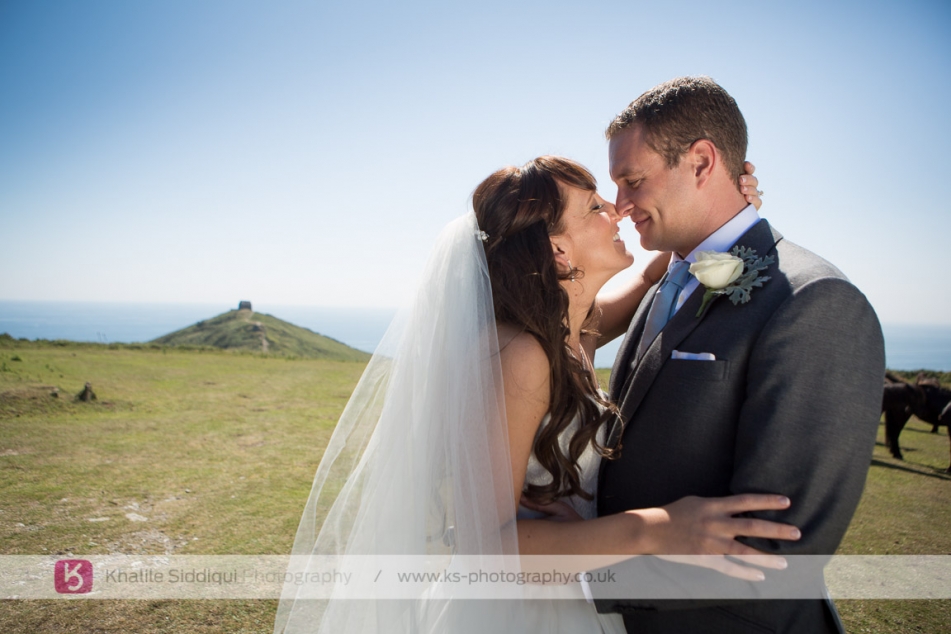 Polhawn Fort Wedding | Kari & Paul
Share on Facebook Share on Twitter
8th July, 2013
---
Kari & Paul's Polhawn Fort wedding was very carefully planned out by the ever knowing wedding guru Sarah of "Perfect Preparations". "Polhawn Fort" was a hive of activity when we arrived, with people preparing things for Kari and Pauls big day. It was here that we found Kari having her hair done by "Number 8 Hairdressing" and make up by the lovely "Suzi Winter".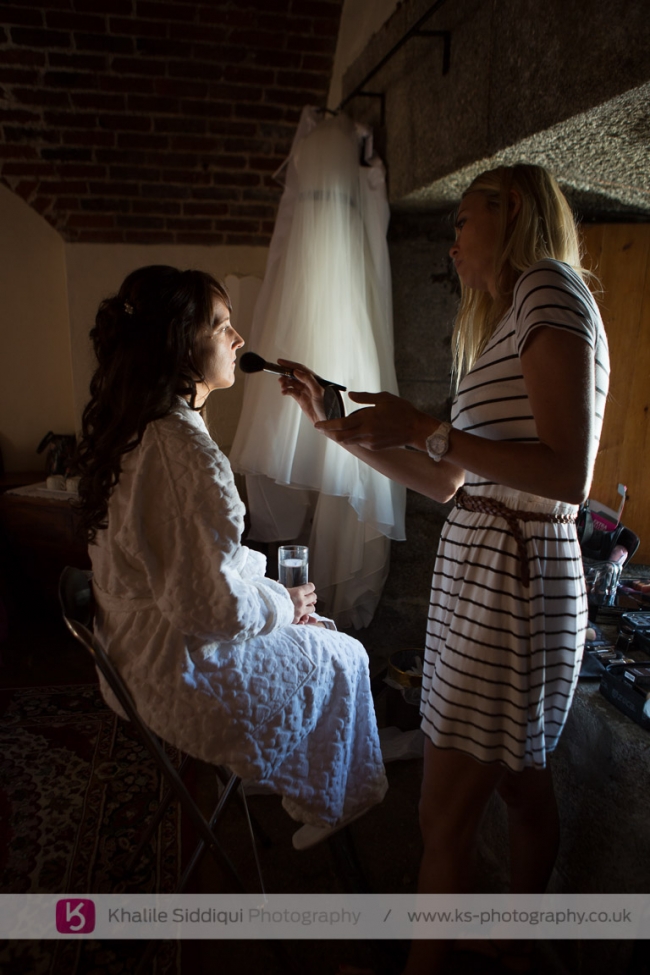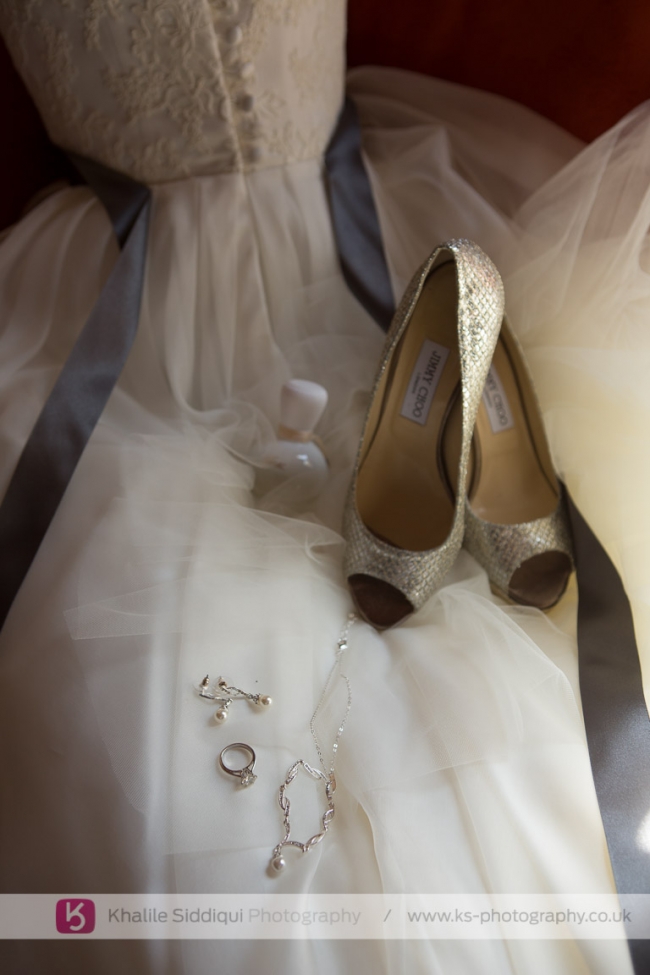 Kari chose sparkly champagne coloured "Jimmy Choo's" to go with her flawlessly finished "Caroline Castigliano" bridal gown, with her floral arrangements supplied by "Philip Taylor Corps".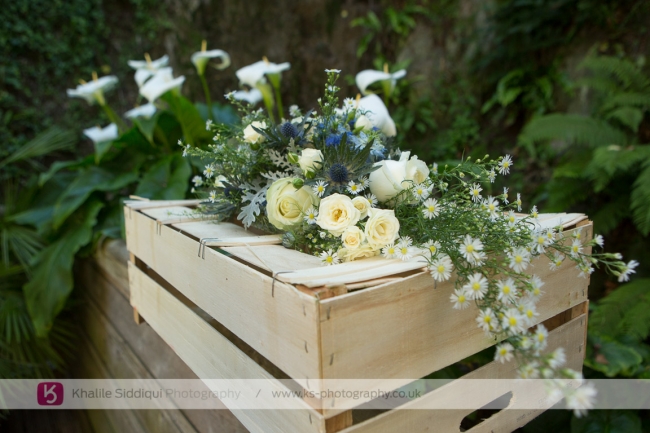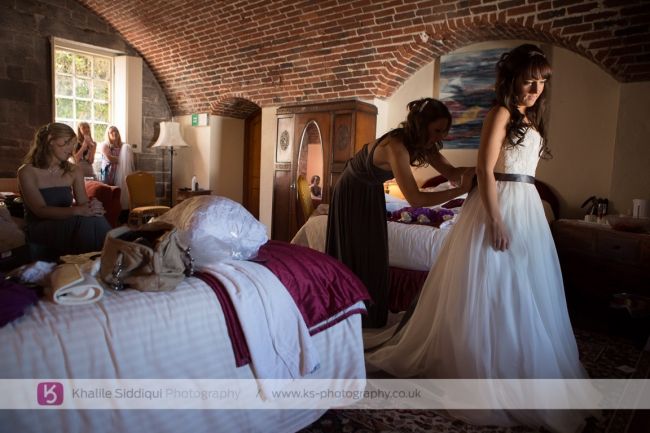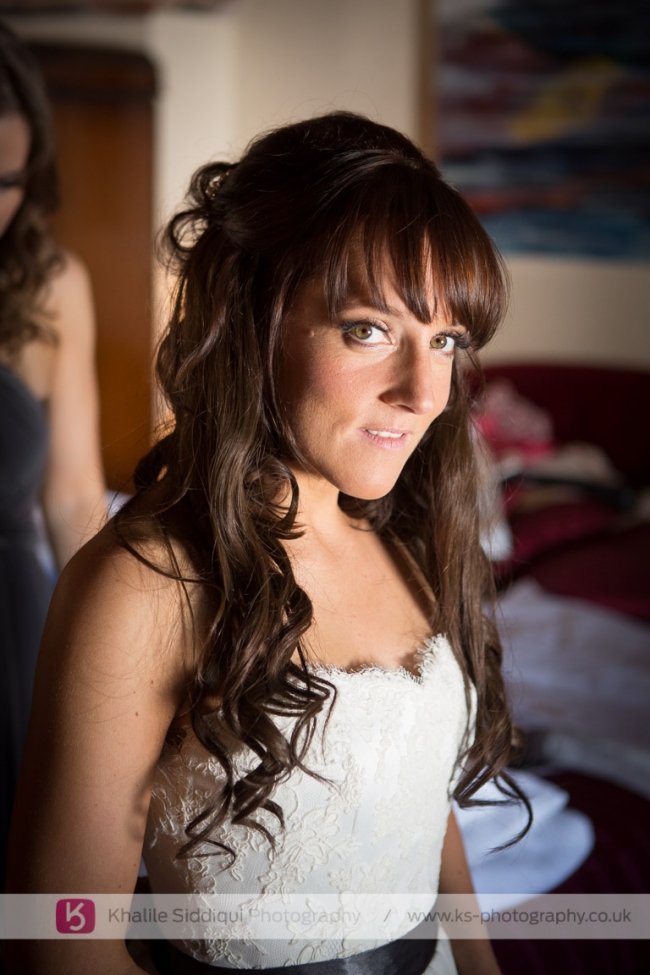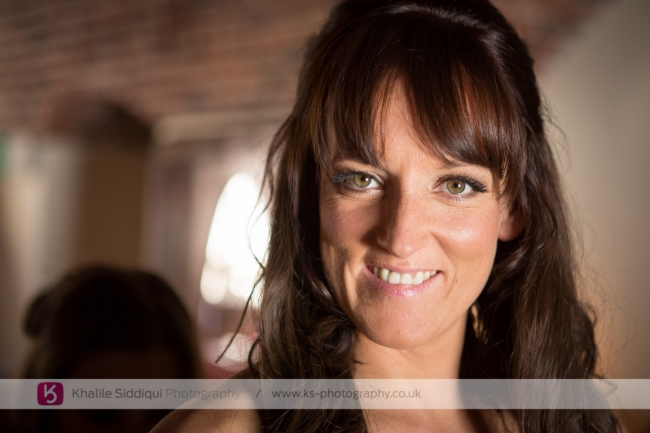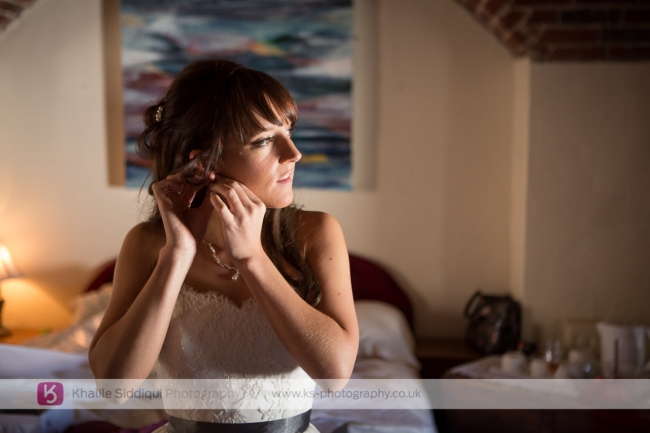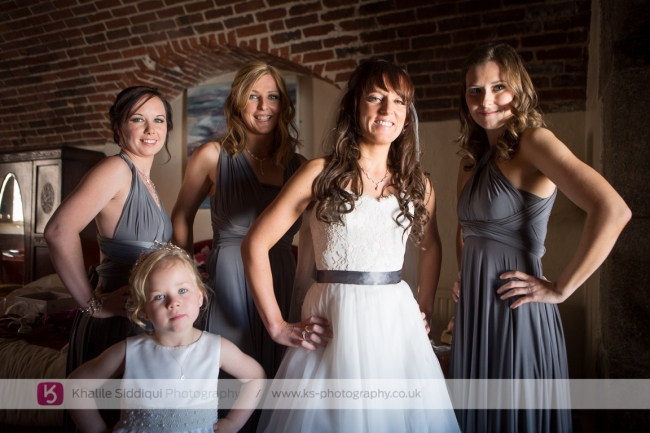 Kari and Paul chose to have a church service rather than a ceremony at Polhawn, so they had a candle lit ceremony at the beautiful Rame Church, with a sound track supplied by the "Rame Peninsula Male Voice Choir". (You certainly did a wonderful job of lifting the roof gents)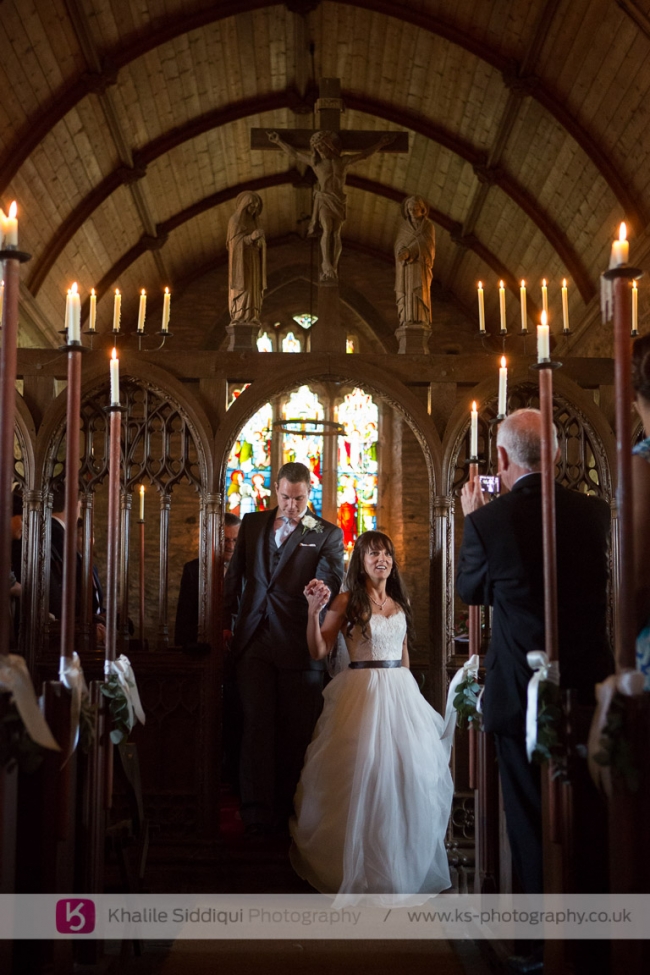 The time was running away a tad by the time we came out of the church so we promptly took the confetti shot and then followed them as they were whisked away in a lovely "Roaring 30's" roadster for a quick photo shoot while their guests were ferried back to the fort.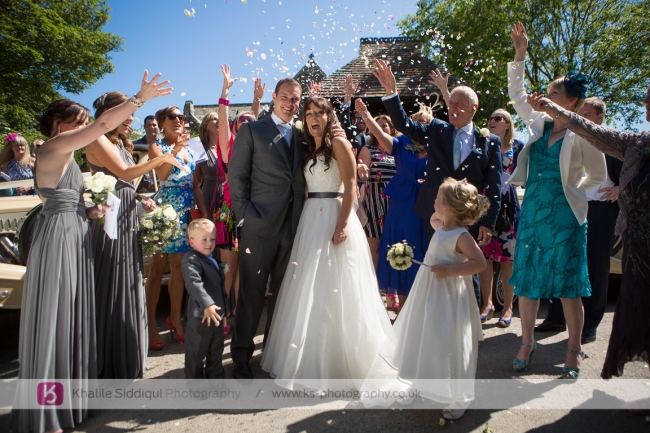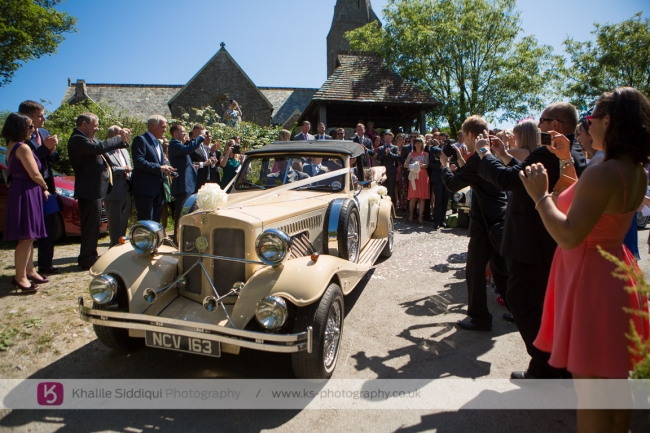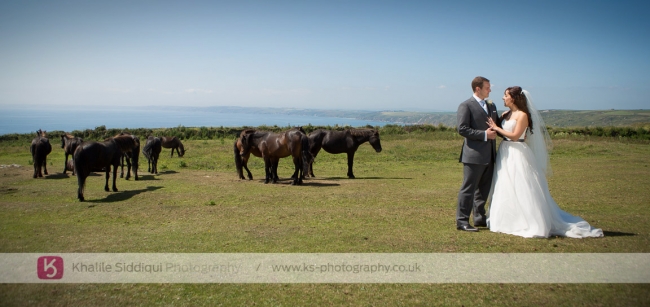 When we arrived back at the fort we received the first of Paul's surprises, two stunt planes with a larger than life display of affection.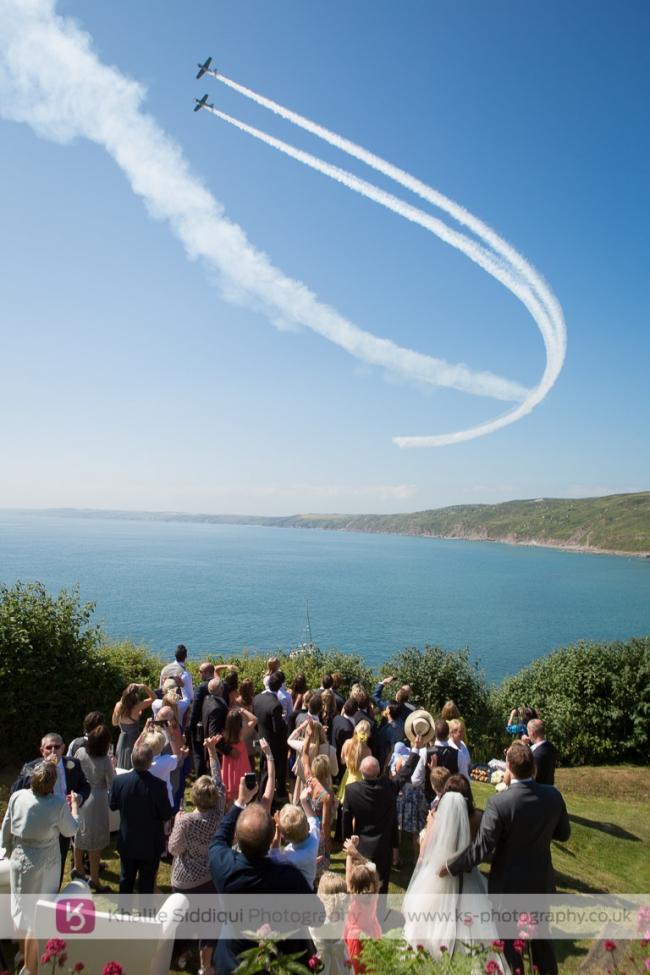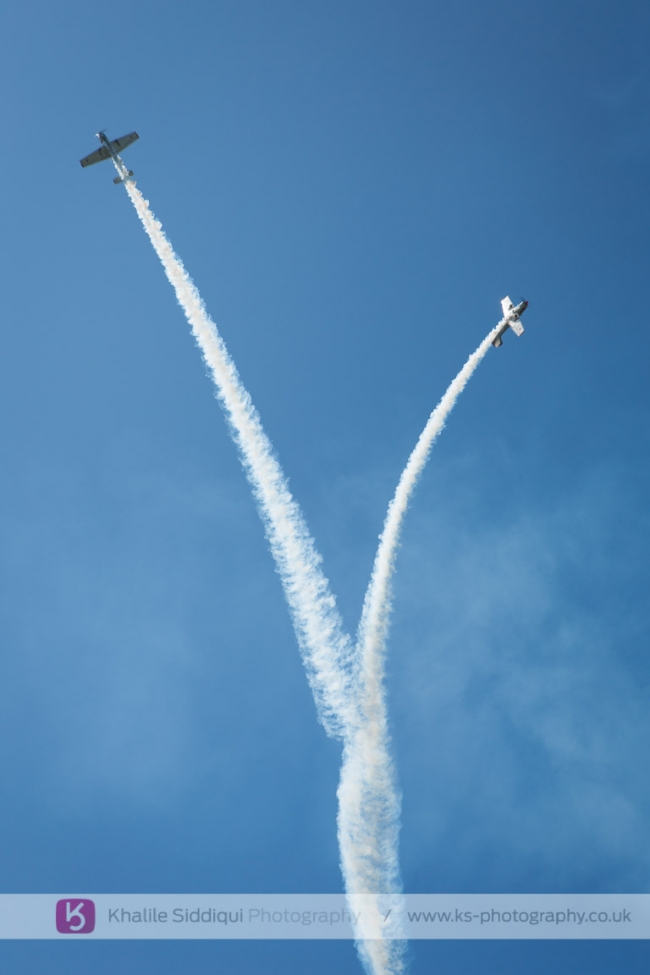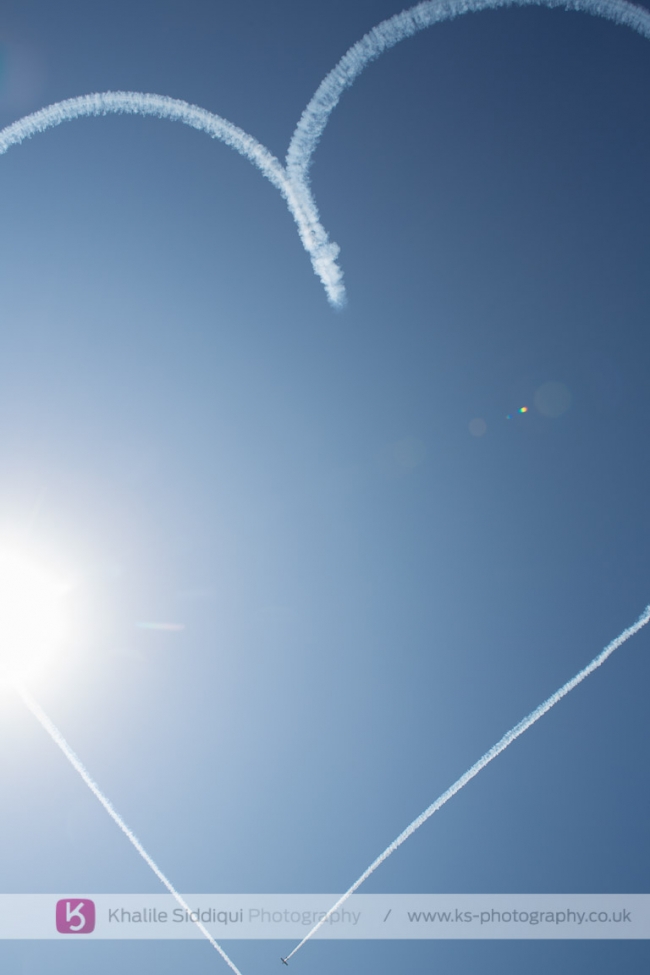 By the time the display was finished it was time for the guests to sit for their wedding breakfast in the marquee on the lawns supplied by the culinary genius that is "Jamie Beetham" and his friendly and efficient team. (Well done guys the food and service were top draw)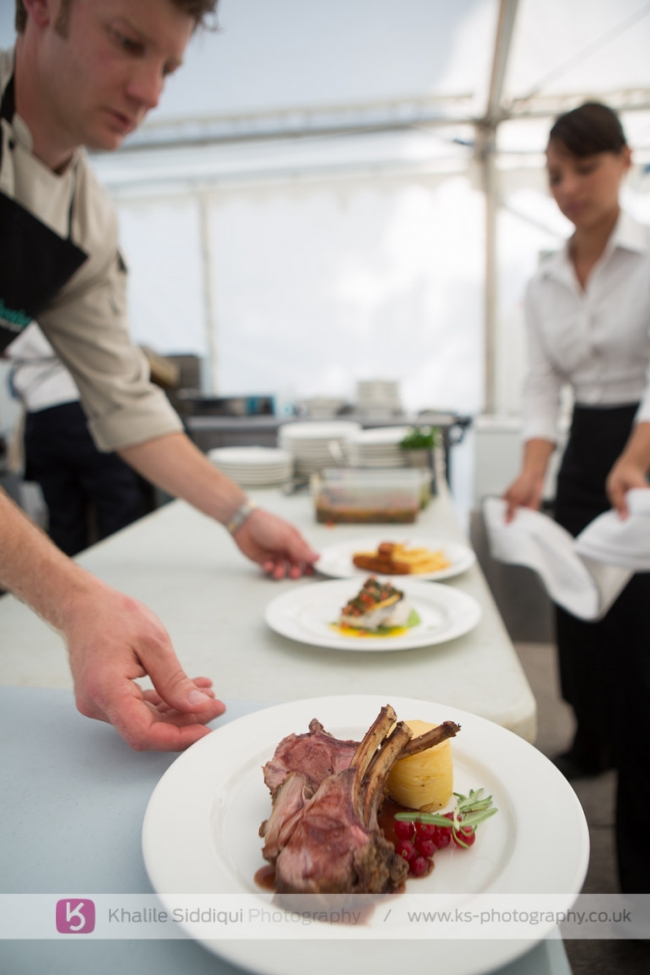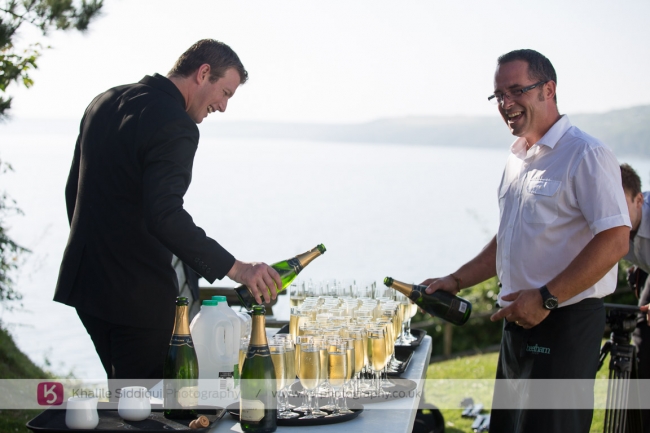 The sparkling "Camel Valley" certainly was flowing, which always helps when it comes to the speeches, as I know Graham, Kari's father was a bit nervous prior, but he didn't let anyone see it and charmed the guests. But Ben the debonair best man was something else...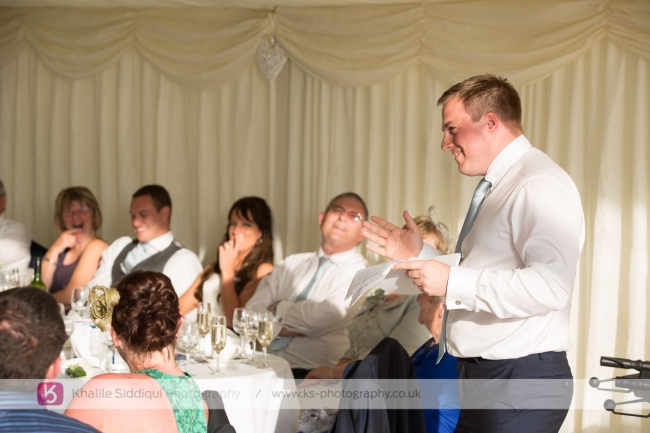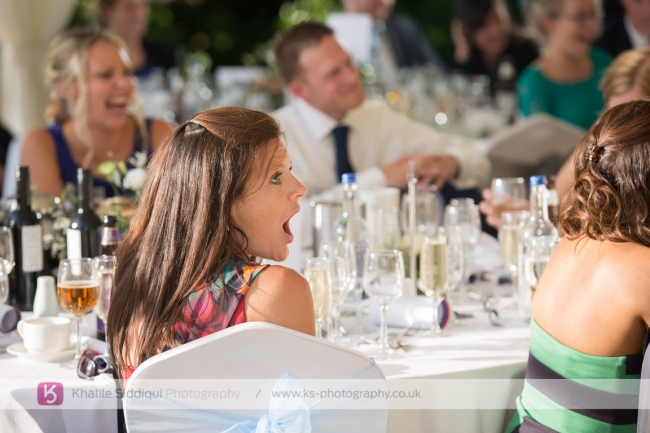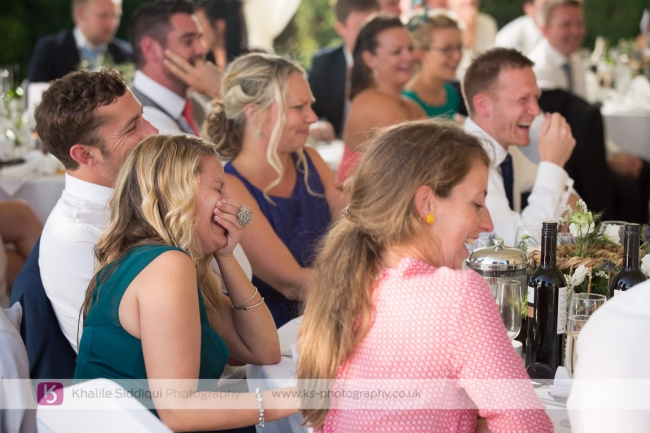 By the time the speeches were done we headed straight inside of the fort for the first dance, with music supplied by "The Great Little Band" which certainly was well received by Kari & Paul's very friendly guests. And I have to say, summer had certainly arrived for Kari & Paul's wedding, so it was quite refreshing to get into the air conditioned fort for a while.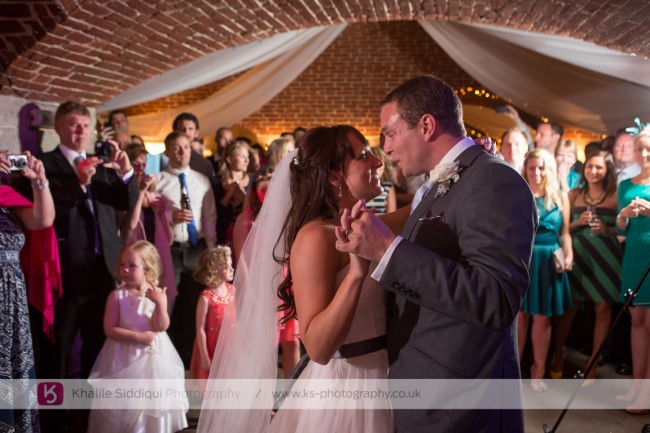 Finally it was time for a sunset version of the group photos, starting with Kari & Paul. This was followed by Paul's second surprise. Unfortunately Polhawn Fort has a no fireworks policy, so Paul obtained a decommissioned naval barge and had his fireworks fired off it making for a spectacular event with the reflections of the pirotechnics in the water. (Nice touch Paul)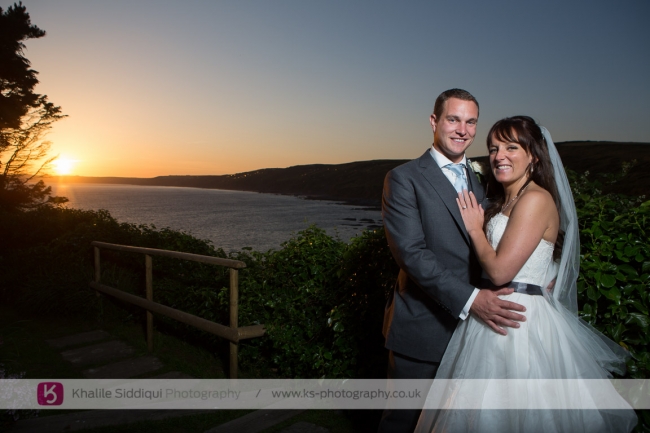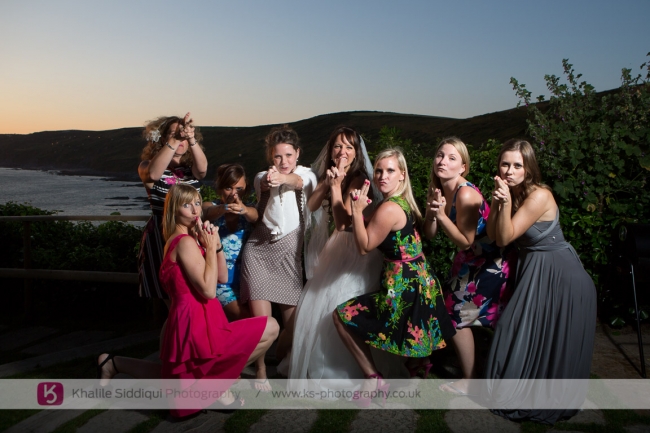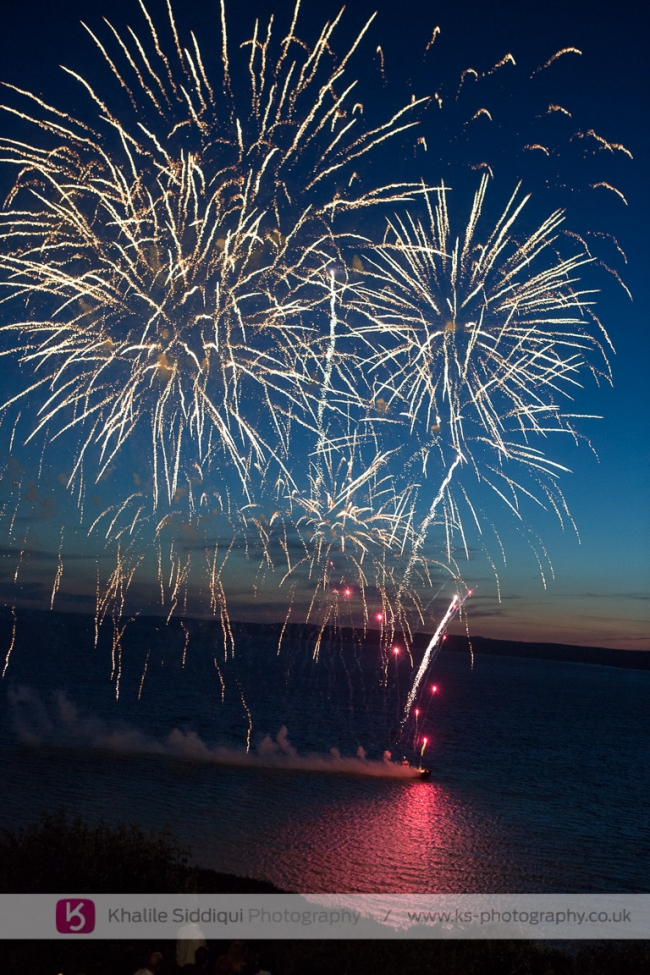 Kari & Paul, you truly are an awesome couple, along with your parents and guests. Tamsyn and I loved being part of your day, and we wish you many happy healthy years together!

Love Khalile & Tams xx