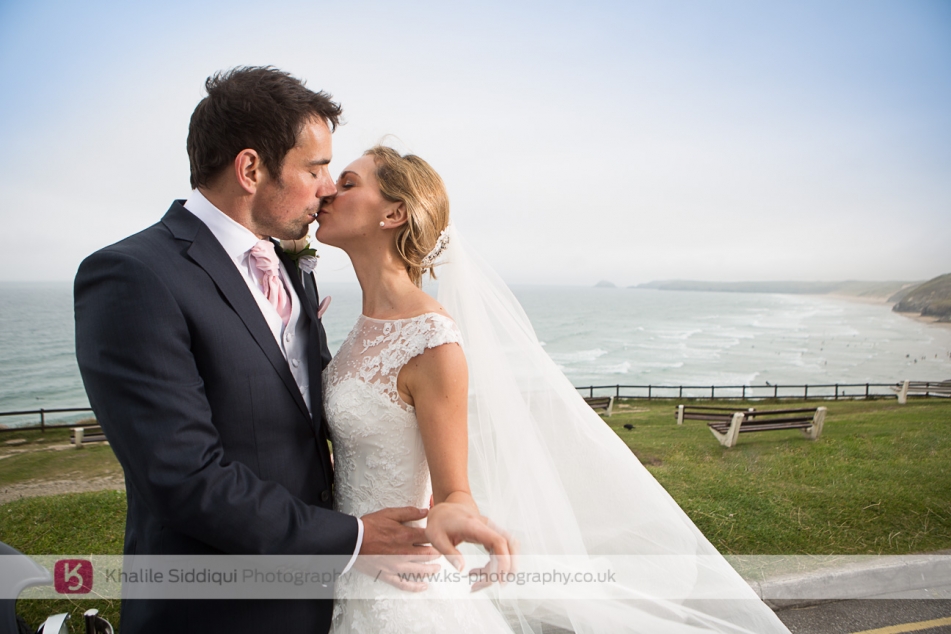 Perranzabuloe Wedding | Michelle & Colm
Share on Facebook Share on Twitter
14th July, 2014
---
Part two of our Antipodean fortnight belongs to Michelle and Colm who got married at Perranzabuloe church, which is our local one. Michelle and Colm received a couple of recommendations about our services, one from Matt and Marissa who used us a couple of years ago (Thanks Guys). The other from her dear sister Claire who sadly wanted to use us, but we were already booked, so tried changing her wedding date, but still we were booked. She was tied as to when she could book us because of Michelle and Colm living in Australia could only make a couple of dates but thankfully for us Michelle and Colm managed to secure the booking of our services.

Tams left the house first to get on with the girls make up and I headed straight to the "Absolute Canvas" marquee has the forecast was looking rather shaky and was changing every two hours. So I decided to play it safe and get shots of the marquee in case everyone was already in it by the time we got back from the church. On arrival I found Sarah and Lucy (Happy birthday again Lucy I hope you enjoyed your bubbly!) of "The Round Kitchen" busy preparing the food for the day. Then I headed to the girls to catch the preparations.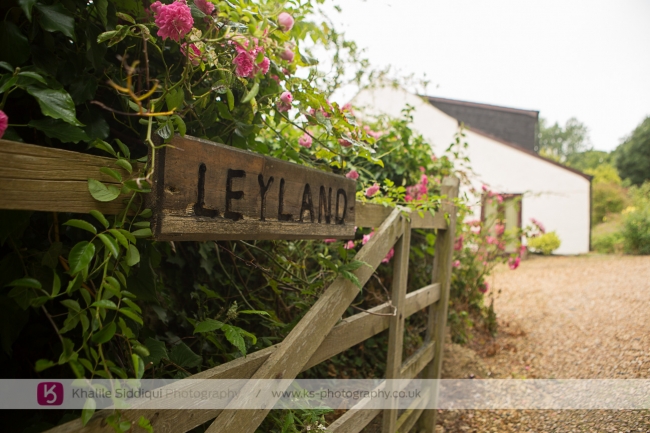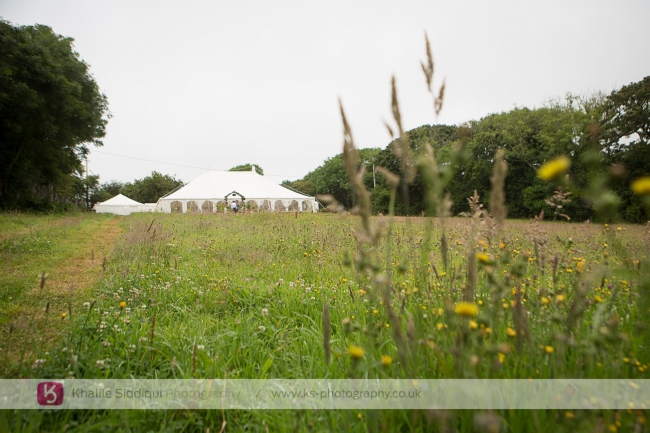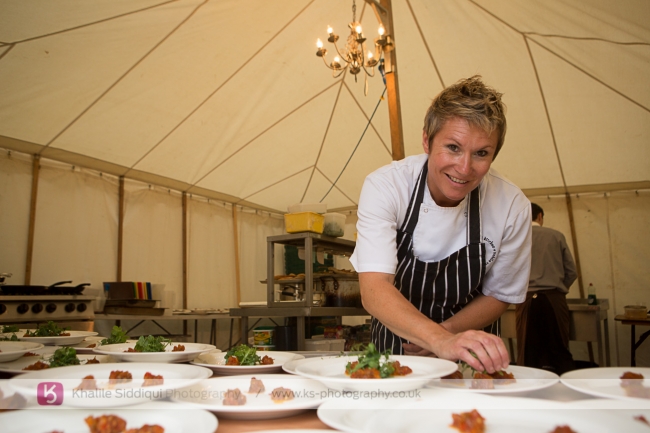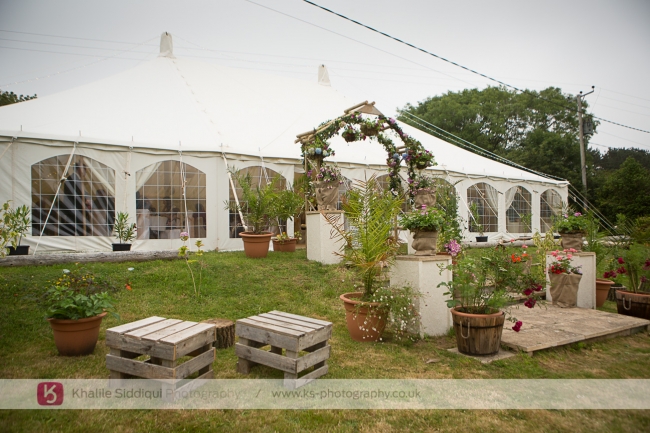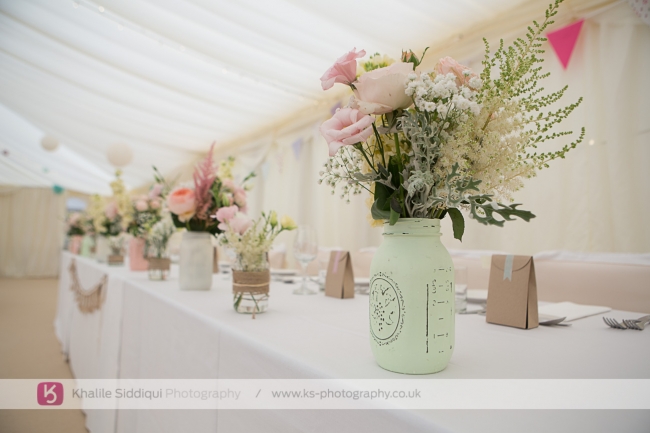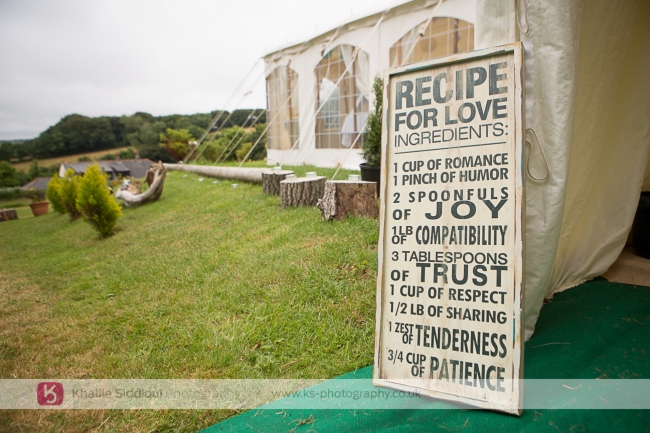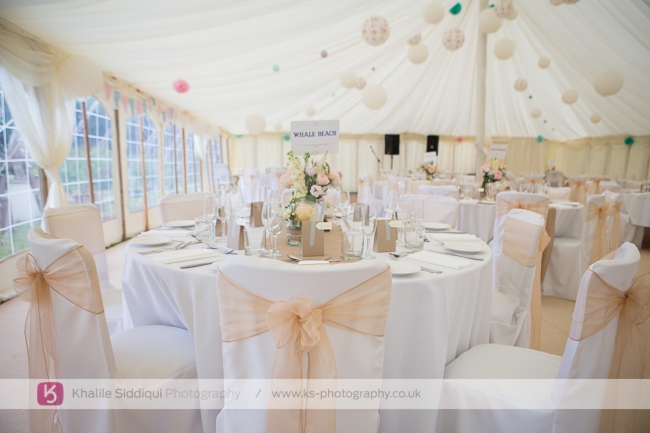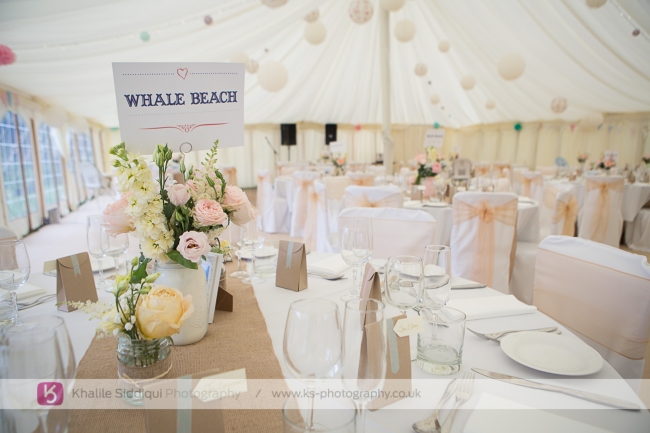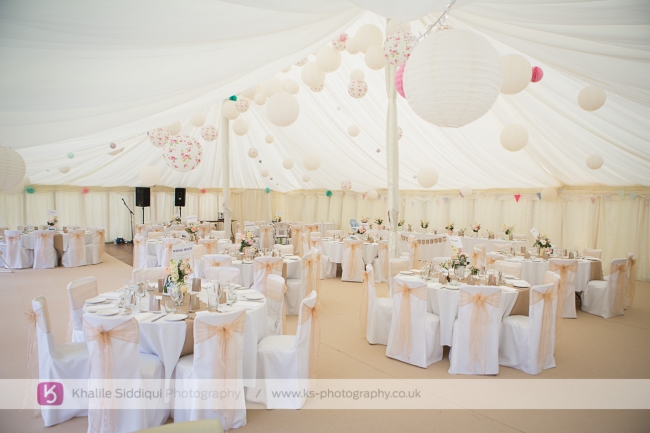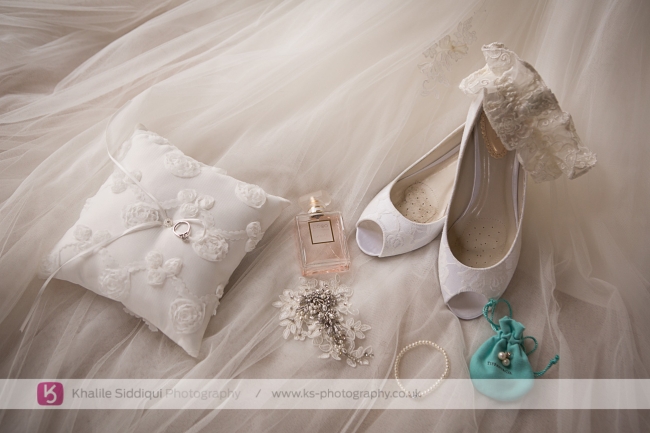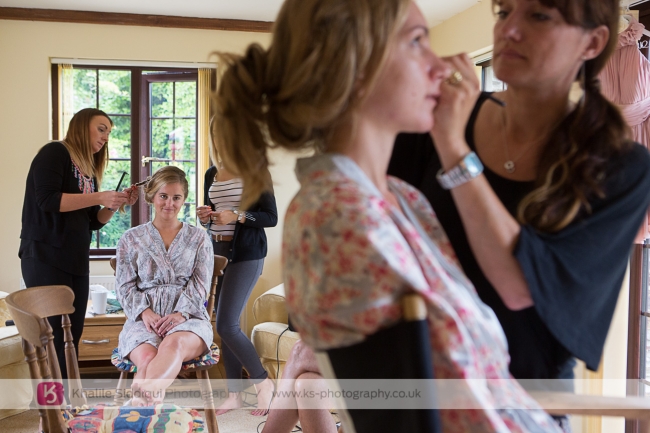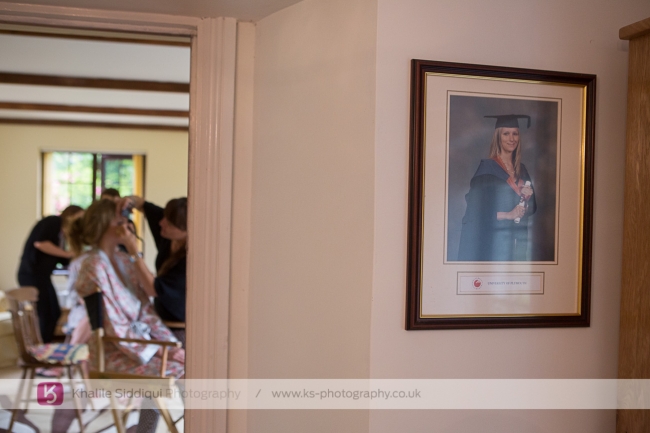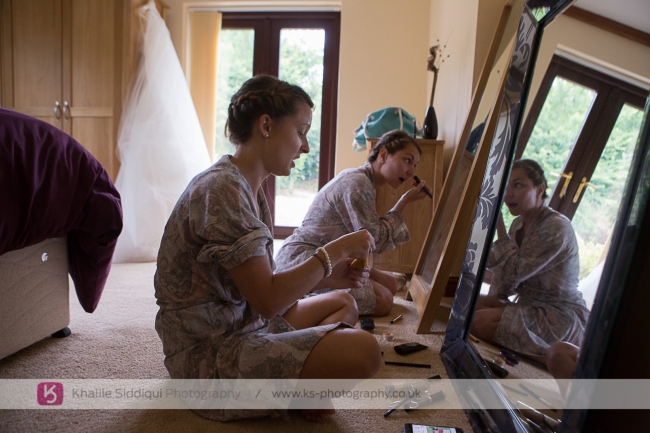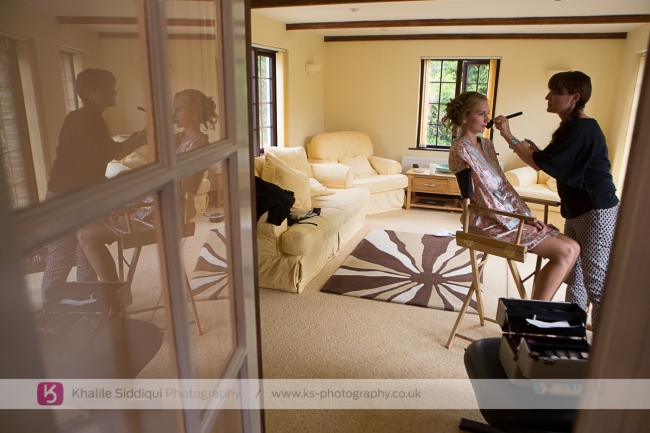 When I headed to the boys I thought I was going to do a photo shoot in their house but they just couldn't wait to get the party started, so I just caught them as they were leaving for our local pub for a glass or two of bubbly.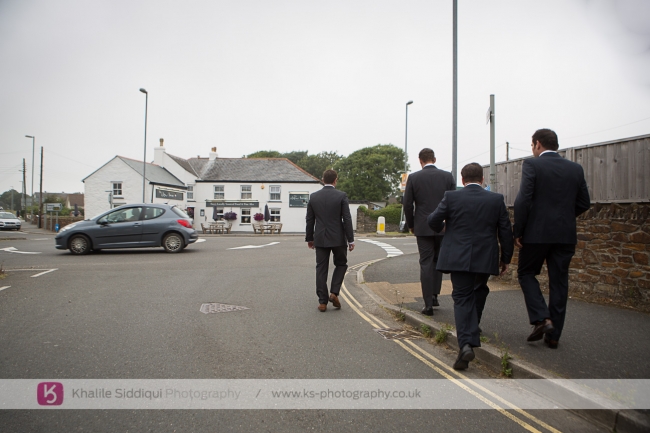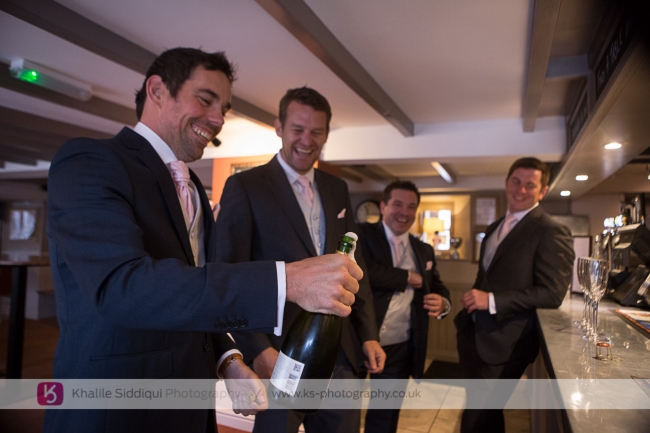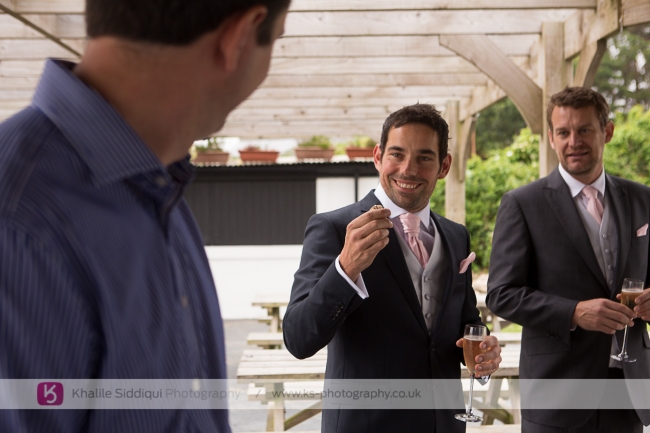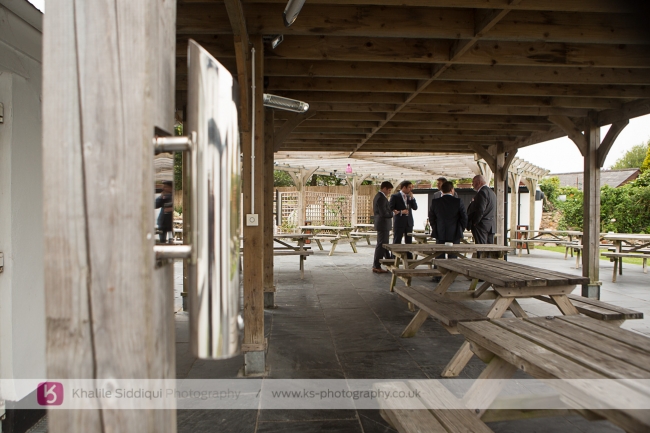 Michelle chose some lovely girls as her bridesmaids, one of which it turns out will possibly be our eldest daughters English teacher when she moves up to secondary school in September (Remember Lucy - Top marks for Thalia!!!)
And Michelle was telling me how she had shipped the beautiful painted glass jars from Australia as not only is she a teacher in Australia, but she also produces these beautiful jars/vases and ships them all over the world as wedding props, going under the name of "Manly Beach Mason Jar Company", so I made sure I got plenty of PR shot for her. ;0)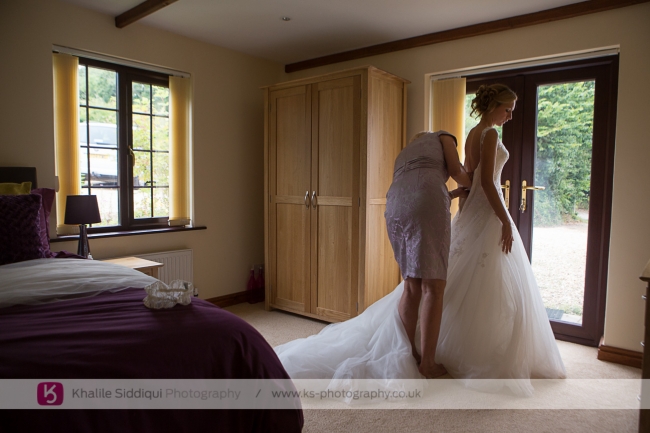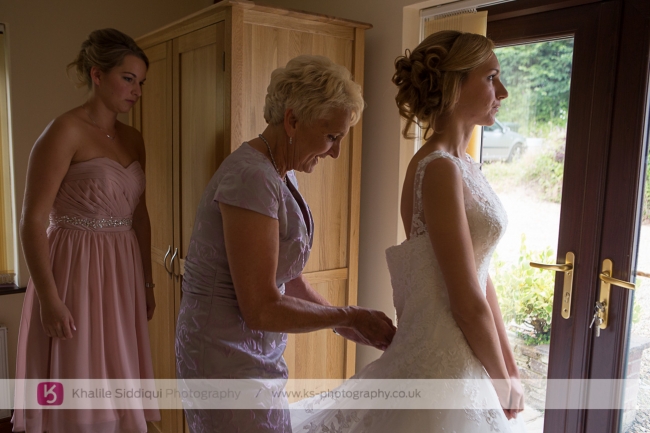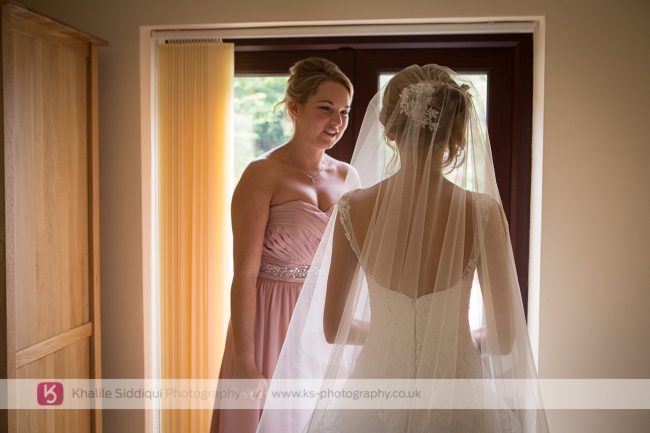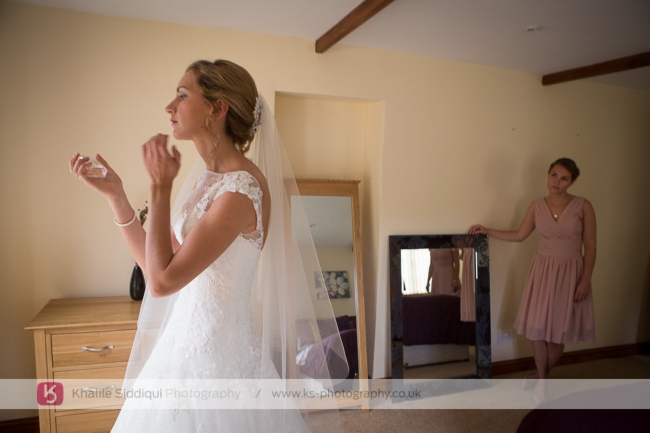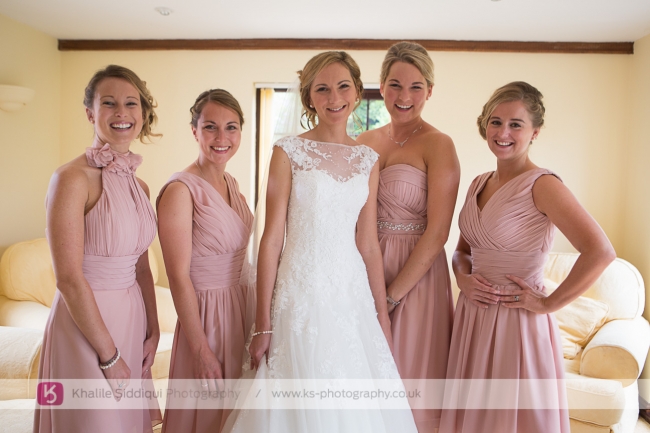 Michelle used those flower fairies at "Fleurtations" to provide the flowers for the day, to which I heard everyone commenting on just how lovely they and their flowers were!

On departure for the church I did offer my services to the bridesmaids but I can't blame them for preferring to go in a cabriolet instead of my Vito! And Michelle and her dad Ashley travelled in style in their Beauford roadster provided by "Treverbyn Cars"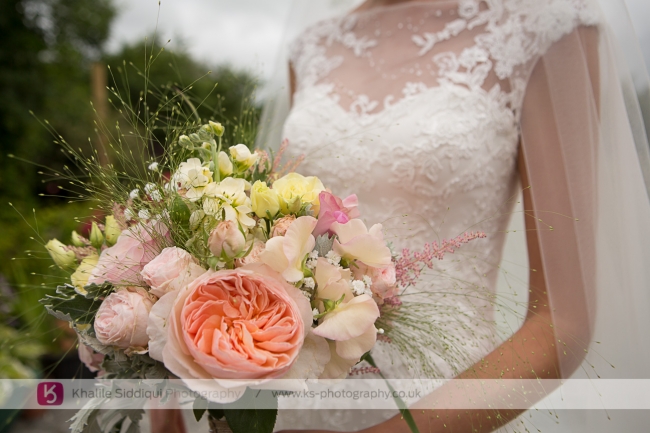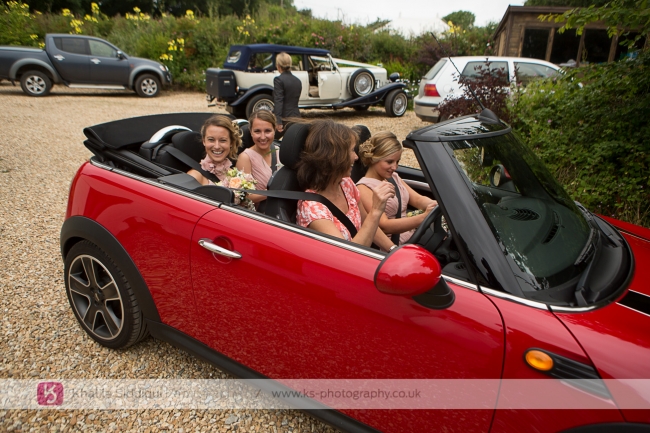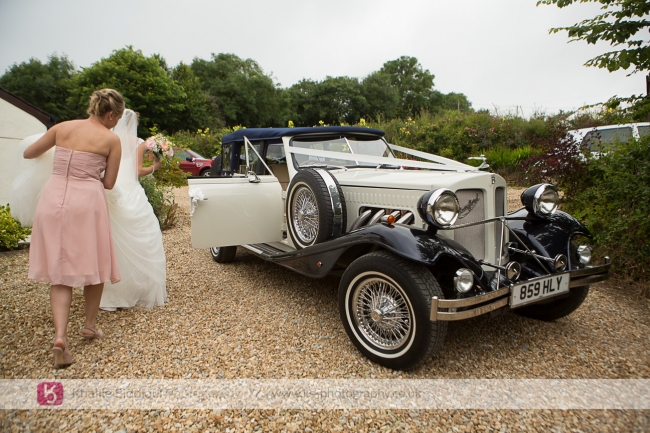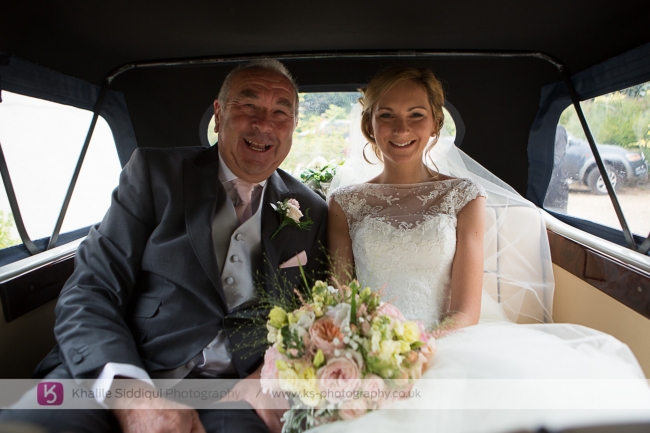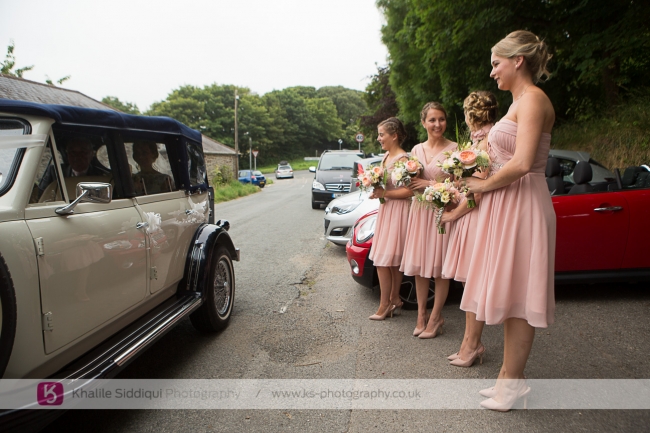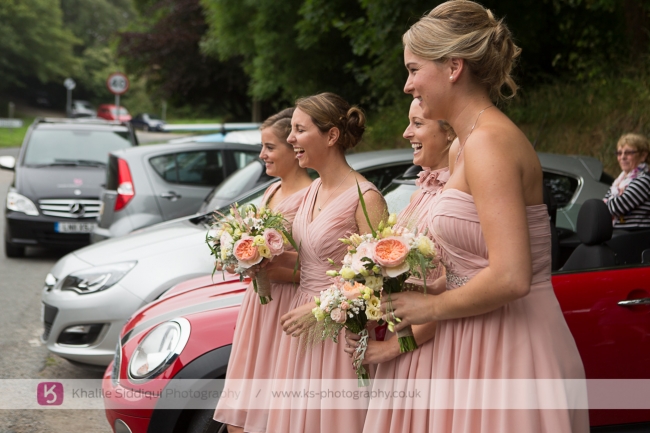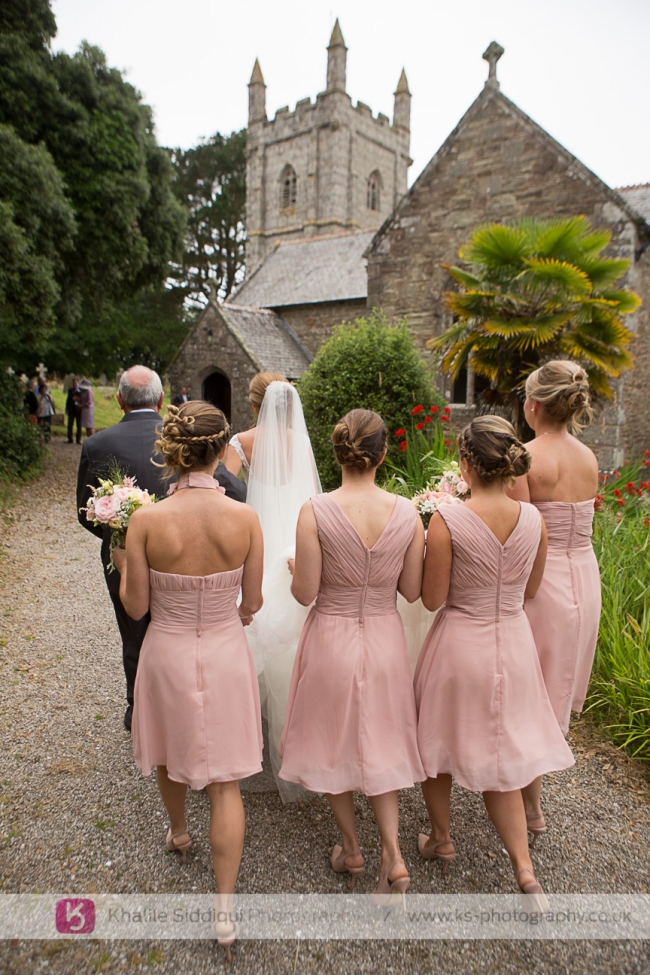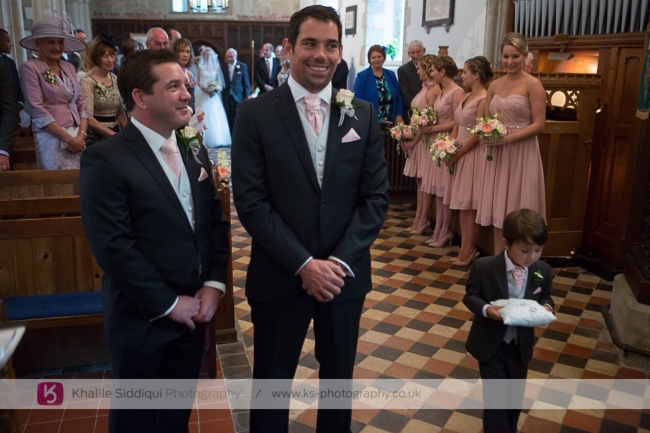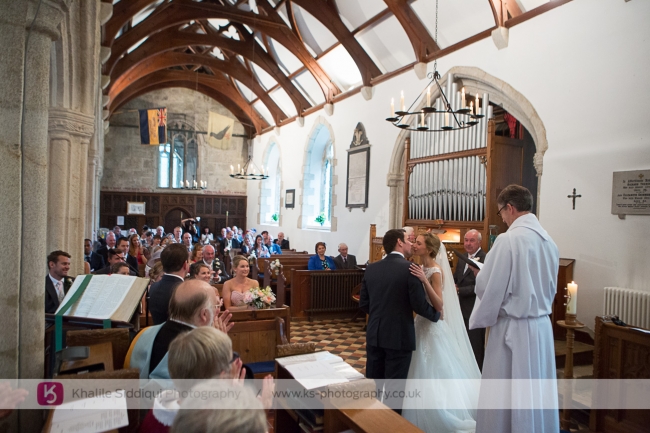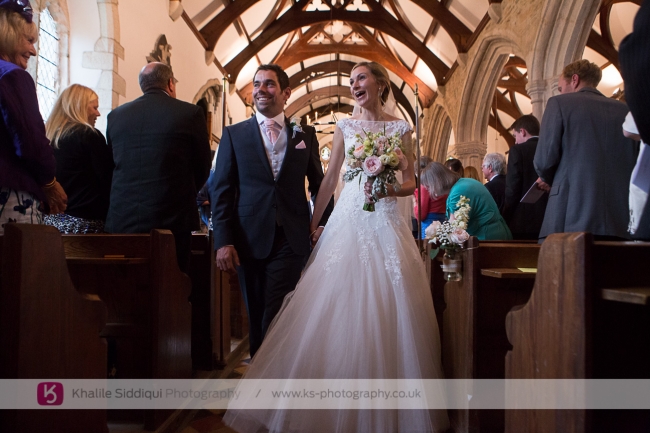 Michelle and Colm's list of group photos was minimal as they wanted to keep things light hearted, natural and flowing.
So once finished we popped down to Perranporth for the second time in less than a week for wedding photos.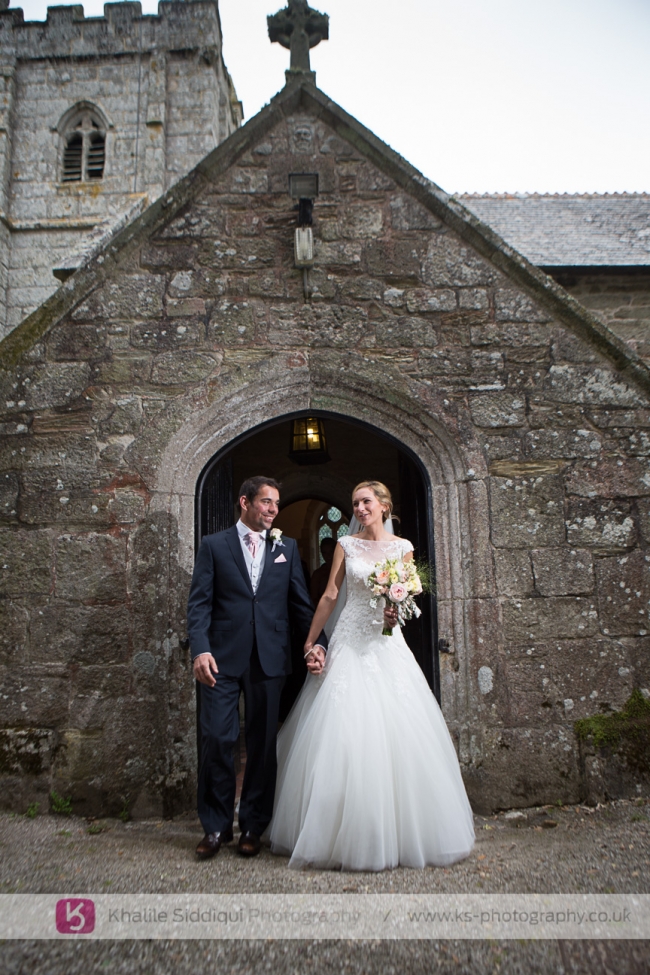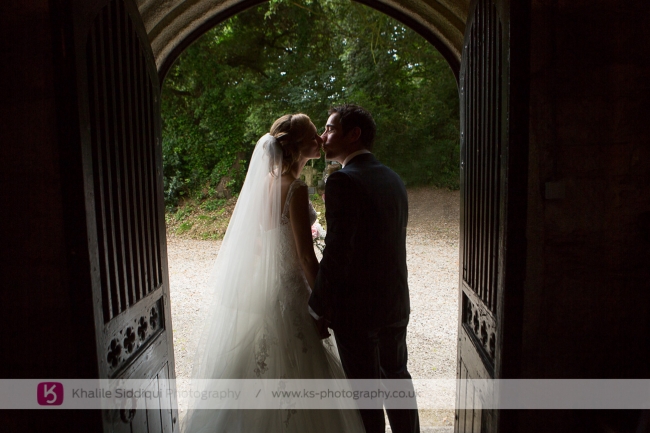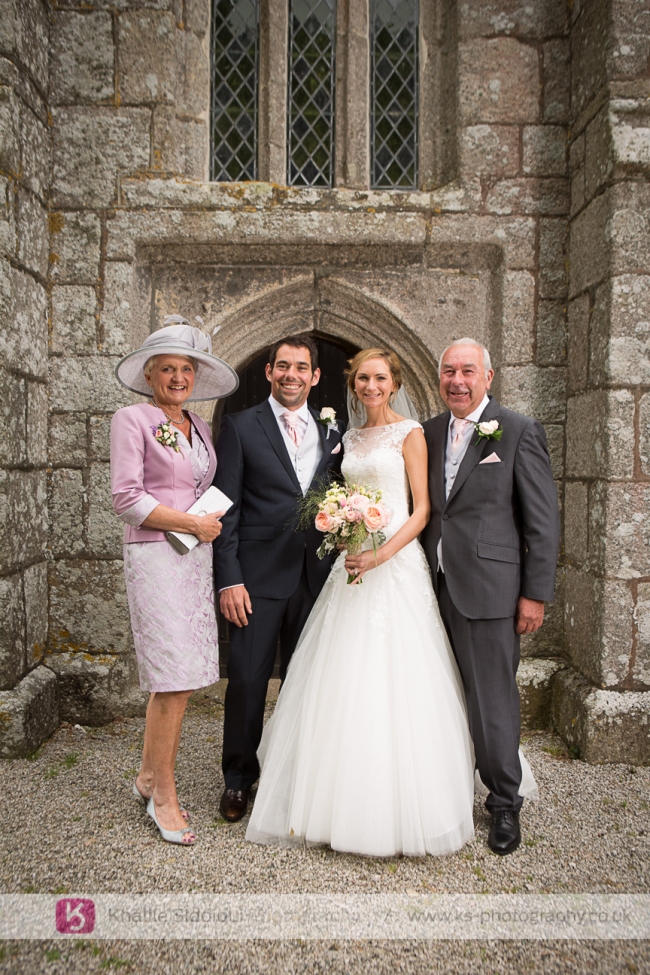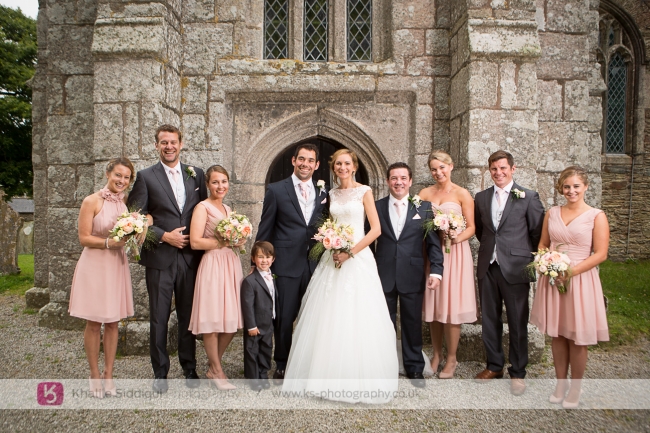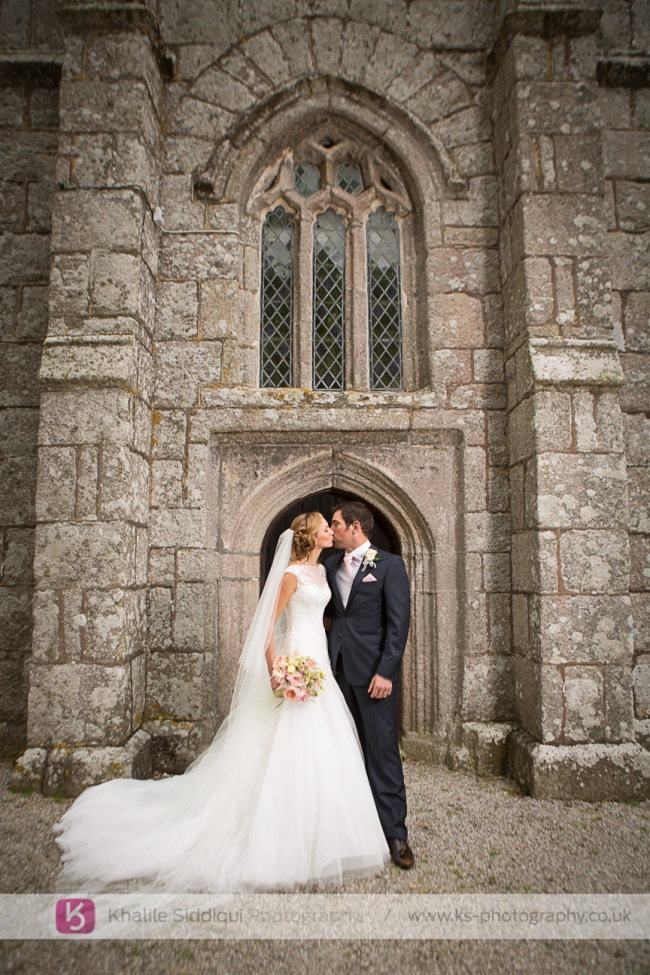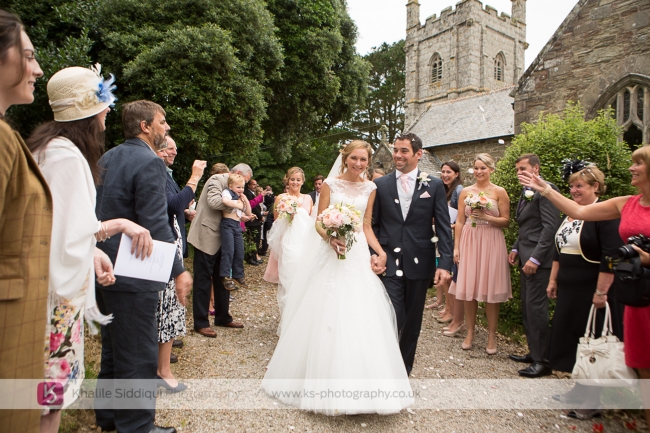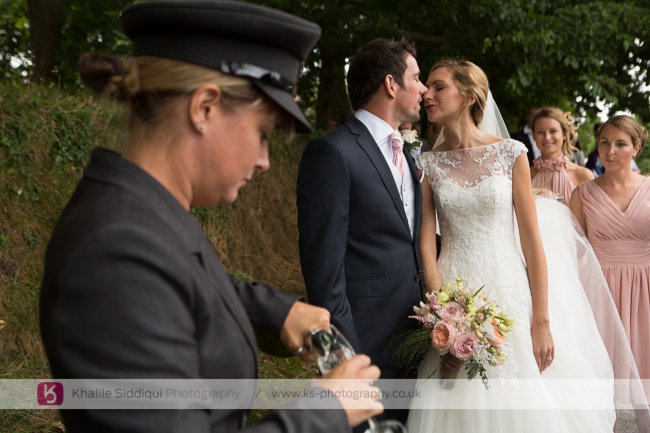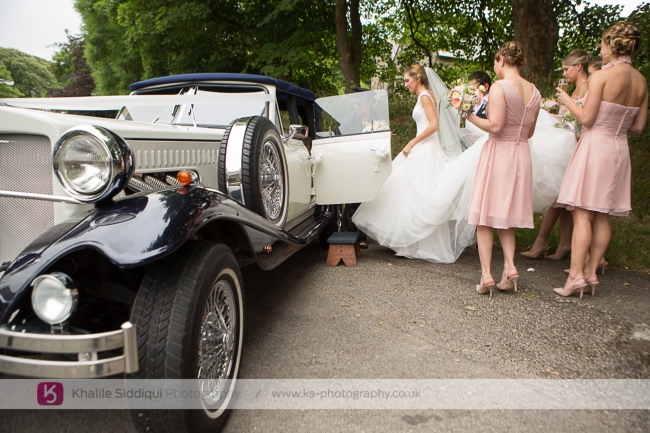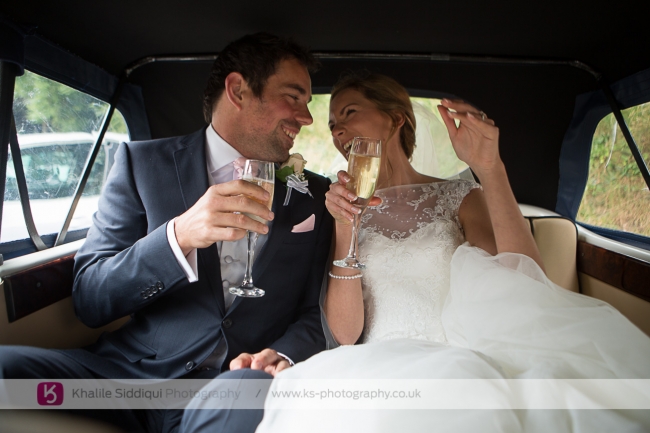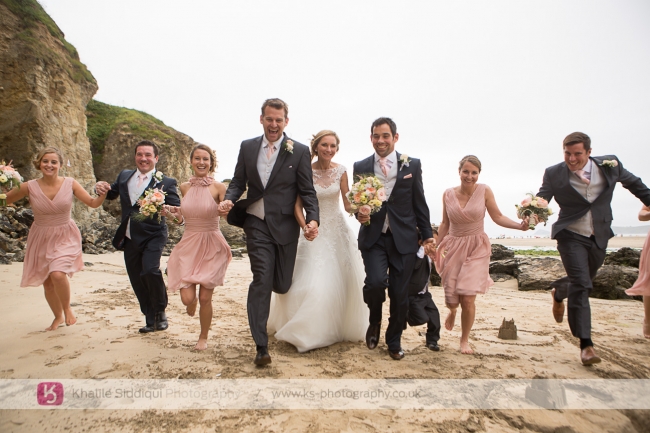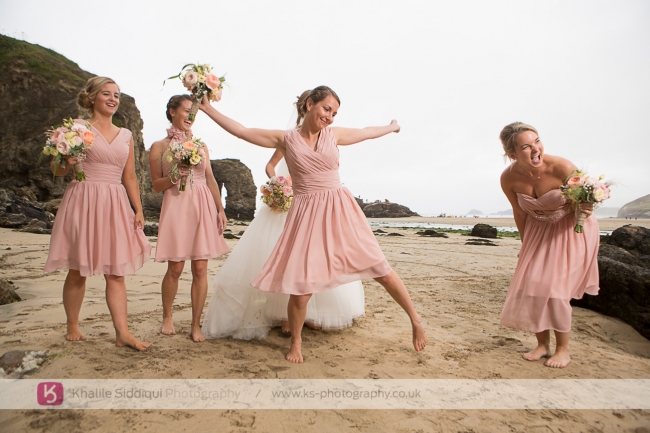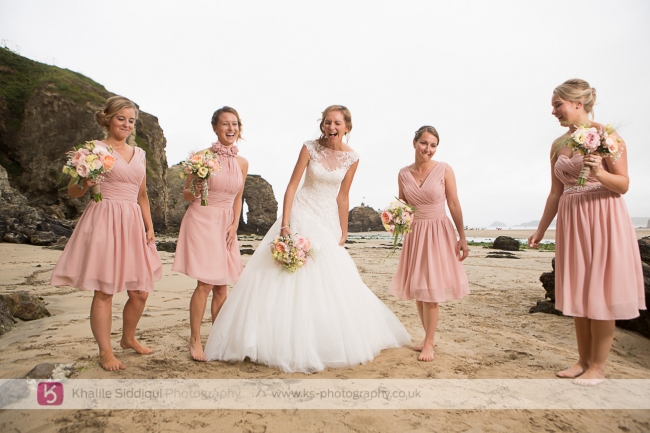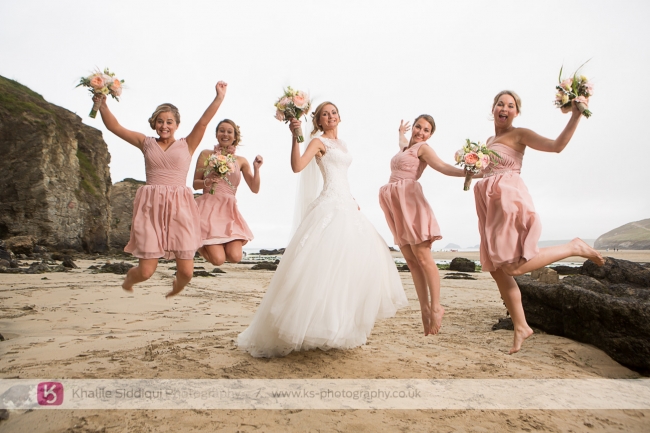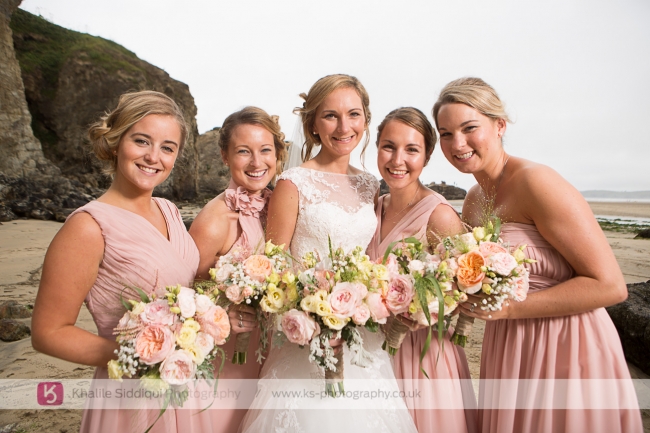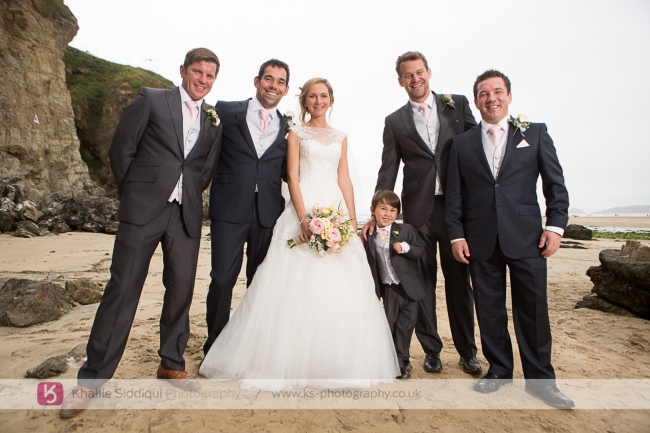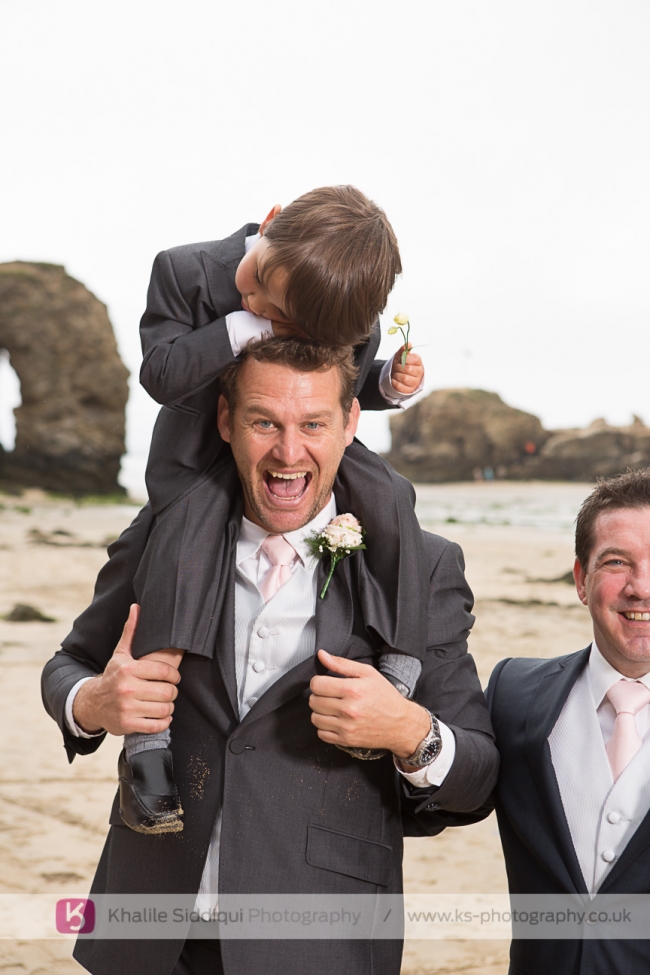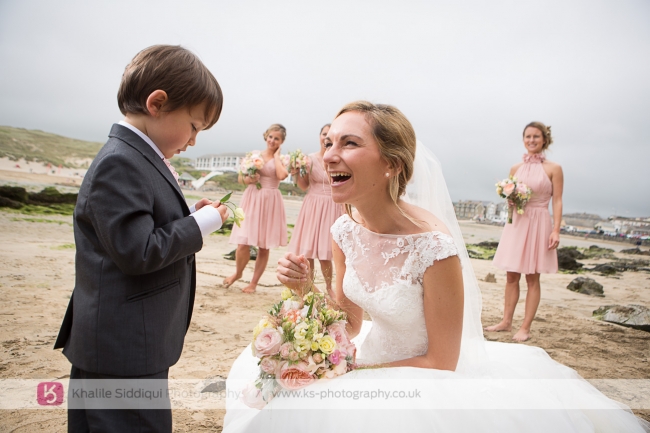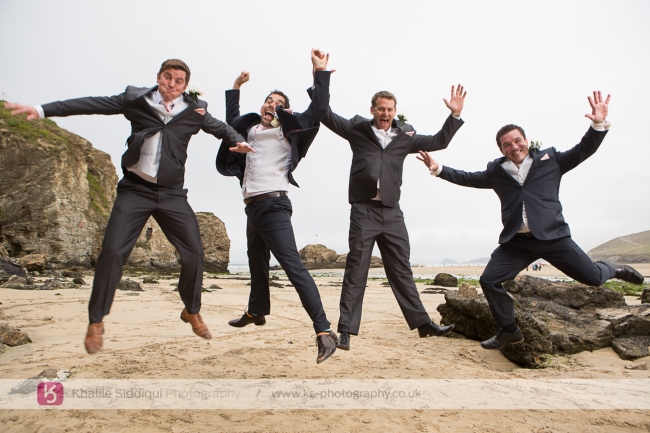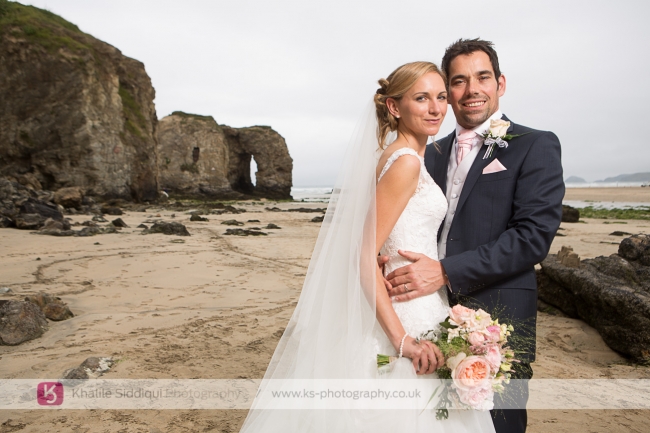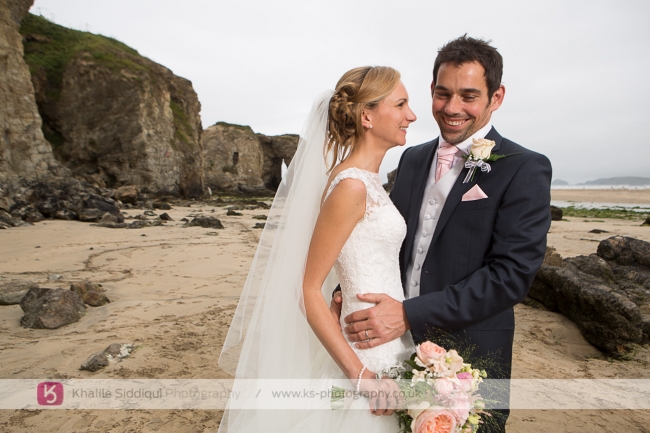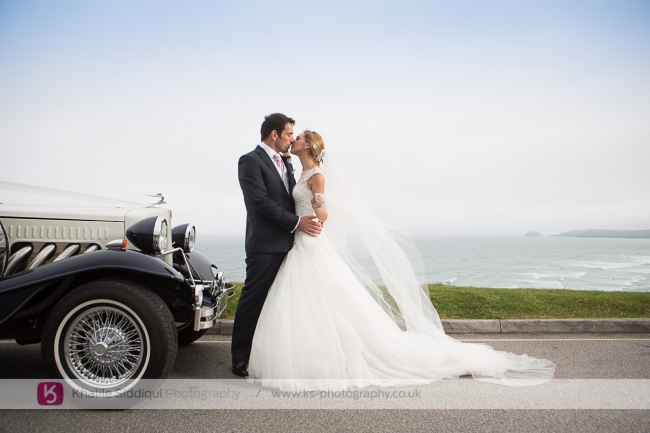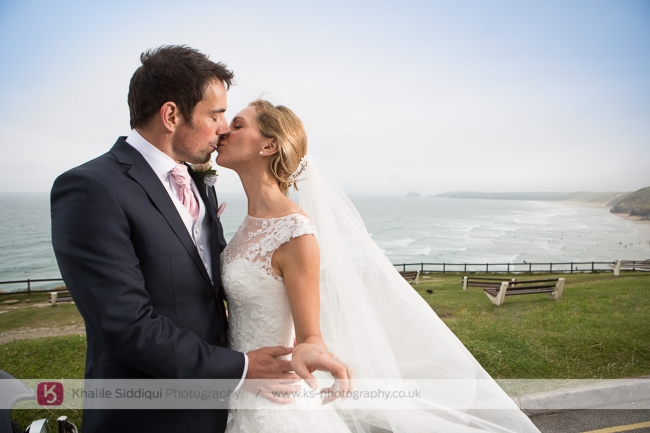 On return to the marquee I was proven correct to get shots of the marquee prior to the ceremony as everyone was already inside due to the very slight mizzle. So we wasted no time in getting the last group shots and then flow straight into the wedding breakfast.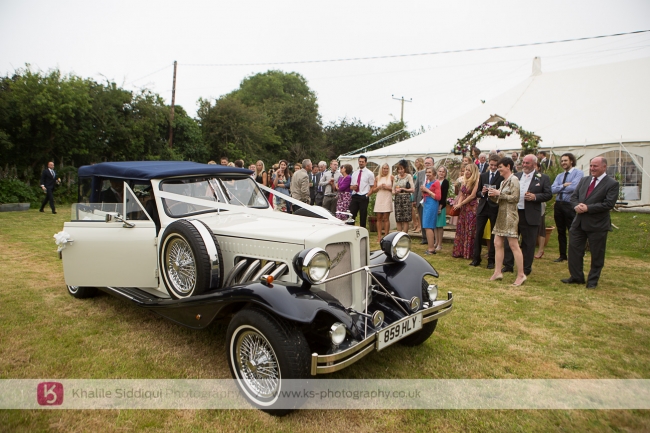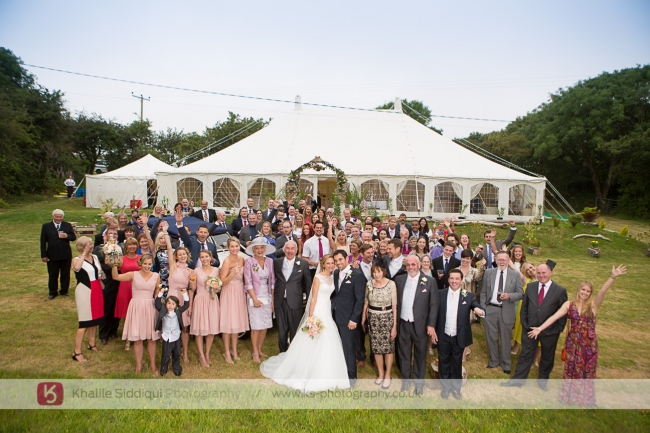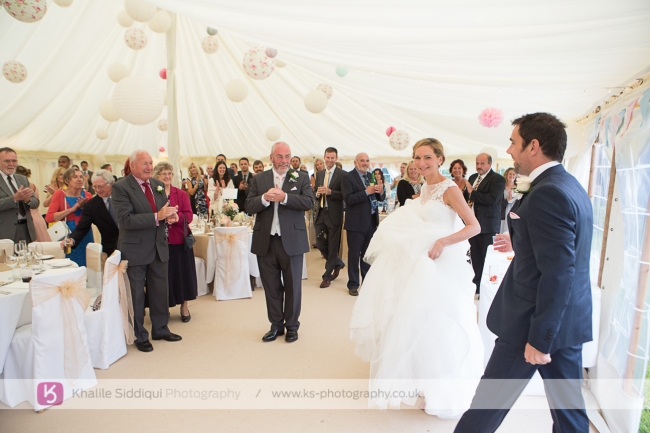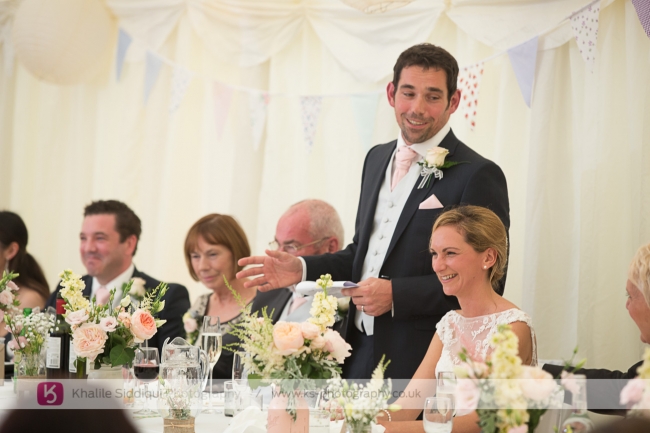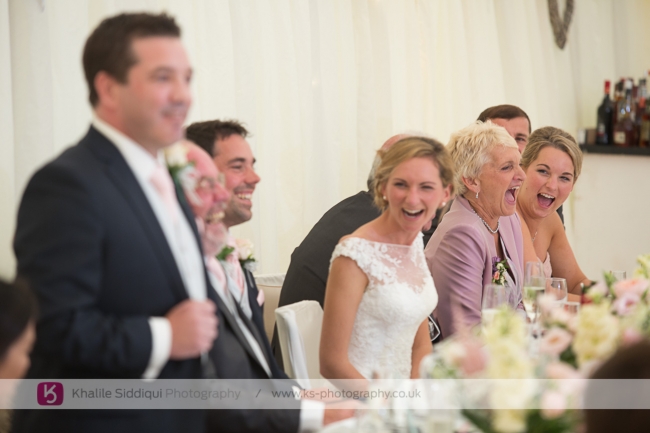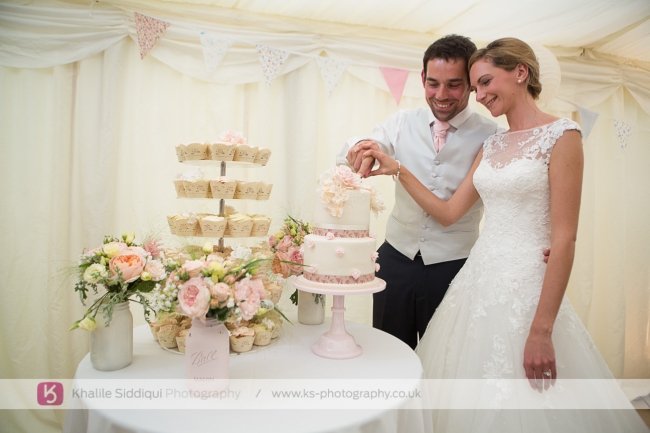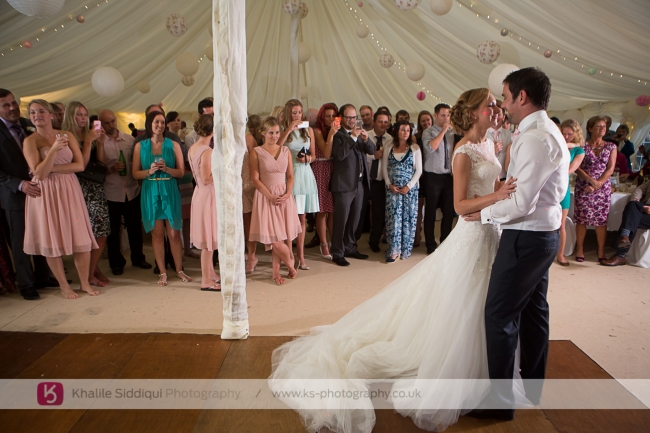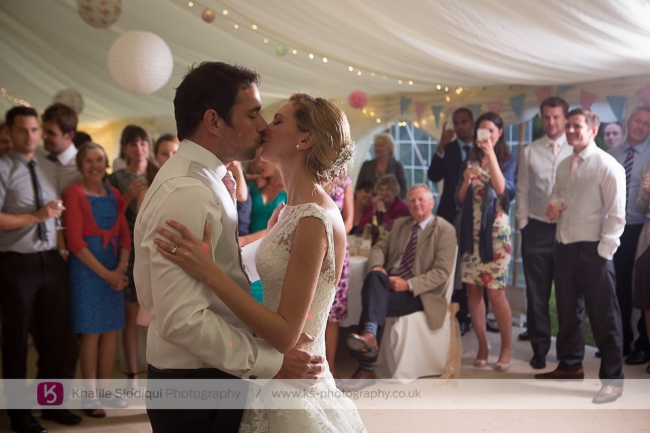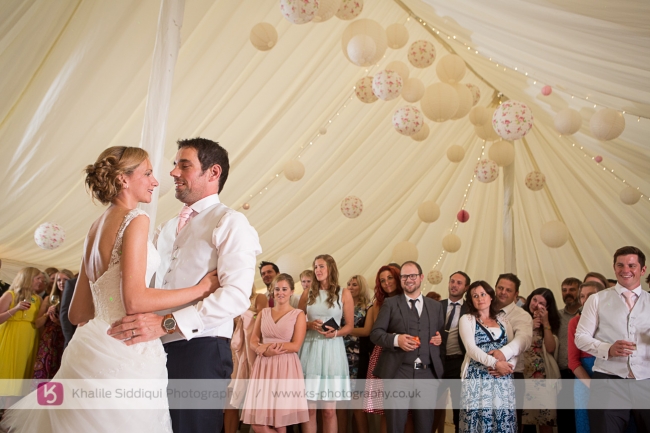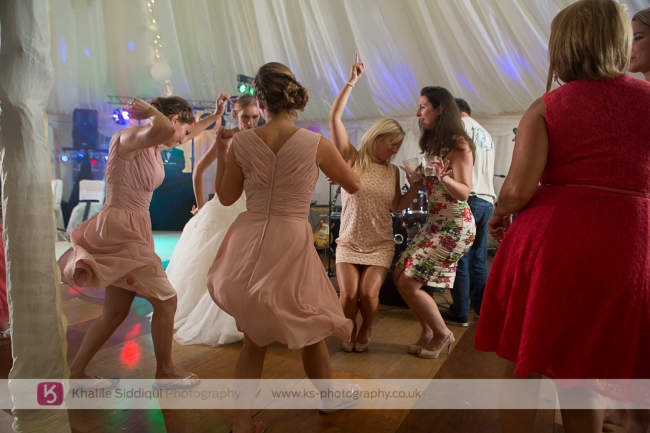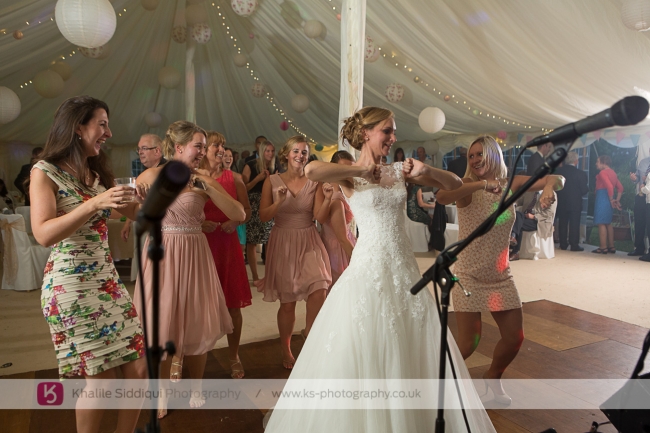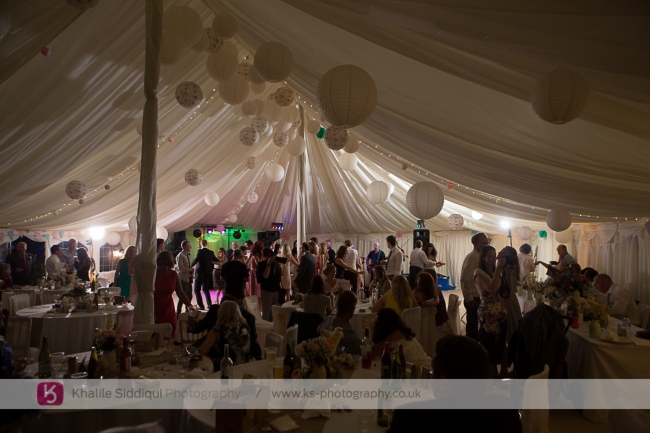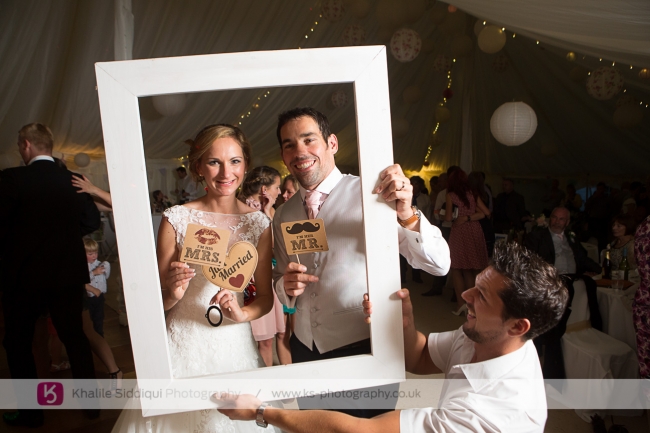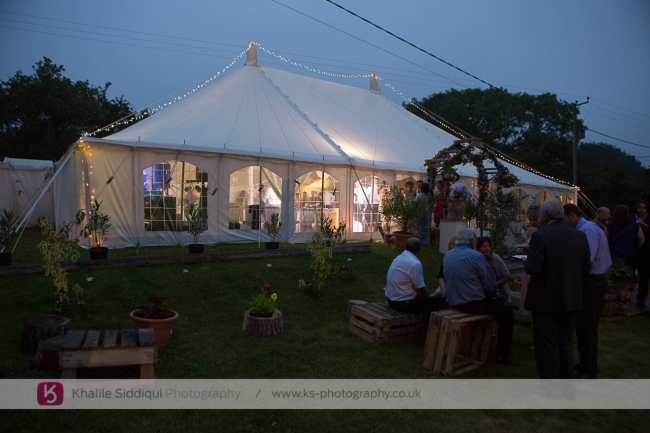 Dearest Michelle and Colm,

Thank you so much for having Tams and I along for the Crack, we'd have loved to have caught the full White sister set of weddings photos but I guess some things just aren't meant to be. Take care, have a safe journey back to Oz, and look us up the next time you make your way back to Blighty!

Love

Khalile & Tams
xx