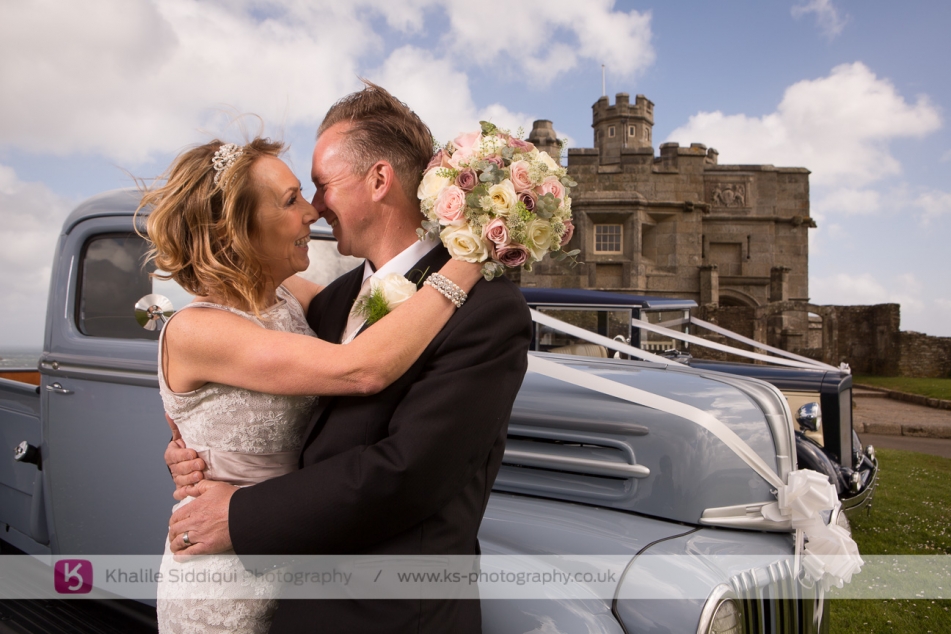 Pendennis Castle Wedding | Nikki & Morgan
Share on Facebook Share on Twitter
12th May, 2014
---
I was fortunate enough to be booked by Nikki & Morgan for their "Pendennis Castle" Wedding after meeting them around the same time we started doing wedding photography. Back then Morgan had a vintage Cadillac and started supplying it as a wedding car around the same time as when we started out. Morgan now has a 1940's Ford pick-up and despite my best efforts Morgan decided against having a photo shoot in the morning with him, the boys and the pick-up, being the attentive and loving man that he is, he preferred that I concentrated on Nikki and their two daughters. So my day started at their home where Nikki and the girls were getting ready.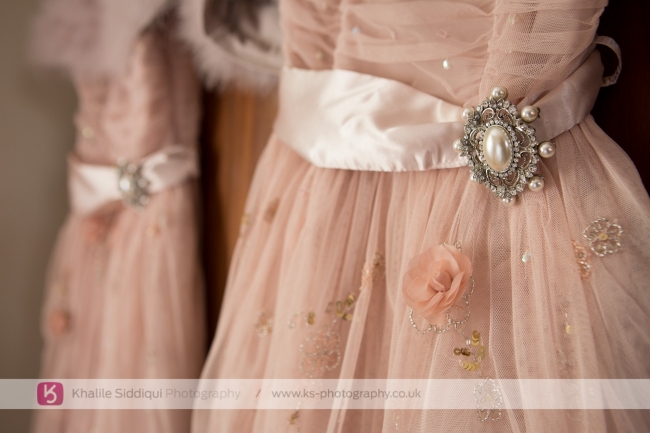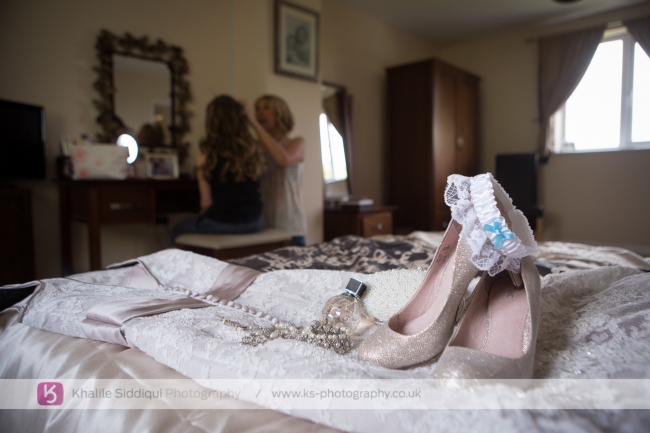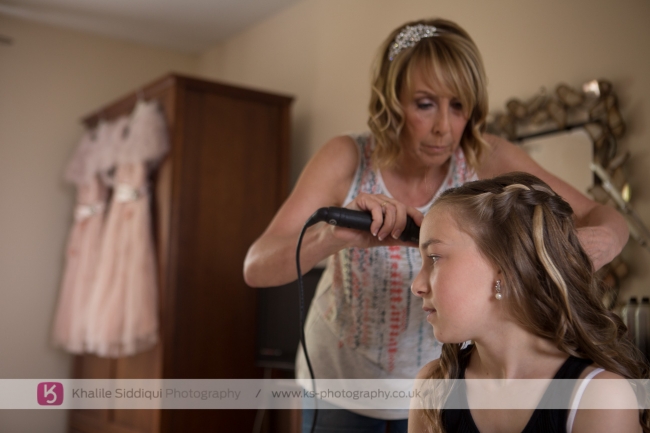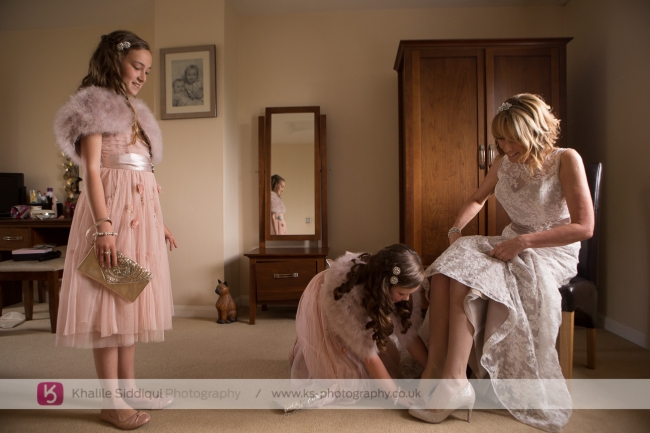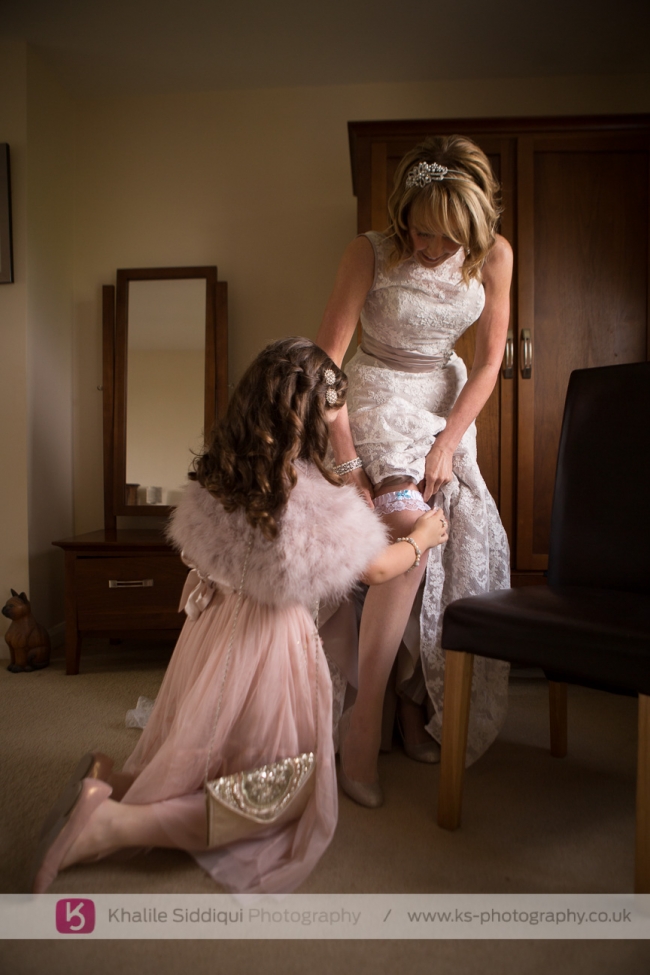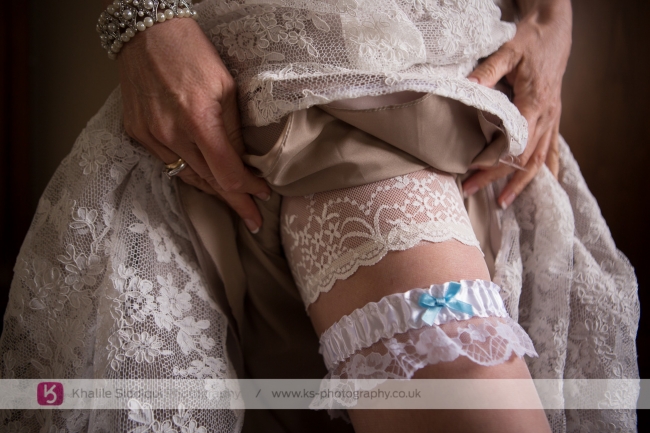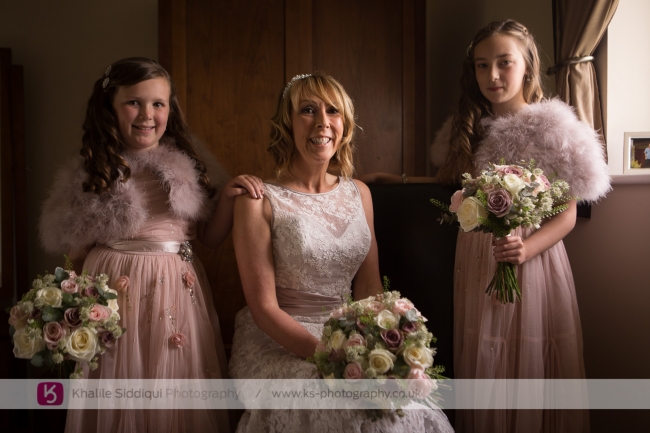 Nikki found her beautiful designer Dianne Harbridge dress at "County Cream" in Truro and "Tracey Q" supplied the beautiful floral displays who is based in Falmouth. So once the ladies were ready we headed off to the magnificent Pendennis Castle in Falmouth. On my arrival I found Morgan and his best man Reggie greeting guests on the drawbridge as they entered the castle..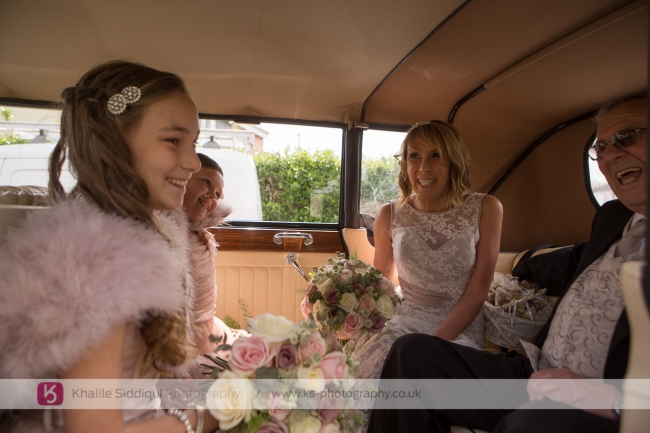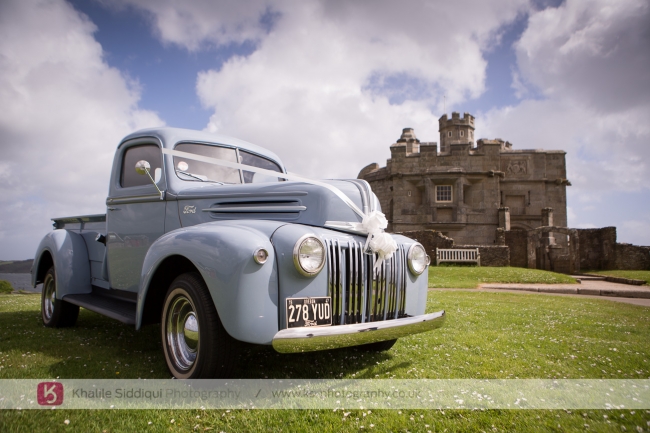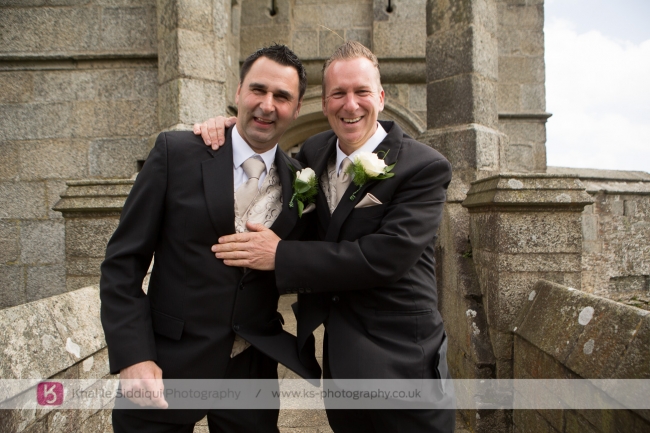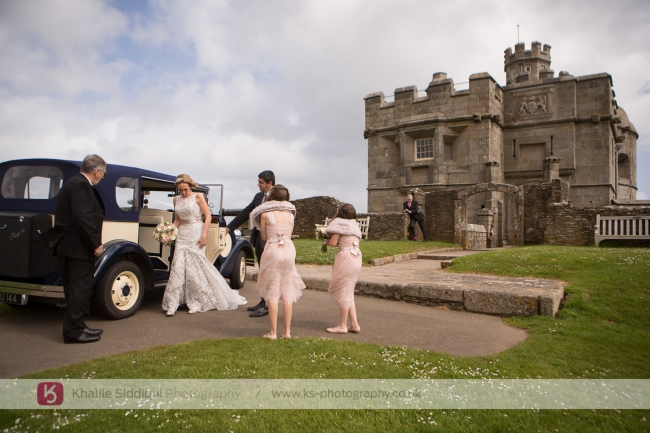 Bless him, Morgan is such a gentle, thoughtful fella he just about held it together during the candle lit ceremony.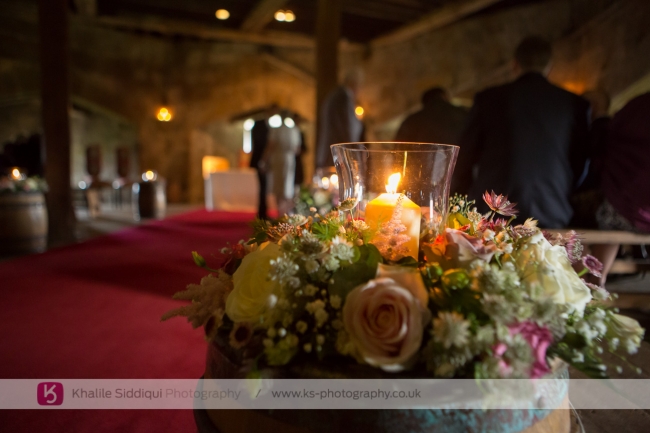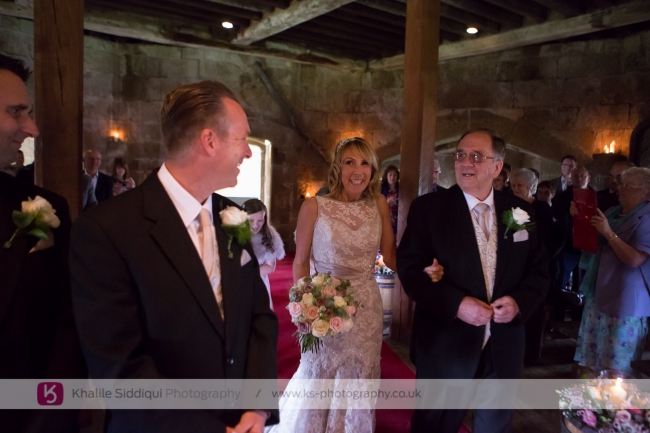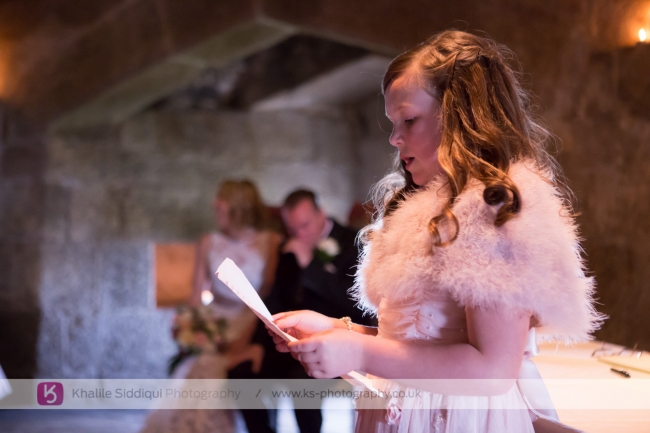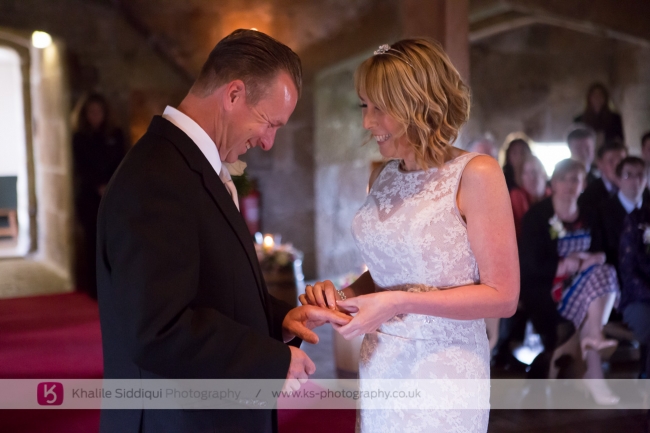 At the end of the ceremony even though we'd missed the forecast heavy rain the wind was around 35mph so we stayed inside the castle for the congratulations and drinks and then I took Nikki, Morgan and their beautiful daughters off for some photos, first out the front and then upstairs for 10 minutes.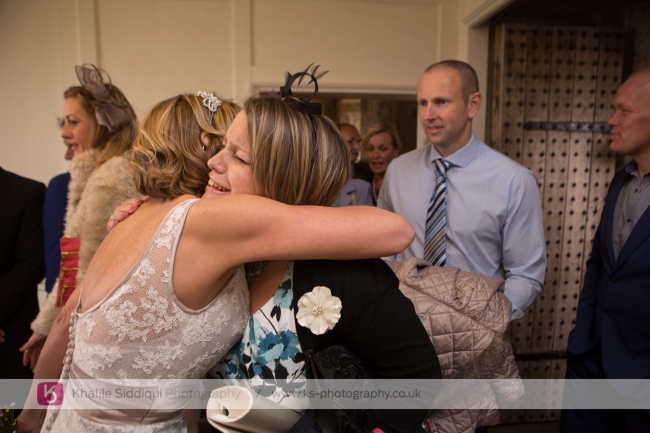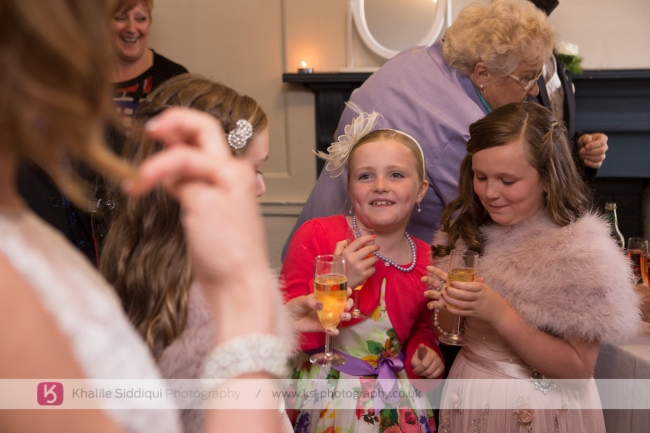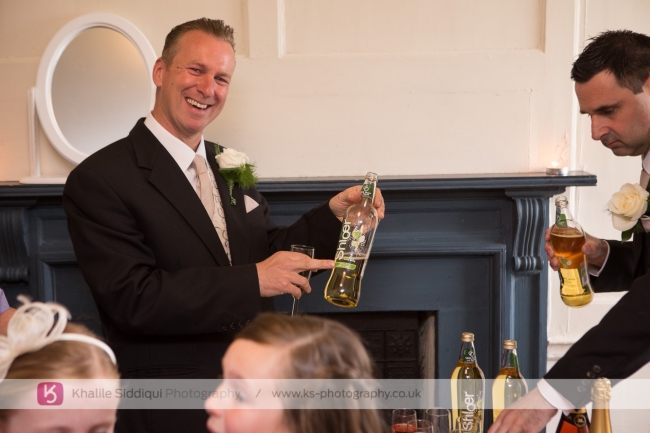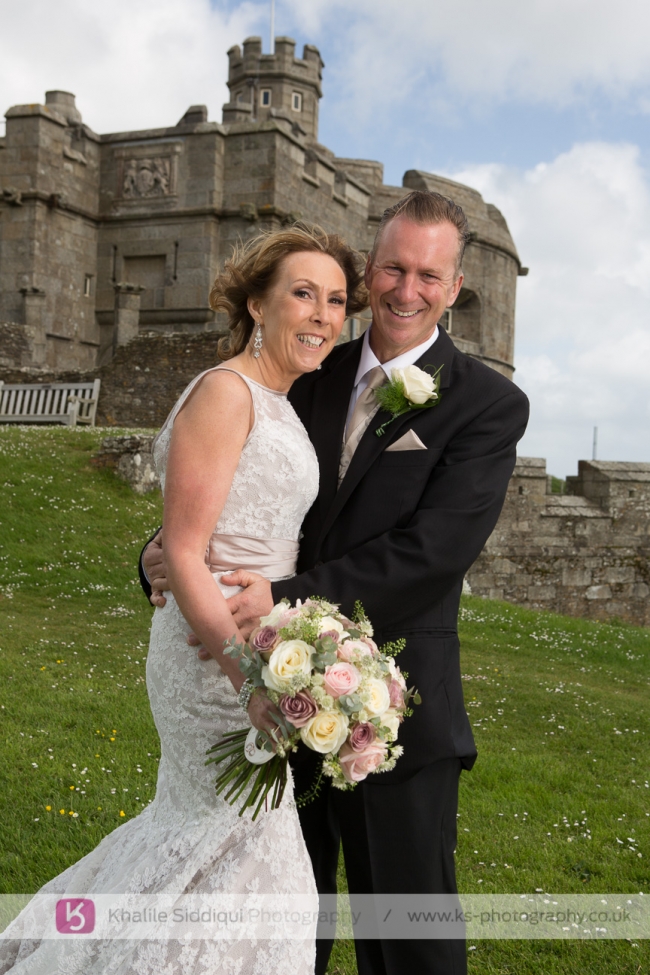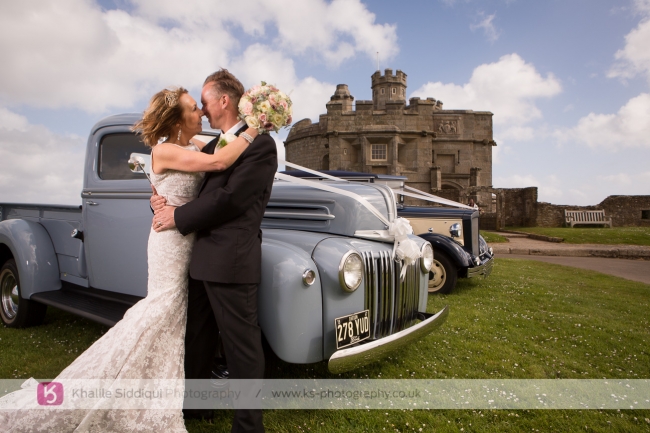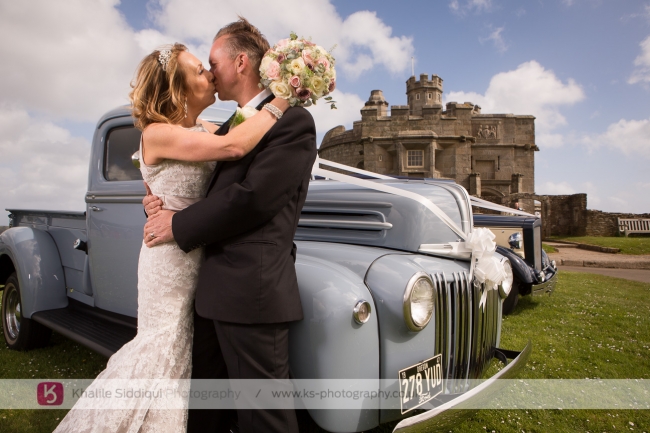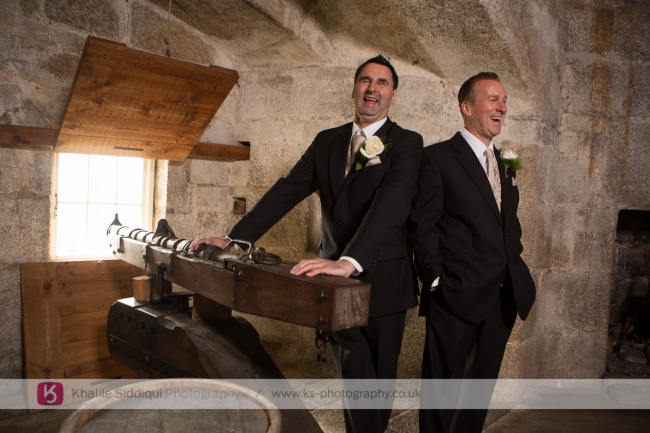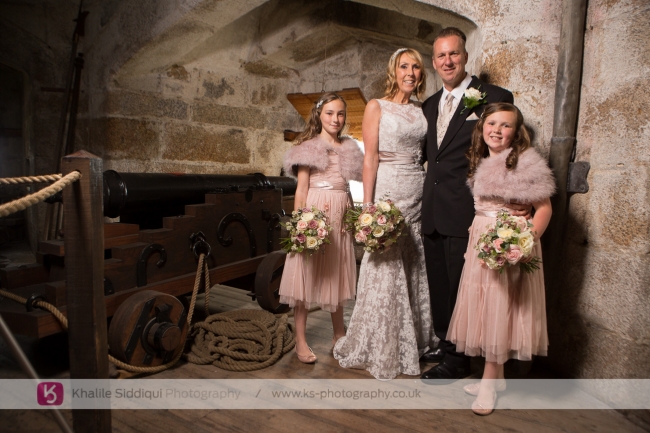 Then something strange happened that I've NEVER seen before, apart from most of the immediate family everyone just went off and headed to the reception at Penmorvah Manor Hotel. Nikki was obviously rather upset by this but we did what we could of the group photos before following on to the hotel.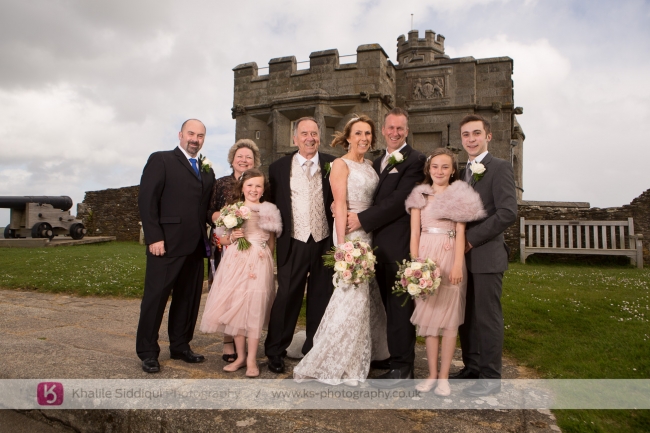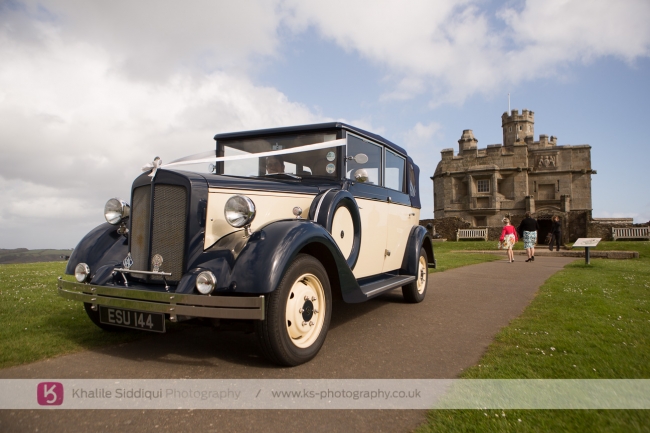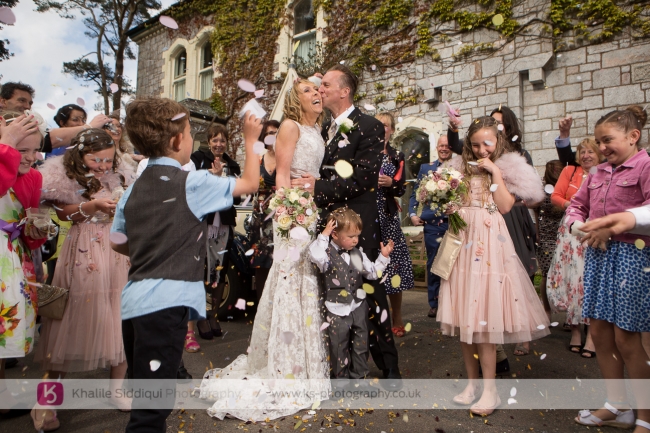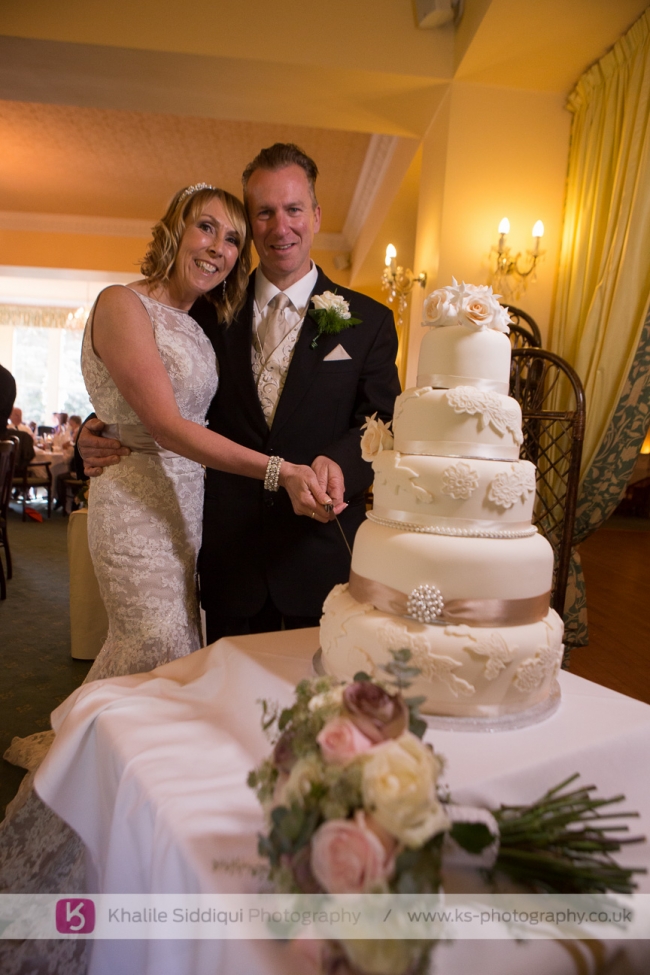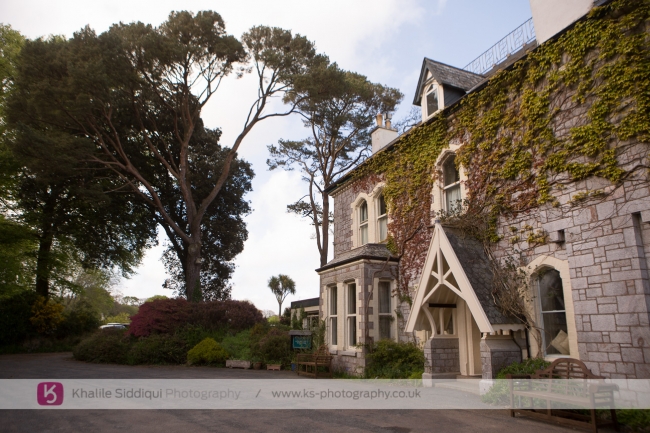 Dearest Nikki & Morgan, who'd have thought all those years ago that I'd end up shooting YOUR wedding! You truely are a wonderful couple, with gorgeous daughters and a beautiful life ahead of you. ENJOY!

K x