Pelynt Church Wedding | Kim & Mark
Share on Facebook Share on Twitter
23rd June, 2014
---
It's funny how time warps and does strange things. Kim and Mark booked us what seems like ages ago for their Pelynt Church wedding, after multiple recommendations from friends, but it was only two days prior to Tamsyn breaking her ankle. It's gone so quickly as we've done so much already this year, but also feels like ages ago as Kim and I have built up a lovely rapport planning the wedding, or at least our part in it.

My day started off at Kim's parents where I arrived before Kim's return from the hairdressers, so I started with getting some detail shots while I waited for the girls to arrive. Kim bought her dress from "The Wedding Company" and had her beautiful bouquets supplied by those wonderful ladies at "Fleurtations".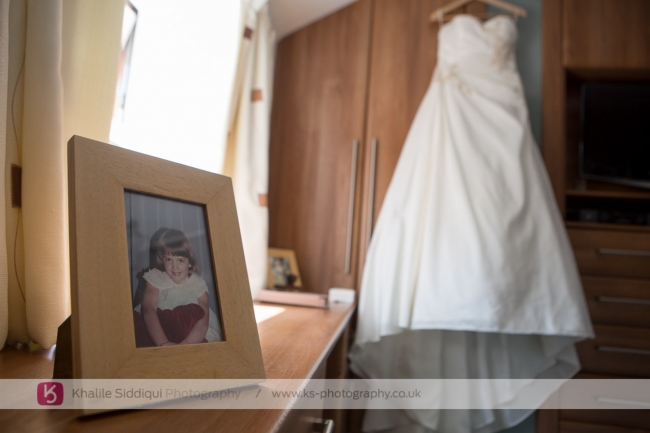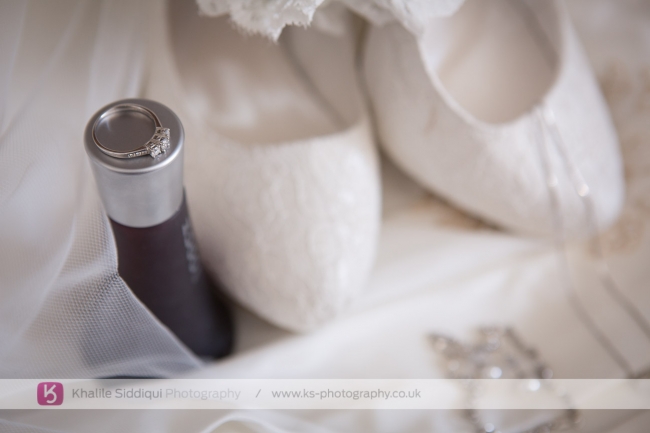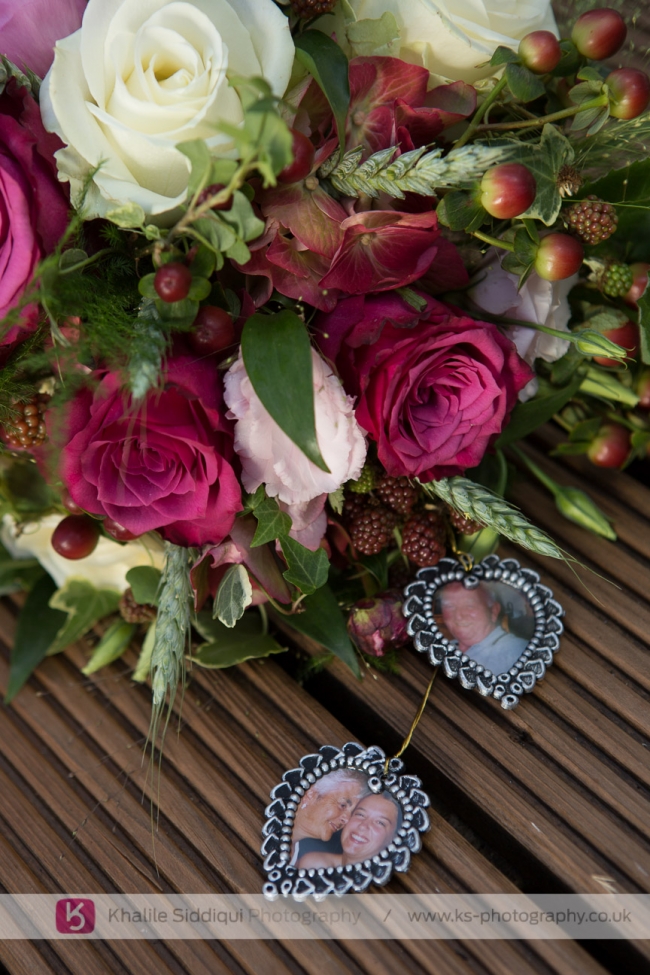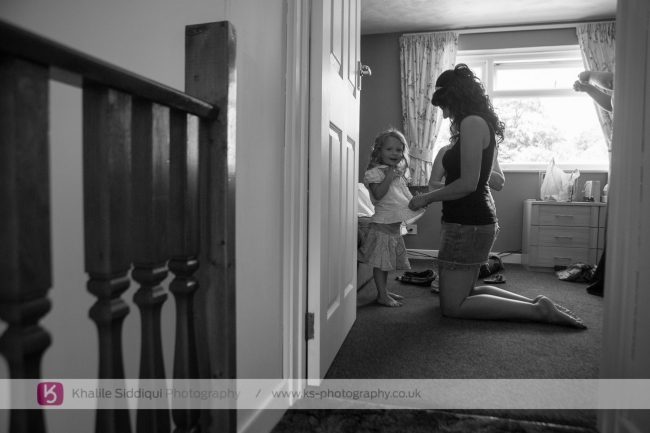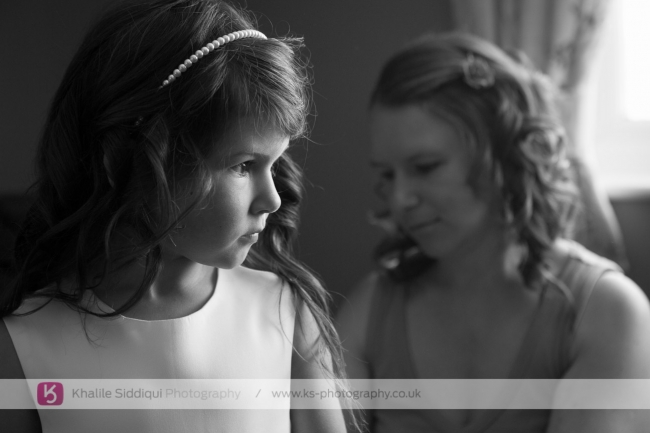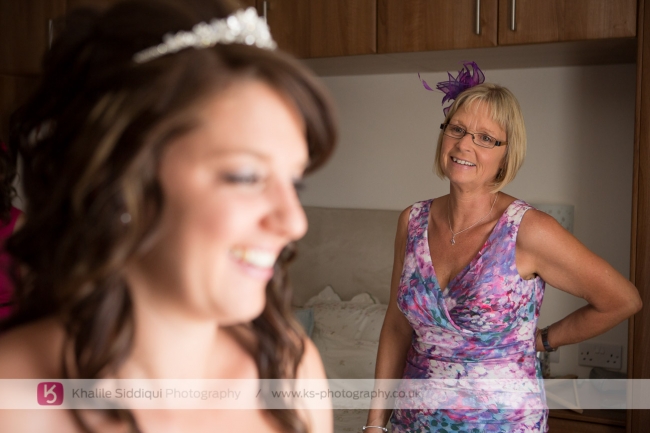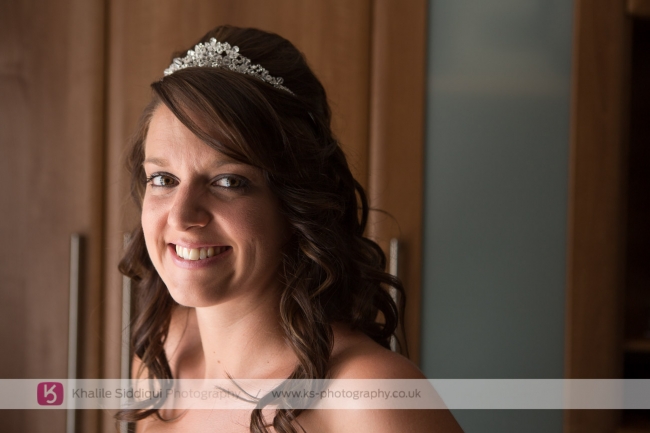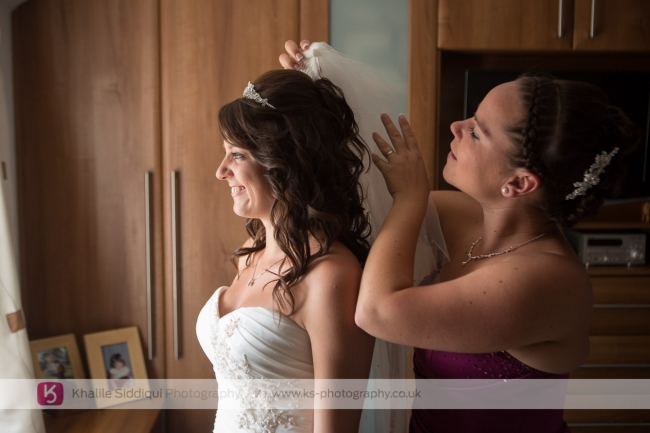 I managed to scrounge a lift to the church with the flowergirls (Thanks Sarah!) one of whom very nearly vomited over Kim just before she went into the church with inches to spare poor little thing. But bless them there were quite a few young children at the wedding and they were all good as gold throughout the service and day.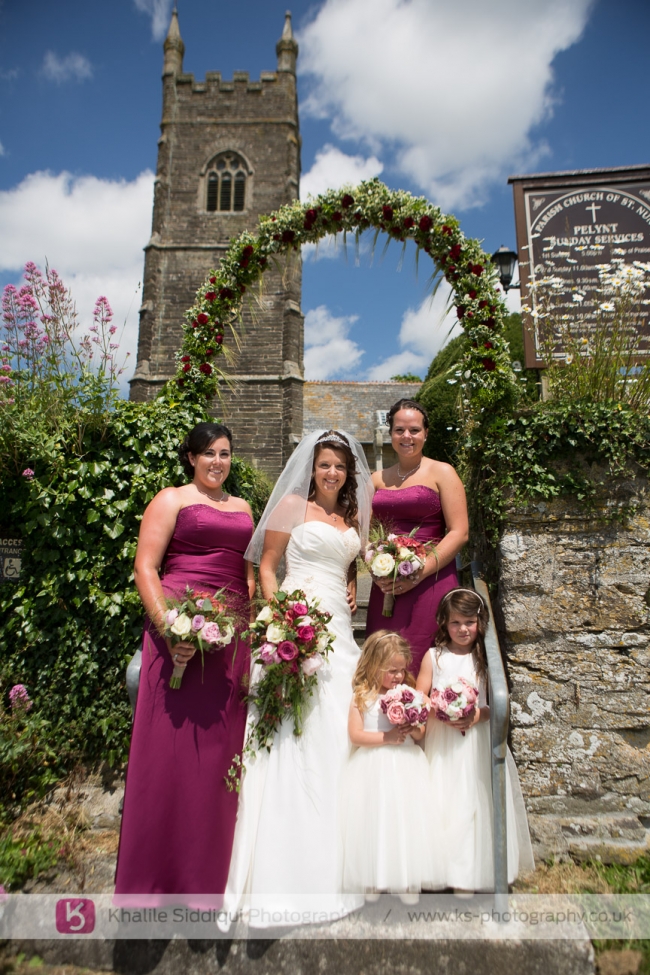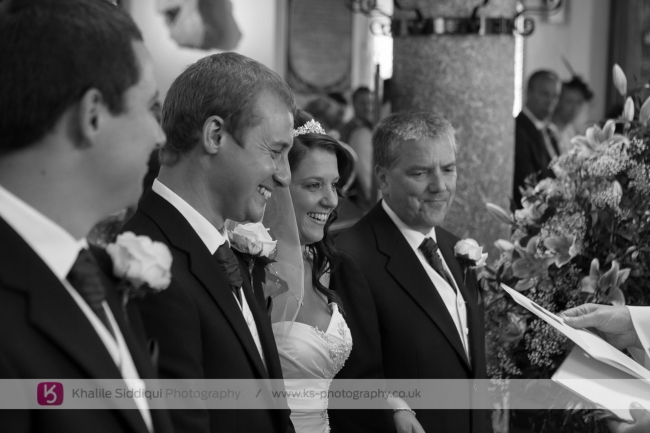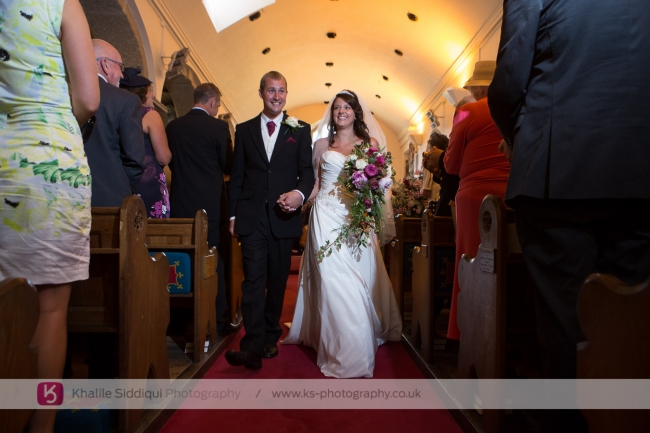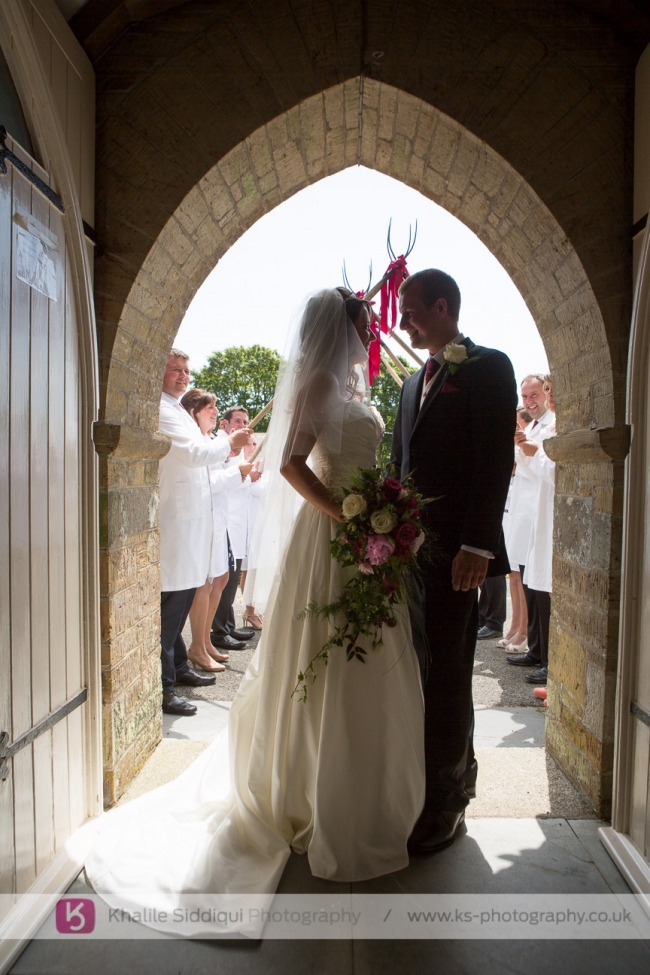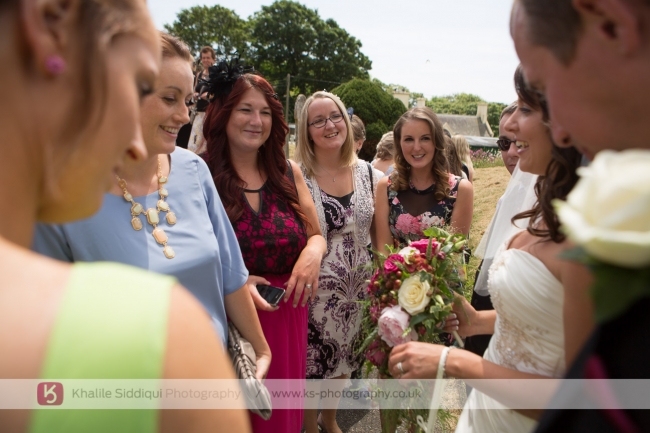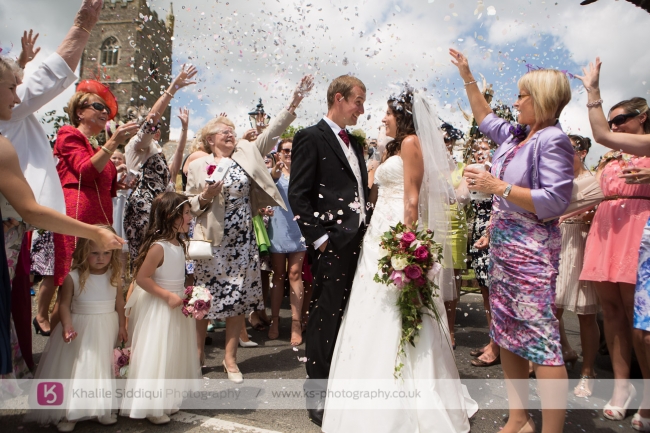 As this was a young farmer wedding it only felt fitting for Kim, Mark and the bridal party to depart the church being drawn by a vintage tractor back to the beautiful "Absolute Canvas" Marquee. The original plan was for Mark to crank the engine to start it, but to play safe they used a cartridge to start it, unknown to me this was a shotgun cartridge, needless to say this was the first wedding I've ever sworn at as I was standing right next to it when it went off and it scared the living daylights out of me!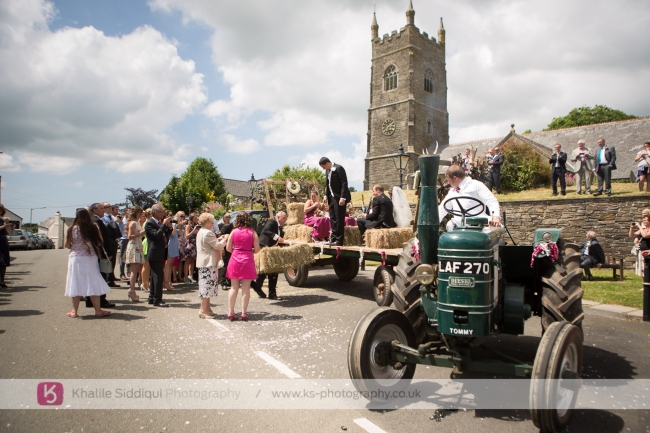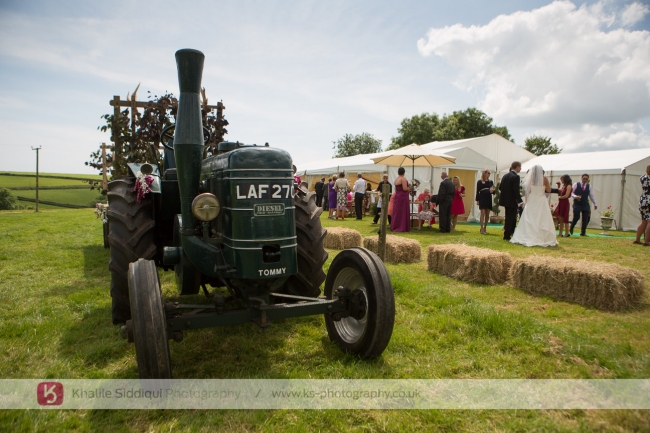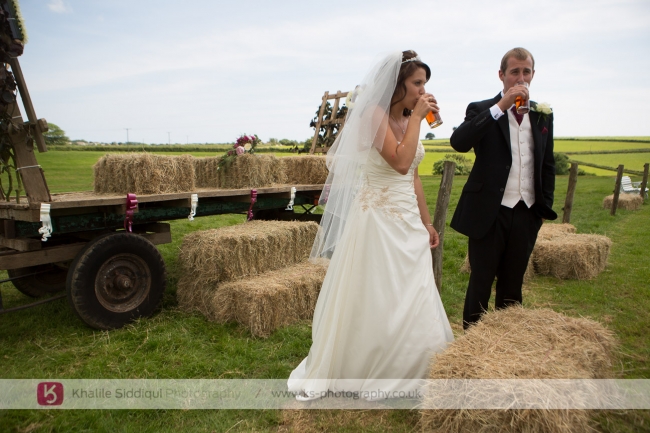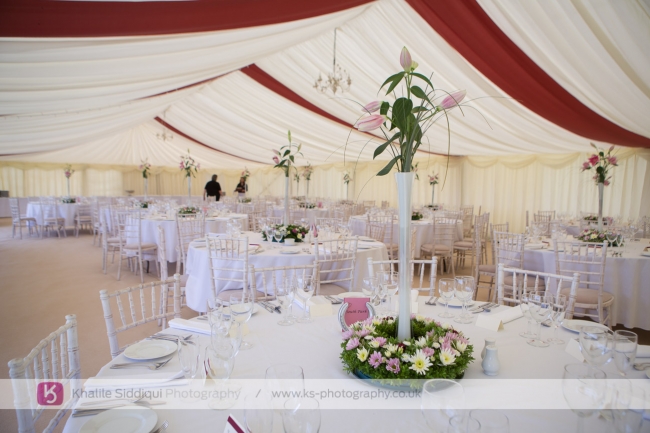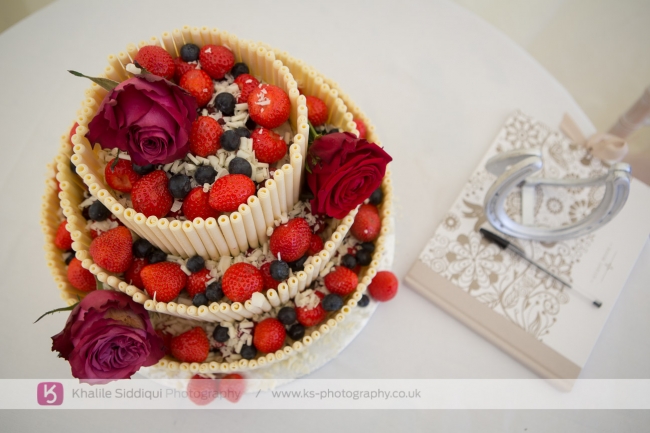 Marks family decorated the marquee themselves and a friend of Kim's made the sumptuous looking wedding cake.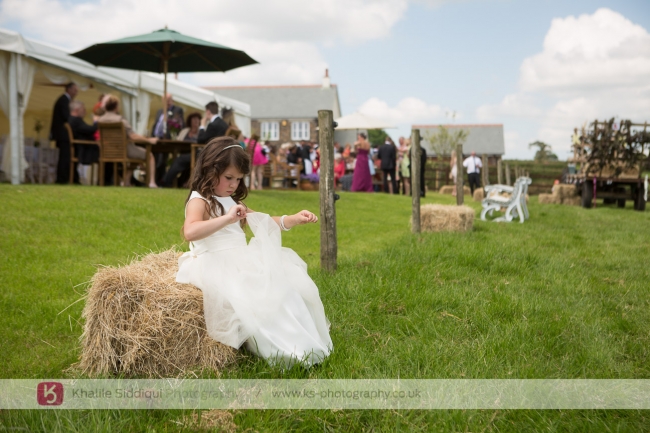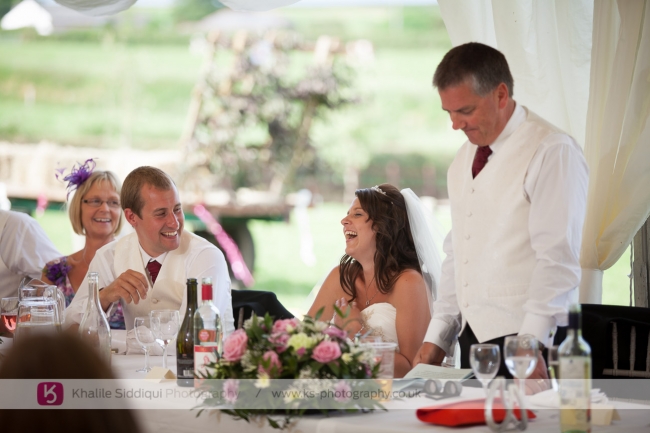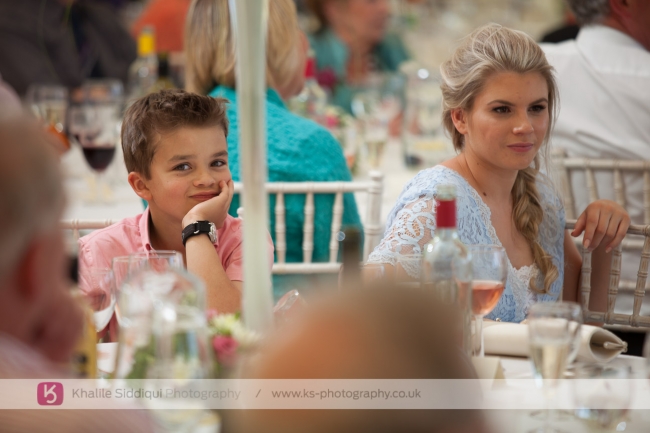 Grooms be warned, you can always rely on a younger brother as a best man to crucify the groom and Miles made no exception (Well done Miles, class speech!). After the speeches we went off to get some couple shots around the farm before setting up for the first dance and evening partying, which was so perfect with the long side of the marquee open for the near 300 guests to meander in and out.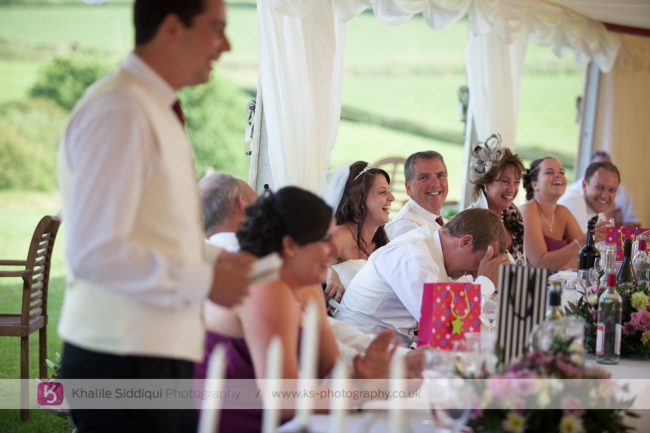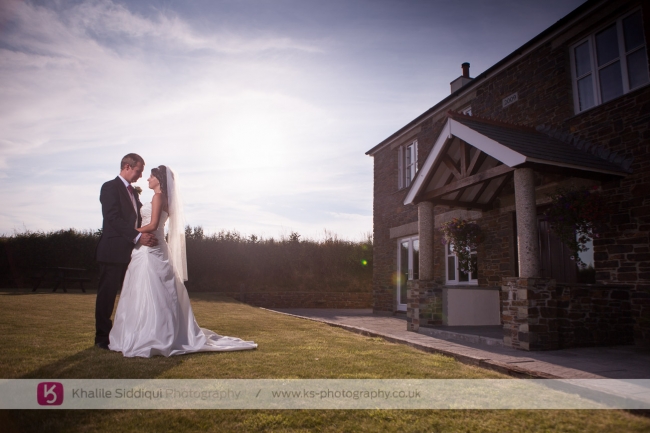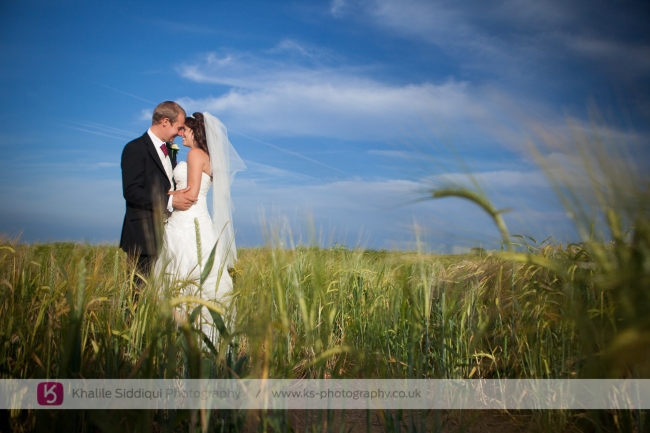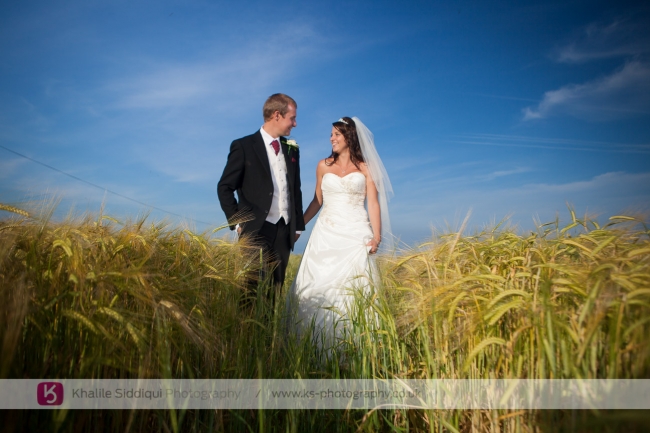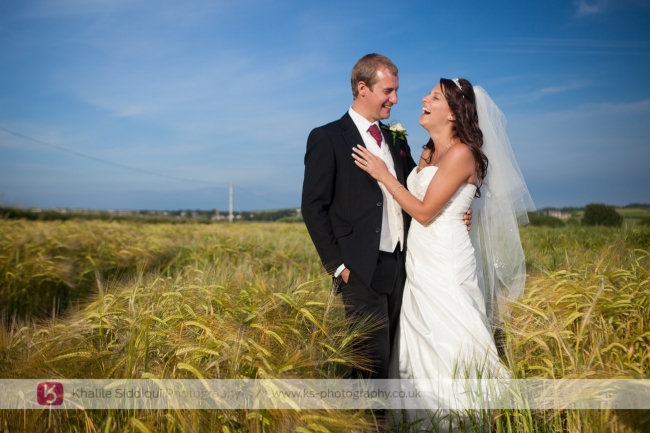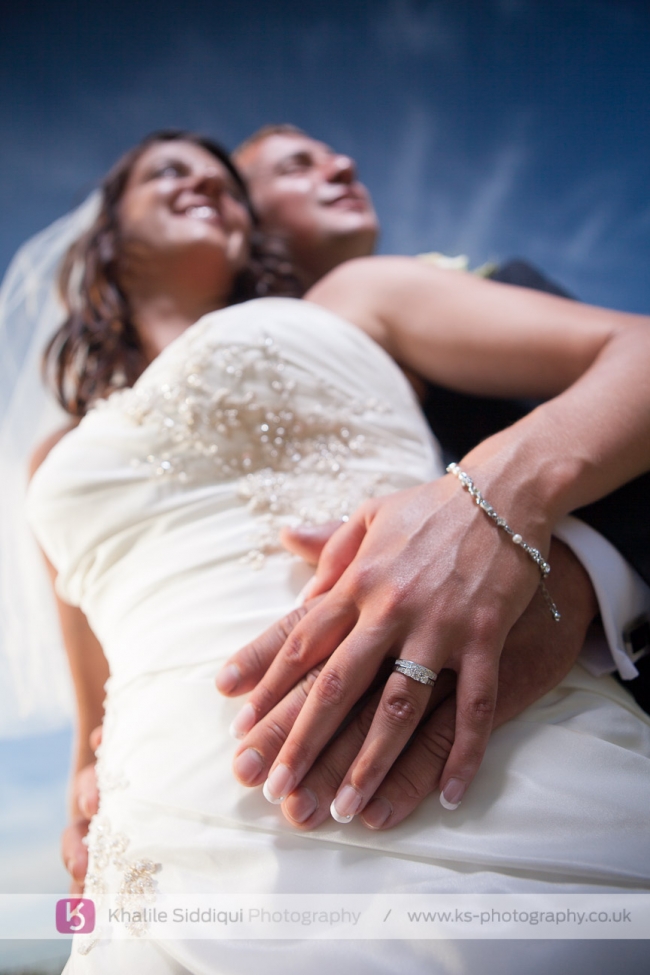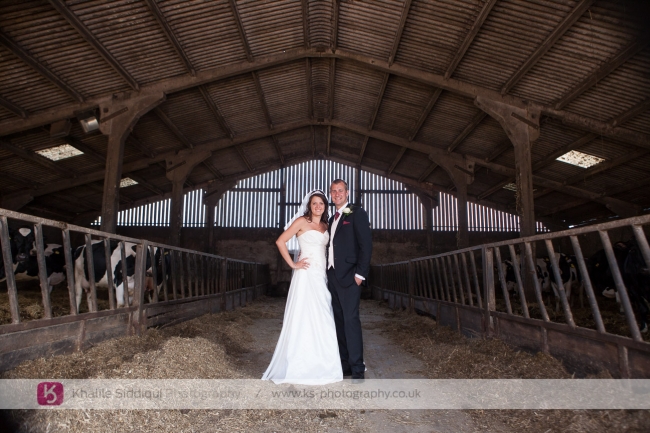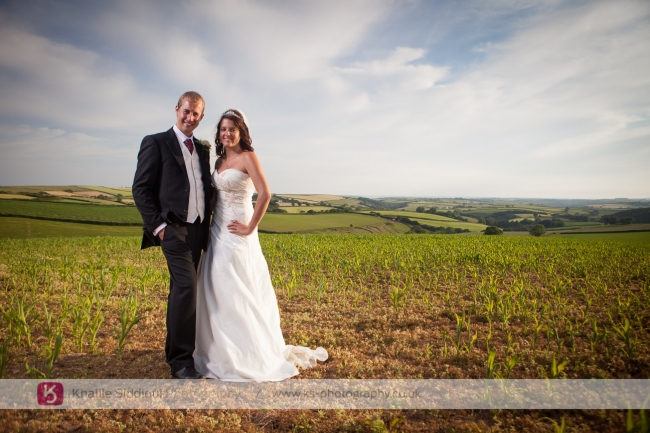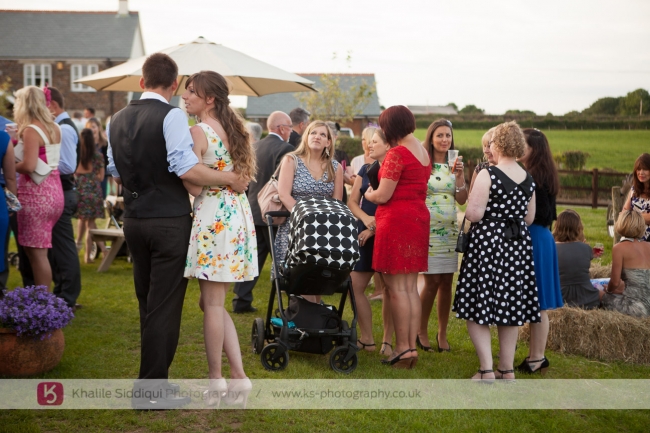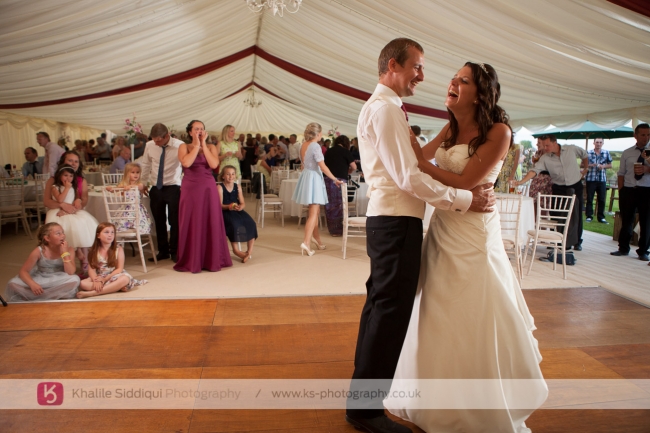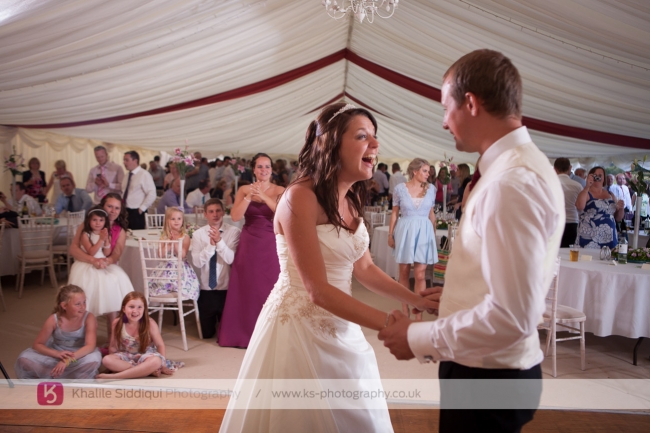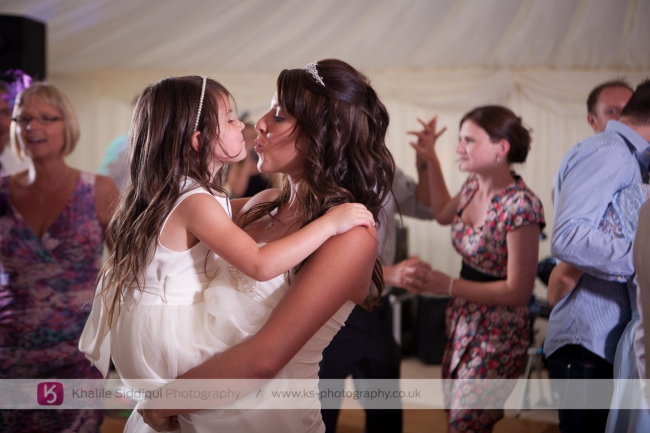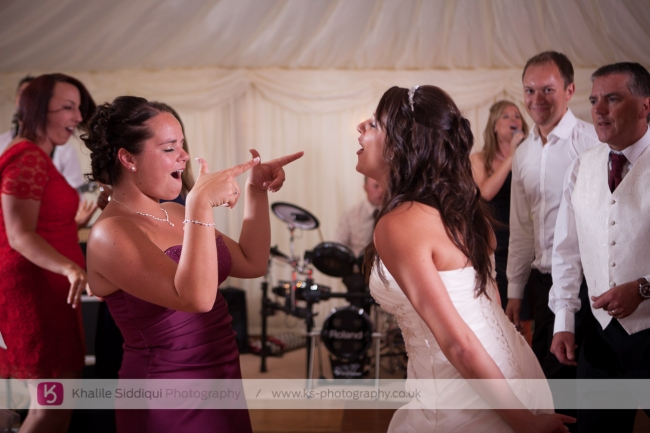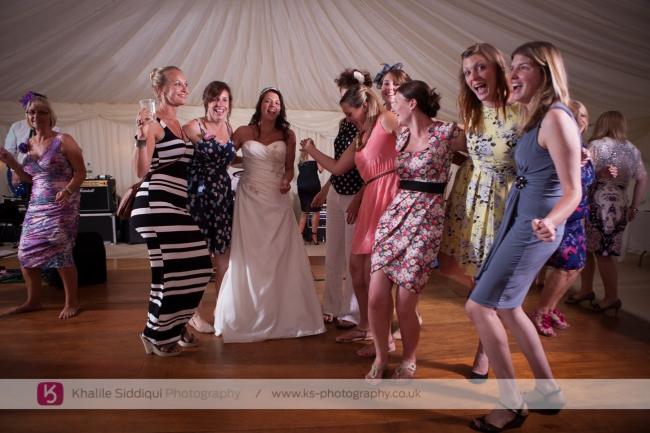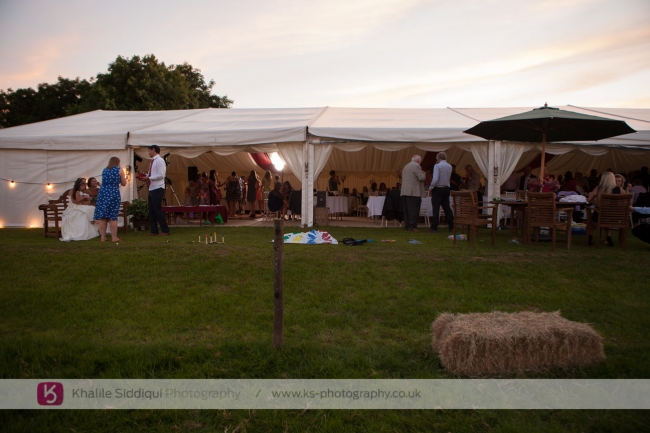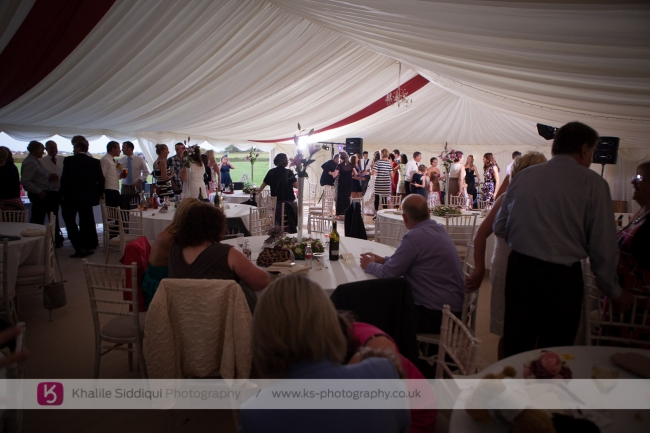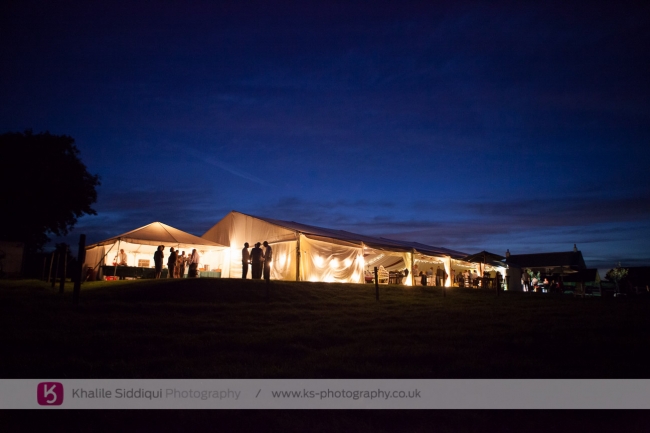 Kim and Mark, you really are an awesome couple and I hope that we did you justice and proved your friends right!

Love

K&T xxx