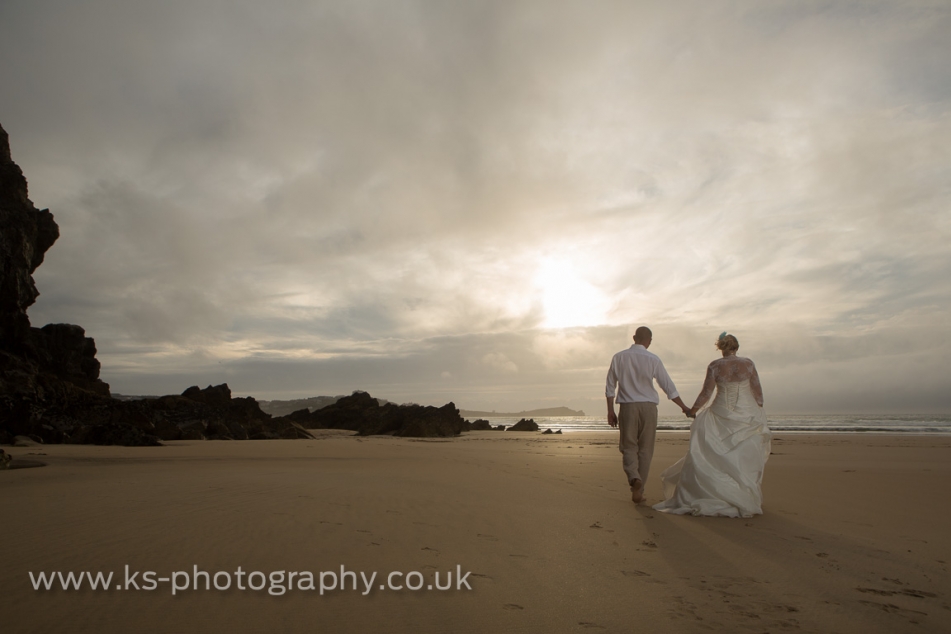 Lusty Glaze Wedding | Vick & Dan
Share on Facebook Share on Twitter
30th August, 2013
---
I was looking forward to Vick and Dans "Lusty Glaze" wedding for a few reasons. Firstly because I've known Vick and Dan for about four years and know what an absolutely lovely couple they are. Vicky being a very keen photographer even helped me on one occasion when Tamsyn was on maternity leave. Secondly even though I've done a trash the dress with Nicky a former bride on a surfboard (Hi Nic) but I'd never covered a wedding at Lusty Glaze before. When I met up with Vick there before the wedding it was glorious weather, and I could visualize an awesome summer wedding taking place on the beach but really feared a wet wedding there. But I need not worry, I should listen to my own advice, its not the weather that makes a great wedding, its the people, and yep you guessed it, it poured! But it didn't dampen the spirits at all. When I arrived for the ceremony with Vick the atmosphere was electric with such a buzz, and massive smiles everywhere. My first expectations were truly justified, it was going to be an awesome wedding!!! But with the exception of Dan's beloved brew, our day started dry when we met with him and the boys at their new home that they are renovating. I loved the temporary retro decor that Vick and Dan has put a surfy twist on, so we used it for some photos.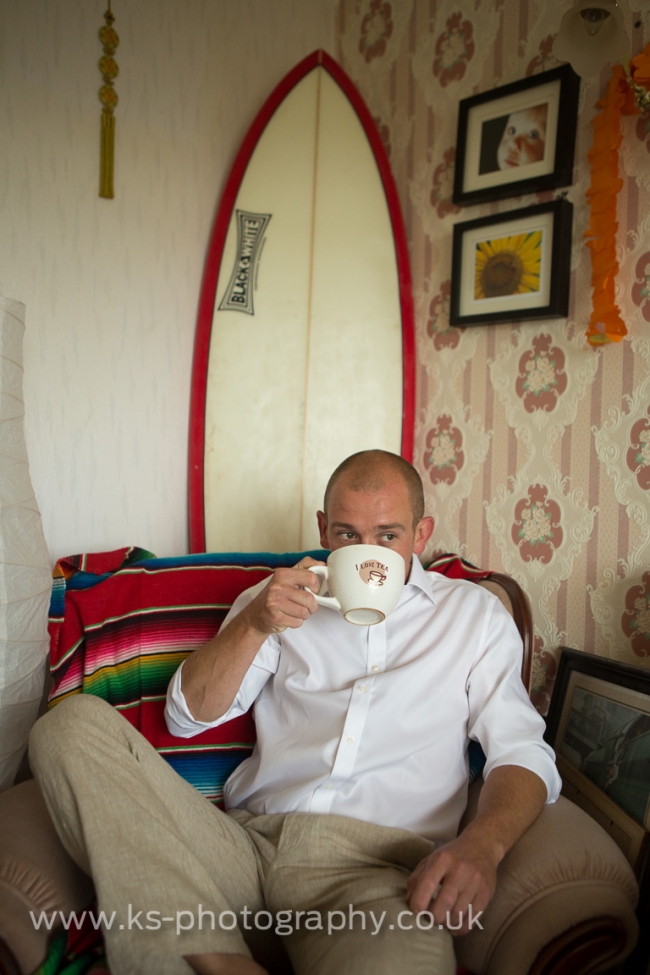 After getting Dan and his two best men suitably attired for a beach wedding, we headed off for a little photo shoot with the boys in our local Perranporth surroundings.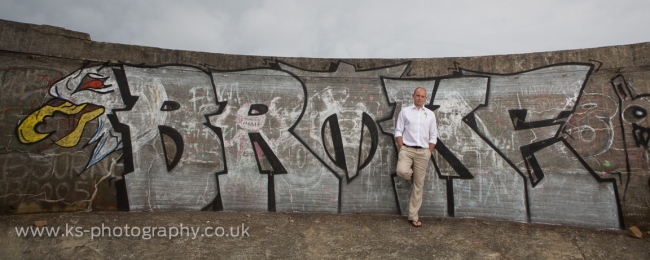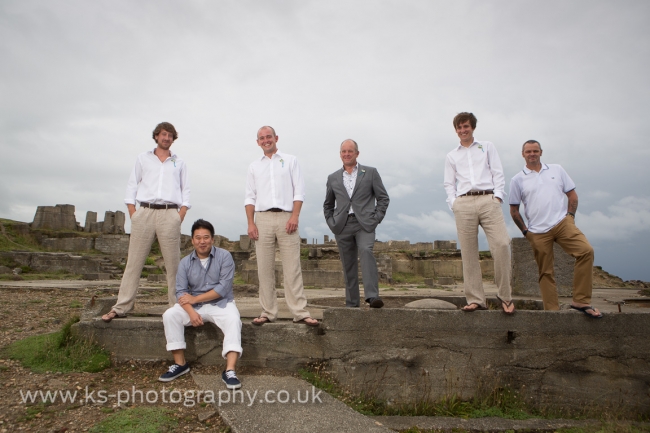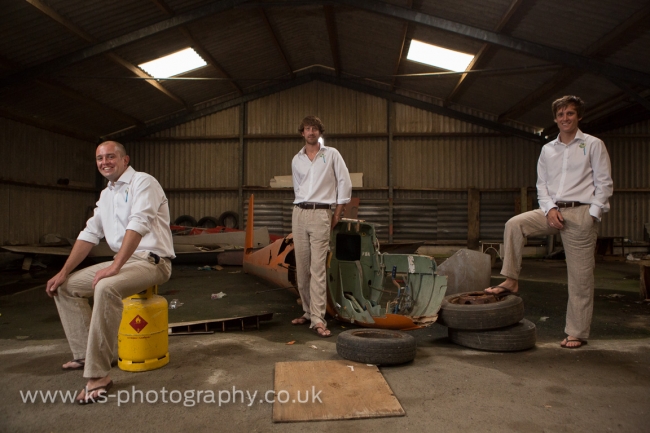 After leaving the boys in the capable hands of Tamsyn to keep them out of mischief I headed to the guest house local the Lusty Glaze where the girls were getting ready.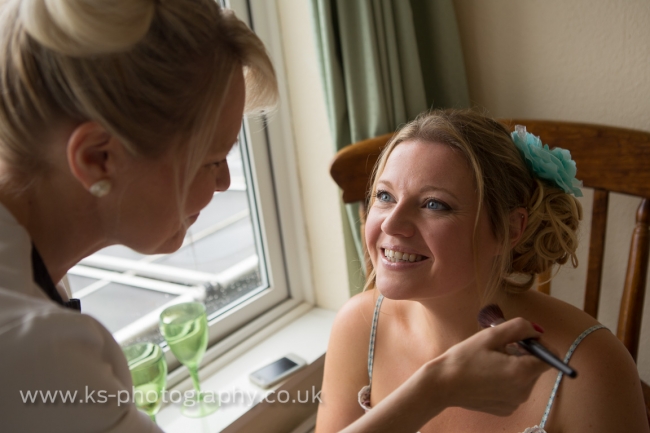 Vicky did loads of research prior to the wedding an came up with the idea of making her own bouquet made from very sentimental broaches and bits given to her by special people to her. Not only was it a lovely idea, I thought it looked beautiful, and so did Vicky!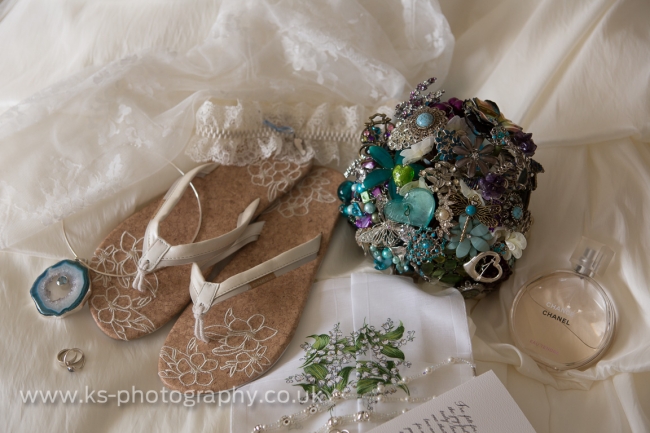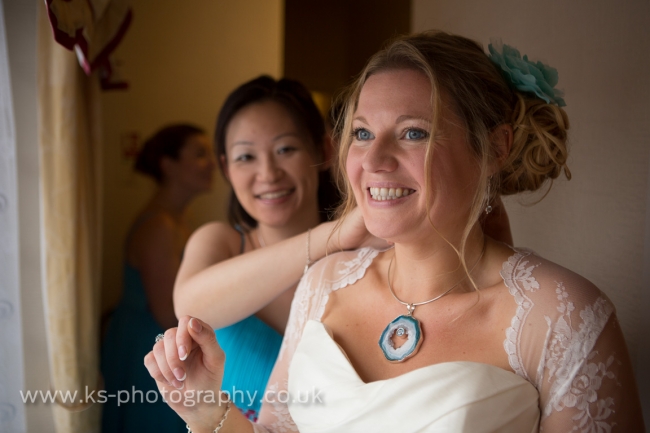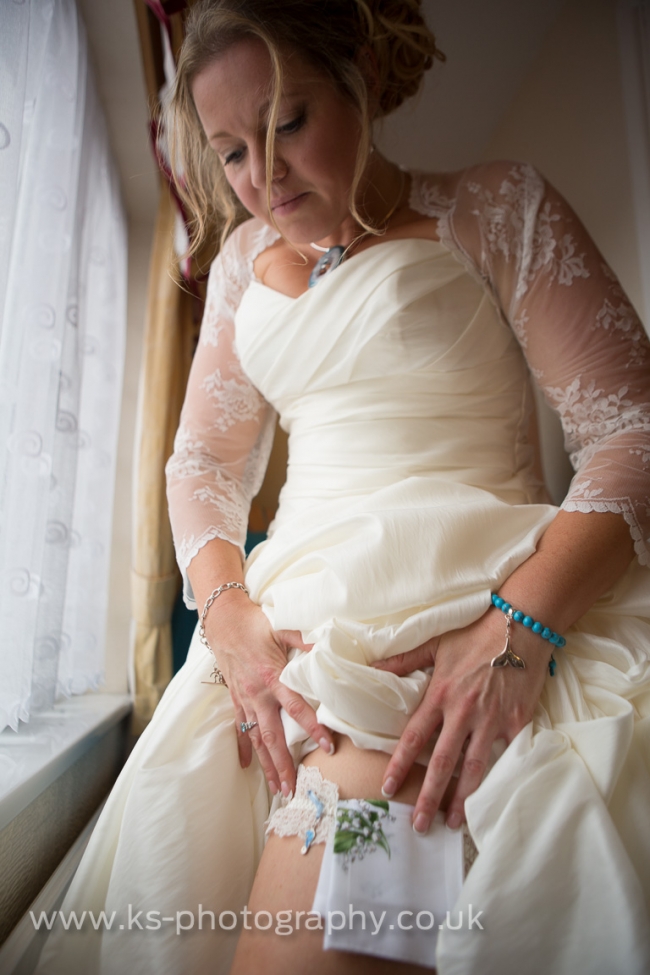 Being a Welsh girl she was given a family heirloom of a handkerchief supplied to her by her dear Grandmother (Yes it was clean) and had been used by many of the brides in Vicky's family. When we left for Lusty Glaze it was absolutely hammering down, but nothing was going to take the smile of Vicky's face on her wedding day!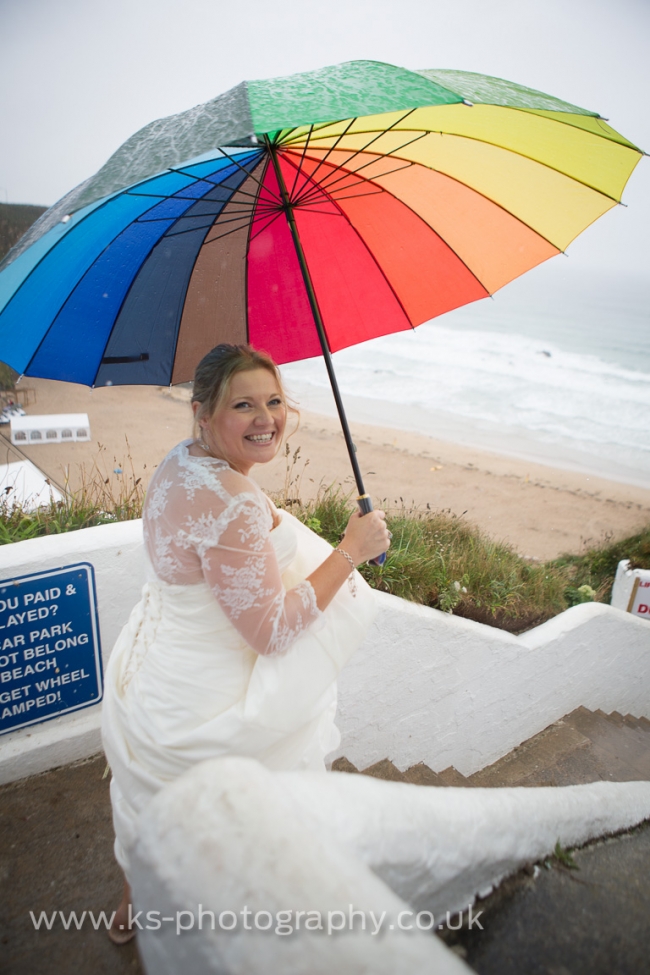 As I was saying the ceremony was electric, and I can't remember as big a roar going up after the registrar announced that the happy couple were married. It was so special to see. After the ceremony even though it was still raining Vick and Dan were still up for going out for some group photos.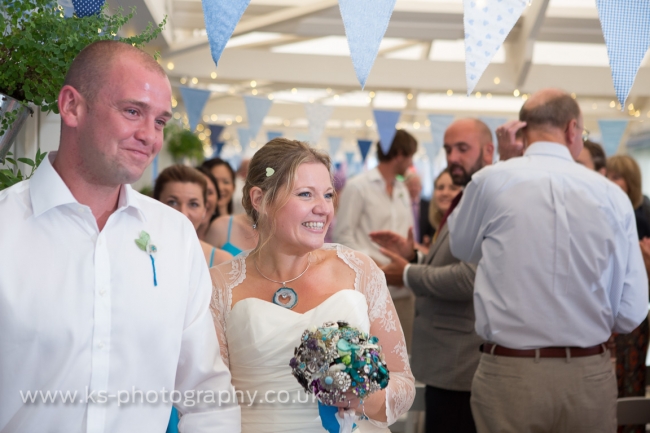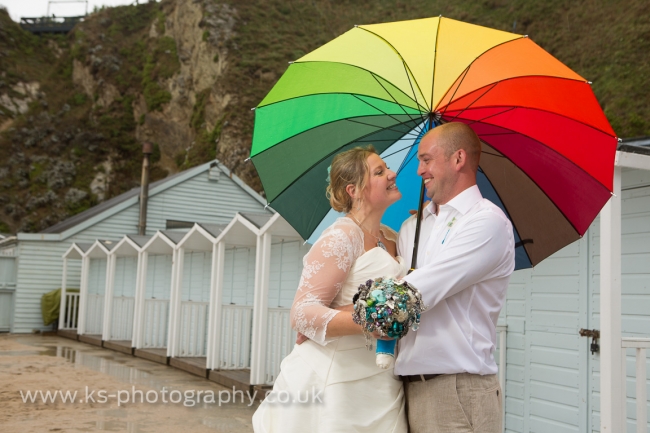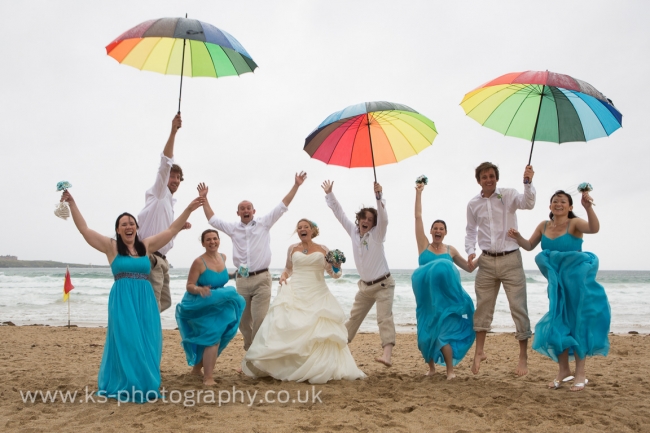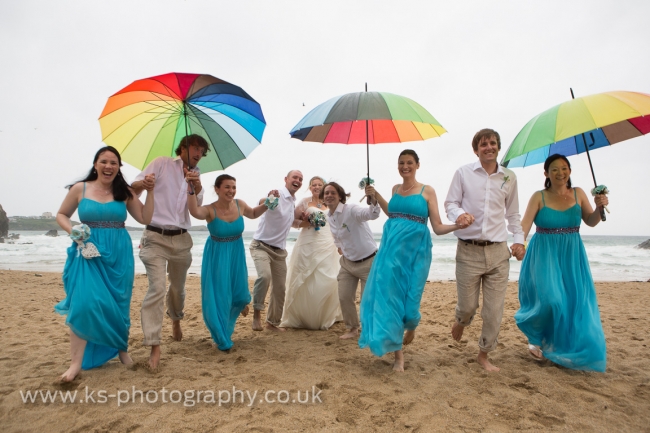 While the drinks were flowing I got some shots of the room set up for the wedding breakfast.
Now it turns out that Dans mum is a pretty dam hot cake maker, but even she went week at the knees when Vicky showed her a picture of the sort of cake she'd like for her and Dans wedding. But I have to say I've never seen anything like it, it truly was an amazing beach wedding cake!!!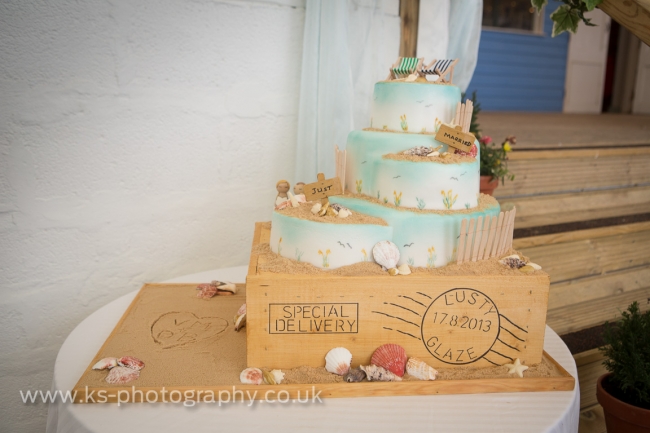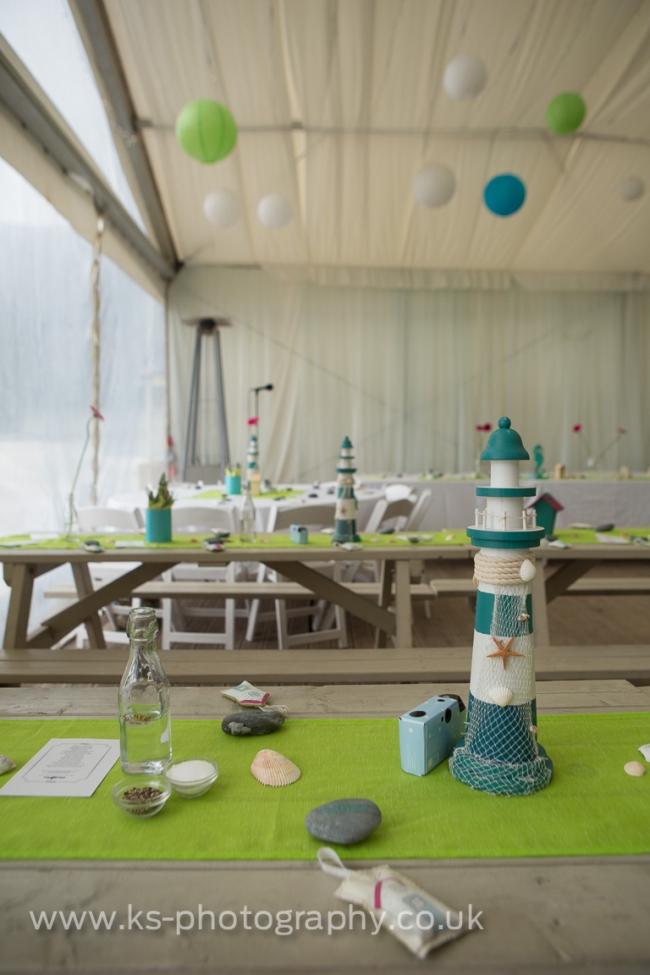 After some memorable speeches, especially from Vicky's uncle (for all the wrong reasons) bless him, he couldn't get his head around using a mike, so three quarters of the guests couldn't hear a thing. But Dan and the best men made up for it.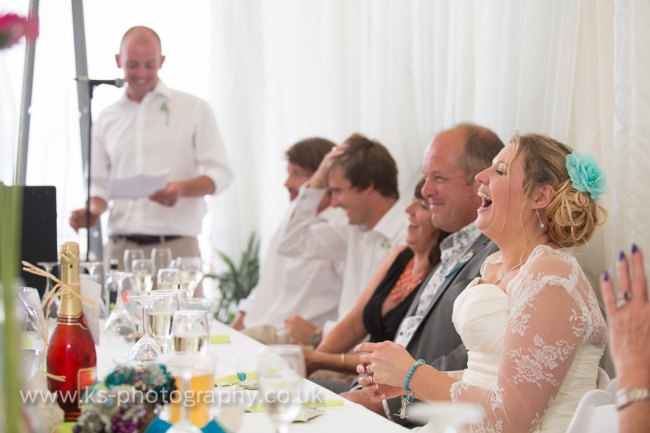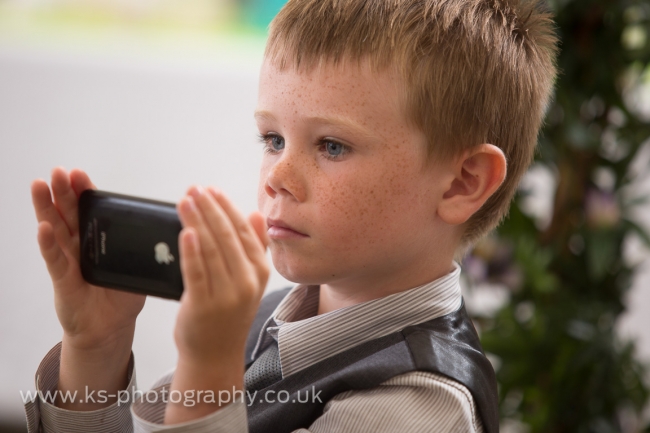 Later on after the speeches we managed to dodge a few showers to get some couple photos and we were even treated to a full on, much deserved sunset.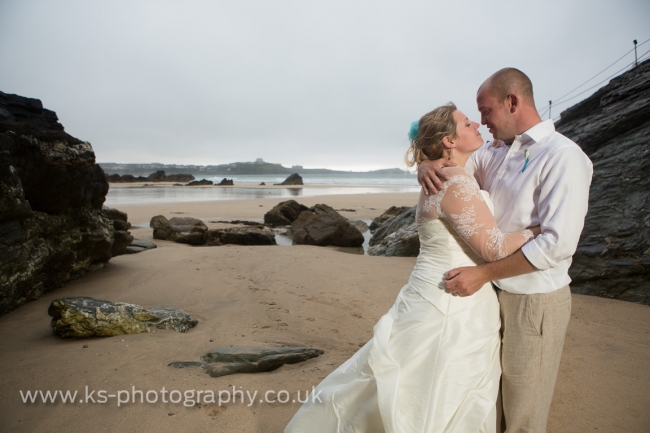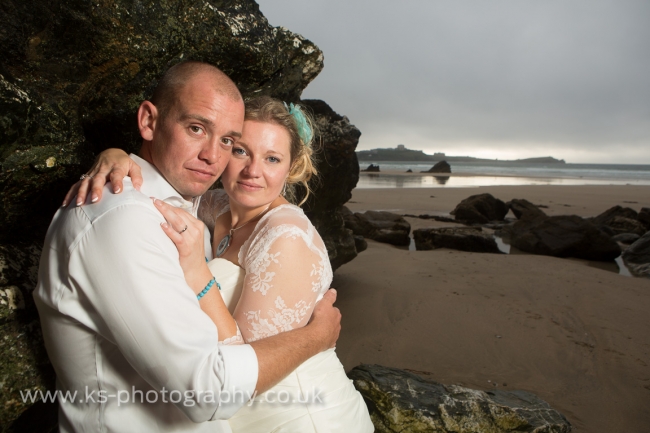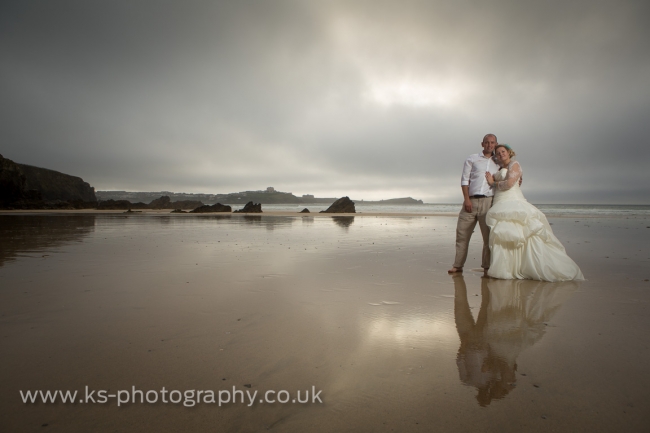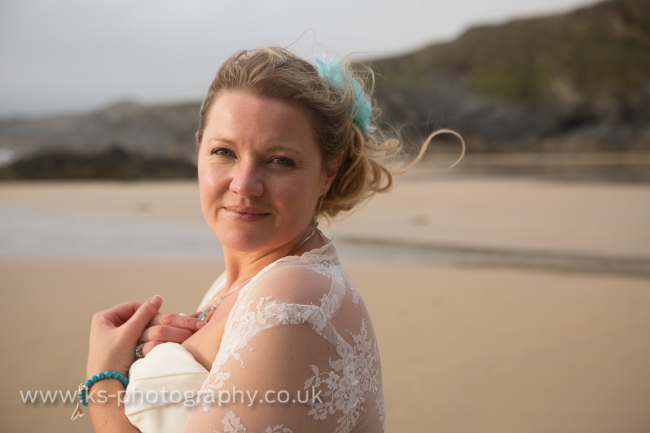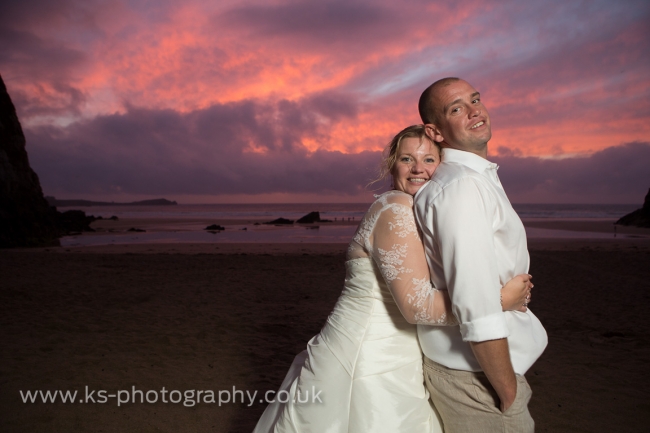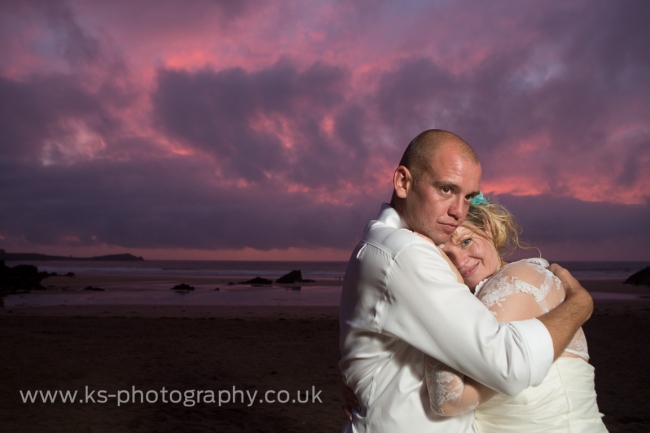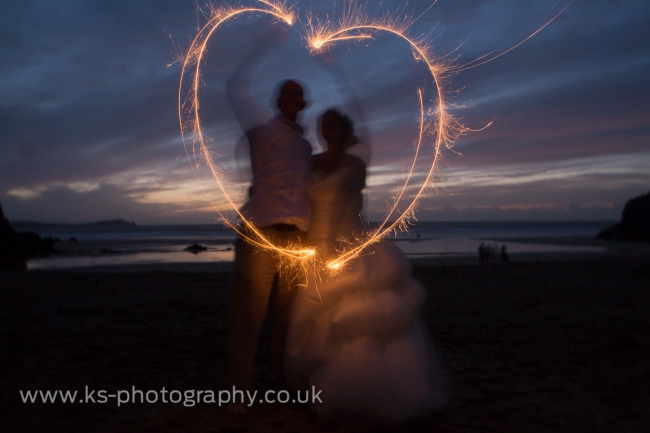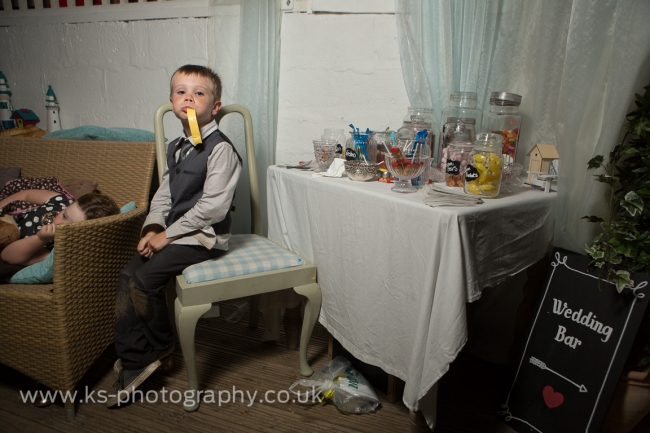 Guys, we loved your very soggy, special wedding. You so deserved to have such an amazing day. WE LOVE YOU! xx