Lostwithiel Country Club Wedding | Laura & Chris
Share on Facebook Share on Twitter
9th July, 2013
---
Today I had the pleasure of covering Tamsyn's cousin Christopher and his bride Laura's wedding at Bodmin Registry Office. It was a very simplistic wedding, with no bestman, ushers or bridesmaids, just their daughters and son as flowergirl's and pageboy. No readings in the ceremony and as little fuss as possible. With the exception of Becky Laura's best friend it was just close family, so I was rather lucky to be there. When I arrived at the registry office Chris and our family from Sladesbridge were already there. And we didn't have that long to wait before Laura arrived. To go with their simple plans Laura and Chris entered into the room together to their waiting families.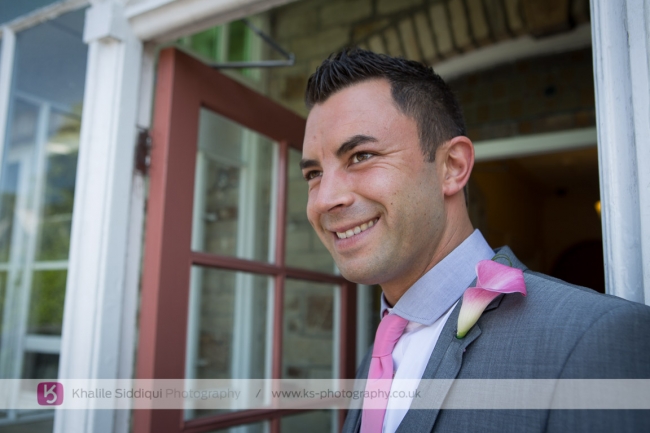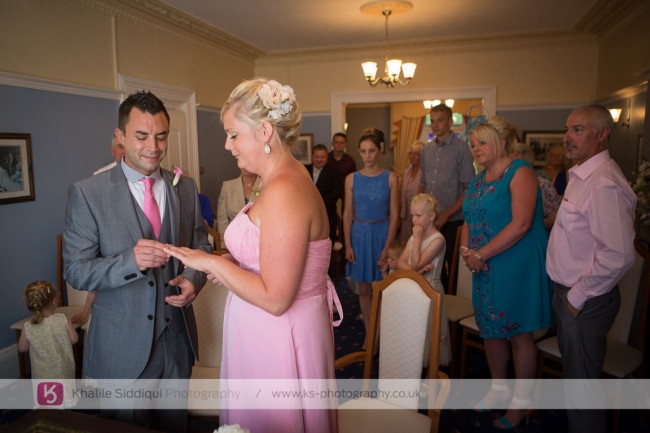 After their streamlined ceremony Chris Laura and I headed to "Restormel Castle" for some couple photos while everyone else went straight to "Lostwithiel Golf and Country Club" to get themselves a nice cold drink as the temperature was 26deg (Poor Chris was melting).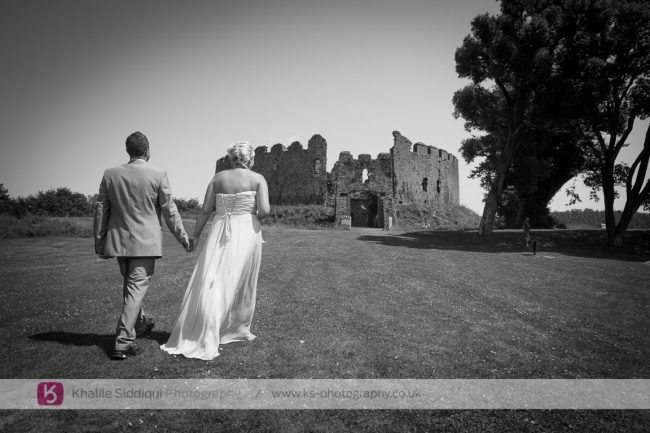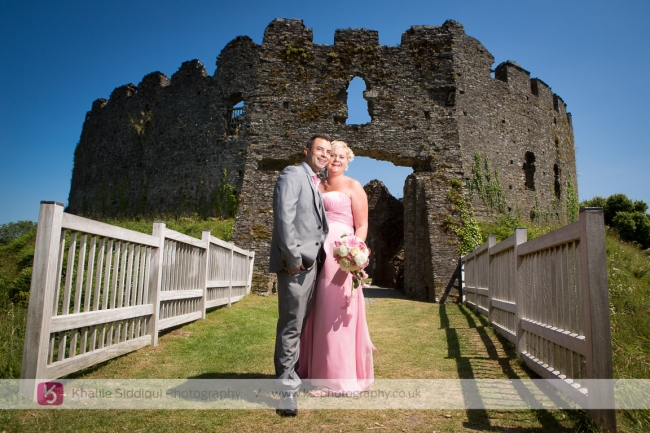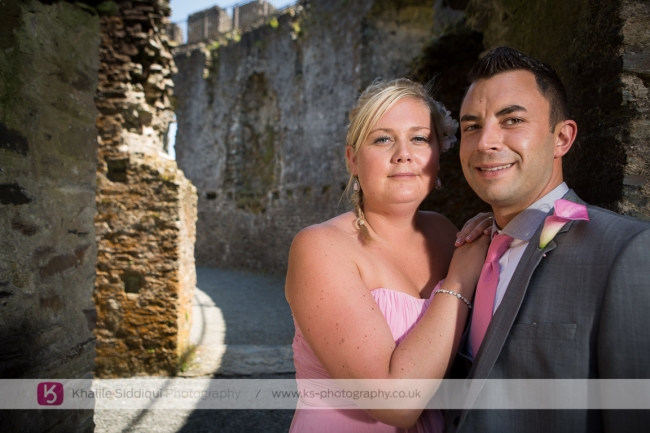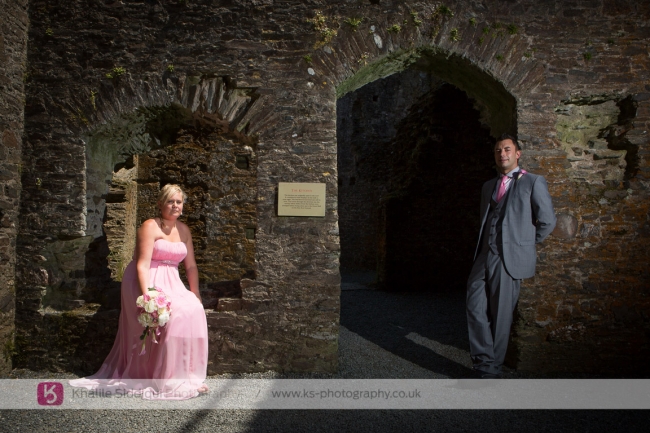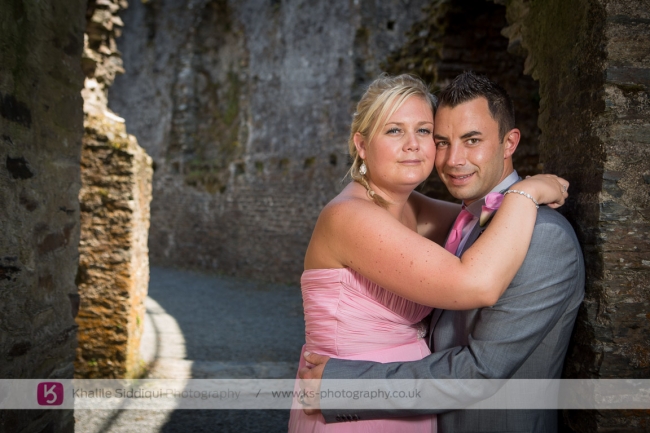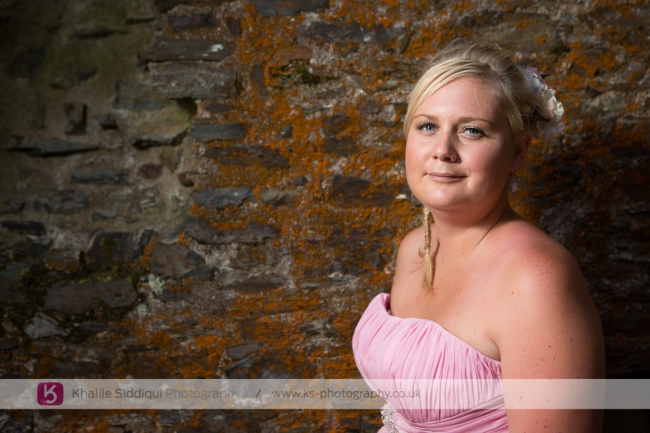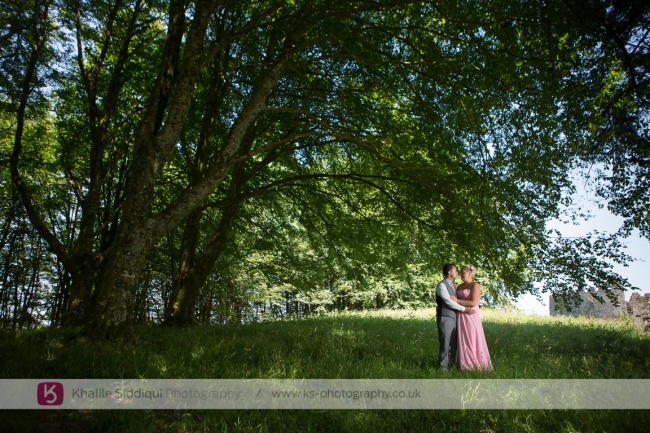 On our way out the lady in the pay desk very kindly gave us a shot of honey Mead which the lady said was traditionally given as a gift at mediaeval weddings, and it's where the term "Honeymoon" came from. True, well, who knows but it was very nice anyway! Then we made the short journey to the country club to do the group photos.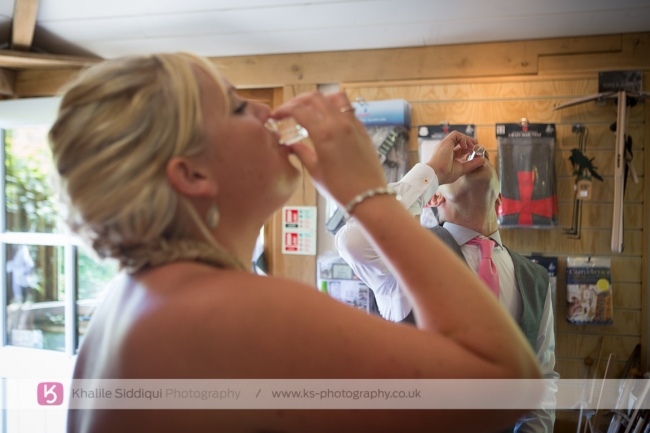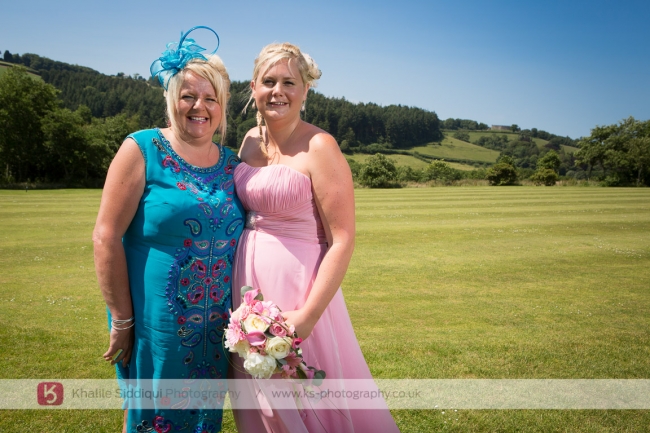 Well, I just want to say a big welcome to the family Laura, and well done Chris. I hope you have a fantastic life together, and I look forward to our next mead drinking session!

Love Khalile xx