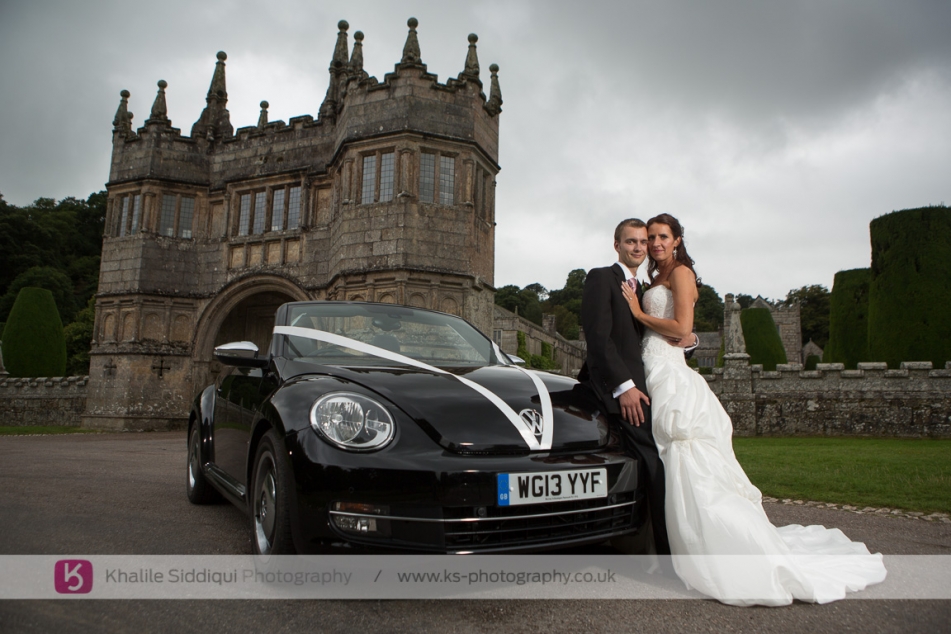 Lanhydrock Hotel Wedding | Anna & Matt
Share on Facebook Share on Twitter
12th August, 2013
---
Anna and Matt's "Lanhydrock Hotel" wedding had a funny beginning. We were exhibiting at The Royal Cornwall Show this year when Anna & Matt by chance came into the marquee and started looking at our albums. Early in the conversation they stated that they already had a photographer, to which I replied that's fine feel free to look through and carried on chatting with them. But then it transpired that the photographer in fact was Matt's dad from Tick Tock Photography and it was more of an assumption that his dad would be taking the photos. At this point I felt compelled to stop the conversation and point out that being a father of three (This is to go down for the record kids!!) there is no way that I want to be working on my children's wedding day, and that they should speak quite frankly face to face with Nigel to ask if he actually wanted to photograph his sons wedding or would he rather just put his camera away for the day and enjoy the proceedings without missing out on sharing the day fully with family and friends. He gave his blessing and actully thanked me on the wedding day for speaking up for him.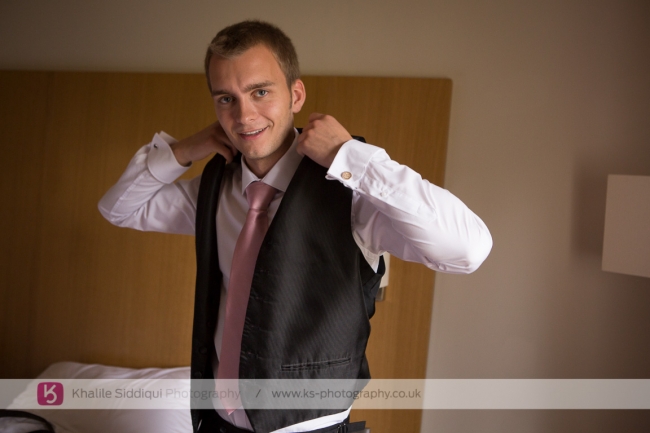 Our day started with meeting Matt and his lifelong best man Adam at the hotel and got some getting ready shots in their bedroom before catching a few outside of just the two of them.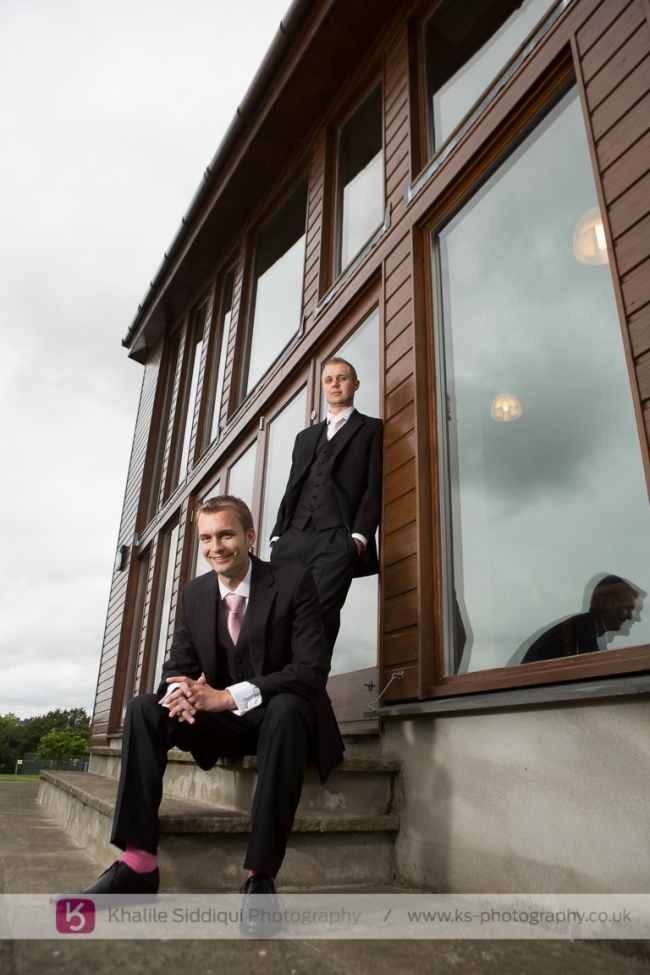 I then left Tamsyn with them as I headed off to St Austell to catch up with Anna and the girls getting ready at their house. When I got there I found Anna in the capable hands of "Sally Orchard" doing her makeup.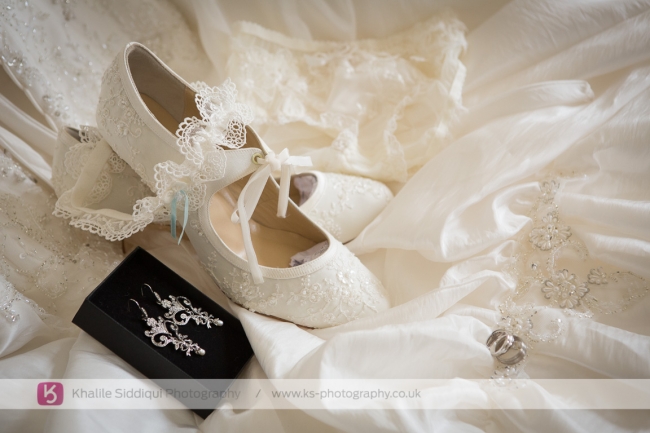 Anna chose a "Maggie Sottero" gown which she got from "The Bridal Sweet" in St.Blazey, and a beautiful handmade pair of vintage styled Ivory shoes and flowers supplier by those lovely girls at "Fleurtations" in Bodmin.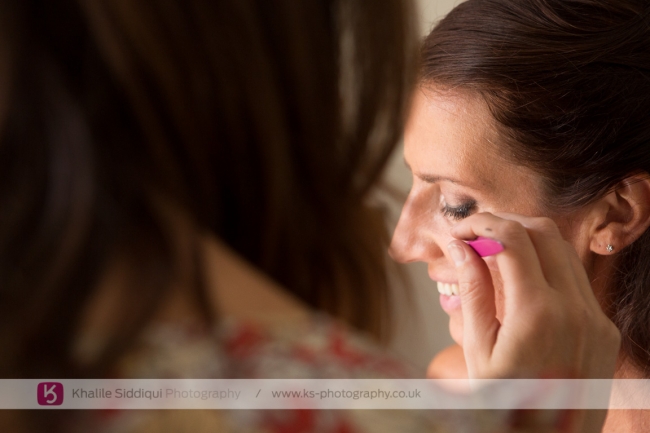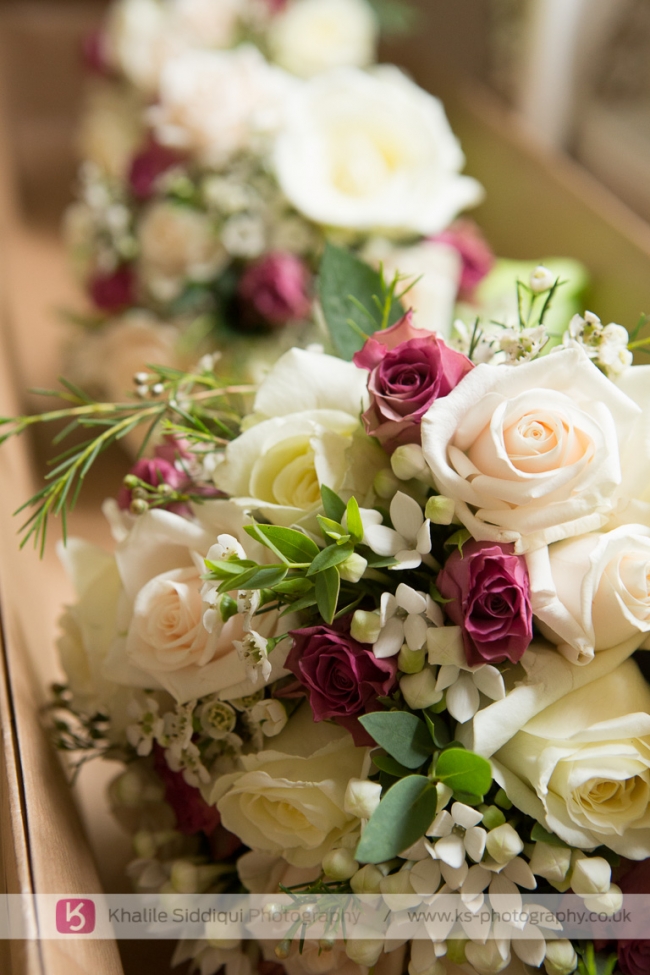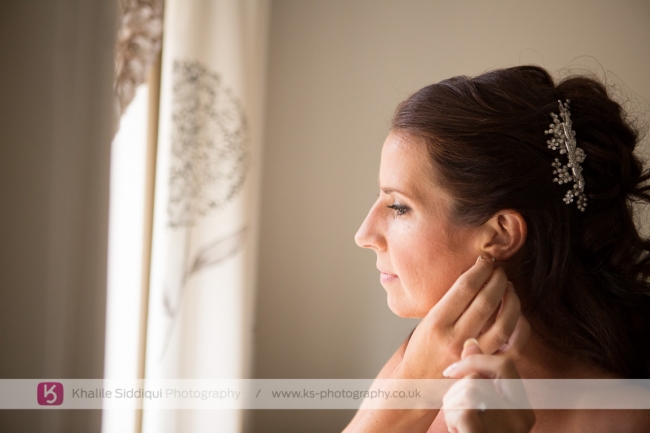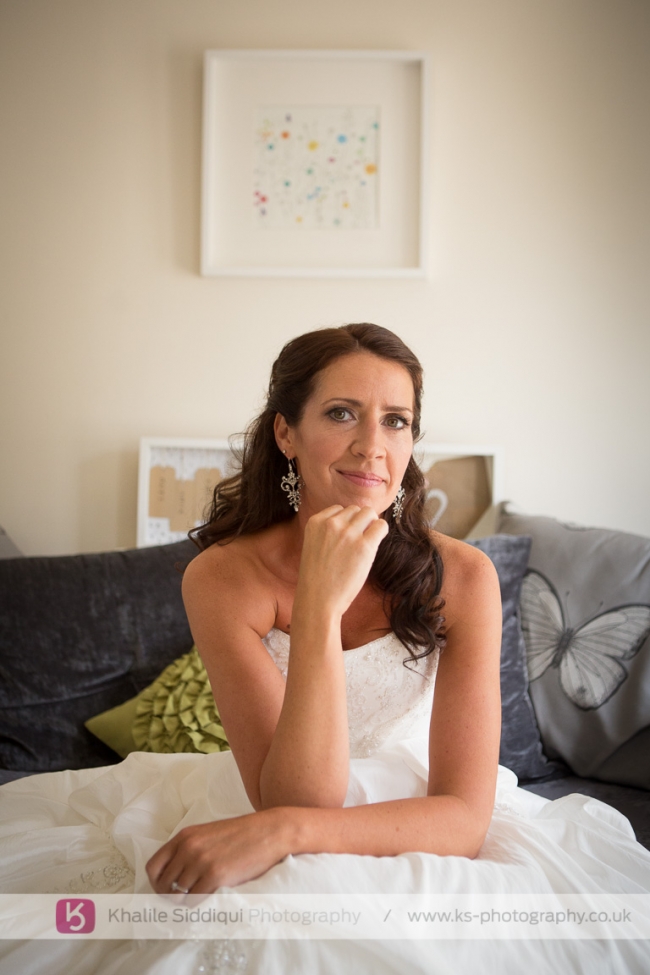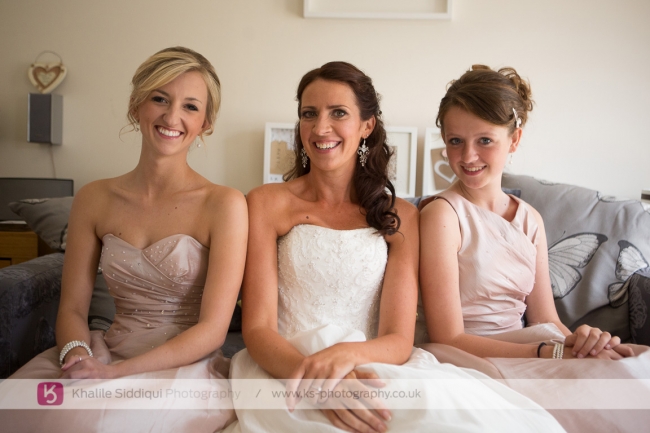 The girls were then transported to the hotel in one of "Cornwall VW Wedding Hire"s beautiful vintage cream campervans, where everybody was waiting for us in the hotel Bistro for the ceremony.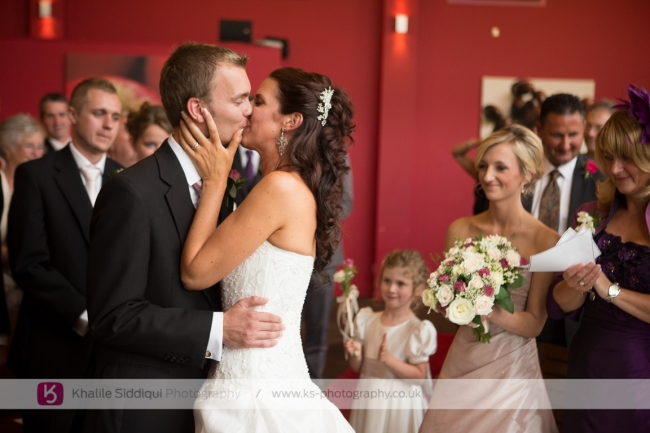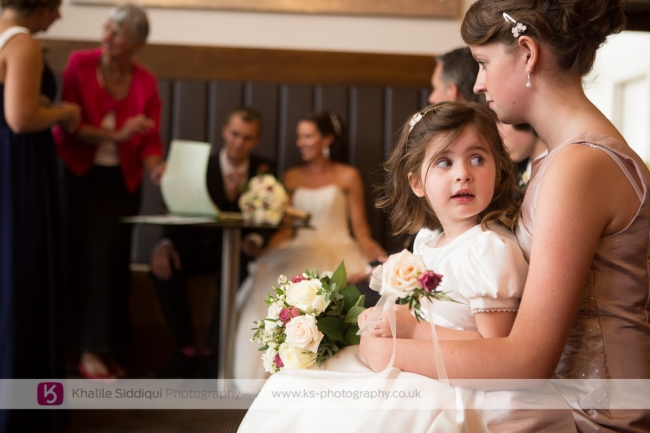 As it was so mild we went straight outside for Pimms and a informal receiving line before cracking on with the group photos.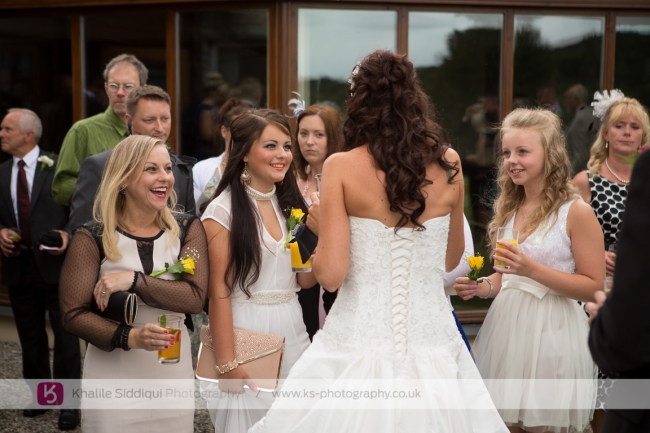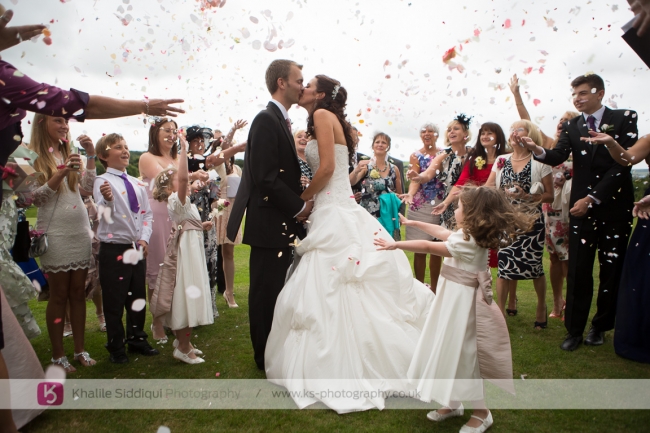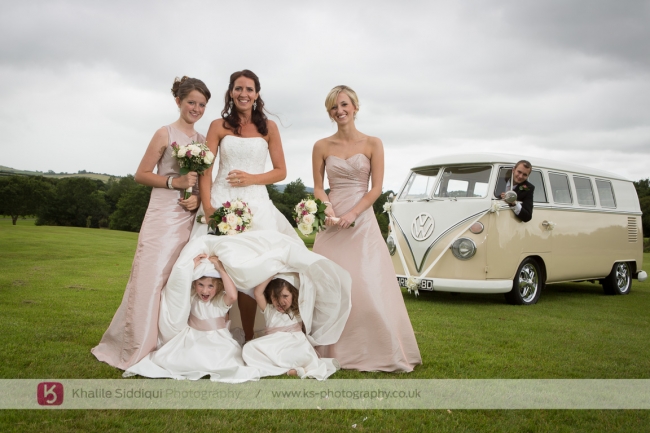 As we had some big black clouds rolling in we made the most of the few moments we had to get a few shots of Anna & Matt before the heavens opened even though we'd planned on going out later, we thought better be safe than sorry.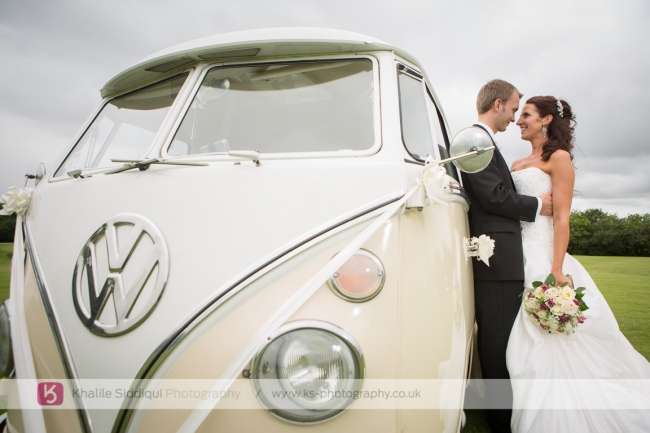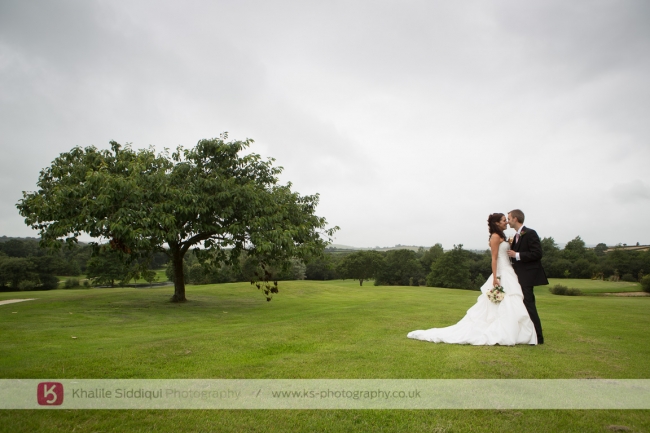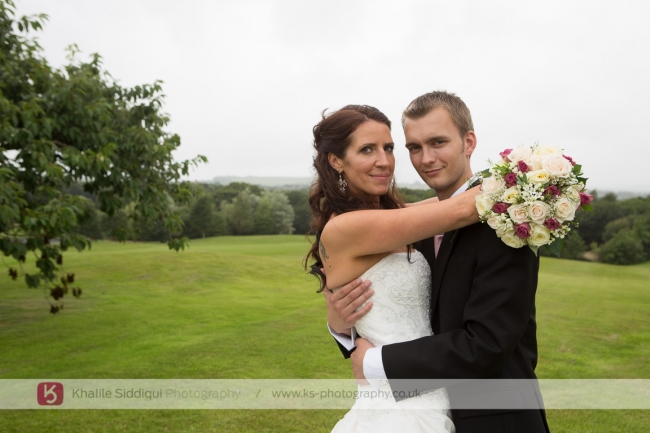 I then popped inside to get some shots of the wedding breakfast room all set up, and I have to say I've not seen a groom put so much effort into the appearance of the reception room in a long time. Matt came up with the idea and made the table plan himself from a second hand mini suitcase. The room had such a lovely vintage style with a cross between Matt's Cornwall and Anna's Orkney backgrounds and was finished off beautifully by Fleurtations wonderful blooms.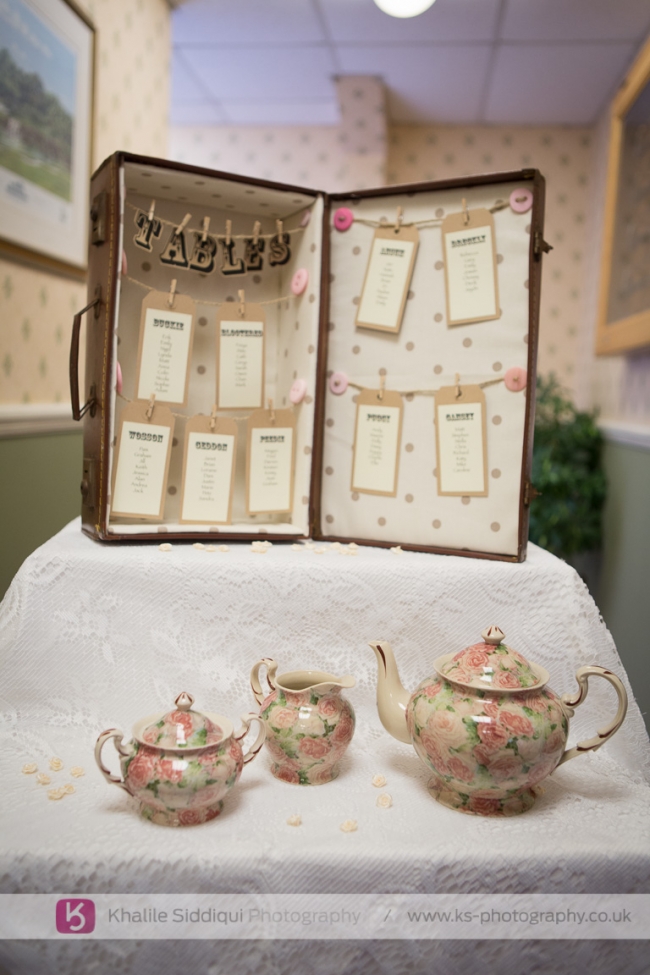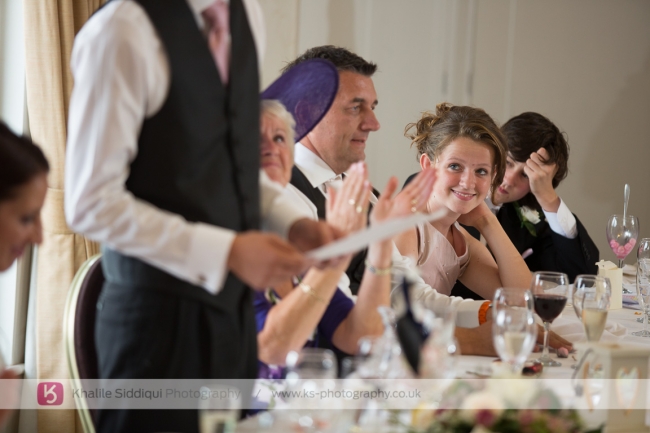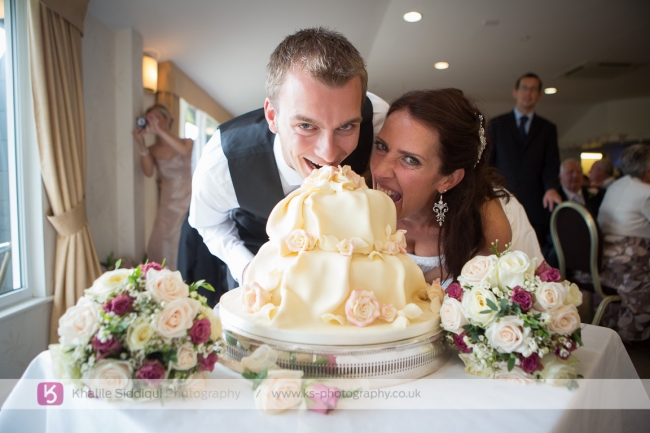 After the speeches and the cake cutting the rain only then stopped so we headed to the majestic Lanhydrock House just down the road for our pre-arranged photo shoot. I just love that place, its just soooooo inspiring for photos.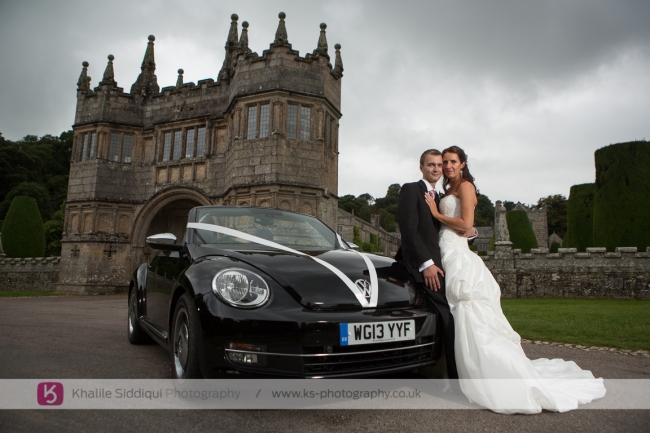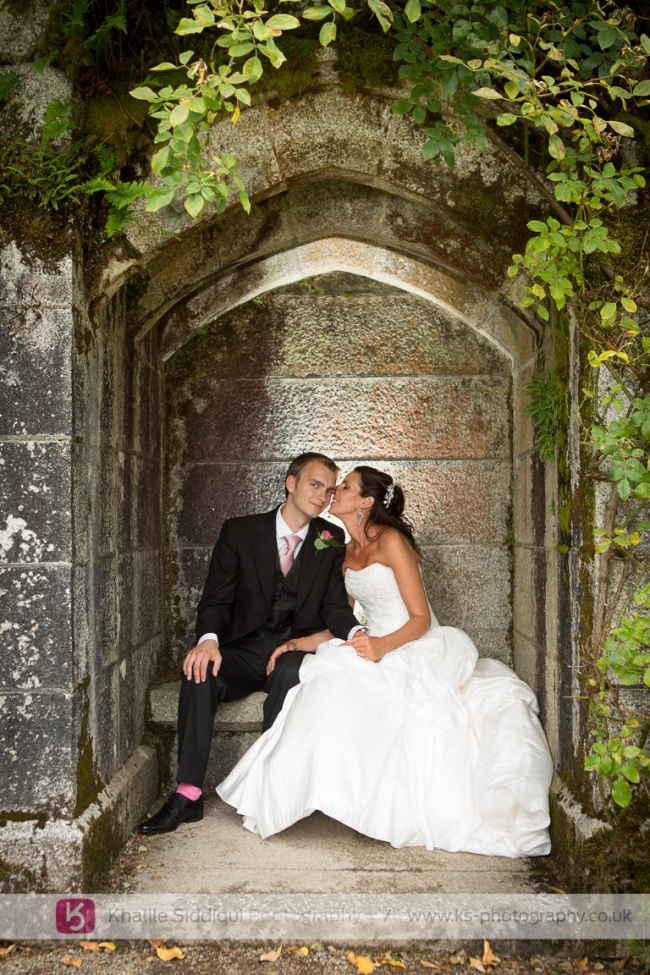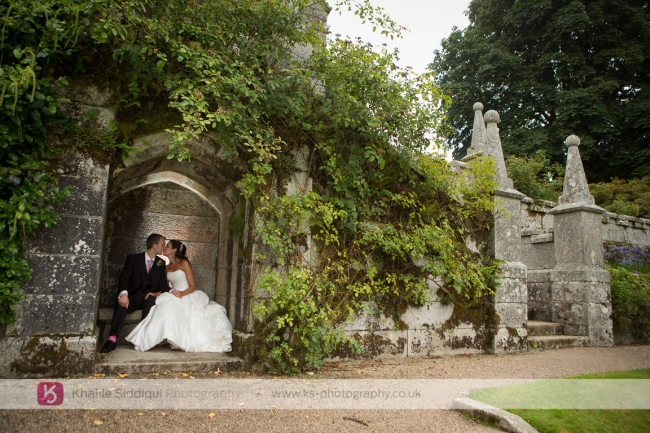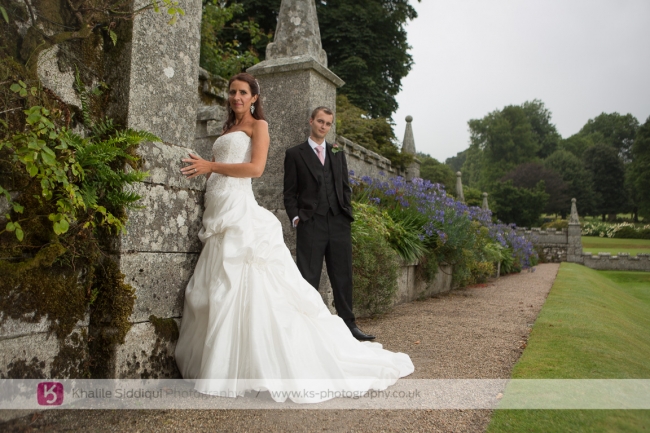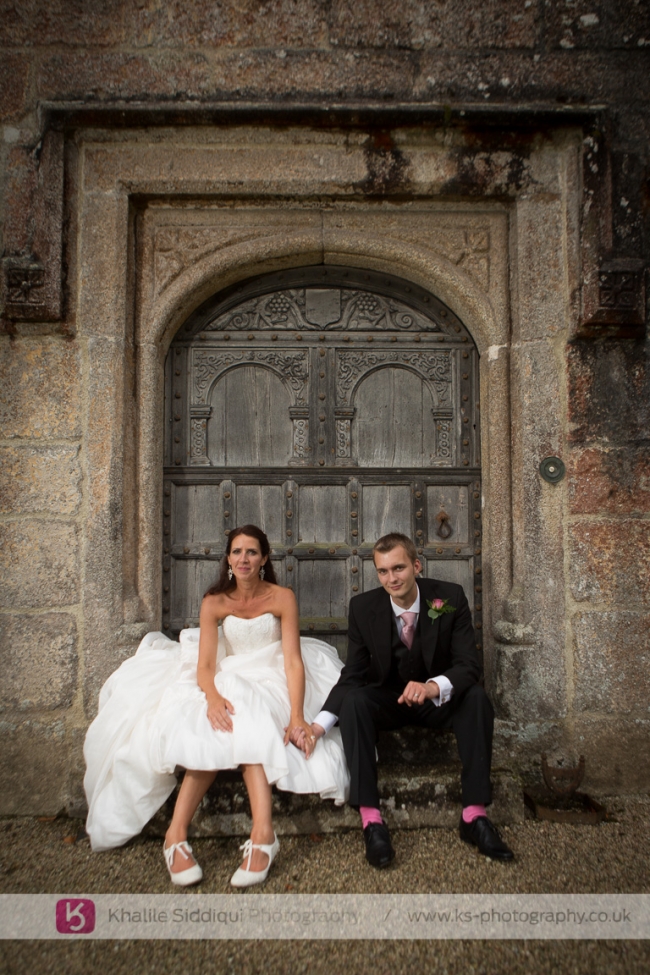 As the next shower came in we headed back to the hotel for the first dance and evening shenanigans, including paper lanterns and sparklers.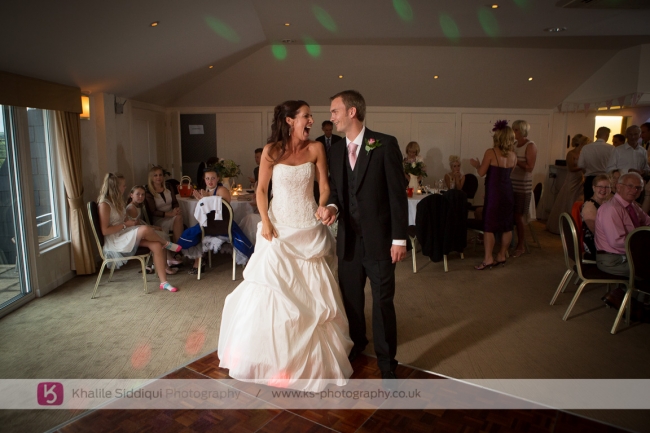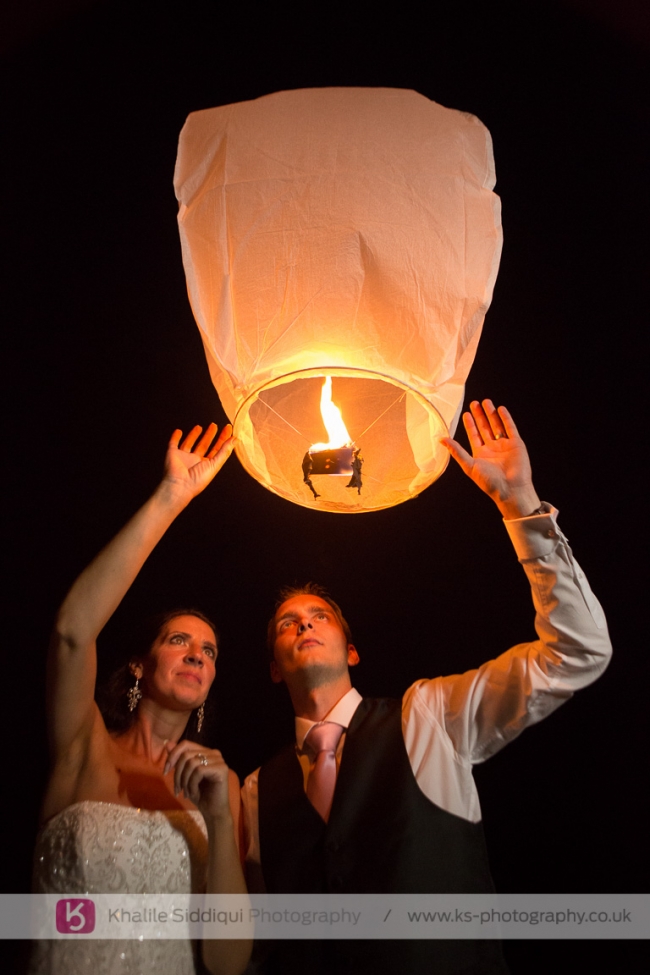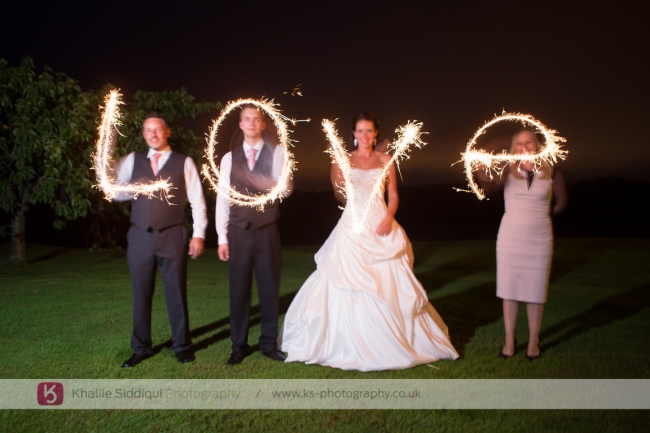 Anna & Matt you are such an inspiring couple, thank you for giving your dear dad the day off and thank you for having us along for the ride. YOU ROCK!!! xx