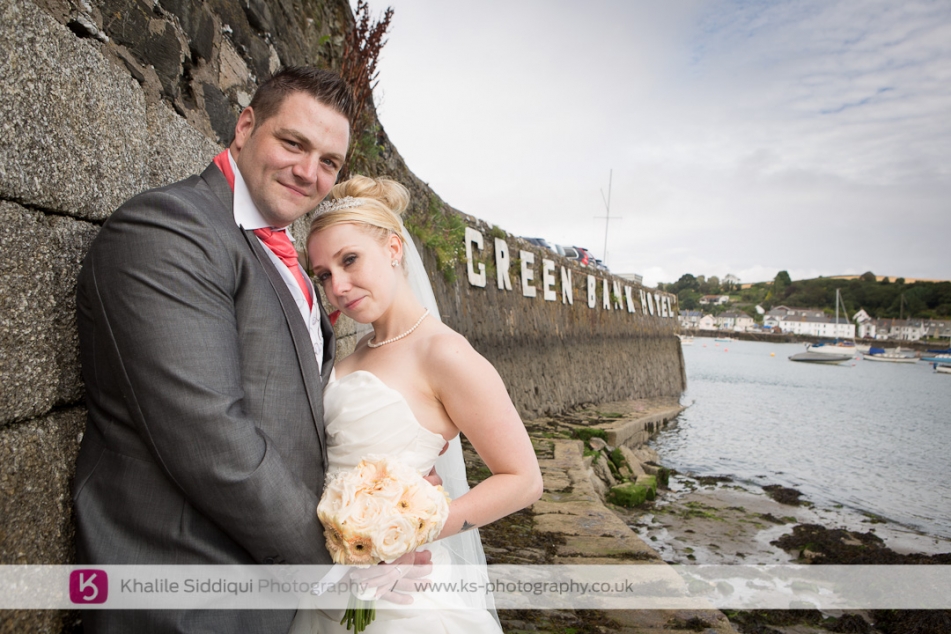 Greenbank Wedding Laura & Paul
Share on Facebook Share on Twitter
20th August, 2012
---
I'd been looking forward to Laura and Pauls wedding at The Greenbank Hotel for quite some time. They booked us soon after getting engaged and our paths have just kept on crossing, with Laura being a bridesmaid at a wedding we did bank in November 2011 and a guest at another wedding we did in June, not to mention numerous wedding fairs.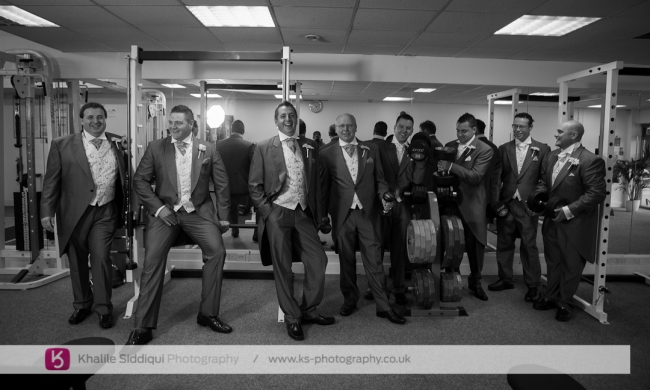 Our day started at 8am (yes am) with the boys at Stringers Gym in Truro where as you can see Paul spends quite a bit of time at when he's not running his own plumbing business. Treverbyn Cars very kindly came out early so we could get some shots around Truro with the boys and Beauford. Then it was on to get the getting ready shots with the girls.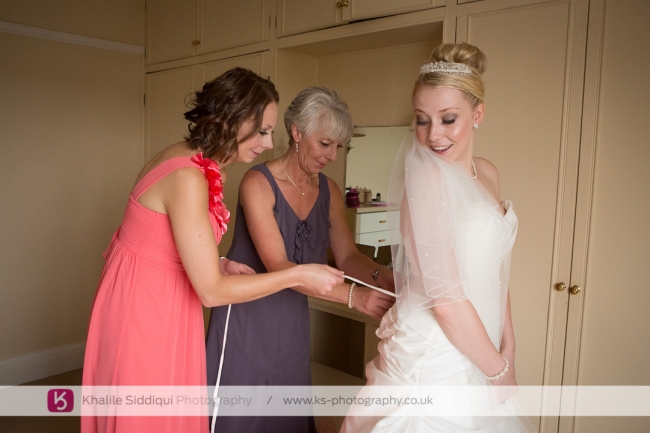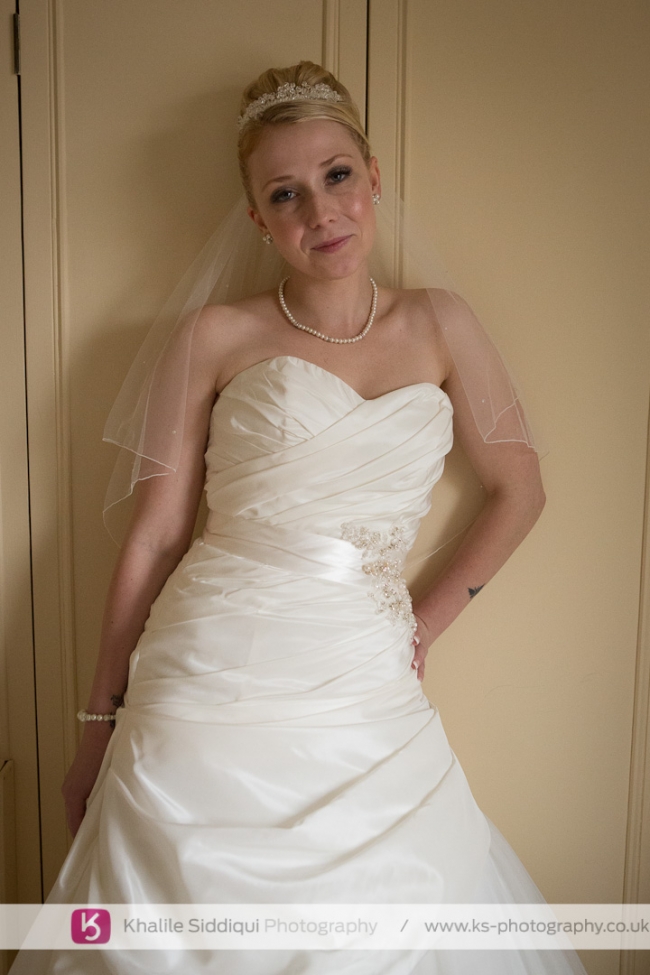 Laura chose coral for her bridesmaids and they all looked fantastic, even Emily who's wedding we did in November who is seven months pregnant.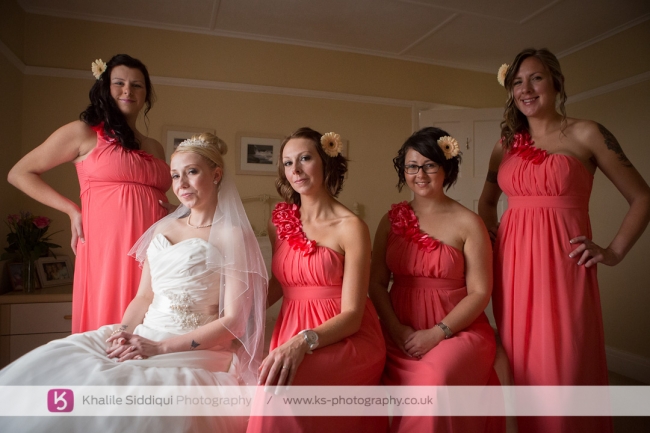 Kenwyn Church is such a handsome building and father Chris did a wonderful service. As Laura felt so strongly about her family, the ceremony and her family we did all the group photos at the church, starting with the confetti shot.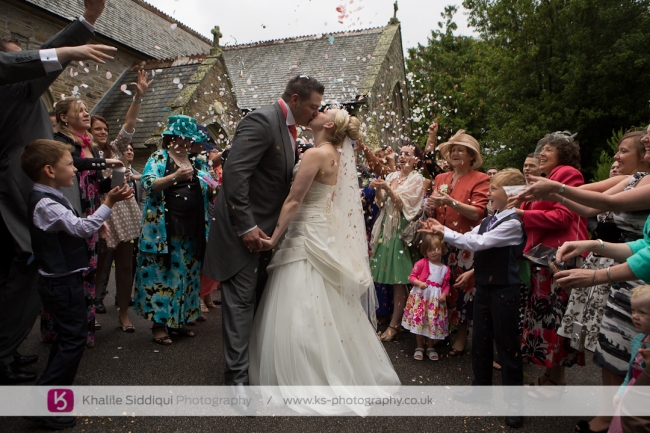 We've been so lucky with the weather this year that I'm thinking of changing the company name to Charmed Photography (Only kidding). The rain stopped just as we came out of the church and was fine for the rest of our time with Laura and Paul.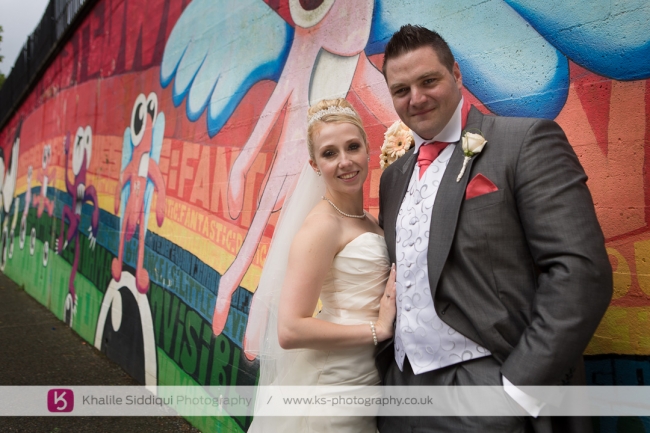 We got a few, well maybe a bit more than a few, photos in Truro before heading off to Falmouth.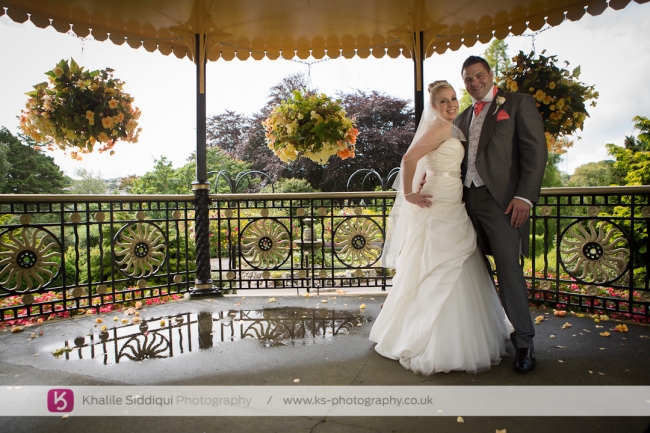 We stopped at Little Dennis to get some see shots before heading to The Greenbank hotel.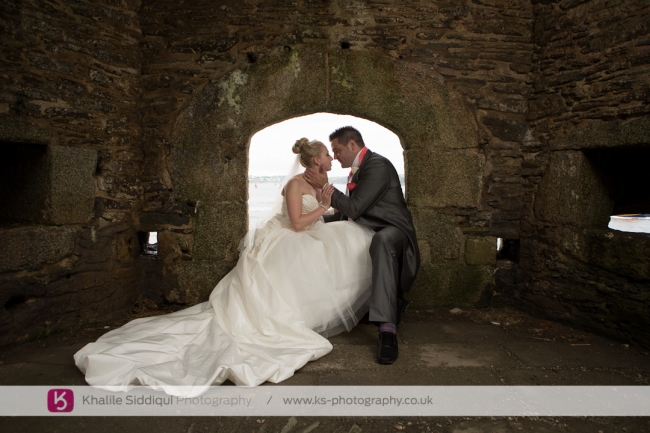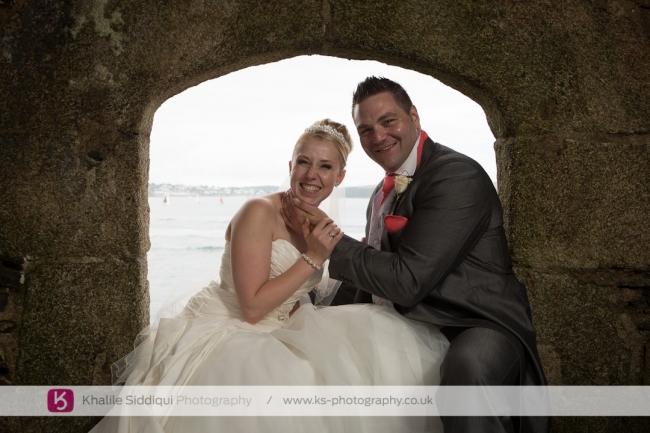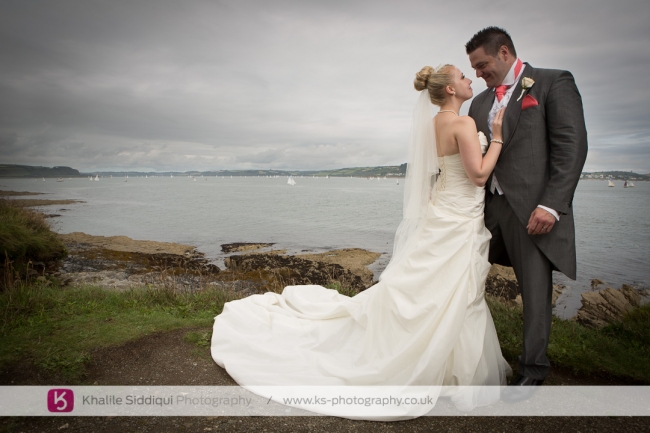 Again we were blessed with a beautiful couple and families in more ways than one, and Tamsyn and I wish them the very best of luck together.

xx