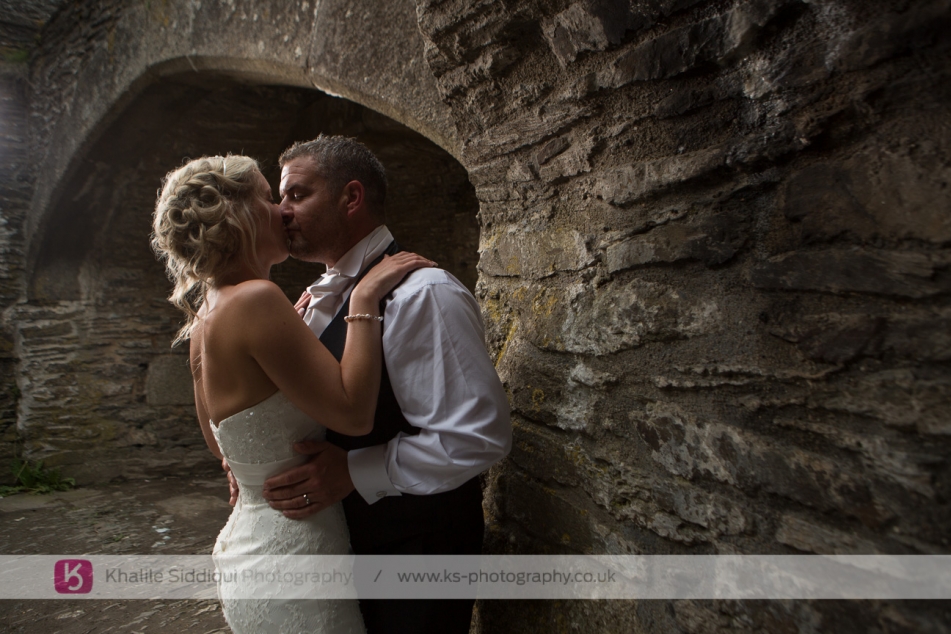 Falmouth Hotel Wedding | Leeann & James
Share on Facebook Share on Twitter
27th May, 2014
---
Leeann & James' "Falmouth Hotel" wedding was a funny one. I only got to meet them for the first time about three weeks ago, but going on recommendations, they'd made their mind up who was going to do their wedding photography long before they met us. And going on the people who recommended us I just knew Friday's wedding was going to be a cracker, and how right I was. Even though I hadn't, I just had this strange feeling that we'd known each other for years, but I think that was down to the kind of people that they are and the quality of mutual friends! (Hello Shelly & John, and Elise & Dan, and you too Becky!).

Tamsyn and I's days started separately, with Tams having six ladies make up's to do she was out early with a 5am alarm call to get to the girls, and I followed on into Truro to meet with the boys for a photo shoot. On arrival they were still having breakfast and showers, and with rain mixed in too we had to resort to plan B and got photos earlier on at St.Clements church so we could pick up the button holes from the lovely Elaine of "Flowers From Bruallen". I'm gutted I missed her as I'm told she was massive and she was due to give birth the following day I believe (If it's not happened yet best of luck Elaine x).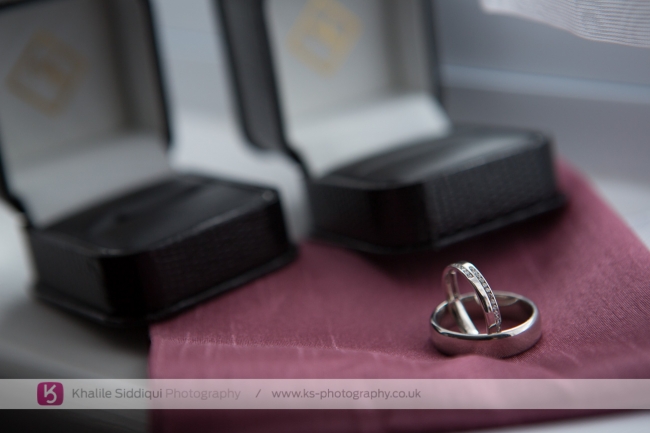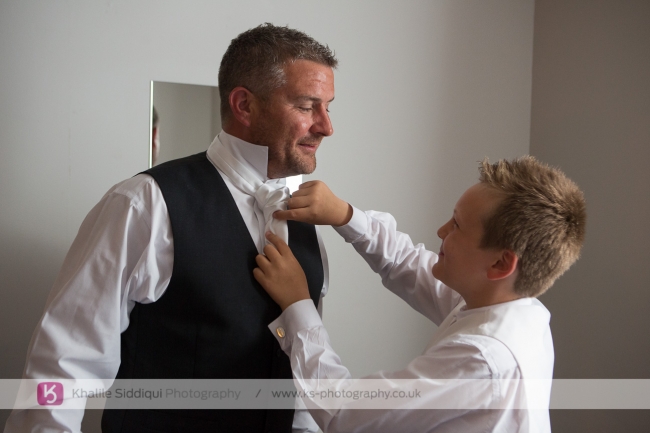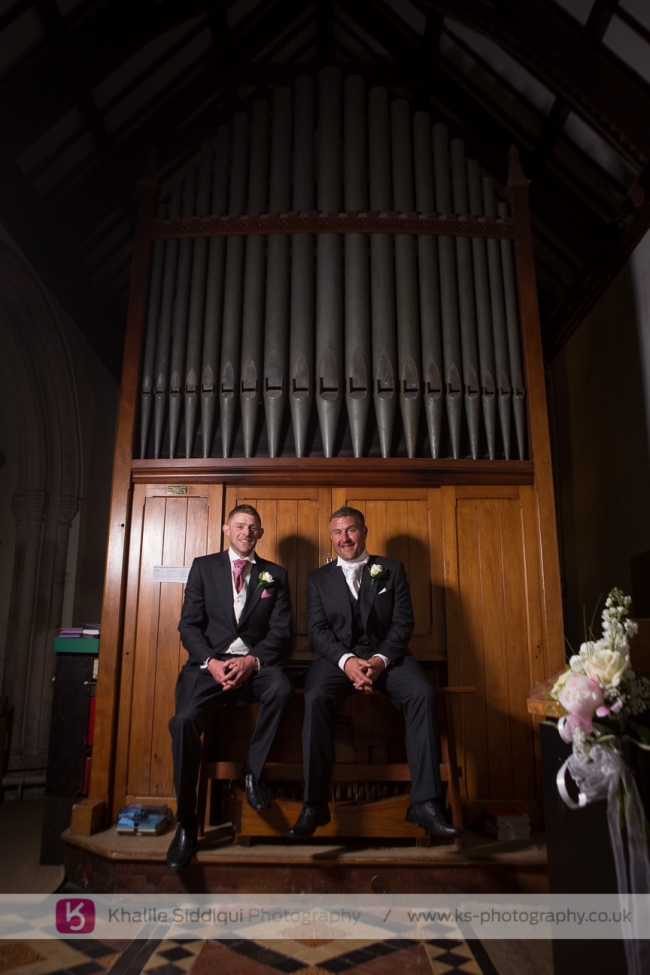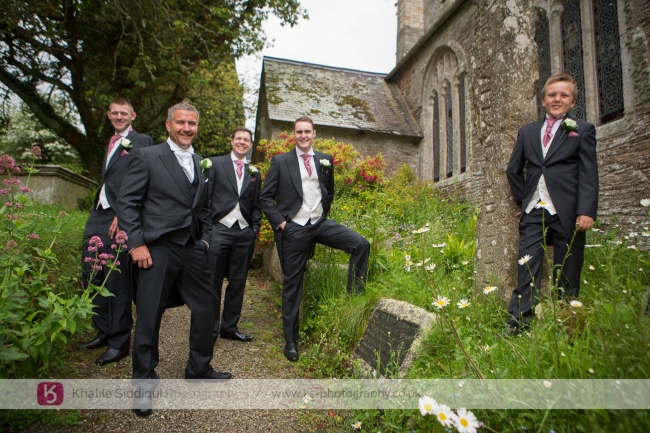 I left the boys at the church and headed to "The County Arms" where "Tamsyn" was getting the girls ready with the make up, and a talented fella called Nick from Falmouth was doing the hair.

When Leeann told me that she'd got her dress from "Vu's" in Wadebridge I knew it'd be nothing less than spectacular, and I wasn't let down. It exuded effortless elegance and charm, and was finished off beautifully with their "Michael Spires" wedding rings.

And incase you were wondering, Leeann managed to source her beautiful dusty pink bridesmaids dresses from Debenhams.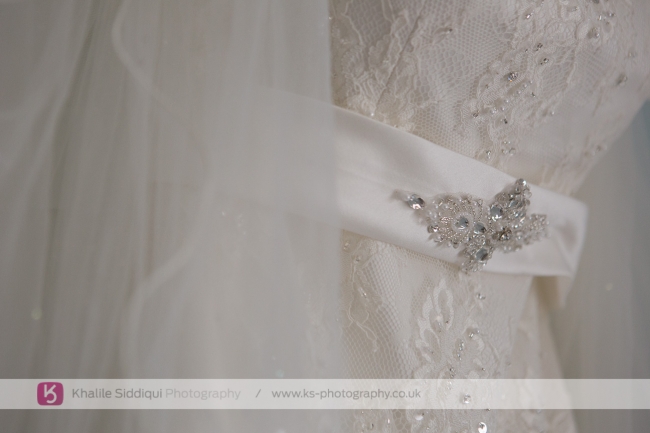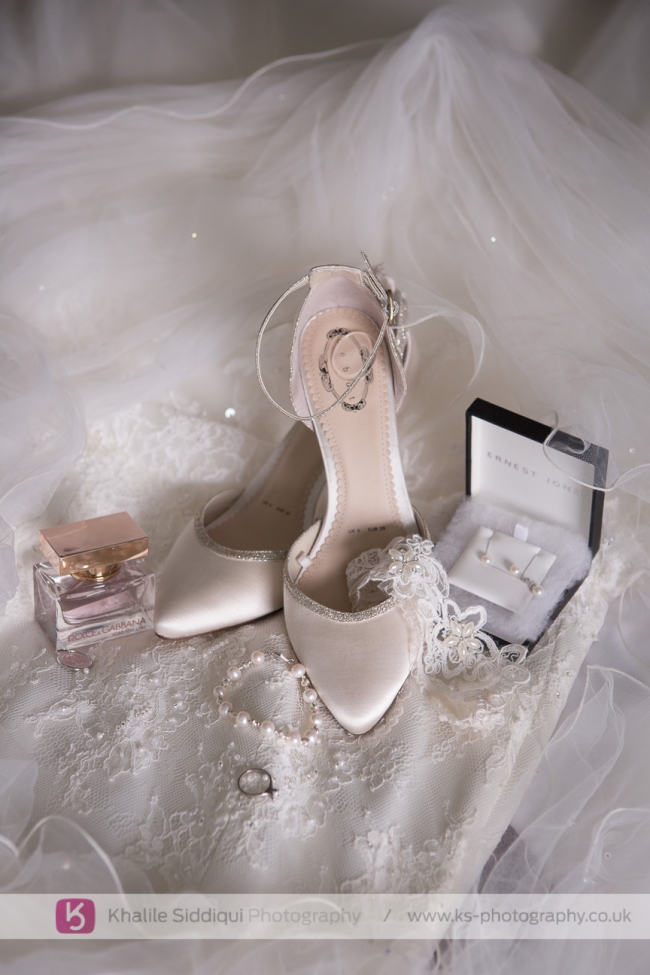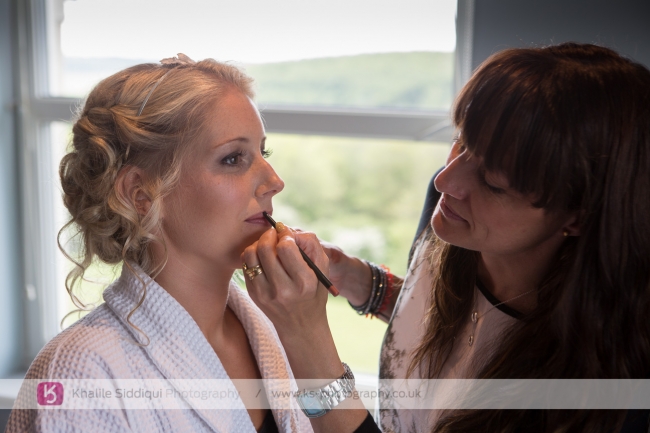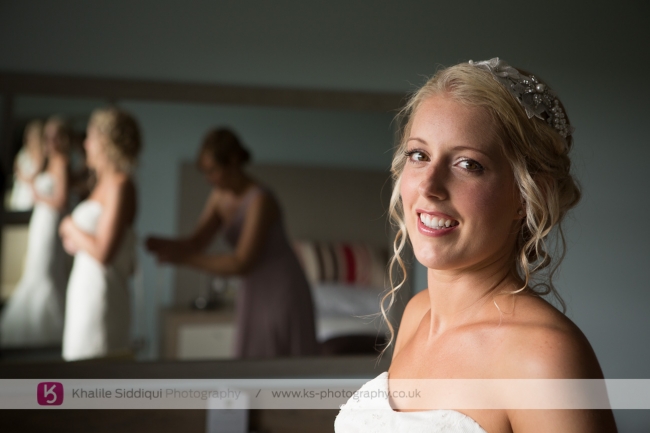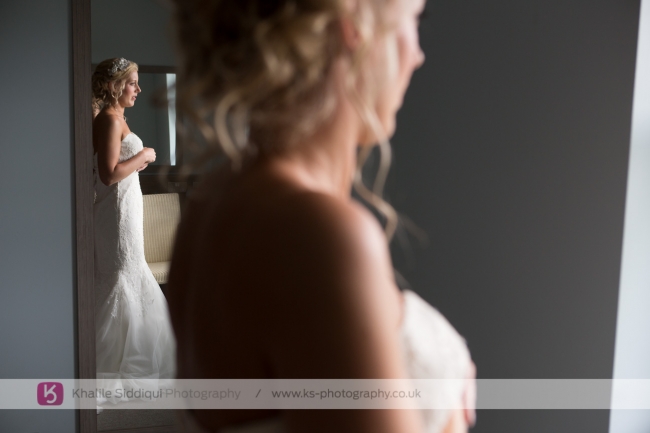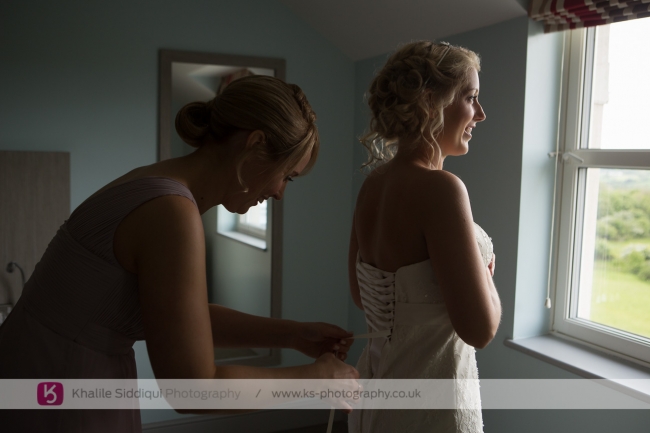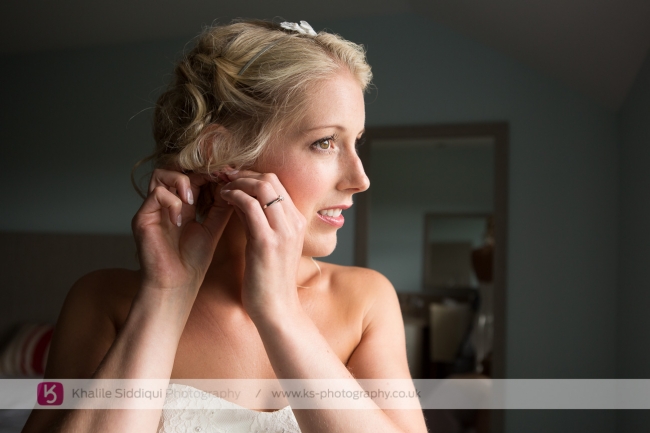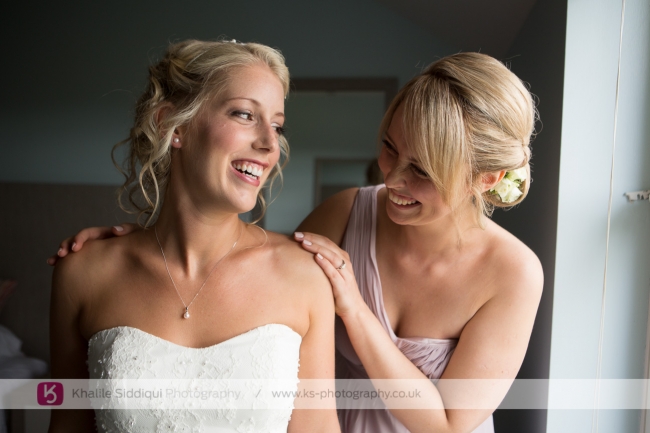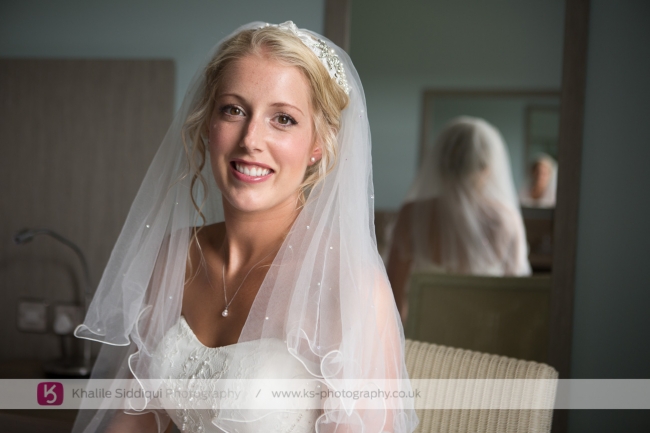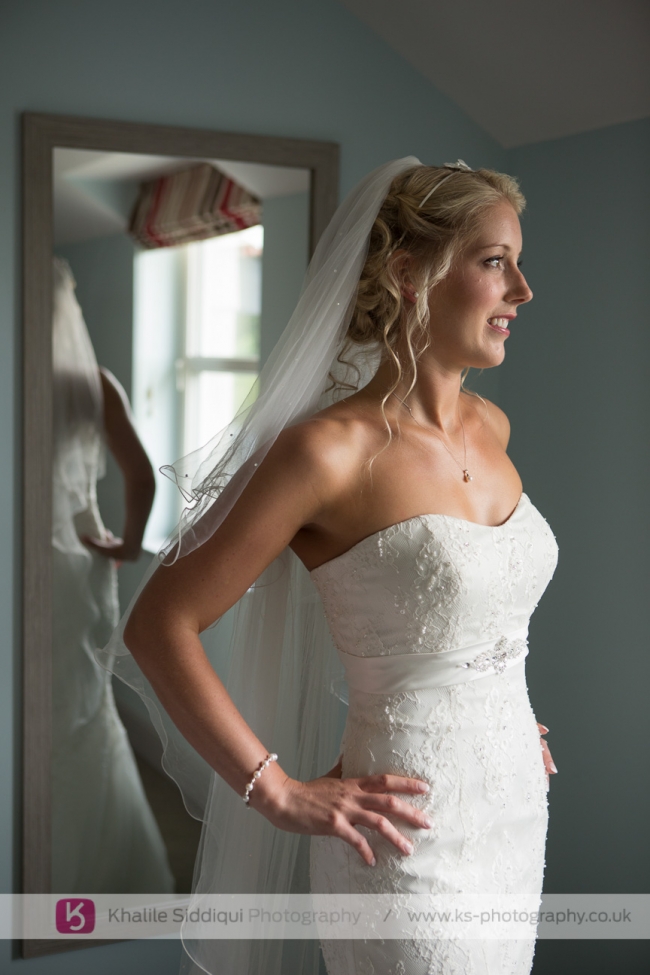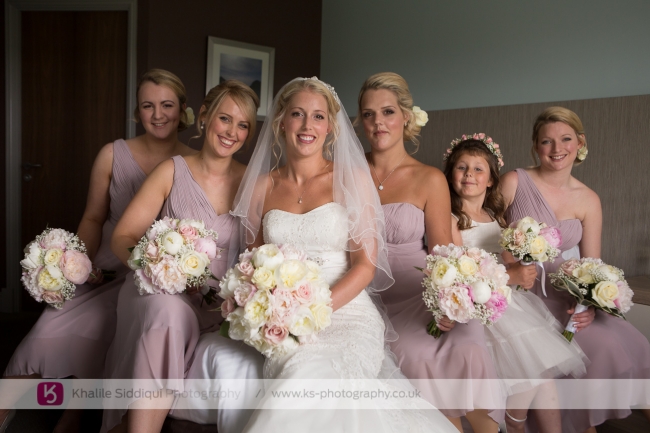 Then it was time to head off to the church where the guests were patiently waiting for our arrival. It was a lovely service led by a lady vicar, and then when we cam out we kept formal photos to a minimum before heading off to Swanpool beach for some photos. Leeann and James chose "Treverbyn Cars" with the best looking chauffeur in the country to get them there!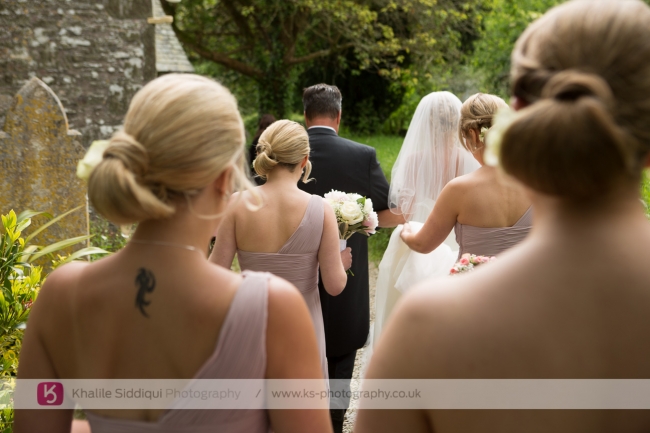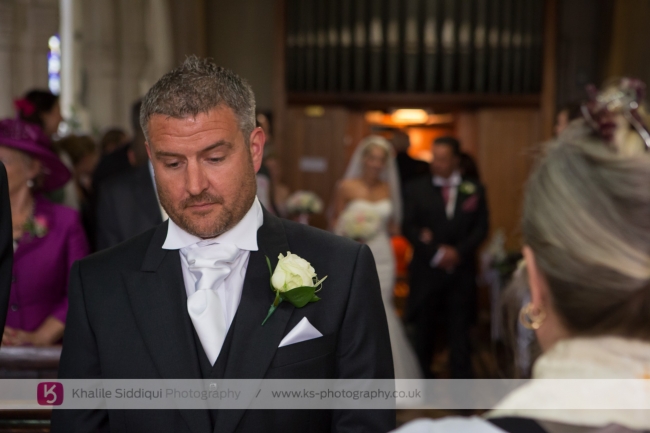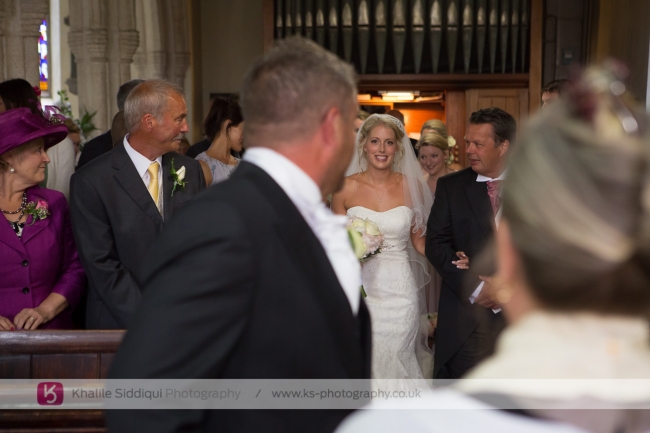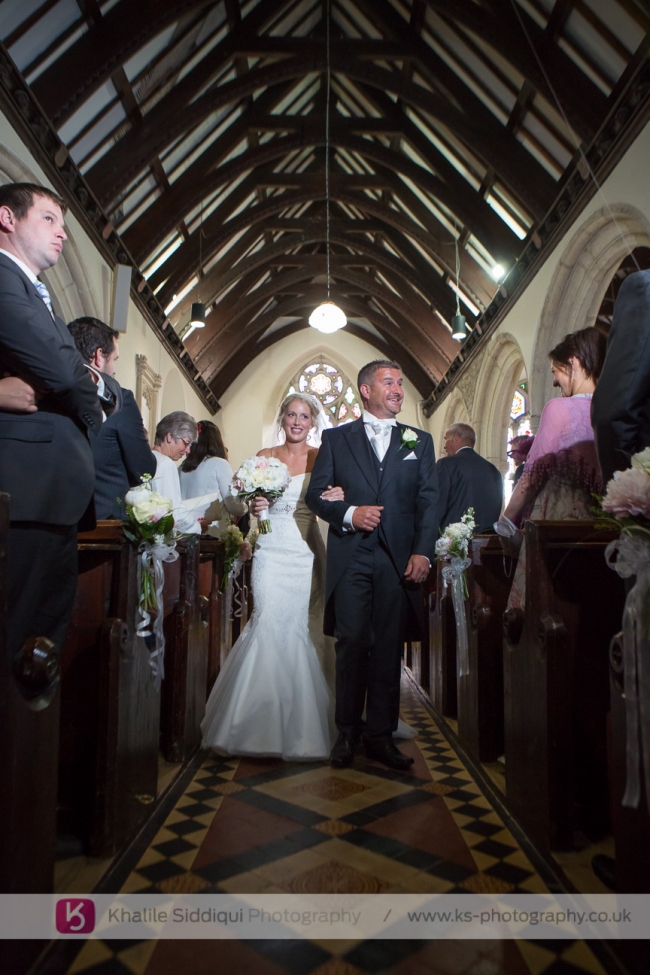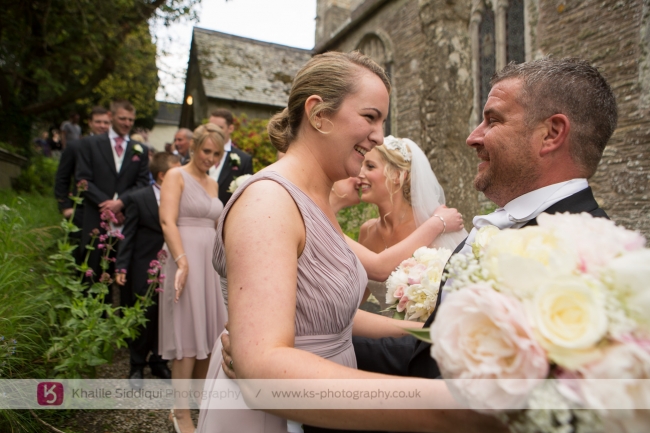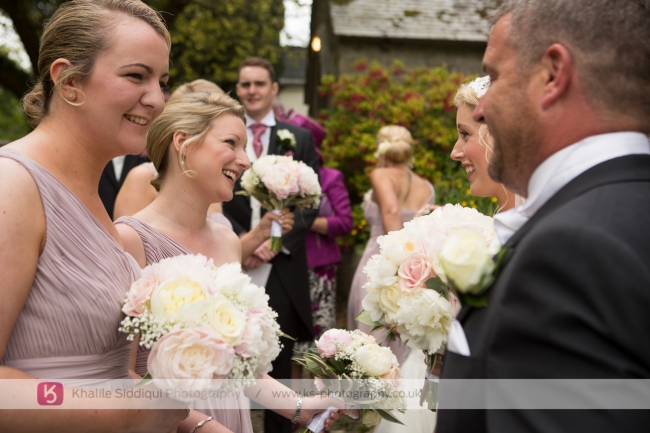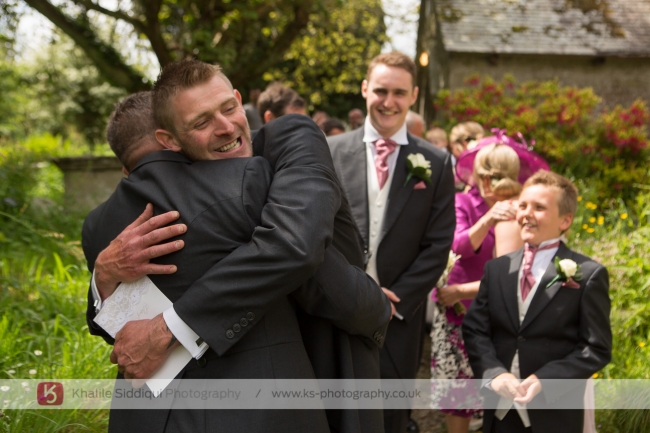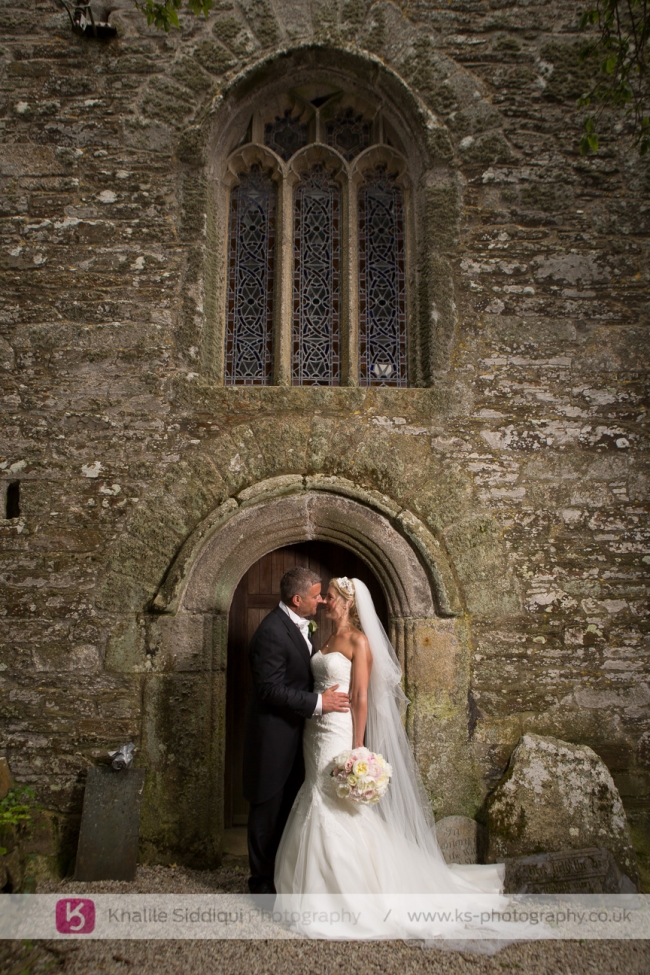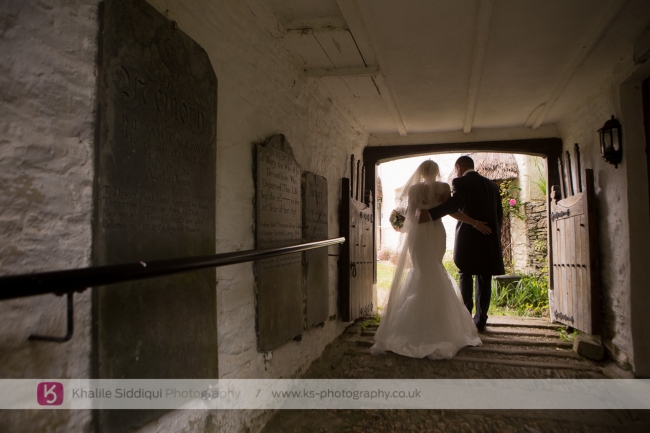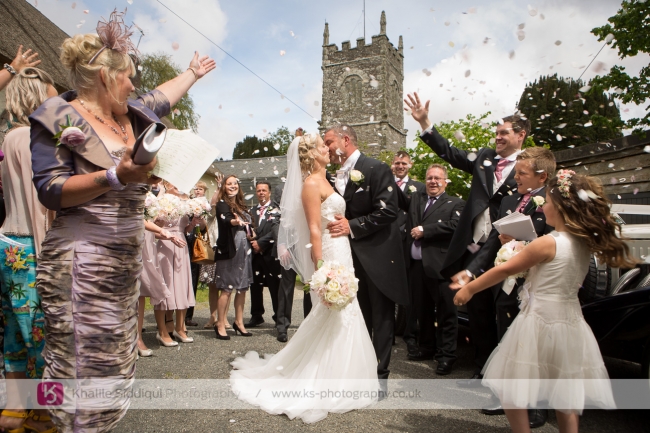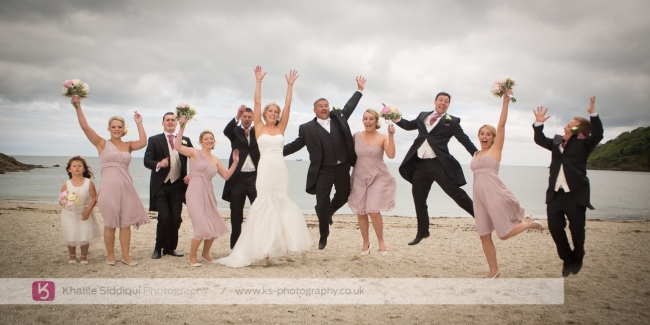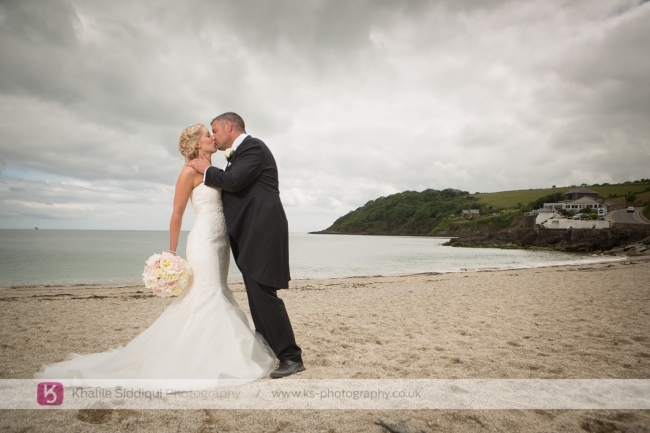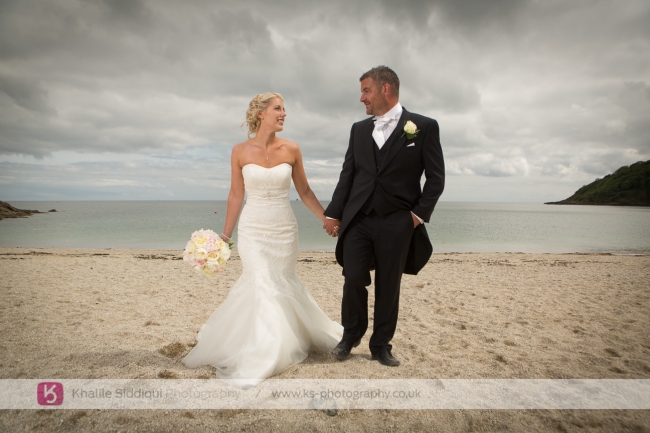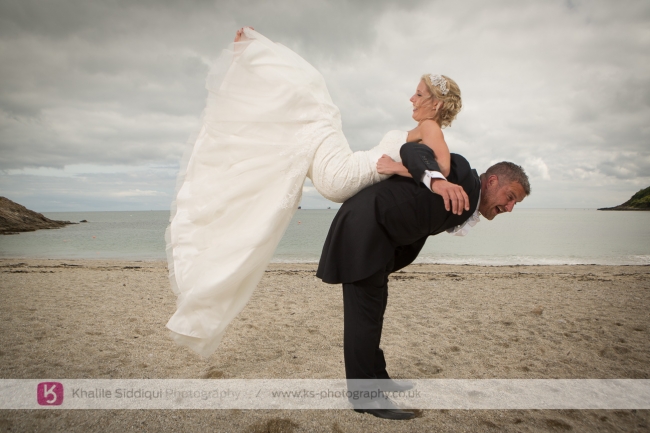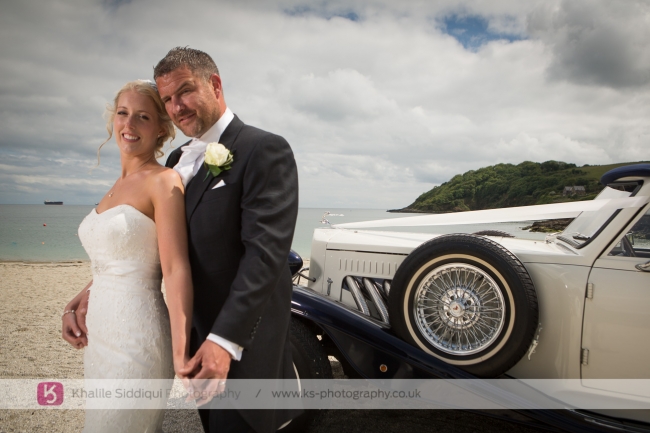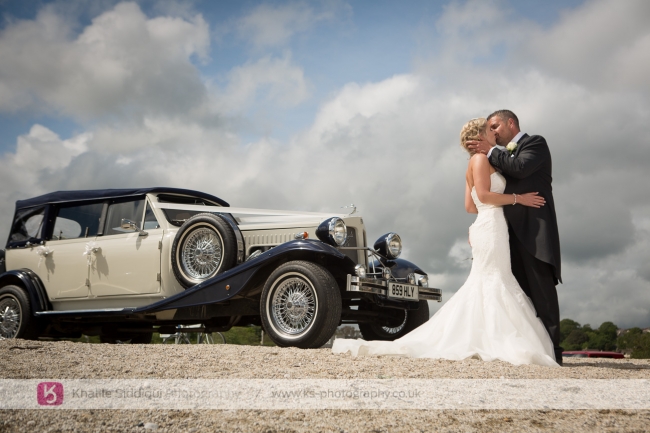 From Swanpool we took the short drive to The Falmouth Hotel for the wedding breakfast. On arrival I nipped in to get shots of the room set up before everyone headed in there.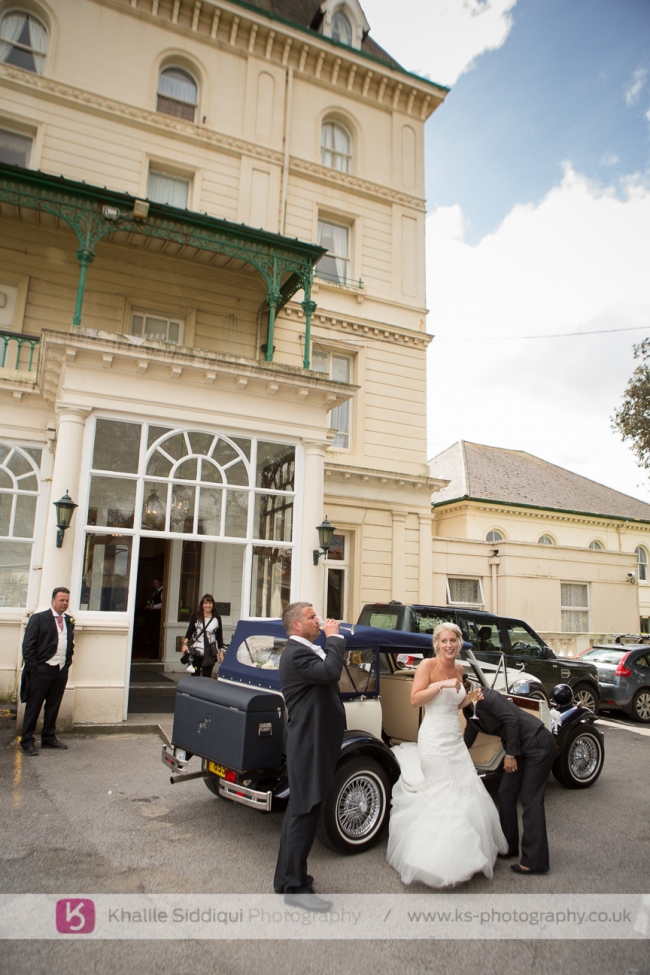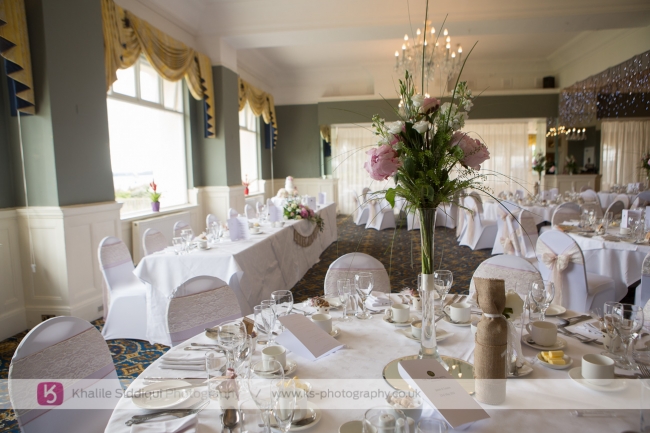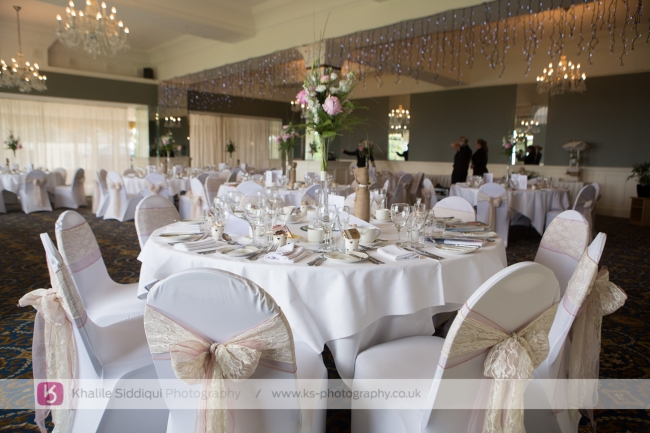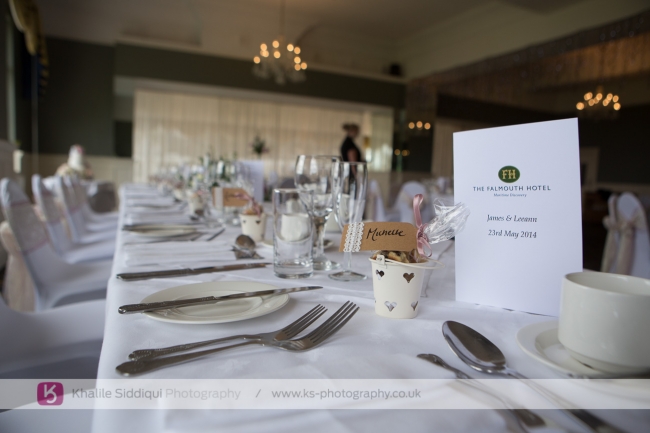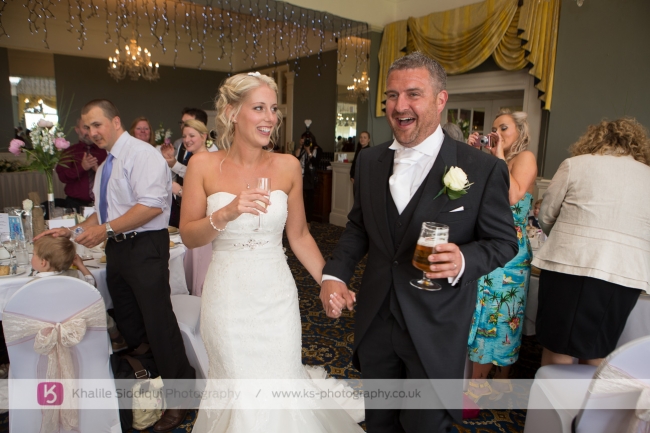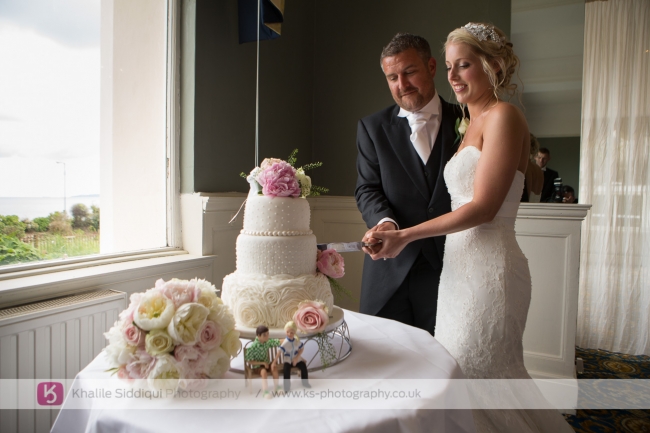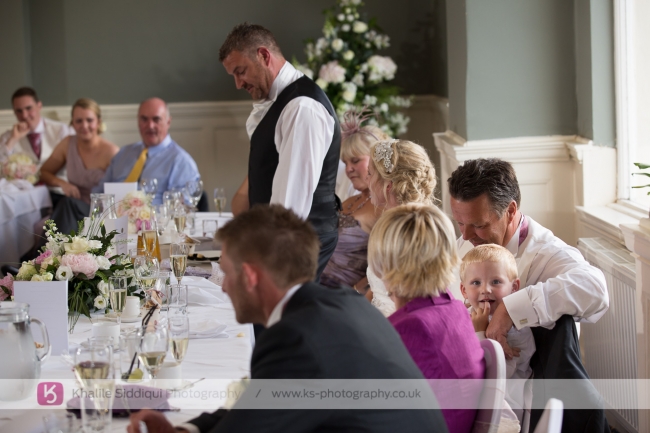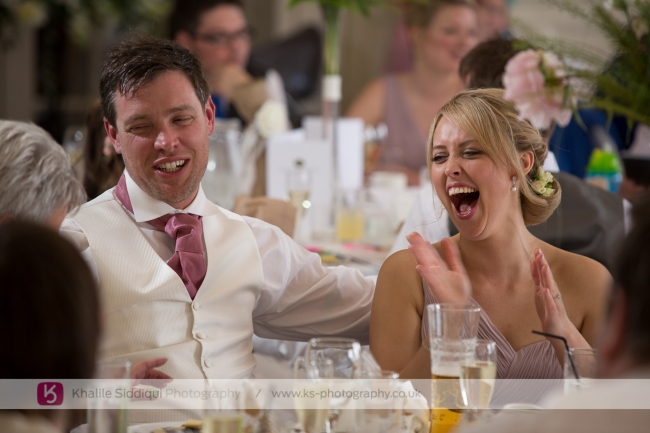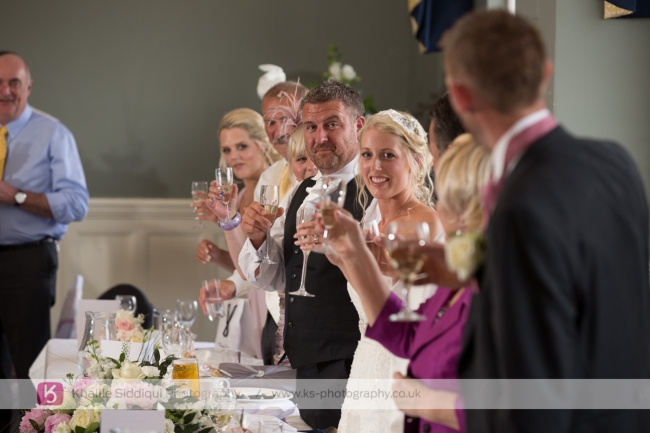 After the speeches we headed off out again for a few more couple shots (without the bridal party this time) before Tams did Leeann's change of look for the evening with her make-up (A very big perk of having Tamsyn doing the make-up as well as doing the second shooting!). Then of course, the first dance.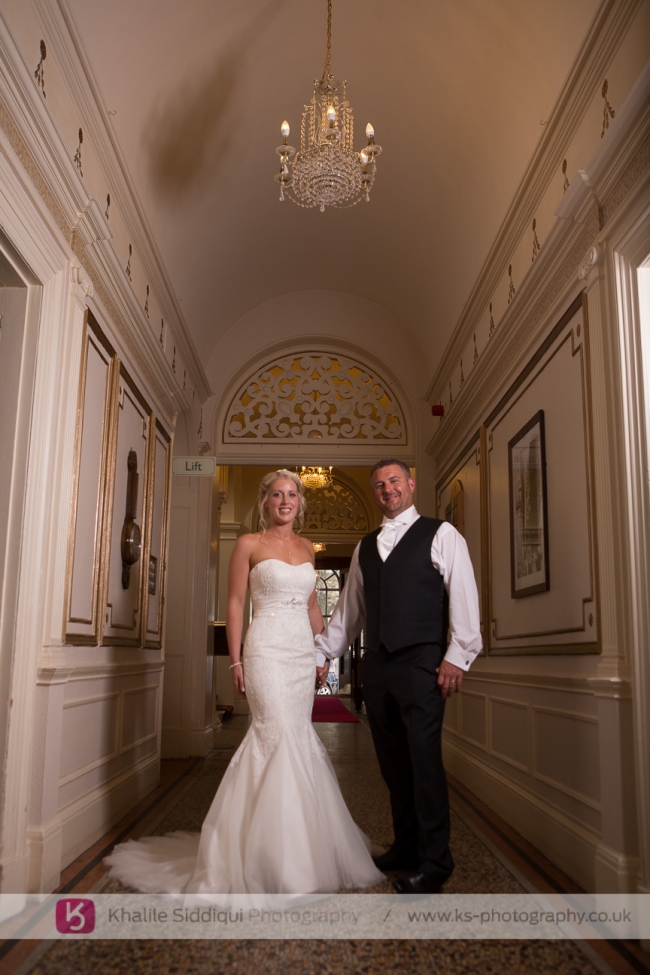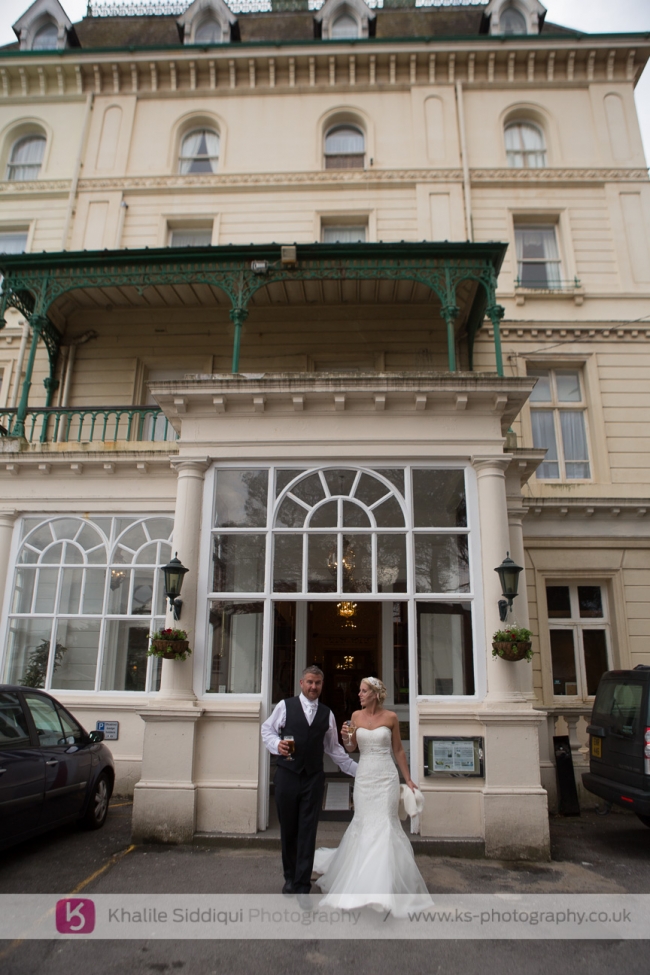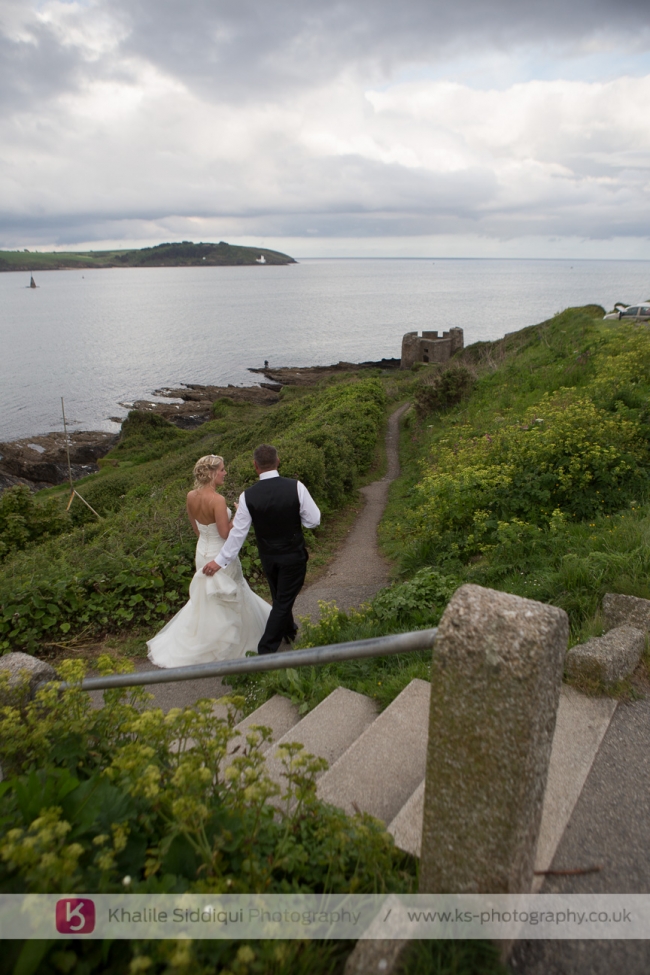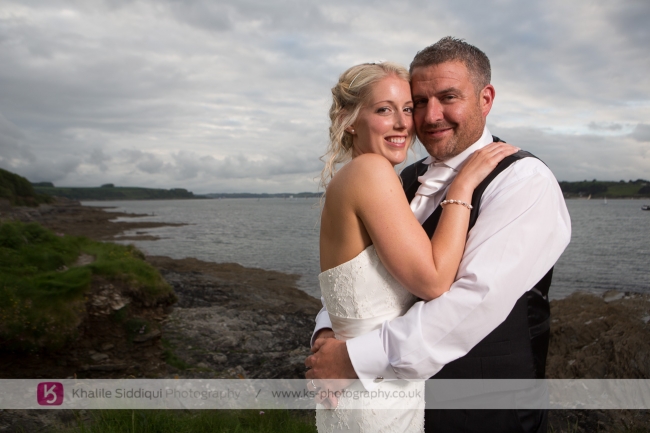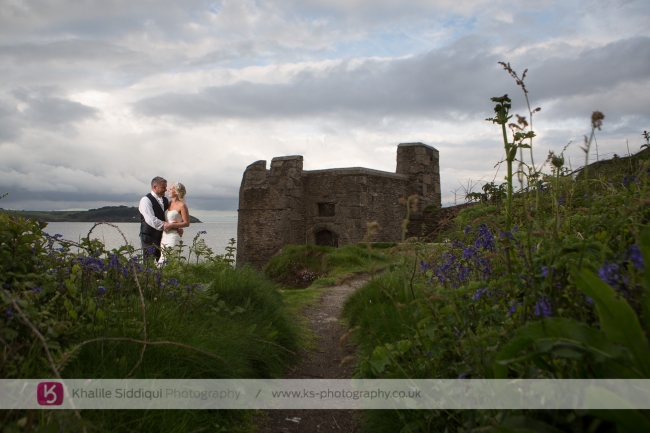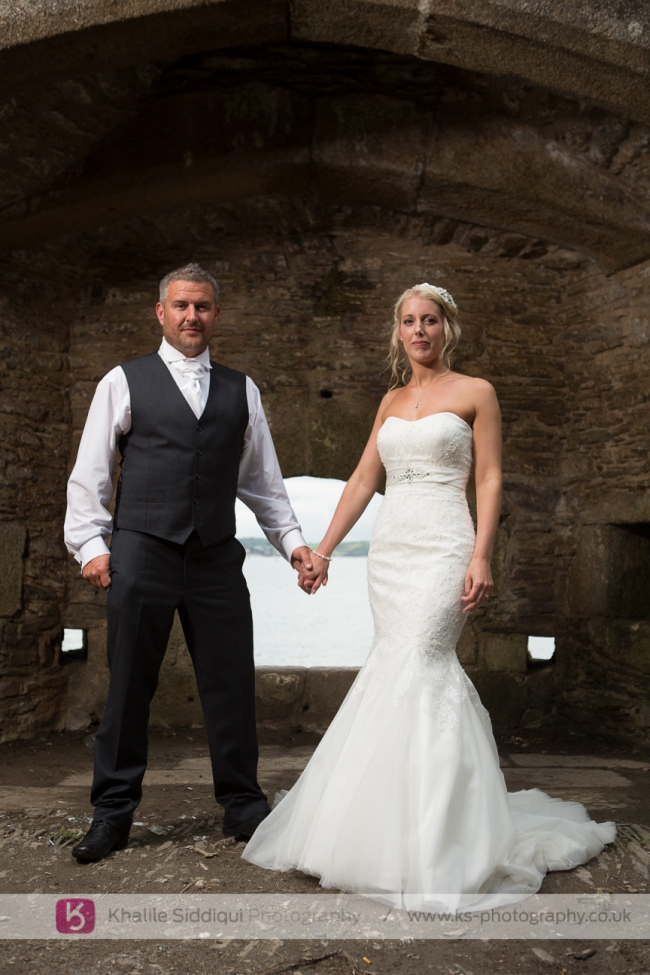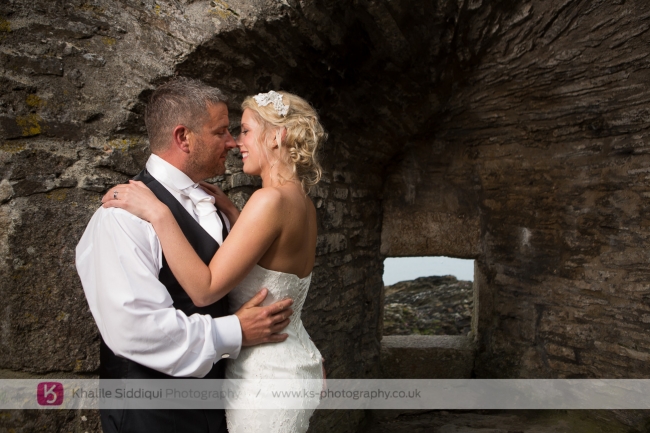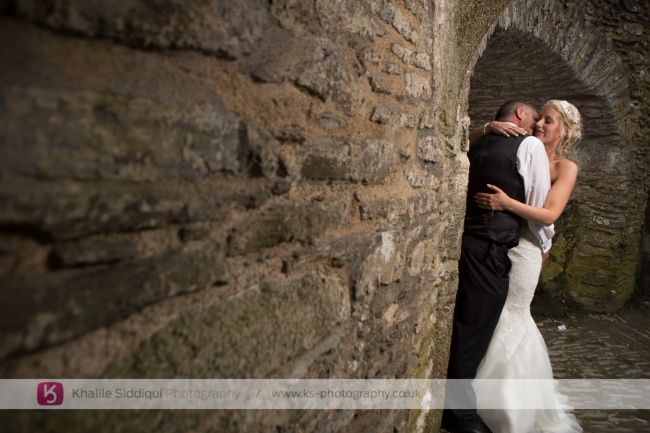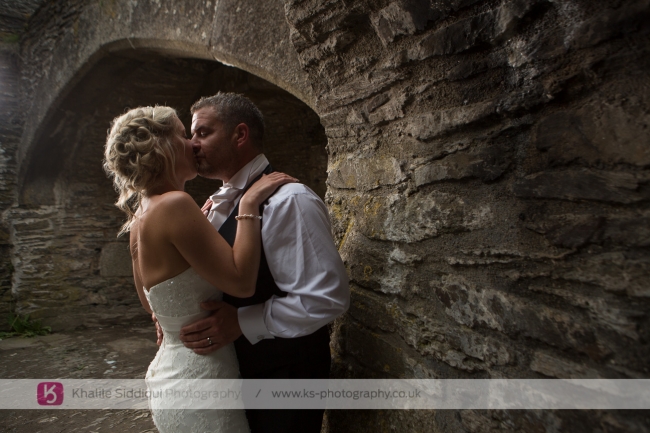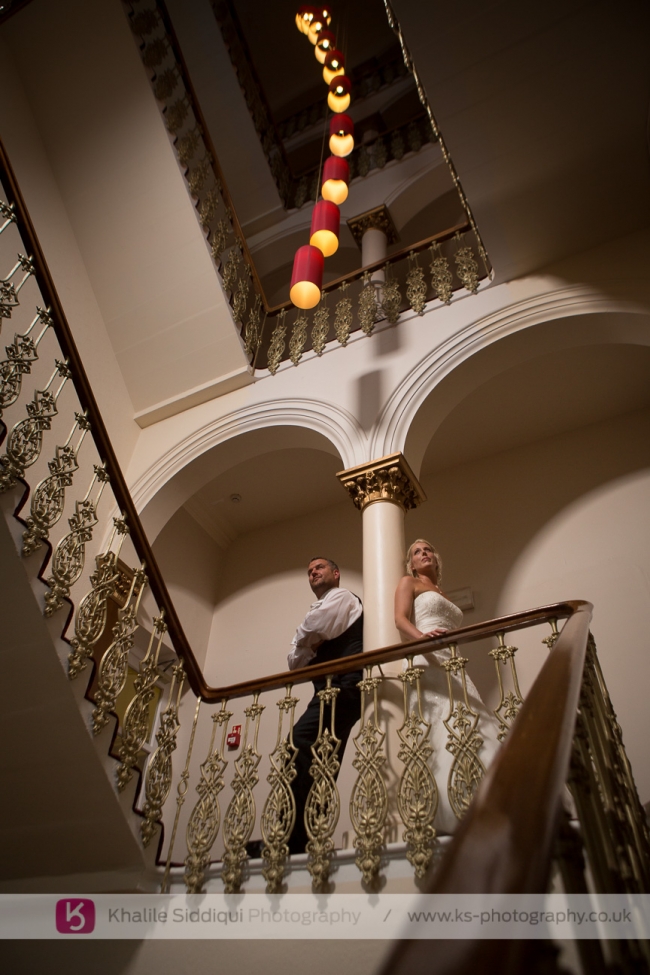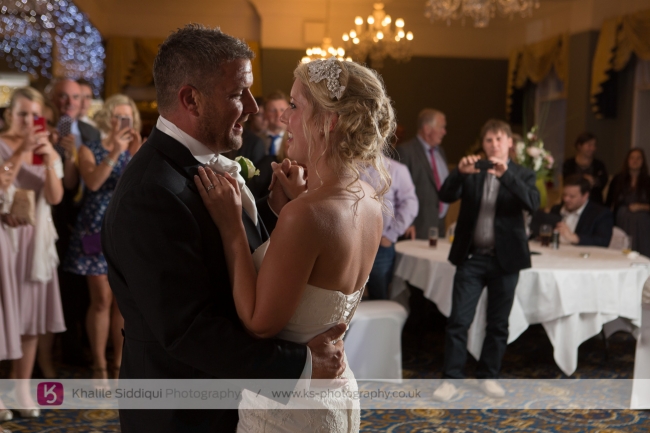 Leeann and James, you truly are a class couple, and Tams and I adored being involved in your big day and know it's the start of a life long friendship!!!

We Love YA!

K&T xx