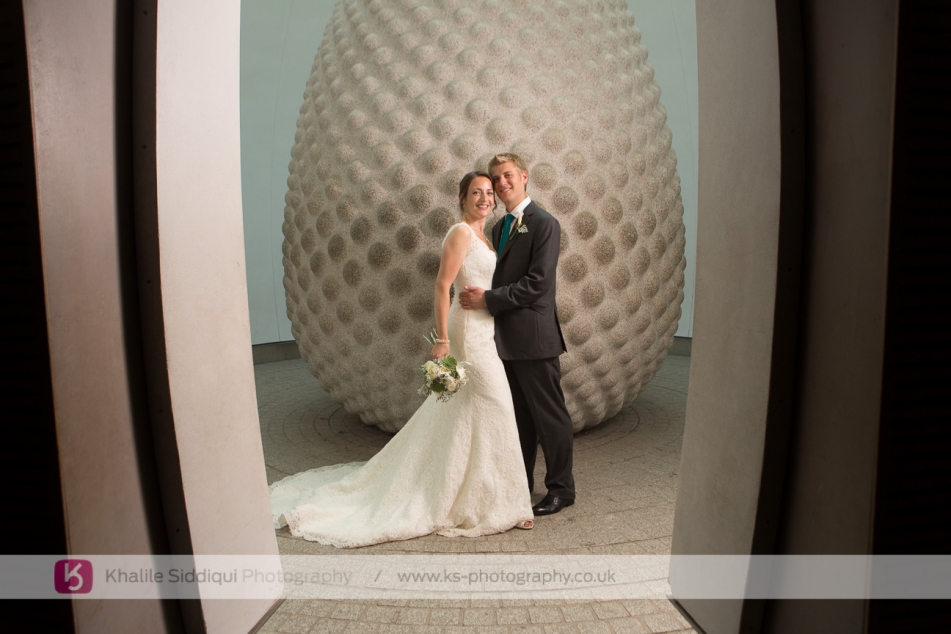 Eden Project Wedding | Sharon & Tim
Share on Facebook Share on Twitter
8th September, 2014
---
Sharon and Tim booked us for their "Eden Project" wedding on recommendation, and apart from meeting Tim very briefly at a wedding fair, I didn't get to meet the pair until Thursday, two days before their wedding.

After dropping Tams off at Eden to meet with Tim and the boys greeting the guests, I headed to the nearby house in Trethurgey where Sharon, her sister and bridesmaid Ally, and their family were getting ready.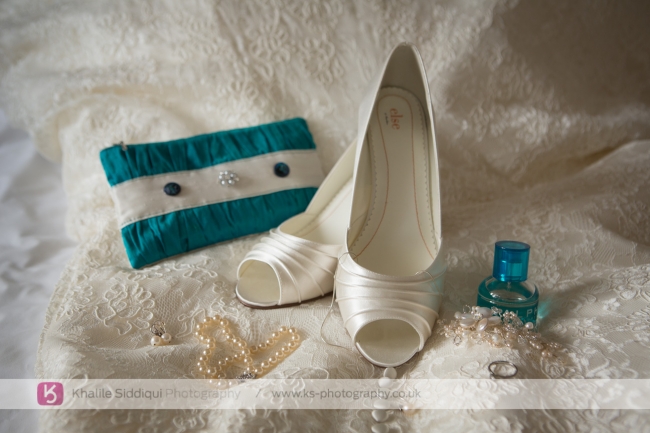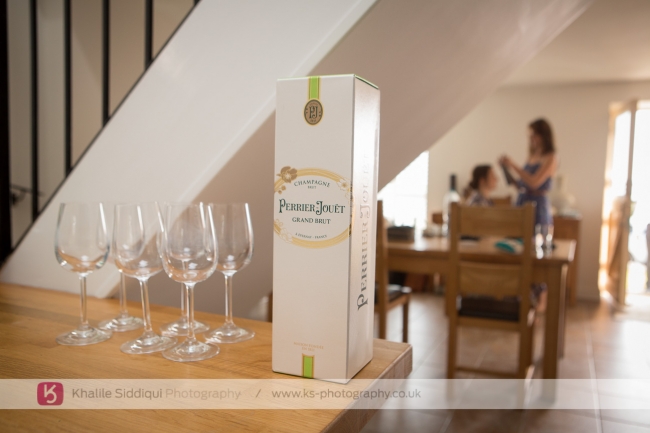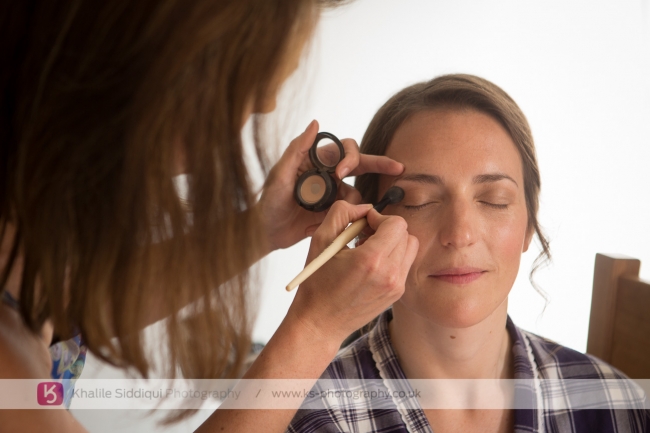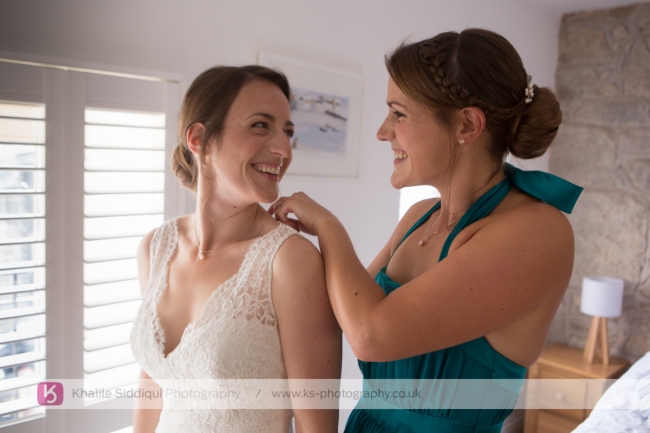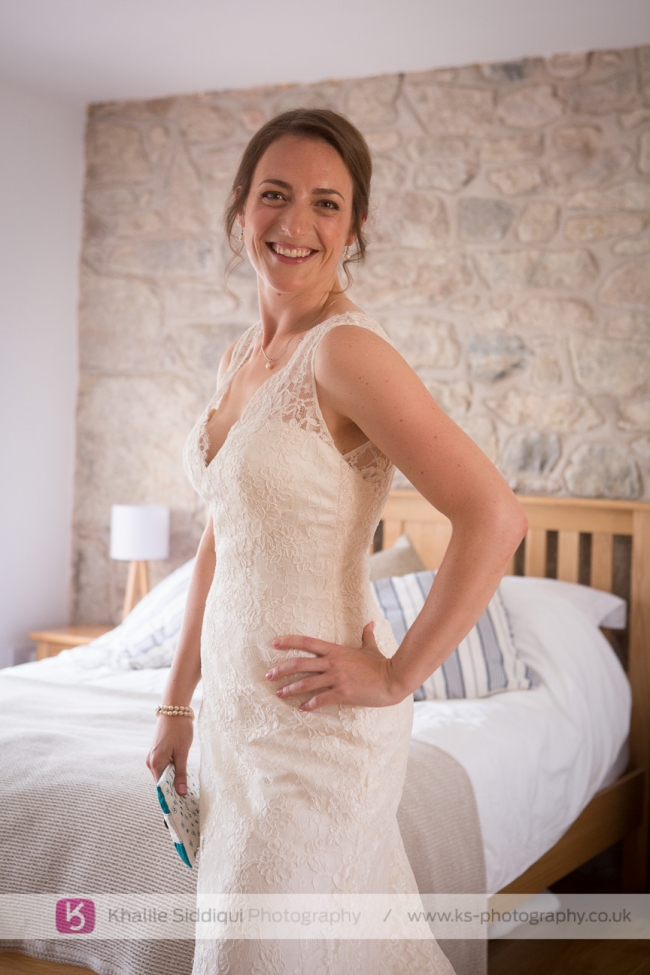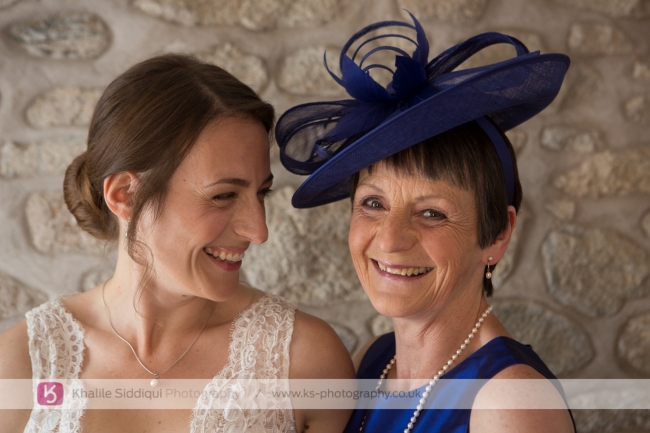 After a few relaxed photos at the house, we took the short drive to Eden where Tim and the guests we patiently waiting for our arrival, along with the fruits of labour of the Eden flower fairies, two beautiful bouquets.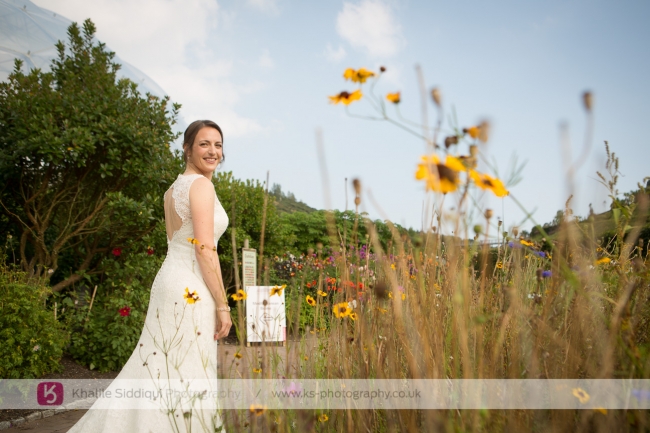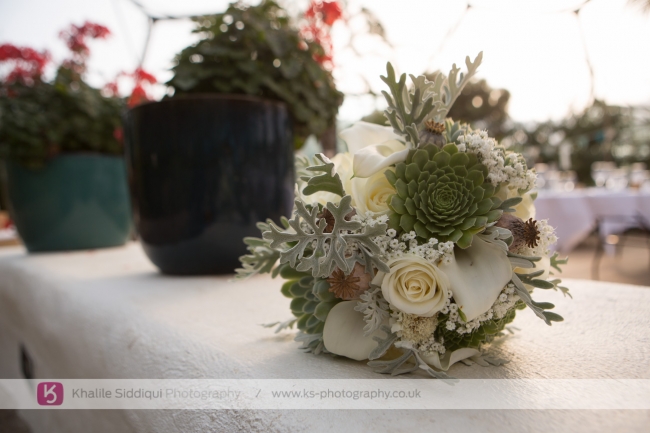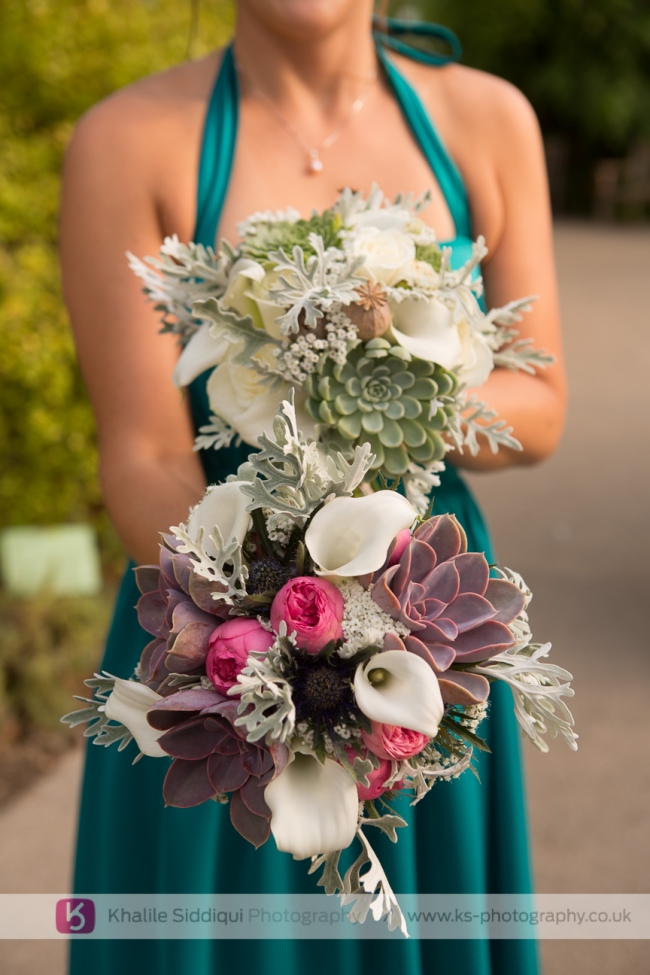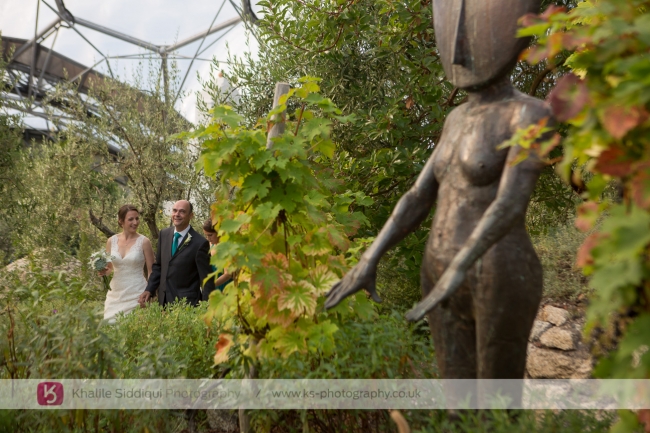 After capturing the build up of Sharon's arrival I ran ahead to Tim and the waiting guests. It truly was an inspiring scene, with the scent of the citrus fruit in the lemon groves, and the birds singing within the biome. I just love how the excitement builds as Tim and the guests get a flashing glimpse of Sharon passing behind the foliage before gliding down the stairs and aisle.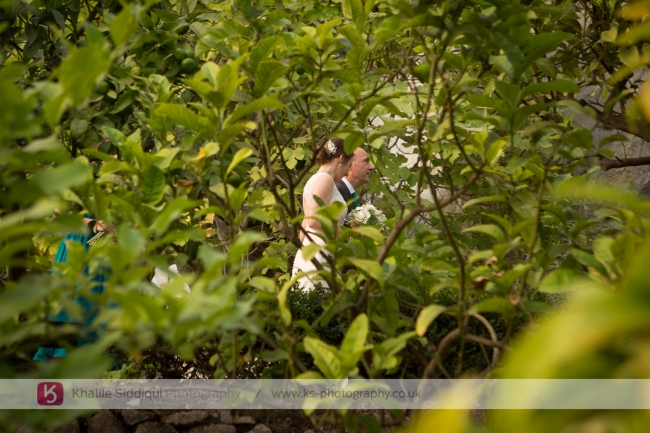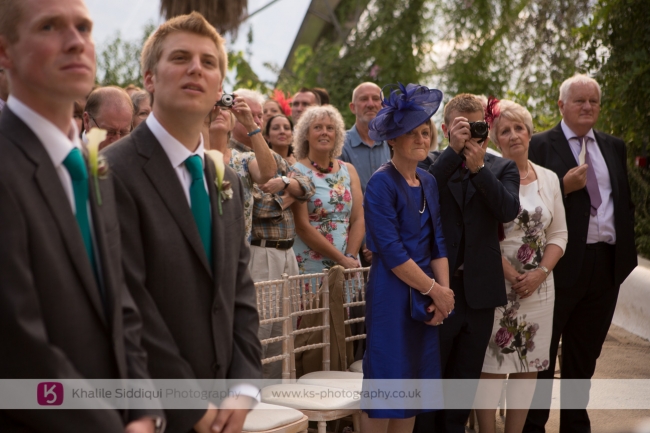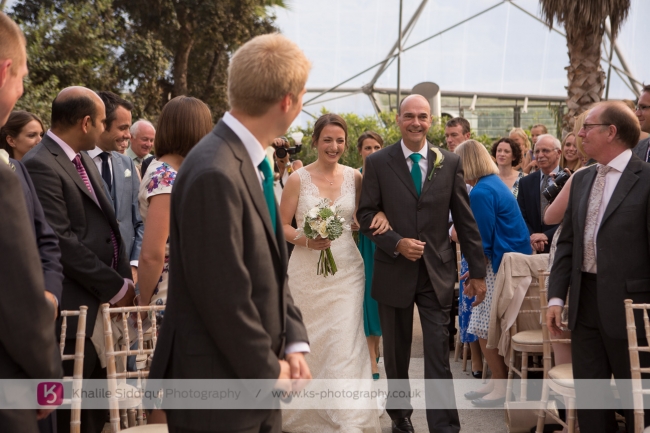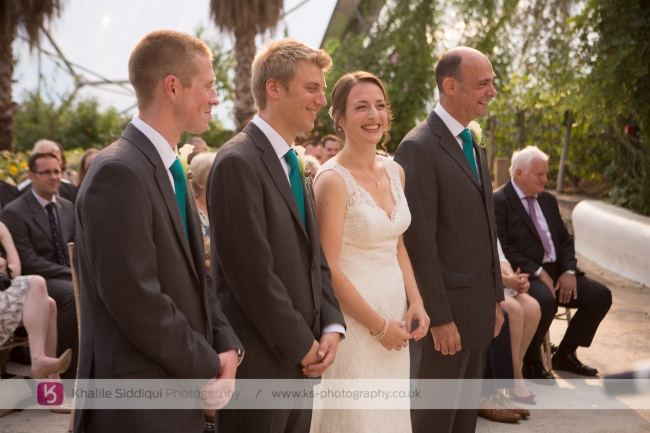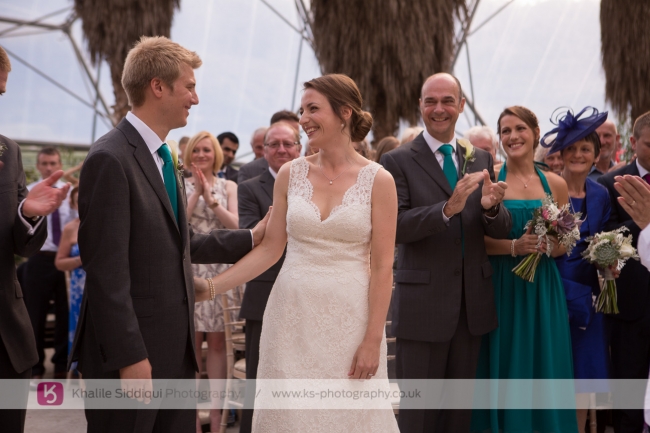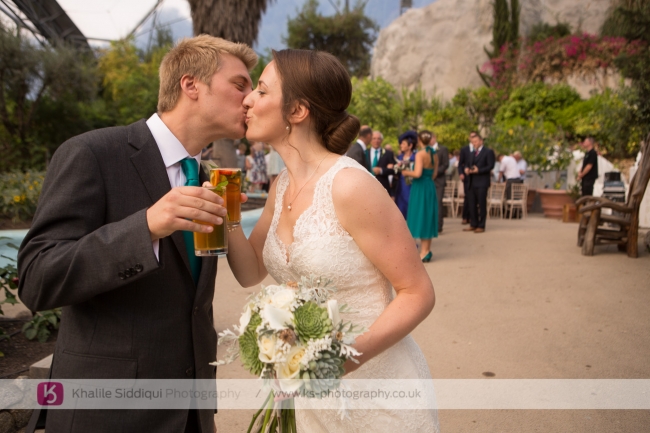 After canapés, Pimms and an impromptu receiving line we headed off with Sharon, Tim and the bridal party to get some photos around the site before the few group photos and speeches.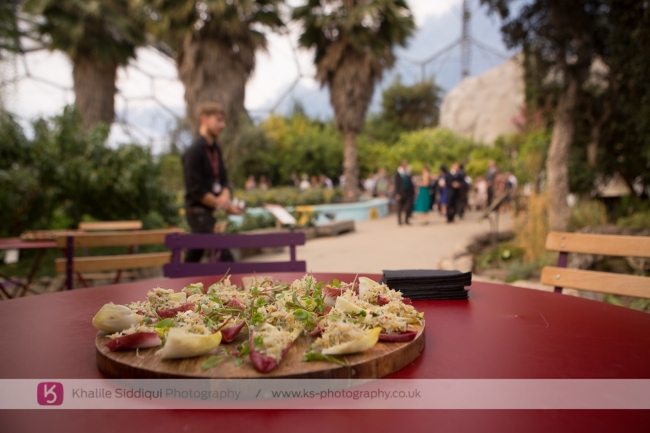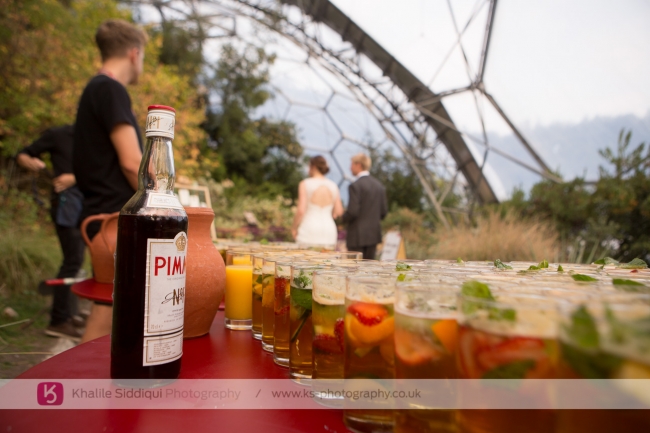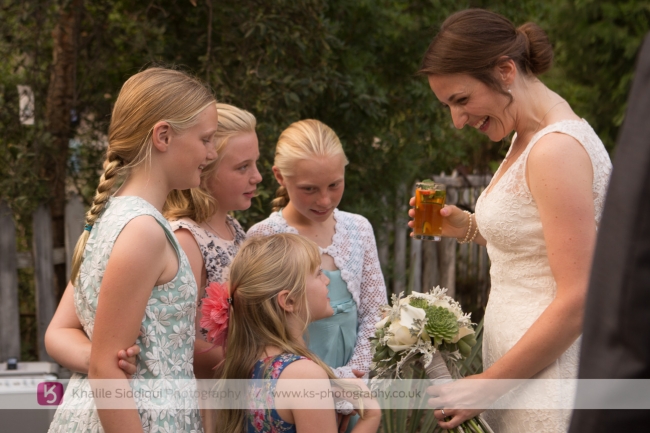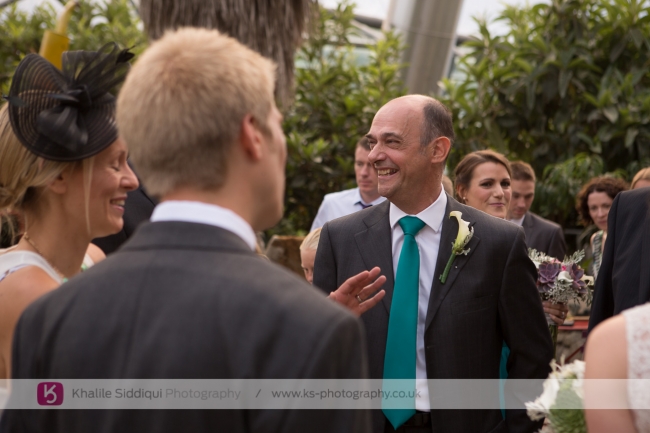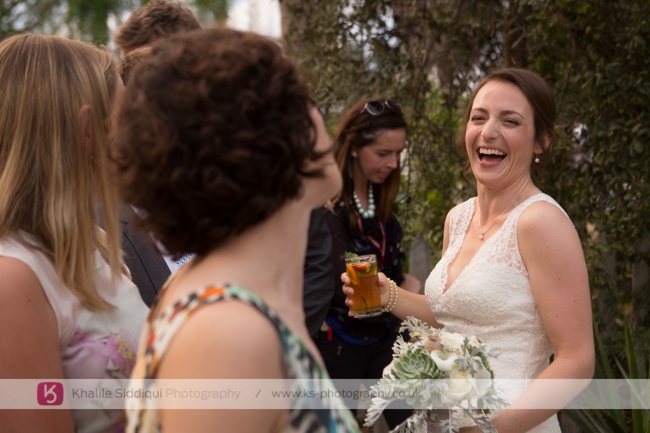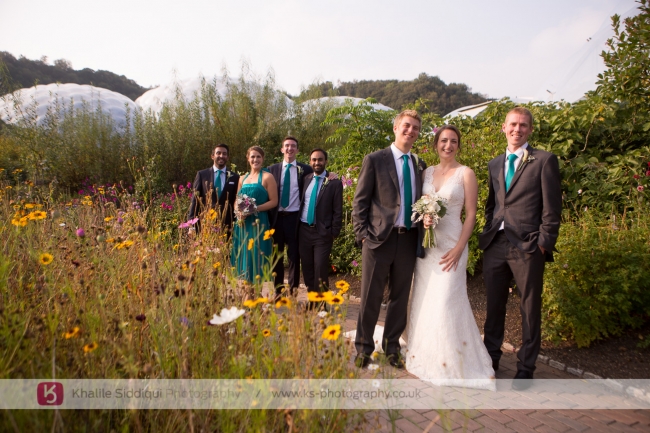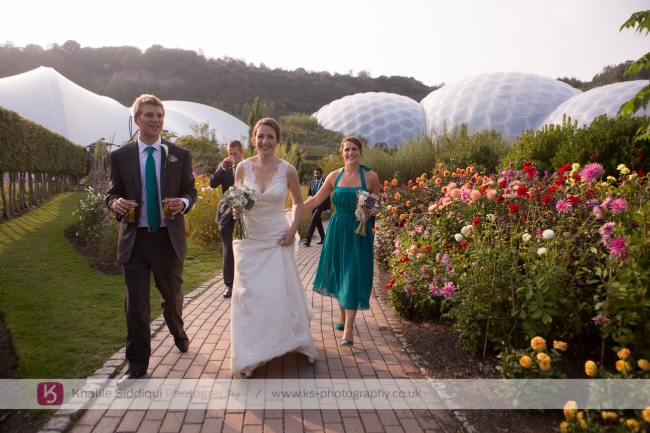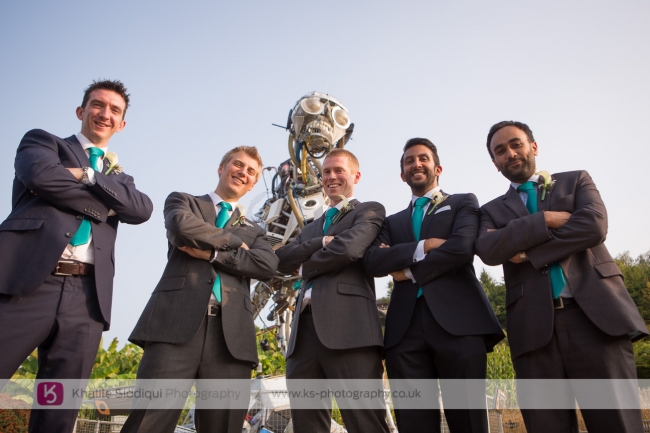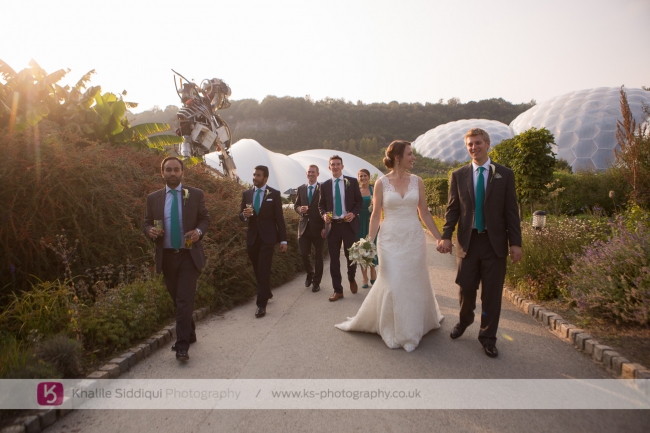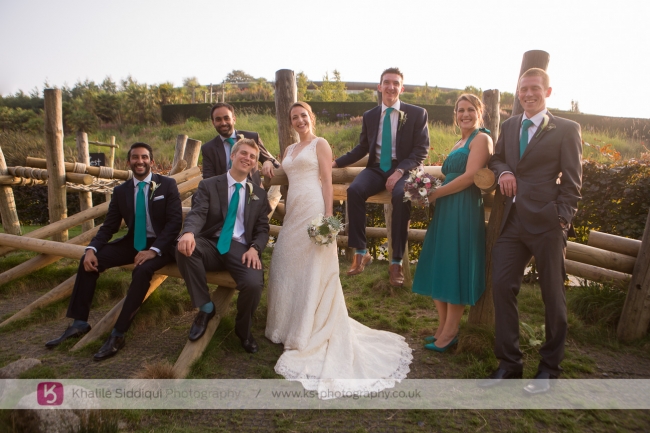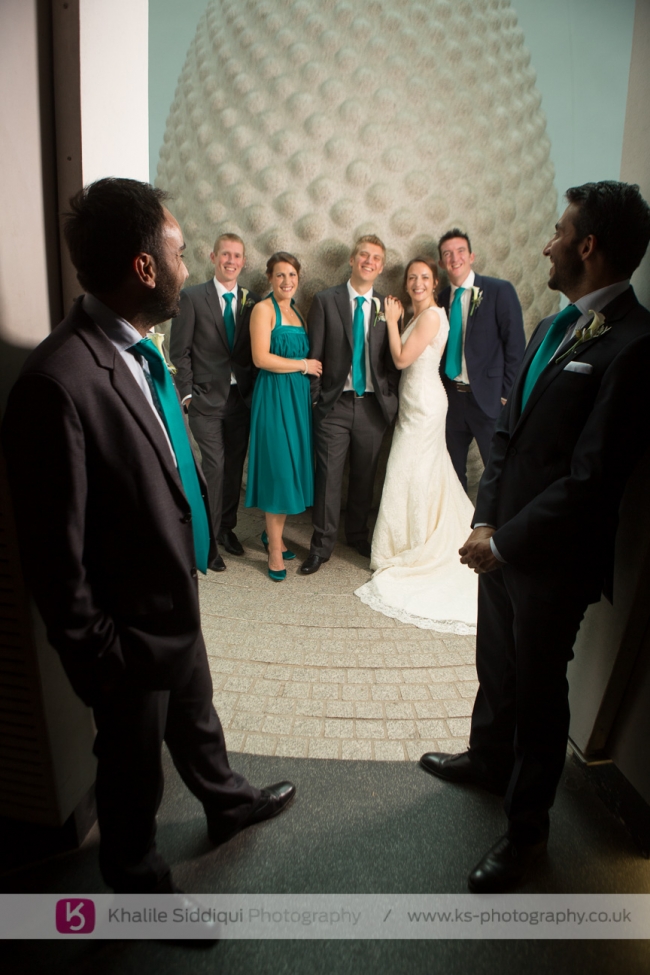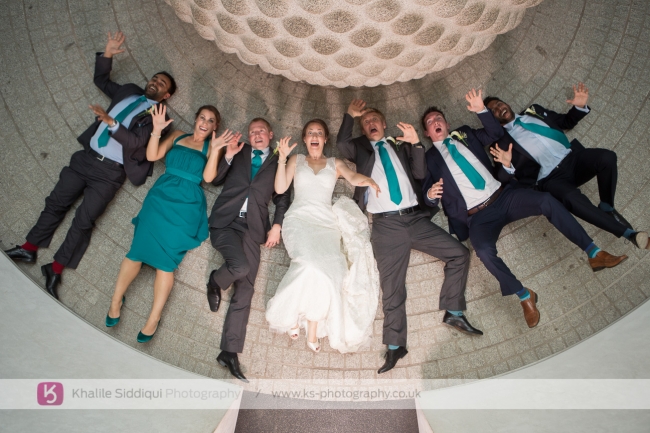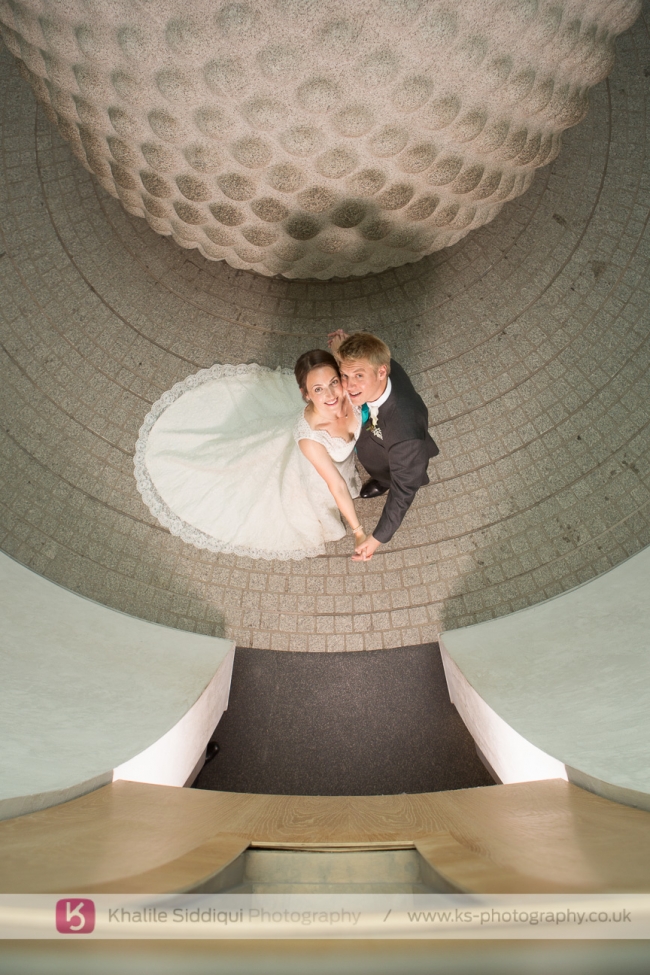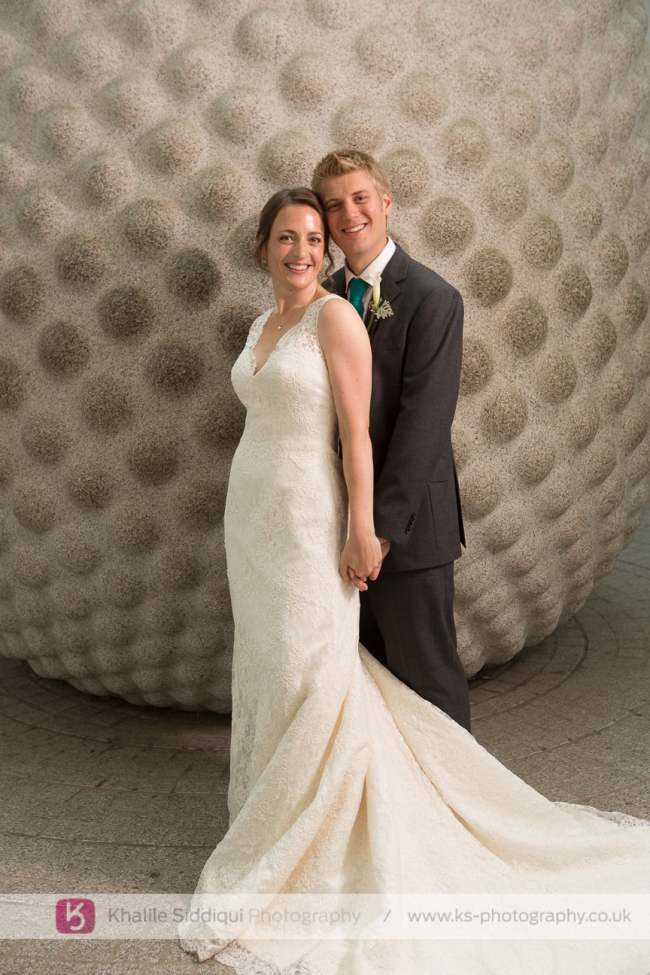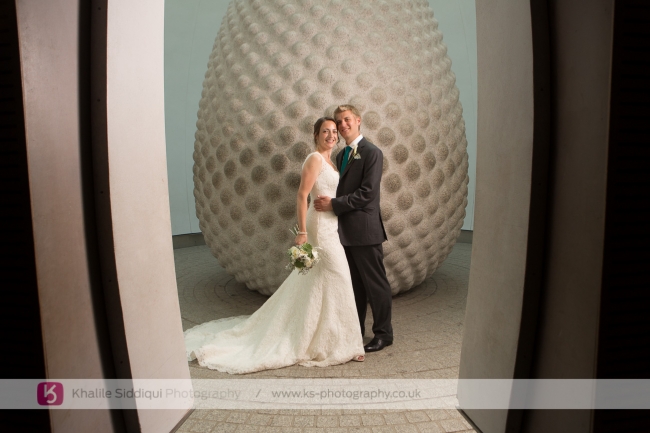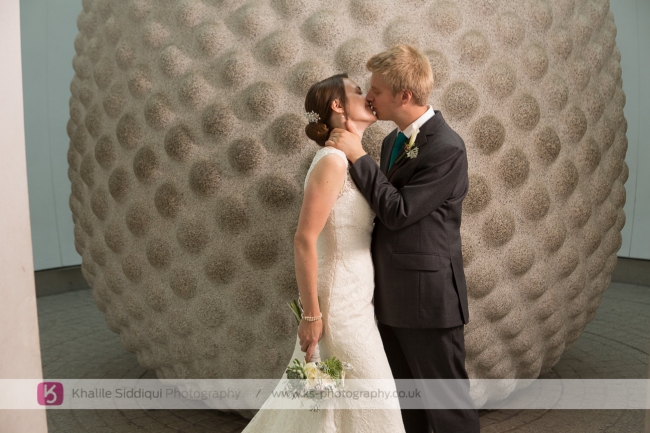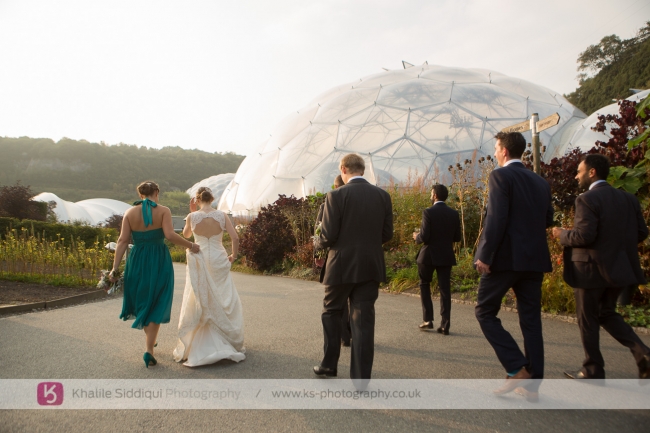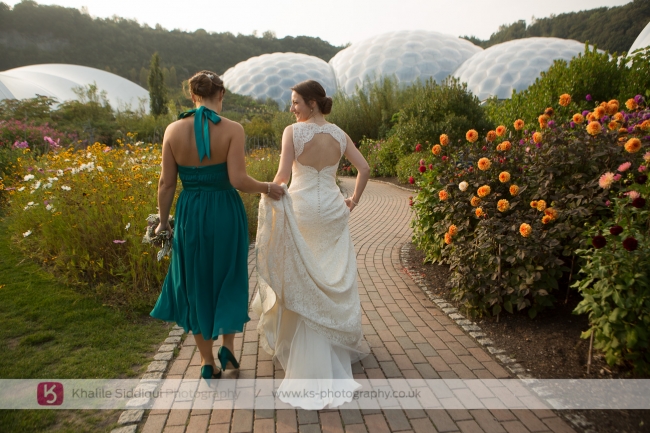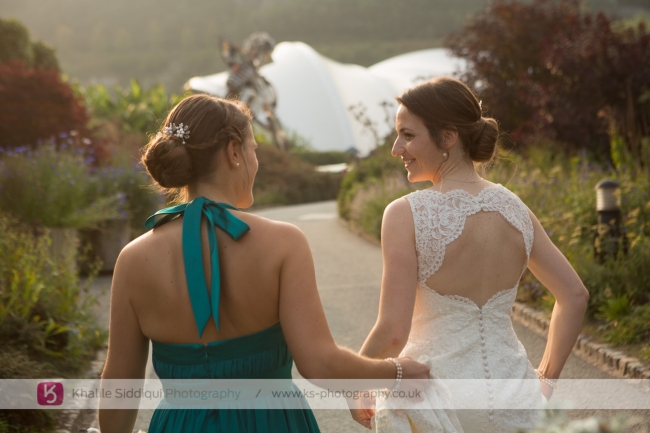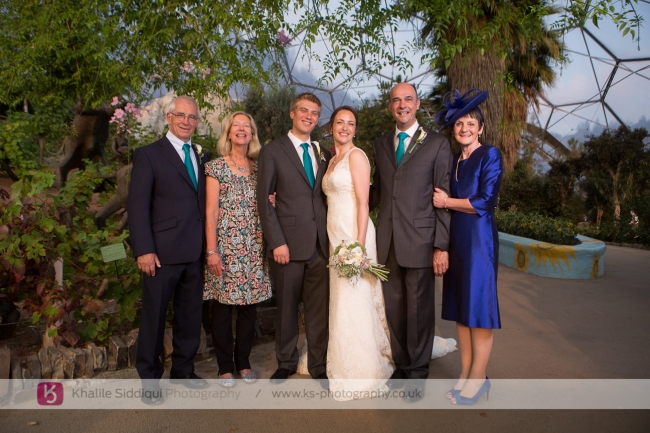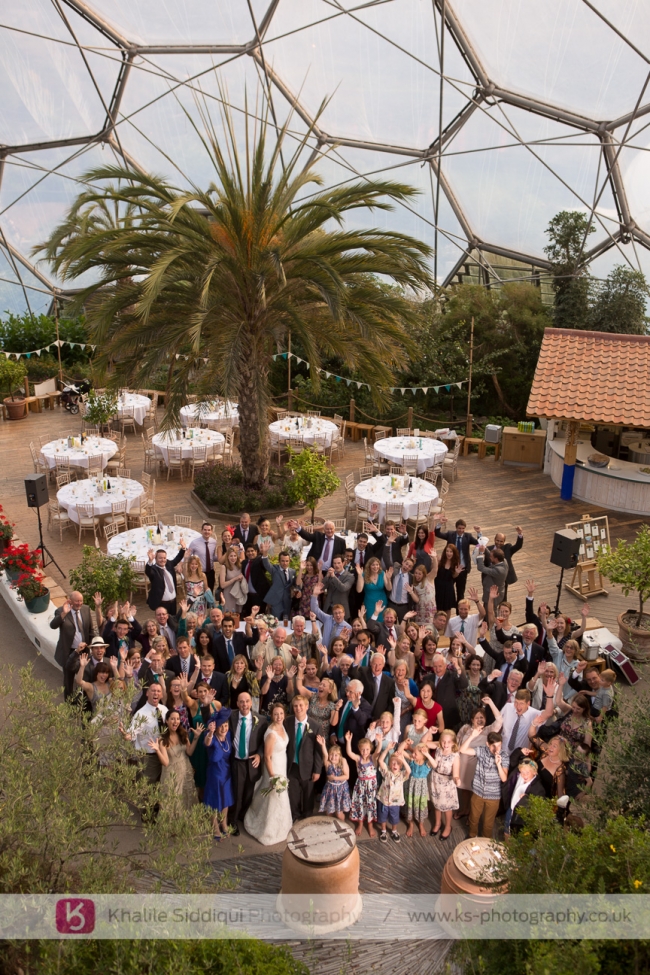 While the guests were finding their seats for the wedding breakfast, we popped next door to the tropical biome to get a couple of shots before the speeches.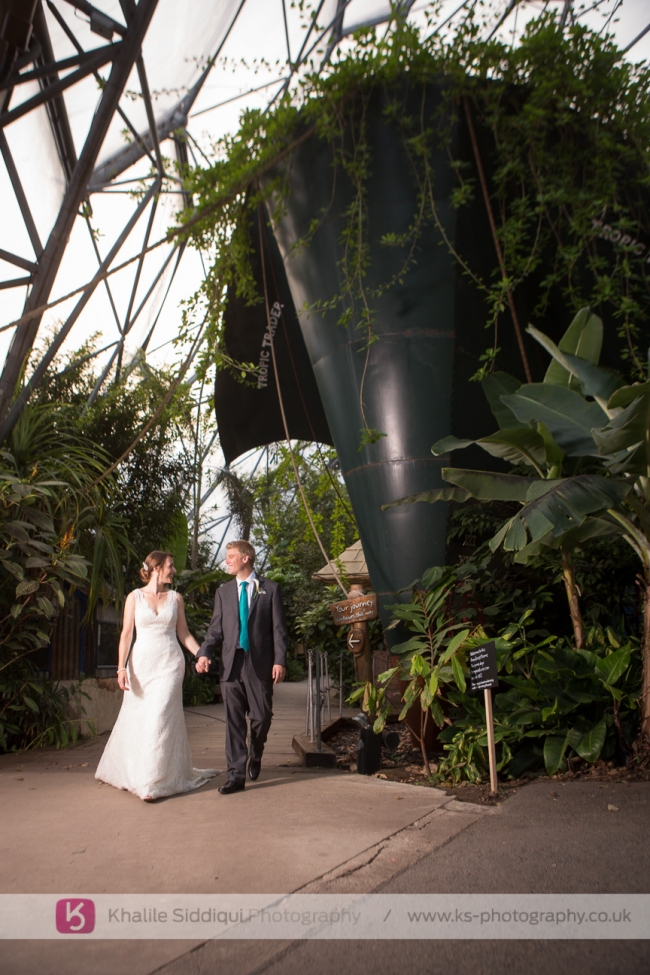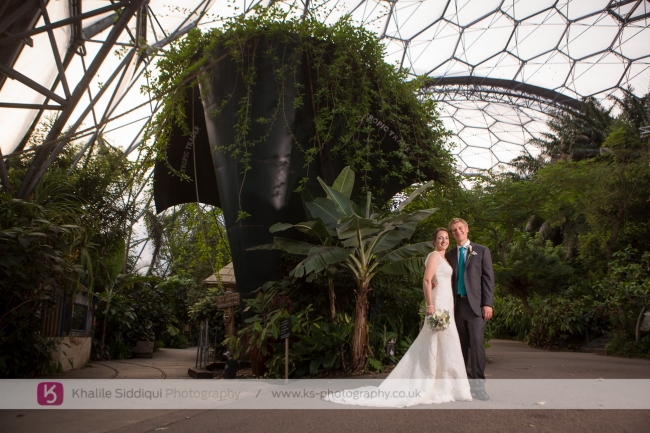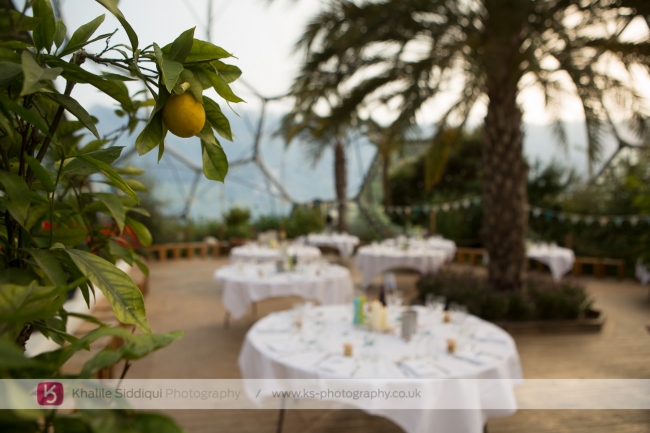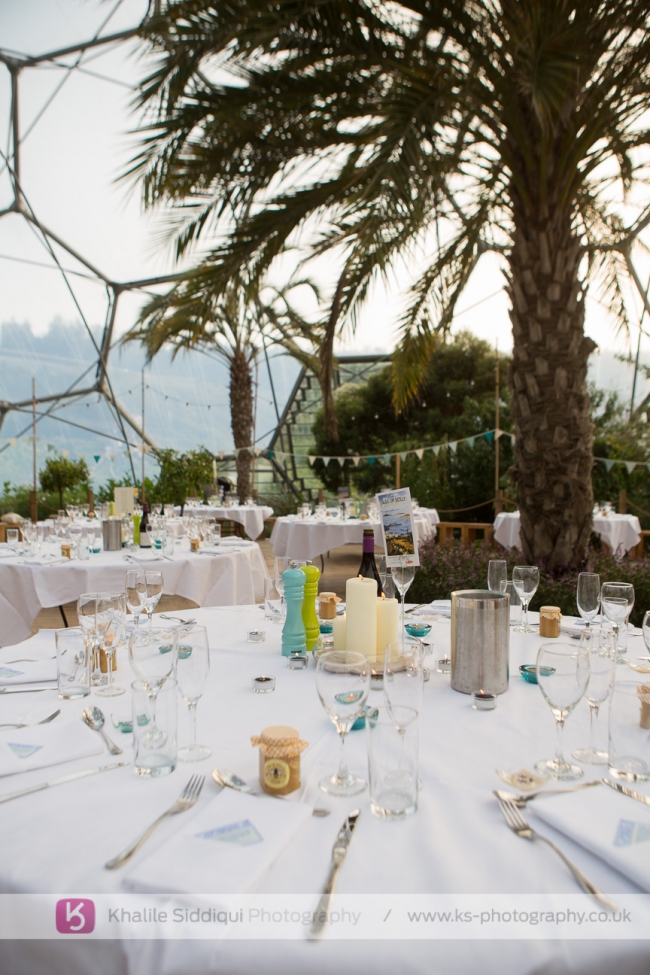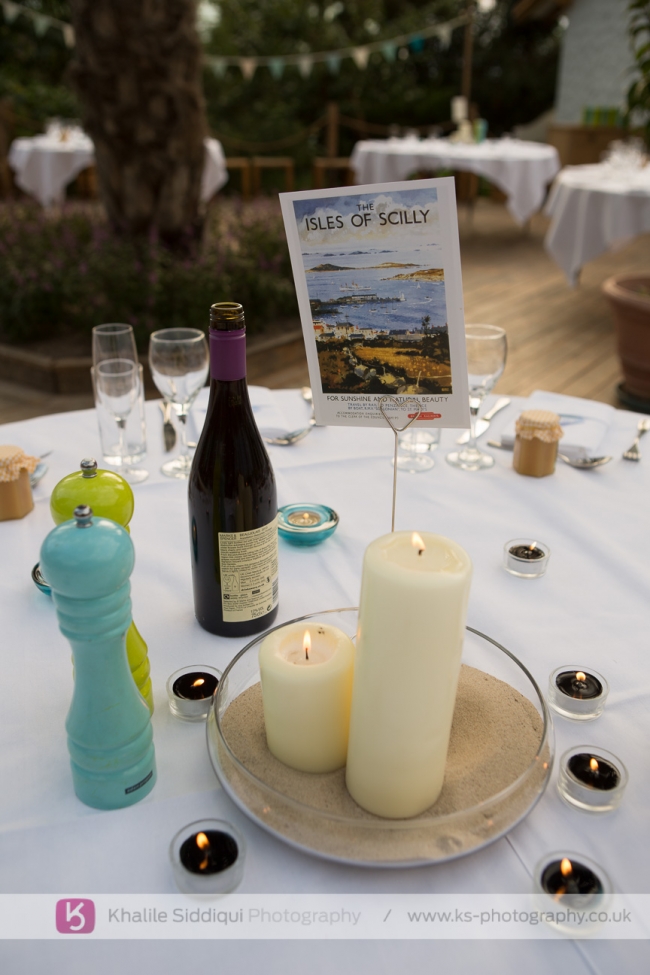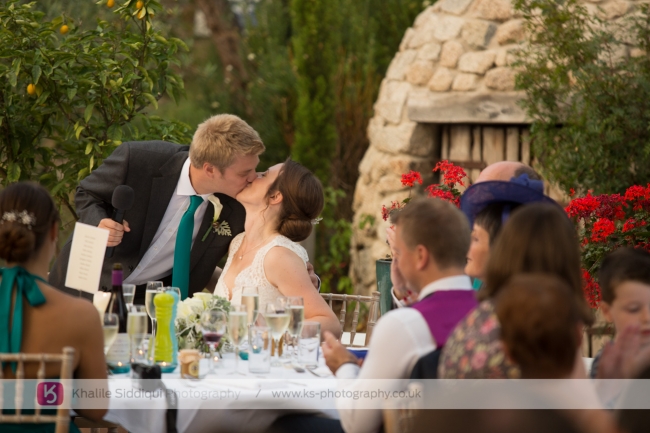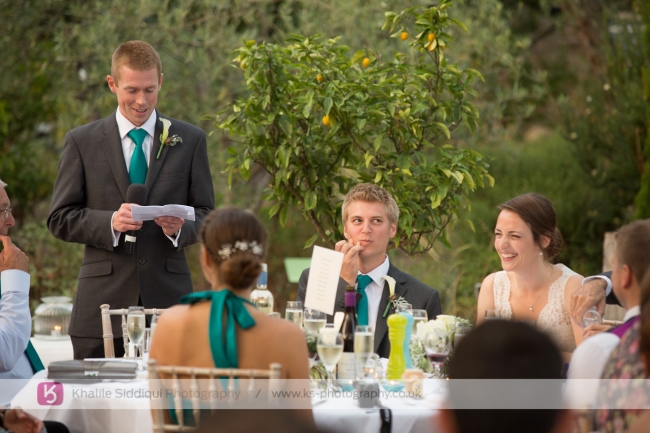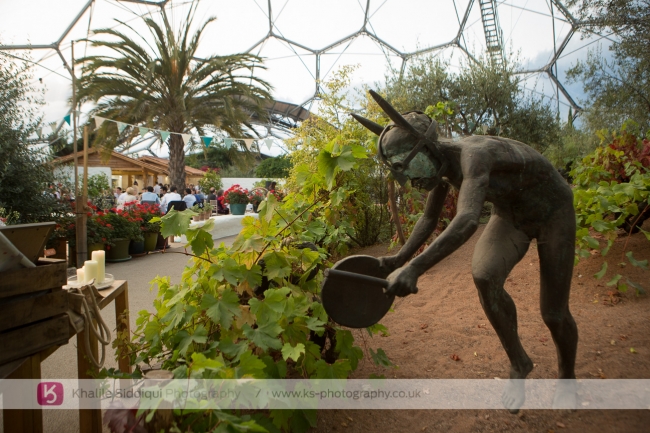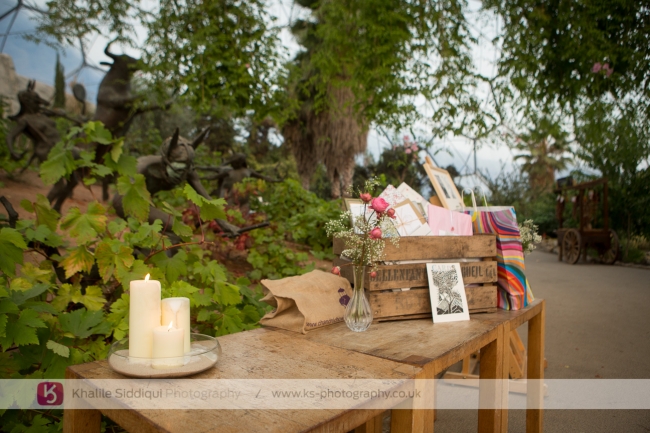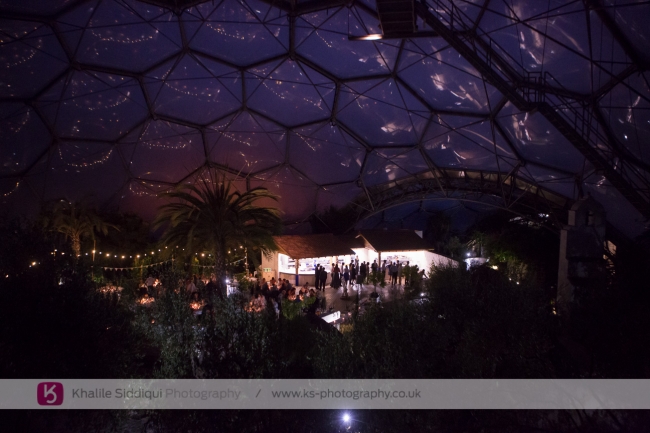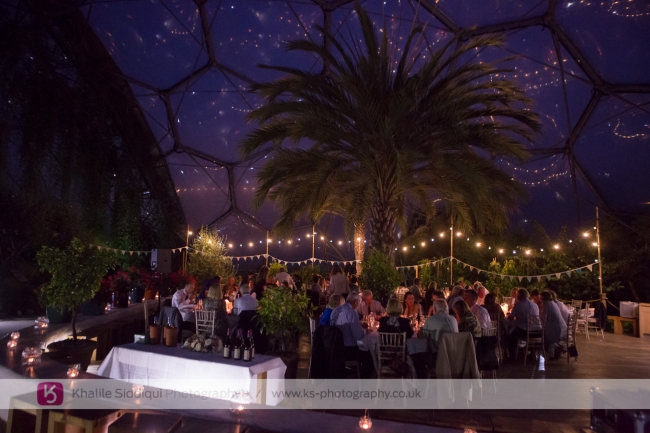 After cutting the cake that Sharon's mum made it was time to hit the dance floor to the sounds of "Truly Medley Deeply", a two piece London based band who've previously appeared on Britain's got Talent.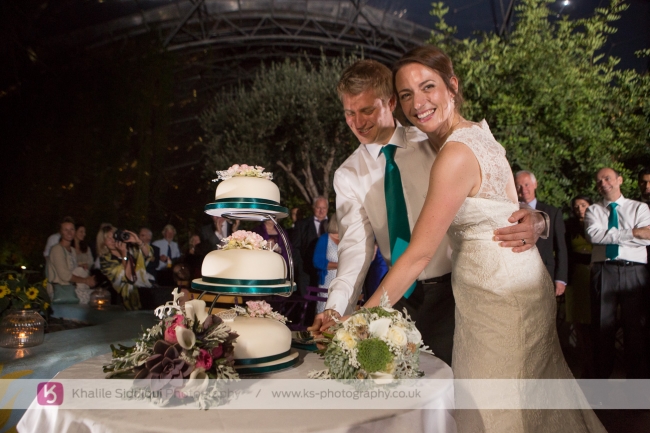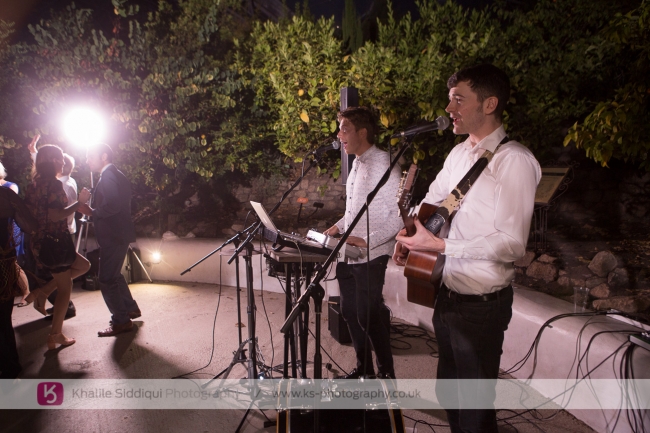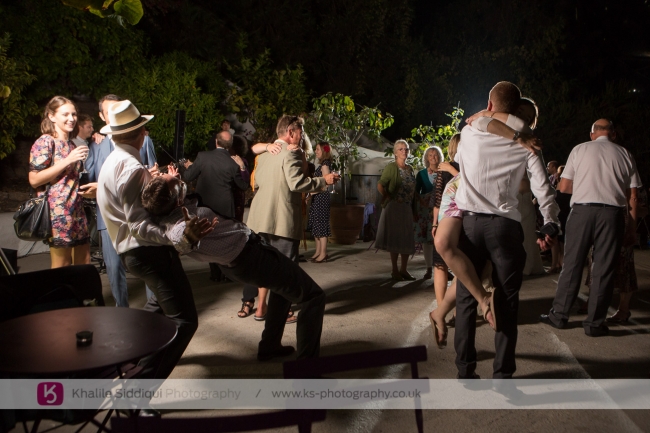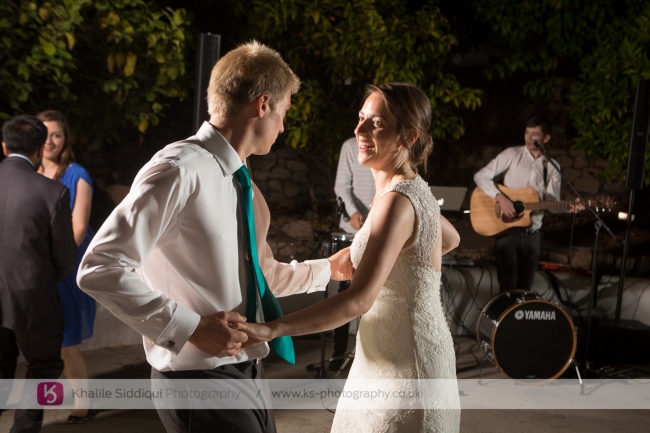 Sharon and Tim, it really was an honour to be part of your wedding, please keep in touch, and don't forget to put everyone out of their suspense and let us all know where you've gone for your honeymoon!!!

Love

K&T xxx