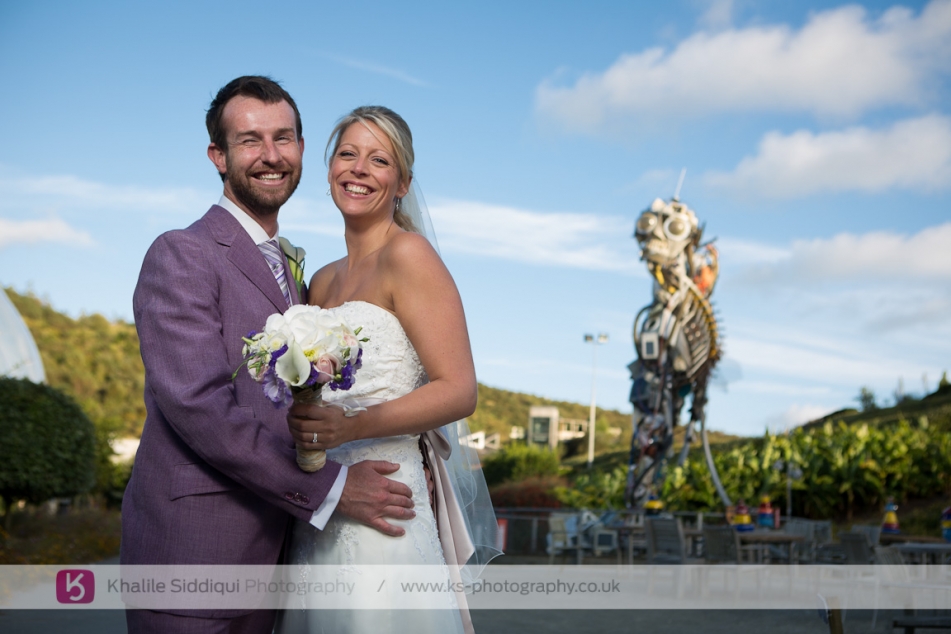 Eden Project Wedding of Di and Mike
Share on Facebook Share on Twitter
3rd October, 2012
---
To say we were honored to be asked to photograph Di and Mikes wedding was an understatement, considering how many photographers Di must have seen in action at Eden. It was due to start late at 4:30pm but was even later with the late arrival of some guests, but considering half of them had travelled from Mikes home country of Australia I think we could let them off. We very nearly didn't cover it at all as they were going to marry in January and then changed their date to September 29th, with the problem being that we were already booked for that date, but as the first wedding was in St.Austell and we were due to finish at 3pm, the second was starting at 4:30pm and the fact it was Di, we made the effort. I won't lie I was rather tired on leaving the first wedding especially as it was running nearly an hour late, but as soon as I saw Di the adrenalin kicked in and I was back on top form.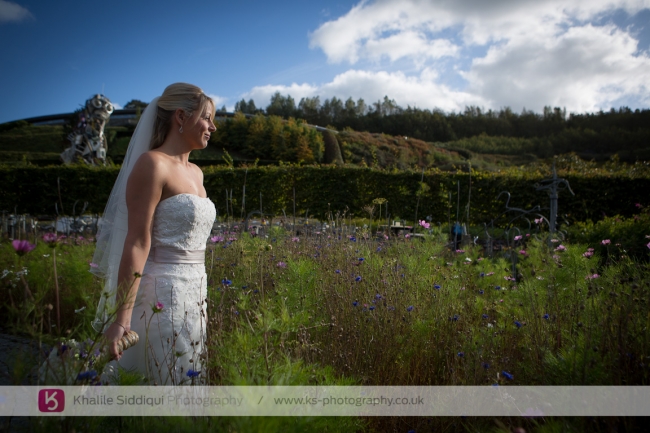 The Bridal party arrived in a convoy of mini's, two of which were convertibles, which set the relaxed tone of the day.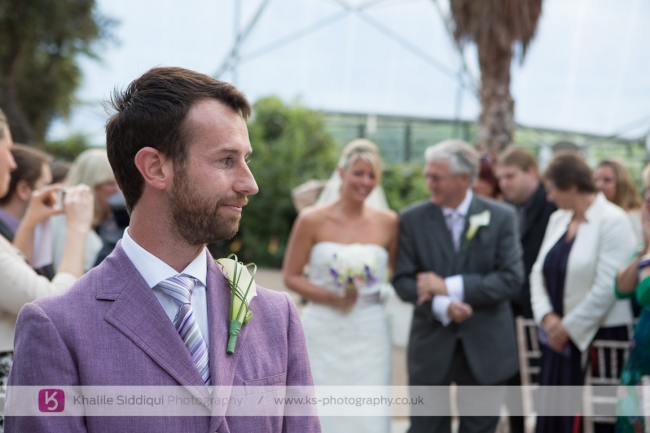 As you can see they took the colour theme of the day from Mike's late fathers suit that he himself got married in. I have to say, my eyebrows raised when mike first mentions the suit, but I loved it!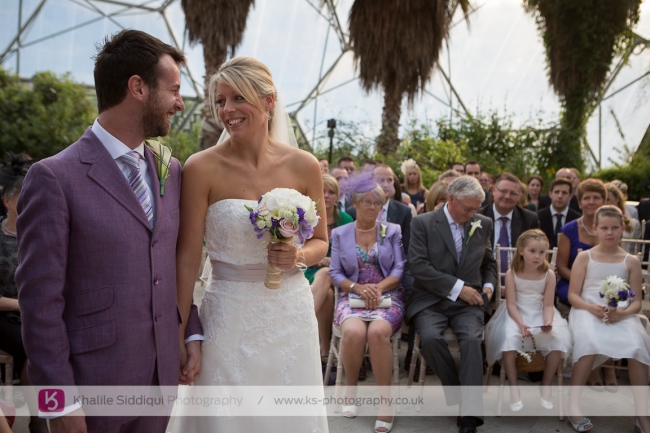 It was such a wonderful wedding to be involved with, you could really feel the love and playfulness in the air, with a real fun loving spirit from all the guest.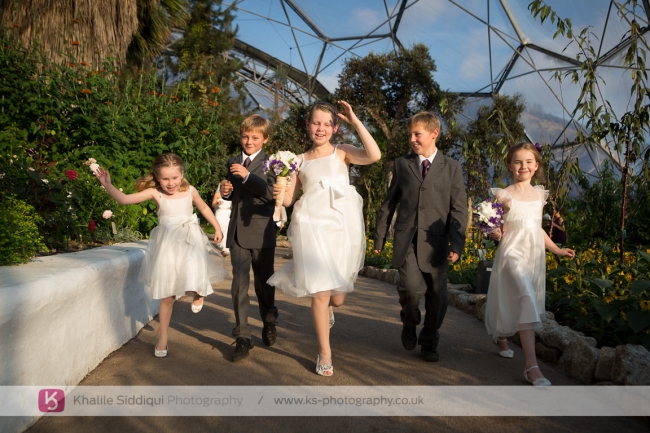 The young pageboys and flower girls were so well behaved and were really up for fun, enjoying themselves late into the night.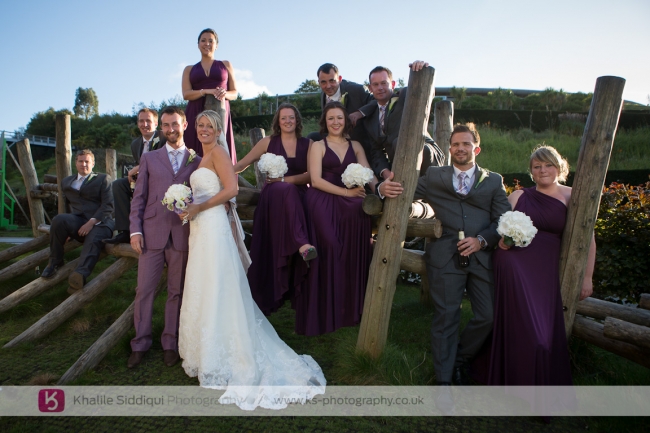 As things were running a bit late we didn't waste any time cracking on with the group photos taking the five groomsmen and four bridesmaids off to the core for some playful photos.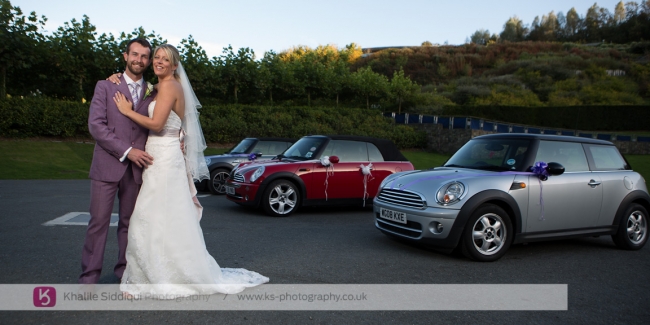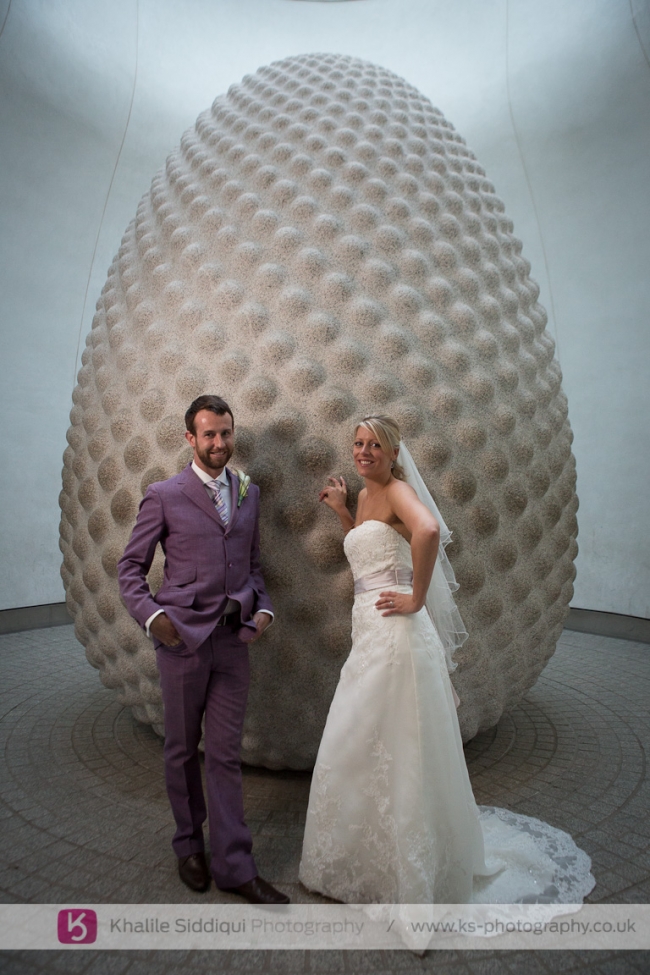 Then is was back to the biome for a few more group photos followed by the cake cutting.




And then the speeches, which was another first, we'd never photographed a wedding that had seven speeches, but even though it was late everyone really enjoyed them as that playful spirit carried on through them and carried on well into the night.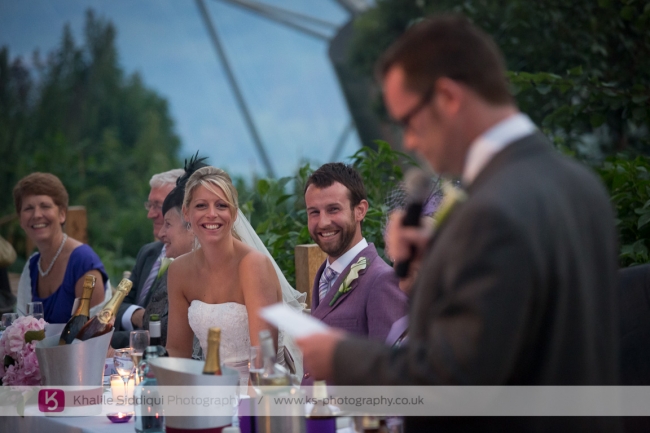 Tamsyn and I would like to wish Di and Mike the very best for the future, but I know they won't need it!

xx