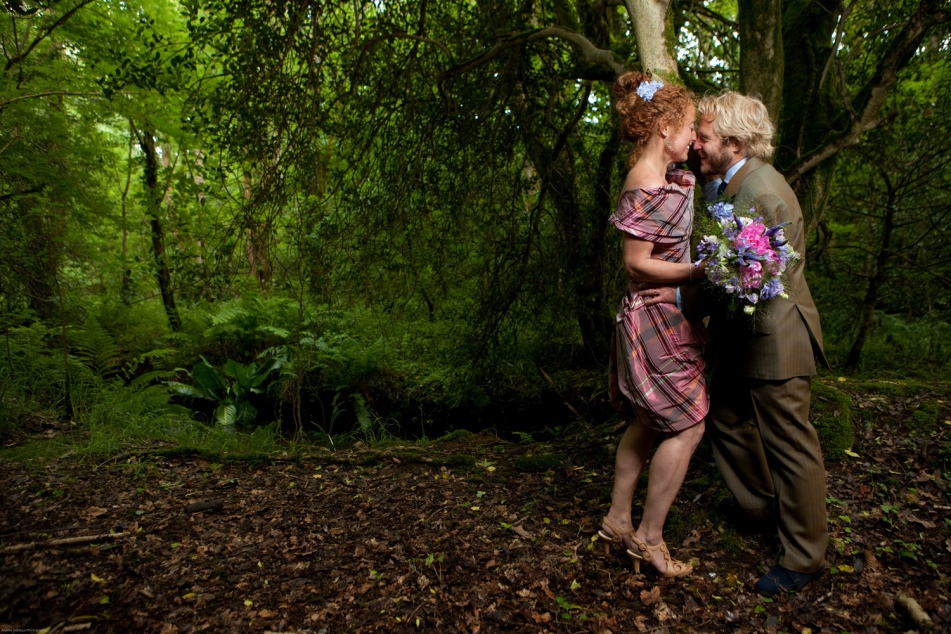 Wedding Photography of Caroline & Miles in Cornwall
Share on Facebook Share on Twitter
5th March, 2012
---
We had a wonderful day doing the Wedding Photography in a magical woodland near Perranporth, Cornwall.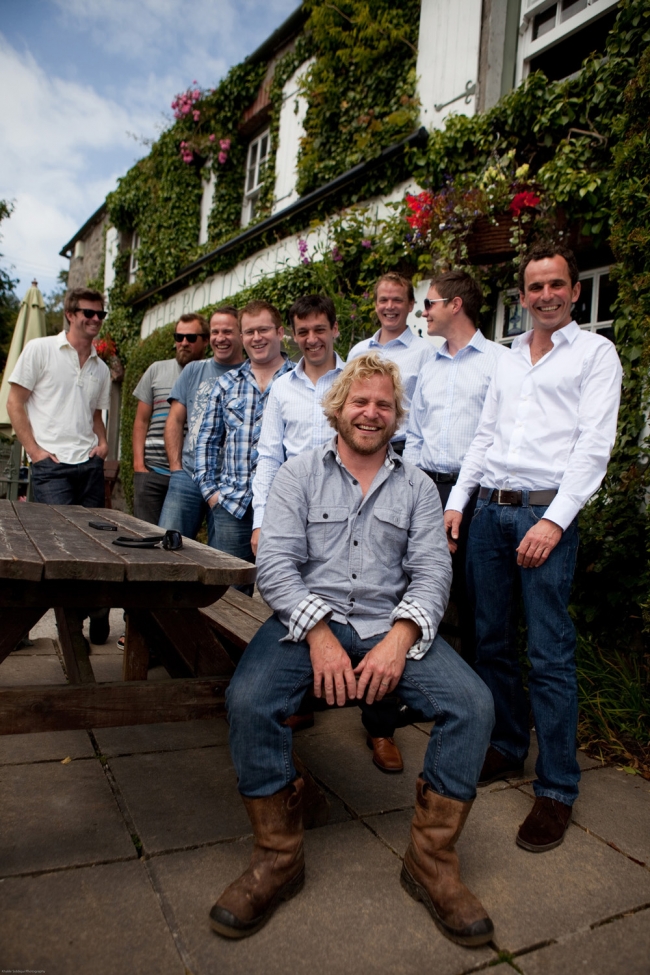 The Celebration started the day before where Caroline and Miles did "The Paperwork" as they called it having a cival ceremony at Truro registry office. This only had the immediate family and myself at, and was a very informal affair. Then after a nice meal back at their place Miles went off to The Seiners Hotel in Perranporth for the night. This was a first for any wedding I've been lucky enough to be involved in. But to them, the Saturday was to be the main event!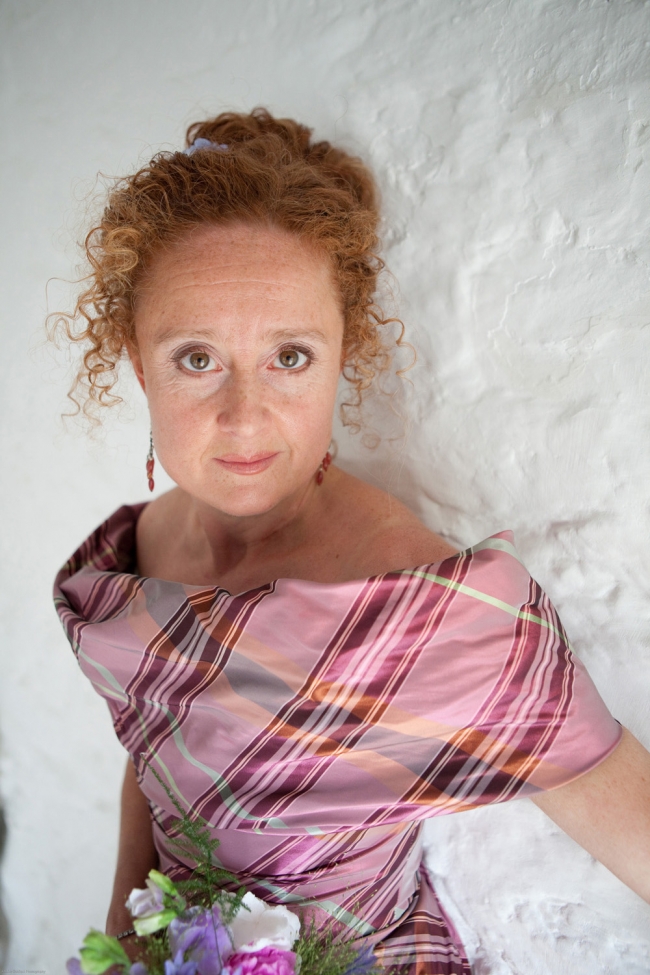 We met the boys at a secluded pub just outside of Perranporth where they met to start the day. This didn't take too long, then we headed off the Caroline and Miles home for the blessing and festivities.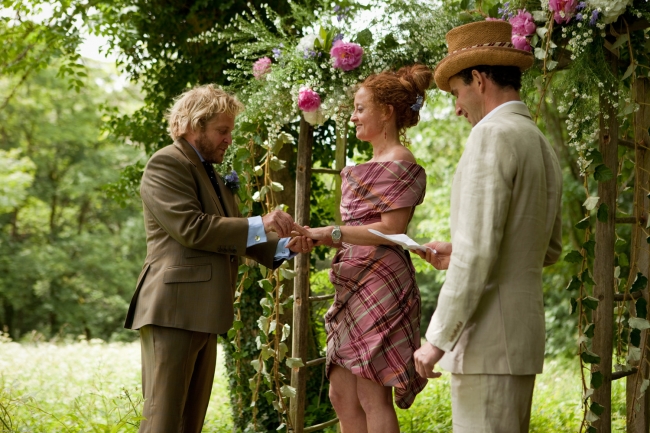 Their celebration had their immediate families at, and a whole lot of friends, full of love for the couple.
The whole event had a truly magical feel to it. We've done open air weddings before but never one in such and mystical location.




We got these woodland shots just past the old millpond where the blessing took place. Using off camera flashes and a softbox we used the woodland as a beautiful natural backdrop but captured their portraits with studio quality lighting.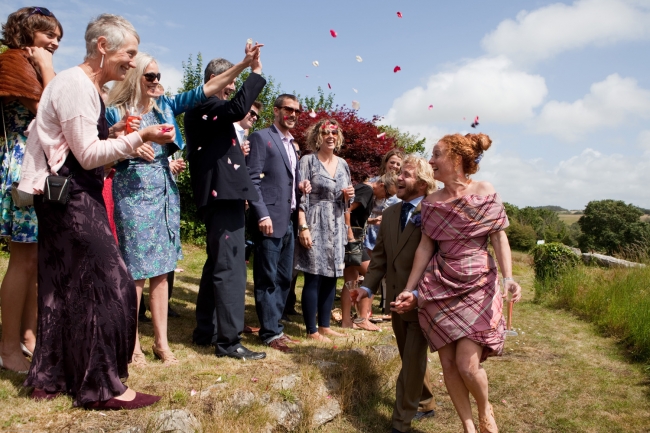 Then a short walk up the hill to the garden party at their house, and a few group photos.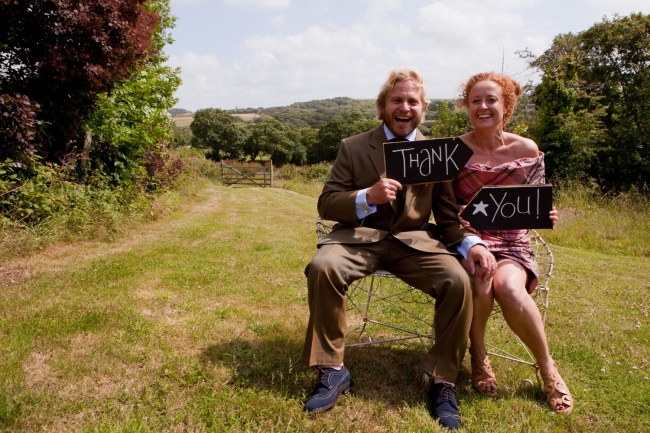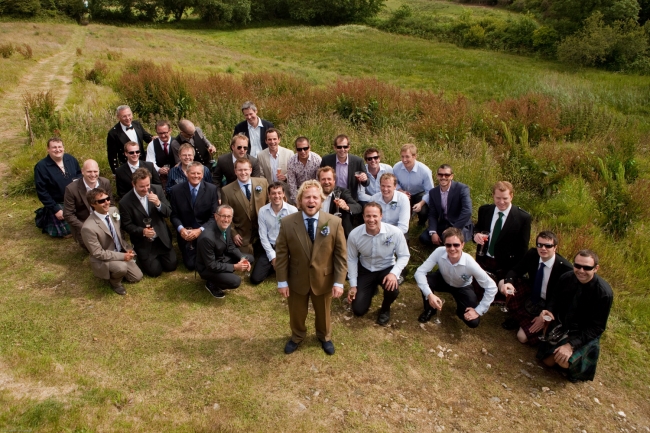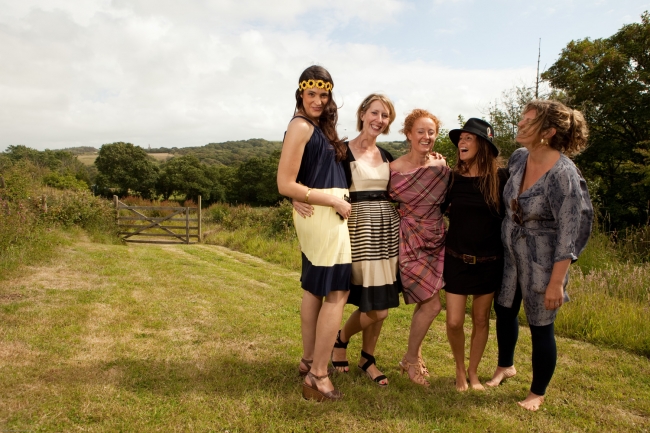 Then a short walk across the meadow to their reception.