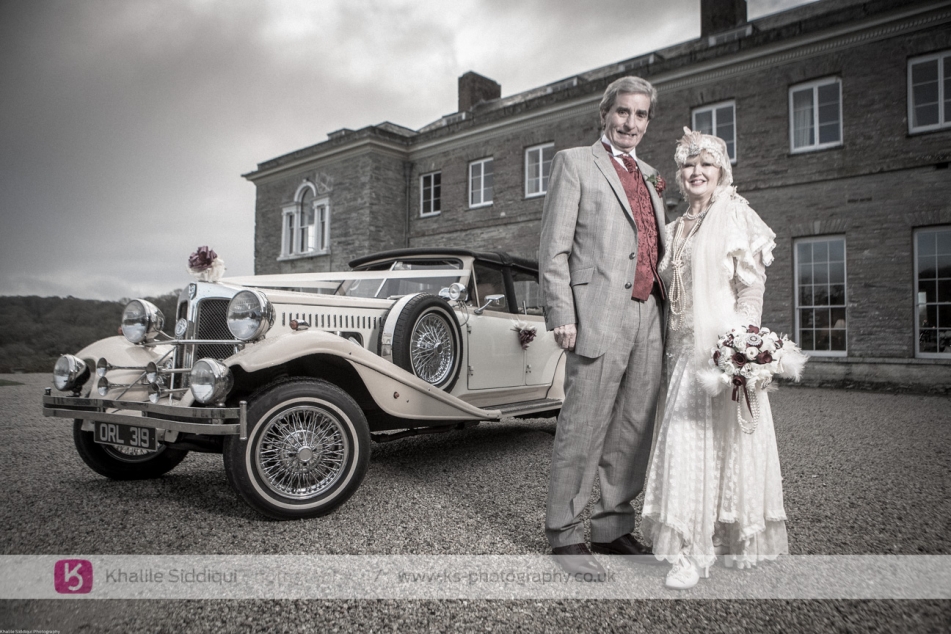 1920s Boconnoc Estate Wedding | Joanna & John
Share on Facebook Share on Twitter
23rd December, 2014
---
Joanna & John booked us for their 'Boconnoc Estate' wedding after receiving a recommendation from the estate about ourselves. Despite booking us around May time we didn't get to meet up until just a couple of weeks prior to their 1920's winter wonderland wedding.




When we met, Joanna described her styling for the day, which really got me excited, but didn't really prepare me for the extent of her vision. It was like stepping into a time machine and going back 90 years to a magical era of charm and decadence. Joanna even had an original 1920's wedding dress.




Joanna and John didn't want to have any getting ready shots, so Tams and I split up, taking half of our new video team each, Tams having John and I was to meet Joanna on the beautiful stairwell of the stately home.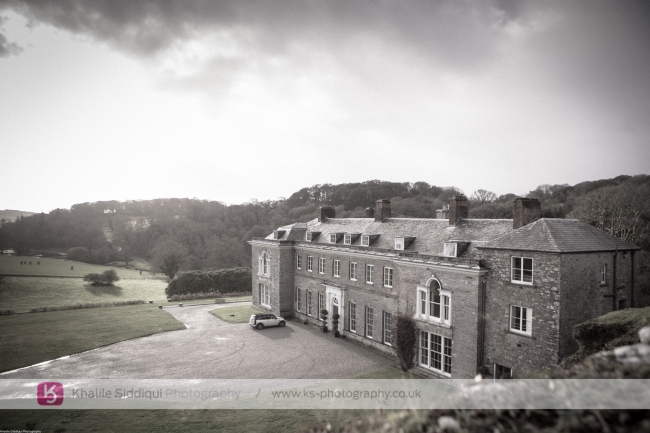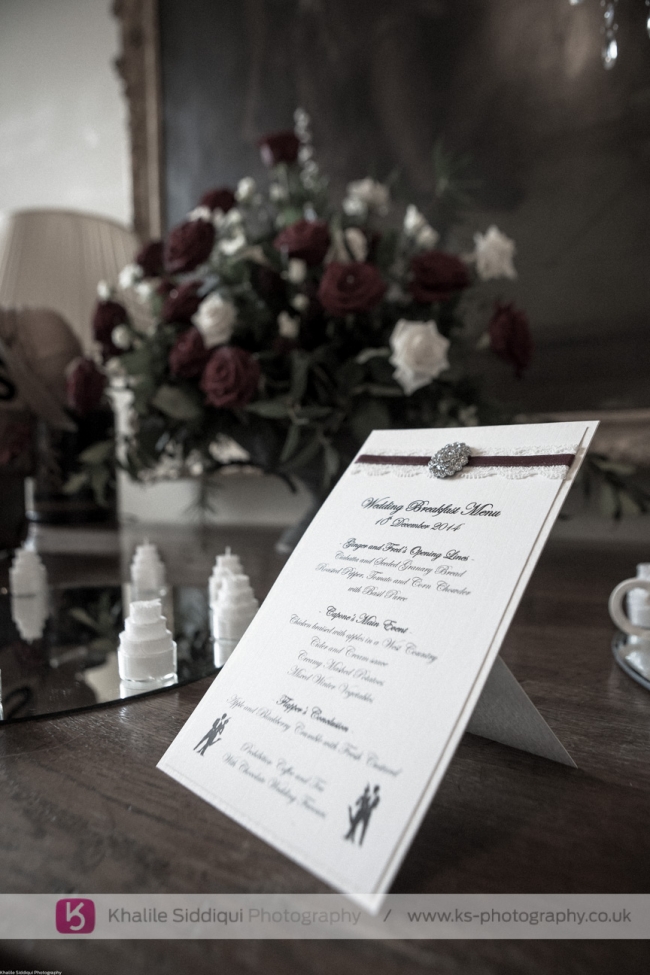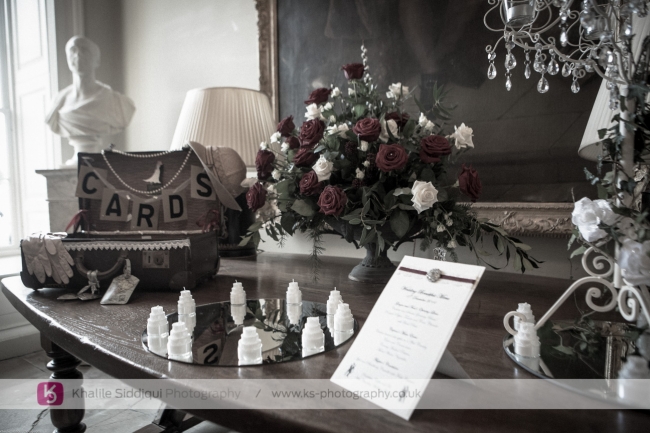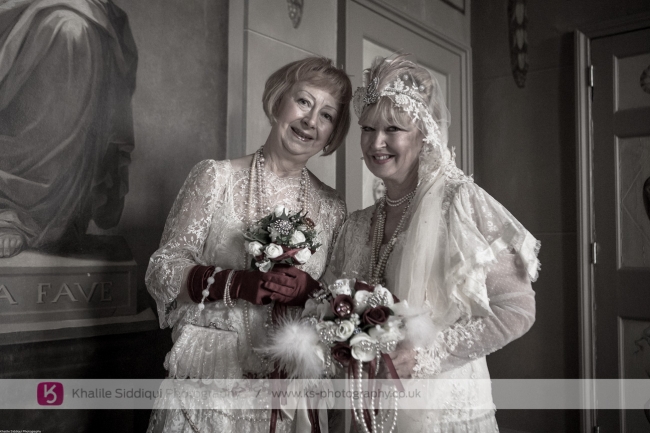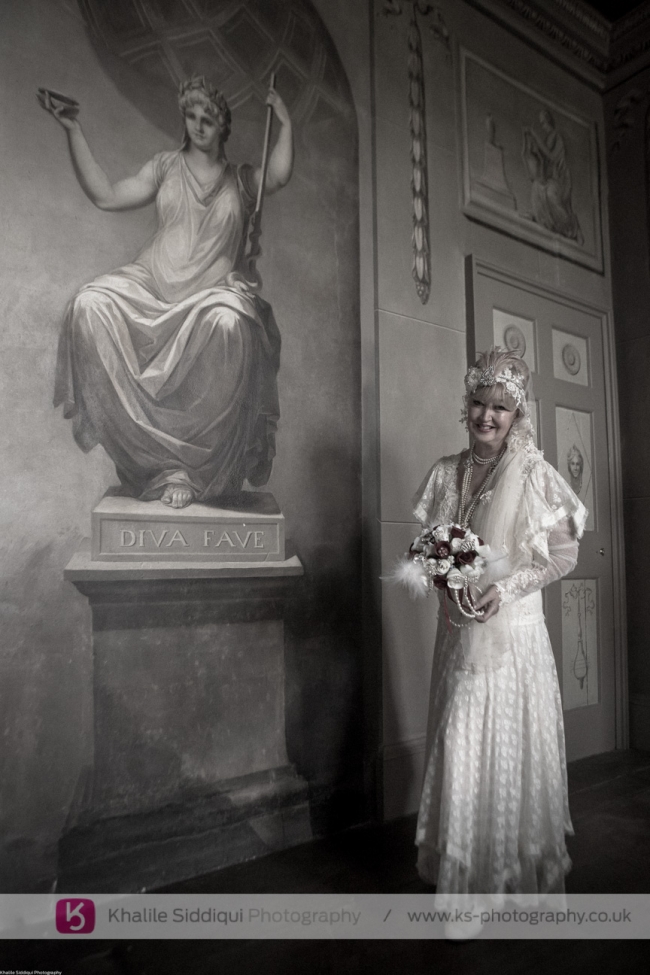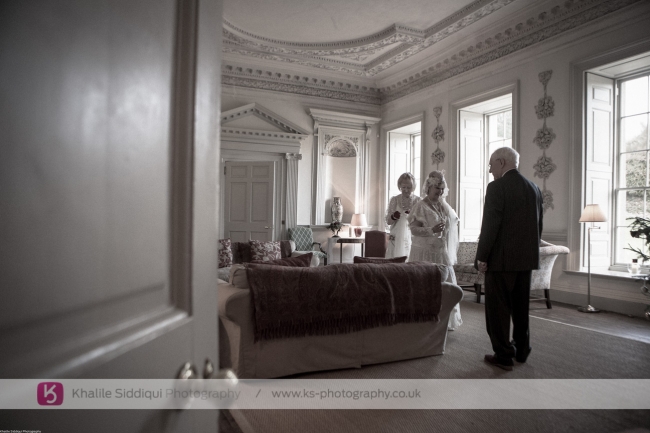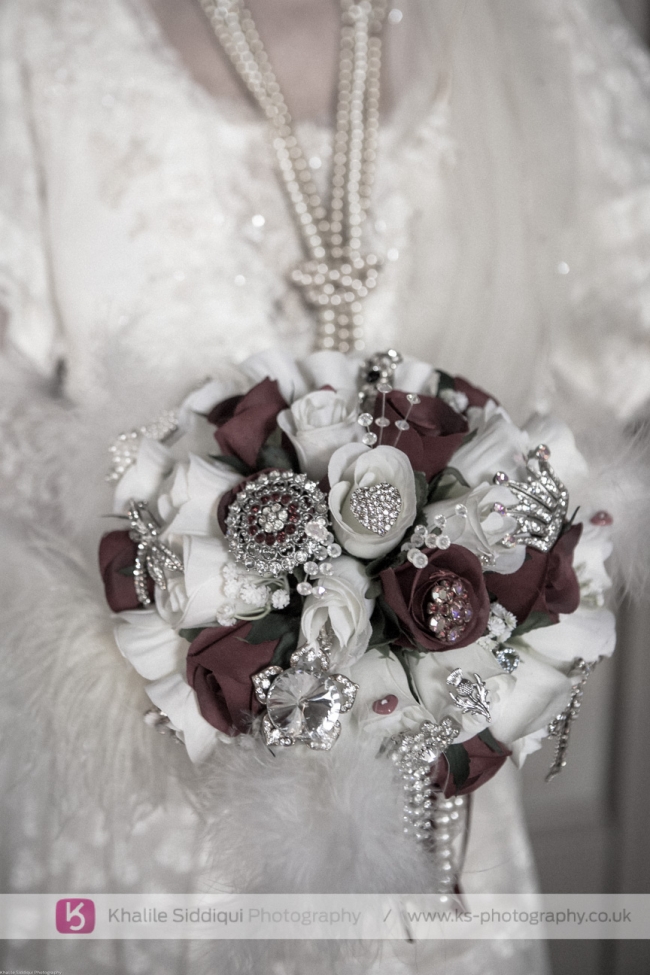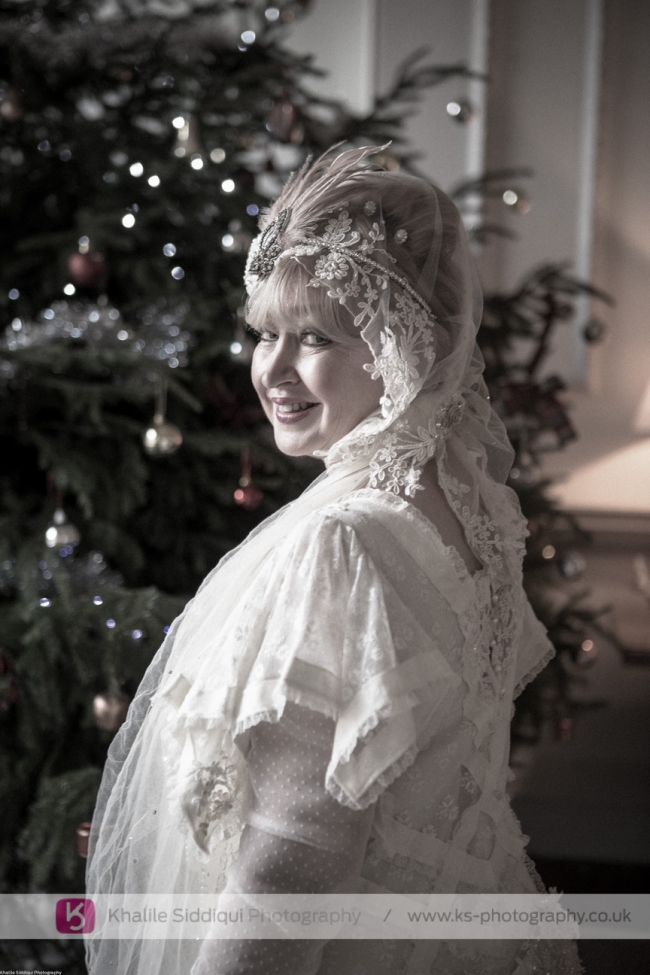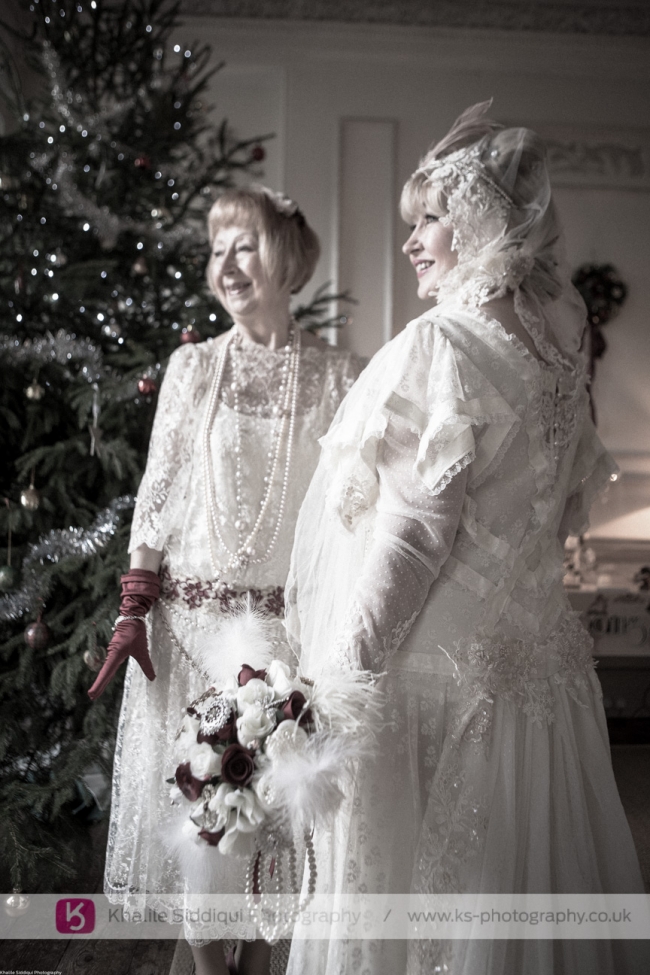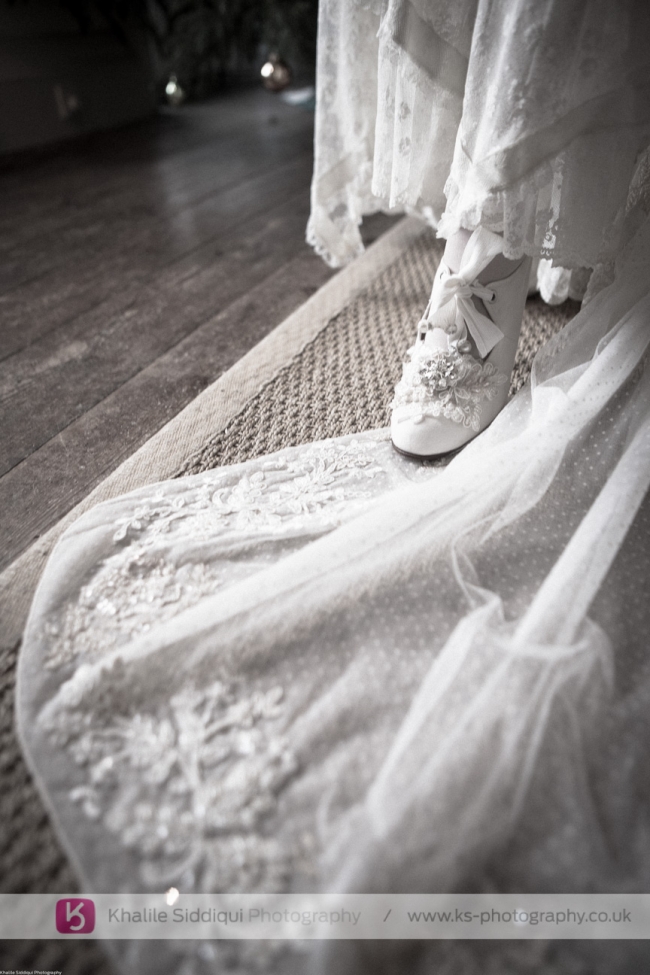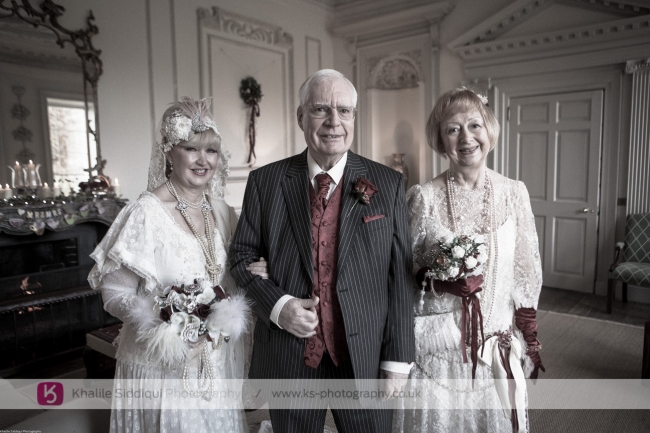 Despite the short walk from the house to the estate church, Joanna and John played safe (being that it was the middle of December) and added to the whole vintage theme by booking
Roaring 30s,
a real vintage experience of a wedding car company.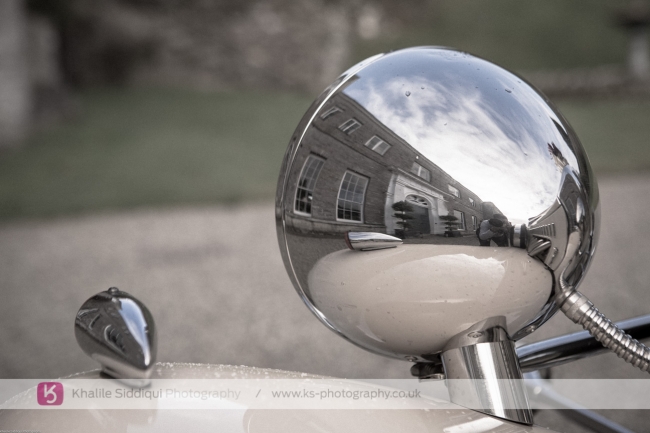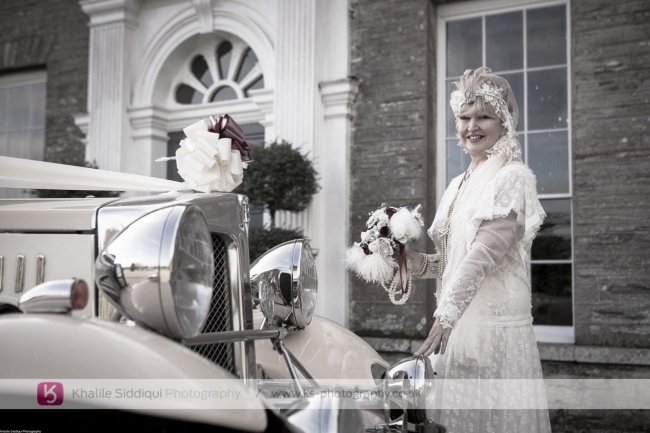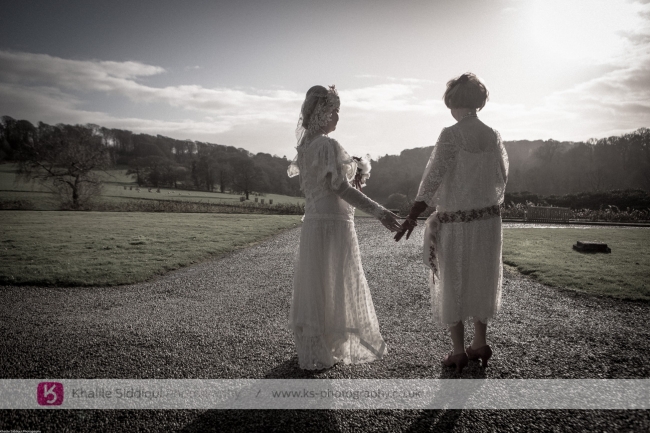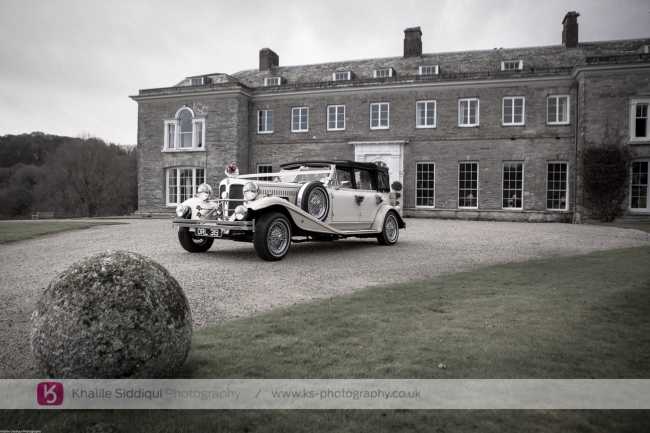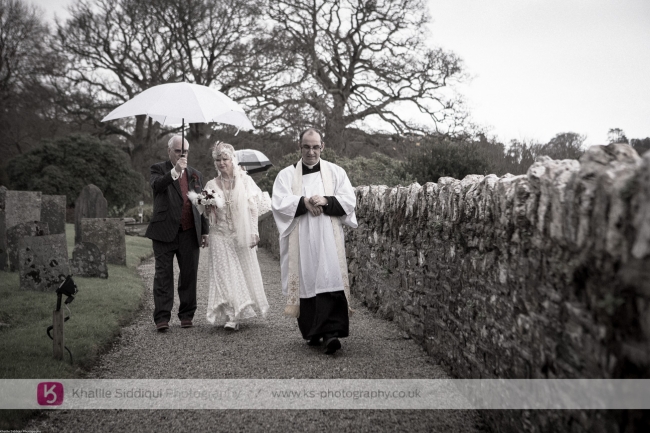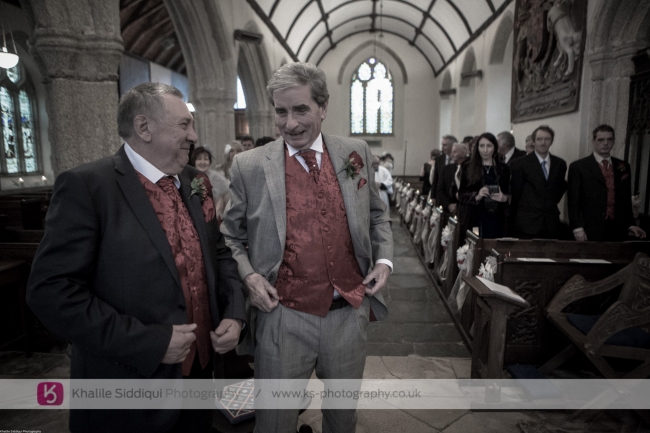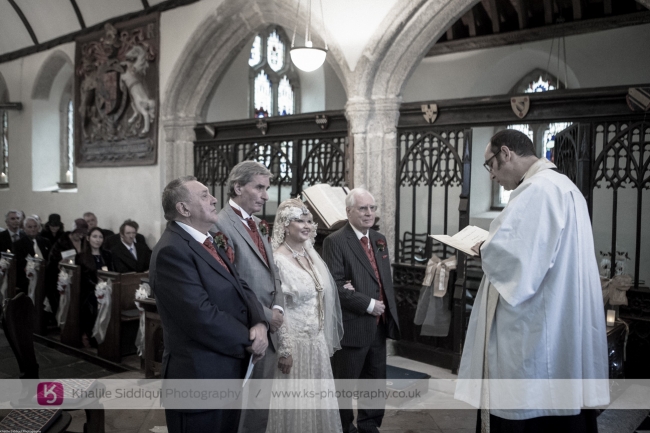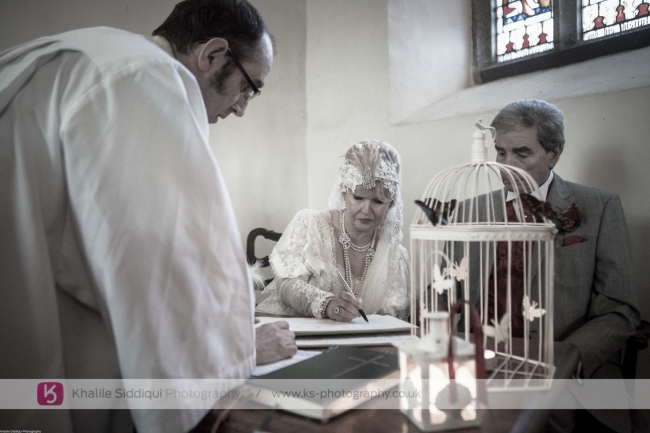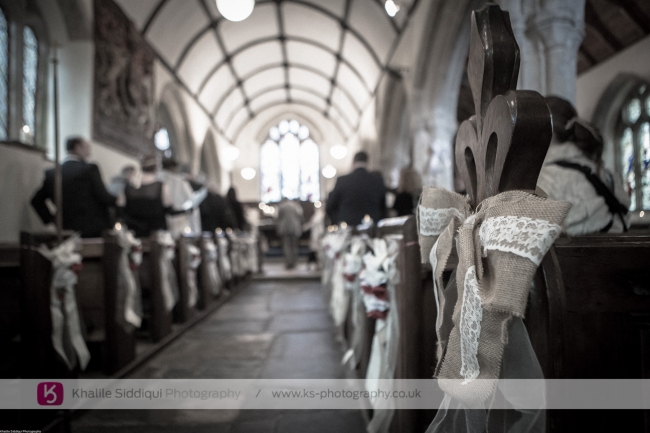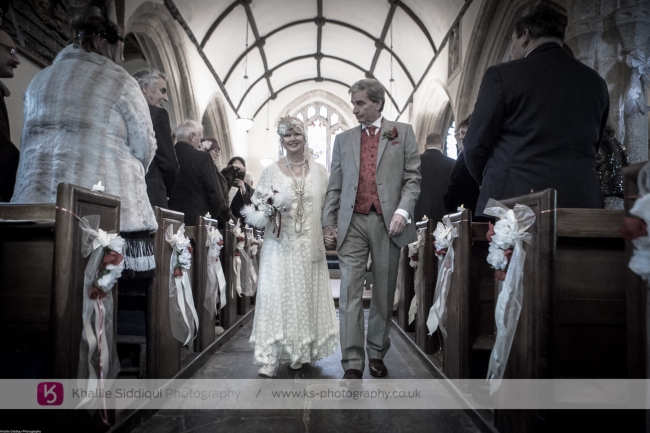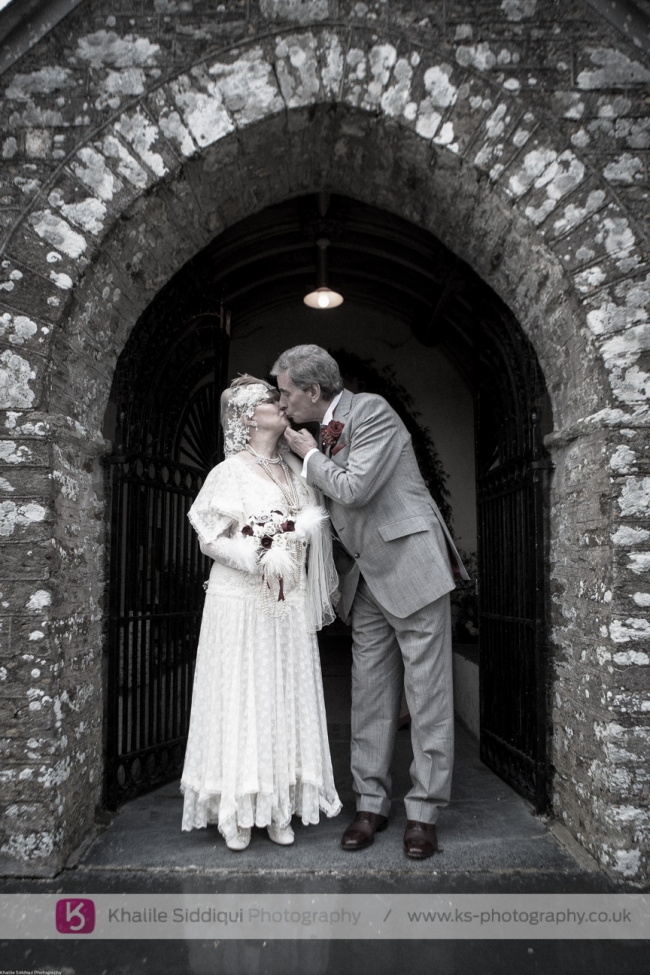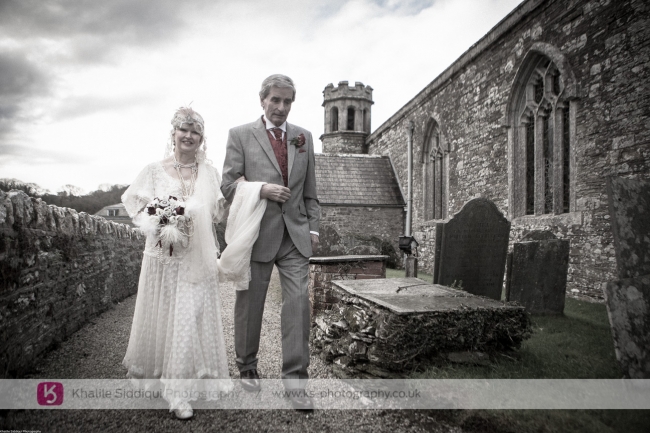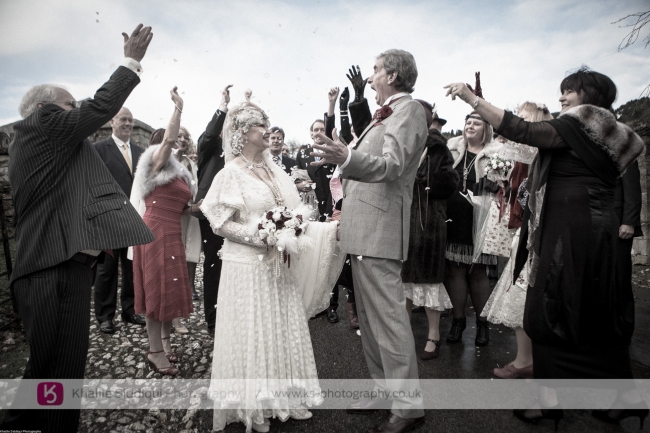 After doing a few group photos at the house Joanna and John took a drive around the estate in the roadster while everyone else made their way into the house for canapes and bubbles.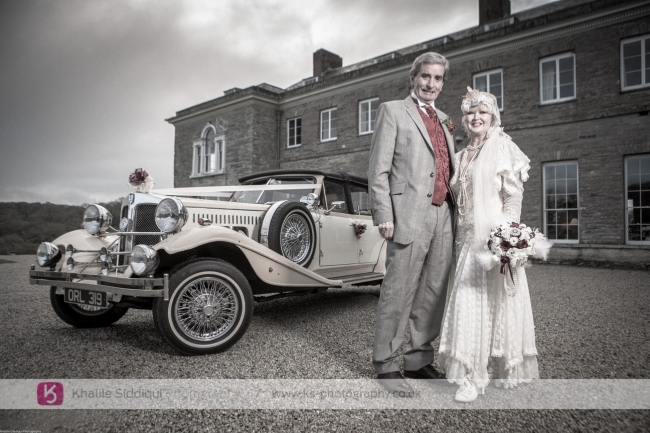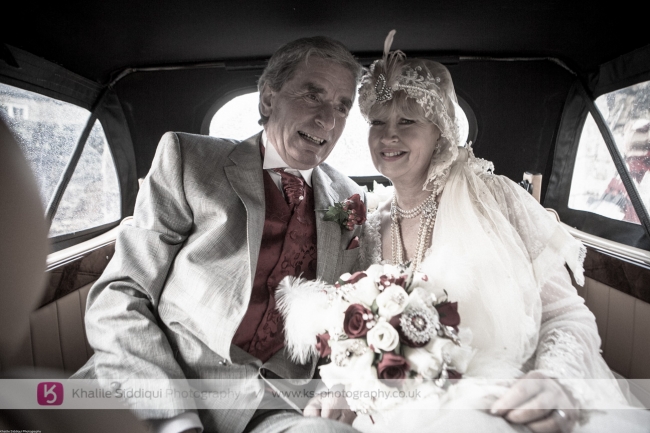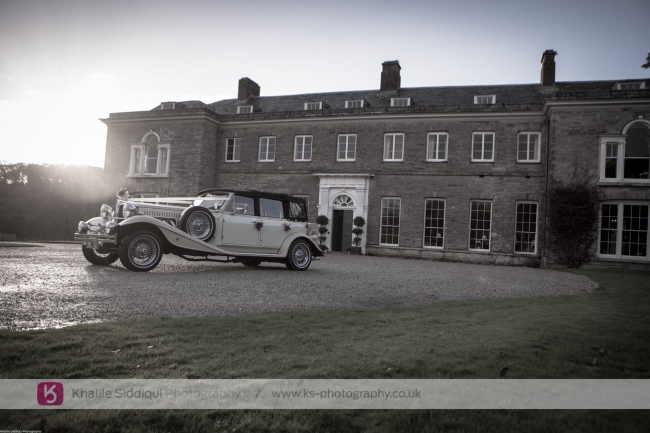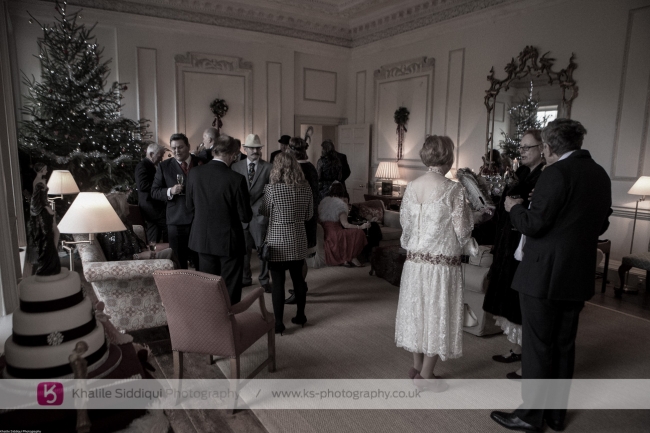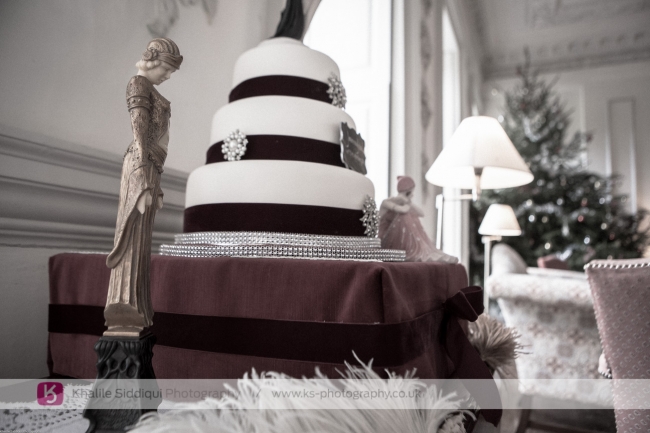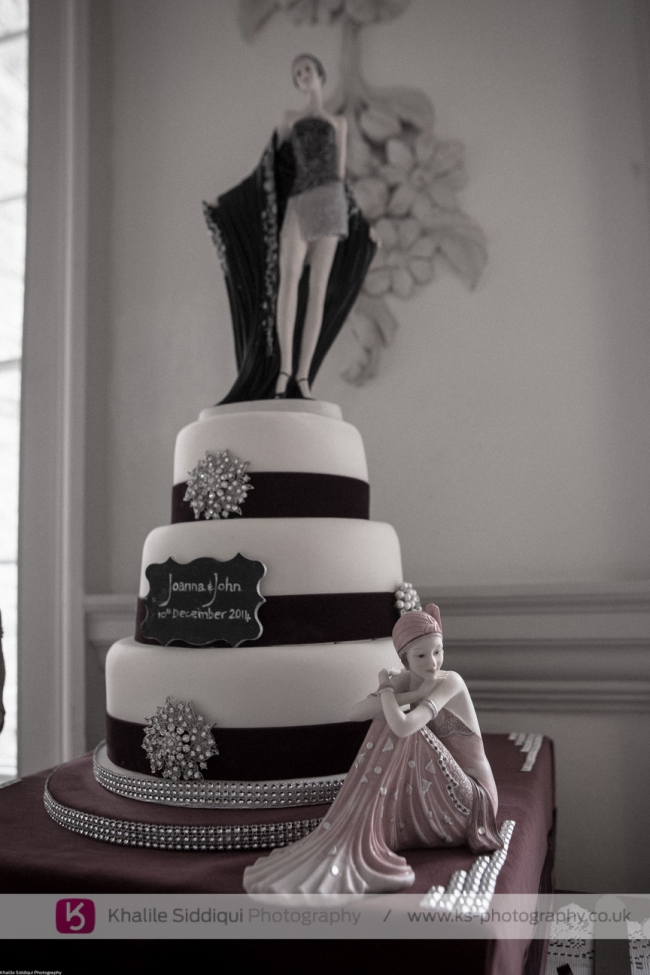 This shot did tickle me, the 1920's ladies playing with their iPhones!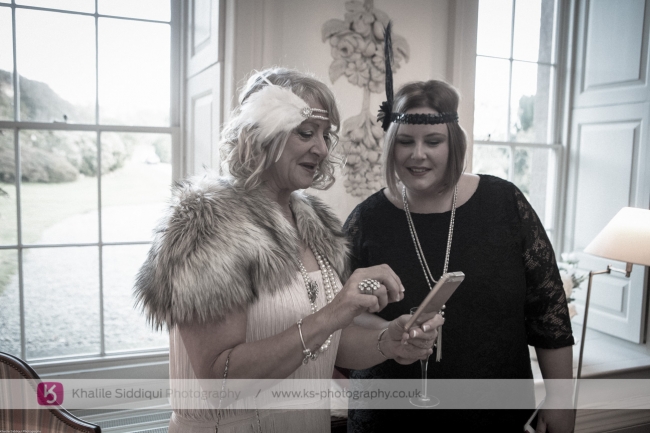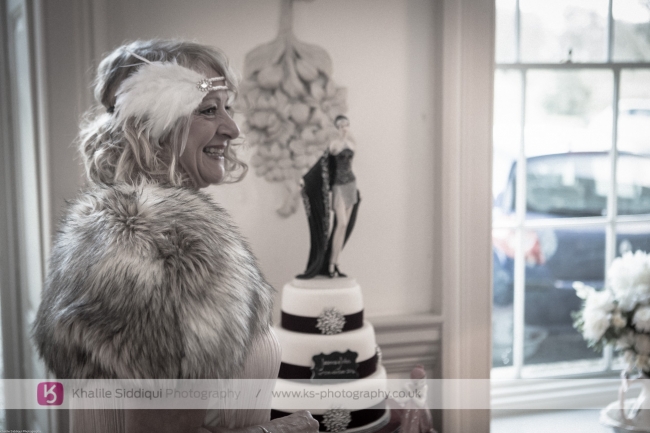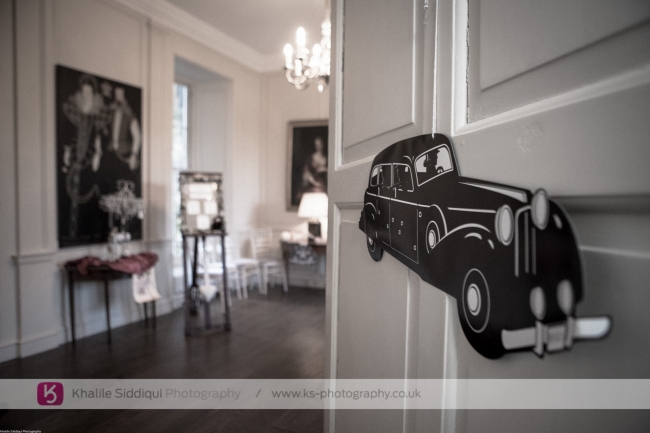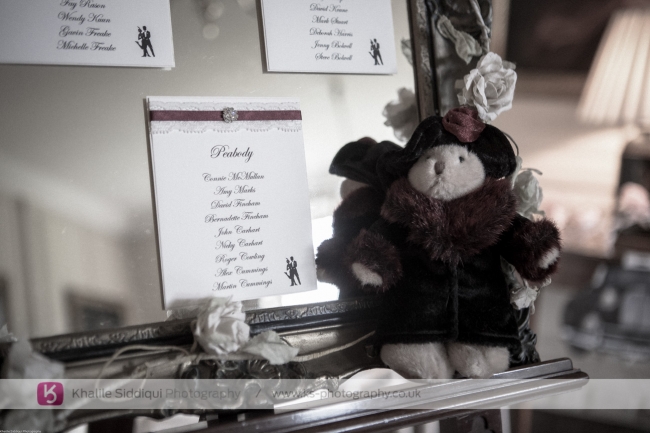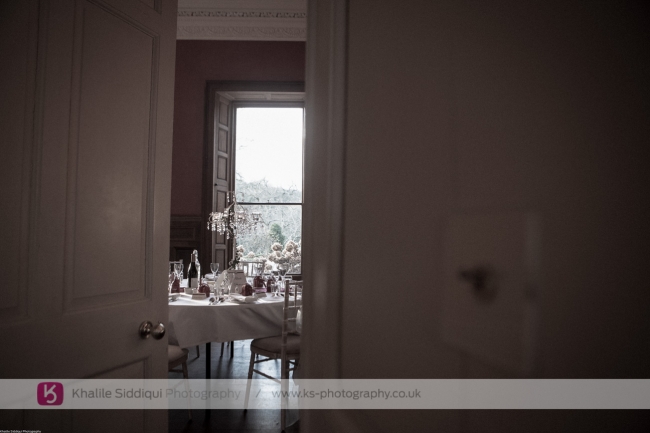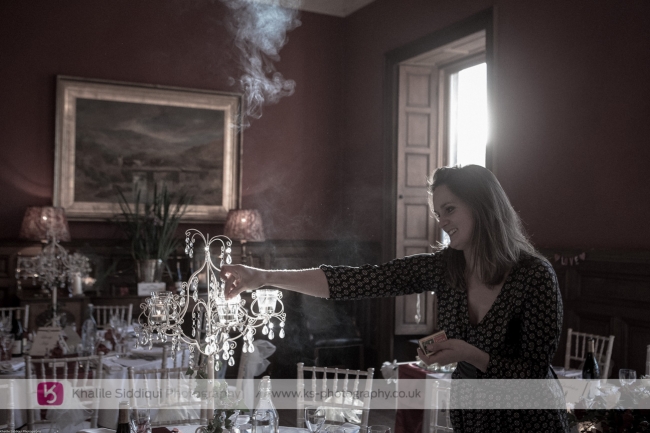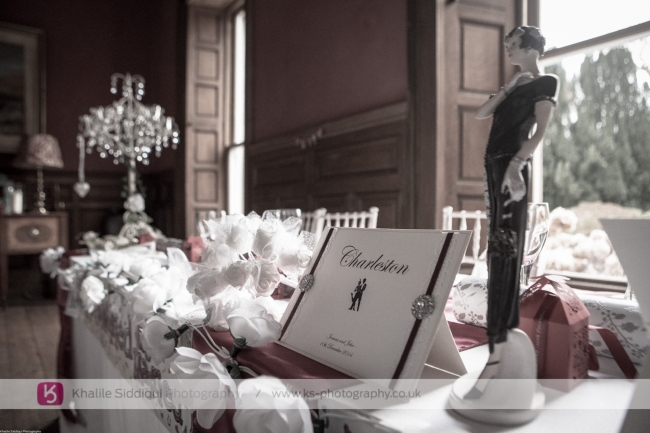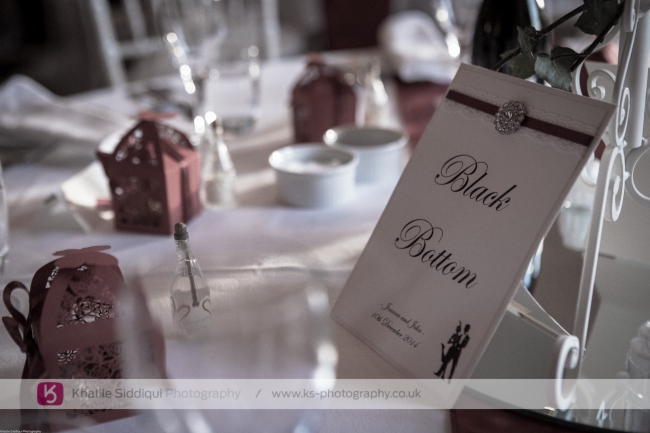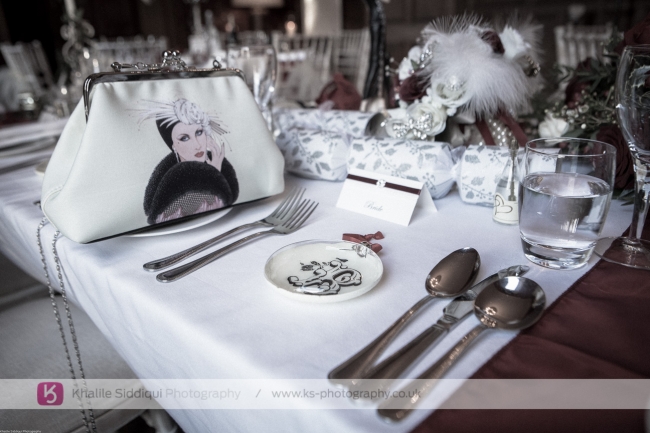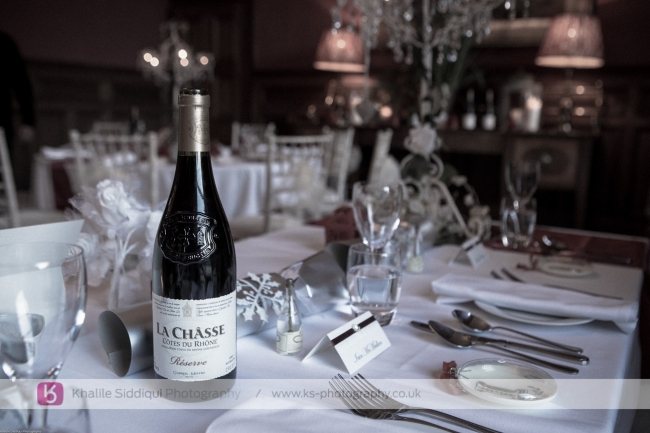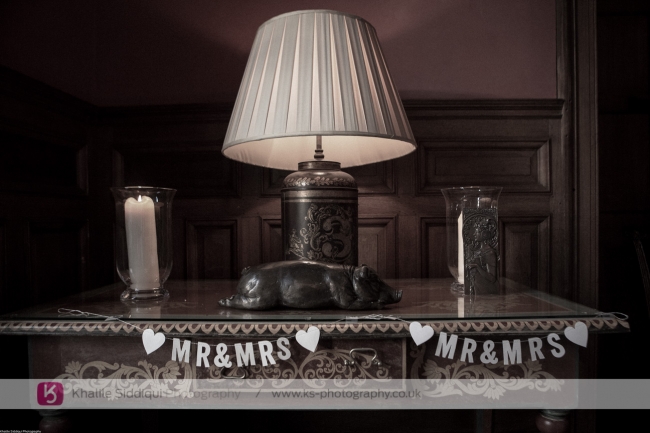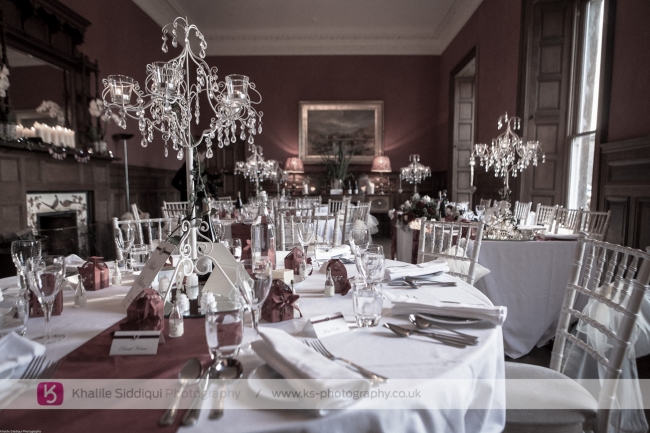 I spotted the happy couple arriving back, caught this one with the distant views of the sun going down, then took them back to the stairs while the guests took their seats for the wedding breakfast.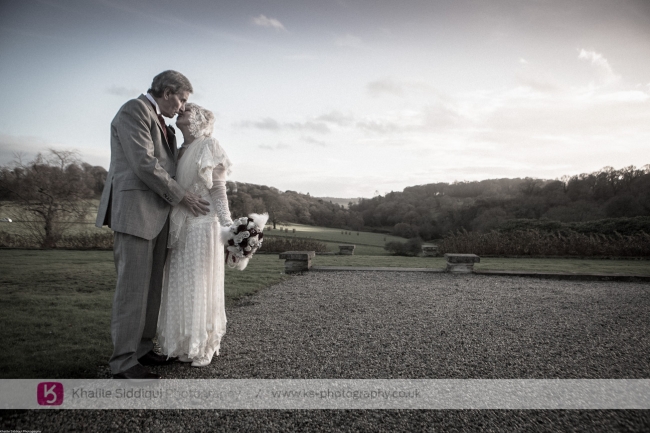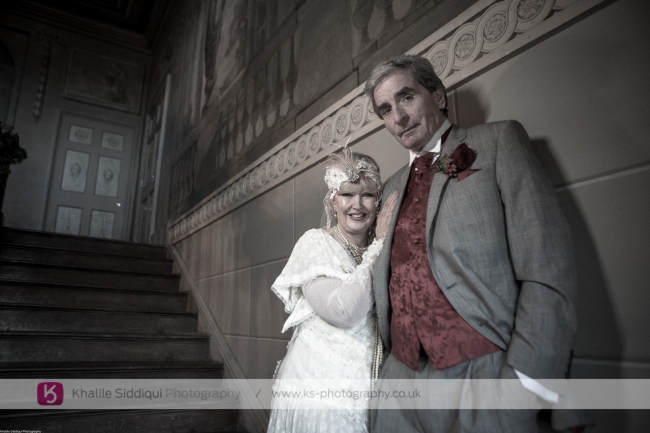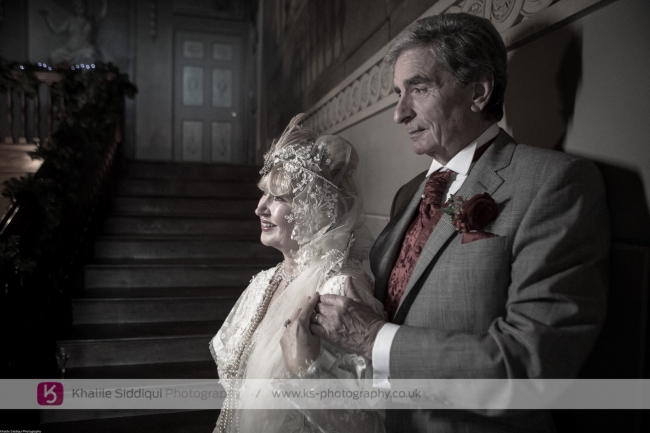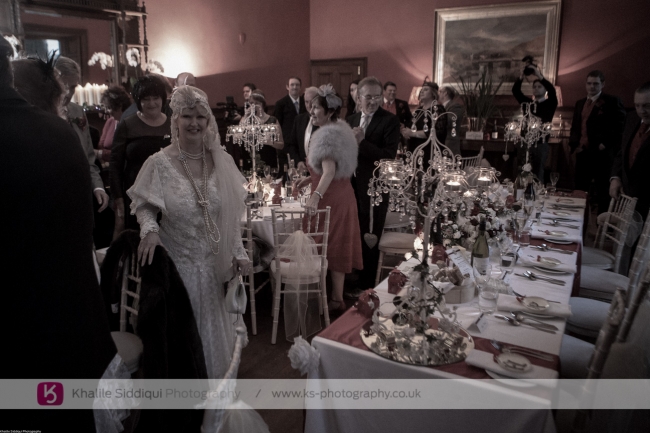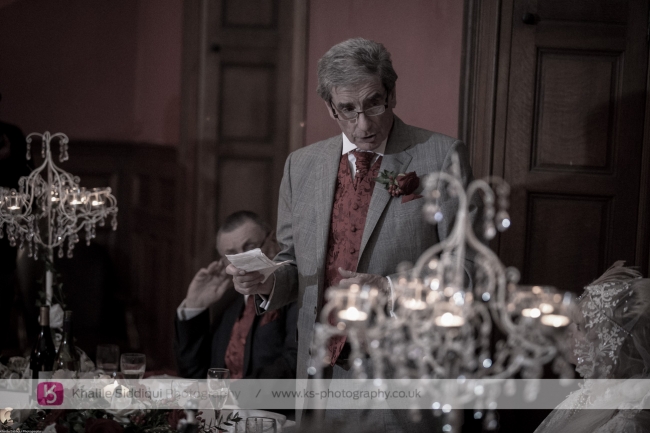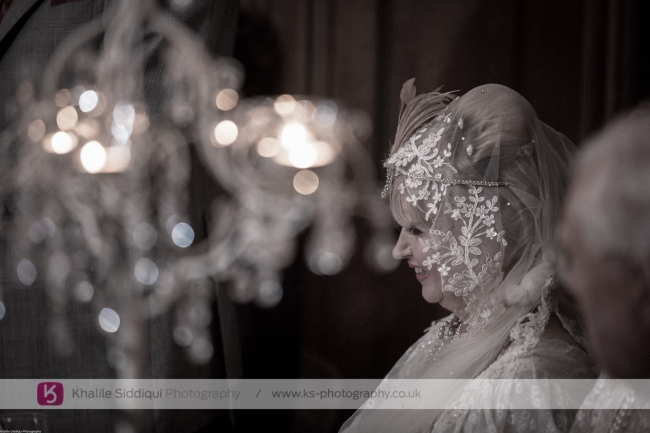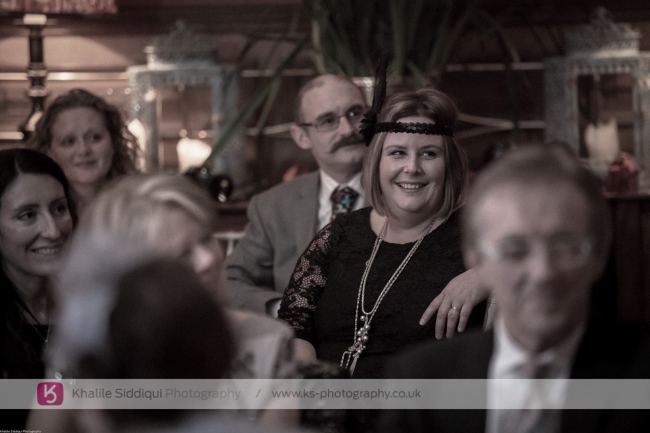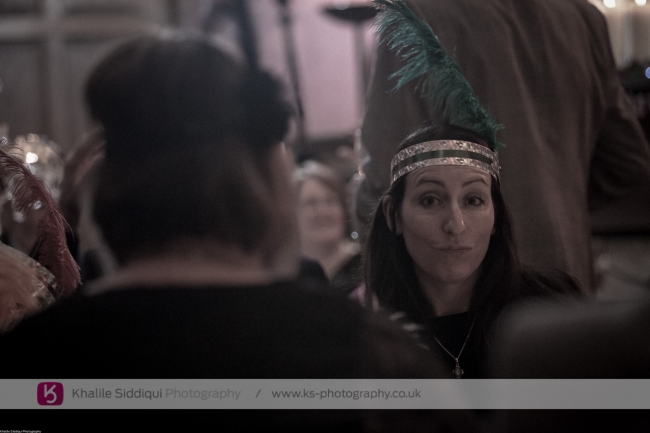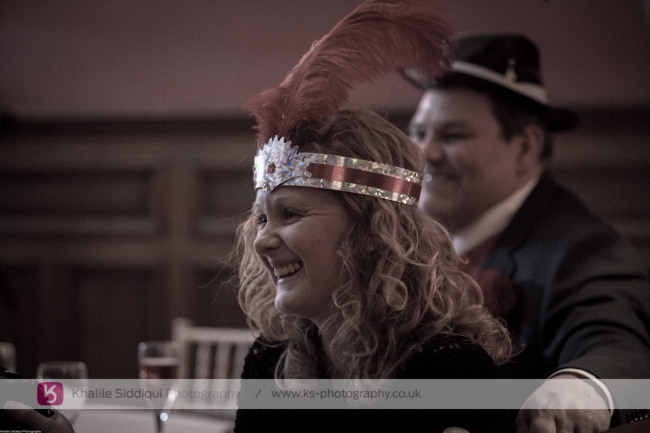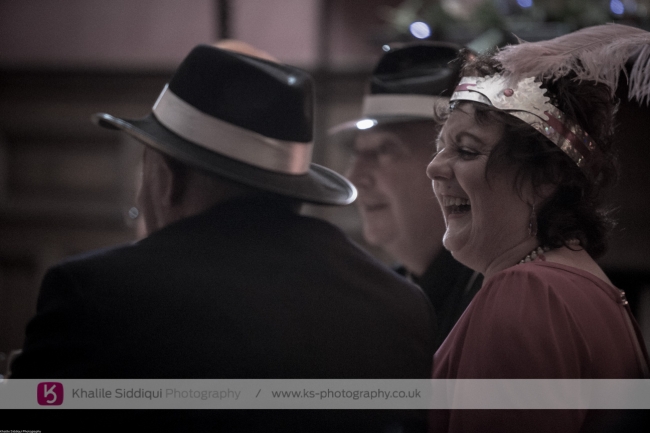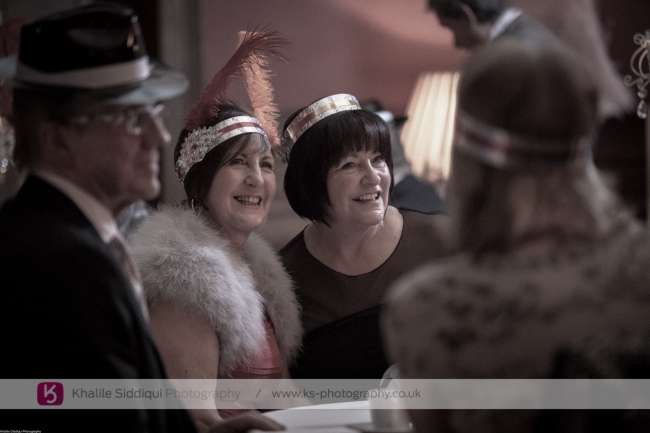 For the evening Joanna and John booked
'Ian Gallagher'
a VERY talented Frank Sinatra tribute act, who's sung for many a celebrity. After this first shot, Joanna slipped into her second 1920's wedding dress.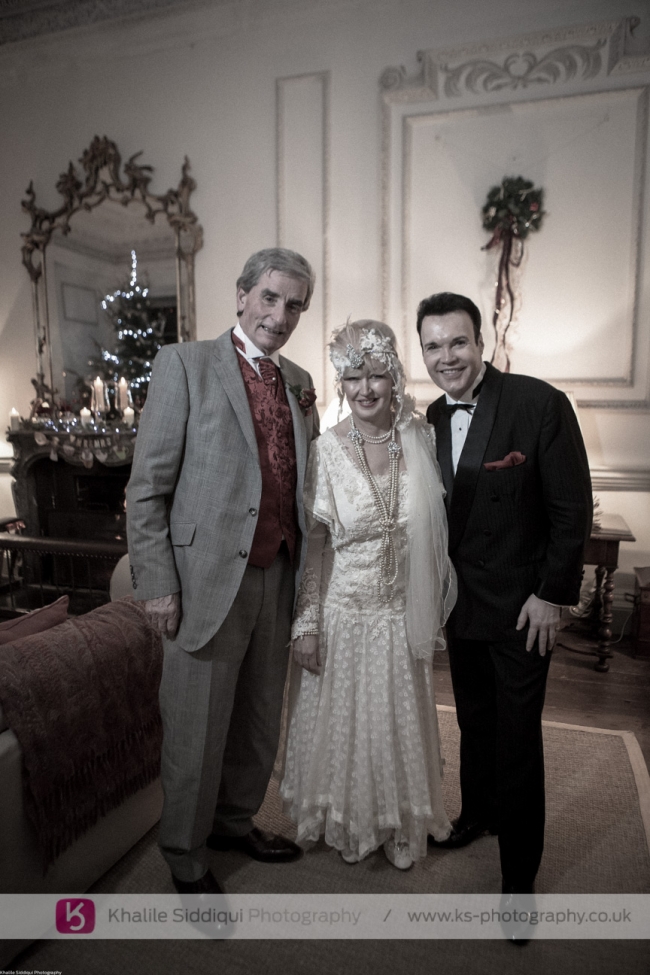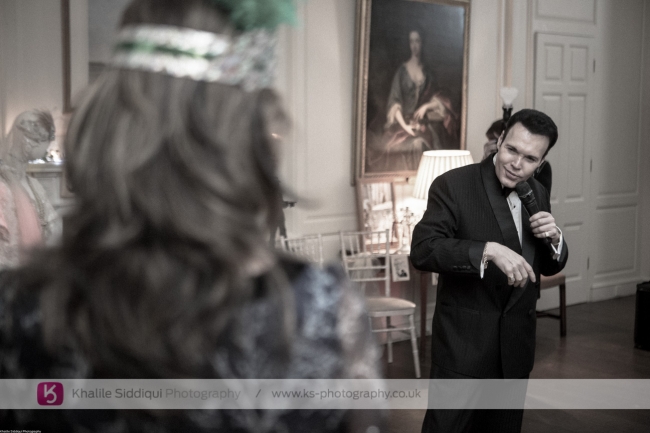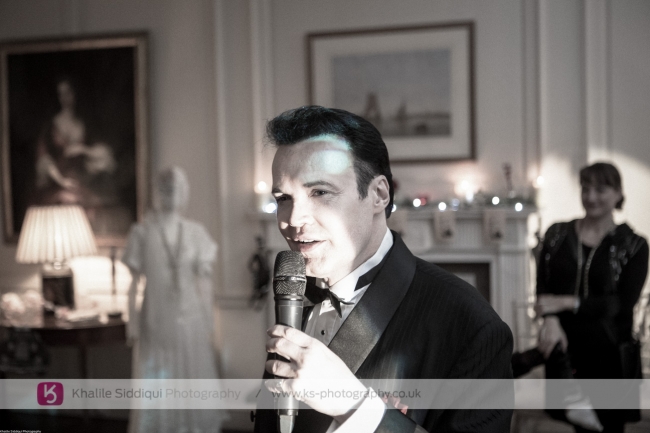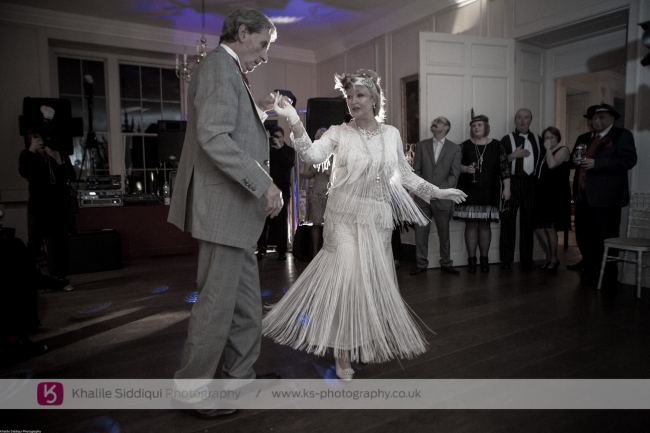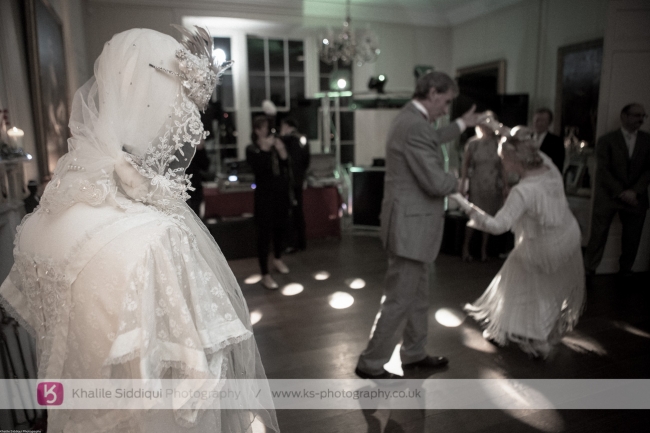 After the cake cutting in the evening, there was just one little surprise left for the guests, Joanna and John. One of the guests had brought along an original wind-up gramophone with a mint condition 1920's bakelite record collection for us to listen too.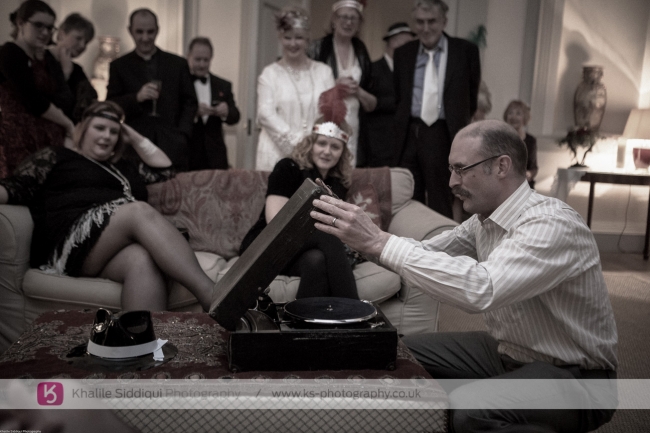 Dearest Joanna and John, your wedding was a real treat to be part of, and a complete feast for the eyes. Thank you so much for booking us for your big day at the majestic Boconnoc Estate.
Love
K&T xx