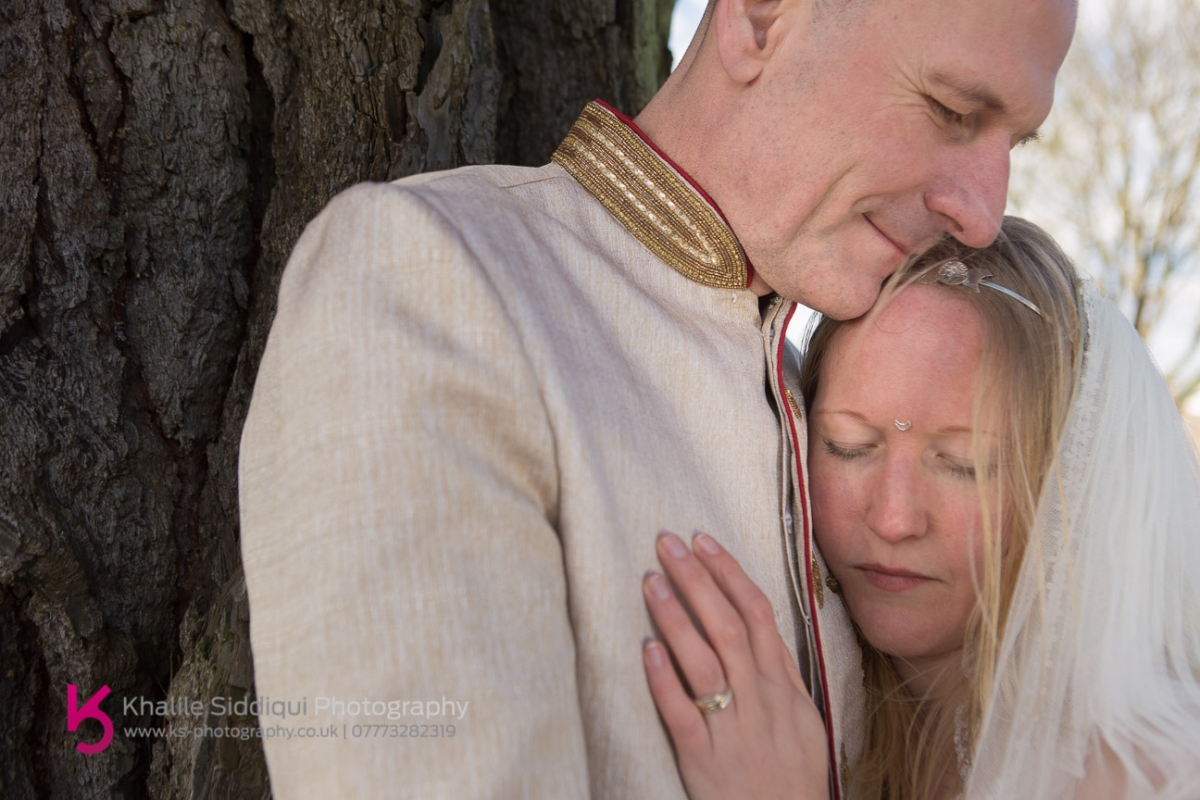 Truro Registry Office Wedding - Hannah & David
Share on Facebook Share on Twitter
5th March, 2016
---
It was a real treat to share my 200th wedding with Hannah and David at their Indian themed wedding in Truro. We only met three weeks ago at the Hall for Cornwall wedding fair but after only chatting a while they felt comfortable enough to decided to book me for their Truro registry office wedding.




Hannah and David met each other whilst they were both living in India for a year studying yoga. David is Canadian but as Hannah's family are in Cornwall, so here is where they decided to get married at their intimate wedding.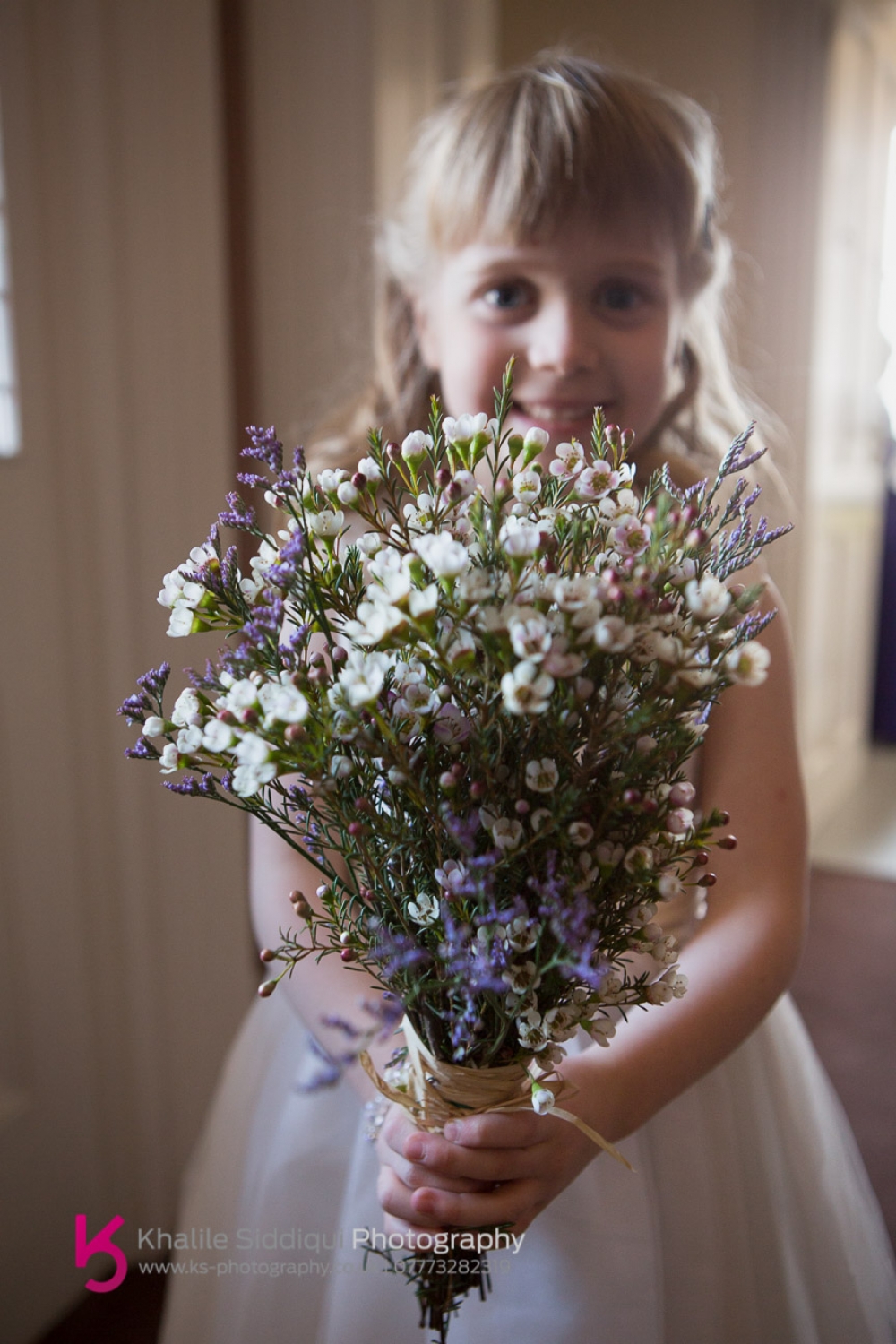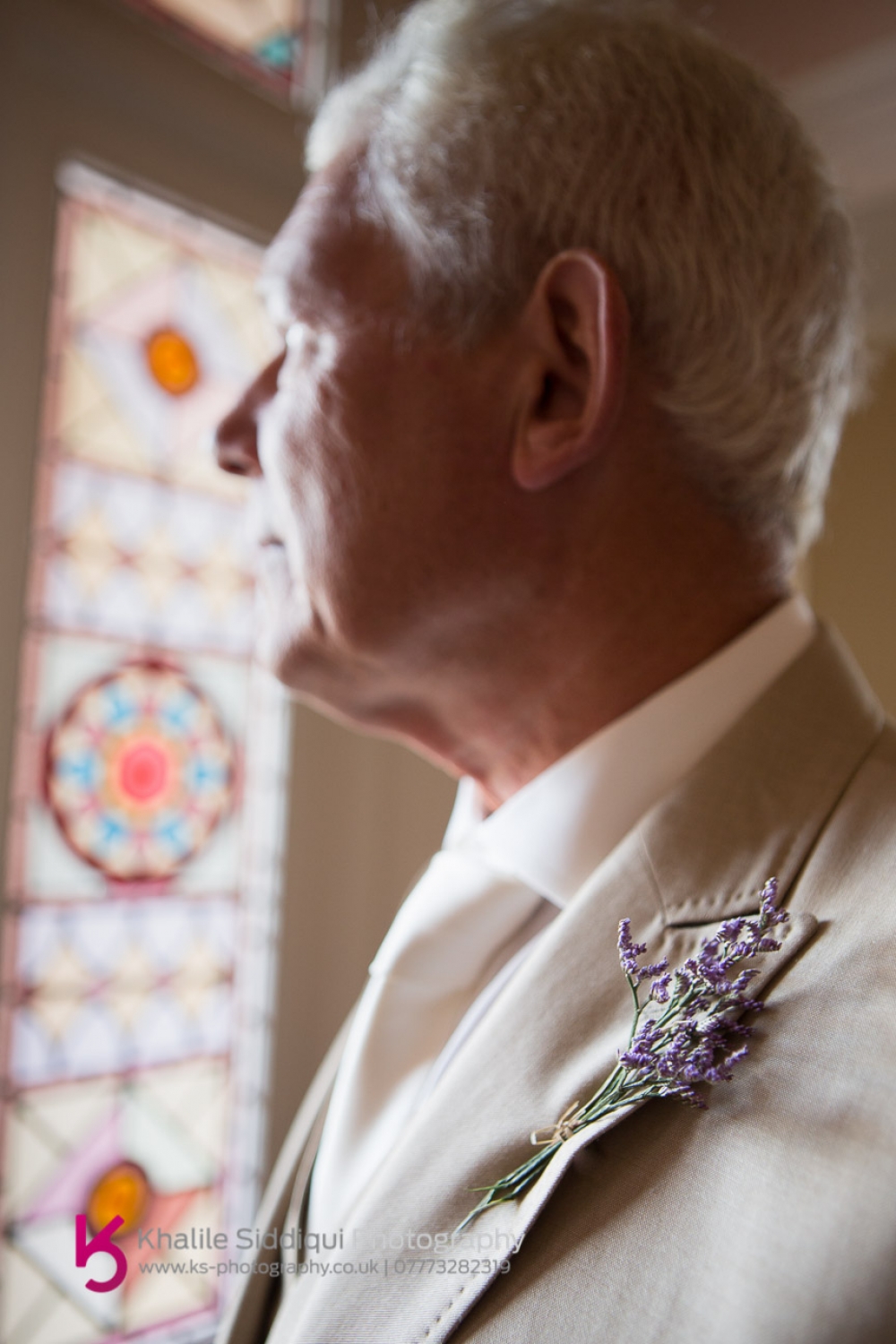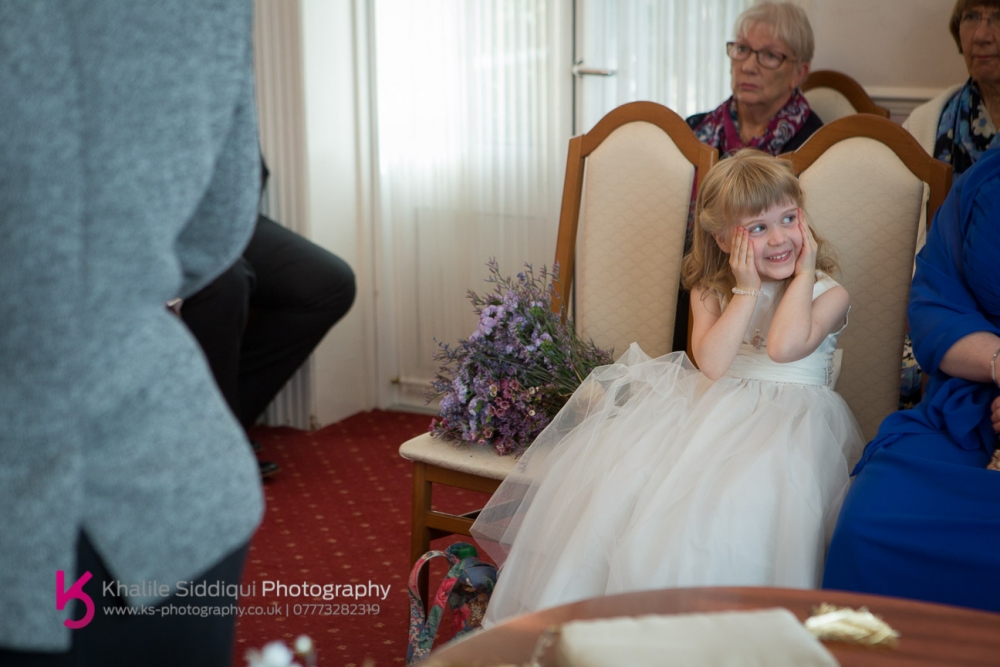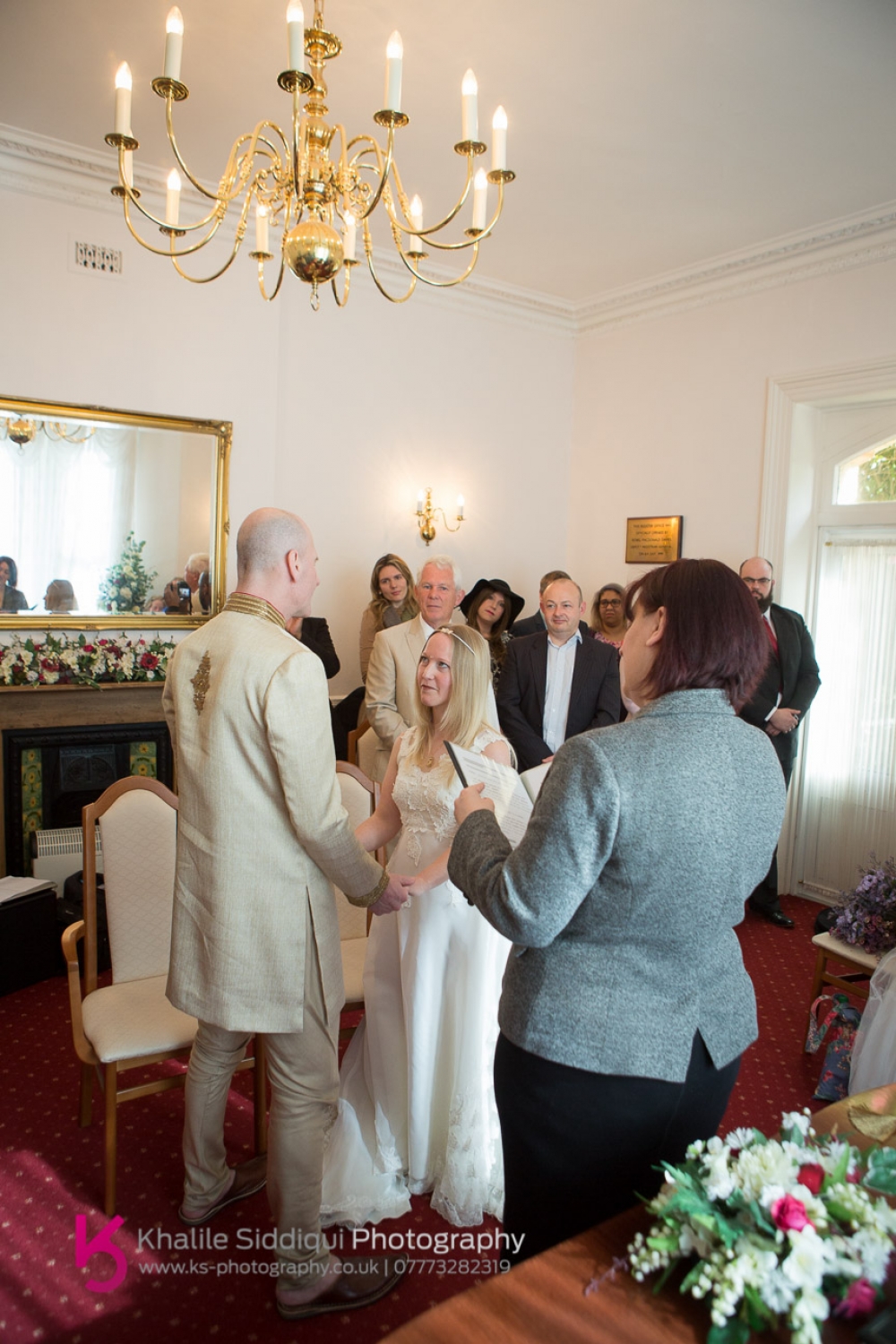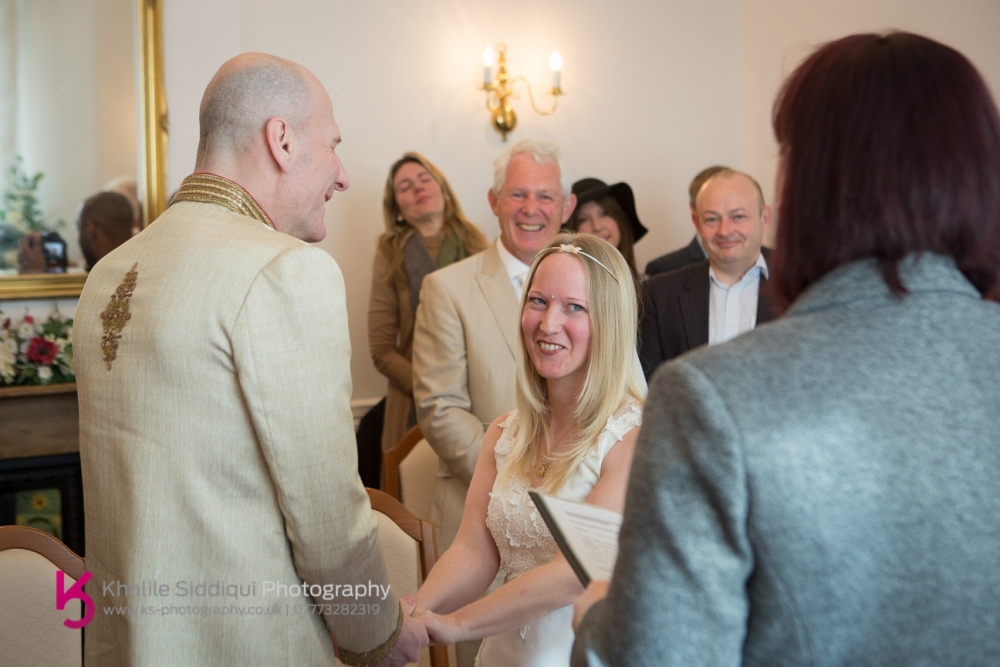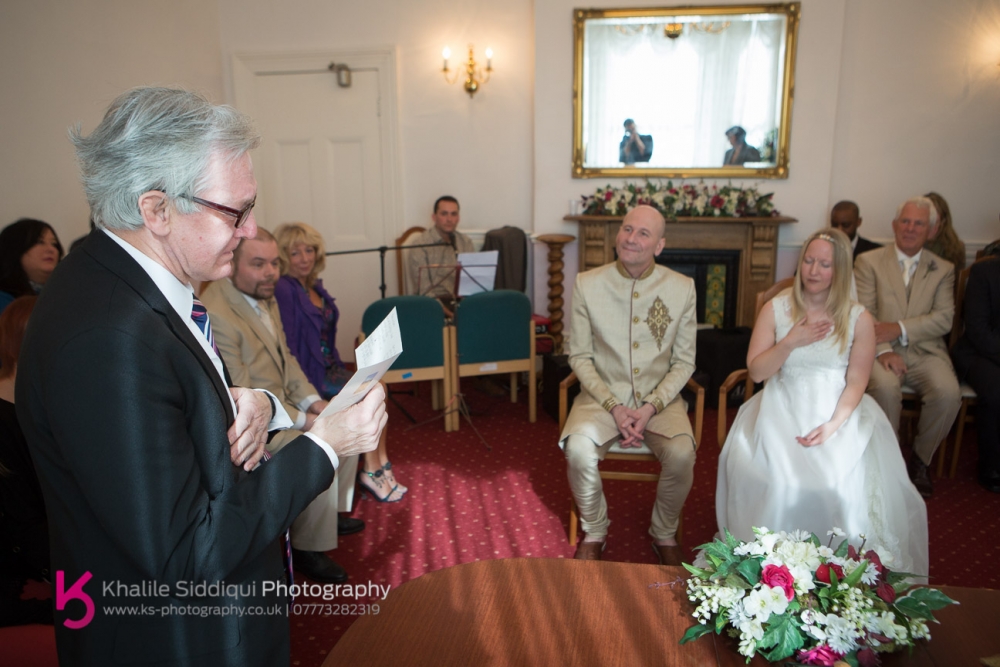 Sadly Hannah's parents are no longer with us, and so she asked her uncle to do a reading for them which was a very moving experience.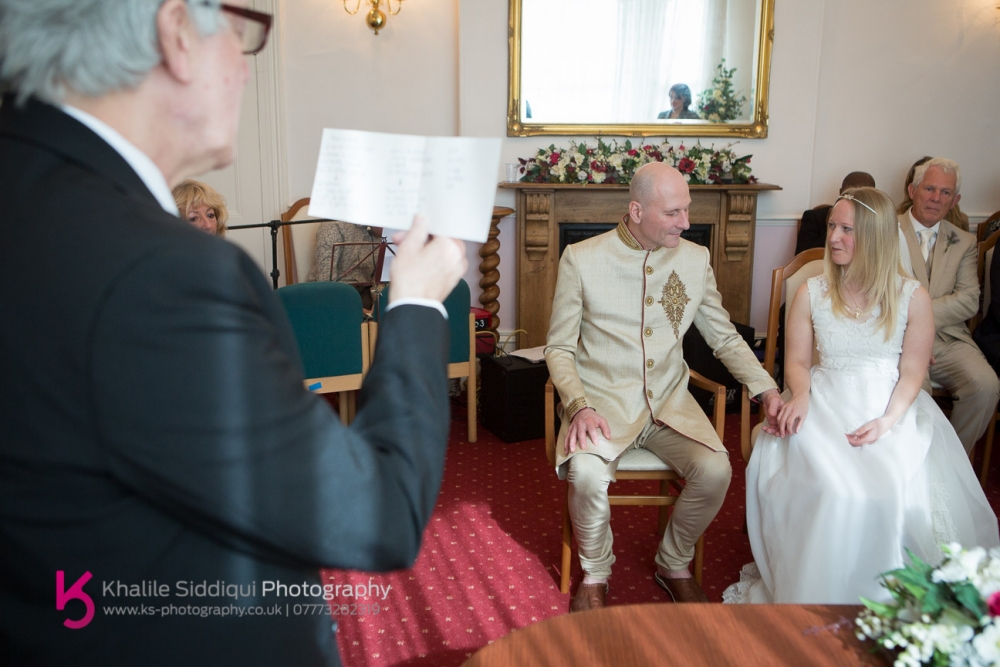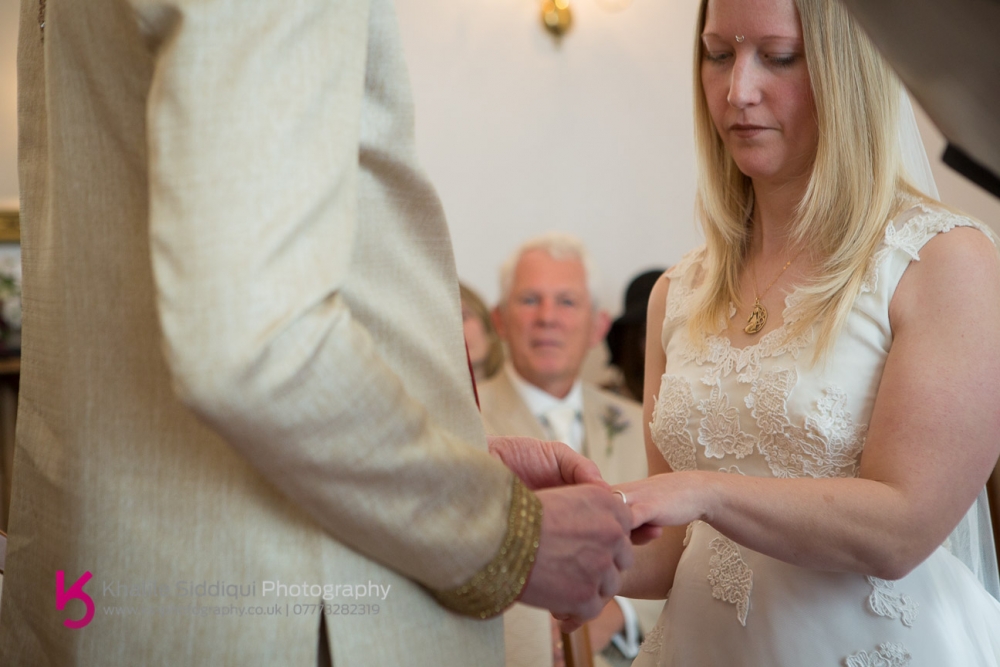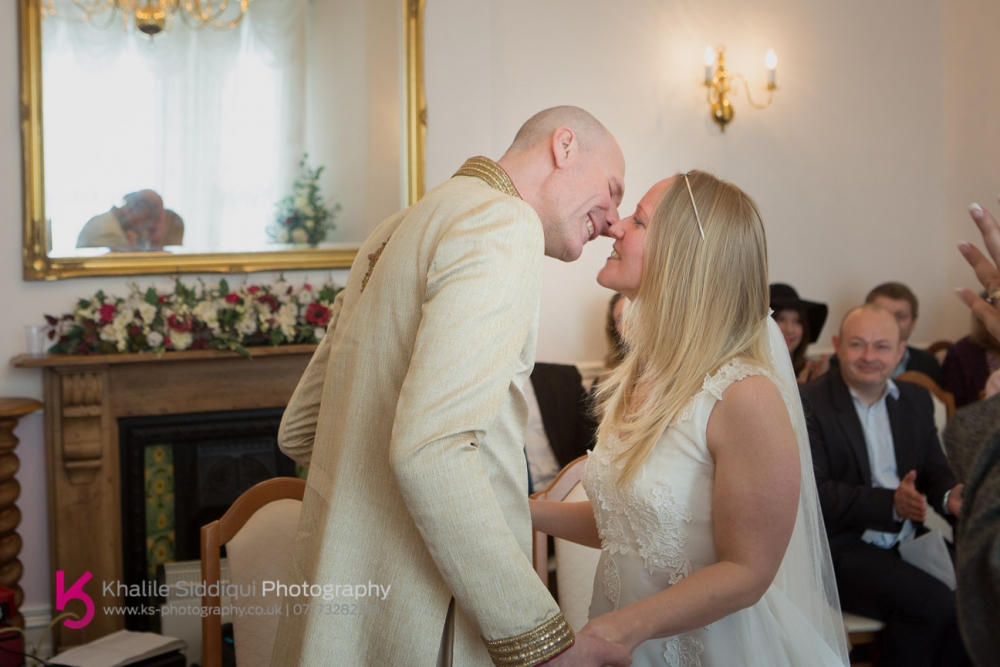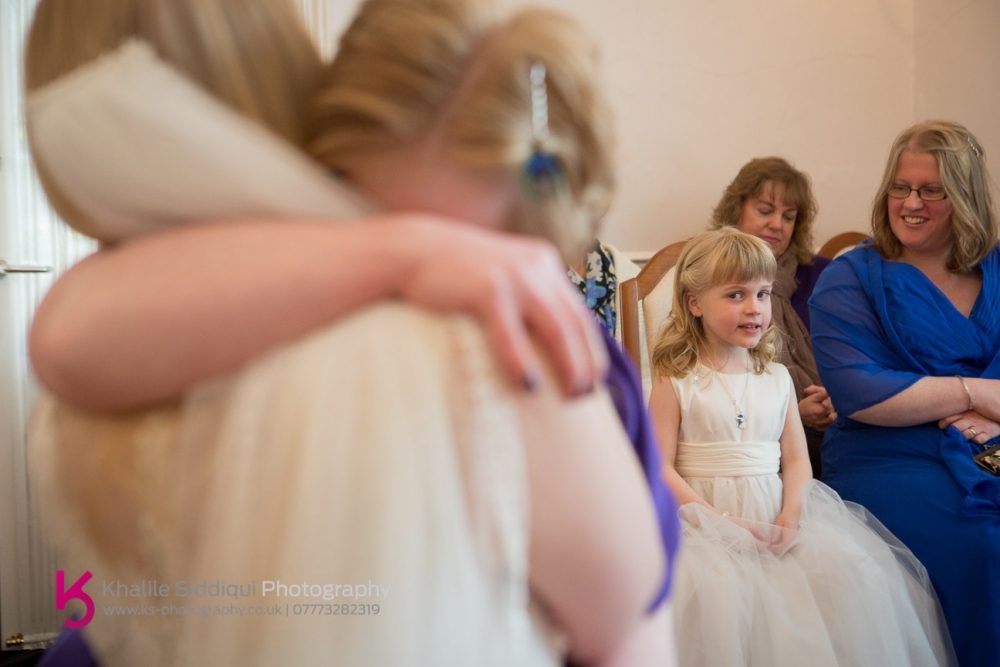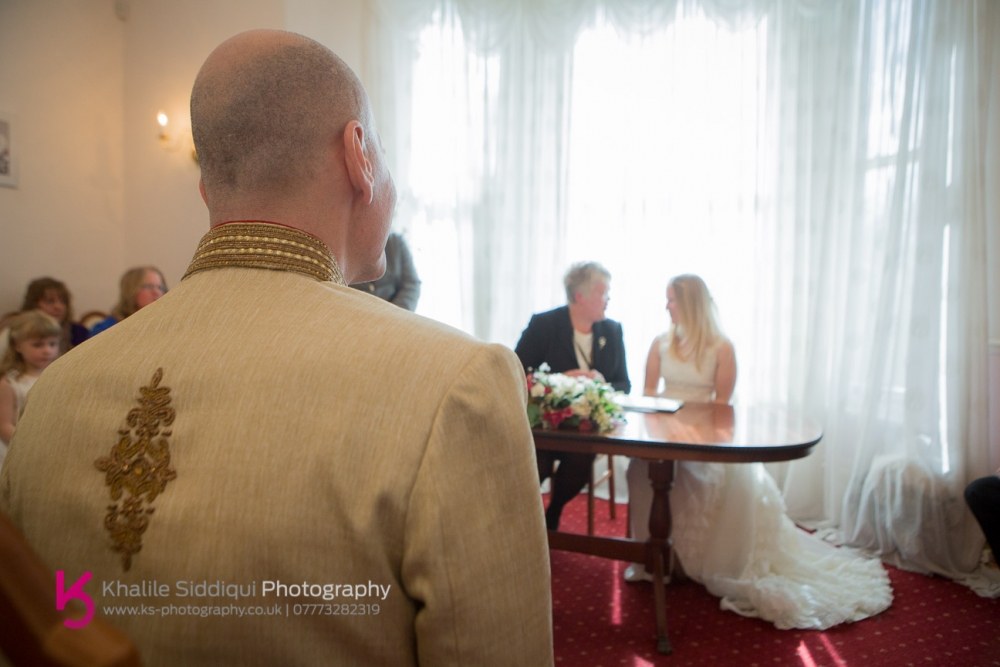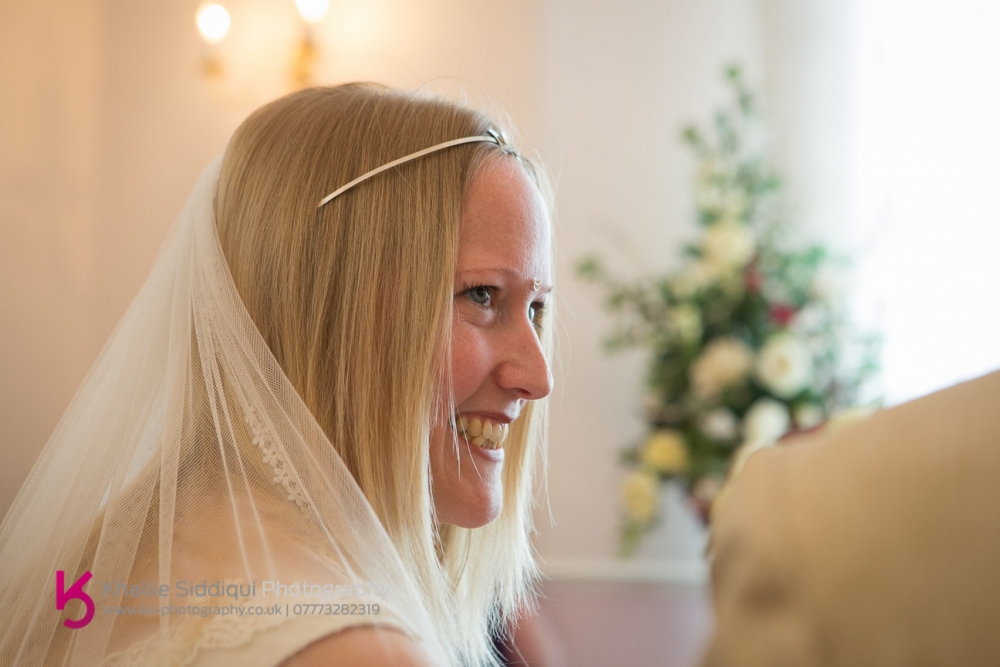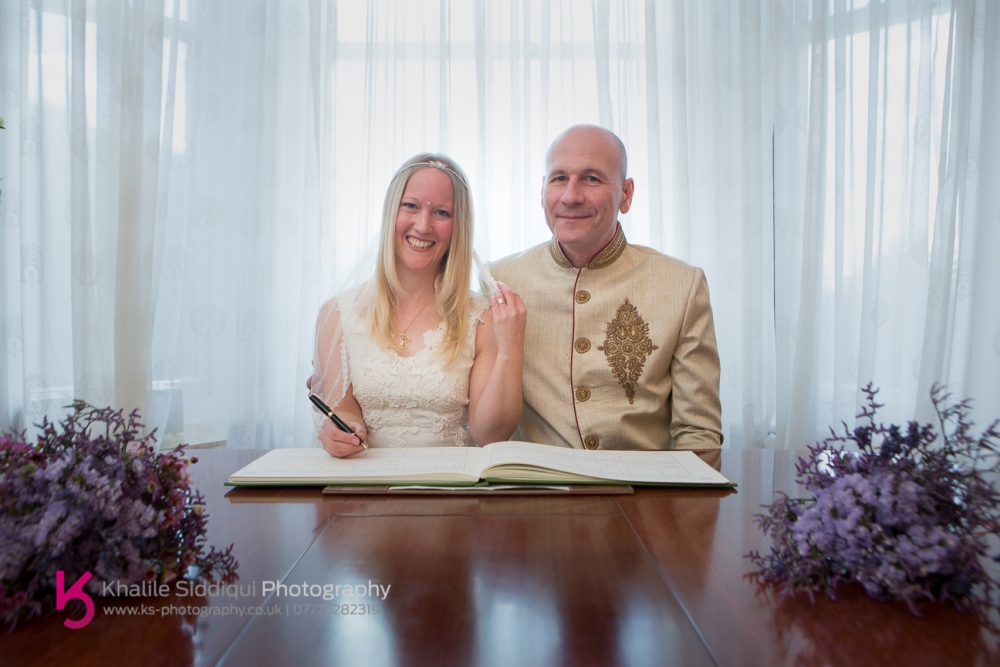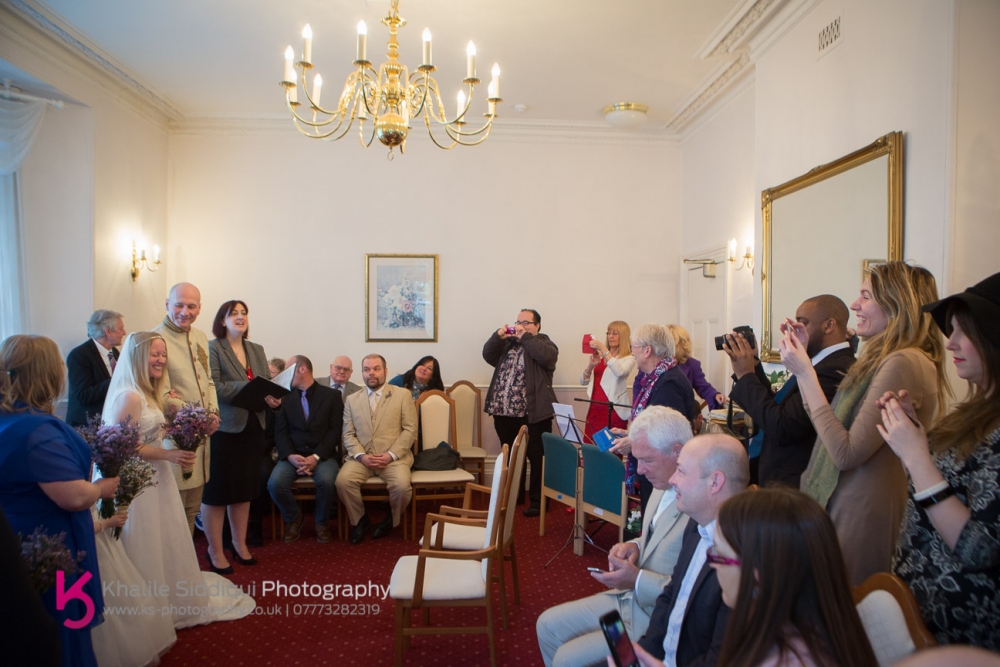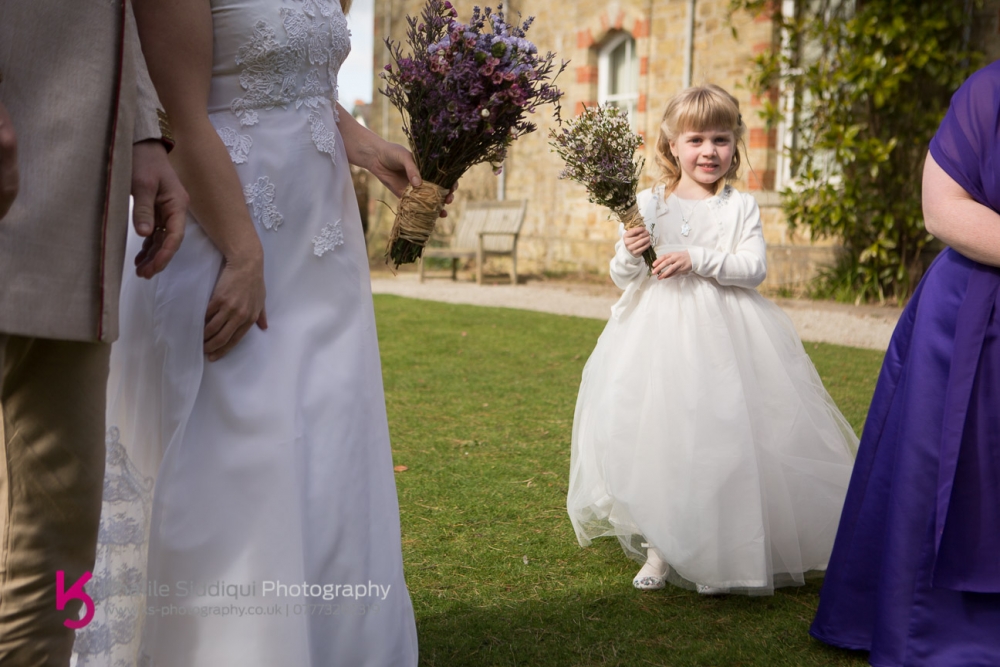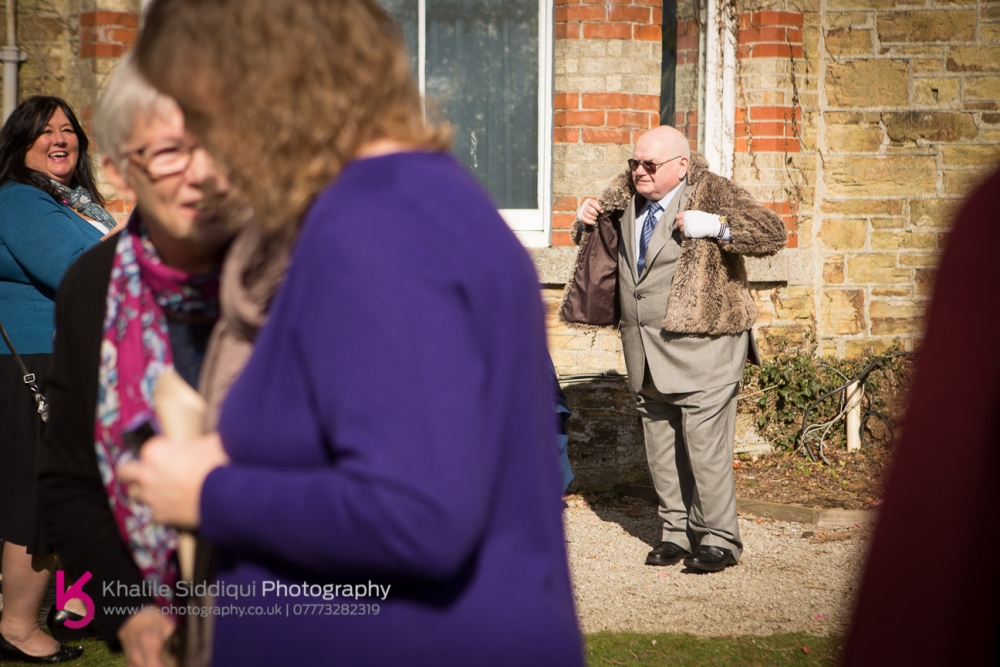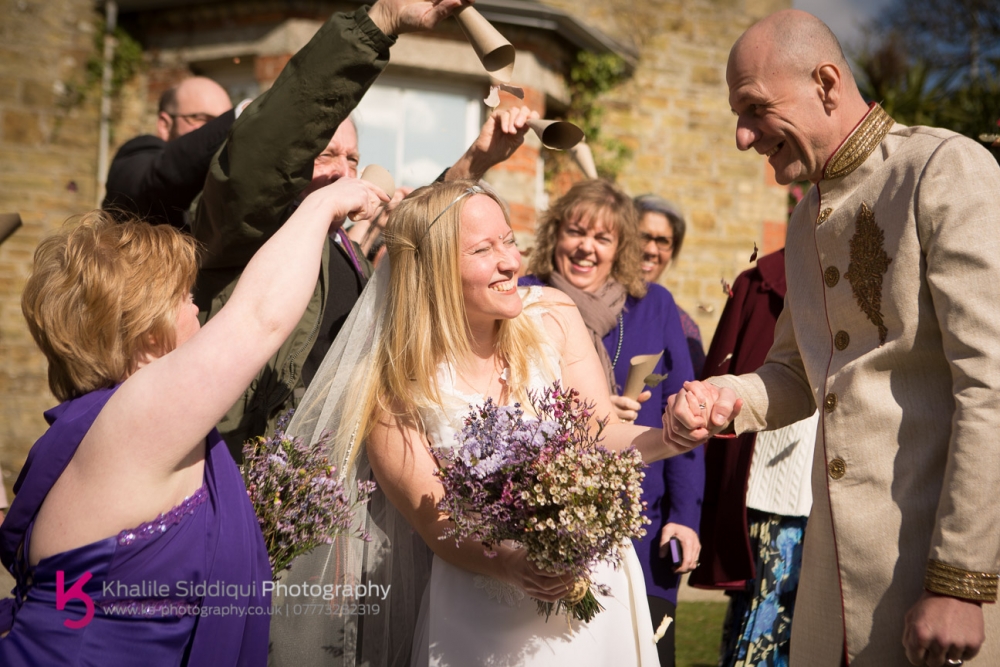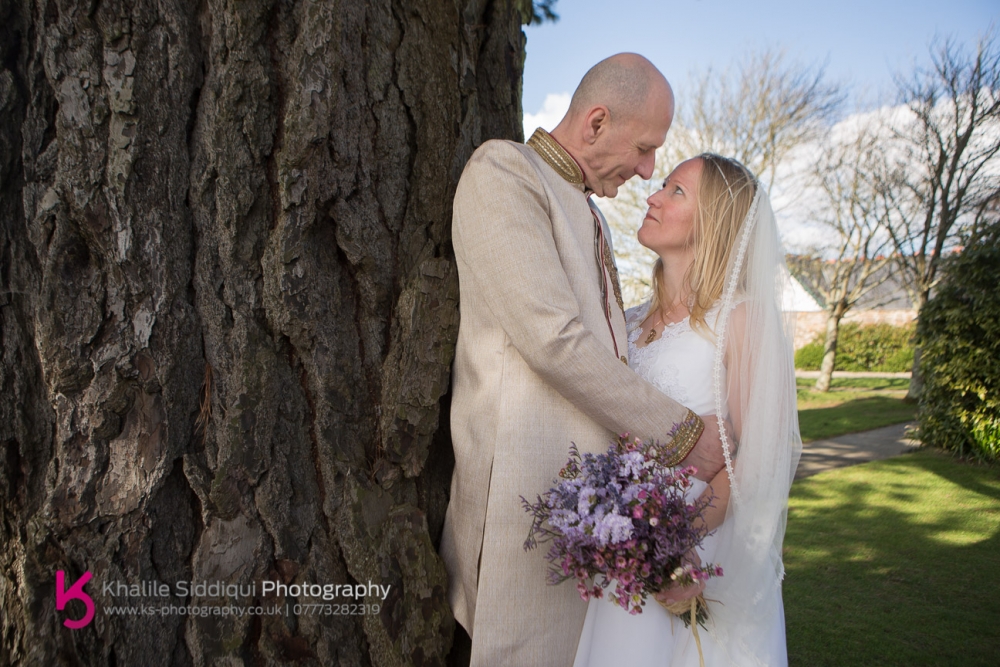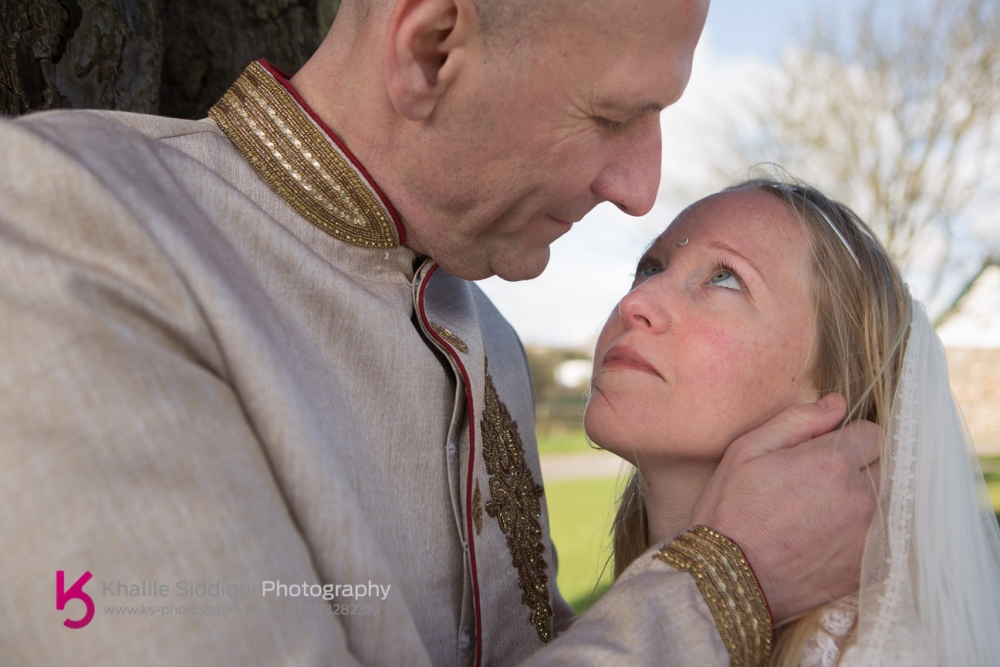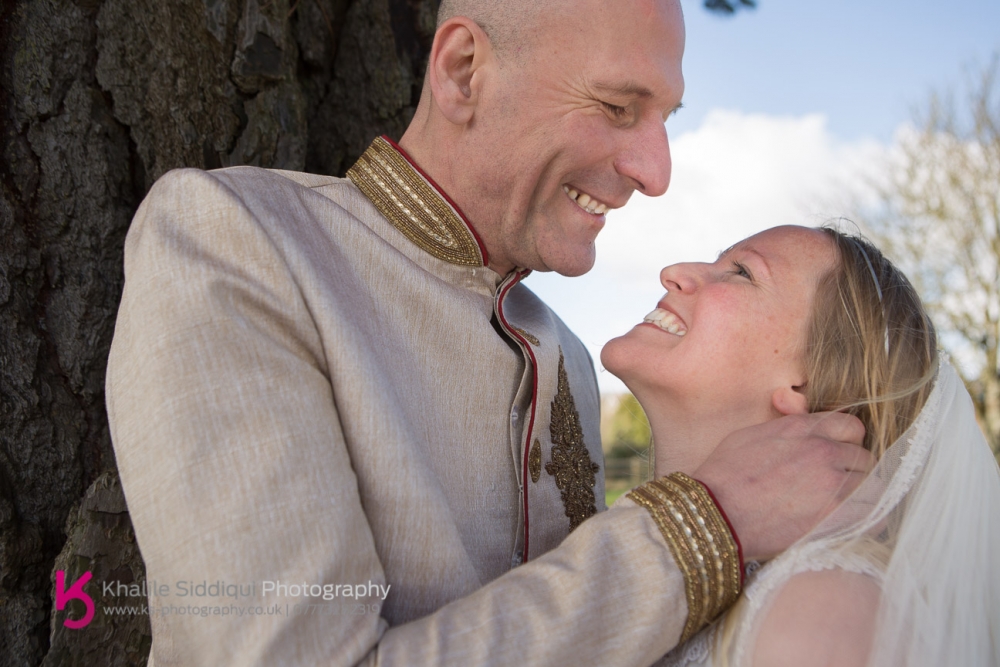 Image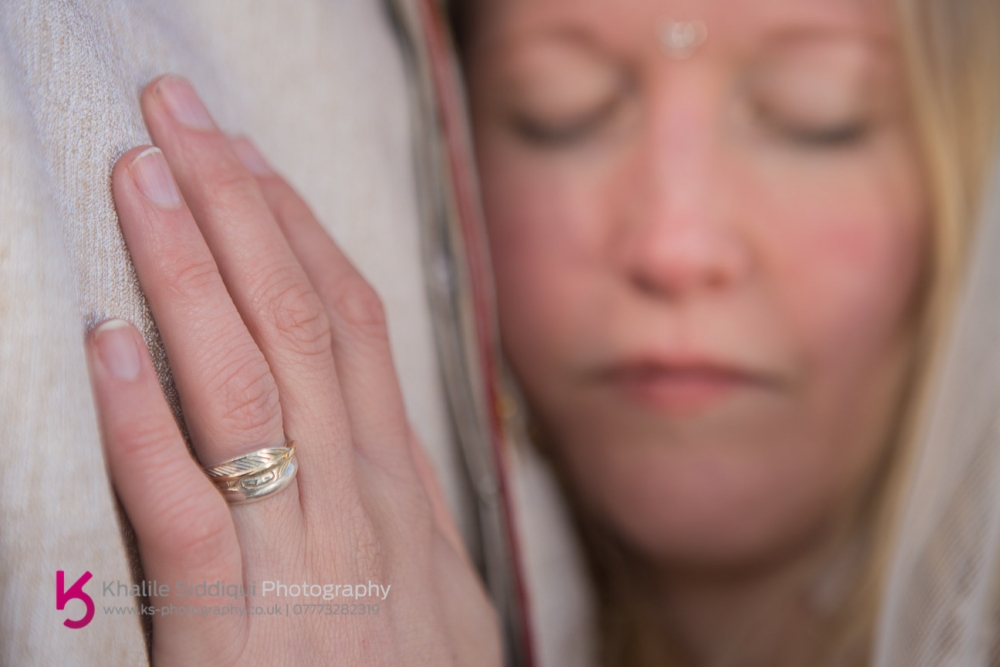 After leaving the registry office we headed to Chacewater Village Hall where, to create their Indian theme they had the inspired idea to buy a marquee and put it up INSIDE the hall and then decorate it with Indian drapes and entertain their guest with tabla and sitar players, and
Miss Tea
provided the catering.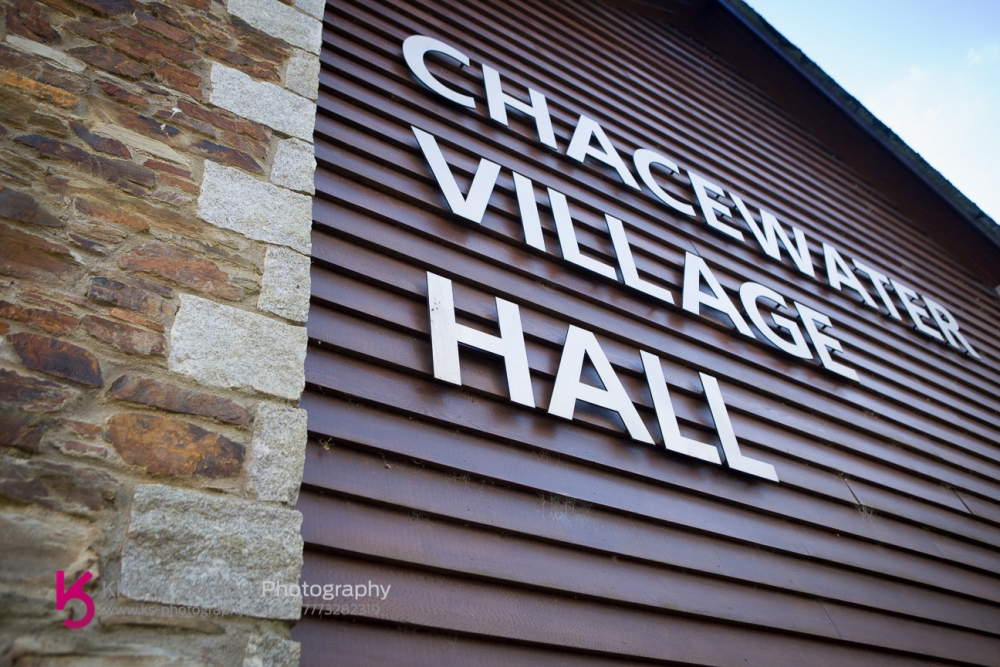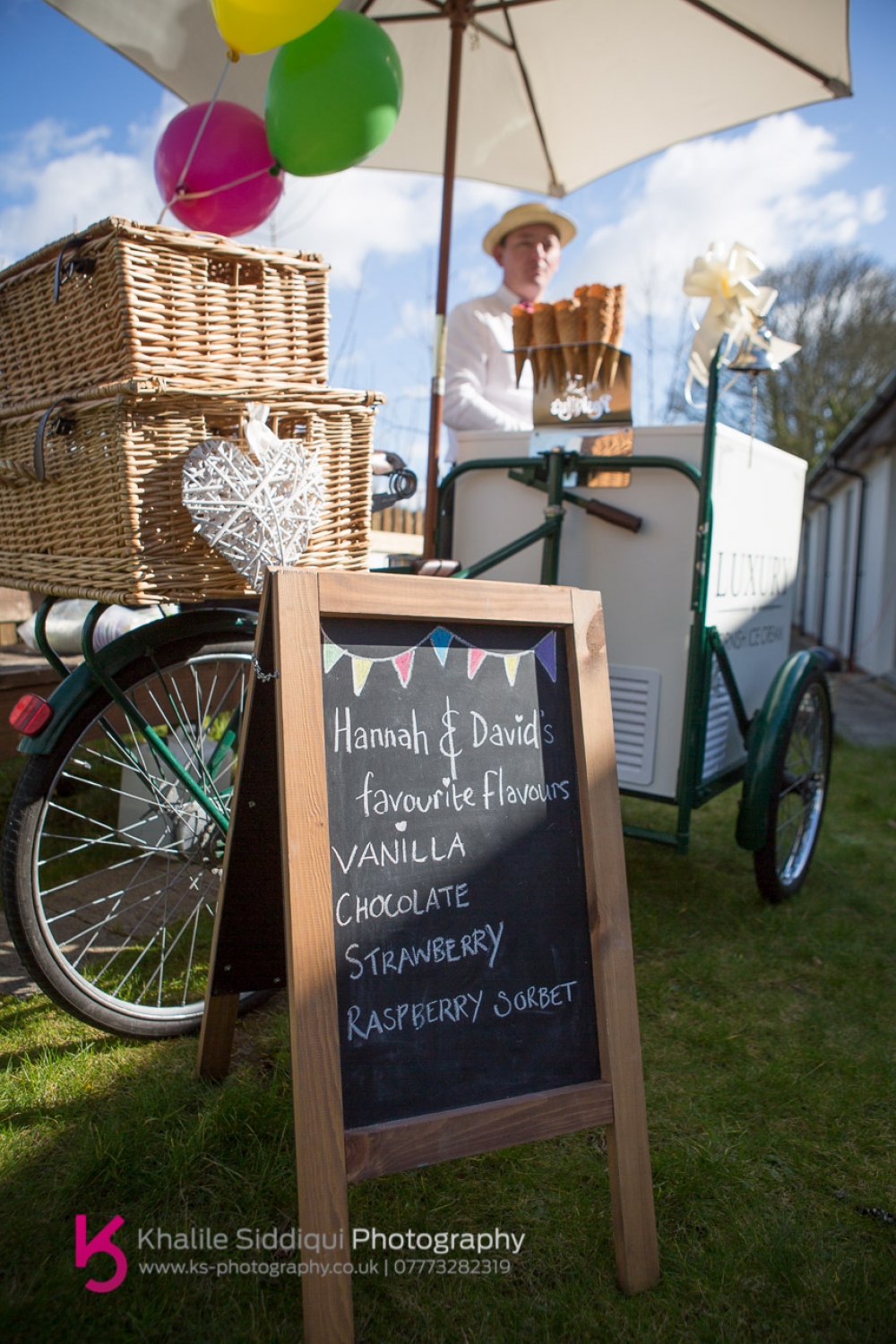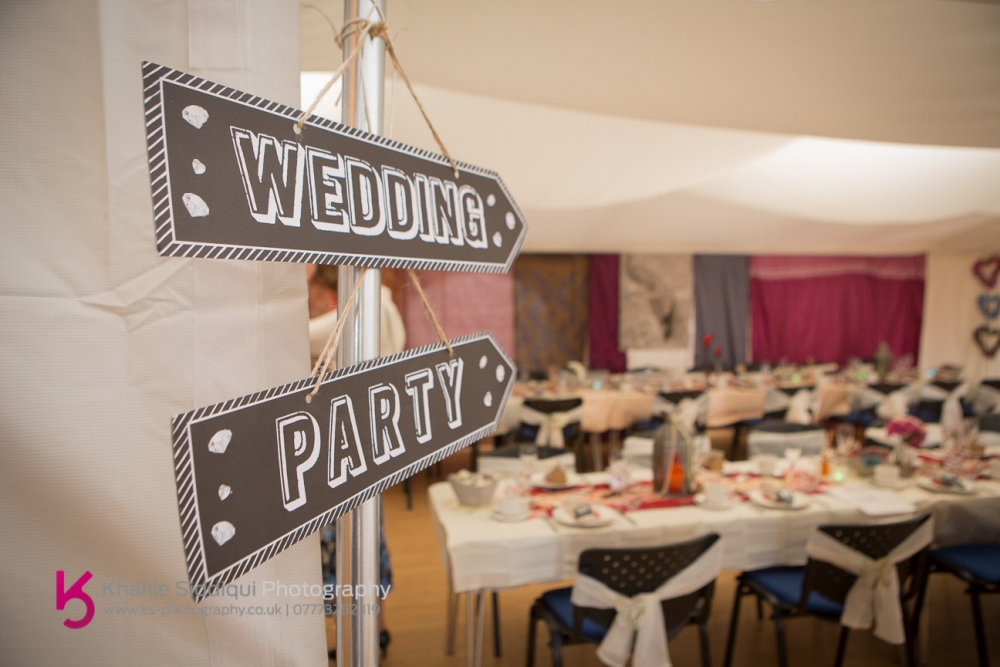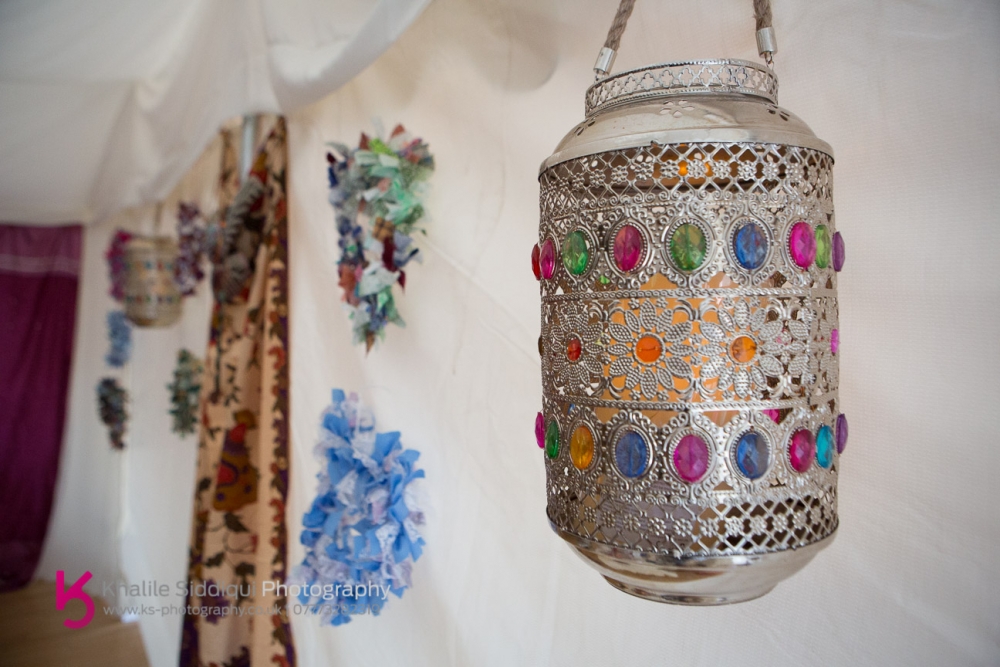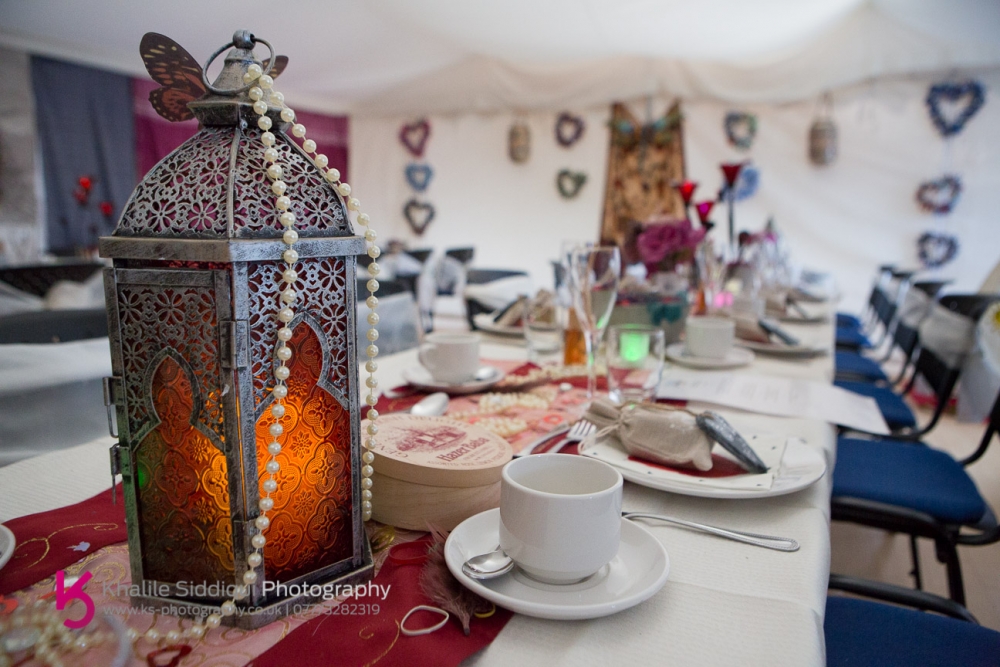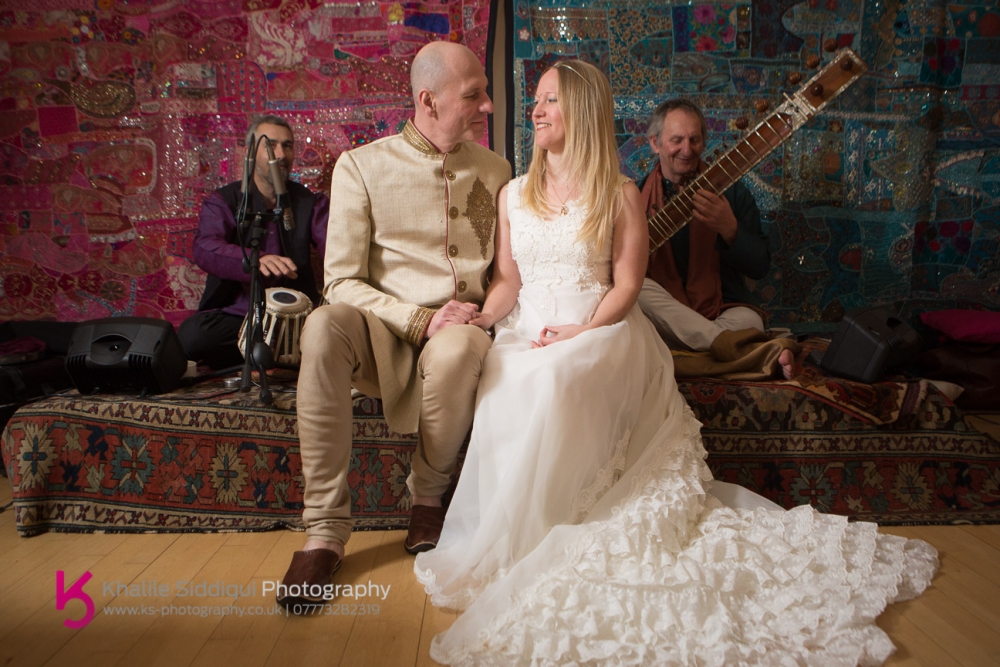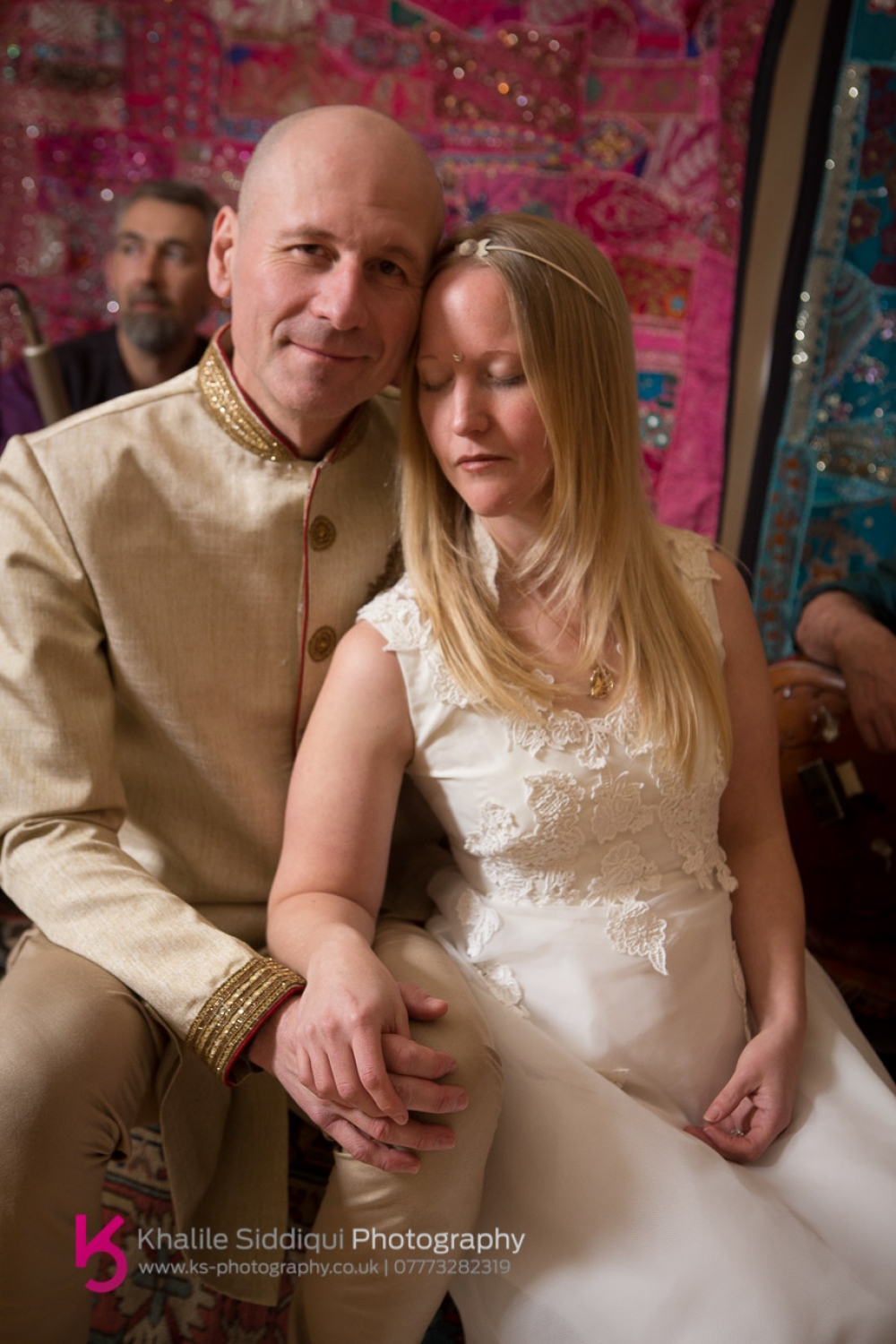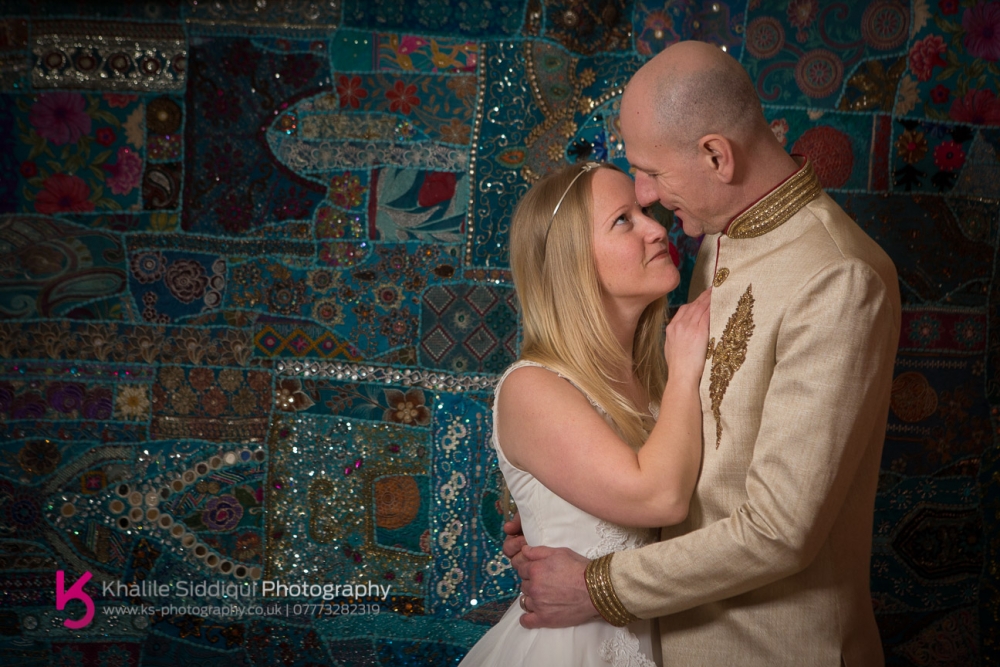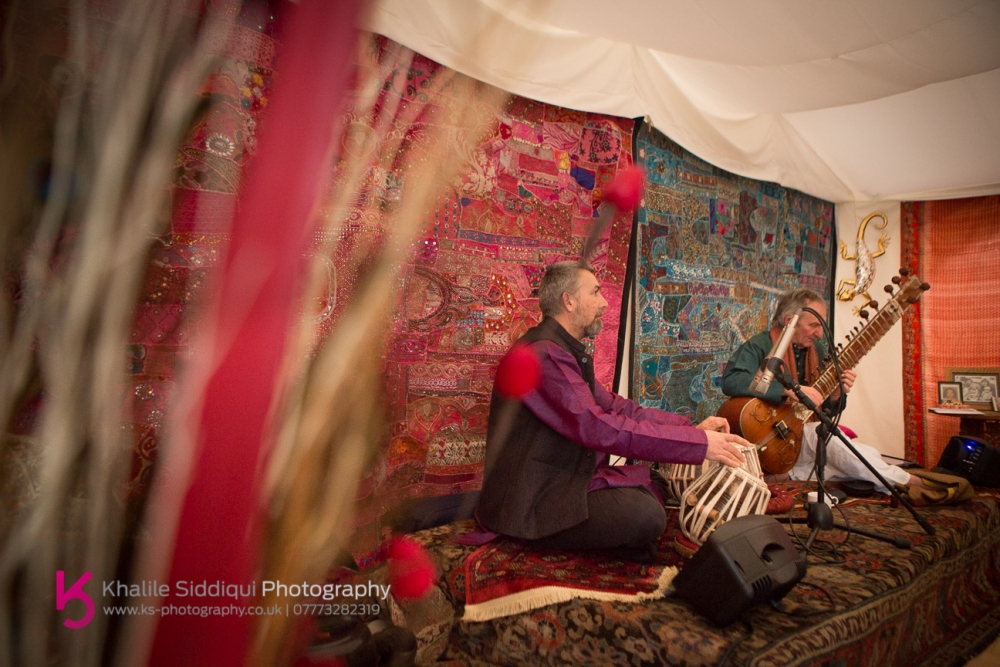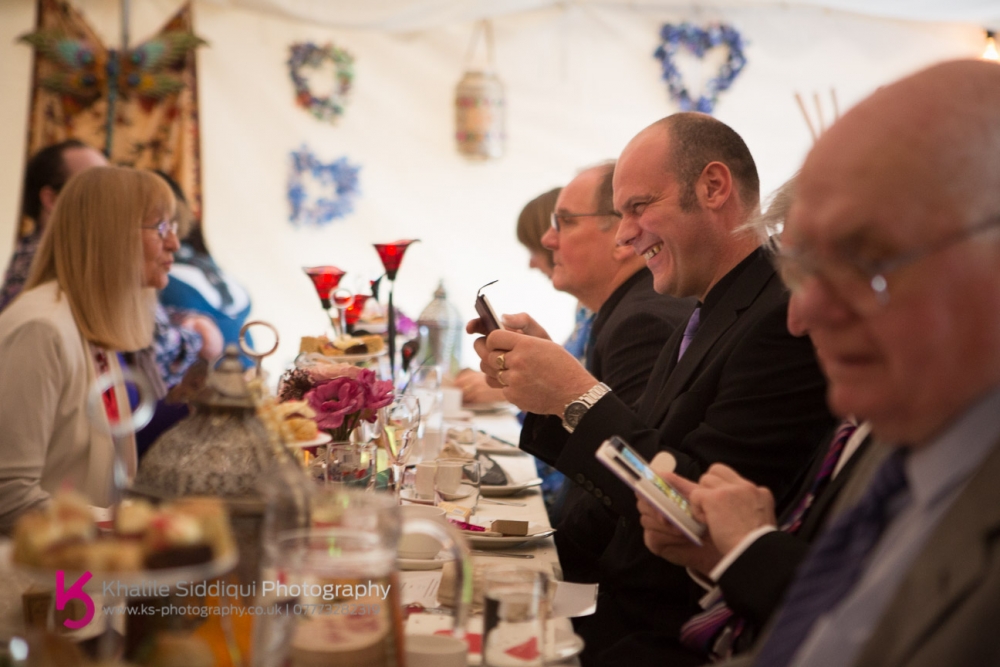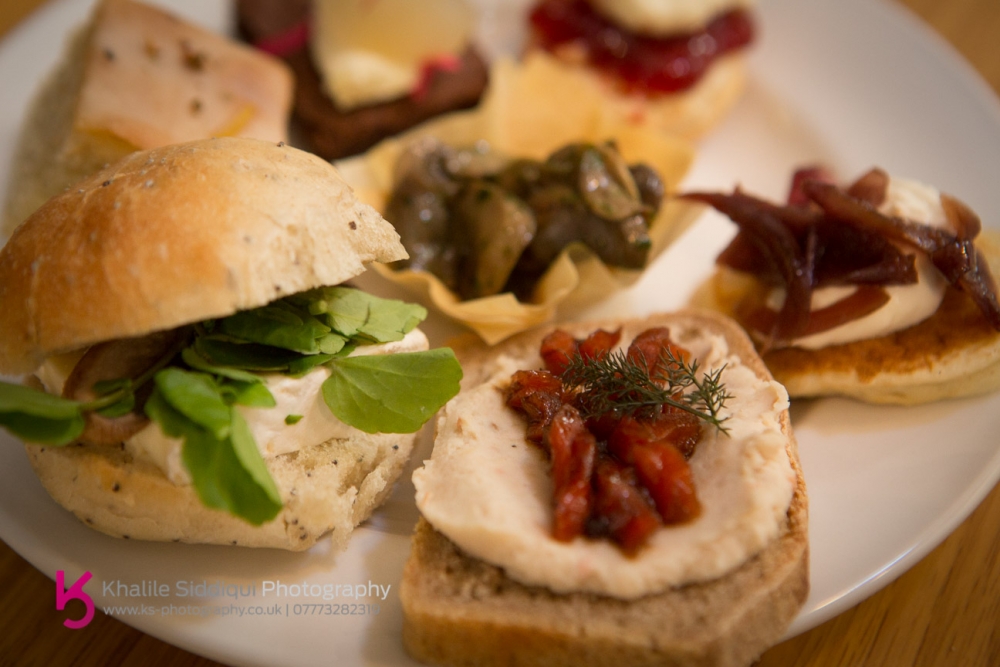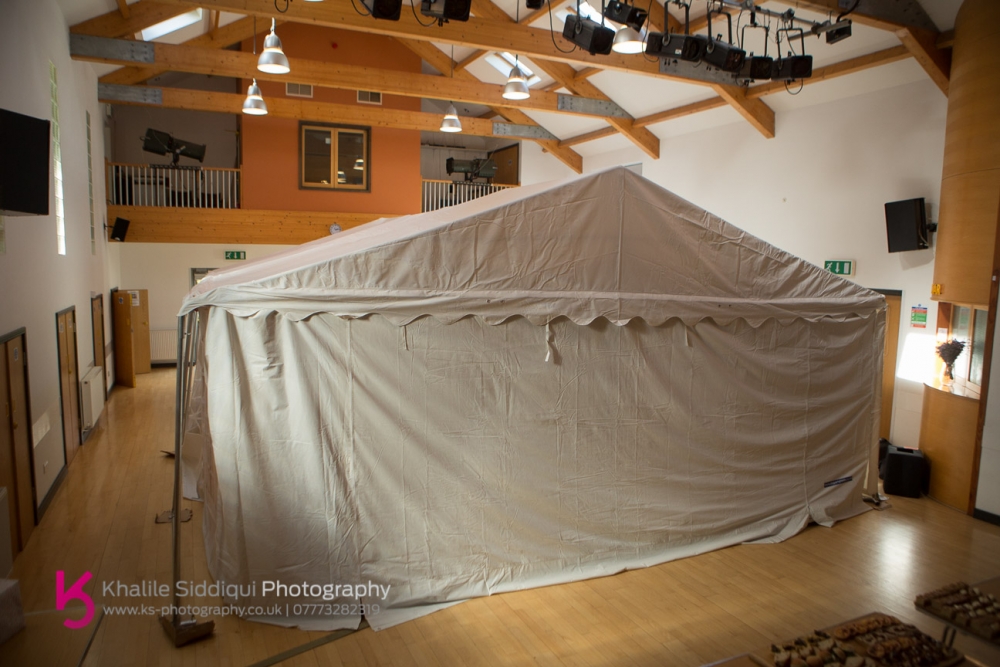 Dearest Hannah & David, you certainly made my 200th wedding a memorable you and thank you SO much for my present, I really was touched to receive it :0)
I wish you a long and happy life together.
Namasday