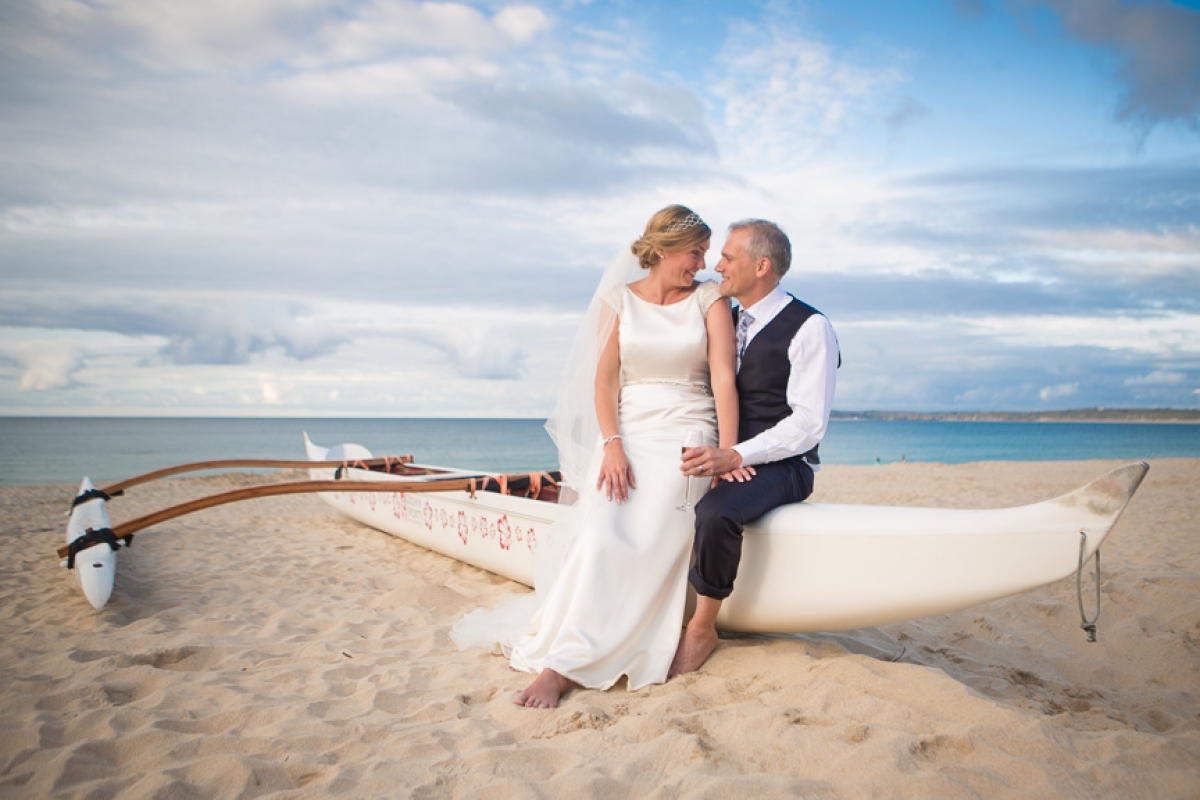 Carbis Bay Wedding - Kathryn & Glenn
Share on Facebook Share on Twitter
19th August, 2016
---
What a fantastic decision we made in choosing you both. Your energy, enthusiasm and passion for what you do is inspiring. You capture people at their best in subtle, fun and playful ways- a very special talent! Not only are you brilliant photographers but as people, you are so supportive, genuine and approachable and were paramount in creating the vibrant atmosphere on our amazing wedding day. Thank you both so much, K&G X

Kathryn and Glenn booked us for their Carbis Bay Hotel wedding after receiving a recommendation, and straight away after our first meeting we just clicked! We were lucky enough to have got to meet Kathryn & Glenn three times prior to their wedding as Tamsyn my beautiful wife and photographic partner did some beauty treatments as well as the makeup.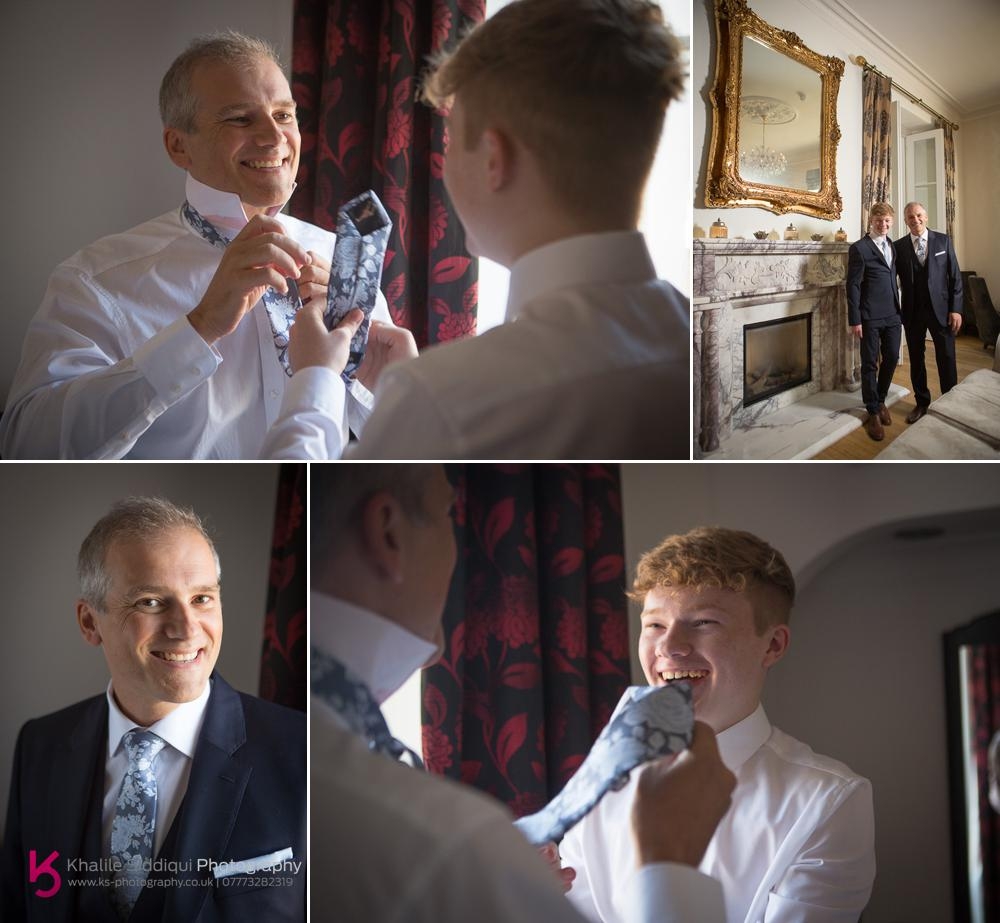 On the day I headed to Glenn and his best man who just happened to be Glenn's son Matty getting ready in Matty's room. Glenn bought his bespoke suit from
Marc Wallace
especially for the day.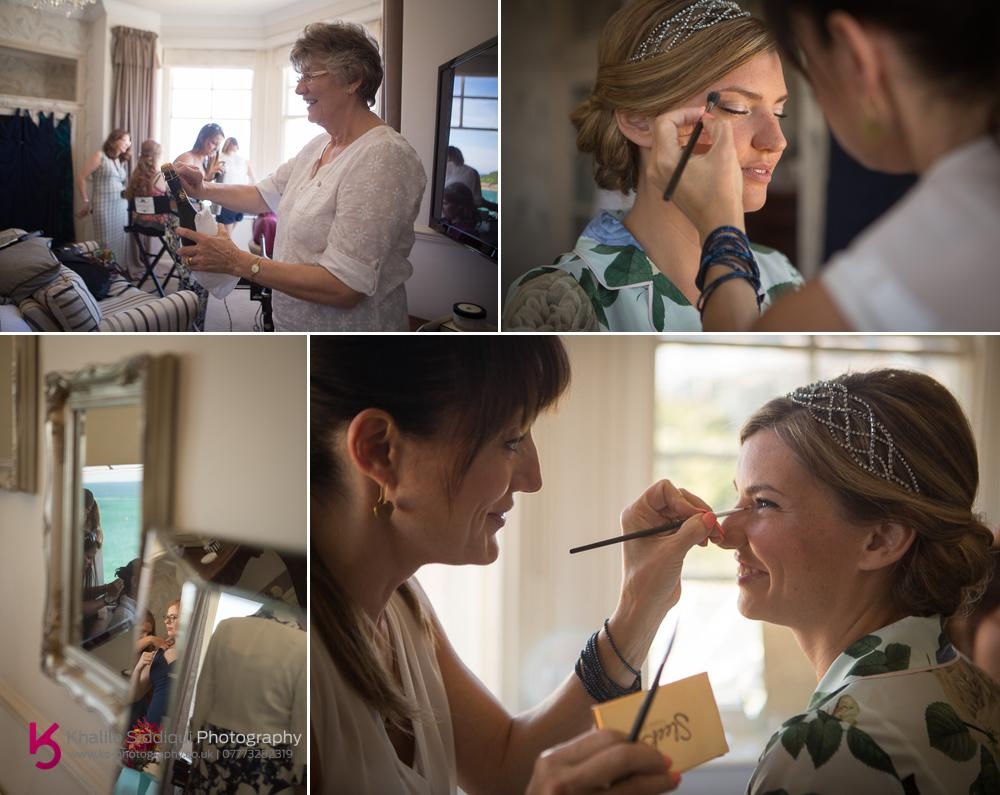 After getting shots of the boys in the lounge I headed up to the girls where the ever smiley
Rochelle Winter
was set up next to Tamsyn to do the girls Hair.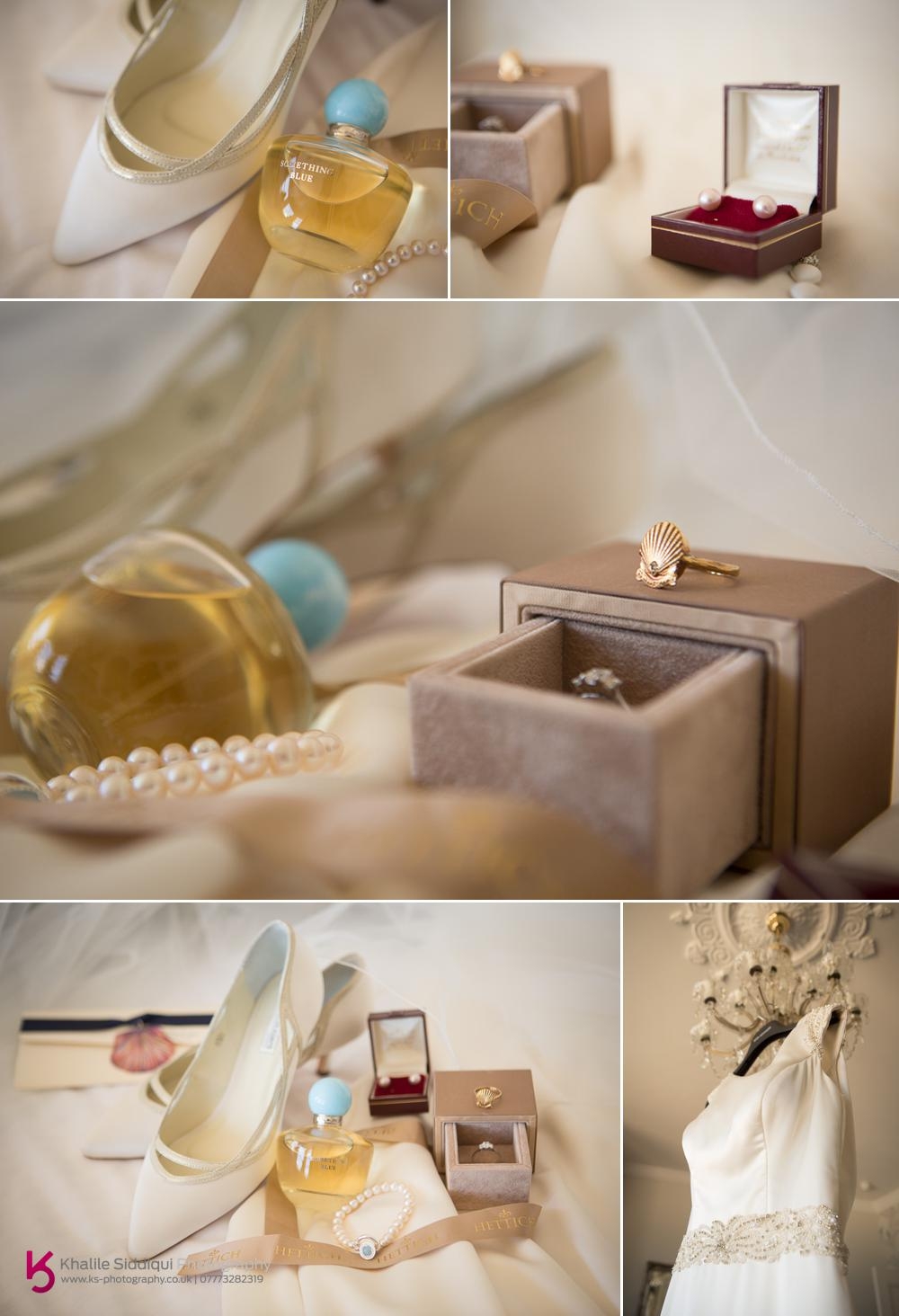 Kathryn went to
Puure
in Lymm for her bridal gown and bridesmaids dresses, going for a striking fair haired Audrey Hepburn look. And I wasn't the only one who thought she looked striking.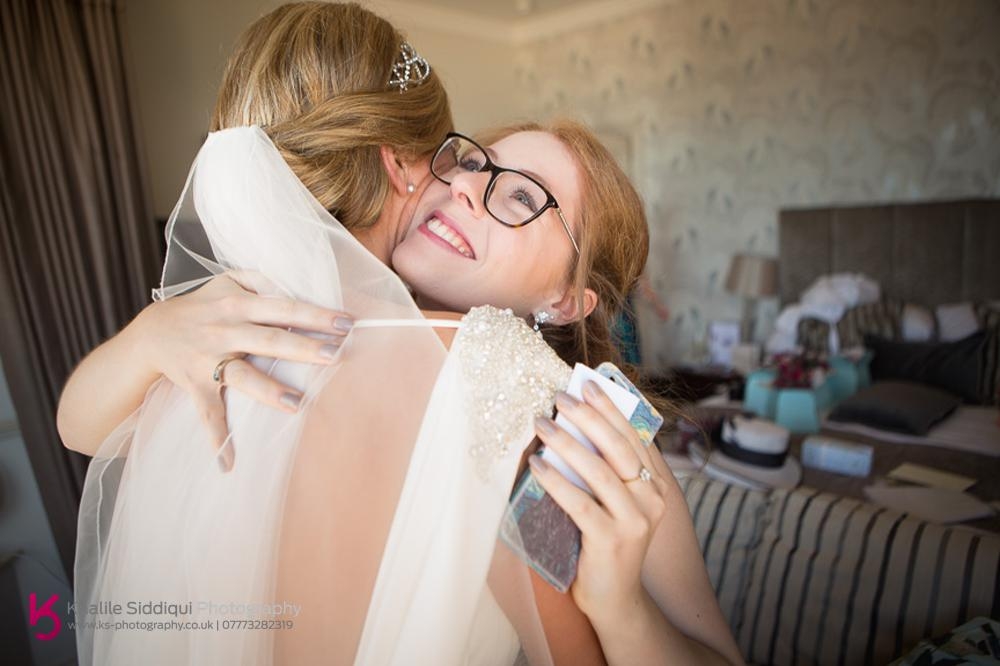 What d'you think?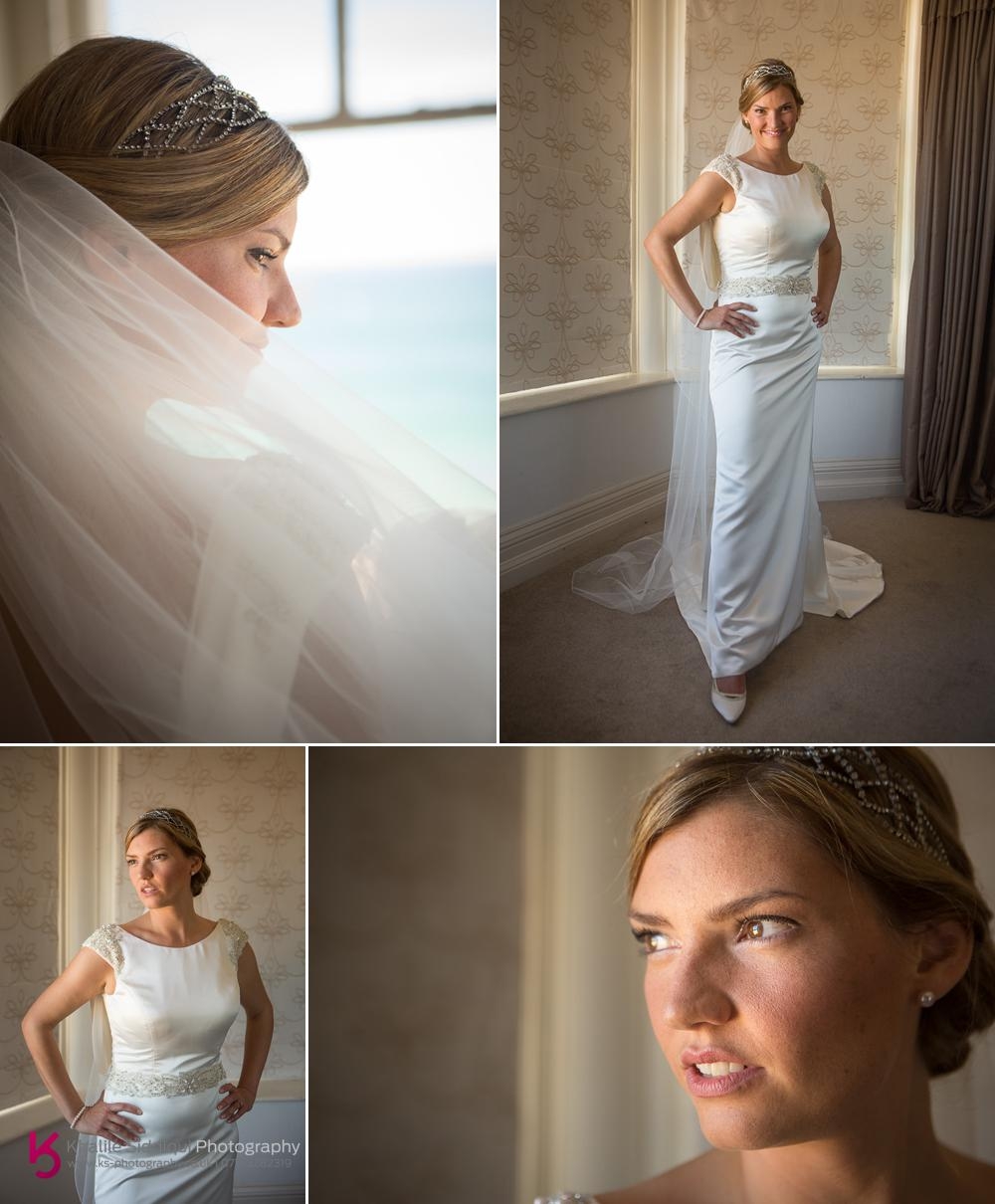 And I just LOVED the moment when daddy got to see his little girl for the first time in her wedding dress!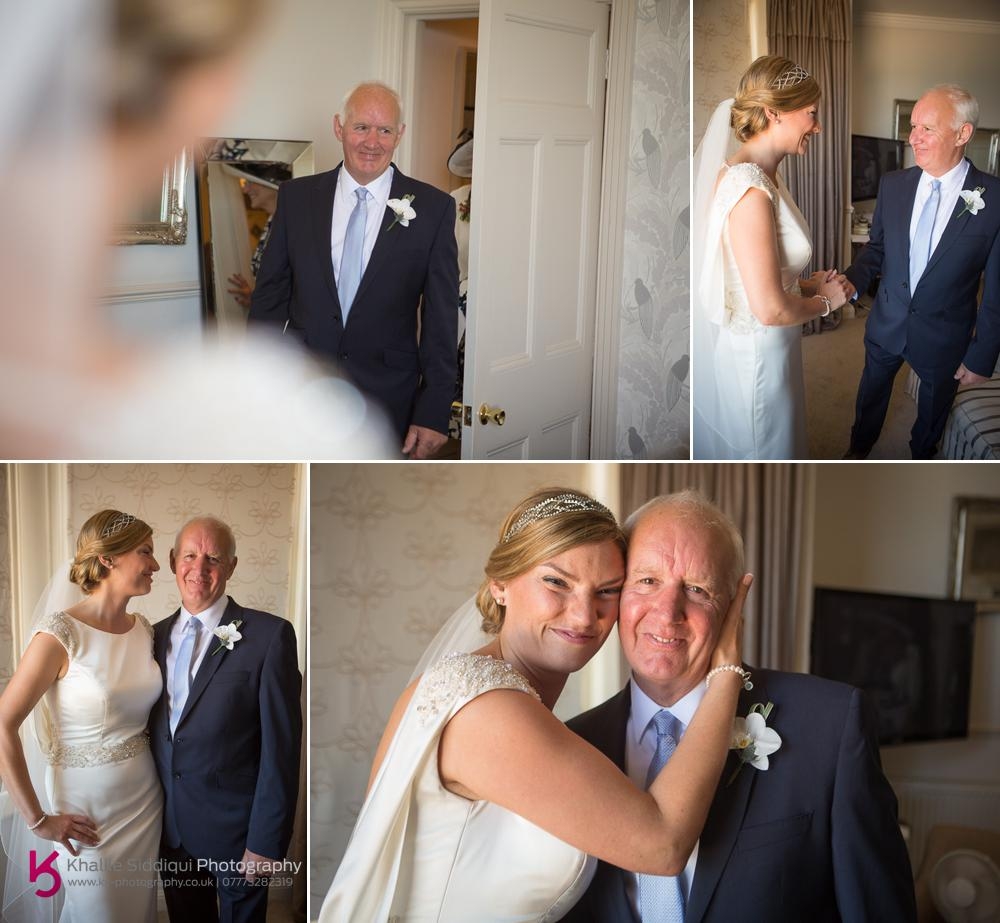 Kathryn went to
George McKay
for her floral needs, and she did a beautiful job as usual.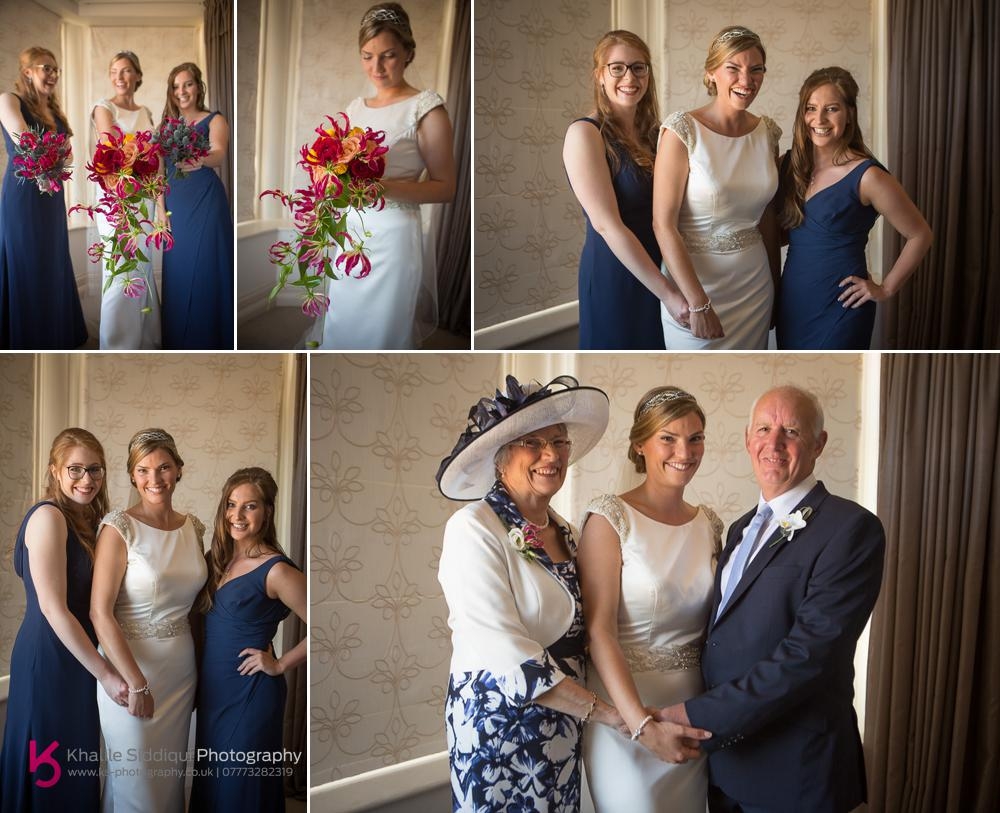 Being an intimate wedding with around 40 guests, they chose to get married in the Godrevey Room, which is half glass over looking the hotels private beach.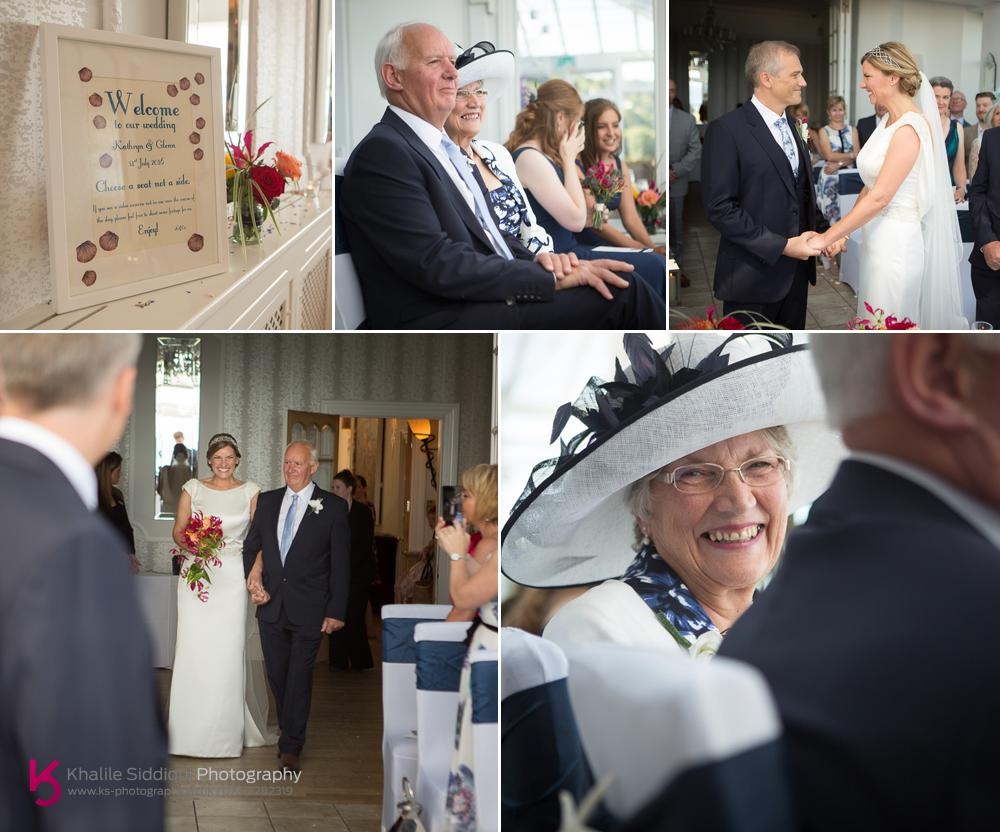 After the ceremony everyone went outside to enjoy the balmy hot sun and some ice cream supplied by
Cornish Ice Cream Trike
.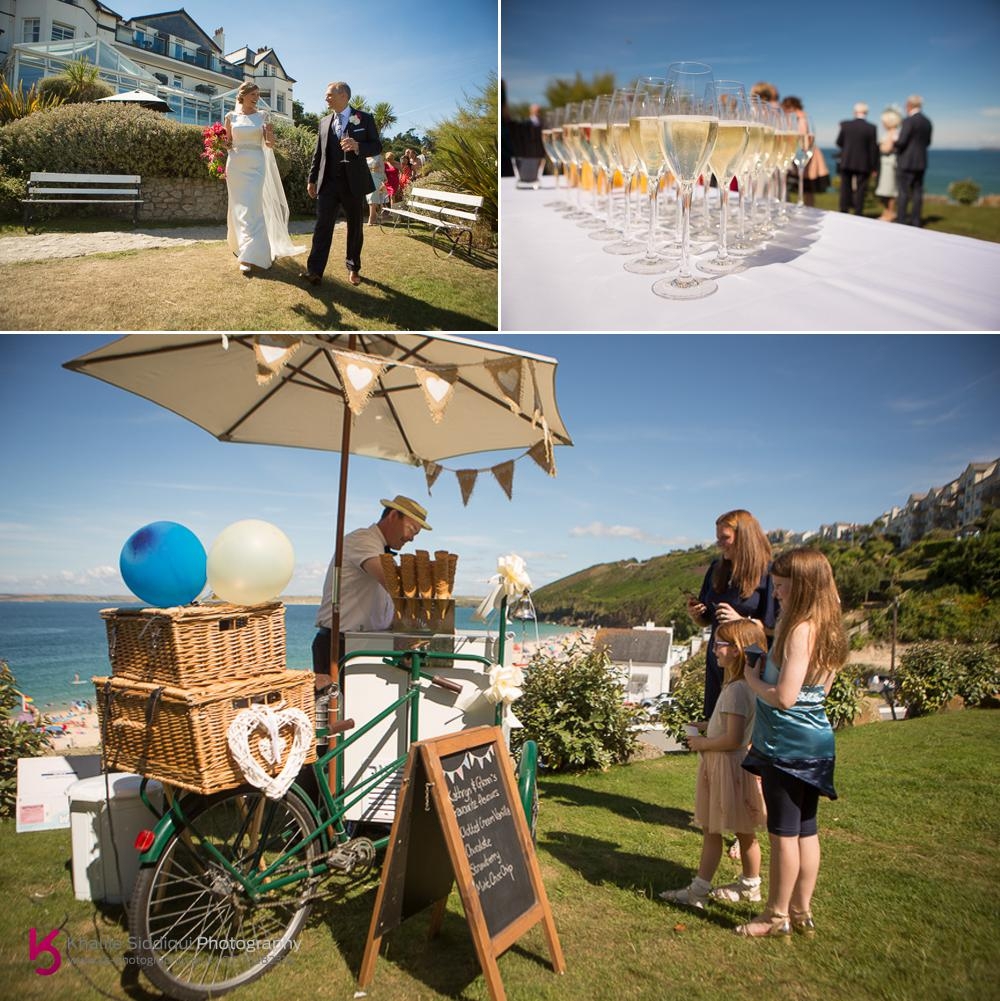 And some confetti fun!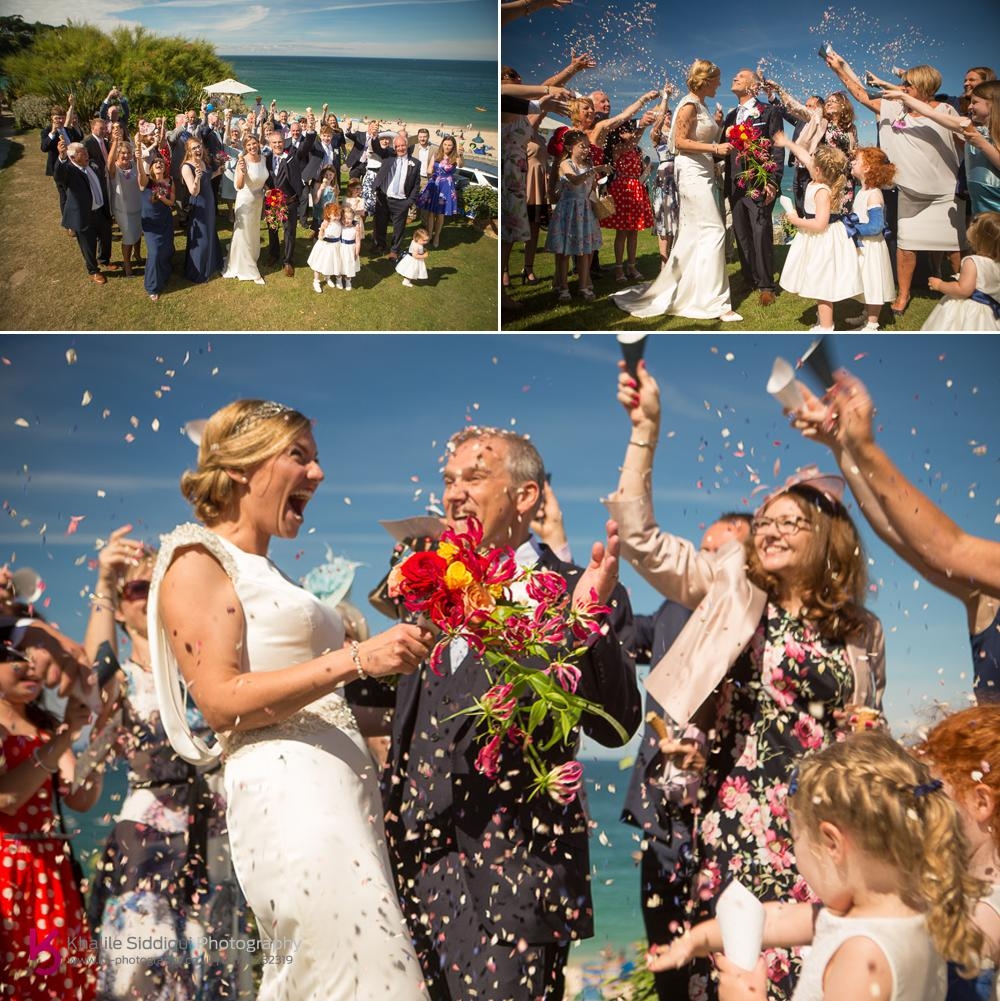 With a few playful group photos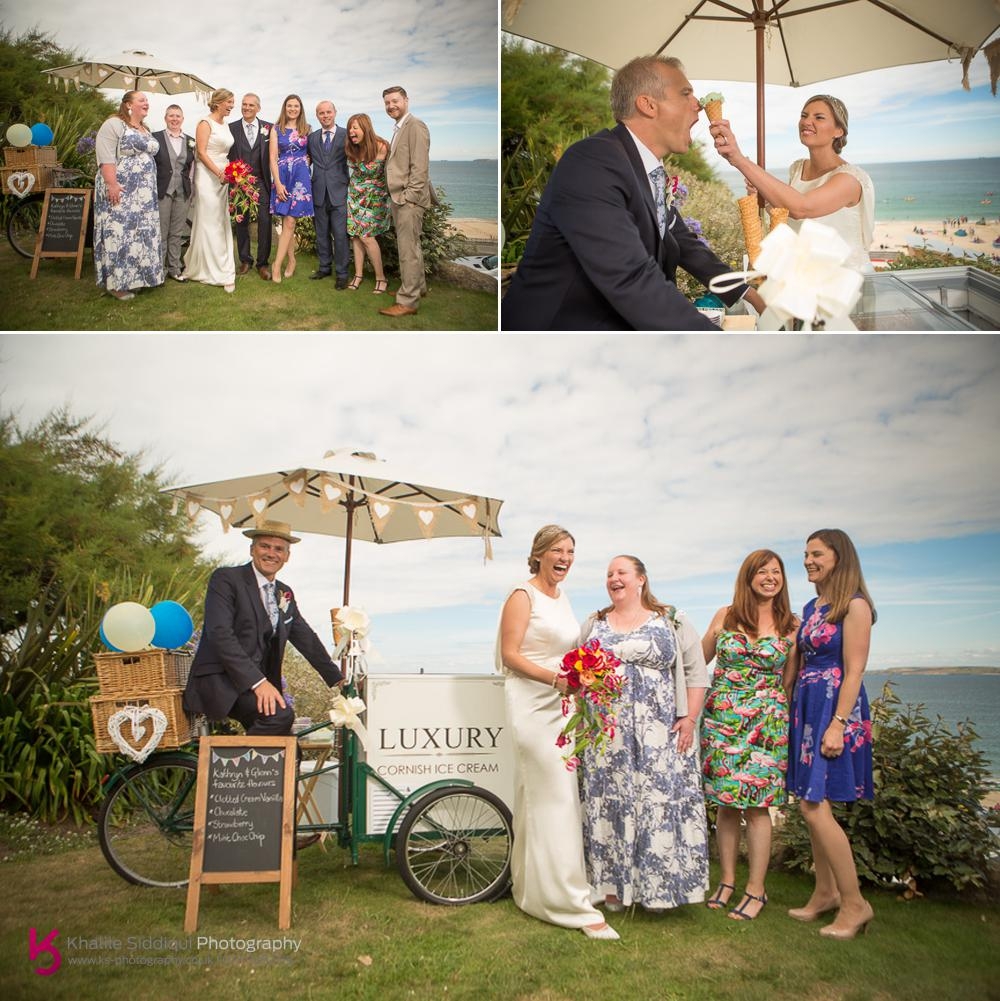 Kathryn and Glenn had some lovely details to decorate their day, like the bathing hut which Kathryn's mum made for the wedding cards, and the miniature spirit bottle wedding favours.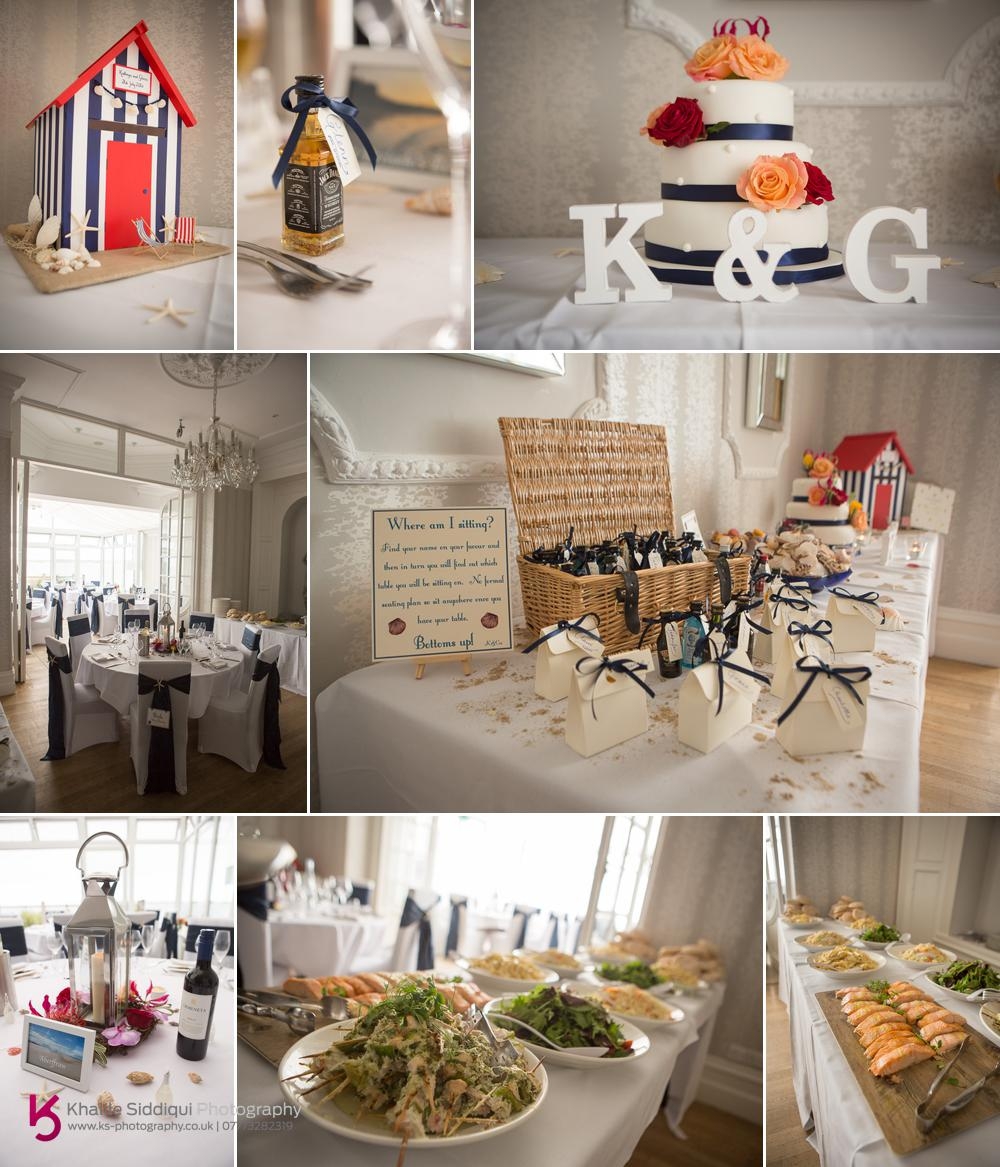 After the beautiful BBQ meal Kathryn and Glenn decided to do away with the traditional speeches, instead opting for a few thank you's given out by Kathryn's brother. It's always touching to be thanked during the speeches, but it ALWAYs gets me very bashful, I just don't know where to put my face. But I did when Kathryn thanked Matty for their wedding present!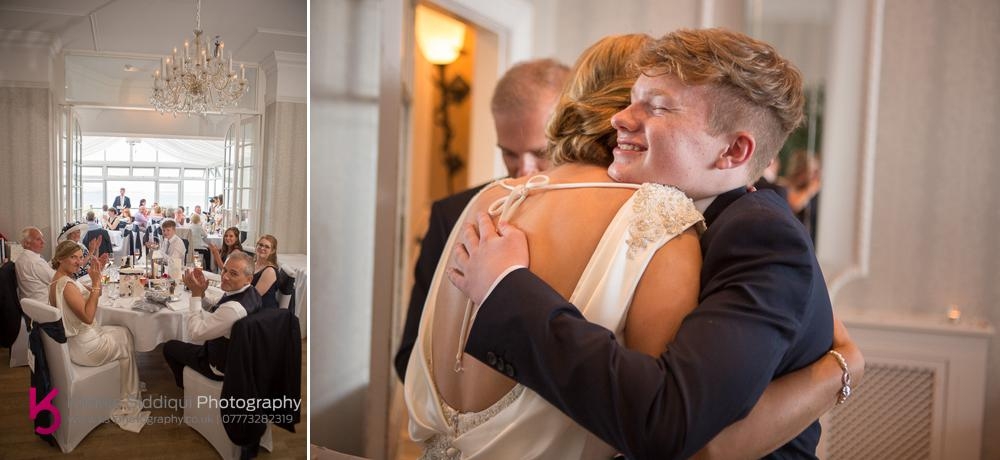 After the wedding breakfast we headed down onto the beach for a few couple shots. We did think, very briefly about heading down onto the beach after the ceremony, but being as Carbis Bay is such a popular beach, earlier on it was absolutely HEAVING.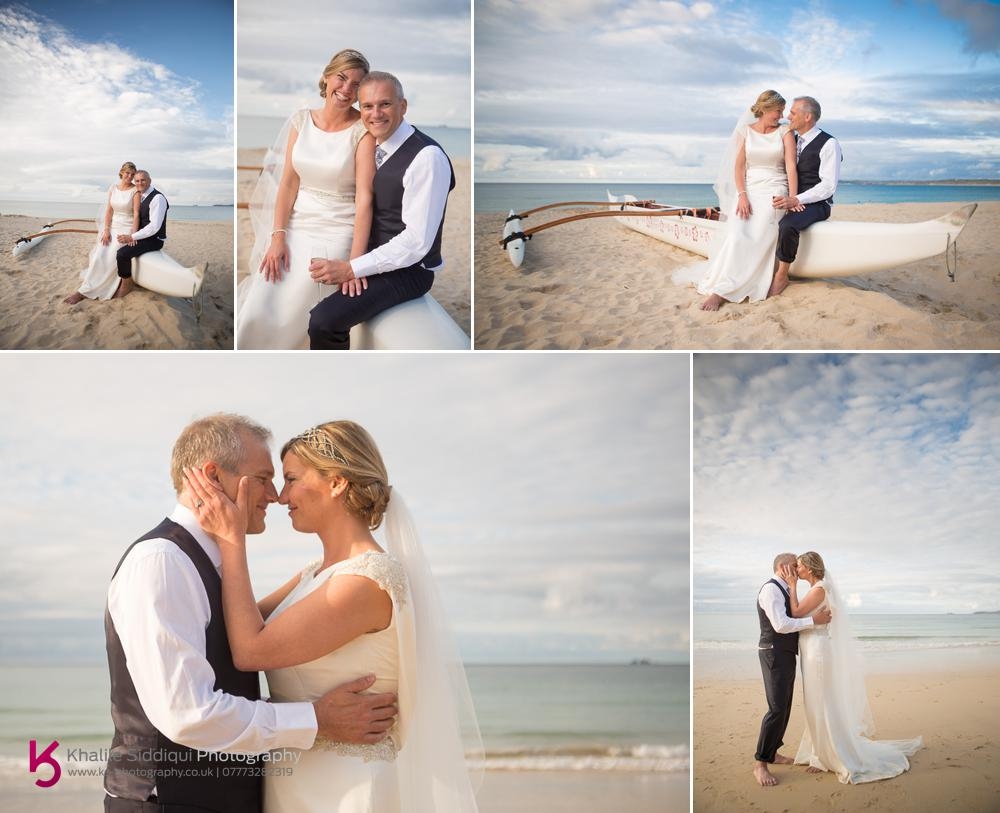 After we were happy with the images we'd got, we gave the signal and everyone that wanted to join us headed down onto the beach to enjoy the beautifully warm evening and a paddle in the water.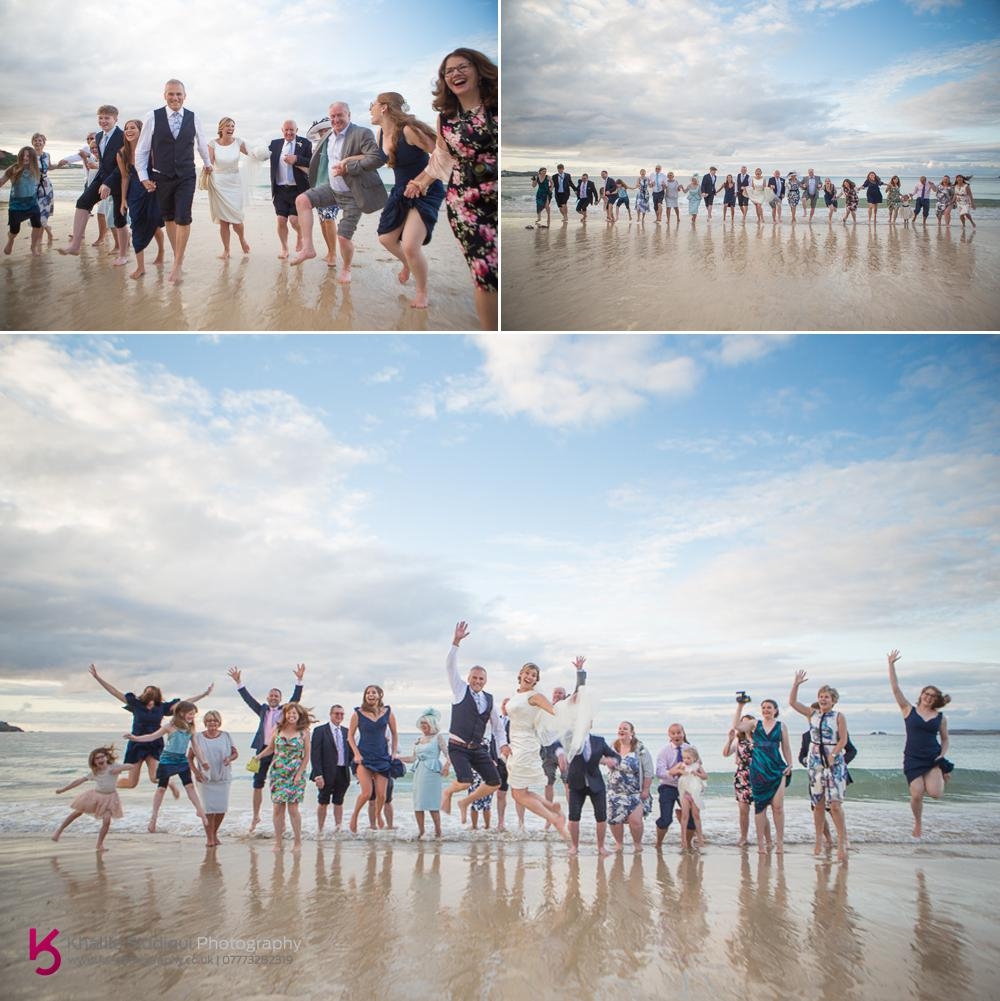 It was such a lovely evening that the time kind of ran away with us all, so we headed back up to the hotel and the silent disco was ready and waiting for us. I've never been to a silent disco before, but I have to say I LOVED it. It was absolutely hilarious watching the guests all tuned into three different channels provided by
Silent Noize
, just walking around watching people singing along and responding to the three different tunes was comical.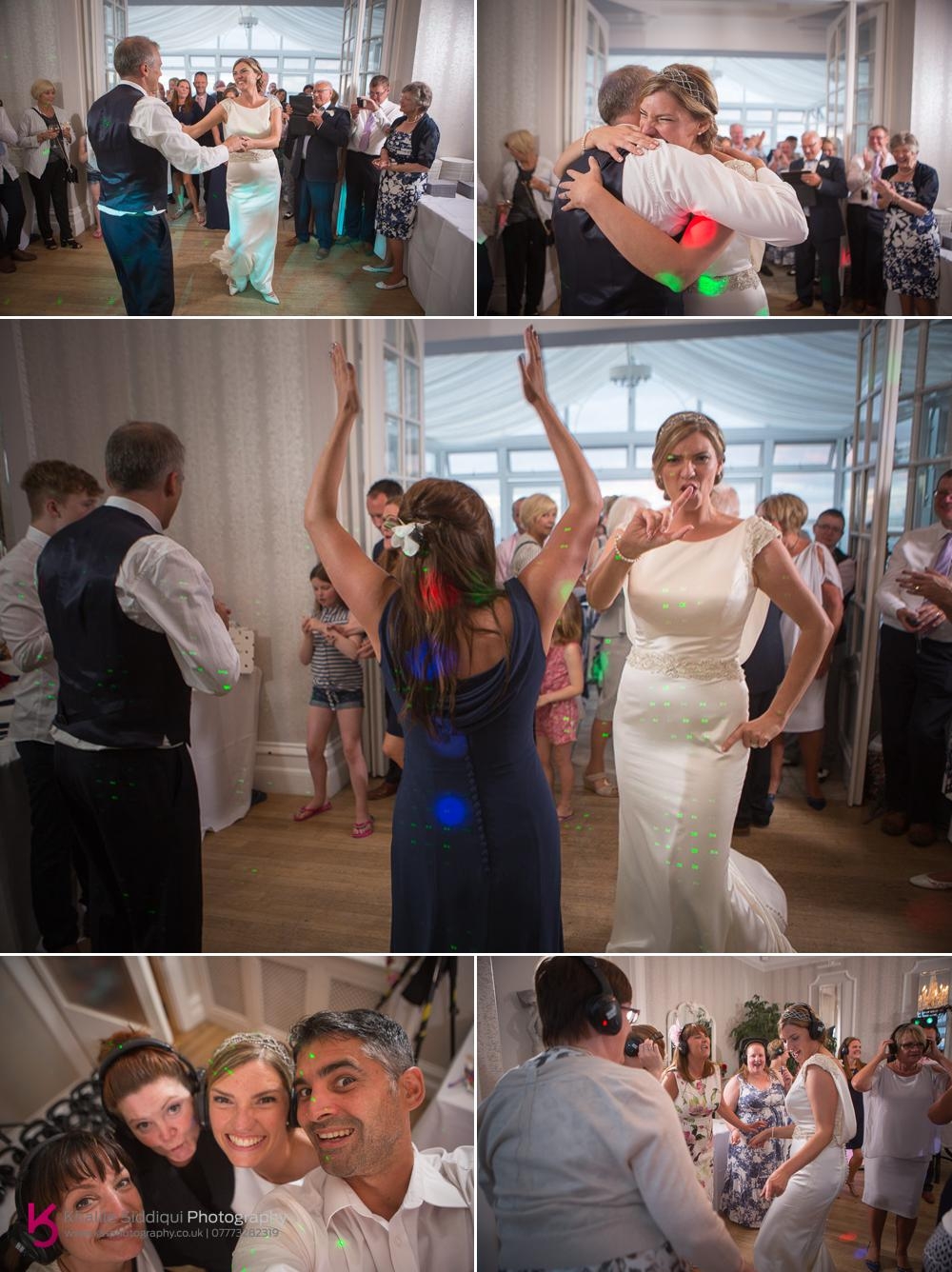 To round off what was a perfect day, Glenn arranged for a firework finalé, laid on by
Kernow Fireworks
.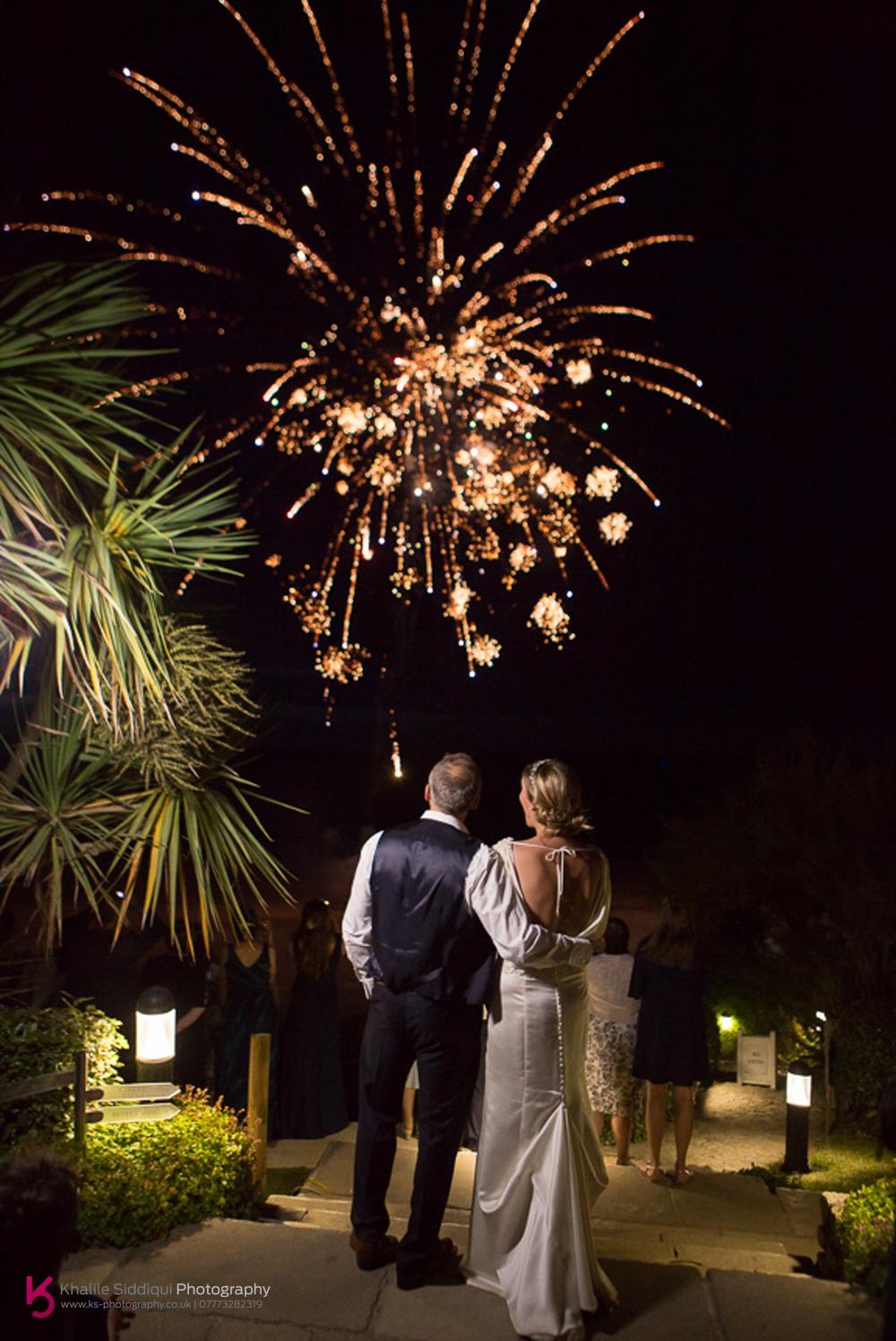 Dearest Kathryn and Glenn, thank you SO much for asking us to be part of your VERY special day. Tams and I absolutely LOVED every minute of it!
If you're planning your own wedding or have a friend that is, please do
make an enquiry
as we do travel and would love to hear from you, also please do check out our main
weddings page
for loads of really useful info.
Love K&T xx