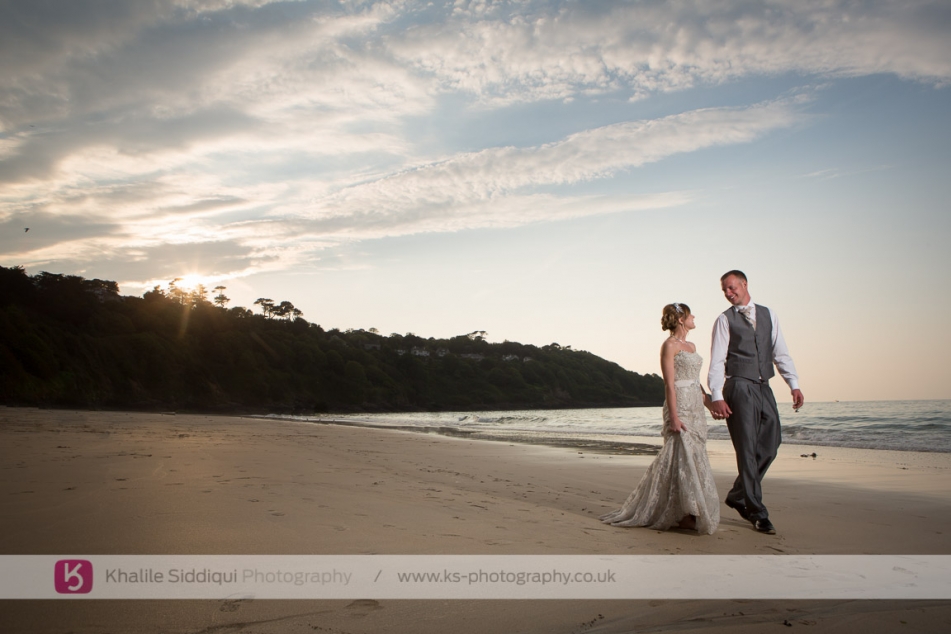 Carbis Bay Hotel Wedding | Debbie & Rob
Share on Facebook Share on Twitter
10th June, 2013
---
Debbie & Robs "Carbis Bay Hotel" Wedding was full on fun from start to finish. And Debbie was quite possibly the smiliest bride ever! Our day started with meeting the boys first off for a little photo shoot. I wasn't really quite sure what to expect, as on our venue visit Rob said that he really didn't like having his photo taken and that Debbie was the opposite. Have a look and see how I faired with him, with a bit of patients, encouragement and enthusiasm anything is possible! (Rob's at the front)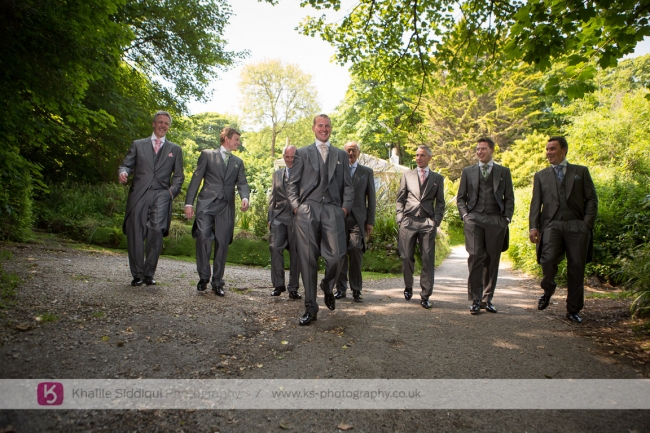 I had no such problem with the girls when we popped next door to catch them getting ready. Debbie opted for "Wheal Sara" for her floral blooms.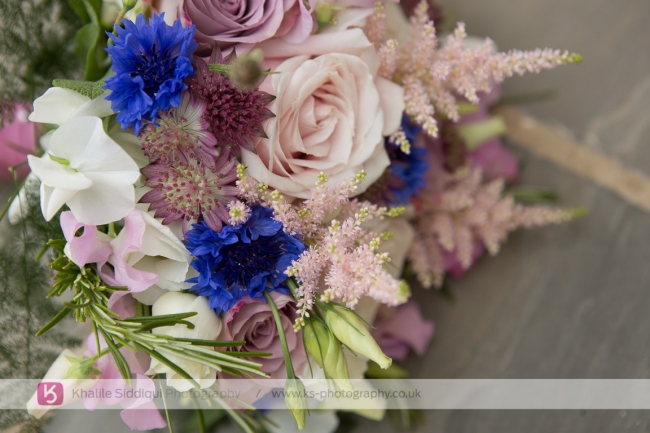 And an absolutely jaw dropping "Justin Alexander" bridal gown.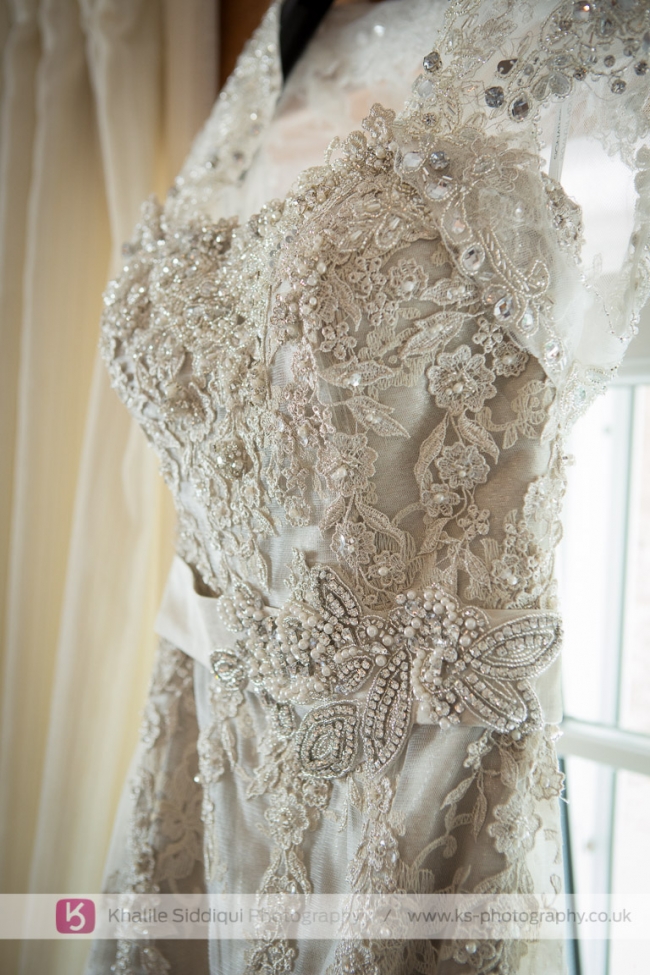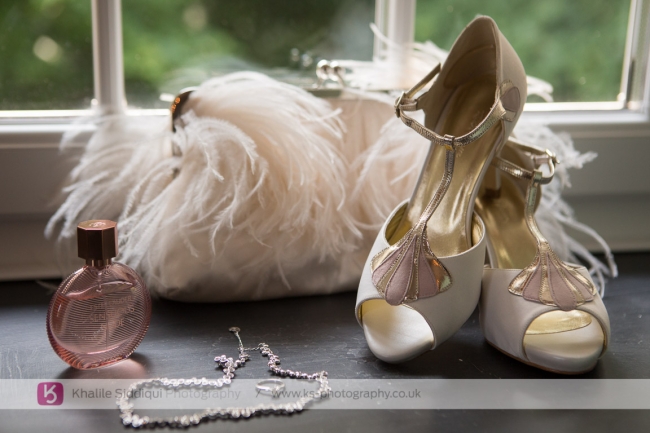 I think I may have said it before, but as a father of two girls I always love that moment when the father of the bride sees his little girl for the first time dressed ready for her wedding. Well this time I hit a record with catching five people in tears about the moment!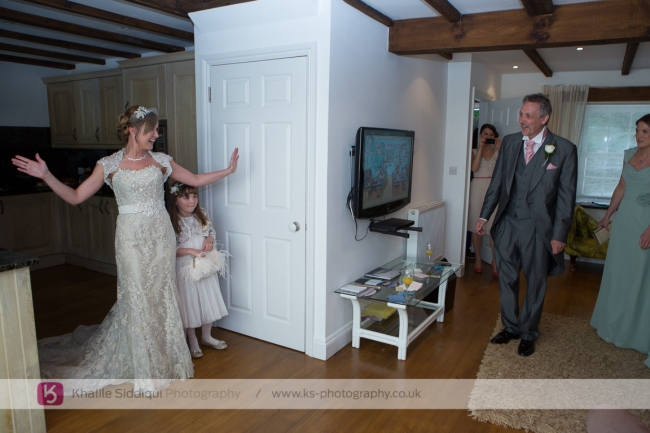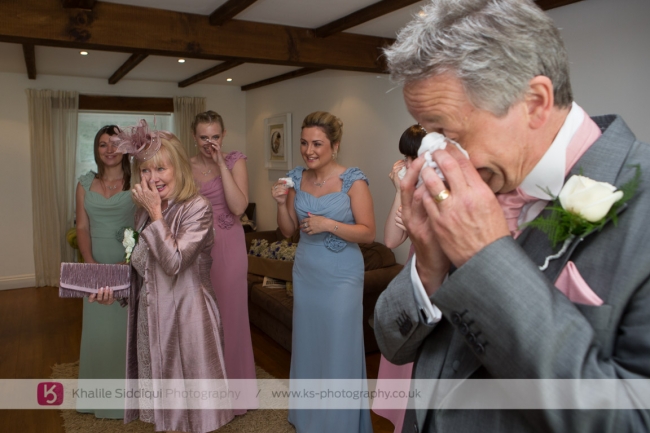 Once everyone had dried their eyes we had time to get a few portrait shots and then it was time to head down the hill on foot to the ceremony.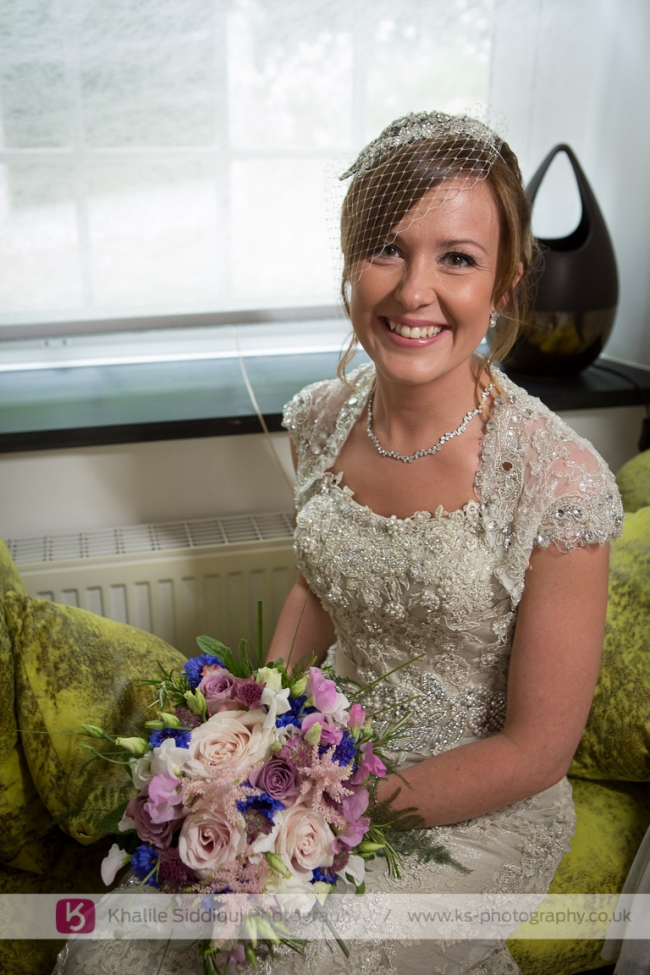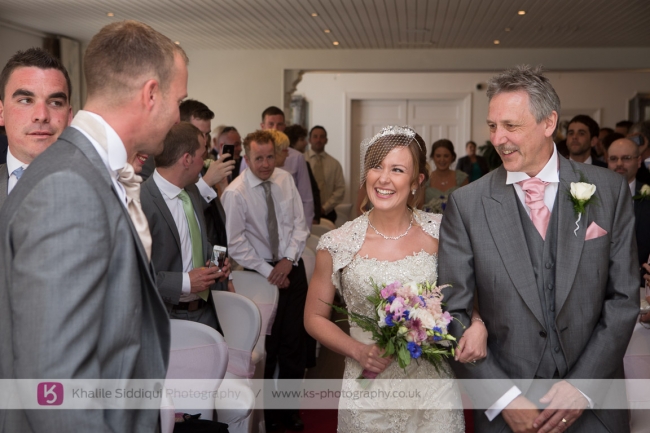 It certainly was a fun filled ceremony with Debbie beaming ear to ear all the way through.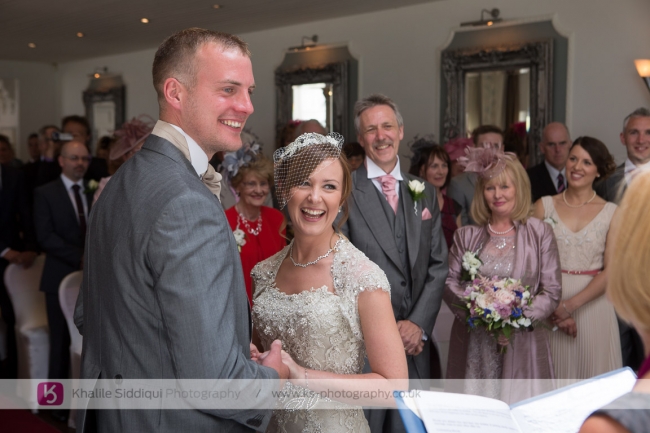 Even though we are now in June, this was the first wedding that actually felt like a summer wedding, as it was lovely and warm, so we wasted no time in getting outside and doing the confetti and group shots. Followed by leading the bridal party down to the beach for a few fun shots.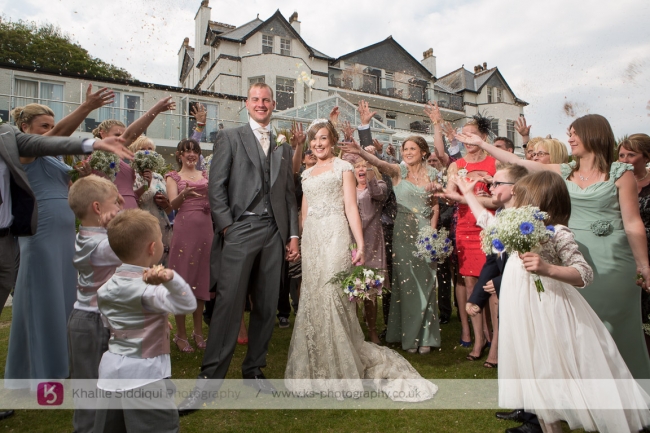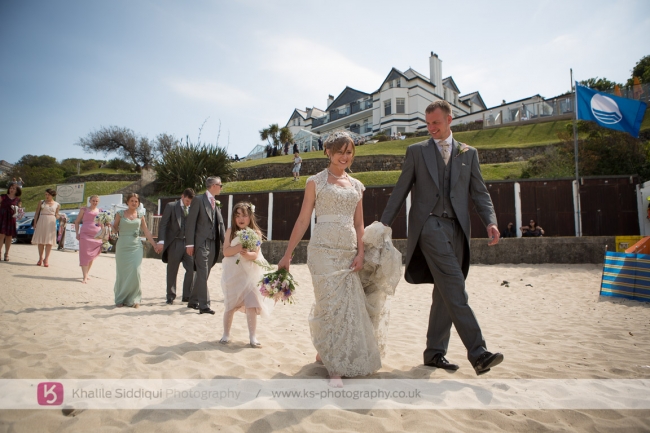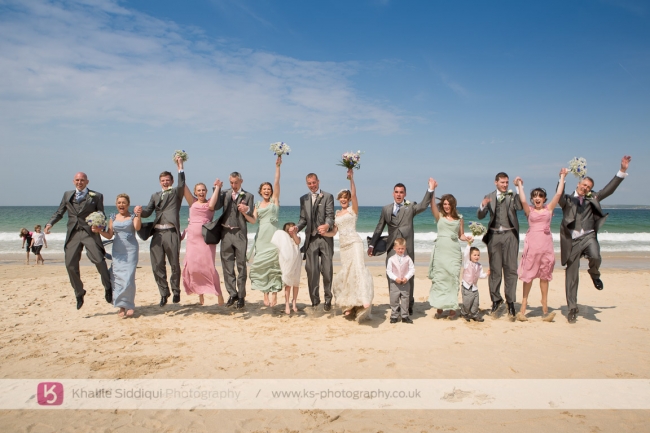 After our little play on the beach I left them to get some shots of the room set up for their wedding breakfast. Debbie certainly put some thought into her details.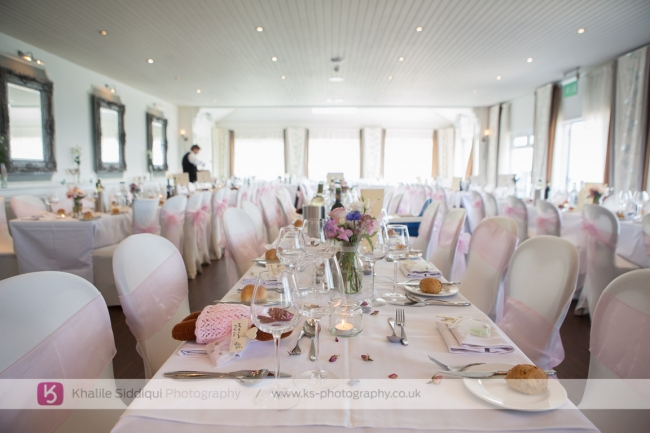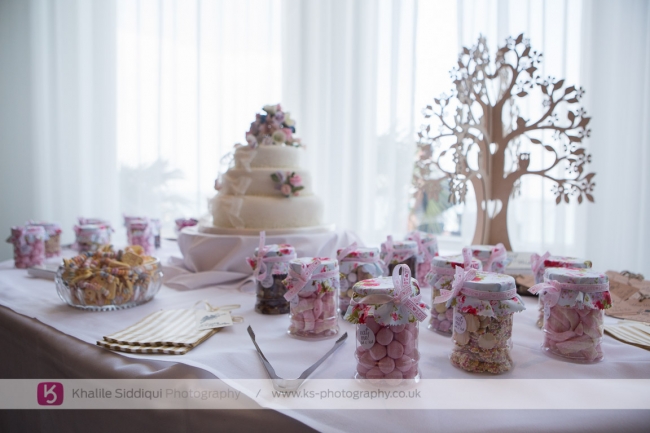 A family friend made their wedding cake which they brought down from Shropshire, and they opted for a wishing tree rather than a regular guest book and jars of candy as decorative nibbles for their guests.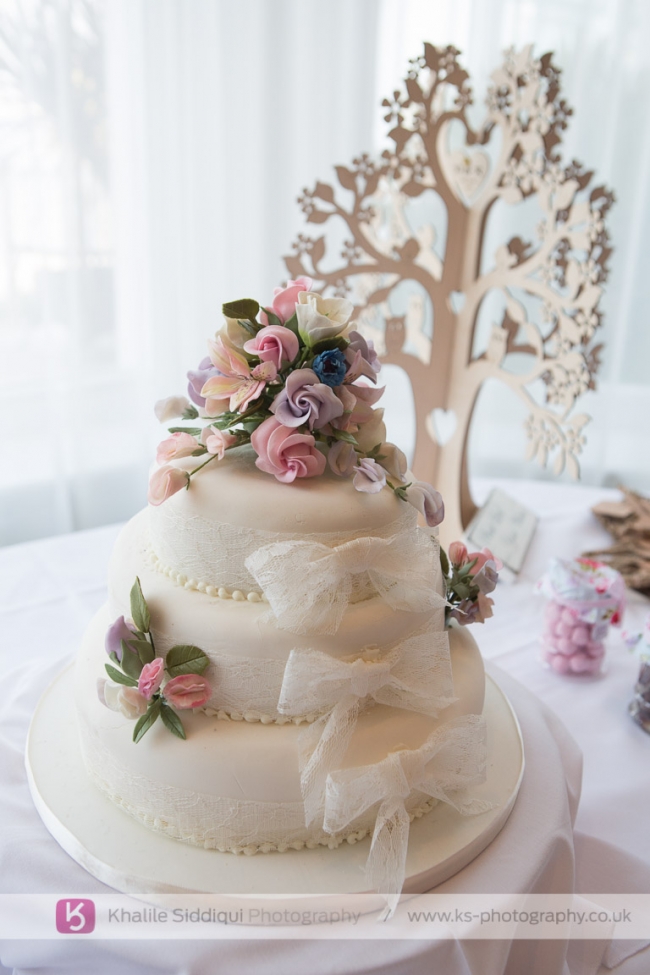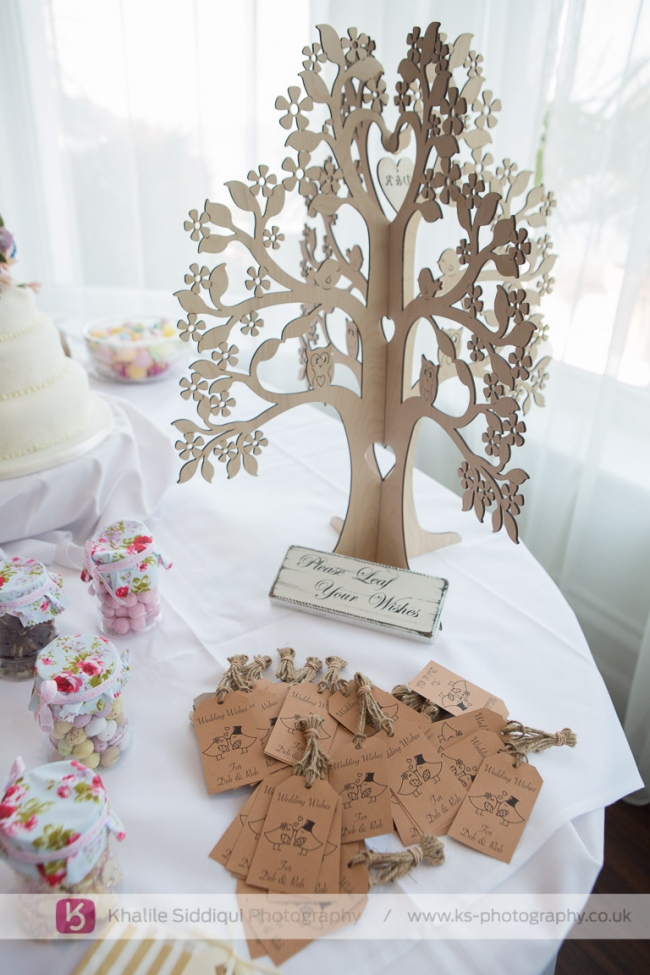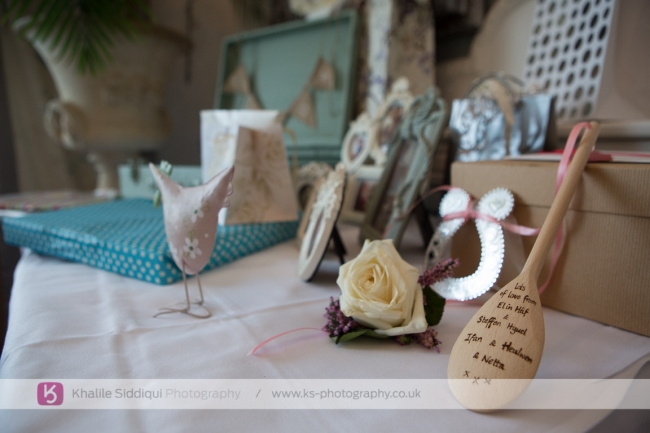 While everyone was finding their seats I grabbed this quick shot of Debbie and Rob in the louge outside of the restaurant and then the reaction to their entrance to the wedding breakfast.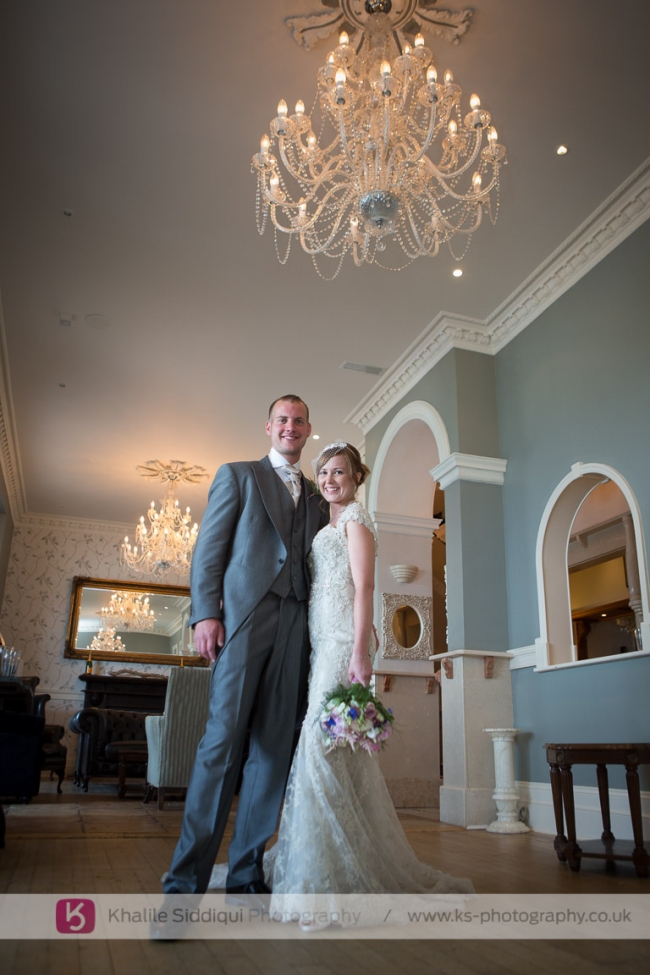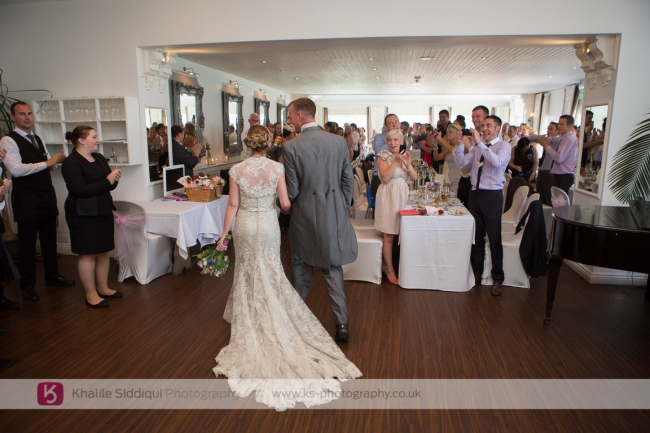 After the wedding breakfast and the highly amusing speeches everyone was invited to head outside on the lawn where they found the "Sweet Indulgence Company" ice cream bike.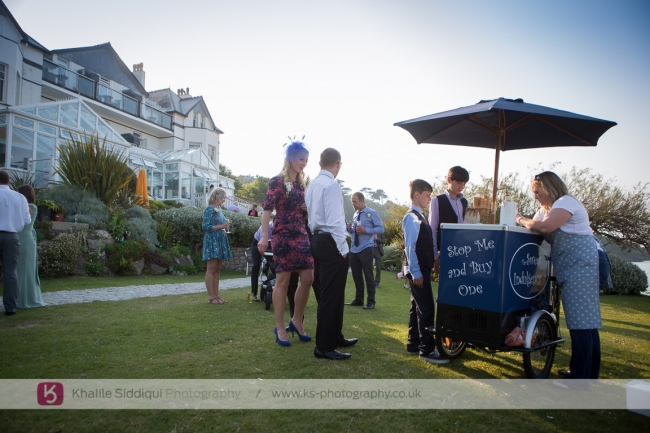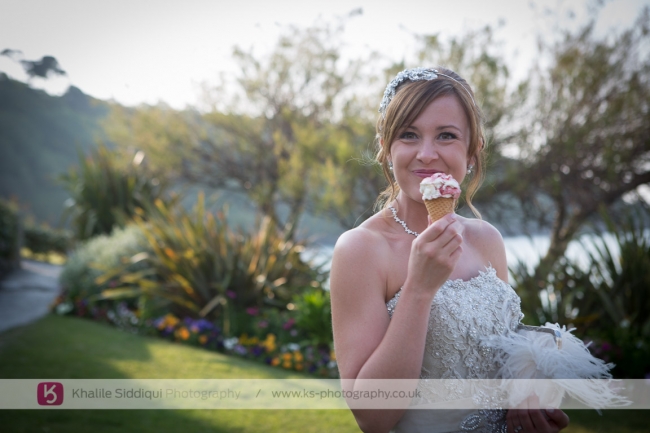 And then, it was couple photo shoot time! For this we just headed down onto the beach in front of the hotel.
Debbie as I knew she would be was fantastic, and Rob....... well, he did me proud!!!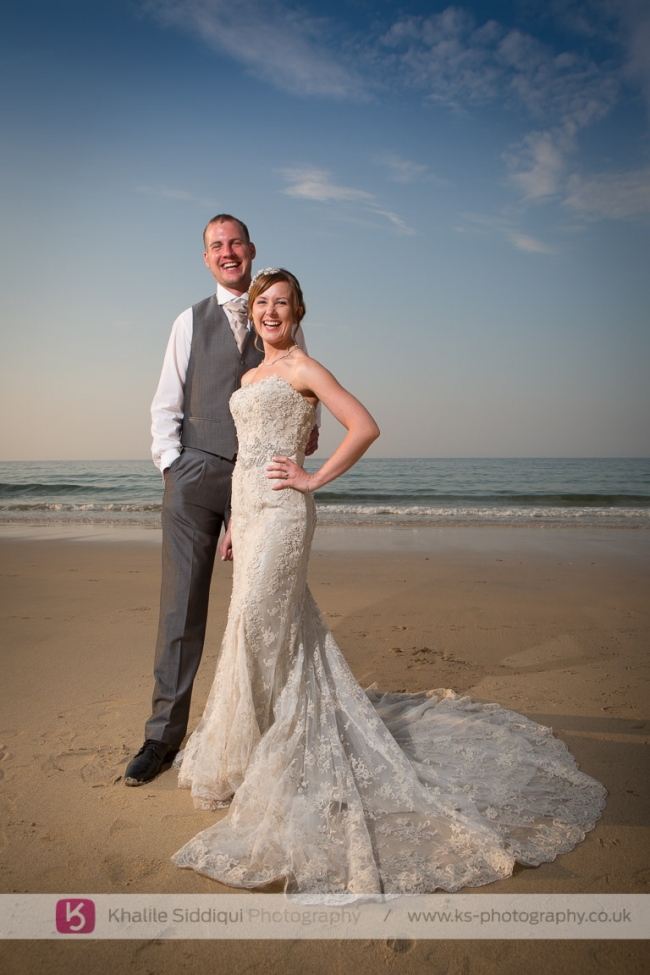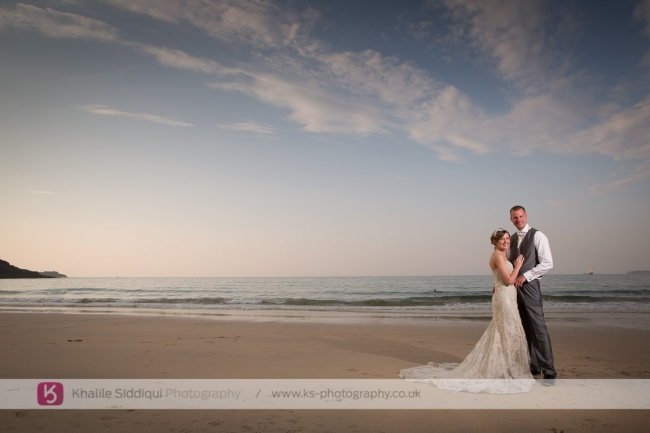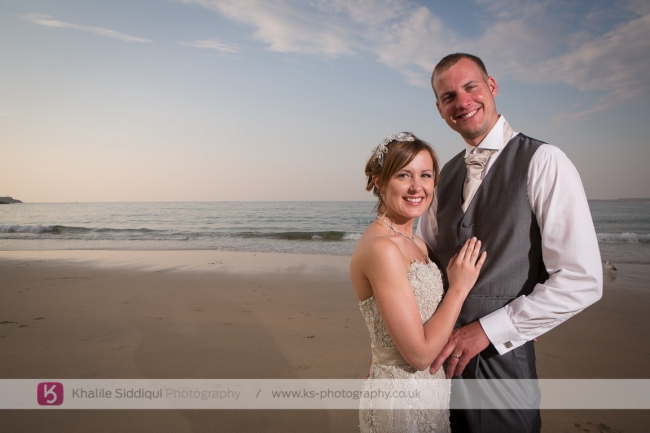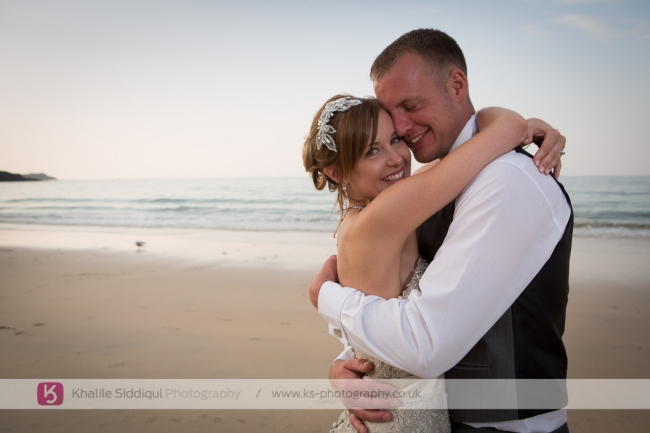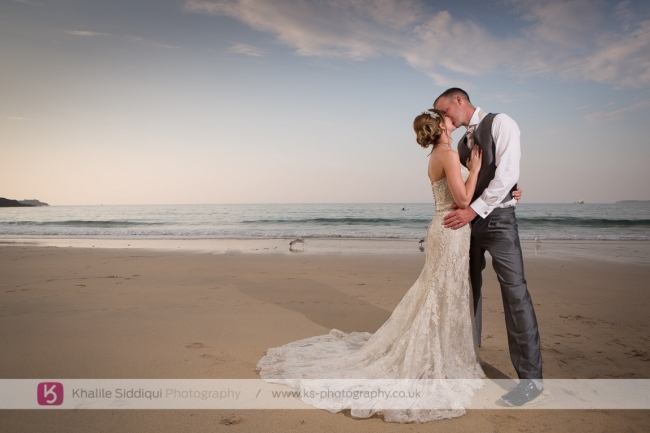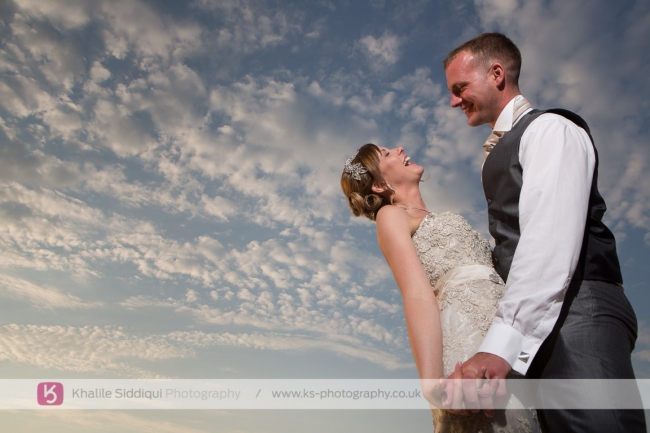 Then we whisked upstairs for the first dance and a couple of surprises for their guest.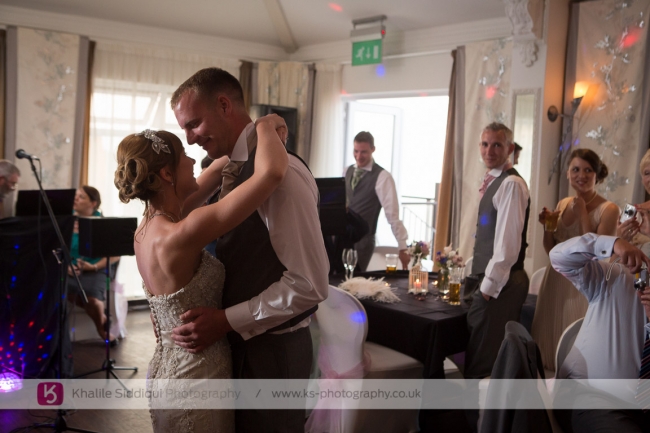 The first being Debbie doing a half hour set singing with three of her friends and then a firework display.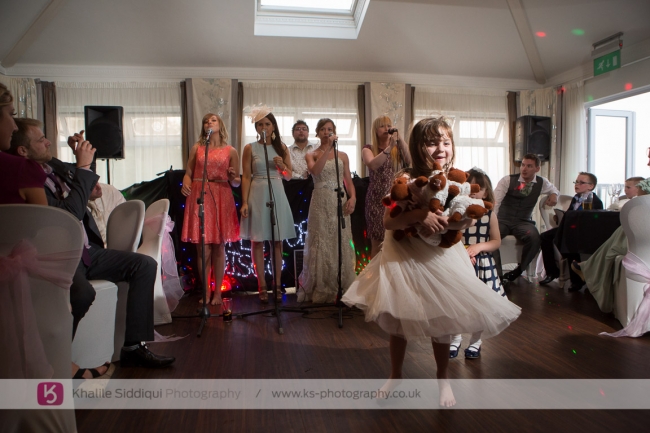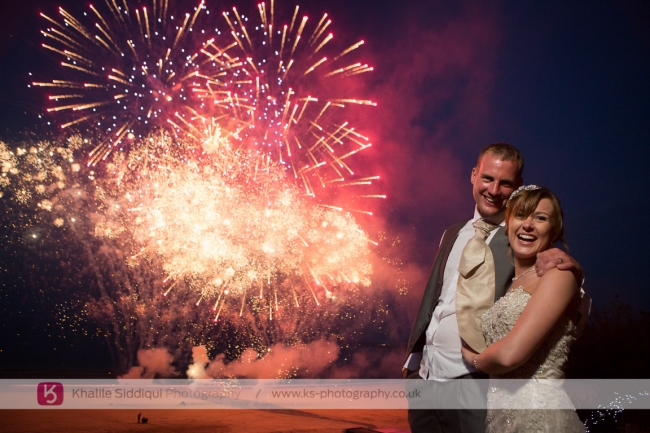 This was an awesome wedding for an awesome couple, and Tams and I would love to wish them every success and happiness for their future. We love ya!

K & T xx