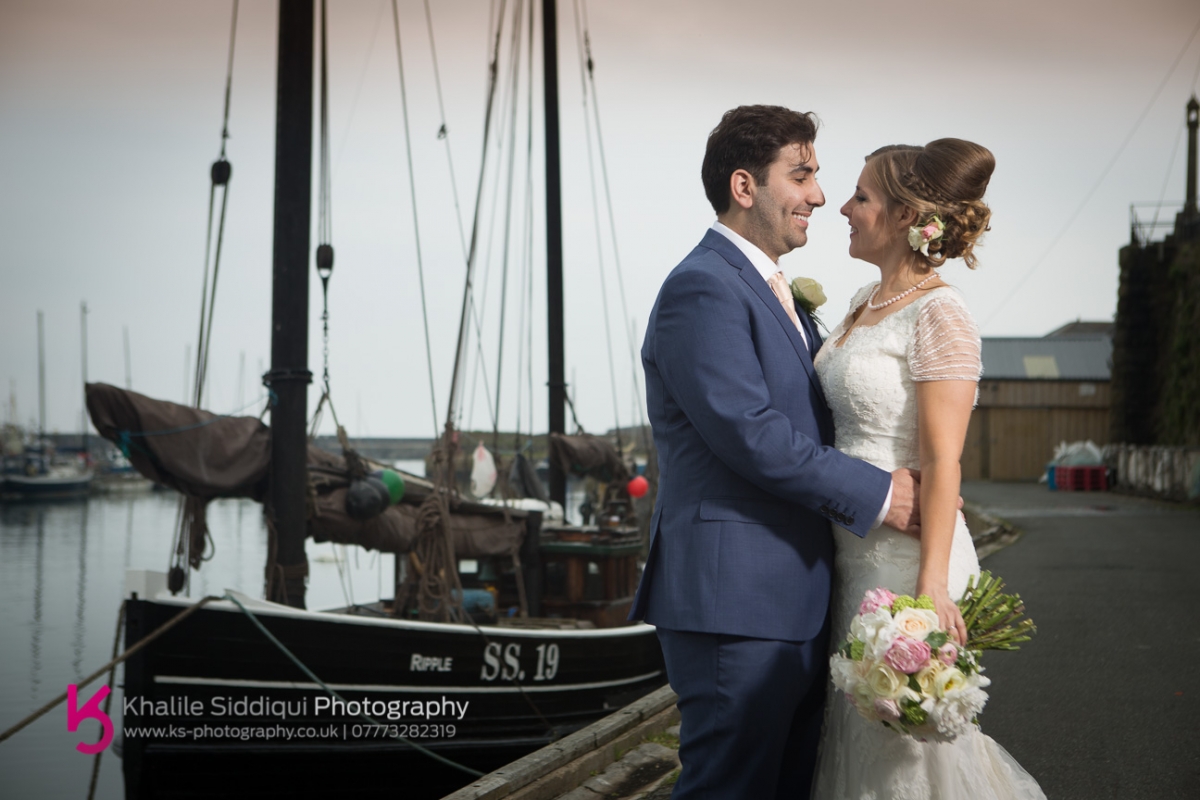 Trereife Park Wedding - Jess & Yousef
Share on Facebook Share on Twitter
7th May, 2016
---
Every single aspect of an amazing day was improved by the lovely Khalile and Tamsyn; they helped calm our nerves, allowed us to enjoy the day fully and made us look good in the process. Despite the dull weather, the photos are all just perfect - we will treasure them, always. Yousif and Jess xx

We were thrilled to shoot our first Trereife Park Wedding for Jess and Yousif, and they are a bit of a rarity, as this year, they are the only couple that's booked us via a Google search and not found us via a recommendation or a wedding fair.




Having not shot at Trereife House before I arranged to meet our lovely couple a few days before the wedding at the house. I was fortunate enough to have met the beautiful Jess a couple of times, once prior to booking and then when she came over for a

makeup trial with Tamsyn

, but this was the first time I had got to meet the lovely Yousif, but instantly I knew we were going to hit it off and have an awesome wedding day!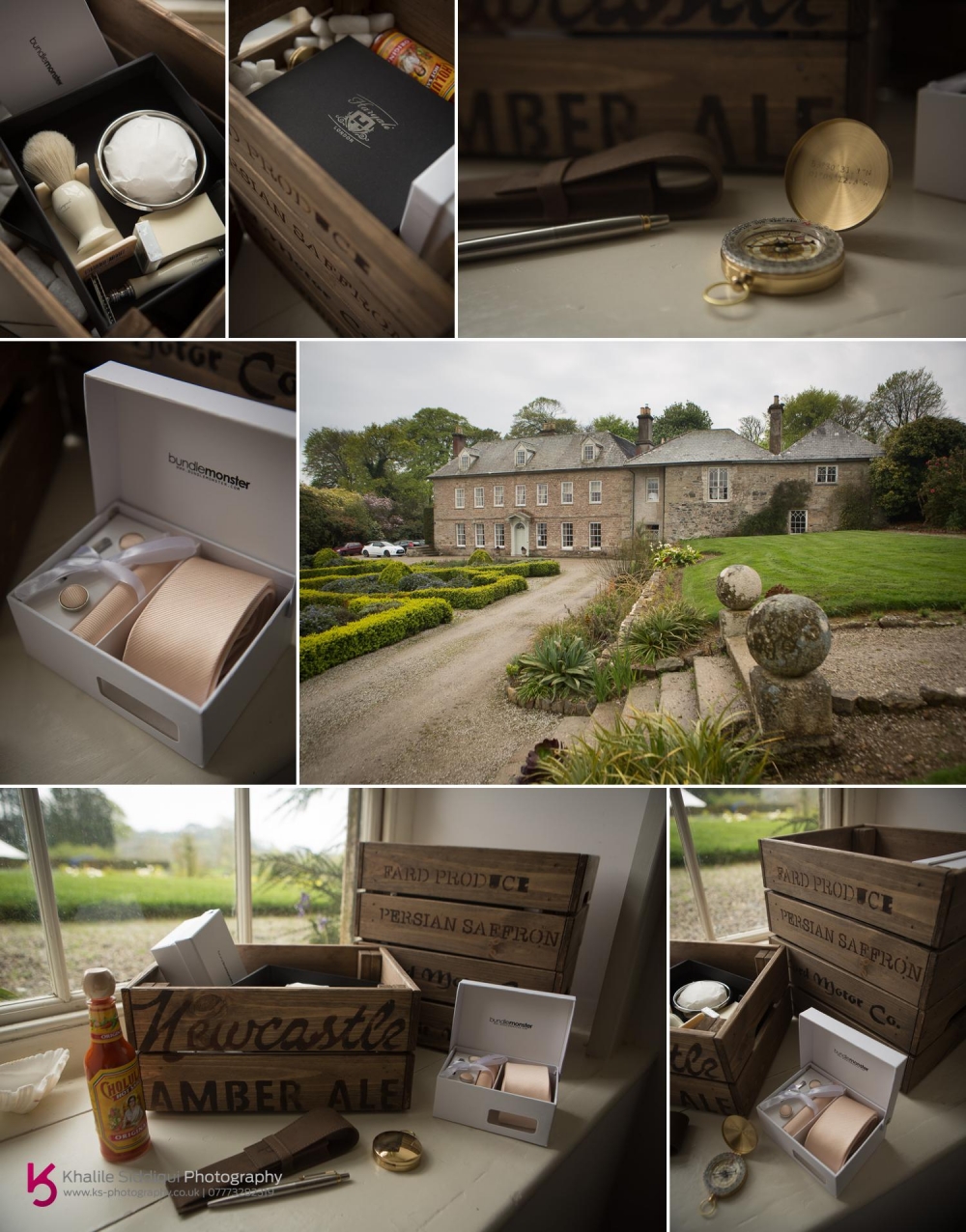 Our day started with Tams going to Jess to get on with the makeup while I went and met Yousif and the boys. Now Jess and Yousif's wedding was my 204th wedding, and I have to say, I've NEVER seen a groom go to so much trouble to supply his groomsmen with gifts for the day. Each had personalised crates containing a myriad of presents, luck boys!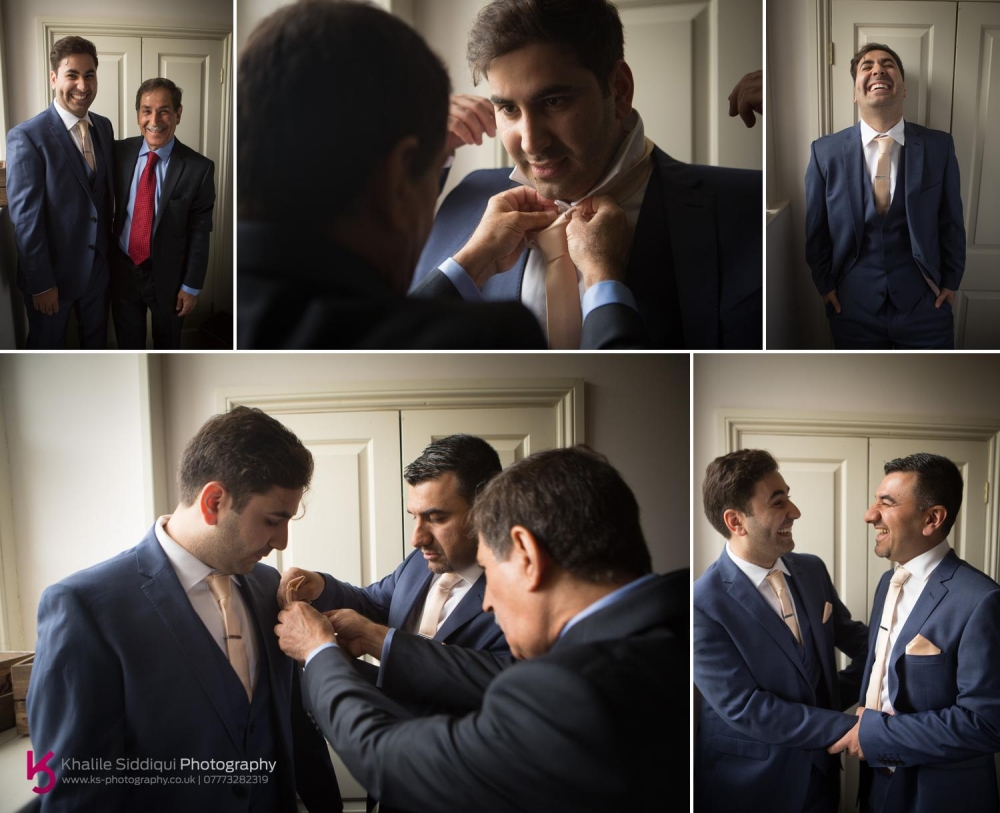 I didn't have long with the fellas, but we did have time to get some relaxed getting ready and group shots before going outside for some larger group shots.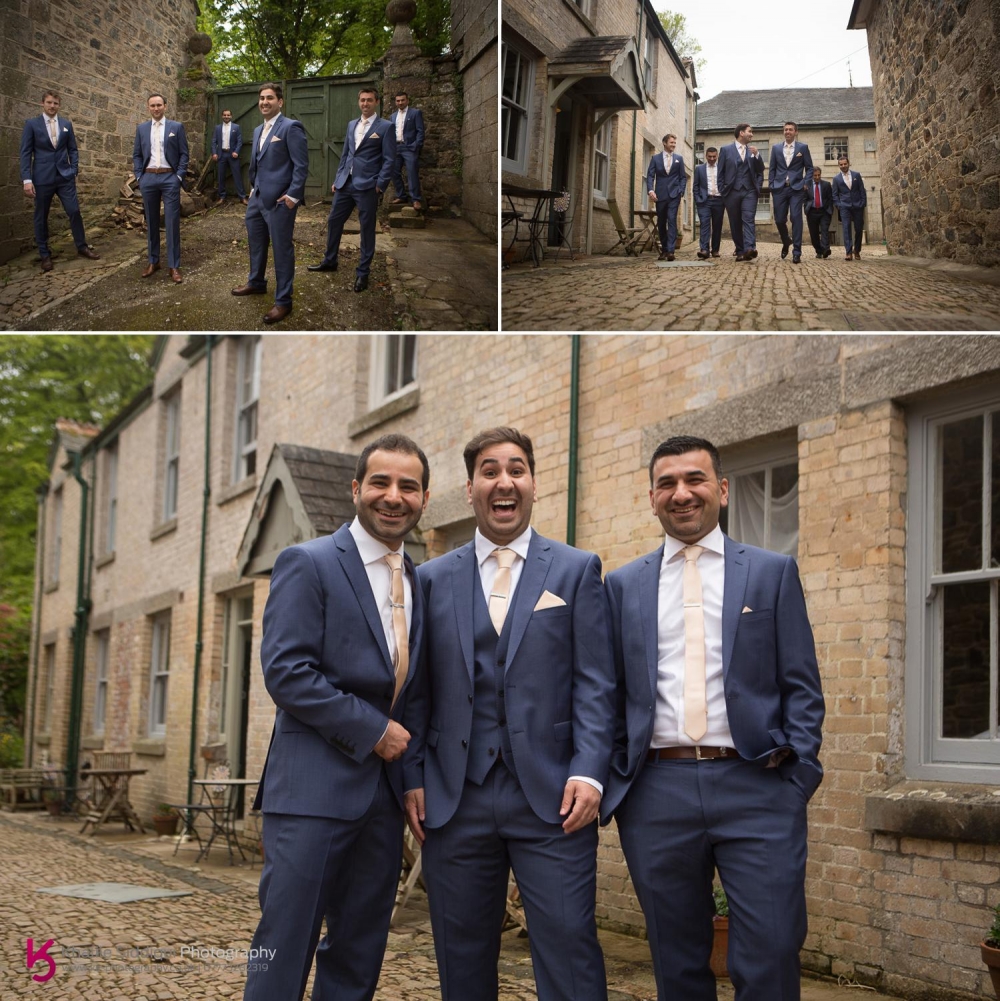 Then I headed into the main house to meet up with Jess and the girls getting ready.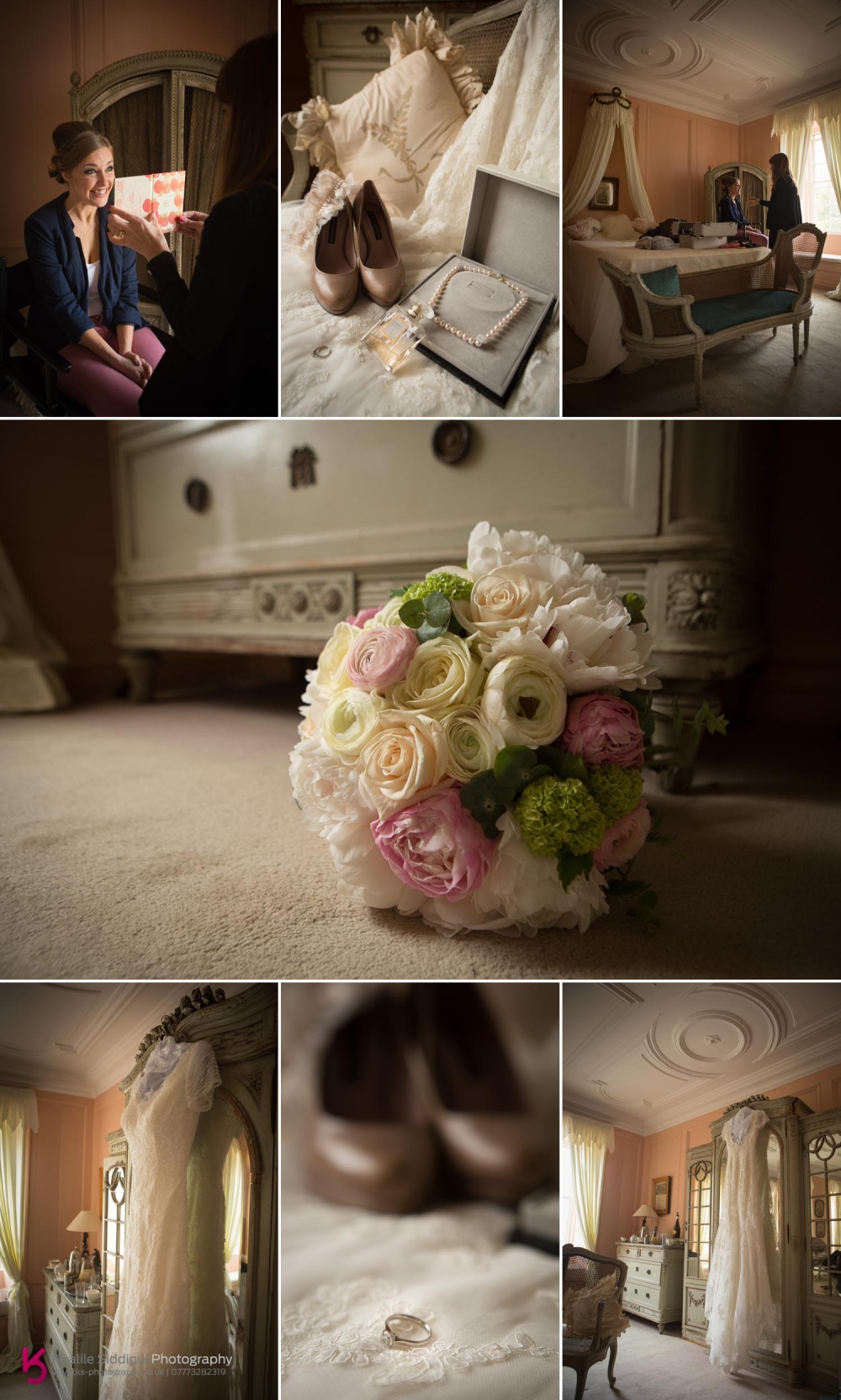 The room Jess was getting ready in was filled with the most beautiful ornate vintage French furniture. It was a real treat to shoot in there.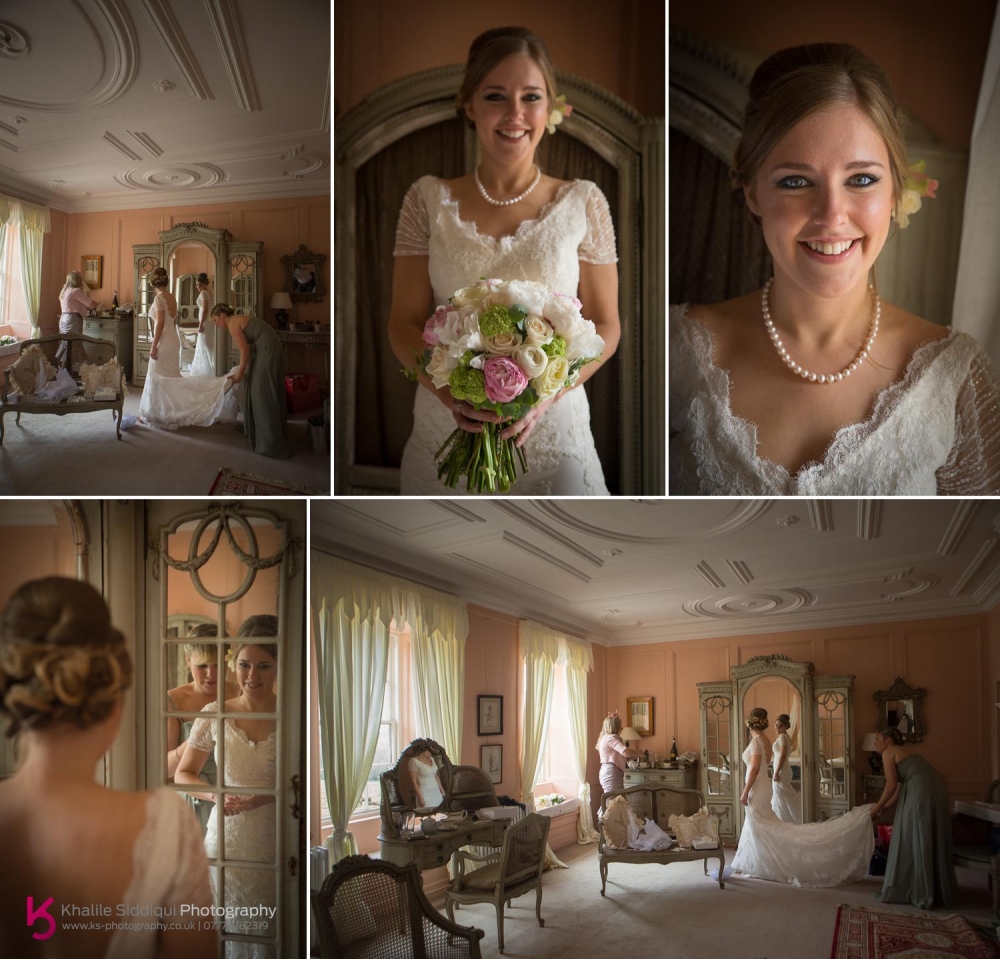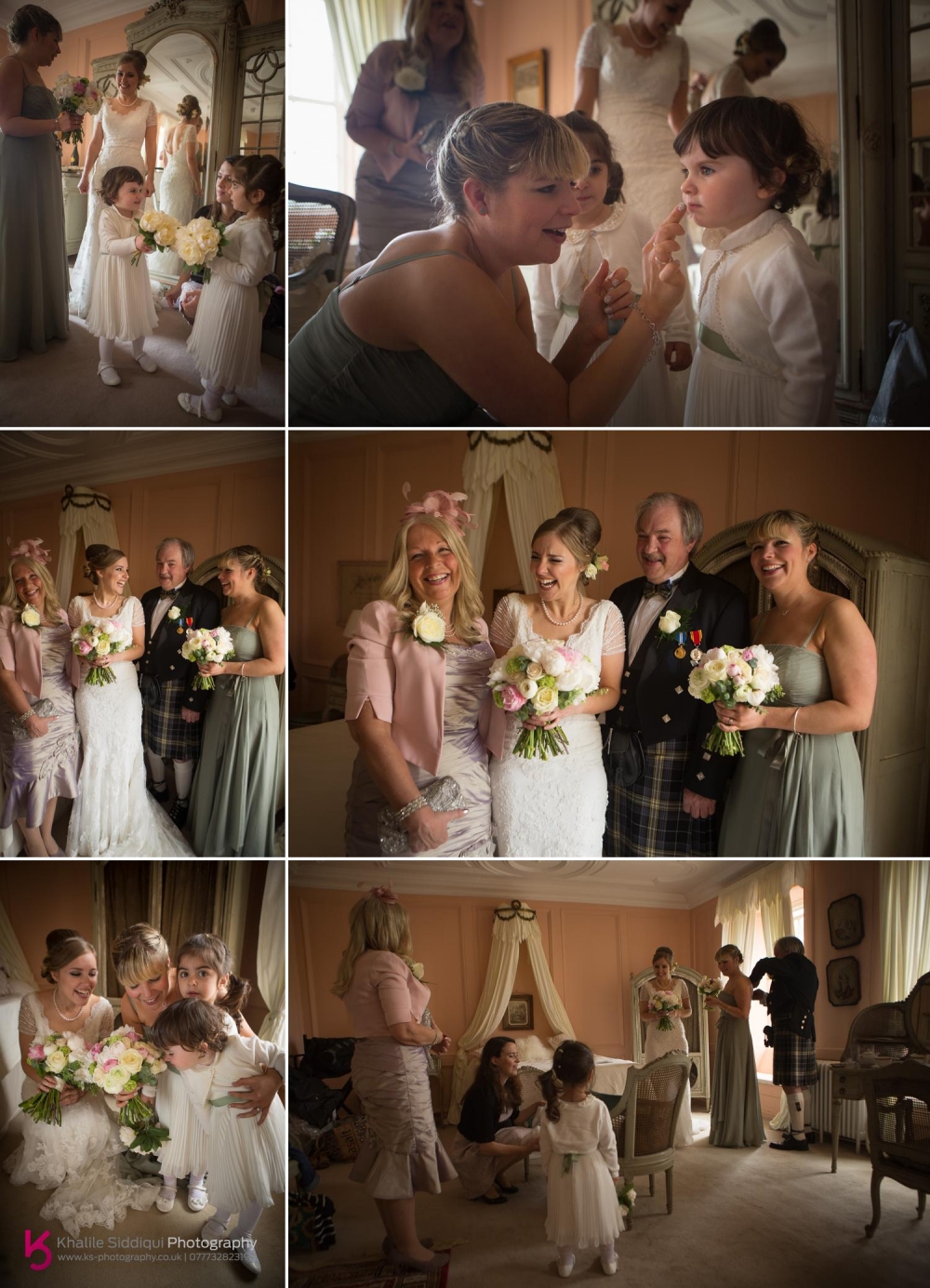 Once Jess was into her dress we got some nice intimate photos with her family and bridal party, and then it was time for the main event!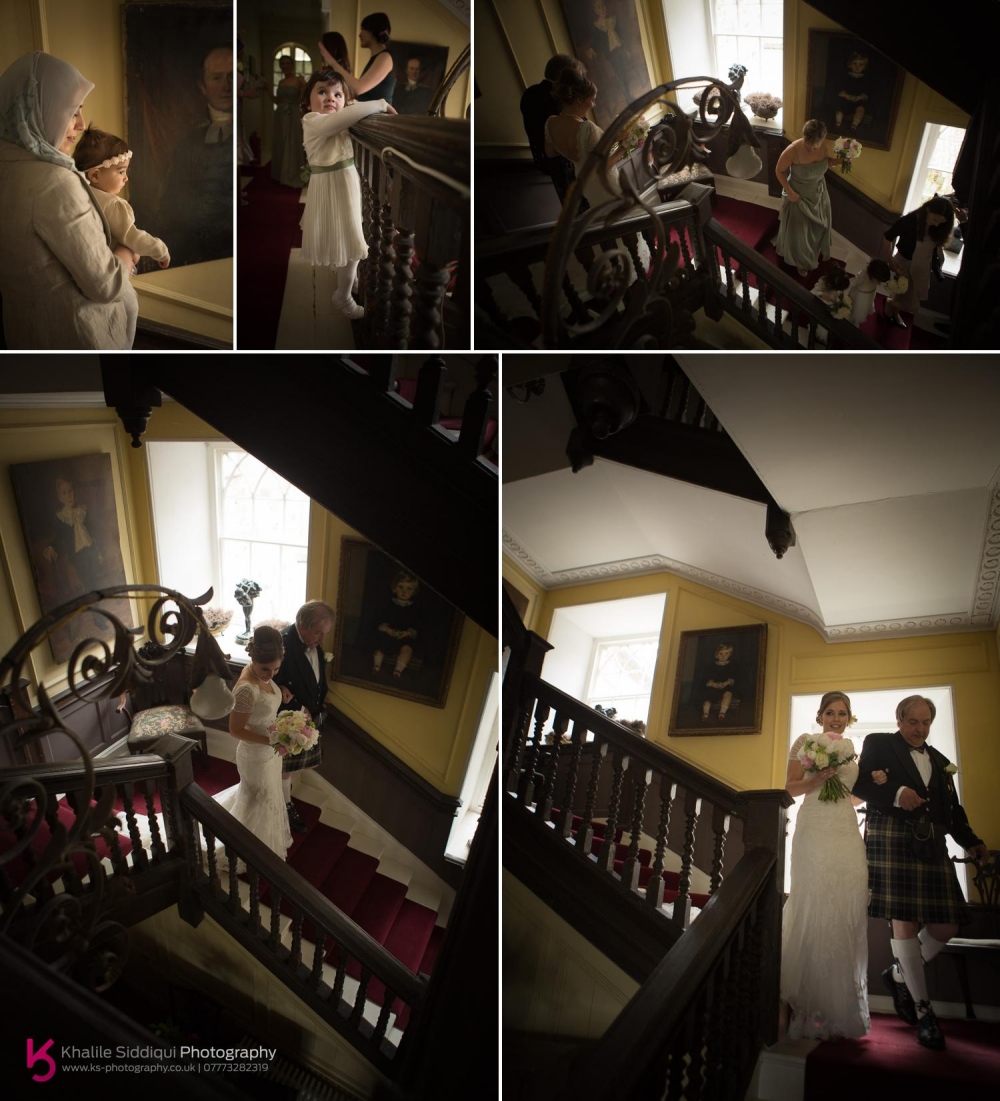 The ceremony took place in a beautiful room at the very front of Trereife house, and without sounding like a saddo photographer, the light in there was exquisite.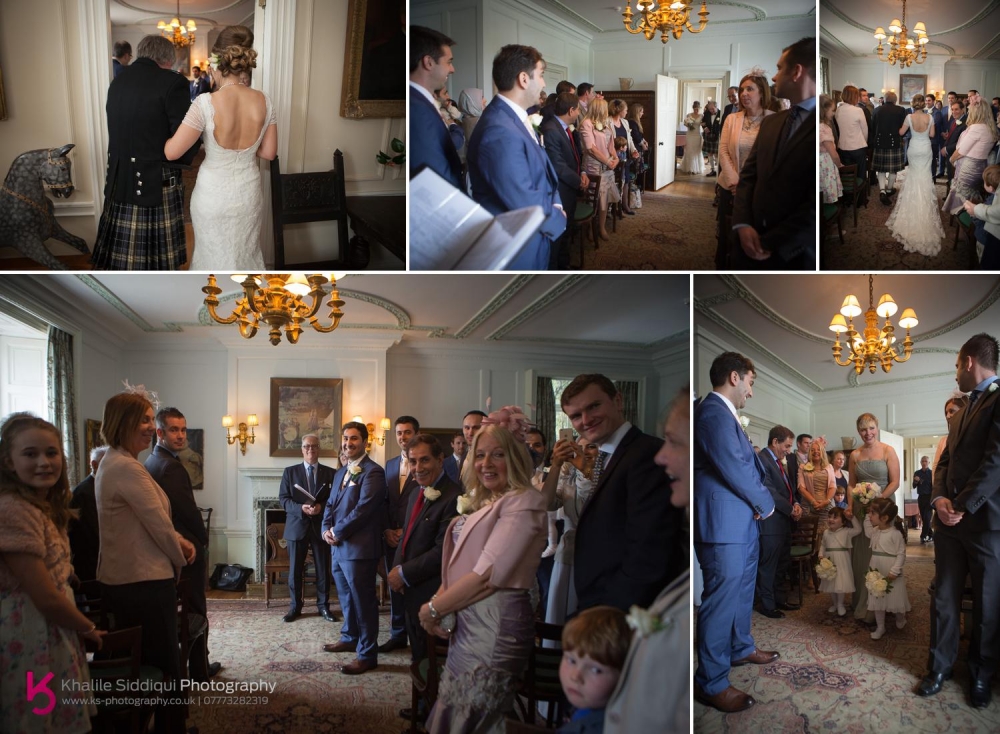 It was a beautiful, emotional ceremony, and I don't think the smile left Jess' face once!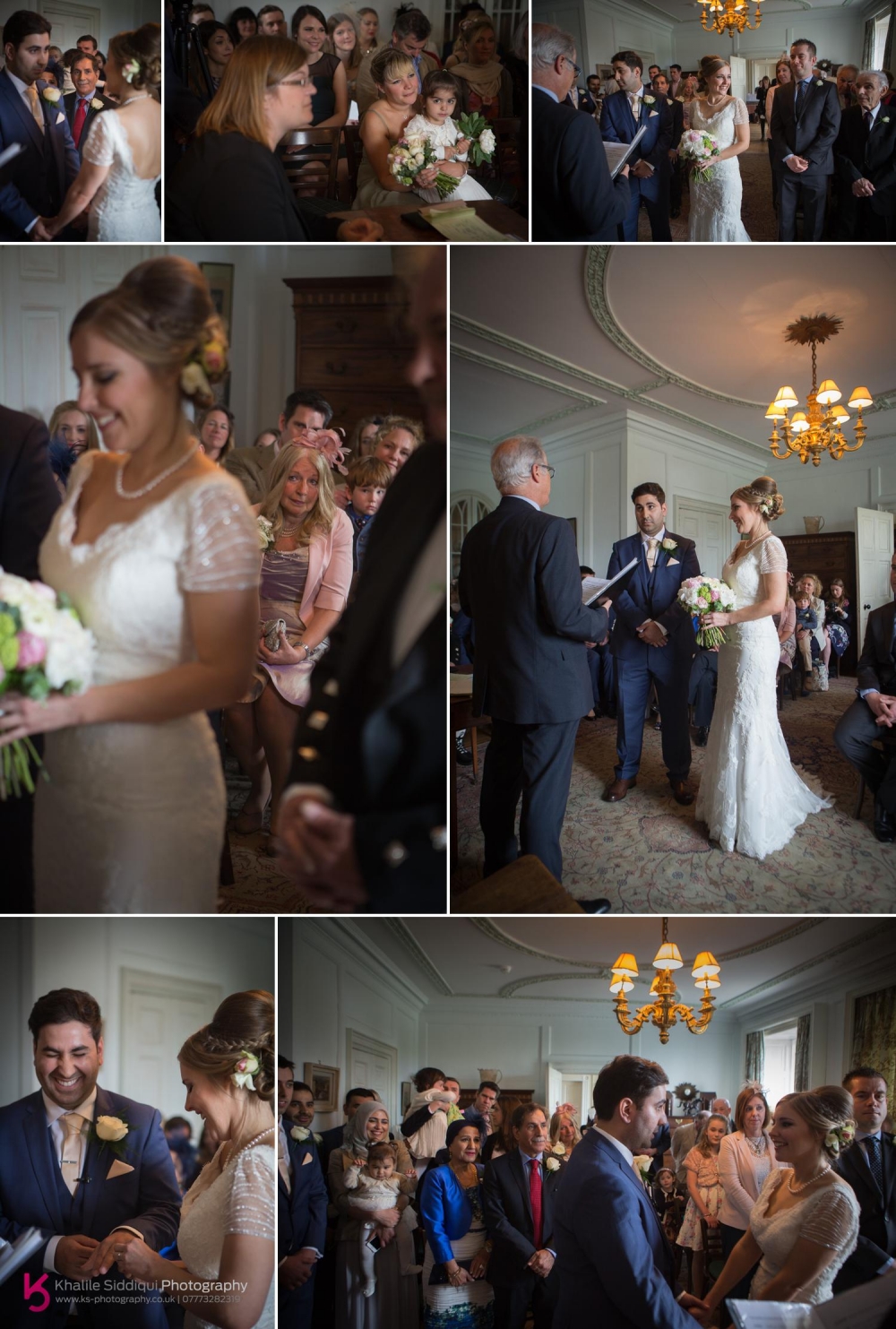 The room was filled to its capacity, with 60 beaming faces, especially at the vows and rings moment.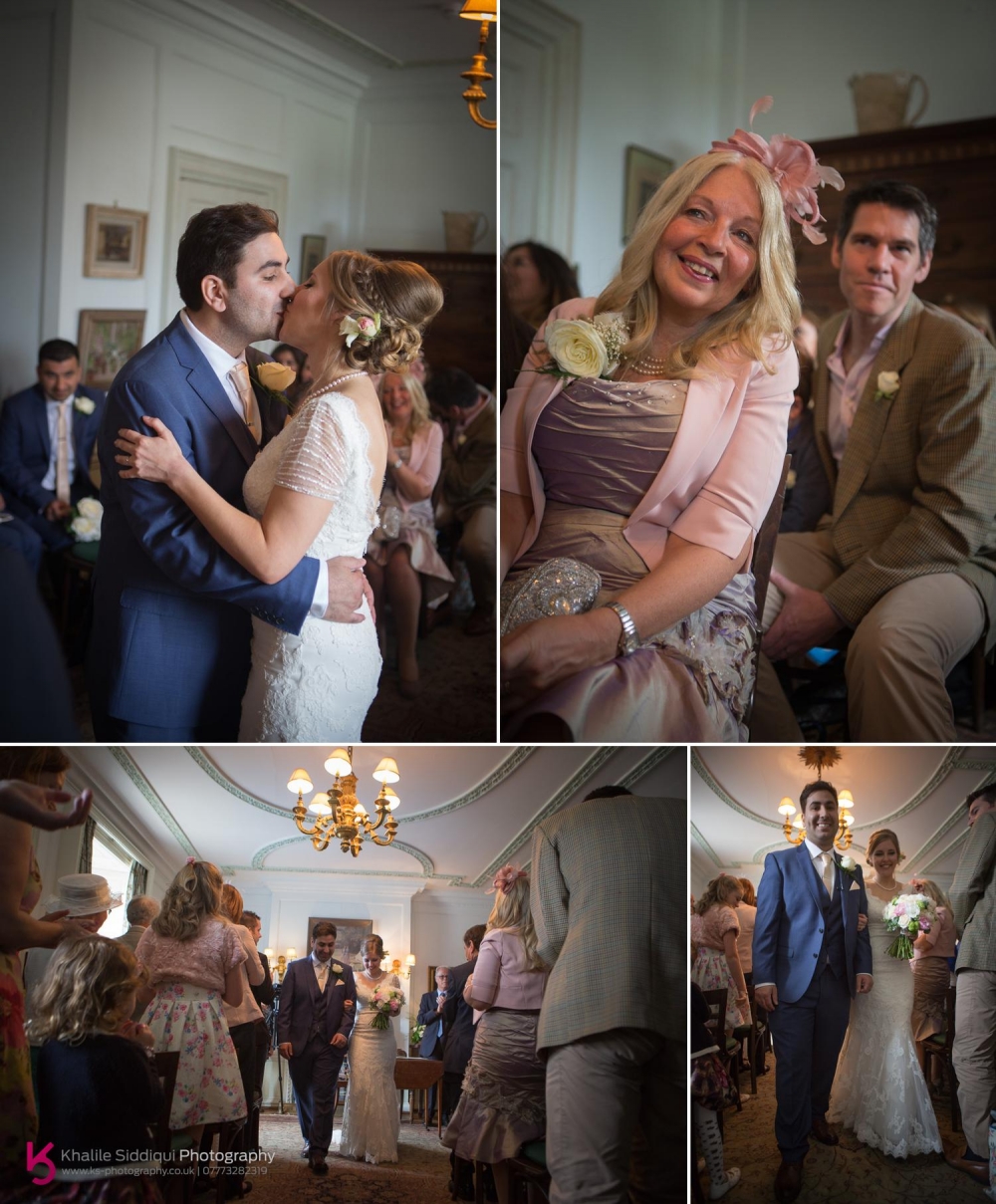 When I woke in the morning the first thing I did was check the weather forecast, and unfortunately it said rain all afternoon from midday. But as I always say, the sun shines on the righteous, so we headed outside for drinks (Well they did, I was taking photos ;0) )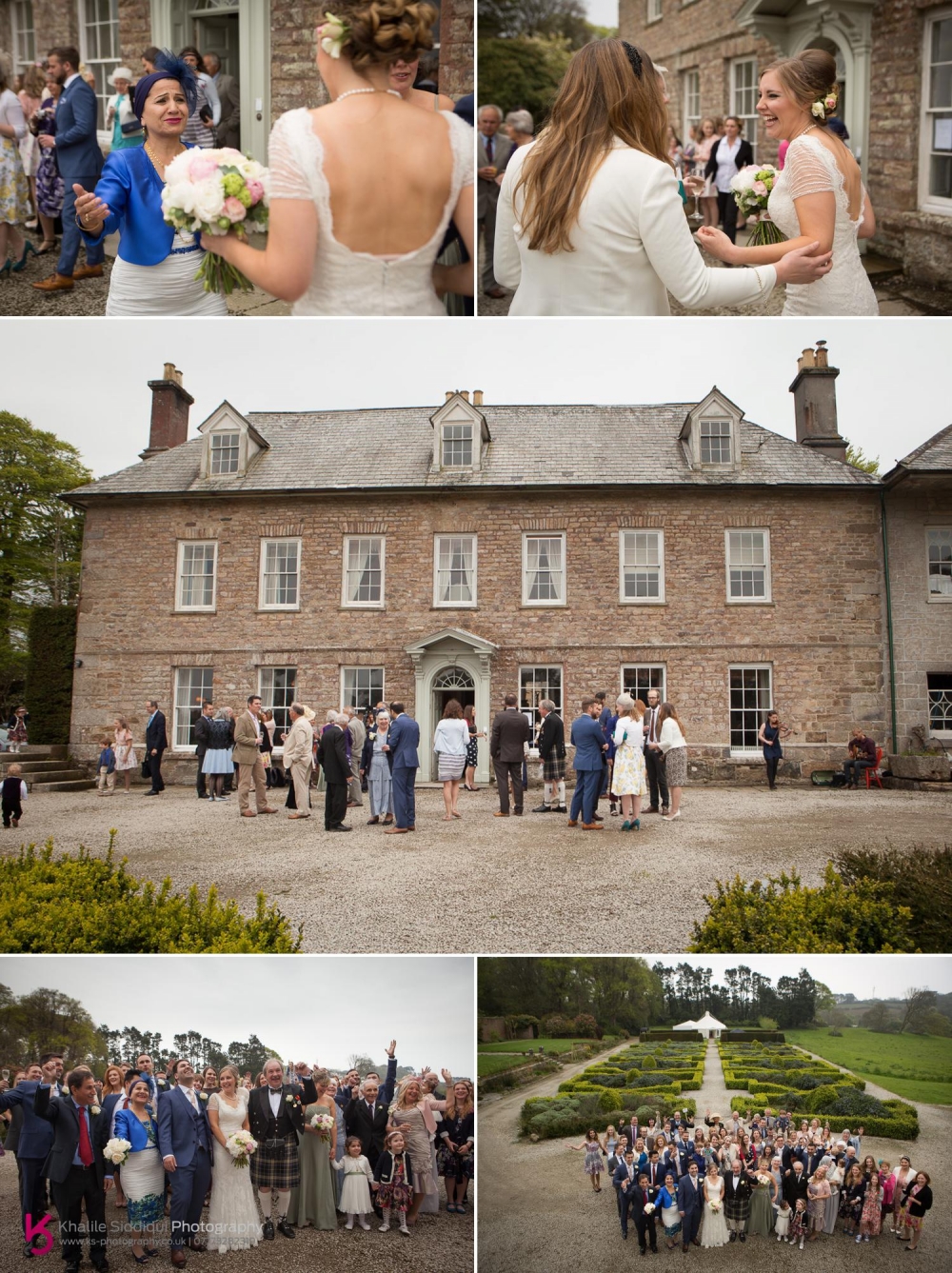 There's no part of the day that I don't love, and that includes the requested group photos. Despite it trying to drizzle for a moment we stood fast and got some spirited group photos, you know, the kind that you actually want to look at, which just wouldn't happen without a bit of motivation from your friendly photographer.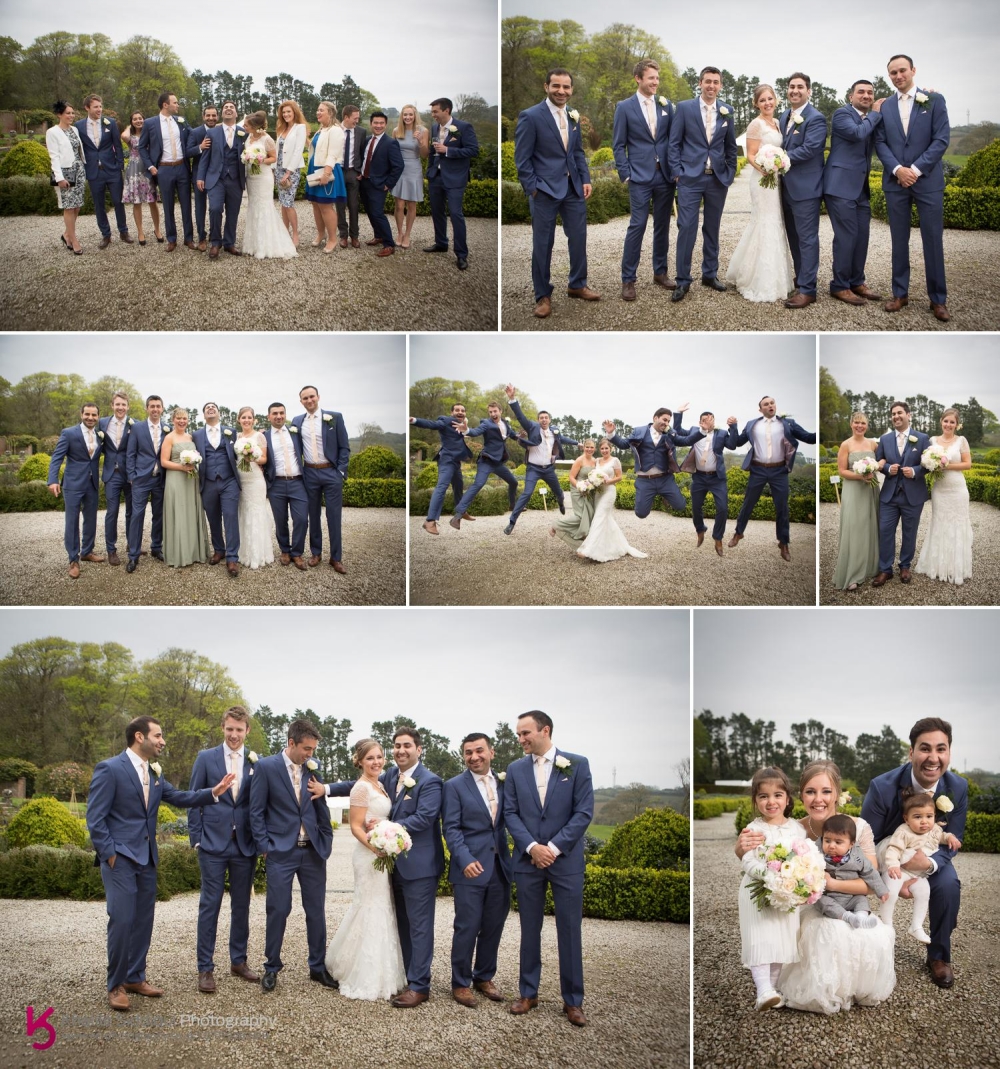 After the group photos we got a few couple shots in the grounds of the park.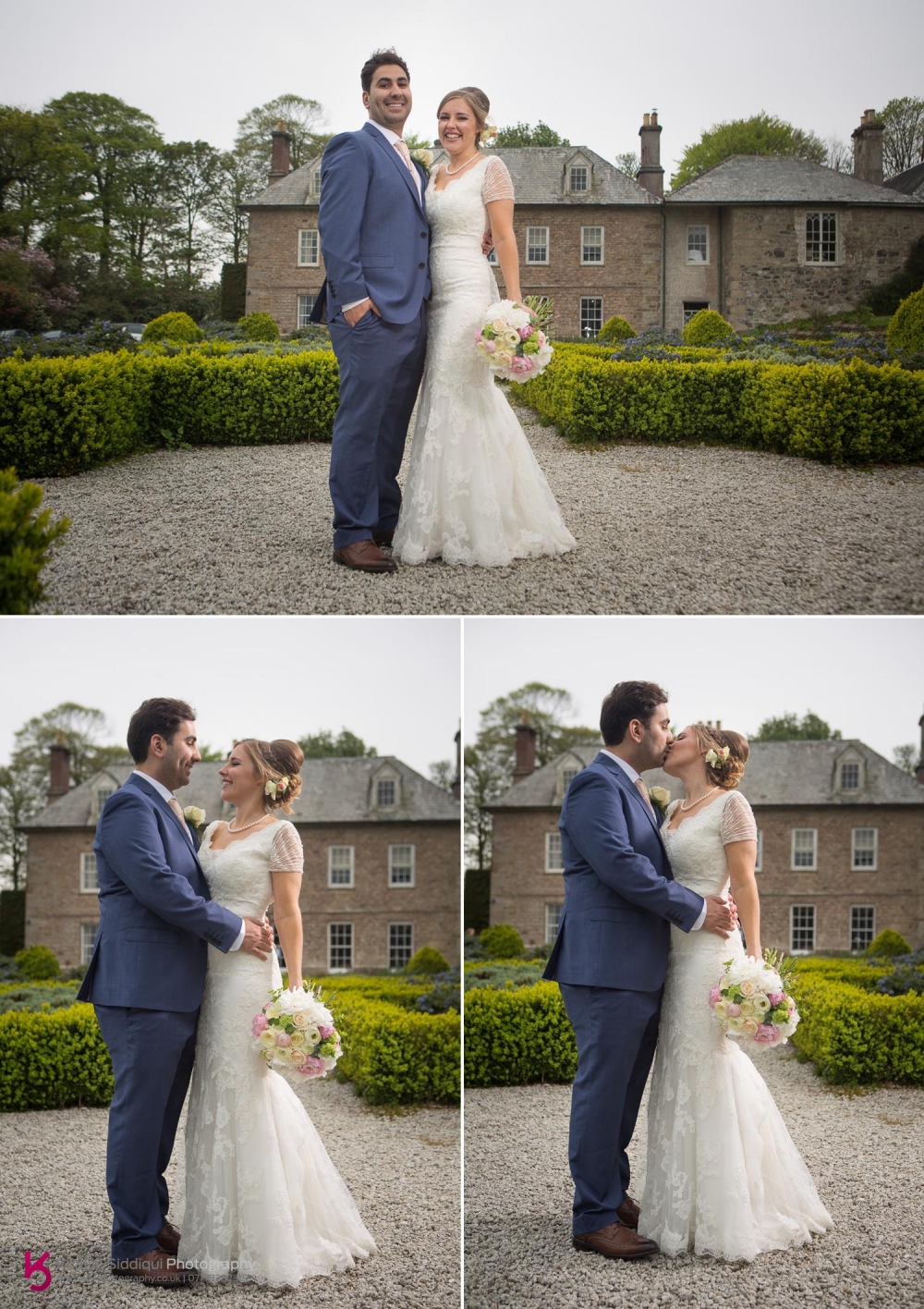 Then headed to the Jubilee Pool in Penzance for some photos, where Jess' nan used to swim regularly.

Before taking the short drive to the Newlyn dock yard, where we found this beauty of an old fishing boat.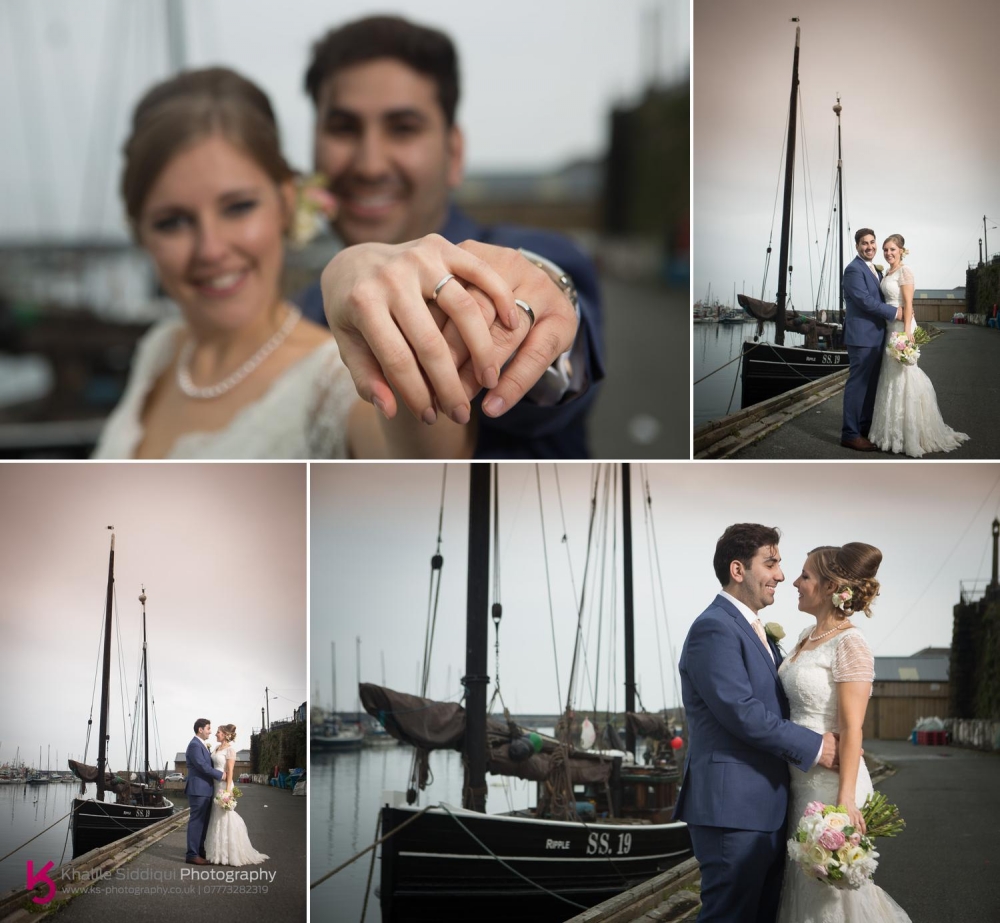 It was then time to head back to the
Absolute Canvas
marquee for the wedding reception. We pre-warned Nick Battern who was doing the catering that we'd be back by 4:45pm, so everyone was already sat and waiting for us.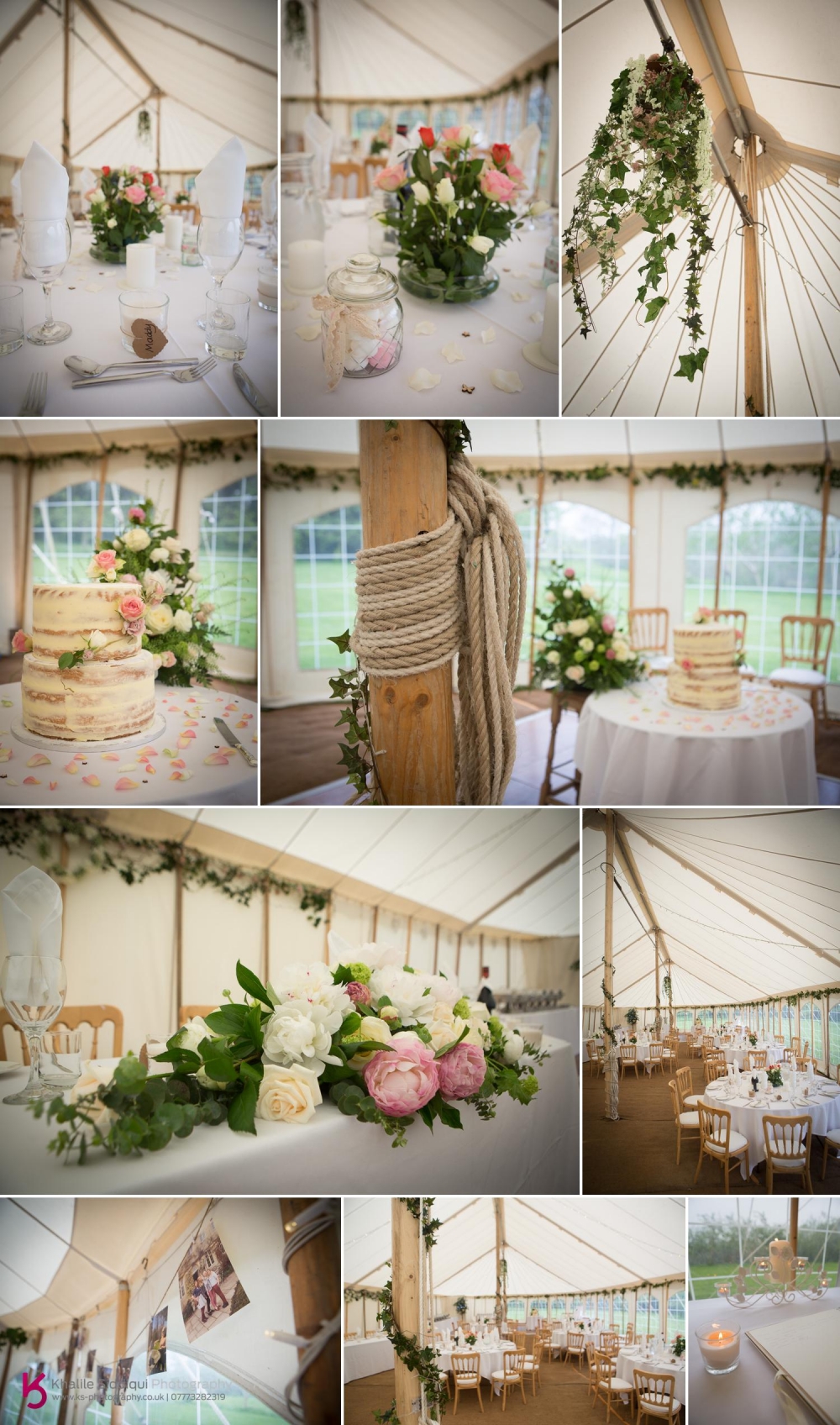 I know that I was really hungry, but that food was LOVELY, and I'm sure was made all the more enjoyable by being serenaded by the sultry jazz sounds of
Johanna Graham
. Following the beautiful meal, it was time to be entertained with the speeches!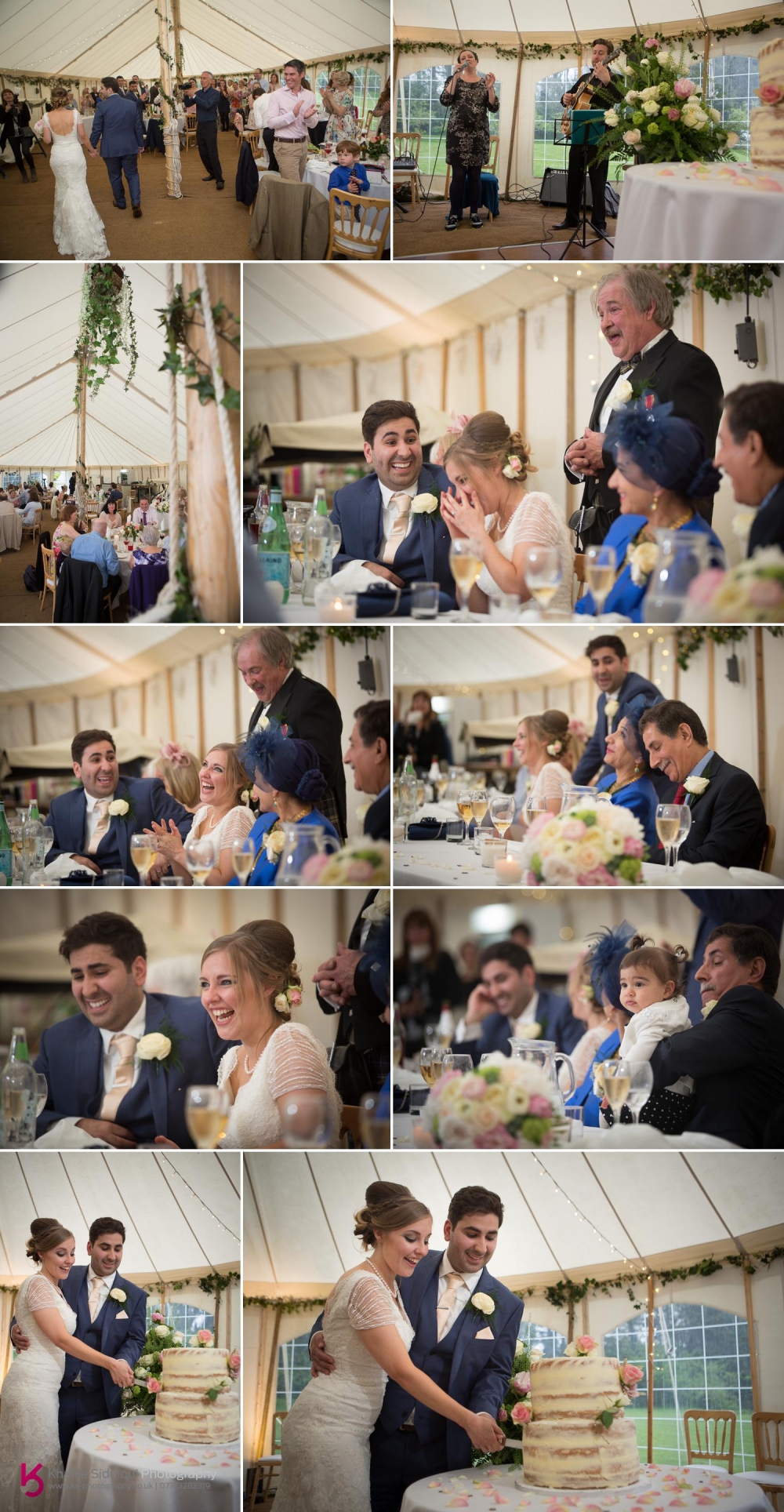 After the wedding breakfast Tamsyn took Jess back to the house to do her a change of makeup look for the evening party (Our brides LOVE this).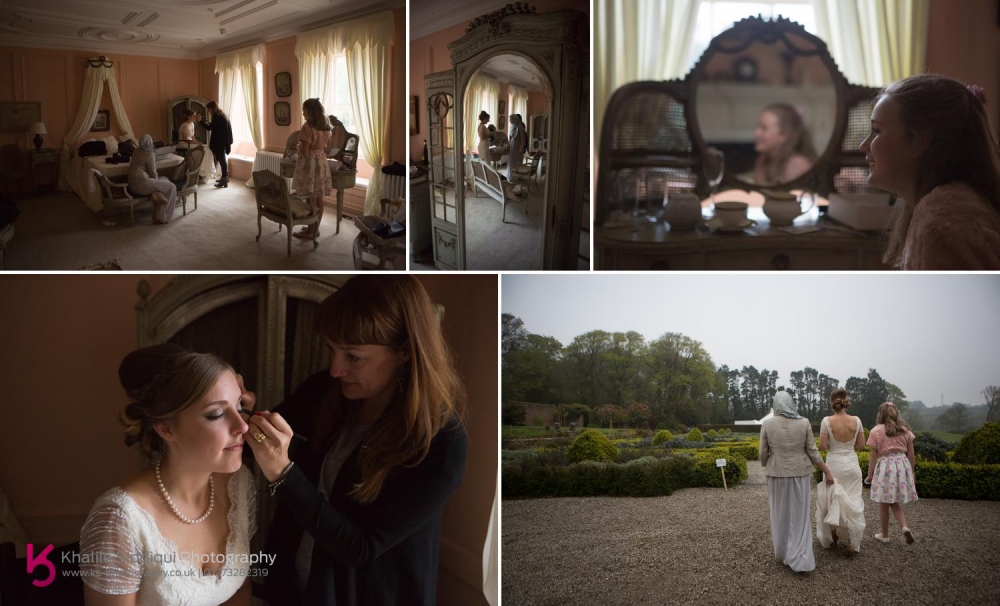 The evening shenanigans began with a giant Polaroid frame that Yousif made and a box of fun props (Spot the odd bod in the centre - yes that's me, no one can accuse me of not getting in the spirit of things!)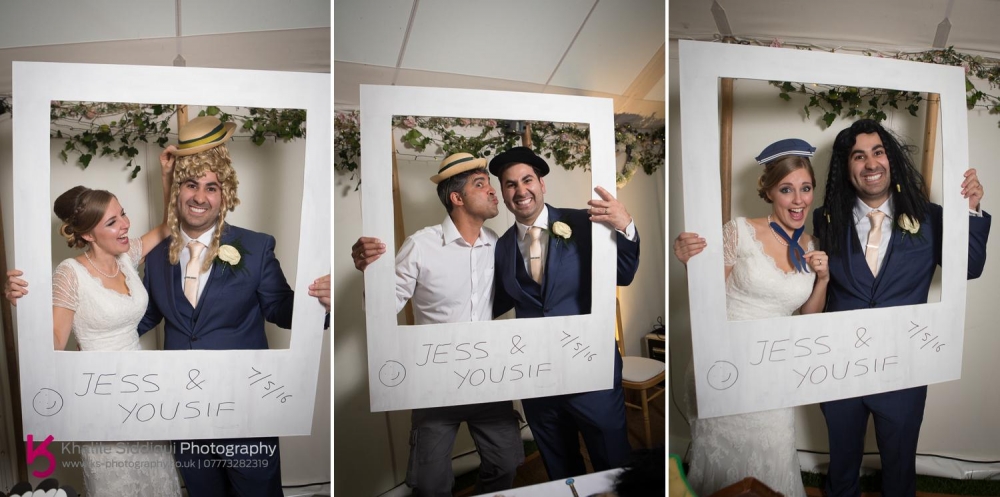 For the evening entertainment Jess and Yousif booked
The Swing Empire
, a very talented seven piece cornwall based jazz band.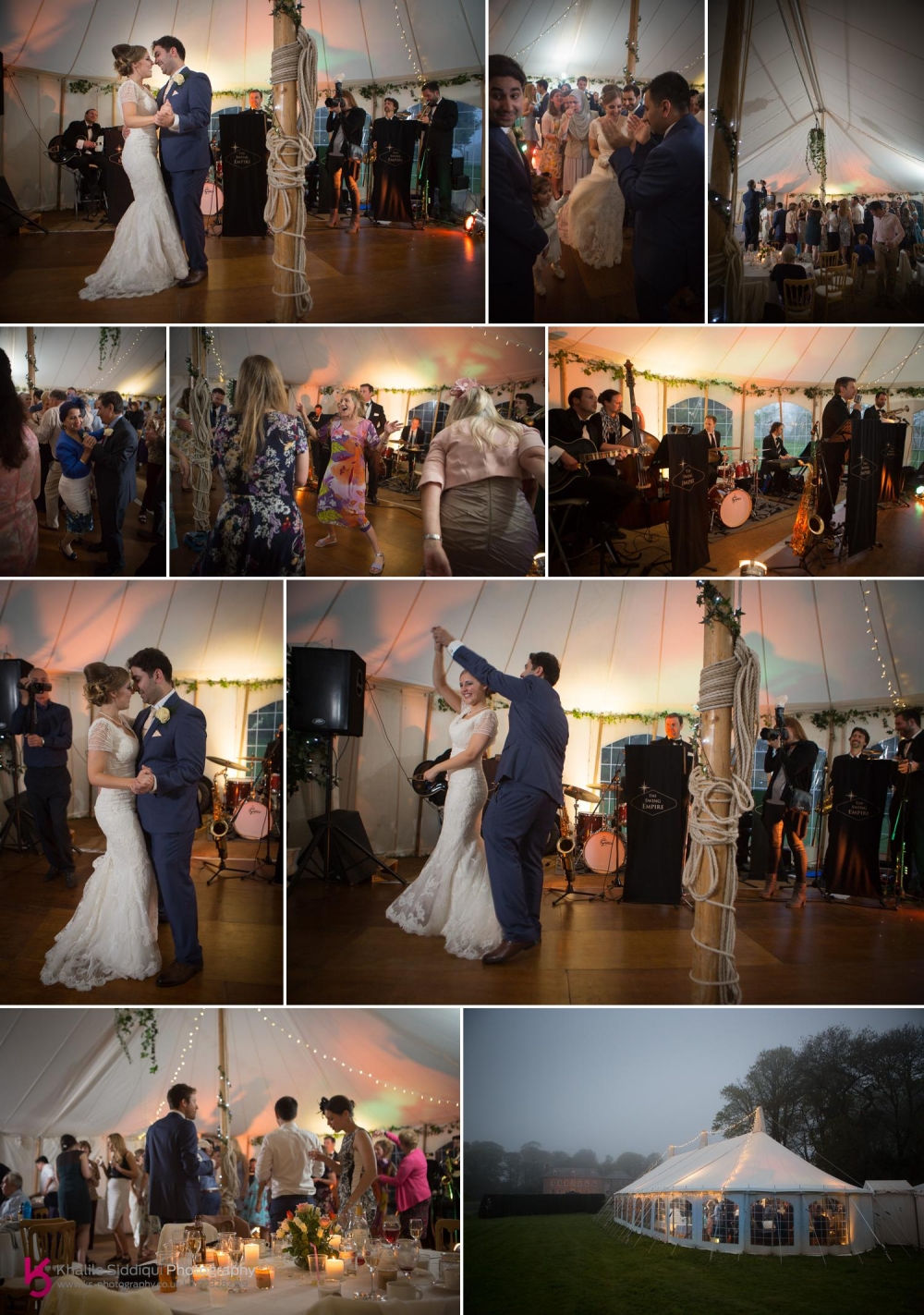 Dearest Jess and Yousif, I'm truly gutted that Tams and I can't be with you for your second celebration in Harrogate, but we both hope it goes as well as Saturday did, and that you have an amazing, happy, healthy, long life together!
Lots of love
K&T xx