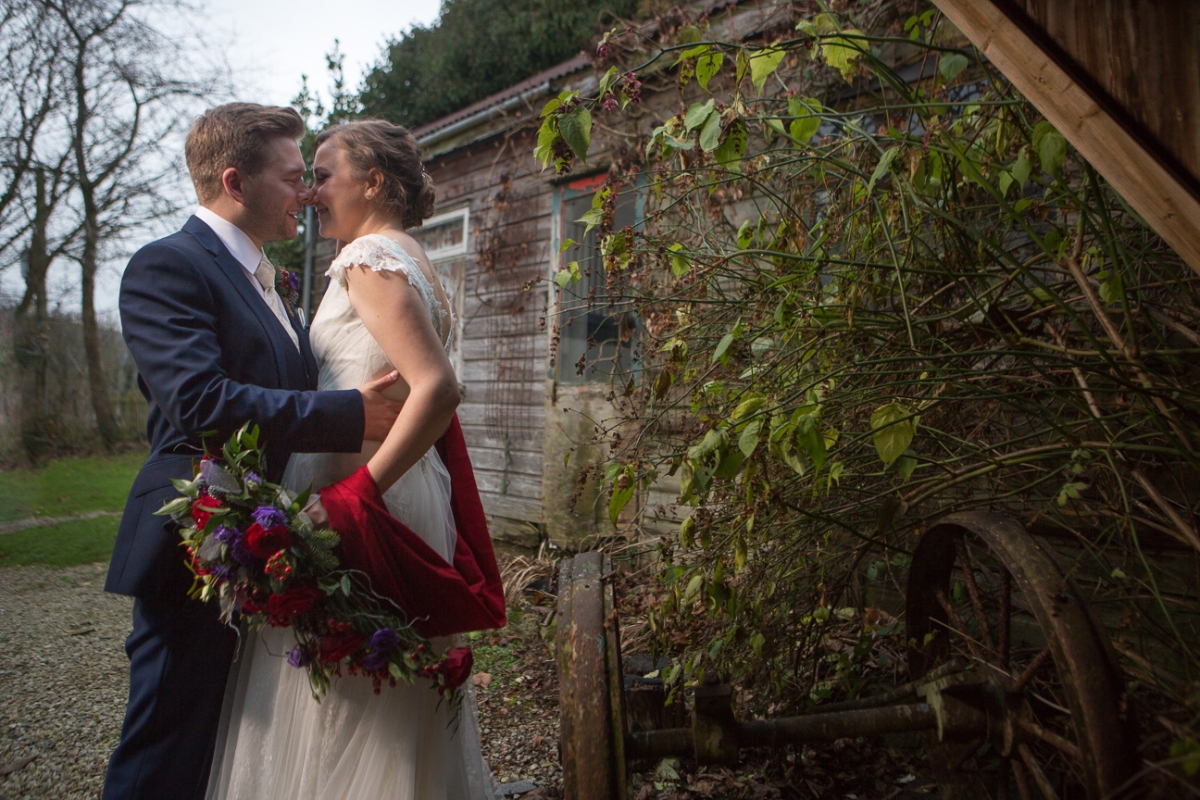 The Green Cornwall Wedding - Amy & Adam
Share on Facebook Share on Twitter
6th January, 2017
---
Khalile and Tamsyn helped make our day the best day we could have asked for, very professional throughout, and he didn't fall asleep in his food once...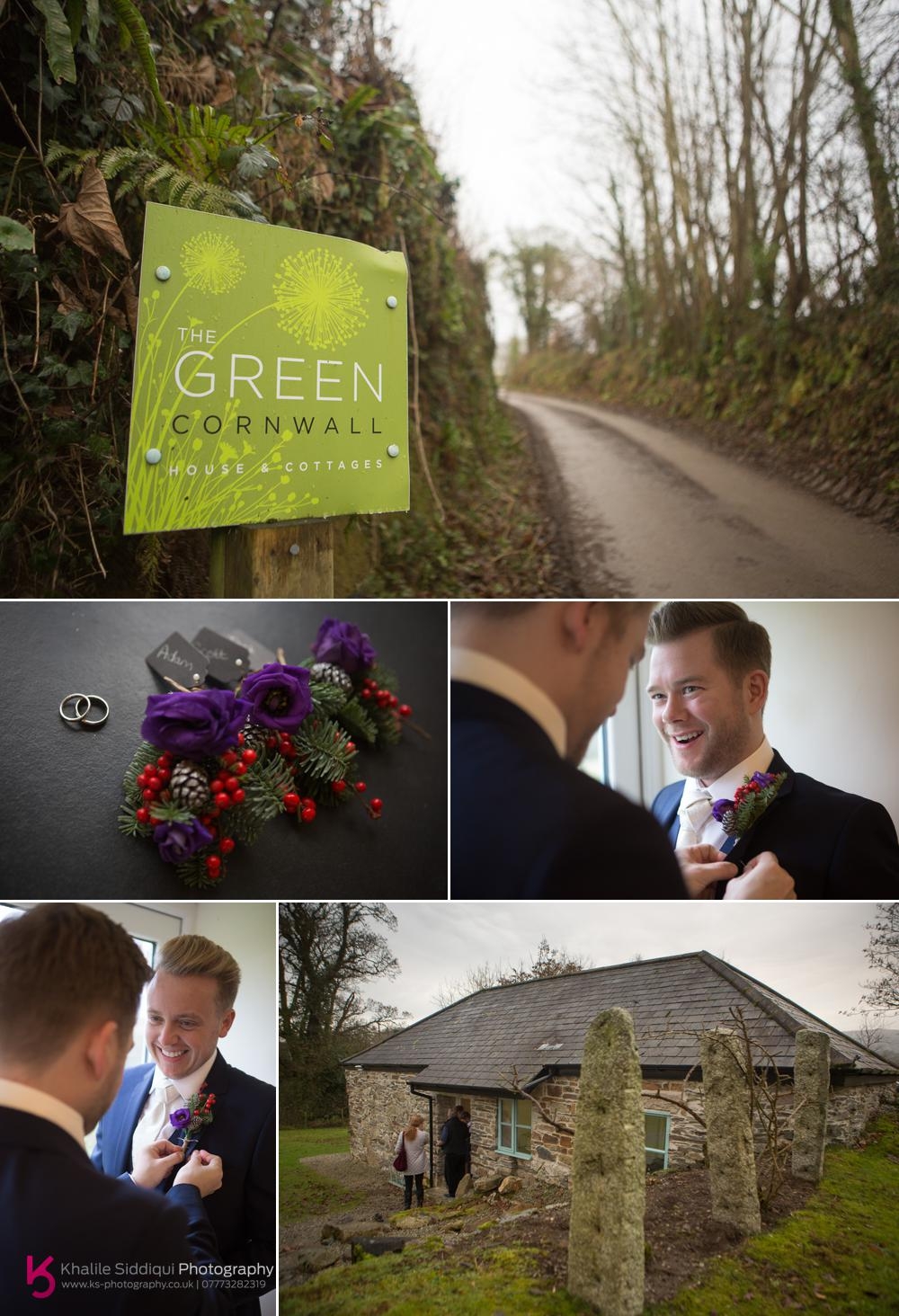 This is a funny story about how we got booked for this 'The Green Wedding' of Amy and Adam. Tamsyn and I both go to the same wine club as Amy and Adam, and as they can probably tell I don't normally drink vast volumes of wine, so quite often they've seen me really let my hair down and go into a wine induced comma on more than one occasion. But when we spoke about their wedding I was mortified at the thought of what they might have experienced and assured them that I don't touch a drop of alcohol on a wedding day apart from maybe a pint after the first dance.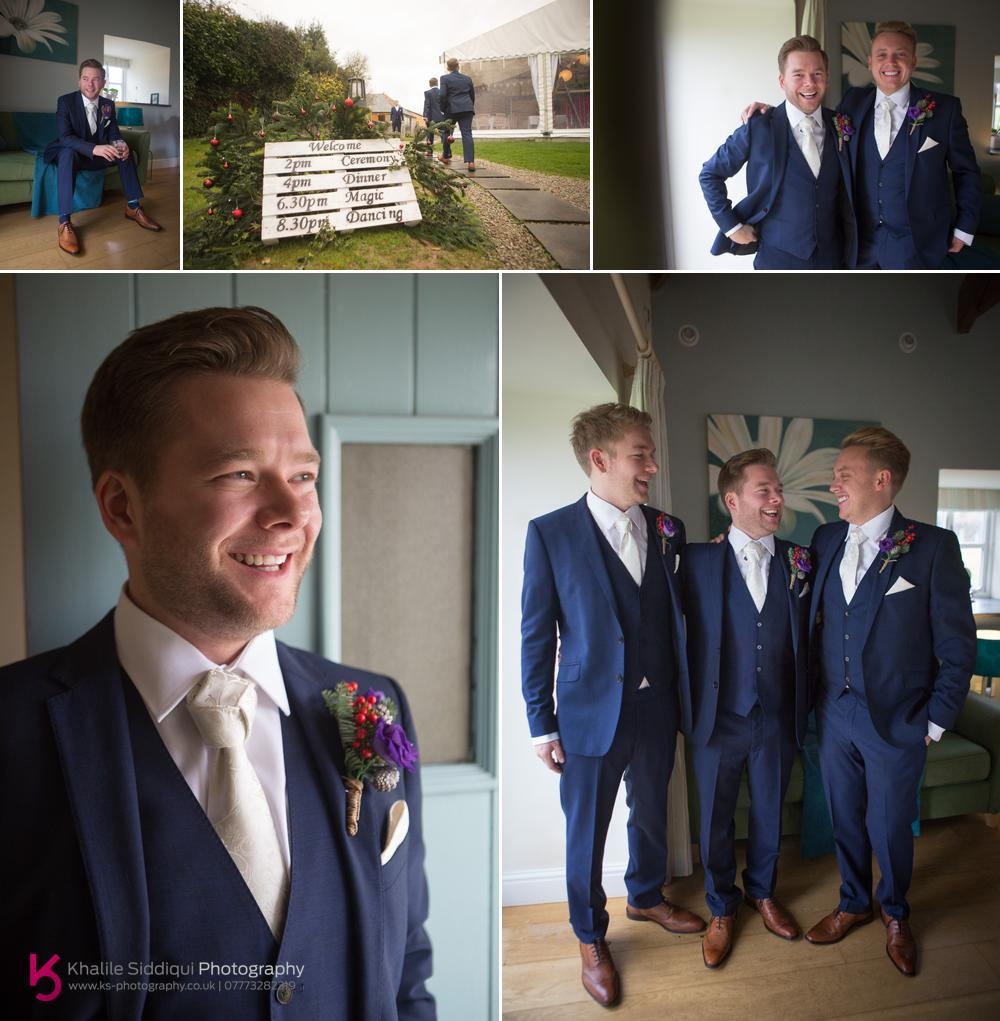 Tamsyn who shoots as my second photographer is also a Makeup Artist (as well as Cornwall Today Magazines Makeup and Beauty columnist) and she headed in before the sun came up, but my day started with meeting Adam and the boys getting ready in one of the cottages at The Green. As you can imagine I've been to a fair few weddings in my time and seen quite a few ties being tied, but when I first saw Adam tying his tie I thought he was making a pigs ear of a windsor knot, but in fact he showed me a style of knot that I've never seen before, its called an Infinity knot which I loved. Once ready we went over to the barns to check how they were looking, starting with The Wedding Barn where we found the beautiful and VERY talented (not to mention multi award winning) Anna Sawle of Wedding Flowers in Cornwall dressing the venue with her flowers and other styling bits.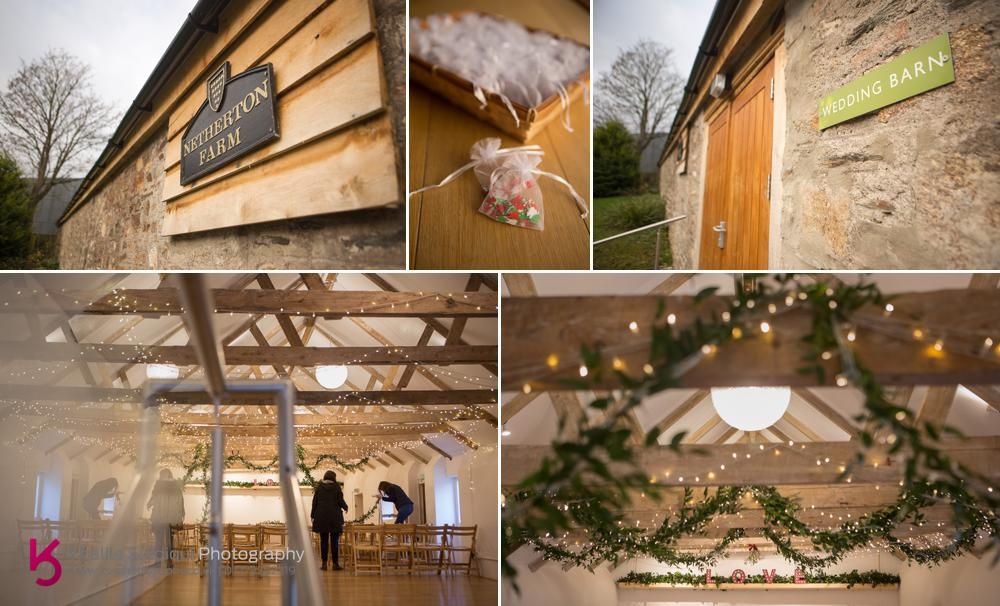 Bless her, when I arrived with Amy and the girls, she was feeling a little worse-for-ware after having the evening before with (In her own words) the worst bridesmaids ever. But after having her hair done with the lovely Rochelle Winter, a little TLC with Tamsyn and some fluids she was really keen to get on with the day.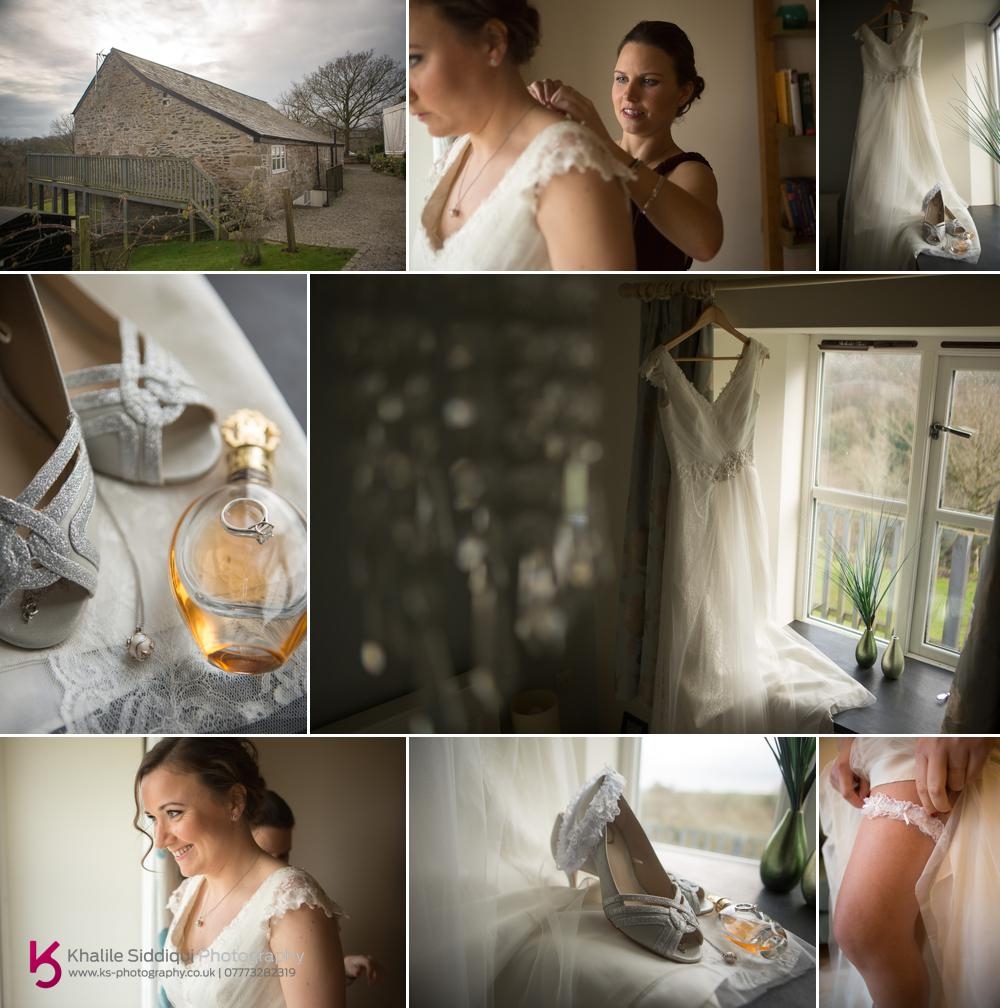 Amy bought her gorgeous gown from The Wedding Company in Bodmin which I thought looked perfect in this venue.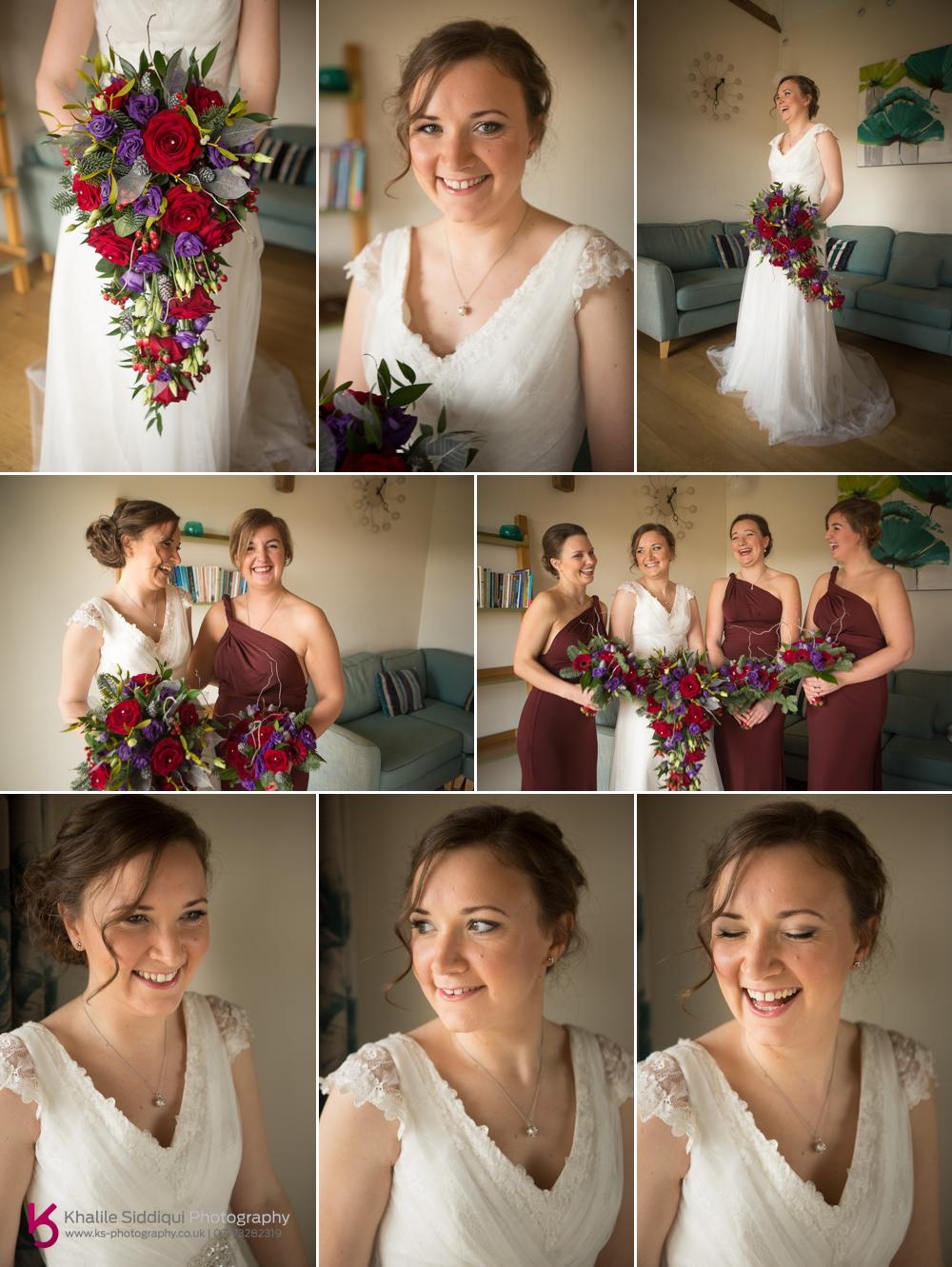 We did try getting a shot with Amy and the page boy, but Boys-will-be-boys!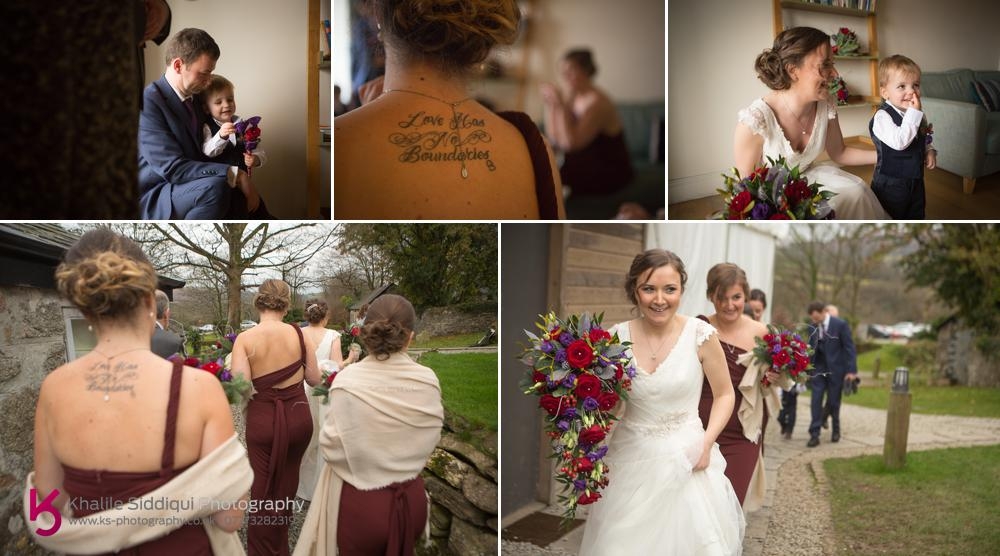 It was lovely to see so many happy faces beaming at us (or more likely Amy) when we arrived in the wedding barn.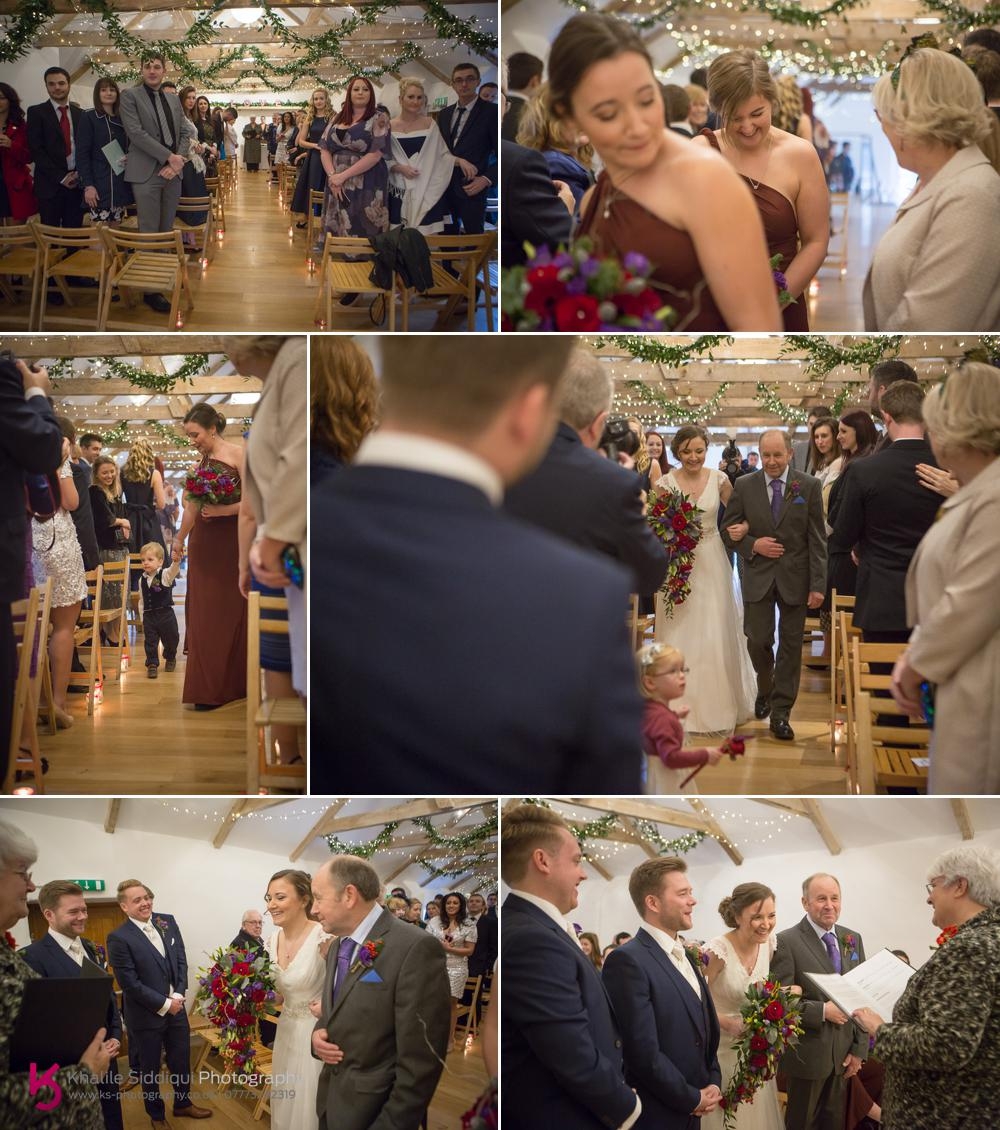 It was a really lovely ceremony, and we were treated to a reading by Adams mother on behalf of Amy and Adams' dog giving marital advice through the eyes of a dog....VERY funny :0)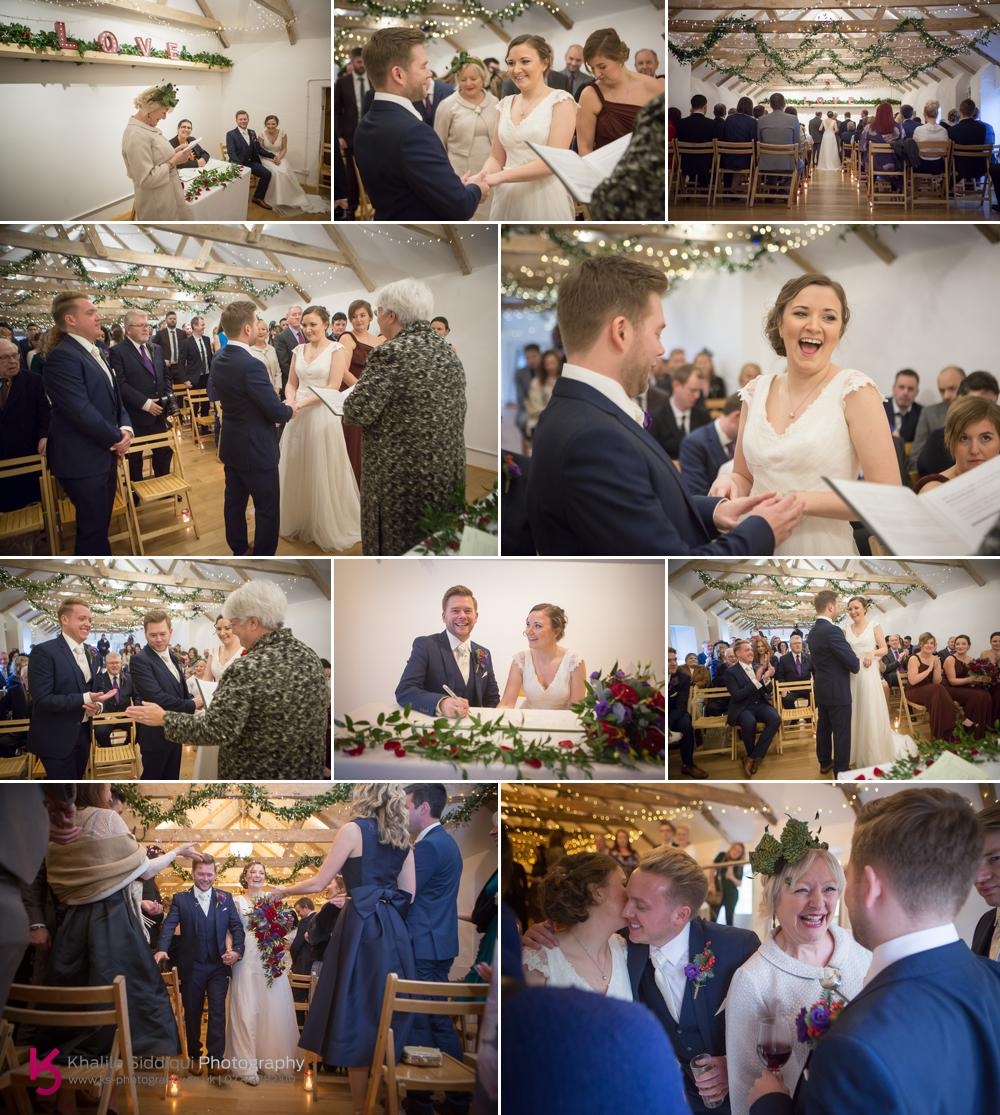 Because this was my first wedding photographing at The Green we'd had our pre-wedding meeting there a month previously and had planned out where we were going to take Amy and Adam's requested group photos, but there was a slight moistness in the air so we did most of the group shots in the wedding barn but took the bridal party down to the lake for a few photos.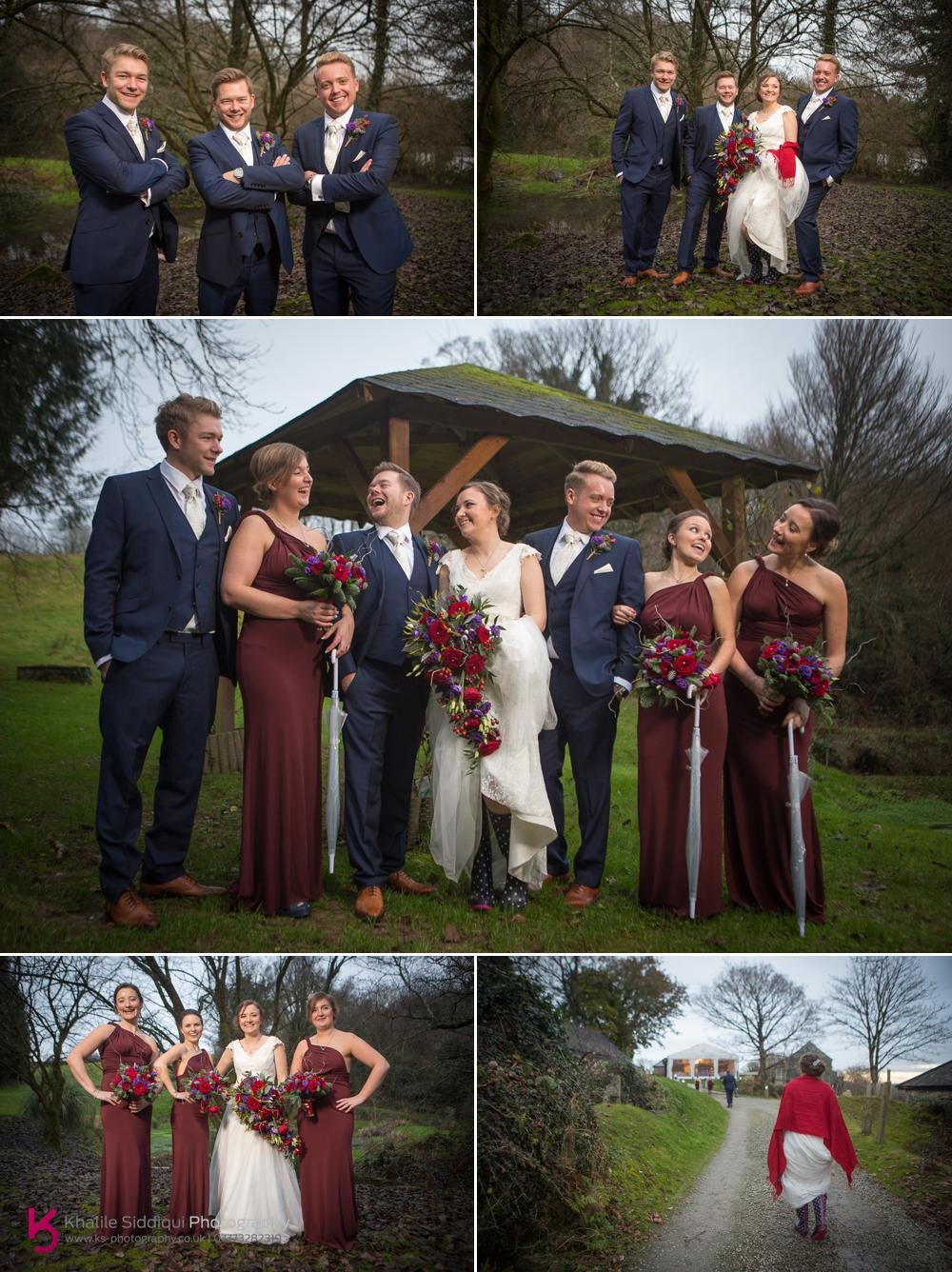 And then got a few of just Amy and Adam in front of the house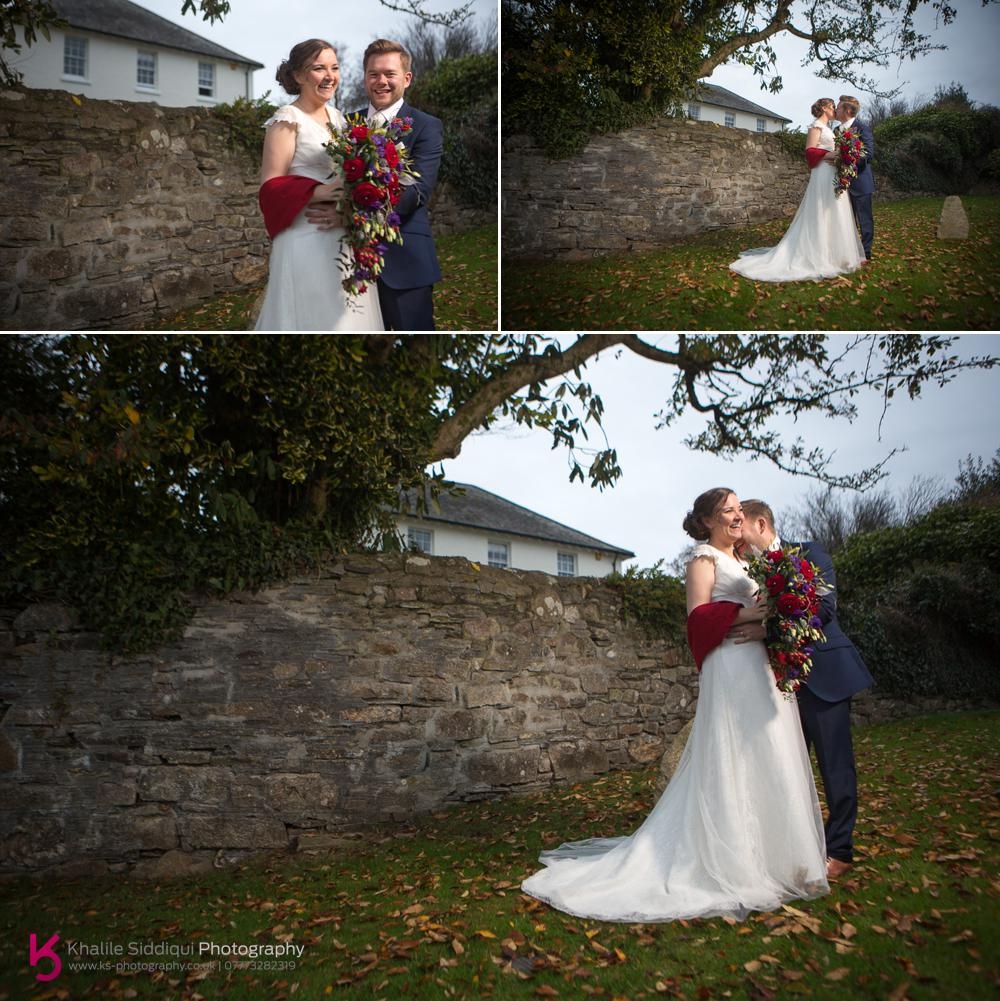 and in another cute little spot I stumbled on while I was having a nosey around...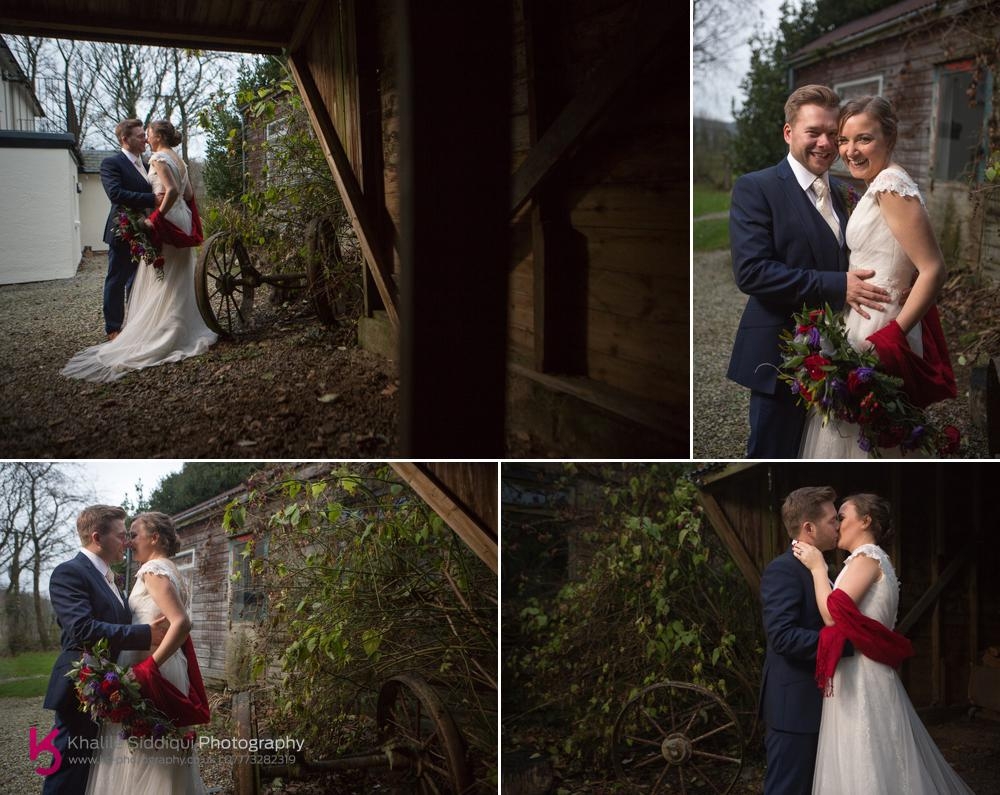 Amy, Adam and Anna of Wedding Flowers in Cornwall made a beautiful job of the marquee and a special mention has to go out to Scott the best man who I think has a job waiting for him at Harrod's should he want one, after seeing the job he made of the massive Christmas tree.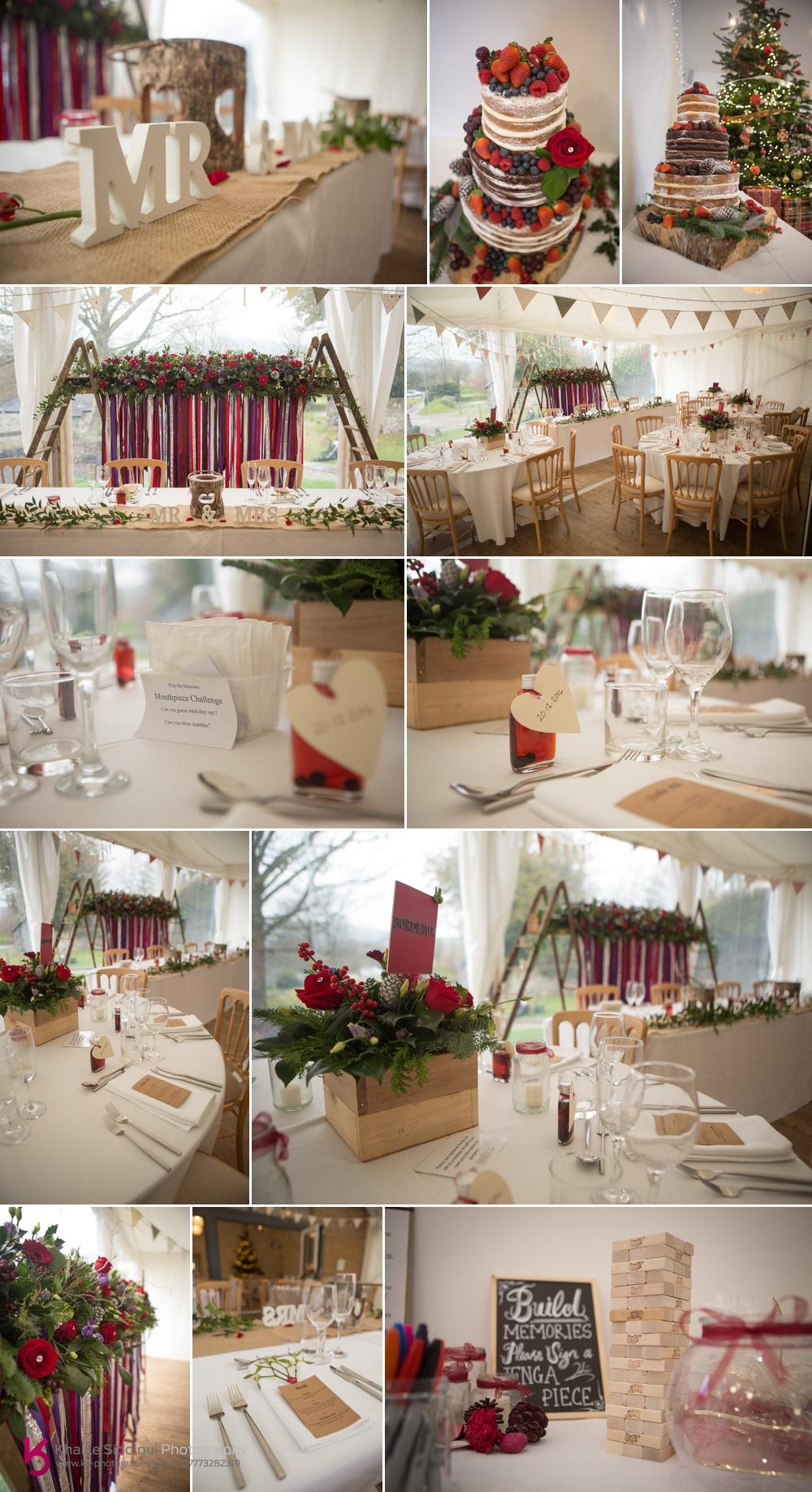 I've not seen it before but with Amy and Adam both being dentists (as well as half the guests) not only did they have confetti in the shape of teeth but they also had a game on the tables where you have to put this apparatus around your lips to keep your mouth open and then perform drinking games......Hilarious!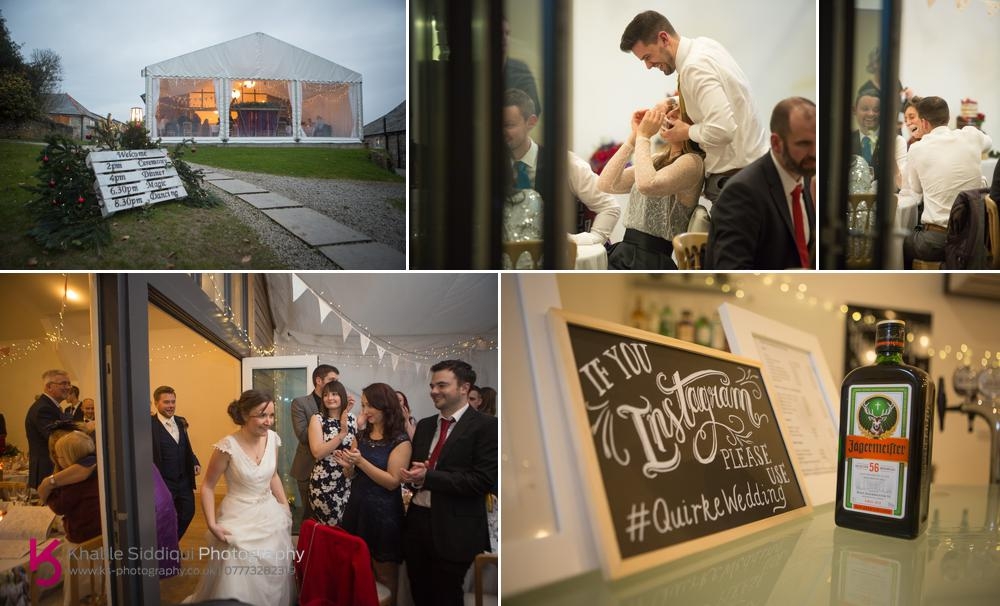 All three speeches were fantastic and very interactive, Amy's friend and bridesmaid plus her fella the MC held a kangaroo court with lots of evidence on Amy and Adam's previous conduct in life and had them in hand cuffs. Again VERY funny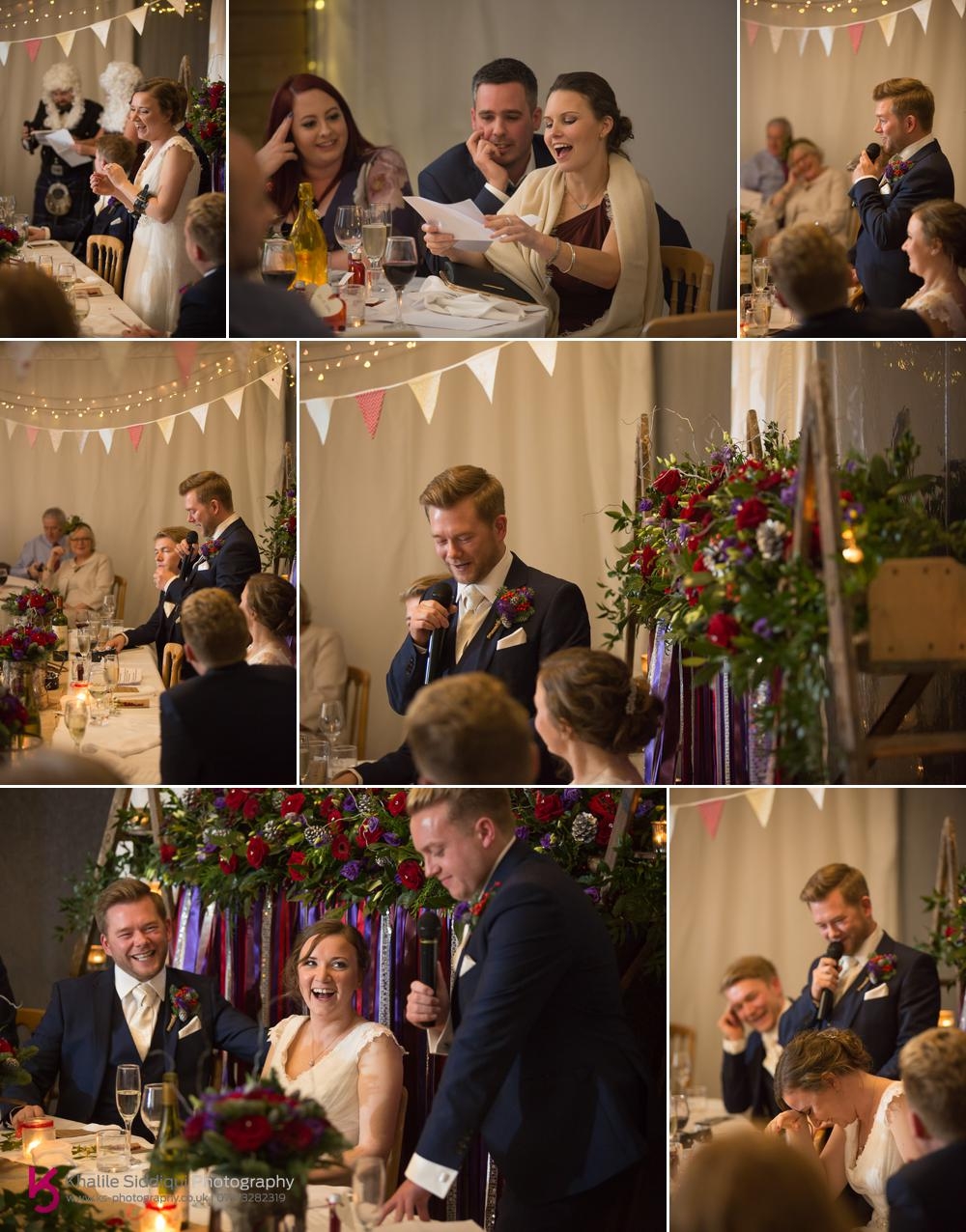 Between the end of the wedding breakfast and the start of the evening as well as having a play with some fireworks Amy and Adam also commissioned this AMAZING and very engaging close hand magician called Lewis Belcher who had everyone dumbfounded and splitting their sides with laughter. We also bumped into the best man from Jess & Yousif's wedding from back in May, he said this was only his second ever visit to Cornwall, laughing I told him I shoot all the best weddings in the county ;0)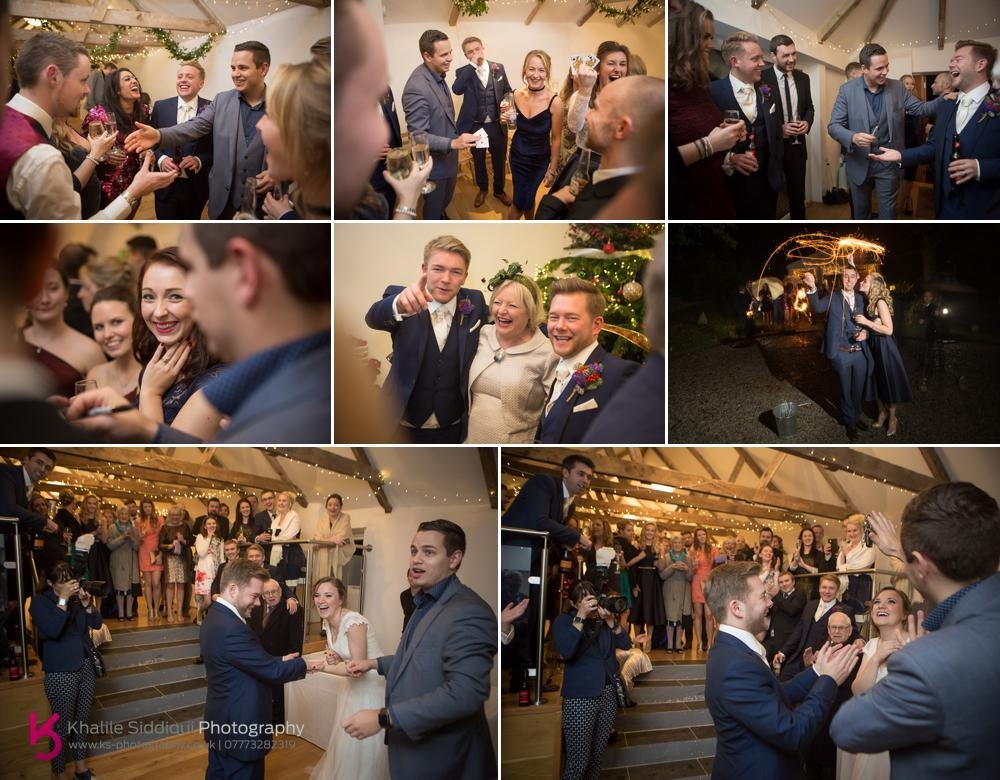 For their evening entertainment Amy and Adam booked the lovable Kaj, again very interactive with his audience and has a real mix of tasteful entertaining tunes to keep everyone happy.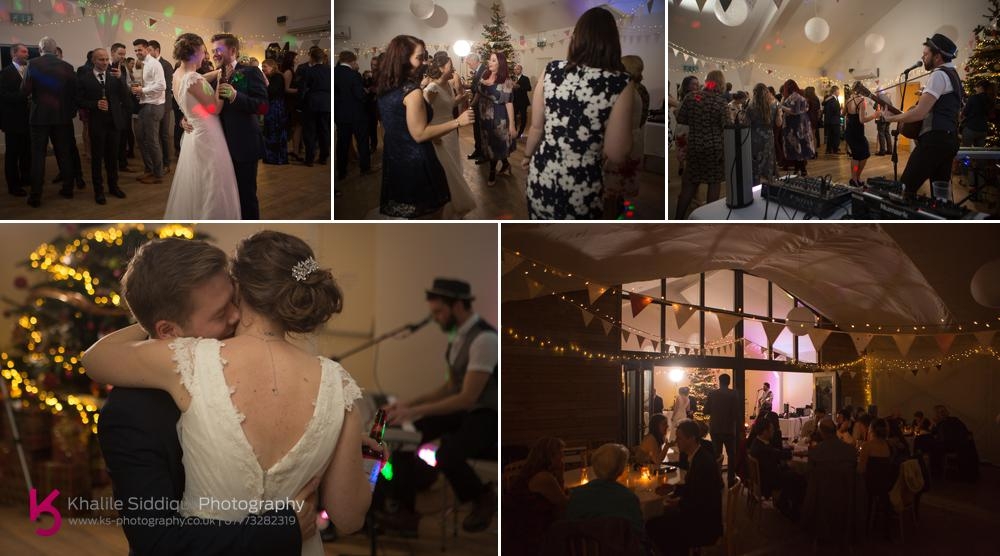 Dearest Amy and Adam, as promised a tea-total set of wedding images which I hope you're delighted with! May you have a long and happy life together and see you at the next wine club (if I can keep my eyes open long enough) xx
Love K&T xx
Collaborator links: