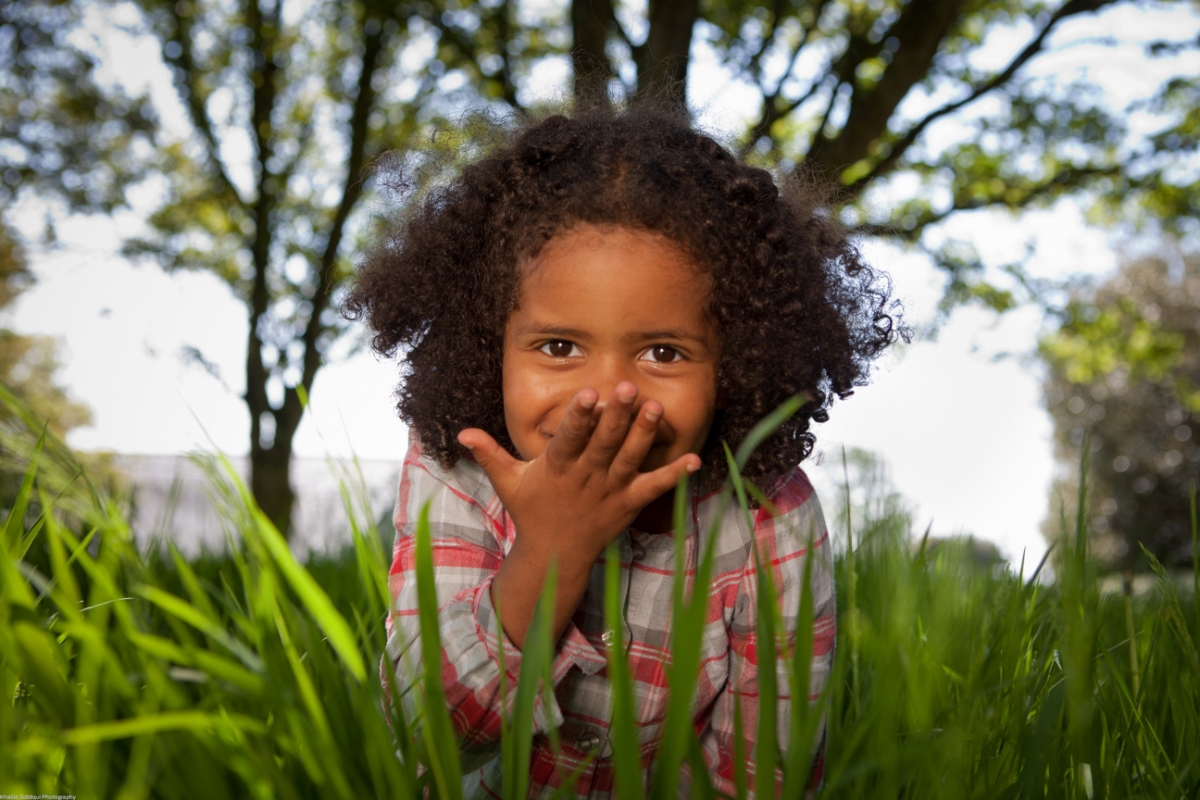 Family Photography - Location Shoot Newquay
Share on Facebook Share on Twitter
3rd February, 2017
---
Don't you just love going out for the day with the family and creating some memories? Ade contacted me before traveling down to Cornwall for his family holiday to arrange a location shoot in the Newquay area.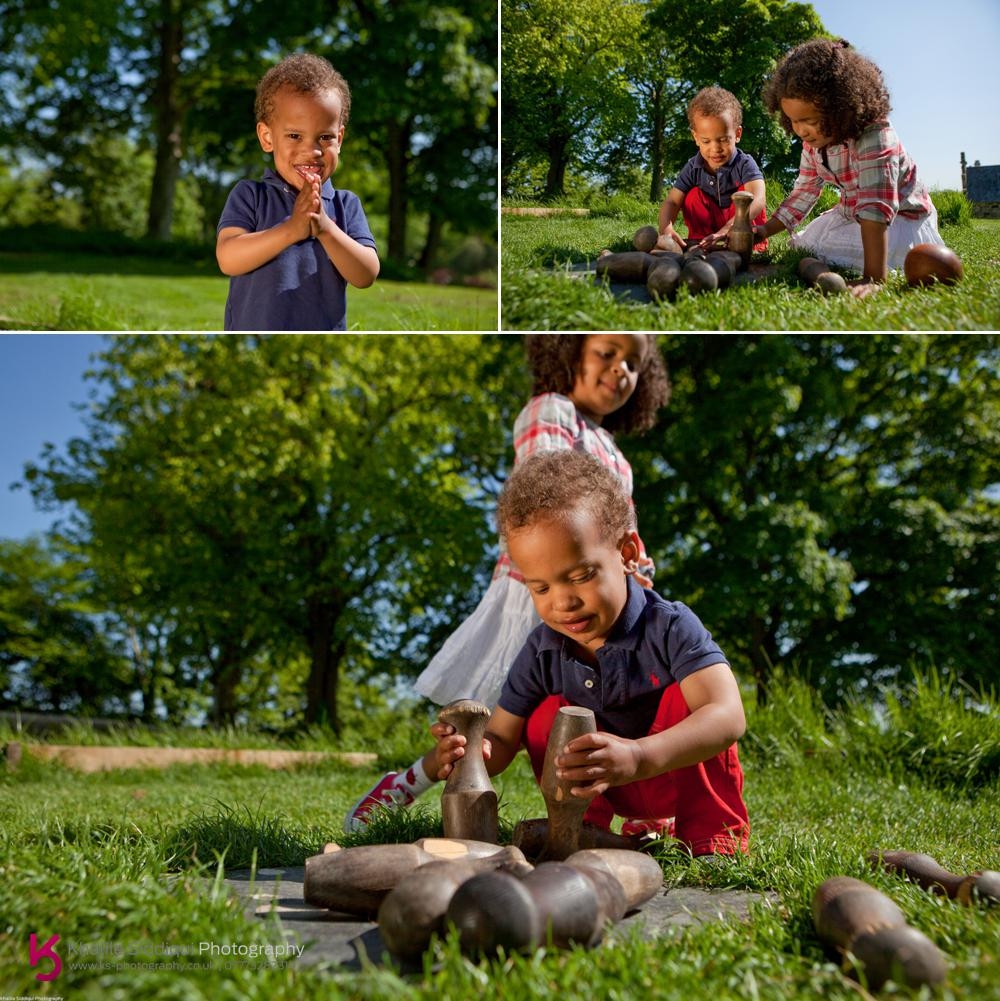 After discussing with Ade the sort of images he wanted to achieve, we made a plan to get some nice woodland country house photos before heading off to the beach.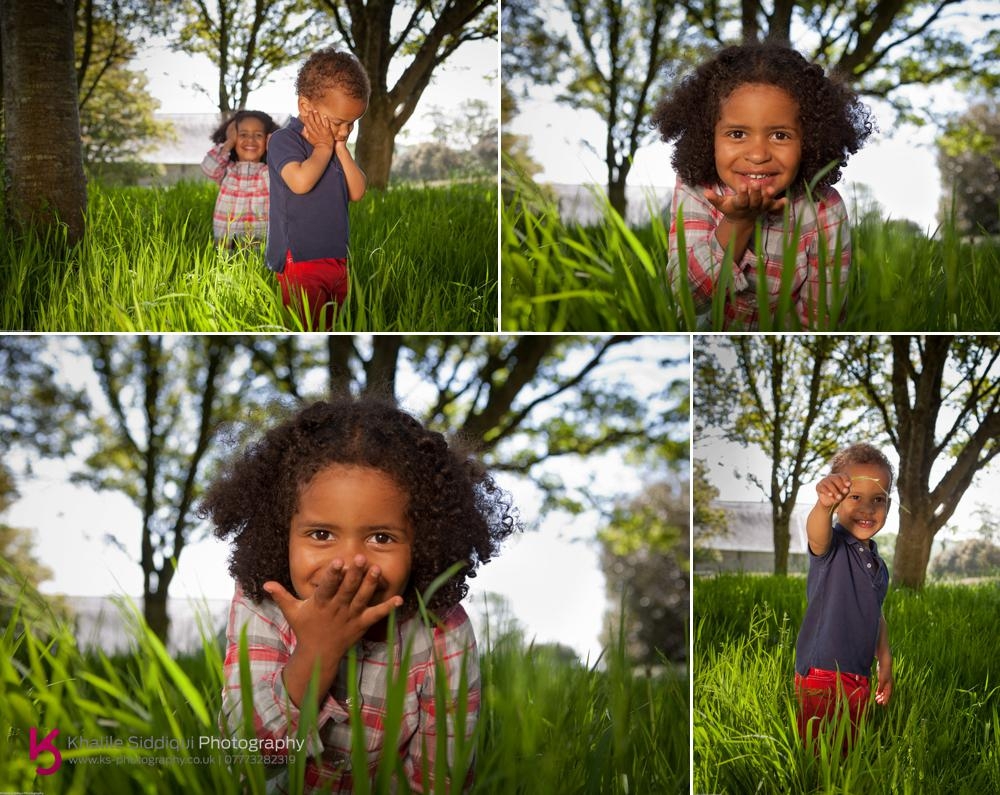 I suggested this because despite being a lovely sunny summers day inland there was a freak patch of sea mist, so after getting some safe sunny shots we headed to one of our nearby beaches to TRY and get some seascape shots.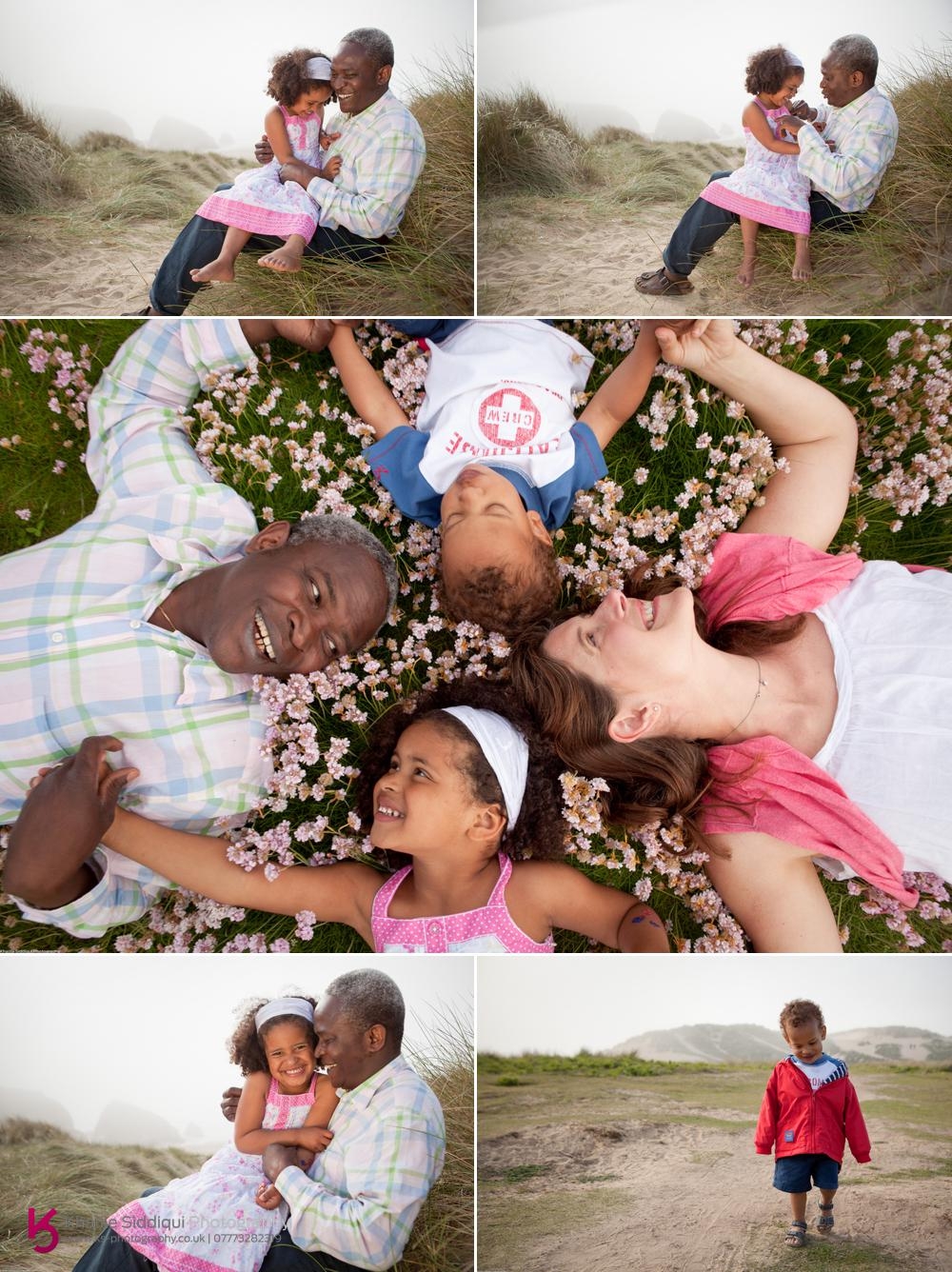 If you're keen on getting some timeless family photos please do
Get In Touch
before those years pass you by.