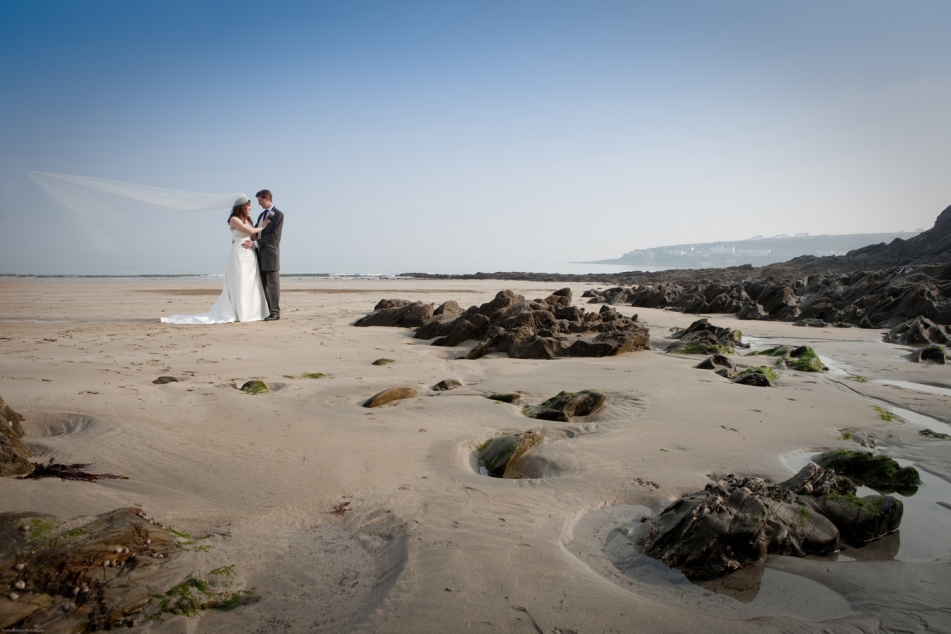 The Rosevine Hotel | Portscatho | Vikki & Tristan
Share on Facebook Share on Twitter
31st May, 2011
---
This is the intimate and beautiful wedding of Vikki & Tristan held at The Rosevine, in The Roseland peninsula of Cornwall. It was a beautiful March day, not that you'd ever guess by the sun and heat, it felt more like June.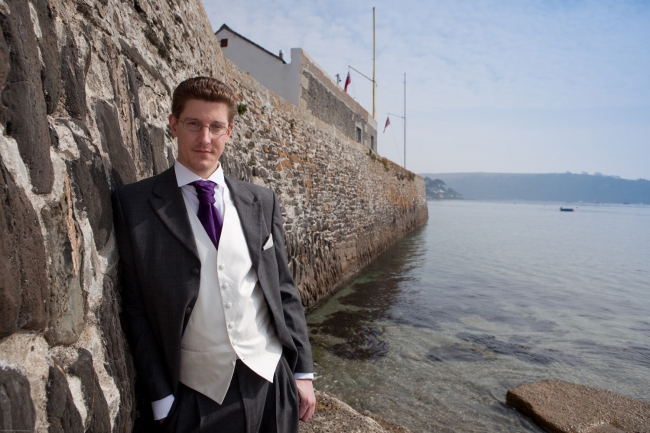 We met Tristan, and the Groomsmen/Best (Second best anyway after the bride) lady and Dads in St.Mawes for a photoshoot before going on to the hotel.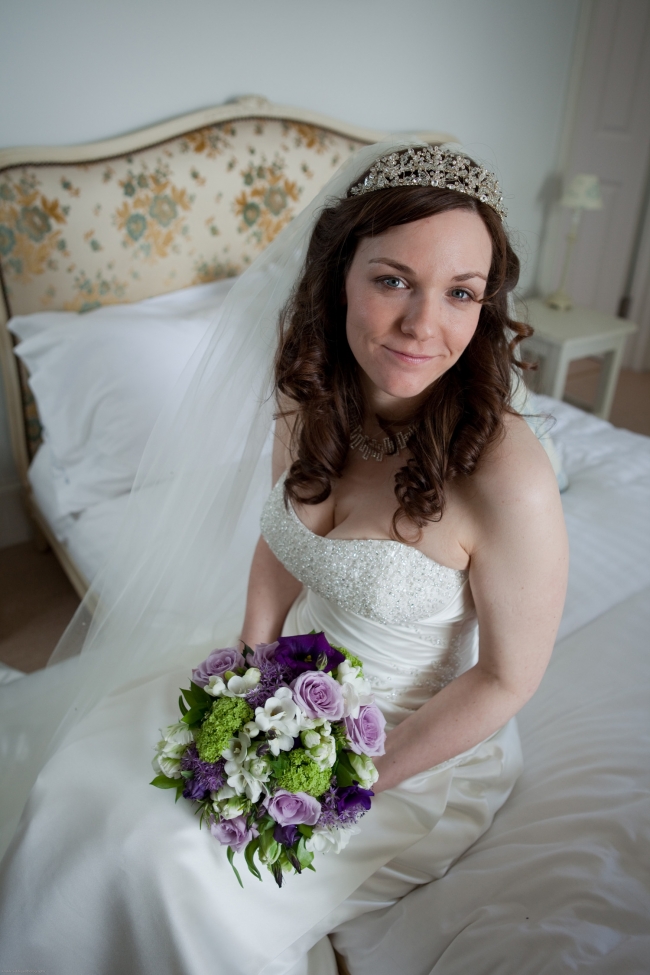 If Tristan looks a bit familiar to some of you, that's because he's head of news on Prirate FM and is one of the presenters on the breakfast show.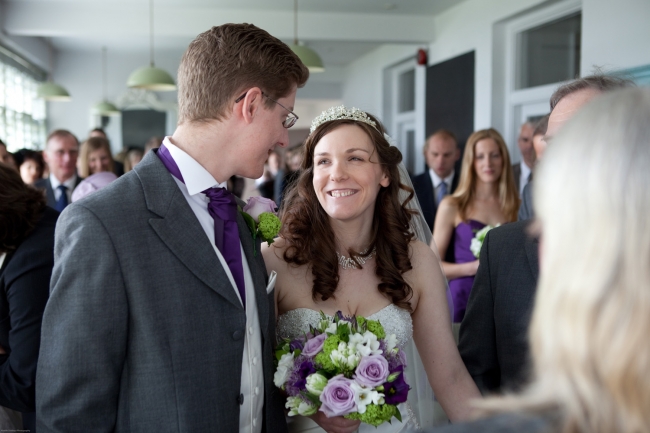 Here is what Vikki and Tristan have to say about their wedding day:

From the very start we were impressed by Khalile and his photography. His eye for detail and design stood out from others in Cornwall and immediately attracted us. As we made our decision about who to trust with our wedding day we saw his work feature more and more in magazines and at wedding fairs.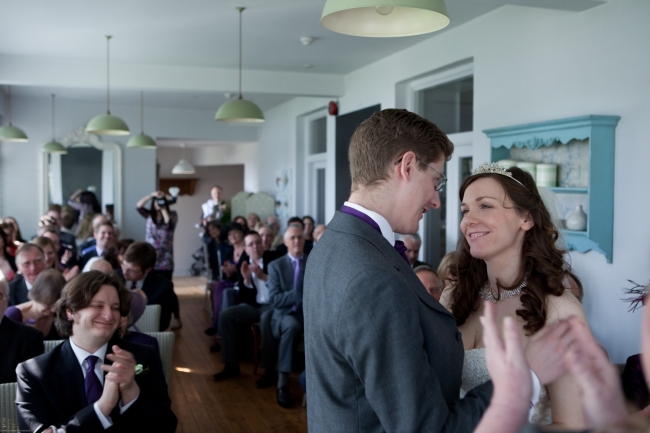 From our first meeting it was clear that Khalile wanted to get to know us and deliver the sort of photographs that we wanted. He asked questions and really listened to the answers, offered suggestions and advice. He drove to visit our venue with us in advance and his photographer's eye found even more beauty in it than we had.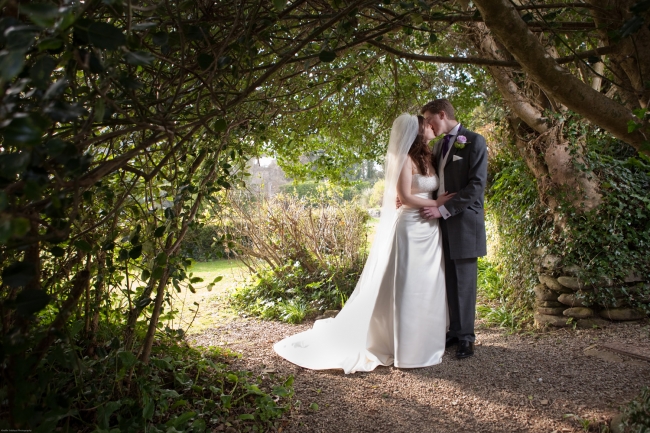 On the day itself, Khalile and Tamsyn were a pleasure to have with us: calm, professional, understanding and happy for us. We wanted our day to be fun, relaxed and full of love and we could not have chosen a better photographer to capture it for us. The result has been beautifully stylish pictures that blew us away. They reflect our day perfectly – and made our friends jealous! The turnaround was quick and we were kept up to date throughout.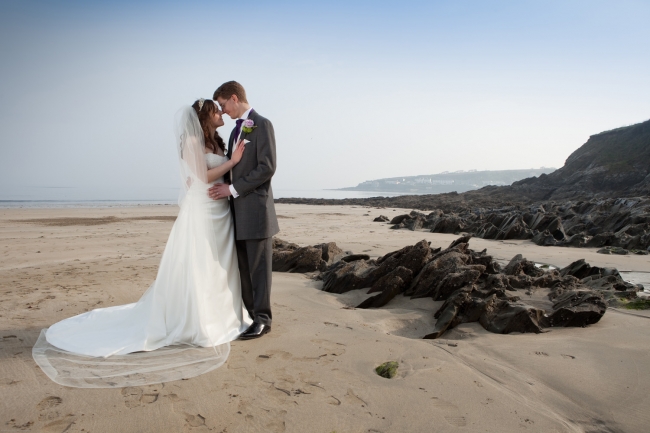 We would unhesitatingly recommend Khalile to anyone – a great photographer and a genuinely good guy.
We have so many happy memories of the day – and among them are the photoshoots that we had with Khalile and Tamsyn. Thank you so much.

The wedding of Vikki & Tristan was featured in WED magazine, you can read more about their wedding by following this link