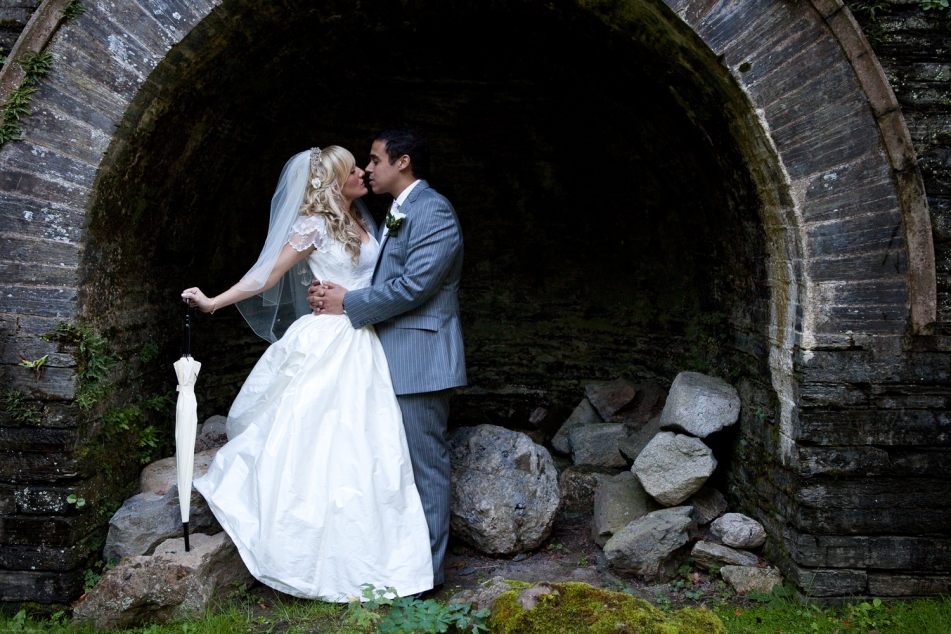 Paul Ainsworth No.6 Restaurant | Padstow | Prideaux Place | Emma & Paul
Share on Facebook Share on Twitter
21st January, 2011
---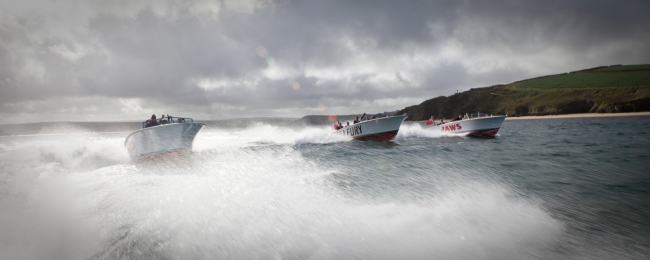 Emma & Paul's wedding was a rather intimate affair with only 45 guests in total, but what it lacked in numbers in made up for in spirit. It started with us meeting the boys on the quay in Padstow, and I was expecting just the grooms men, but Paul invited all the males invited to the wedding. This tight nit feel carried on throughout the whole day and night.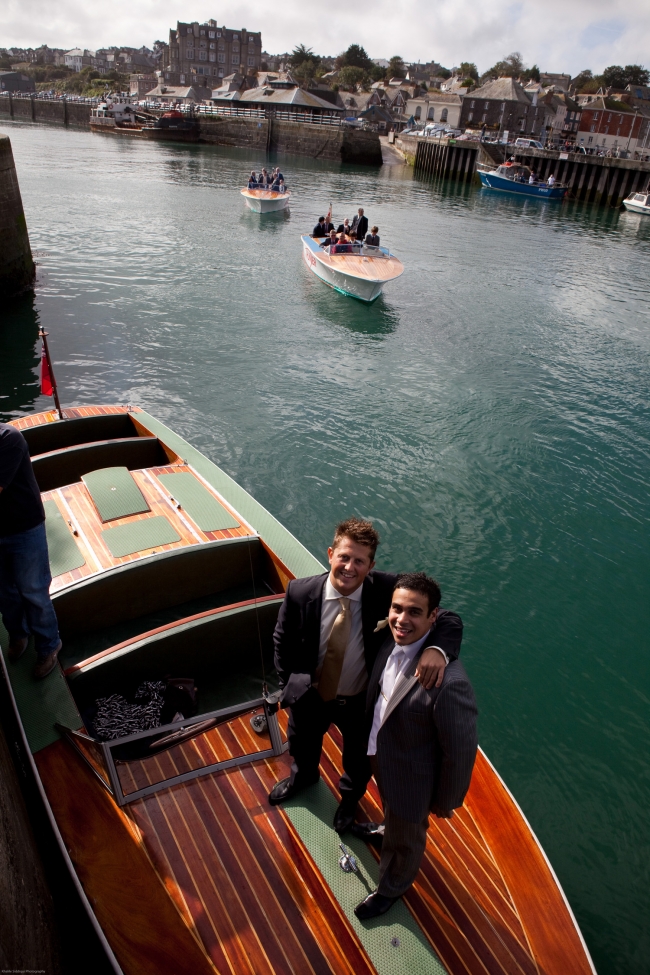 This is what Emma & Paul have to say about our service: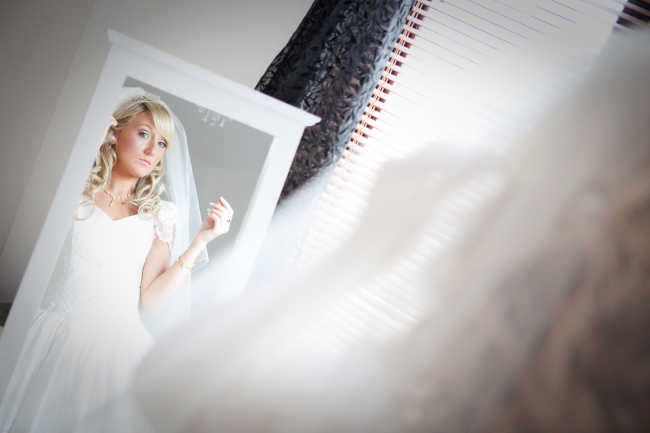 To the Lovely Tamsyn and Khalile,

We would like to thank you for capturing our special day in a way that we will never forget. From start to finish you were so helpful and an absolute joy to have around on the day. You made us feel so special, not only were you taking beautiful pictures, you were helping with our dresses and umbrella's, you think of everything in a time when a bride and groom have too much to think about. You made it easy and we had so much fun with you both.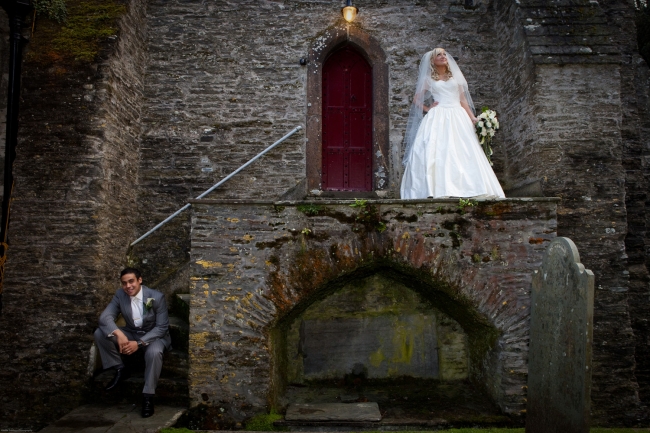 When we got to the church individually we were both so nervous but you were there and you had such a calming effect. The guests absolutely loved you! They asked "where did you get them from?" Like you had been beamed down to earth!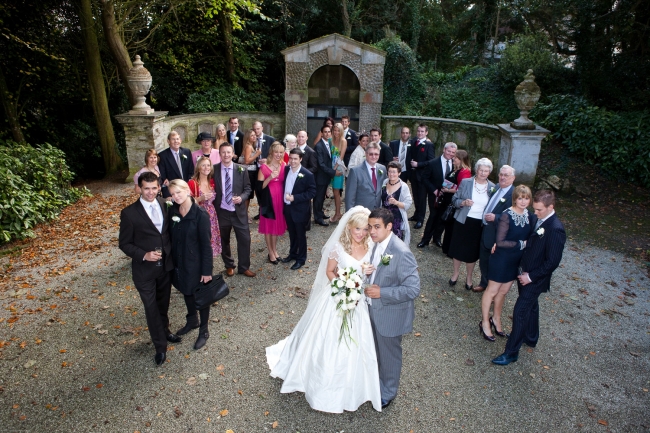 You did not miss a thing and we hardly noticed the camera click on those fantastic natural shots you got! We look back at the pictures and the day feels so fresh again you got everything we wanted in the pictures and more.




We would love to have you at every special occasion and so would our family. You have such a talent and you're a lovely couple to go with it. Thank you once again we were so lucky to have met you.

Love and best wishes

Emma and Paul
xxxx