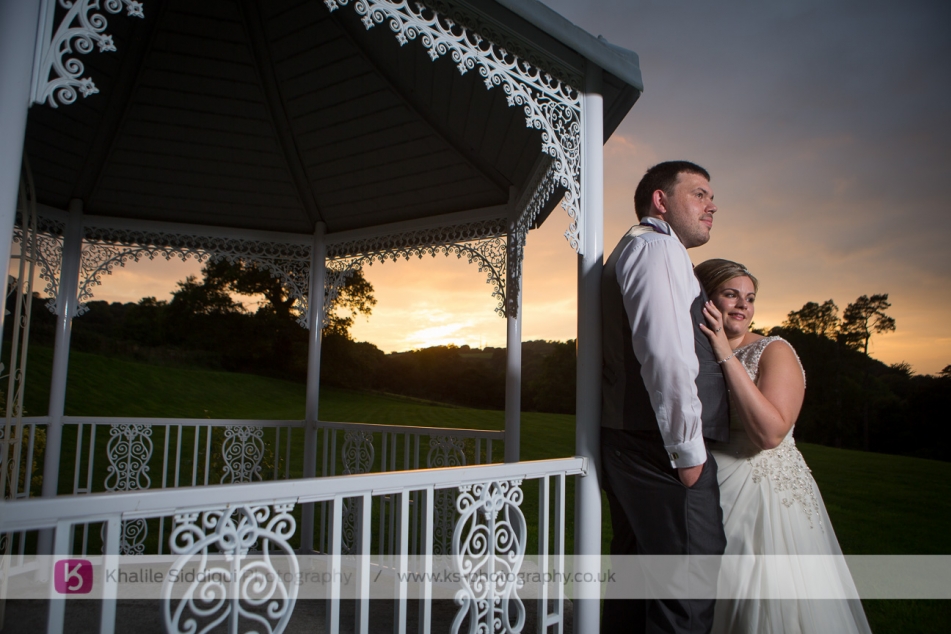 St Elizabeths House Plymouth Wedding | Sarah-Jane & Mike
Share on Facebook Share on Twitter
24th September, 2014
---
Sarah-Jane and Mike booked us for their 'St Elizabeth House' wedding after stumbling across us after a chance meeting at The Royal Cornwall Show last year where we were exhibiting in the wedding marquee.

Sarah-Jane and Mike are a really sweet couple who had strong ideas about the imagery they wanted for their wedding day, and after meeting me at The Royal Cornwall Show, made the effort to come down from Plymouth to make certain that we really were the right couple to cover their wedding day photography. So after a couple more meetings to check out St Elizabeth House and for SJ and the mums to have a makeup trial, we finally arrived at their big day on Saturday morning. I felt surprisingly great that morning, considering the long day we had the day before with Katie and Sam's wedding, even with being in Plymouth by 8:45am. I started the day by dropping 'Tamsyn' off with Sarah-Jane to get on with the makeup while I went to meet with Mike and the boys.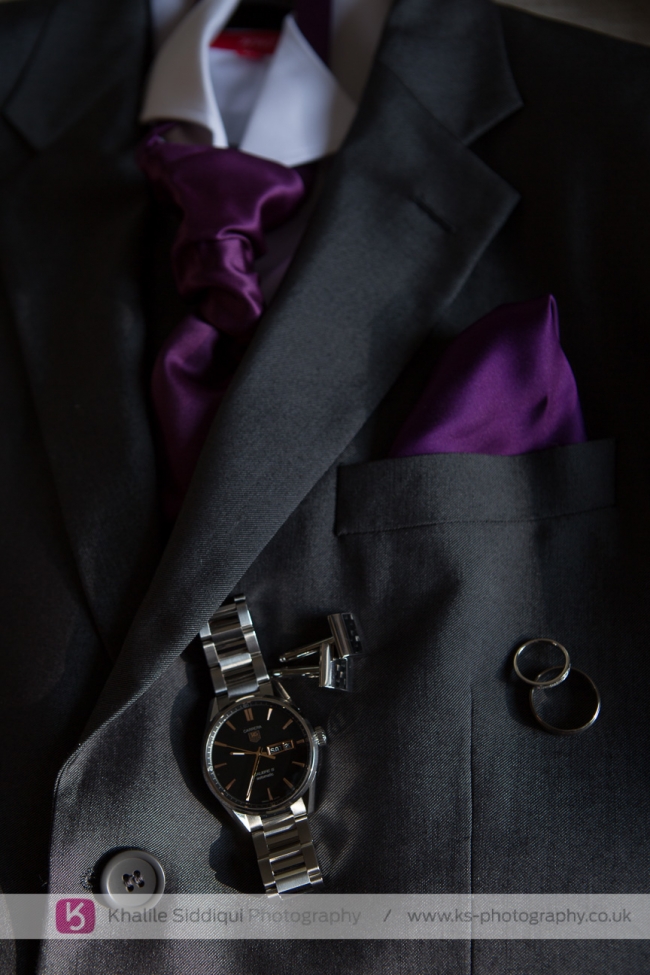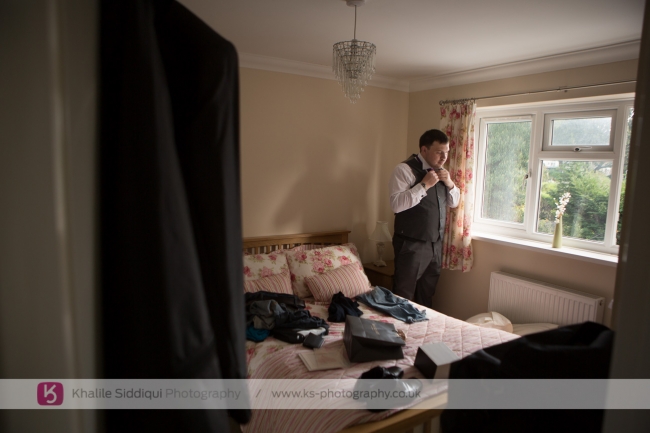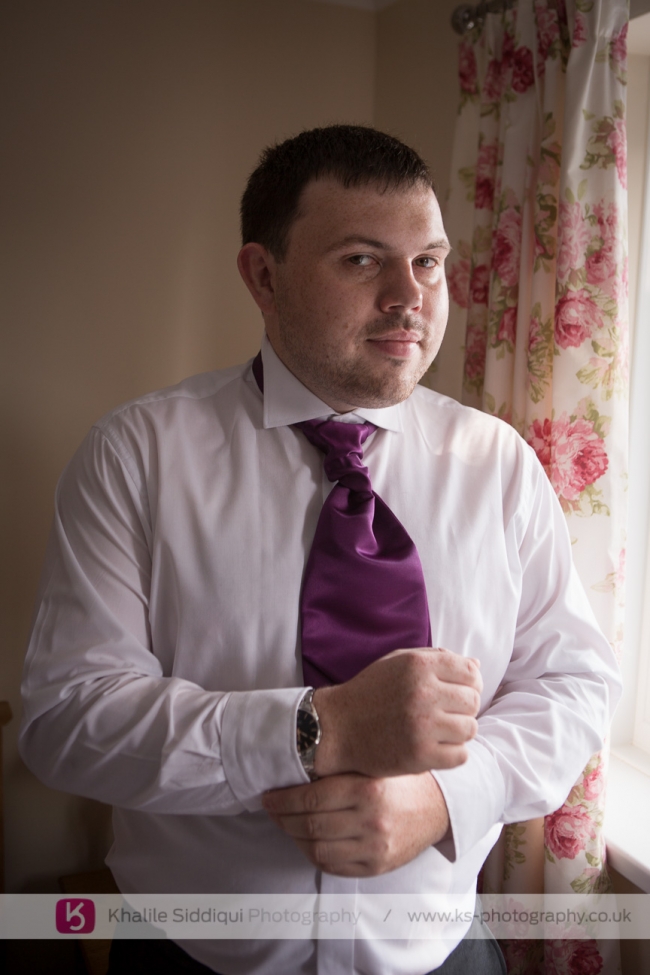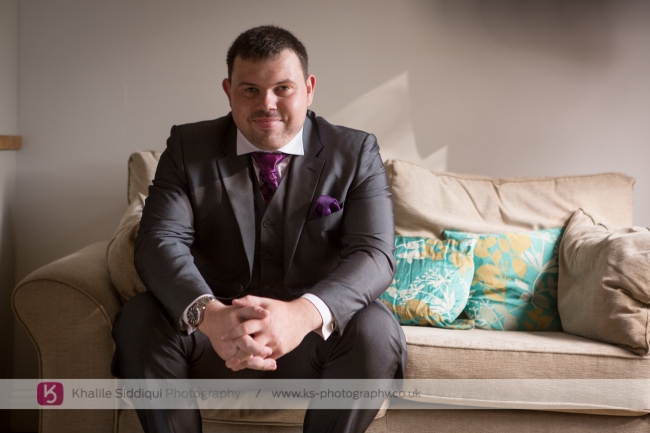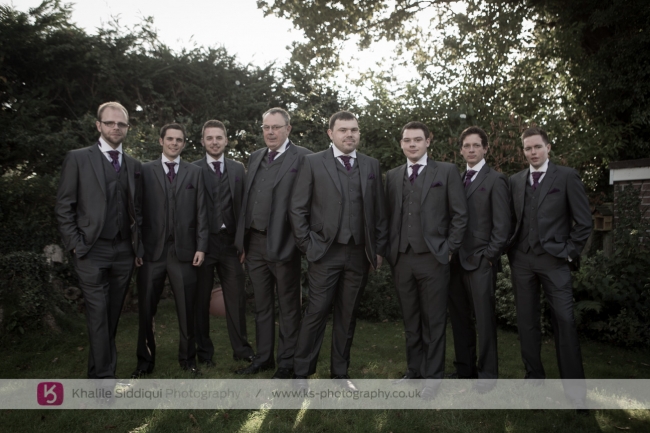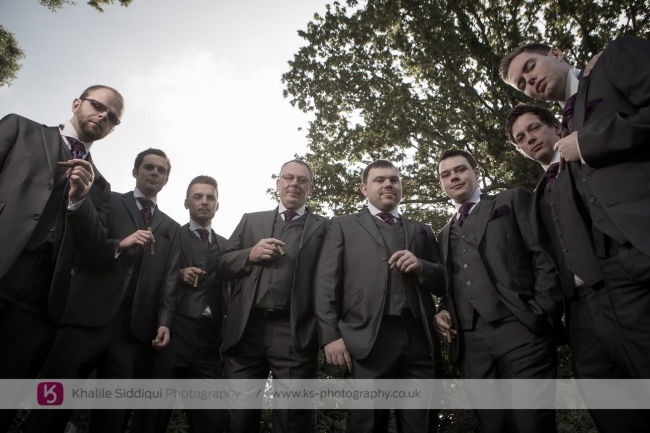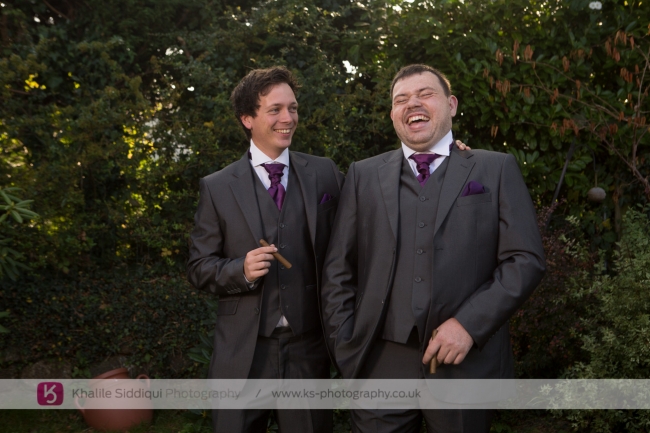 I then headed back to Sarah-Jane and the girls getting ready at her parents house.

Apart from us I think all of Sarah and Mike's suppliers were fairly local, with her dress coming from 'Colins Bridal', her Flowers from 'H Watts', car from 'Louannon Cars' and her cake from her friend 'Kirsten Warren'.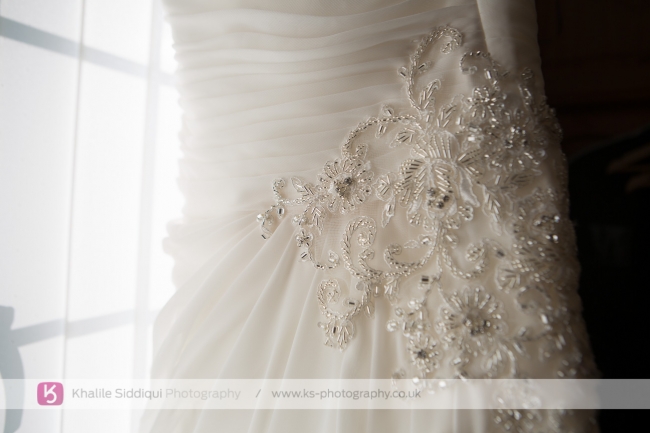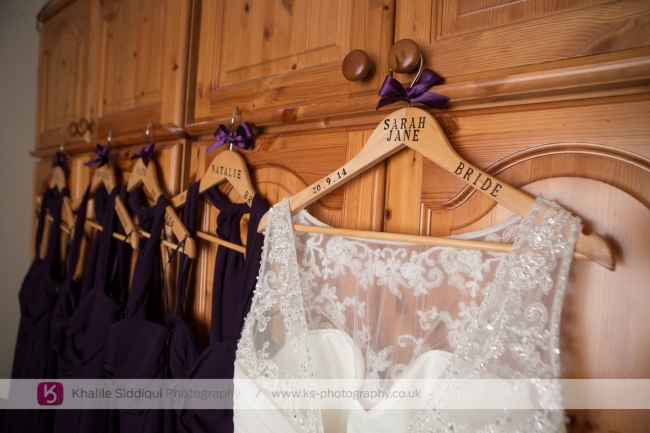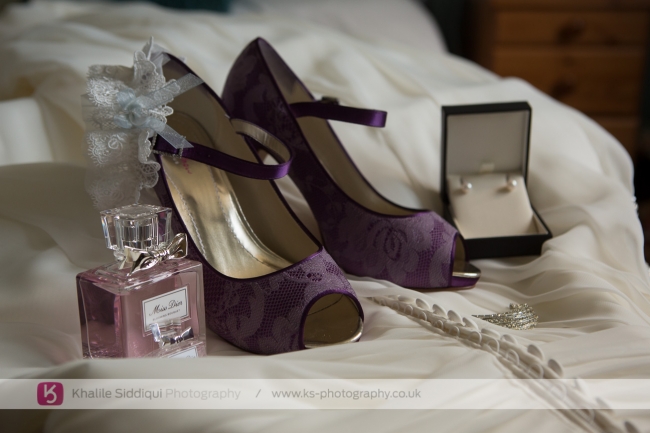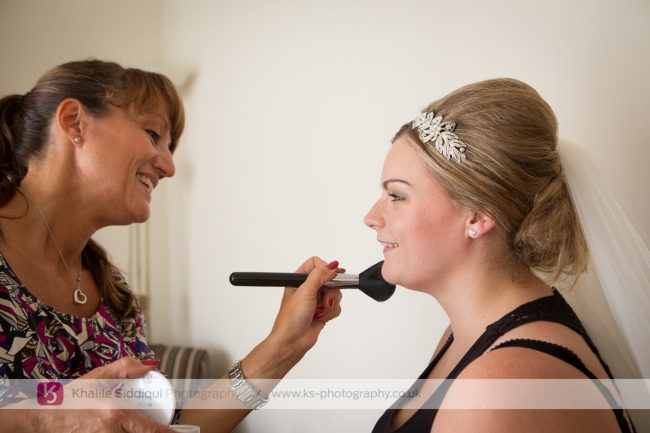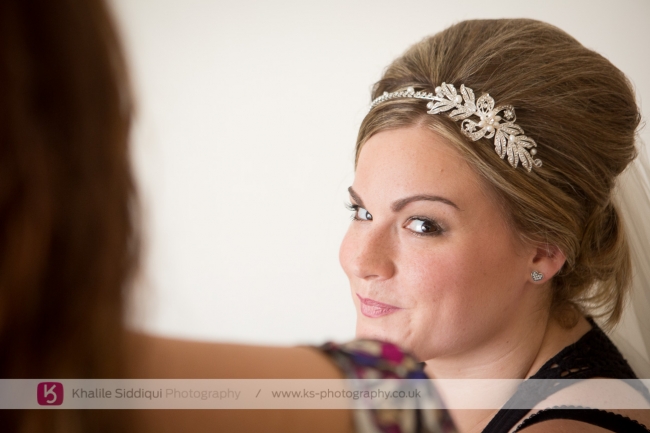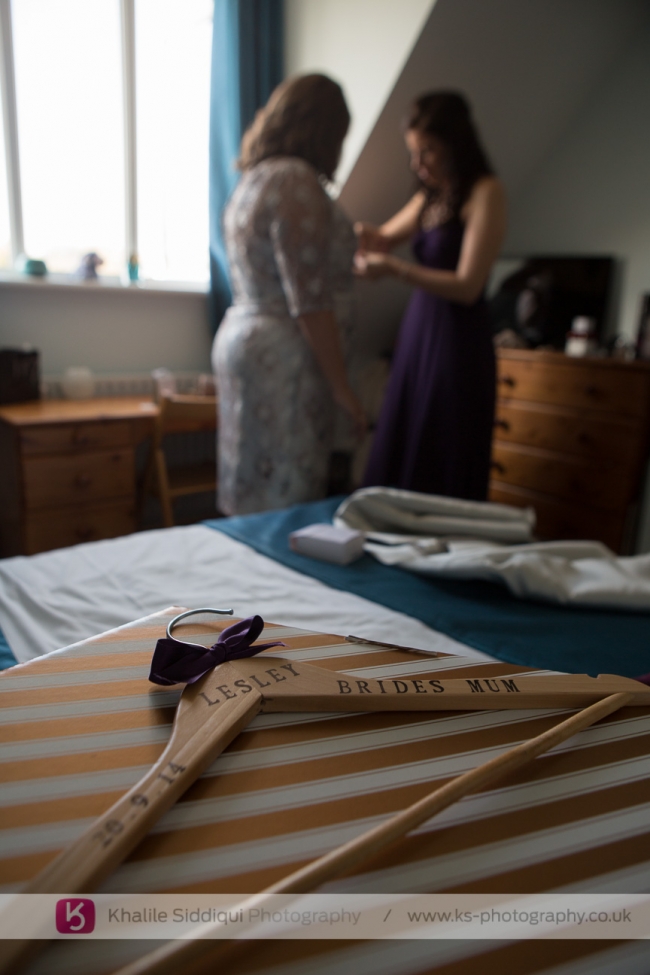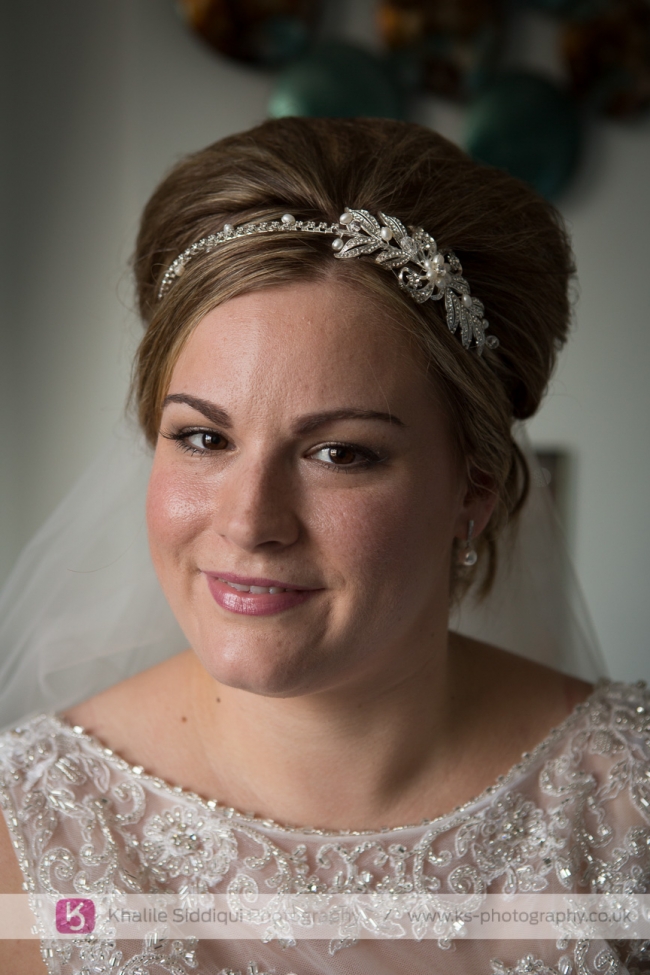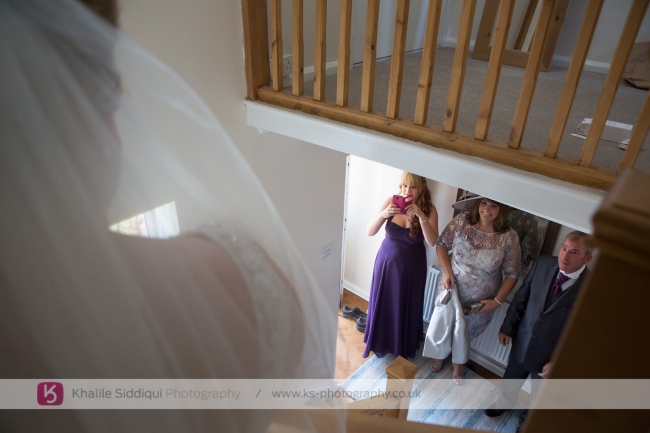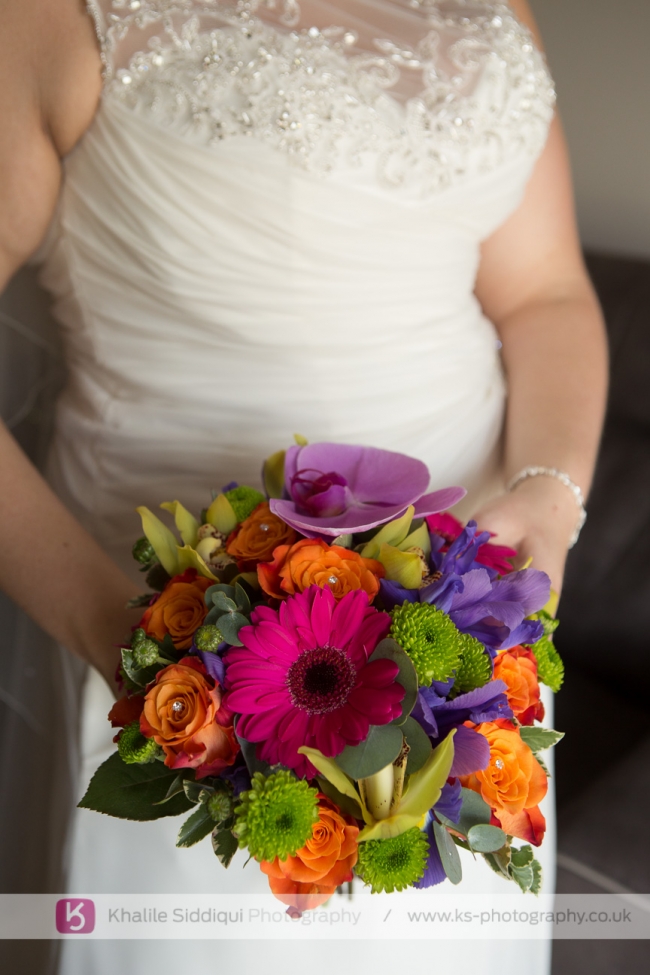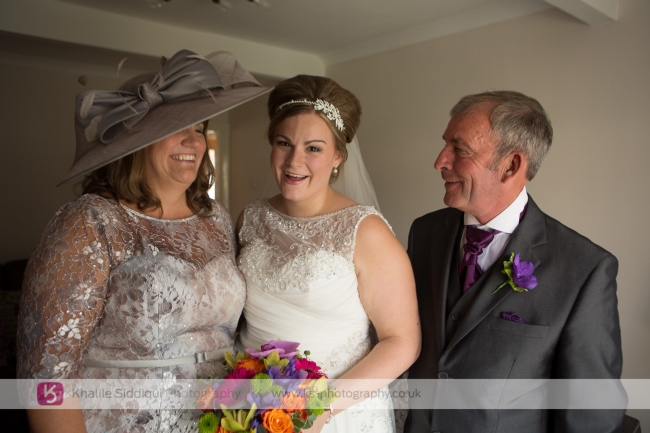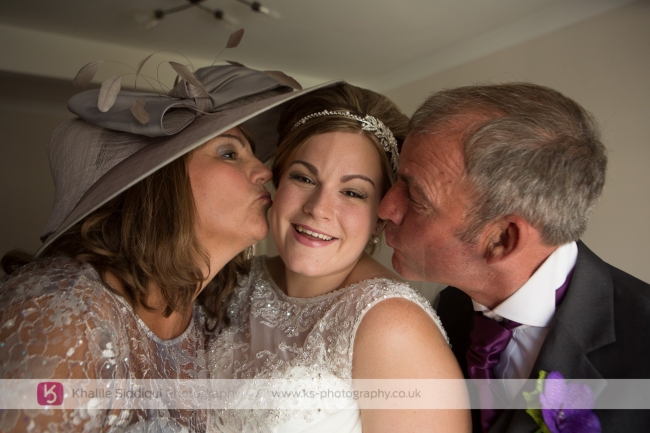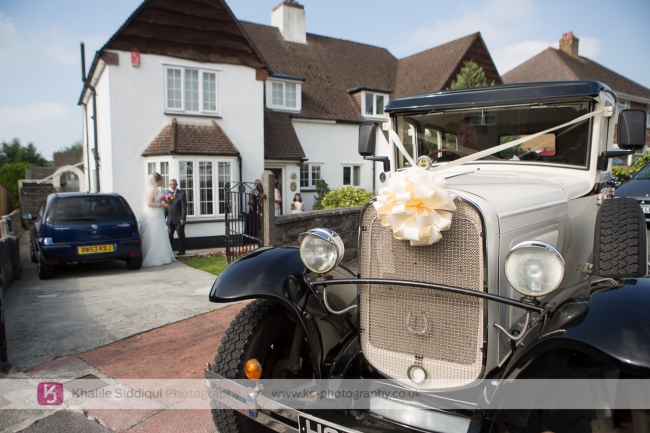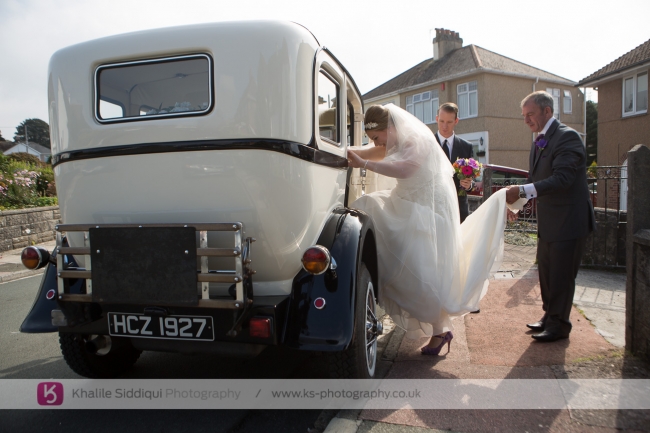 Bless her, Sarah-Jane was supposed to have all four of her grand parents at the wedding but her fathers father wasn't up to making in along on the day, so SJ, her dad and myself went to his home so Sarah-Jane could reassure Granddad that he was in our thoughts. Our slight detour and the heavy traffic made our arrival at the magnificent St.Andrews Church a bit later than planned.

Before my venue visit I'd never been inside of St.Andrews church before; I was blown away by the size of it and the beauty of the modern stain glass windows. The vicar was wonderful too.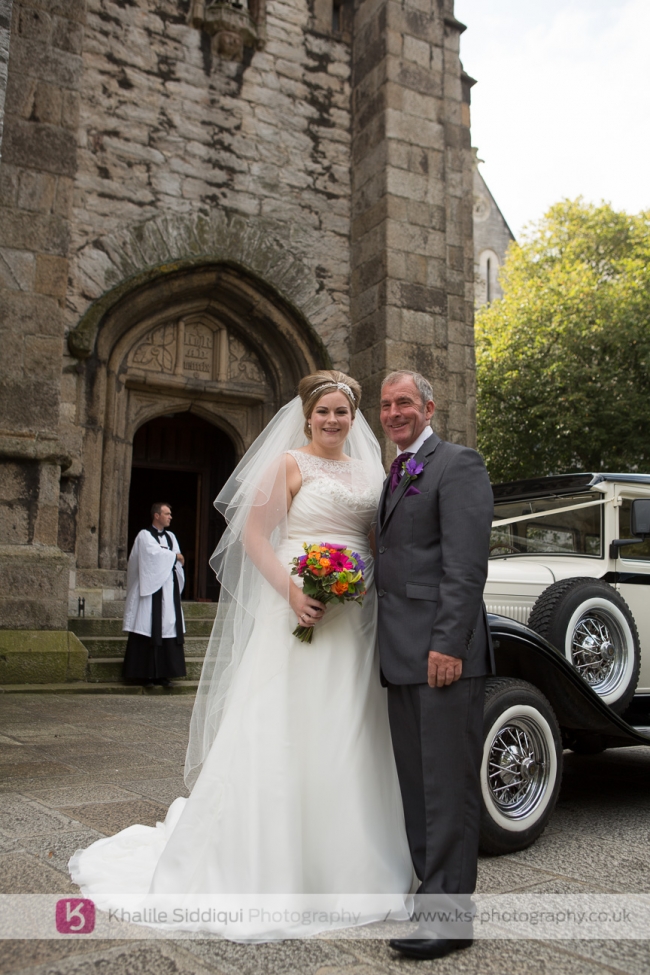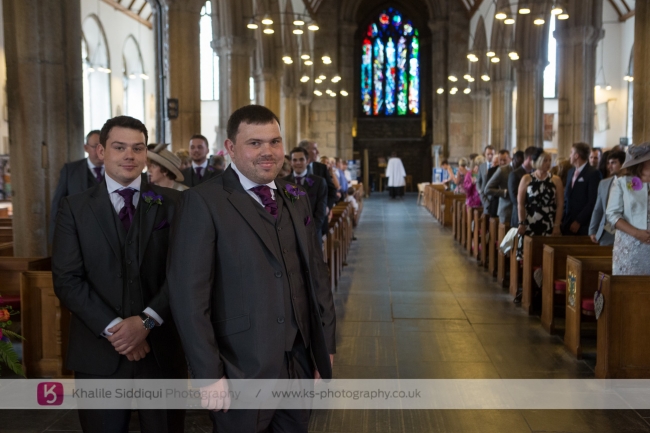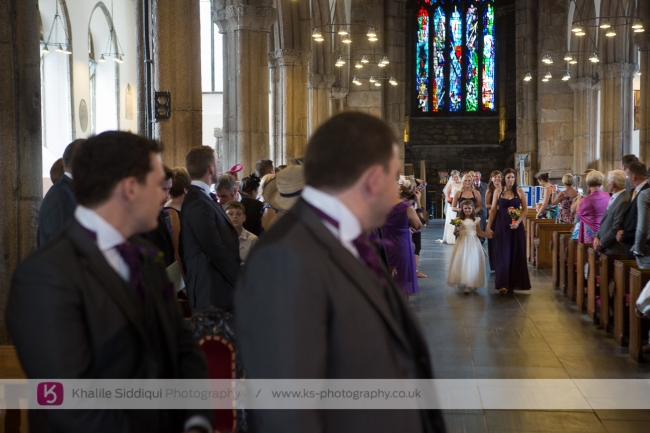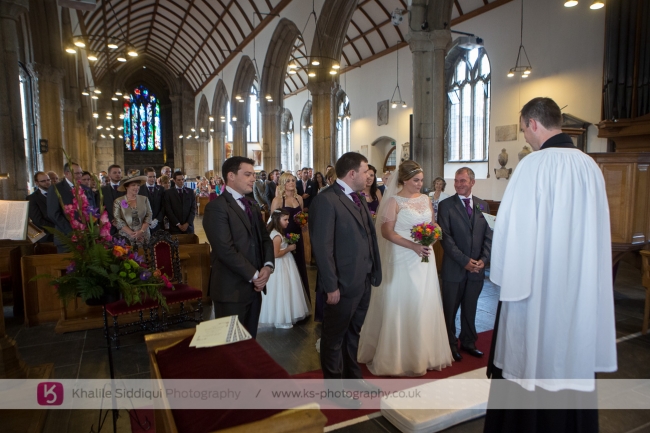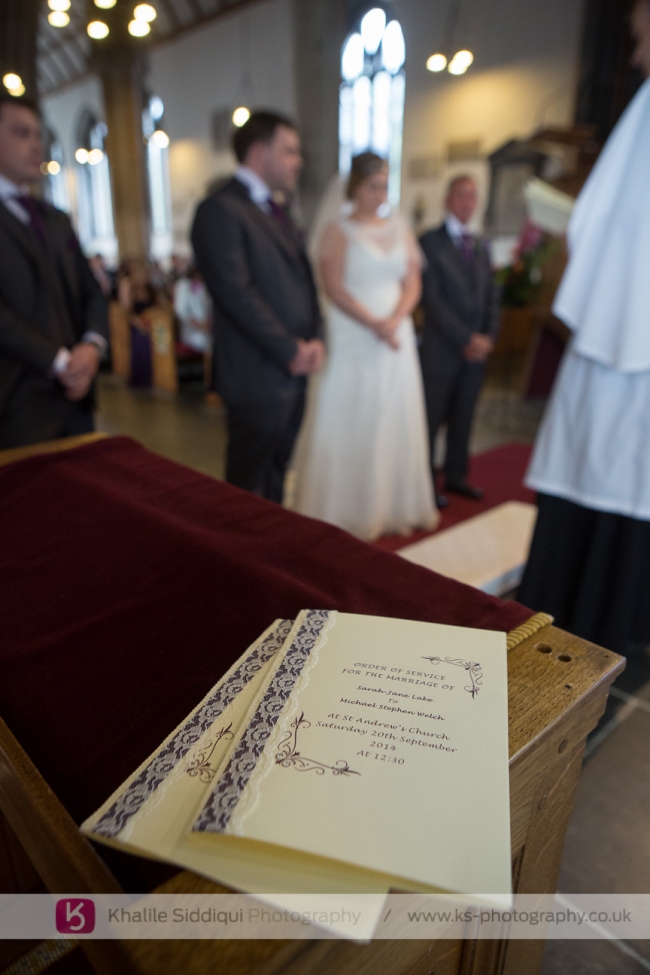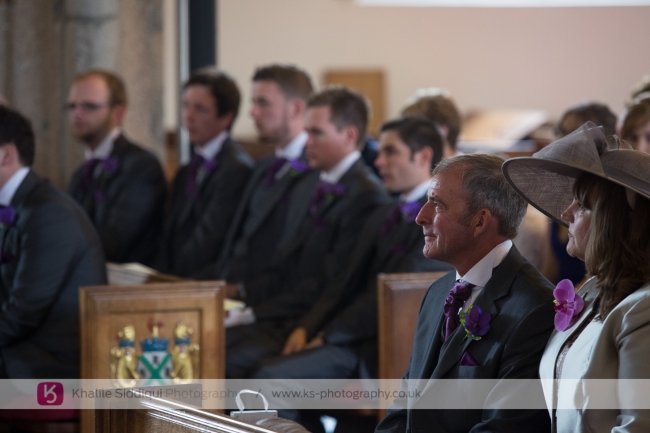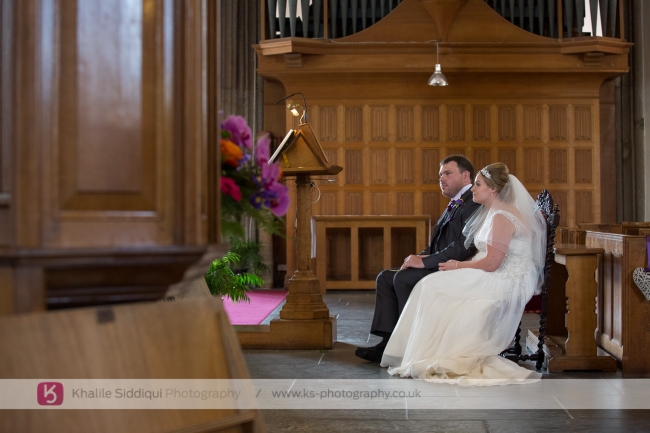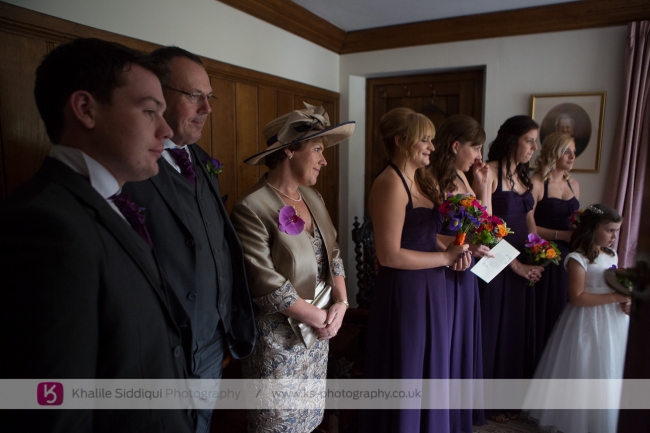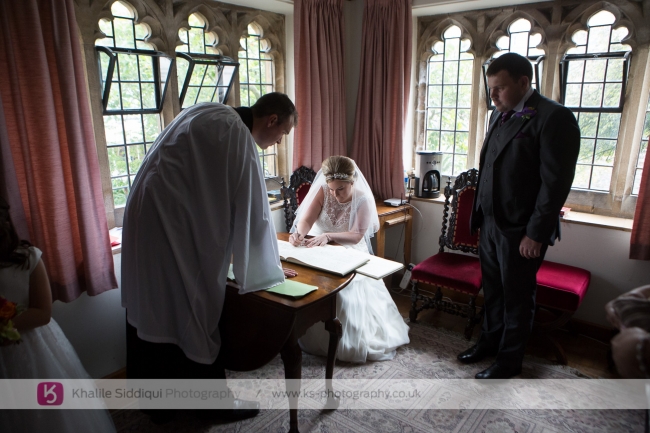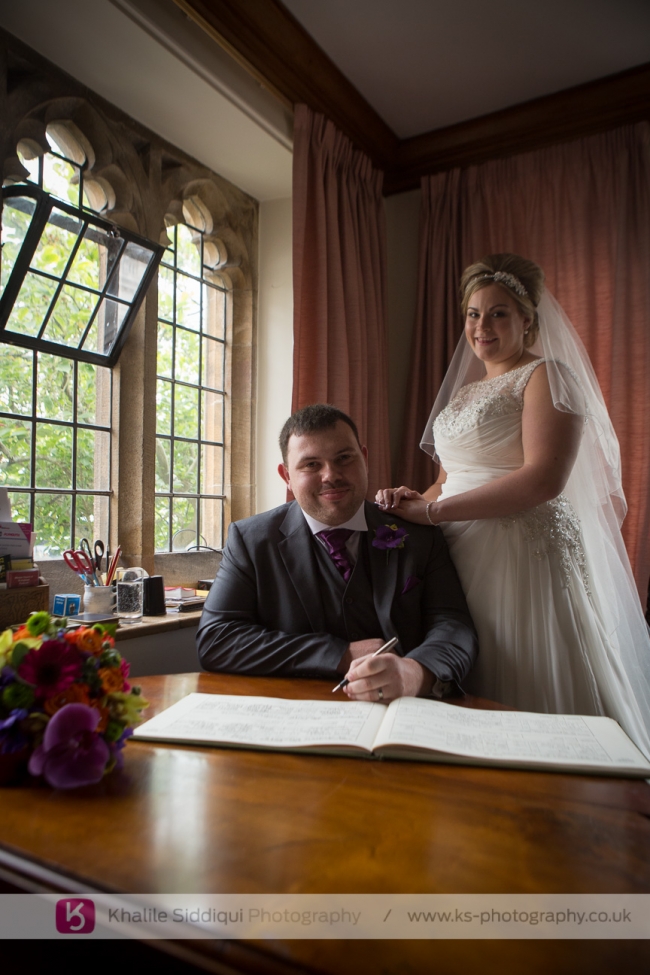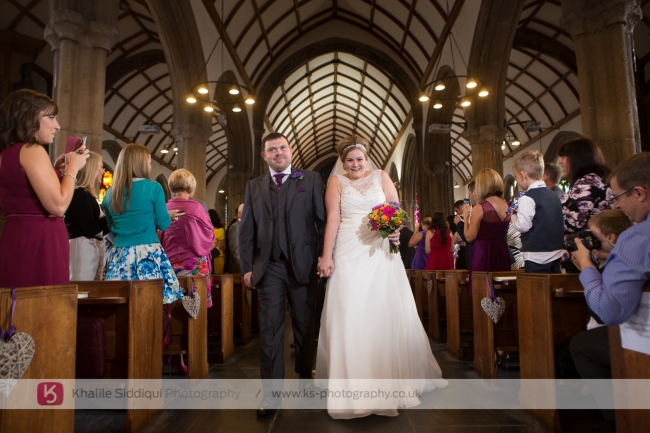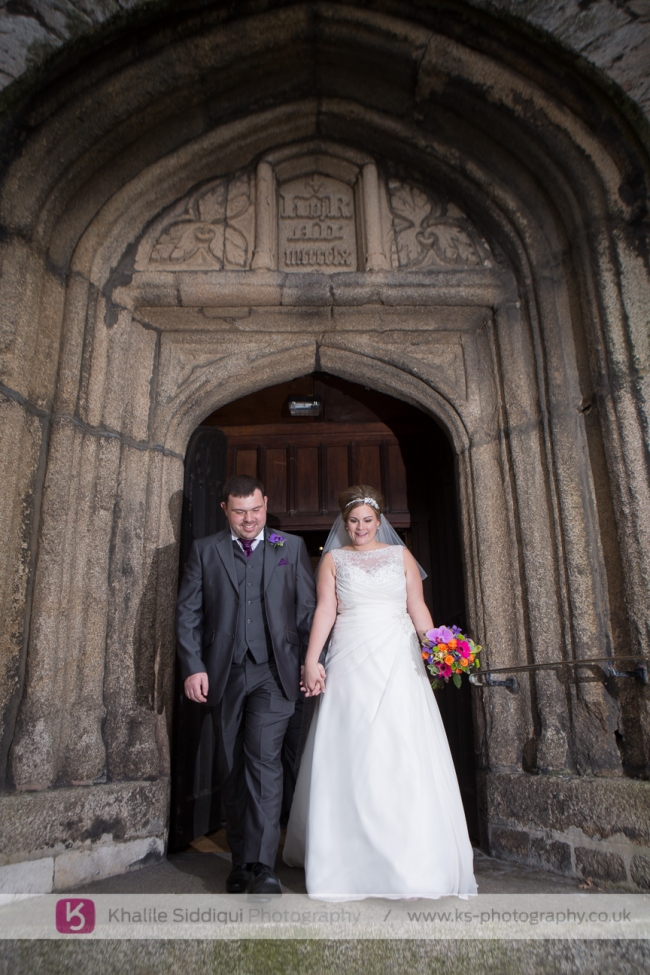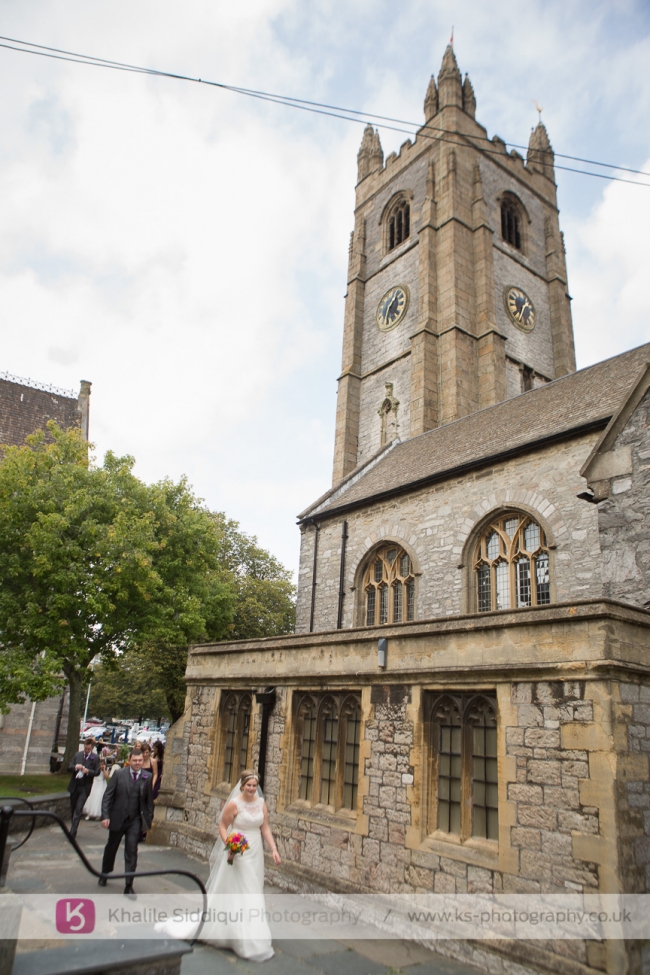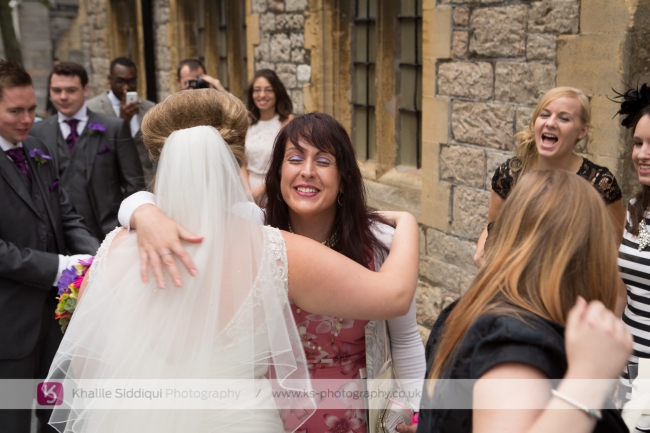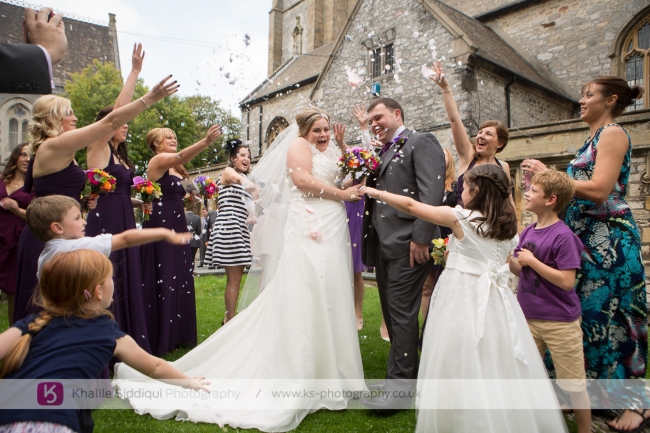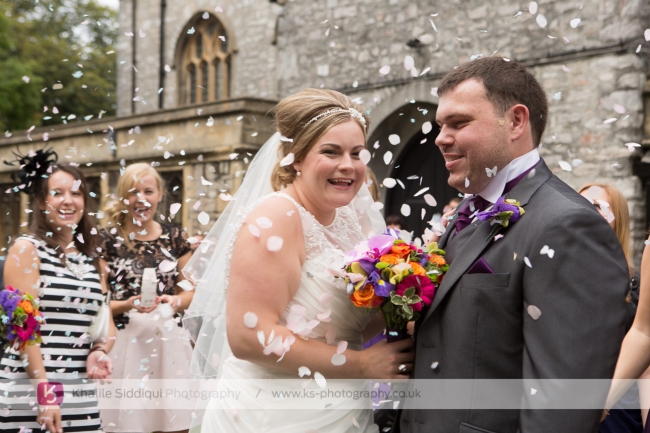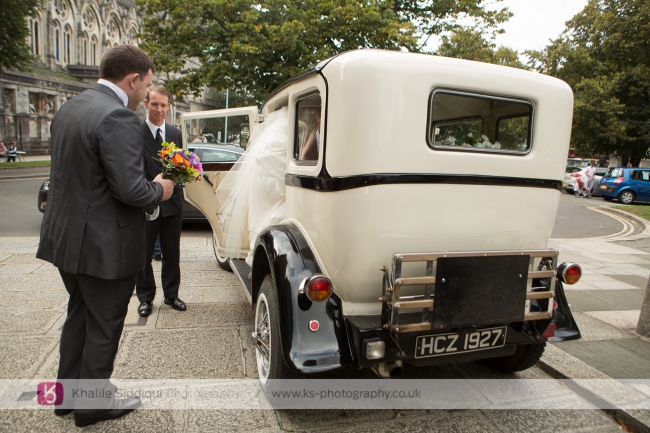 After the family photos around the back of the church we headed off with the bridal party for a slightly different location for some photos. That being the location of where Sarah-Jane and Mike went on their first date, the local parks train set on the Hoe.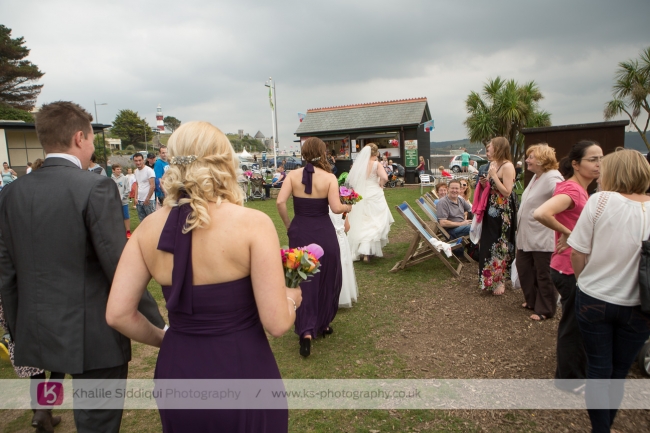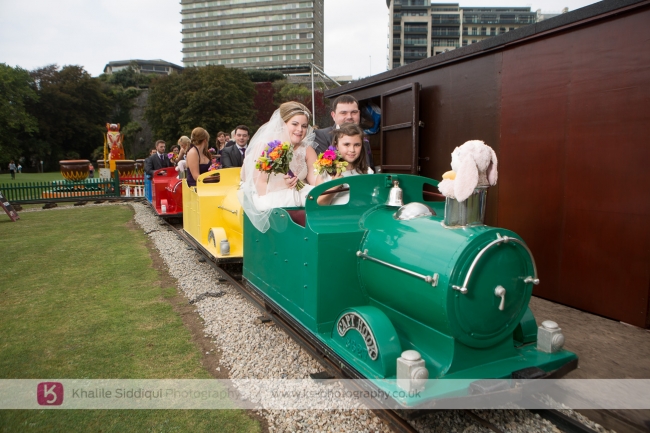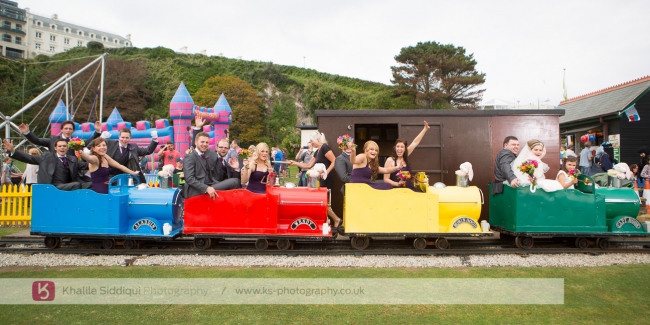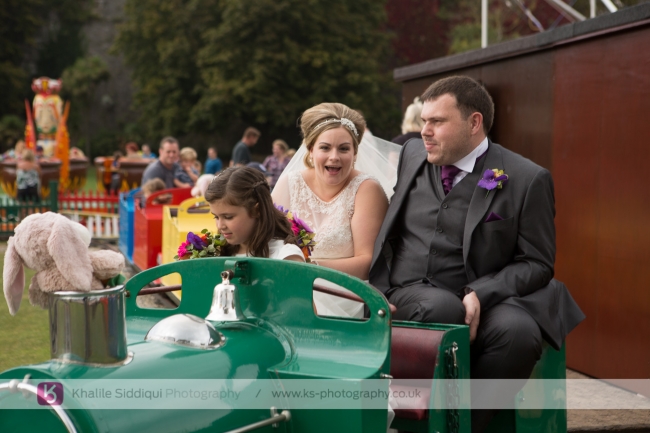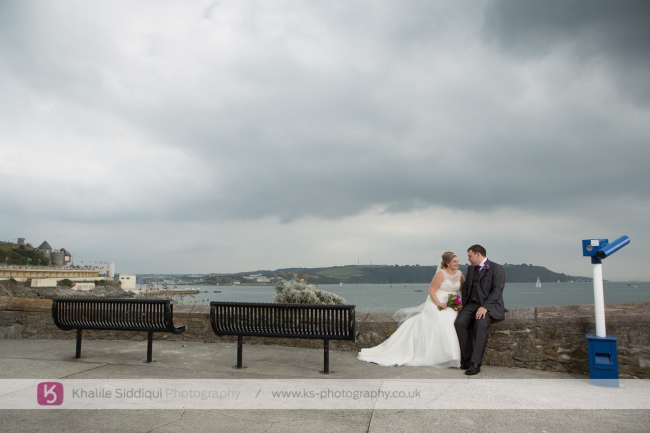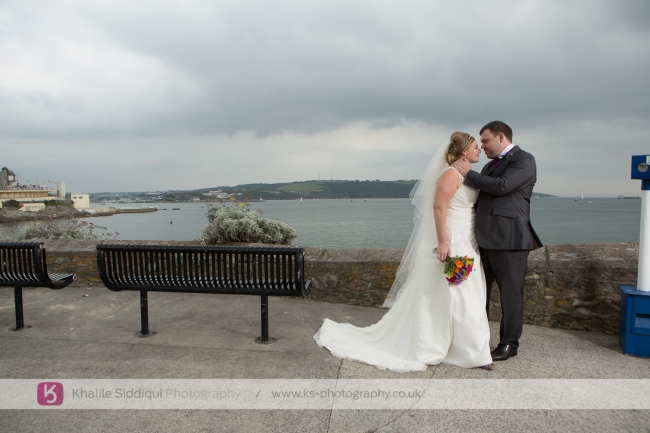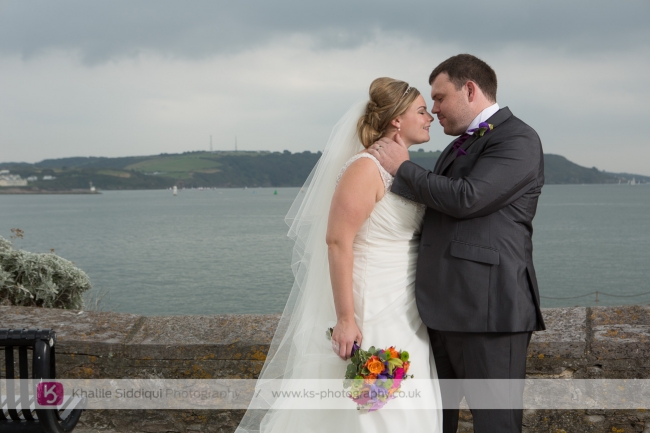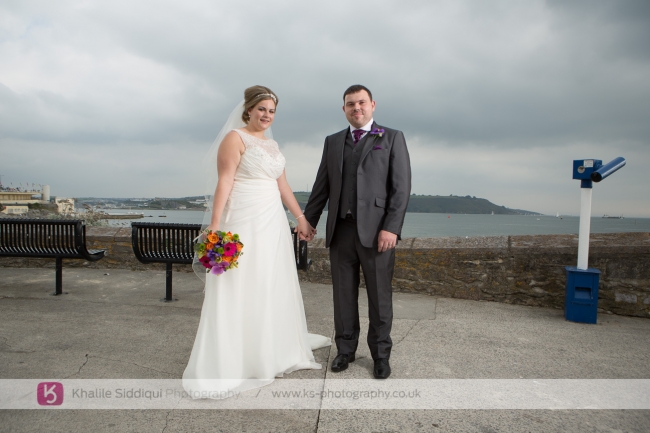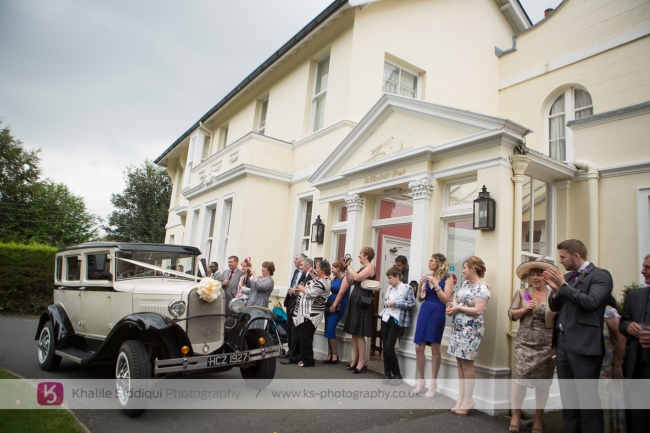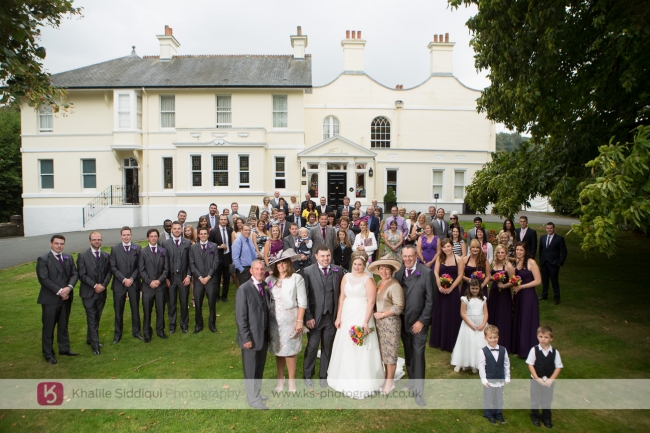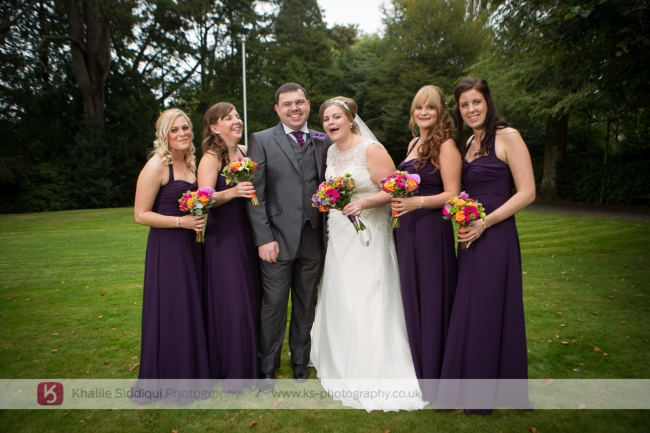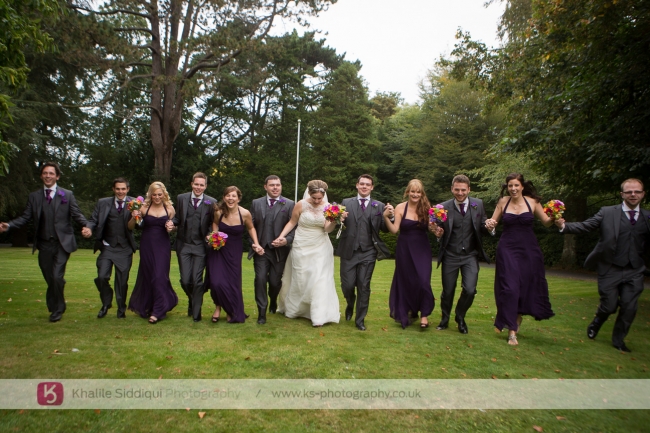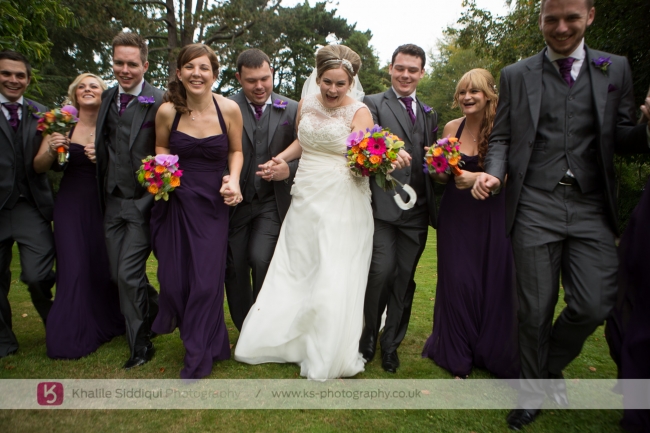 St Elizabeth House is such a beautiful hotel, with a very Parisian feel, but due to the number of guests they didn't have the space to fit everyone into the restaurant, so they placed a marquee up next to it to be able to fit everyone in.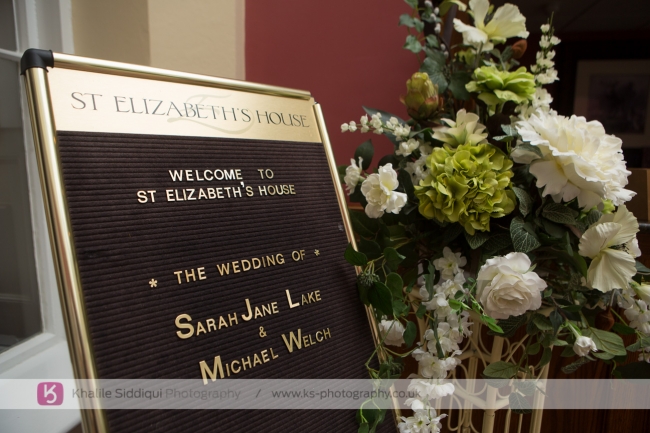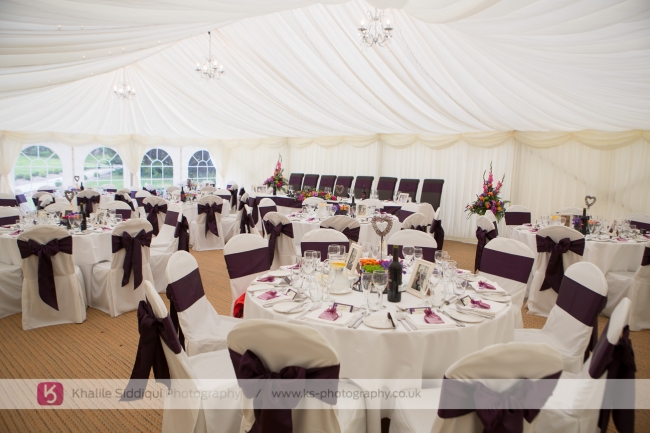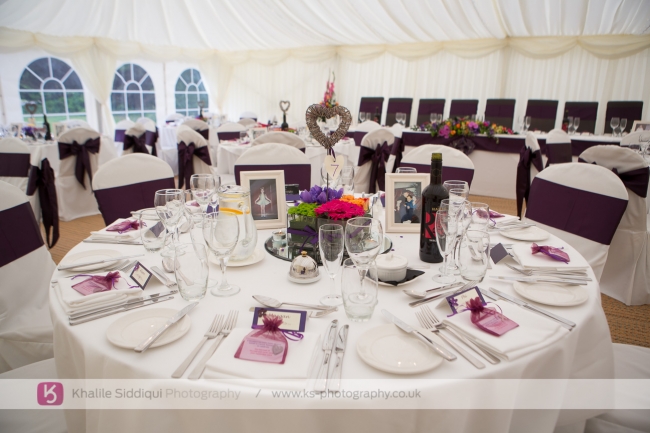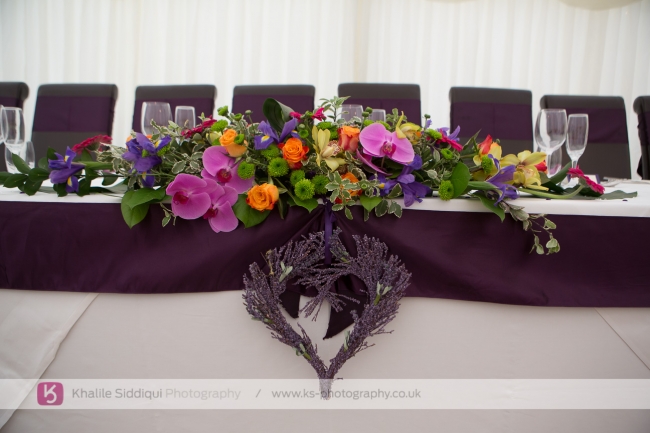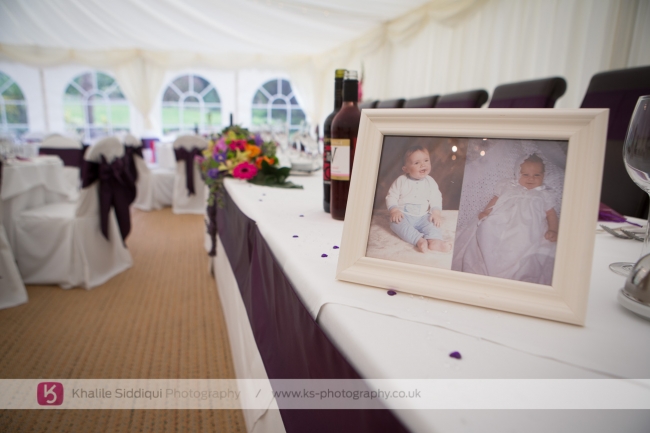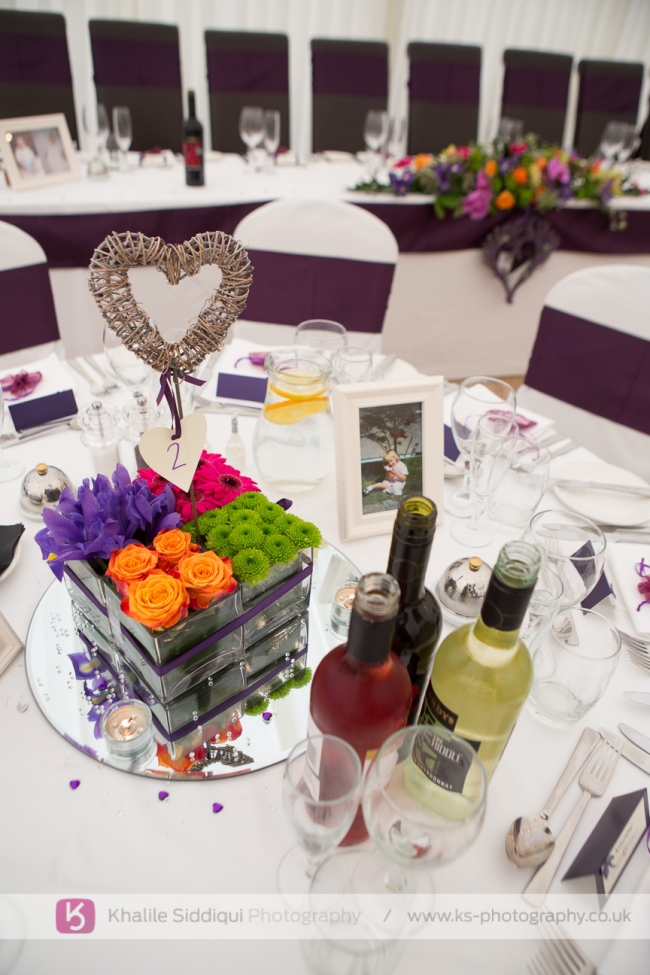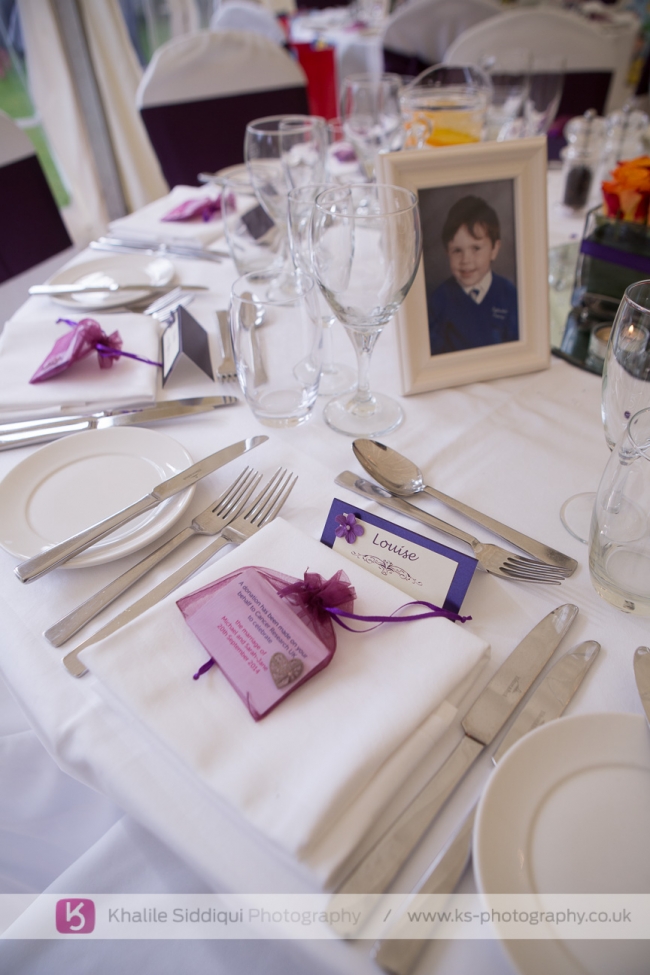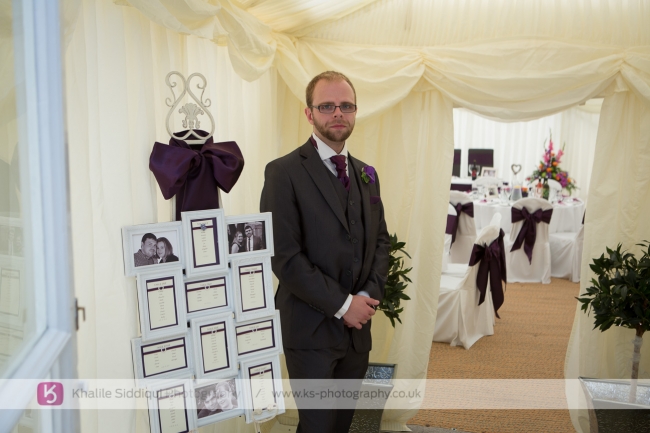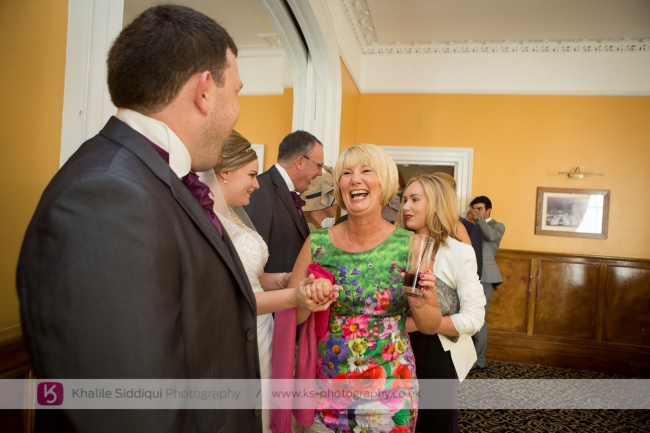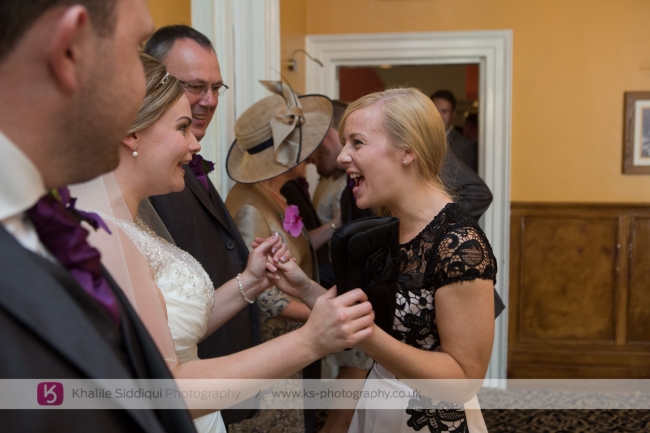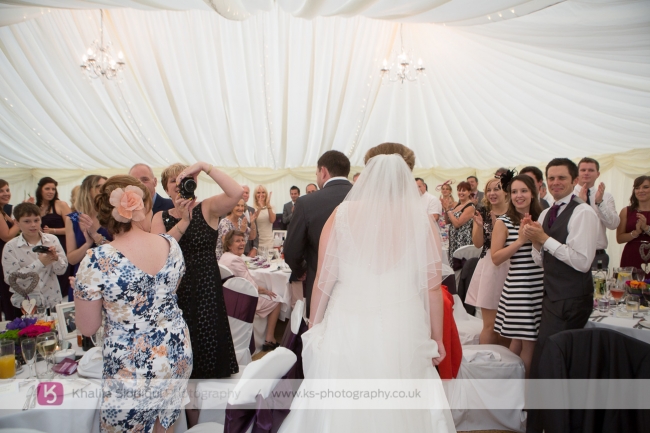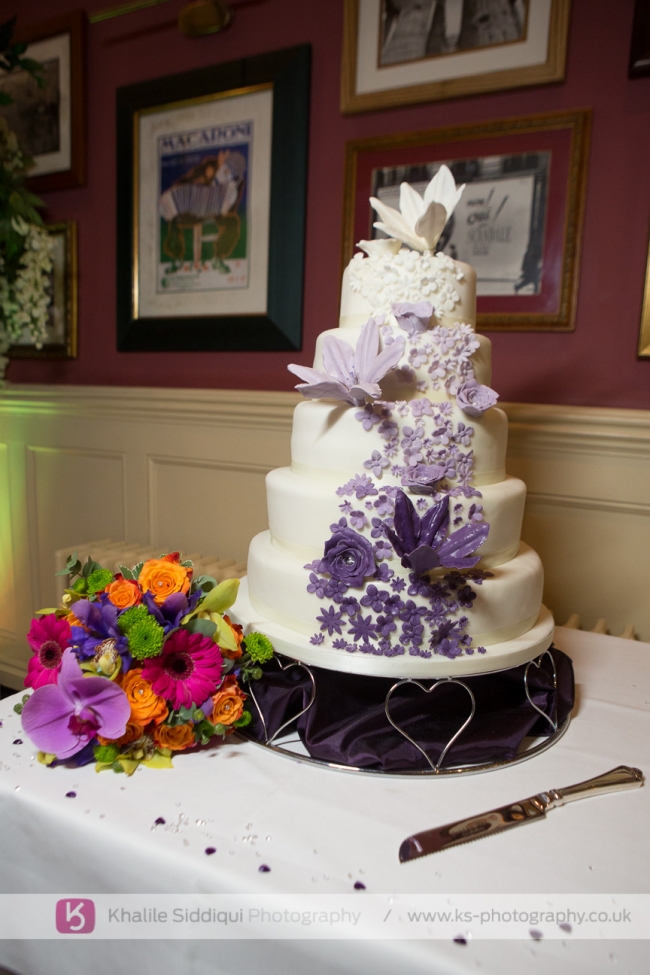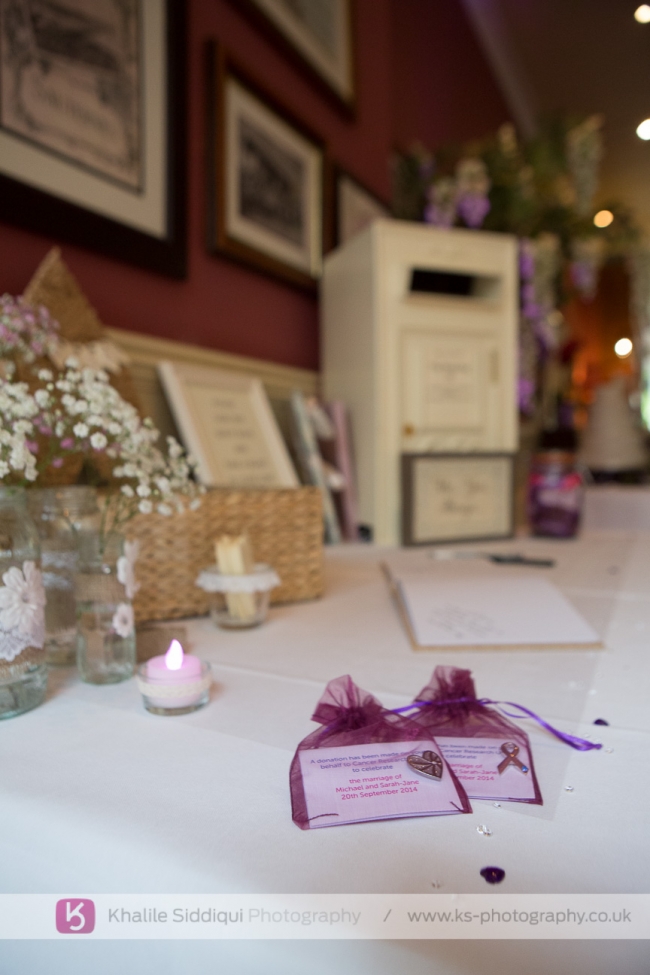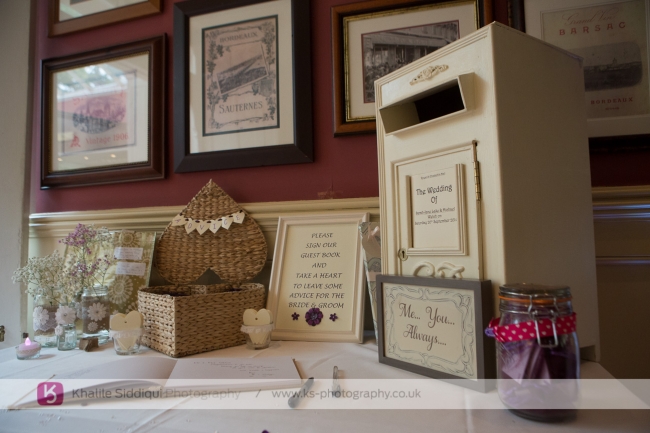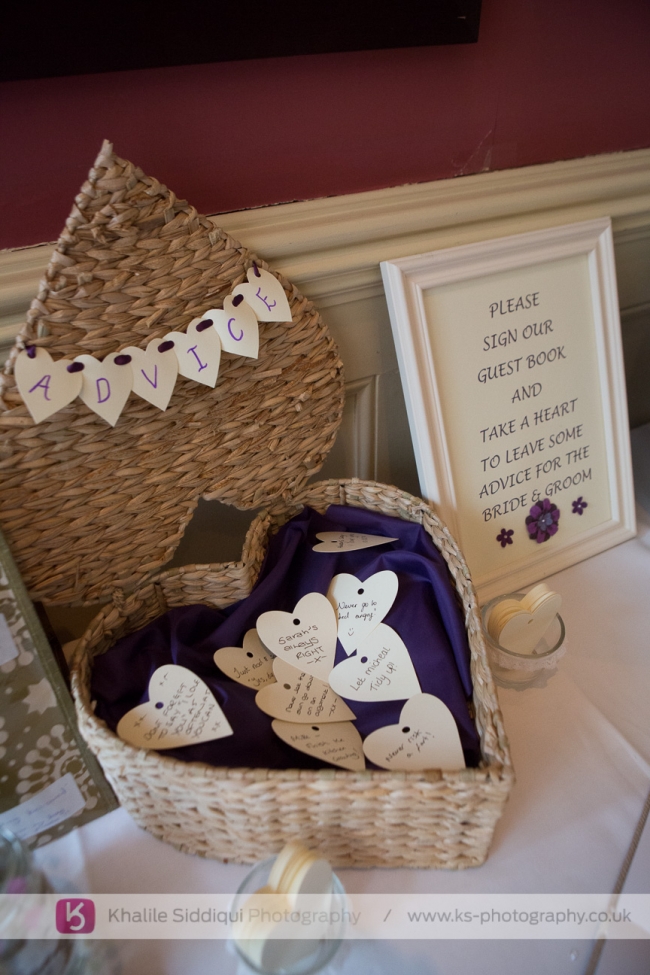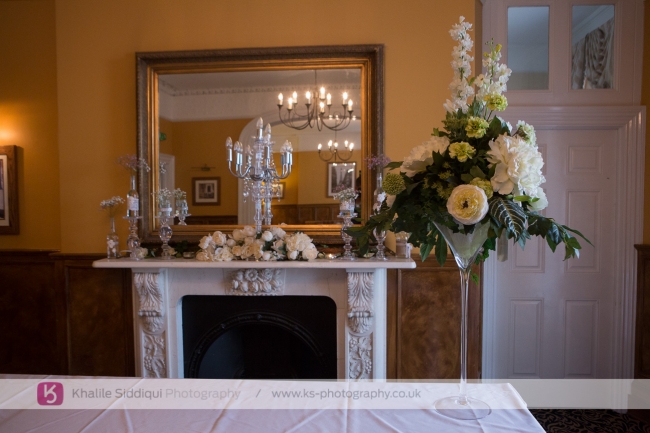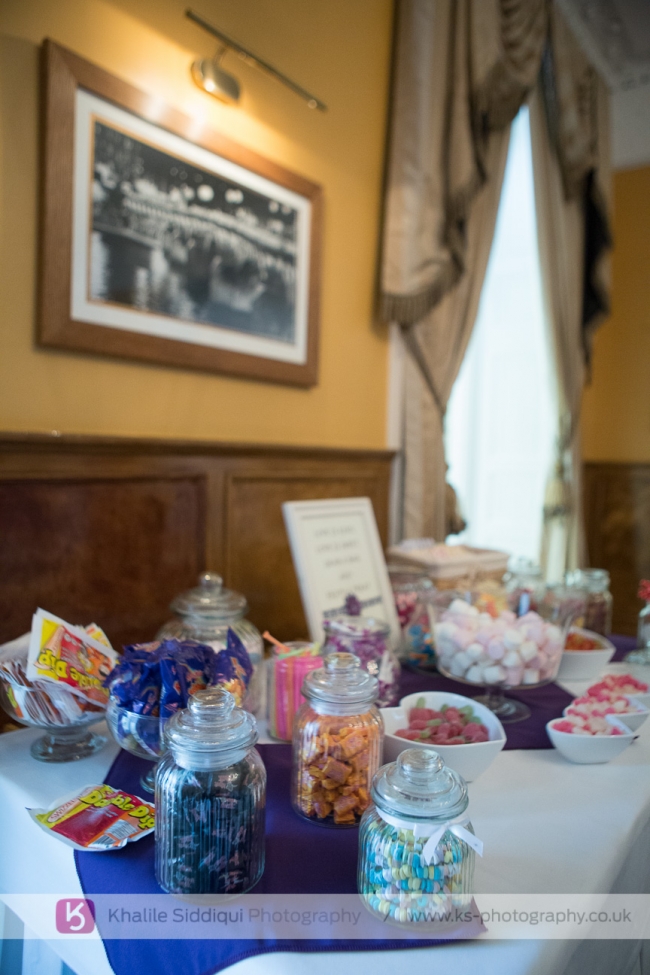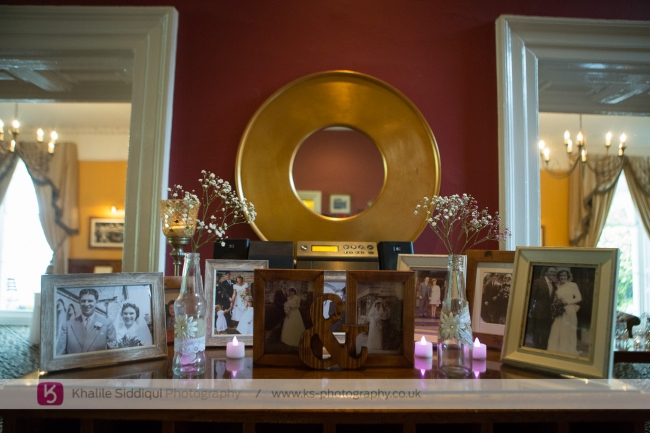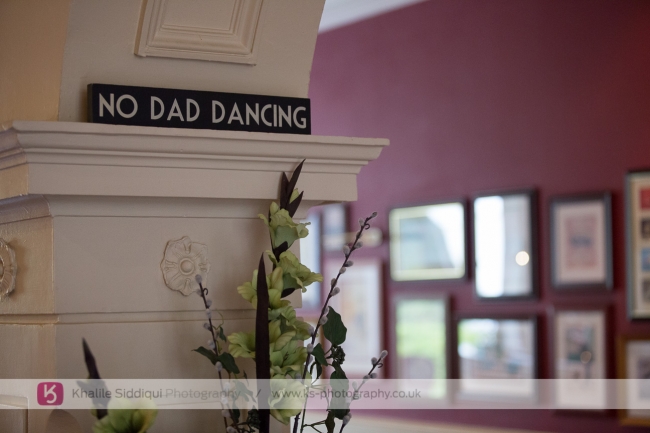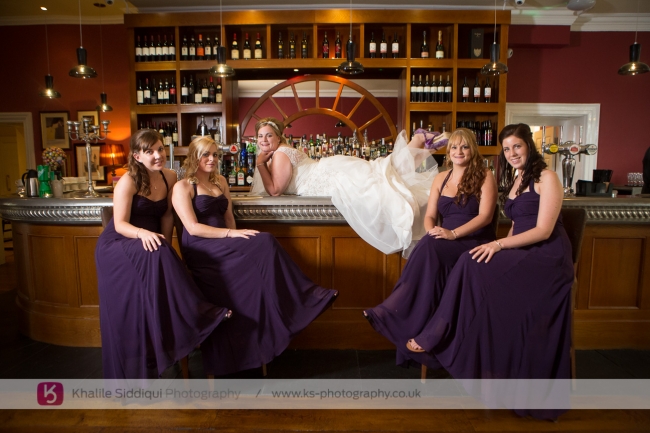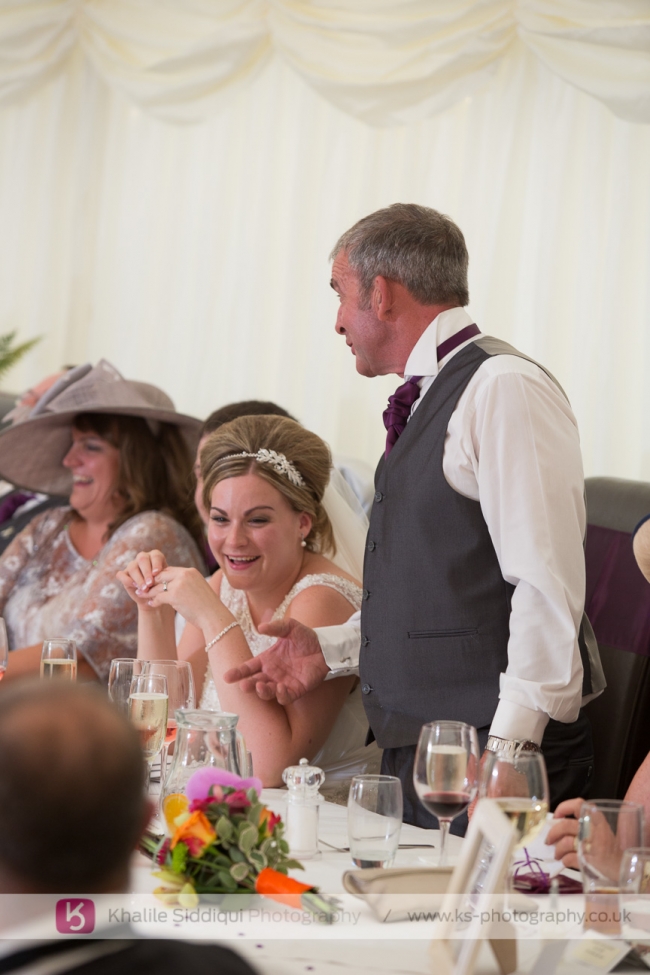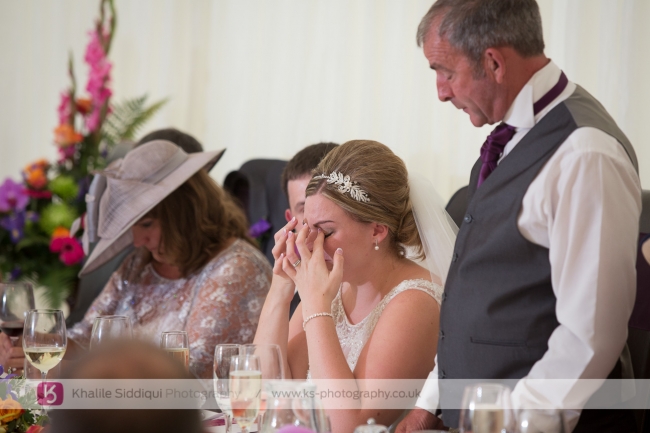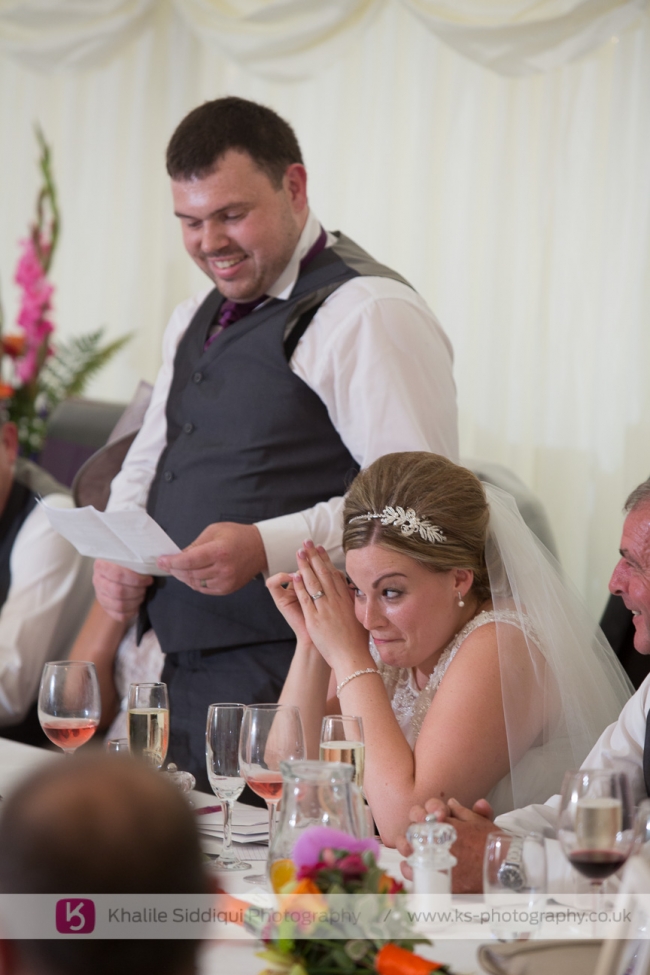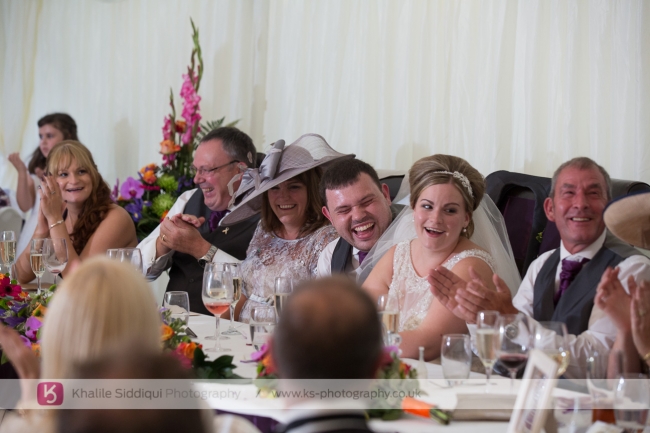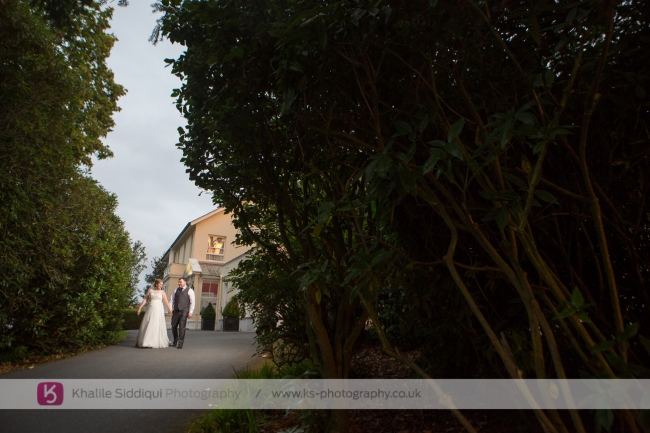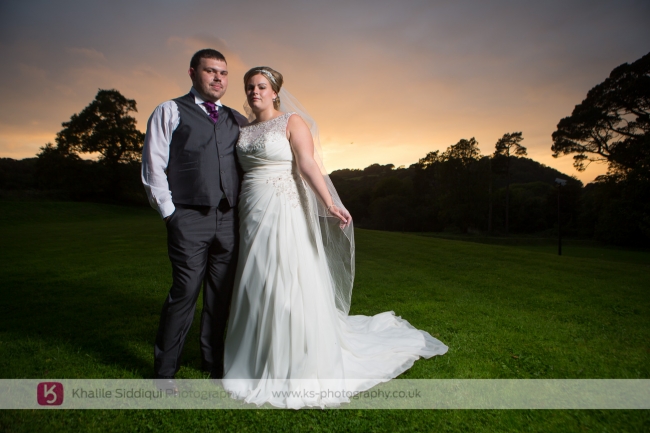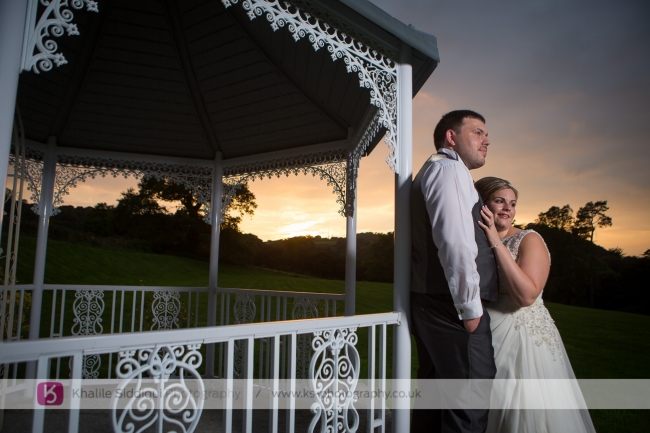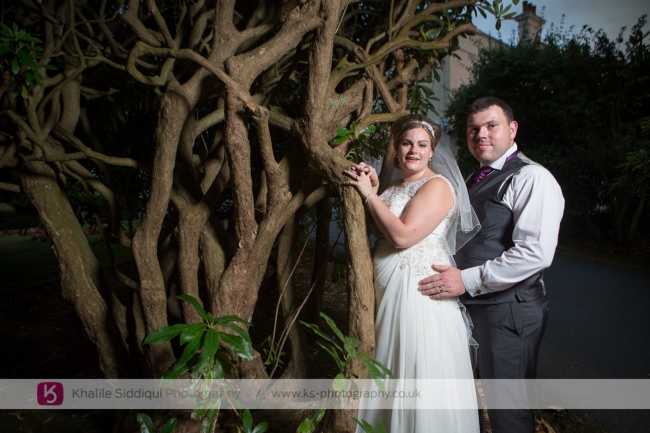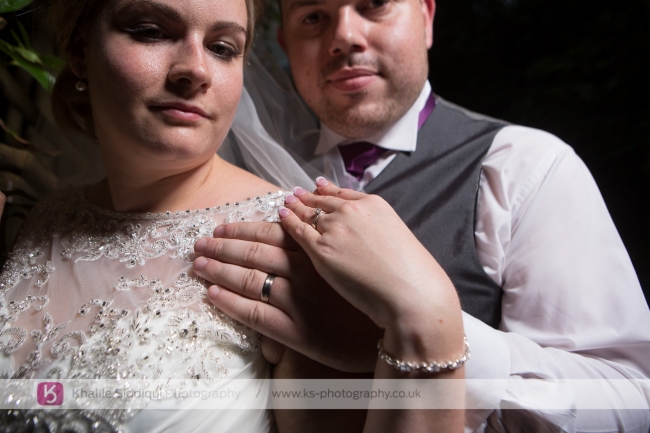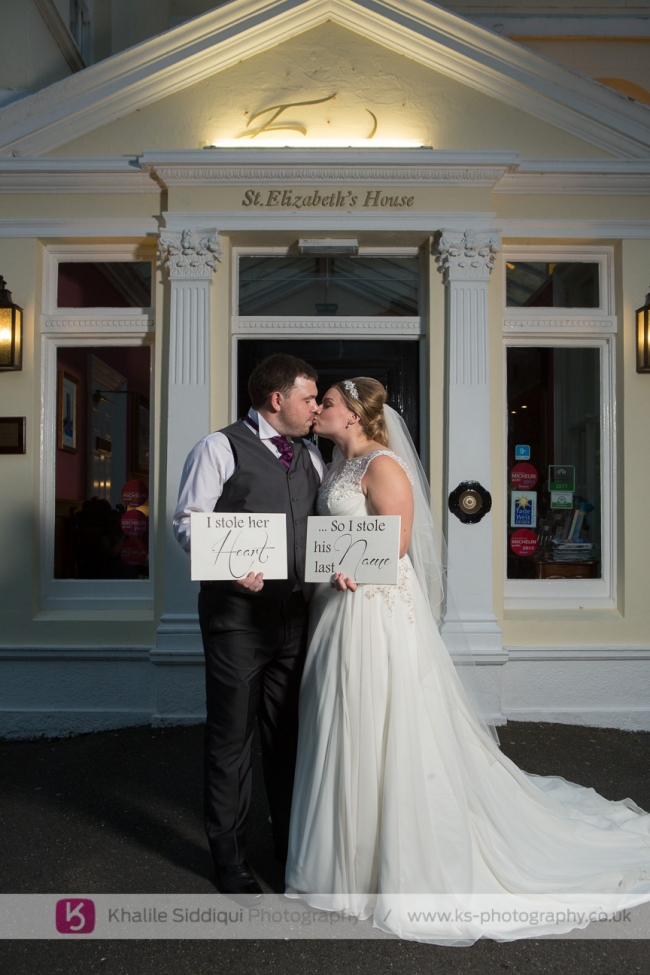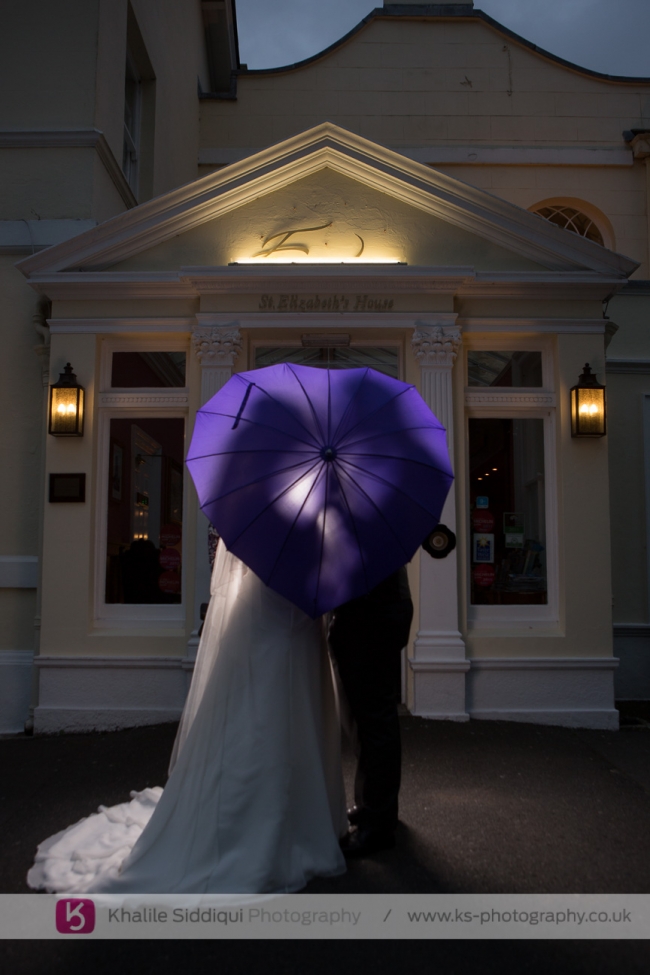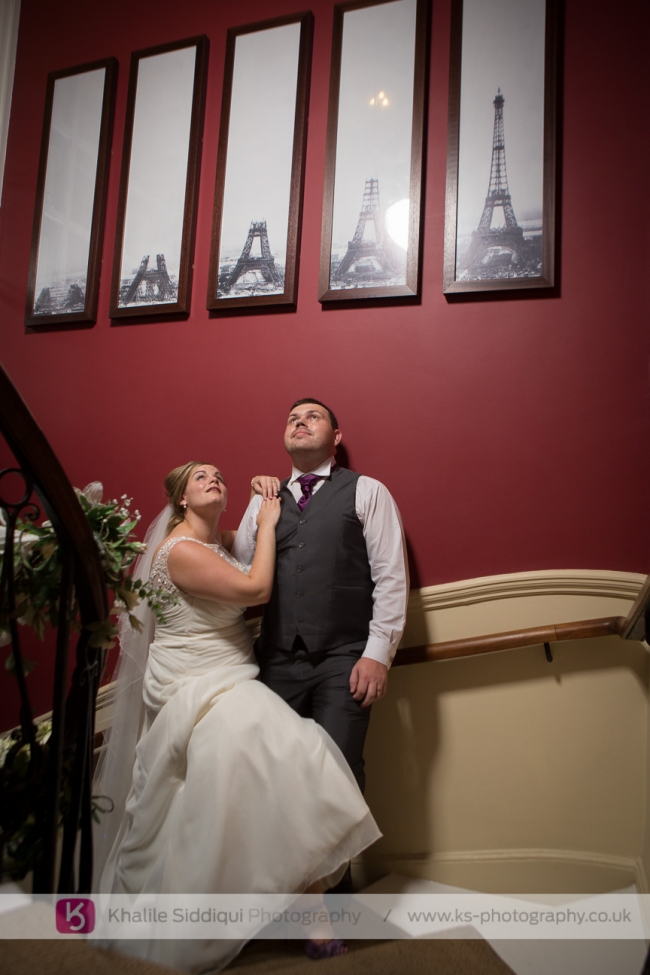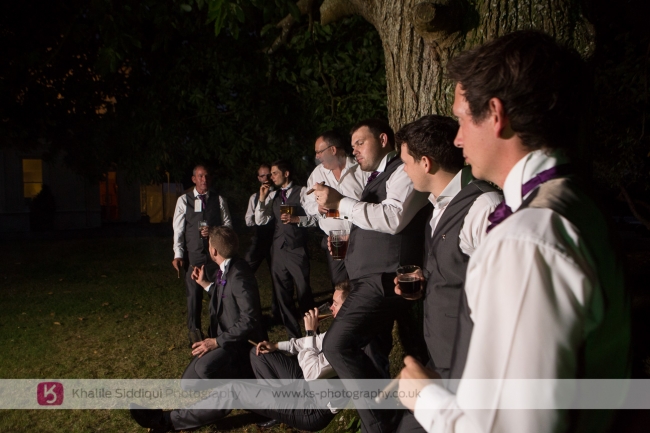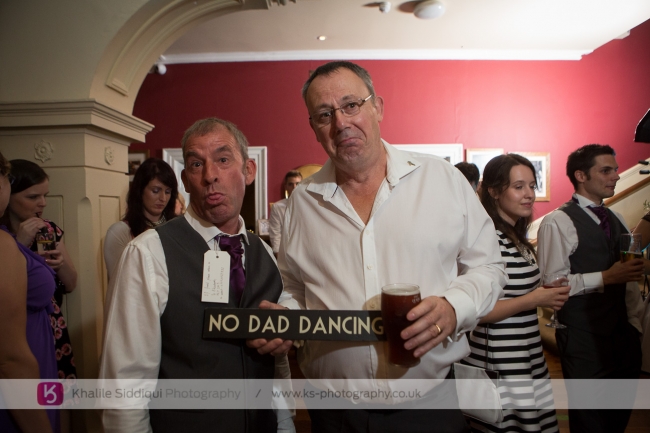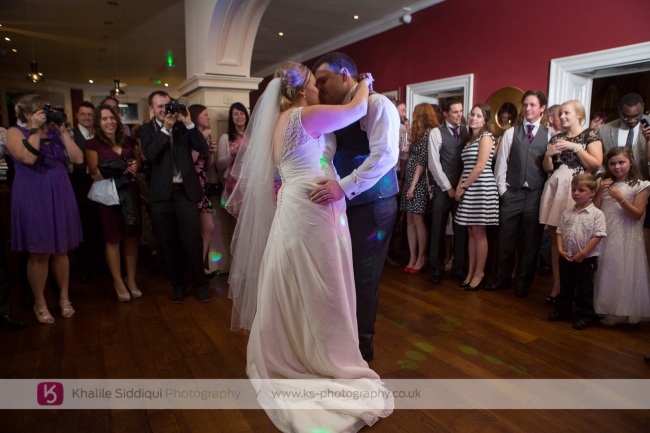 Can you spot the other newly weds?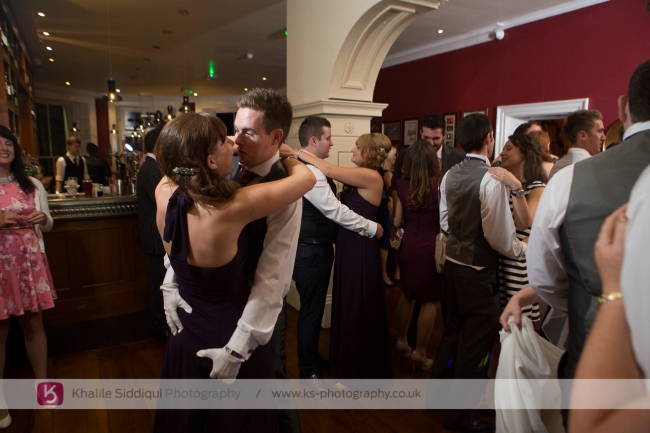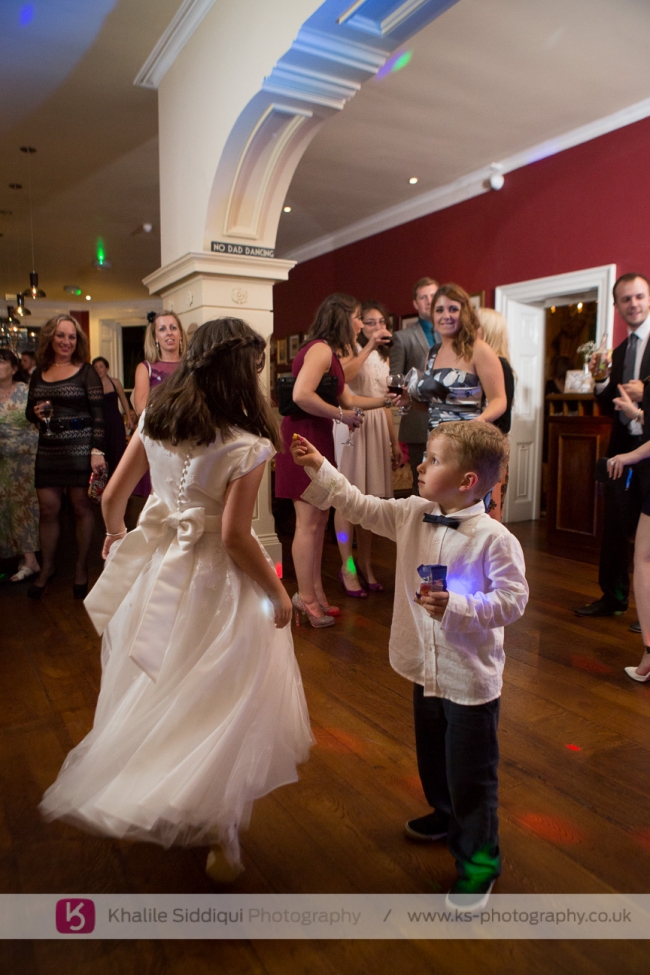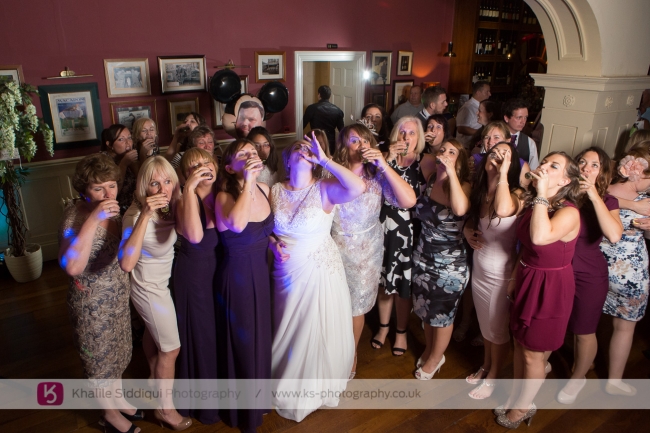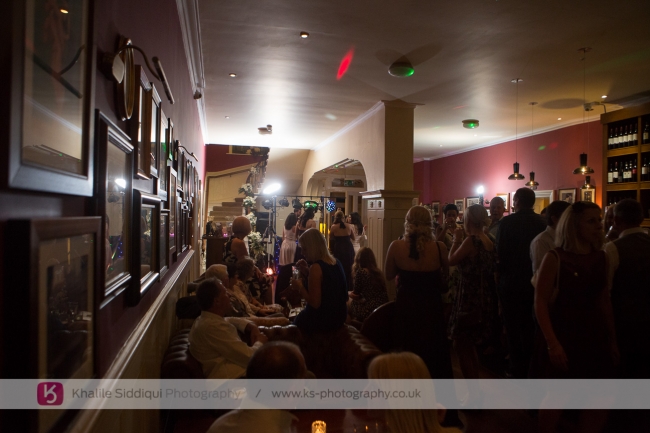 Sarah-Jane and Mike, all I can say is what an awesome day for an awesome couple! I hope your day lived up to your dreams!!!

Lots of love

Khalile & Tamsyn xxx