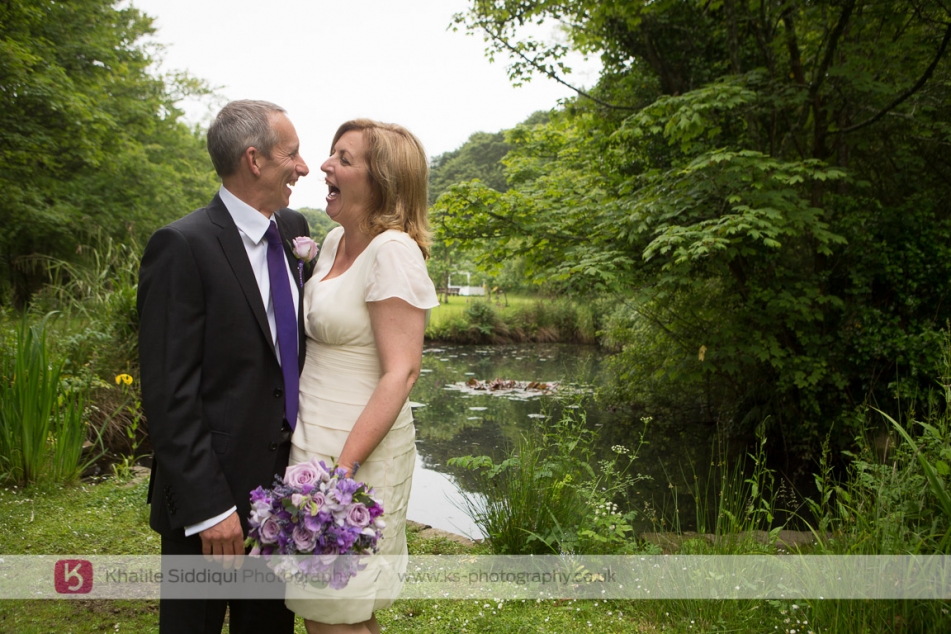 Rose In Vale Hotel Wedding | Karen & John
Share on Facebook Share on Twitter
2nd July, 2013
---
Karen & Johns "Rose In Vale" wedding was a rather intimate affair with just twenty one close family and friends as guest. Being the last weekend in June you'd have thought it would have been a scorcher, but it turned out to be quite a mystical outdoor wedding with the odd sea mist blowing through to make for quite atmospheric photos. But still was a lovely warm outdoor event.

Karen had her make up for her done by my beautiful wife "Tamsyn Siddiqui" and then departed as it was a rather small wedding party and we didn't want to take over their intimate laid back occasion. I started with getting a few scene setters before meeting with John and then heading up to meet Karen and her beautiful daughter Alice (Ignore your brothers Alice, they just did what brothers do!).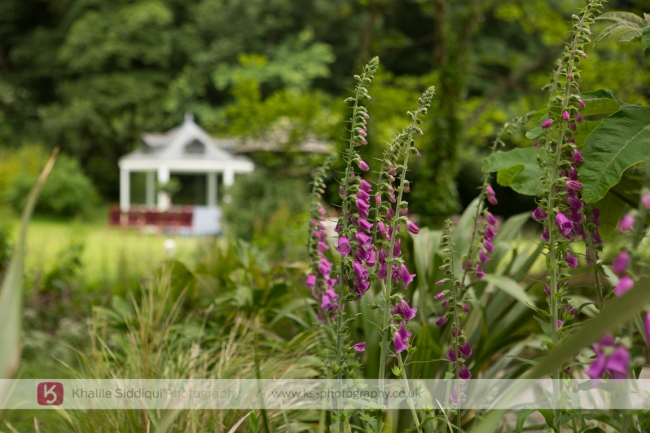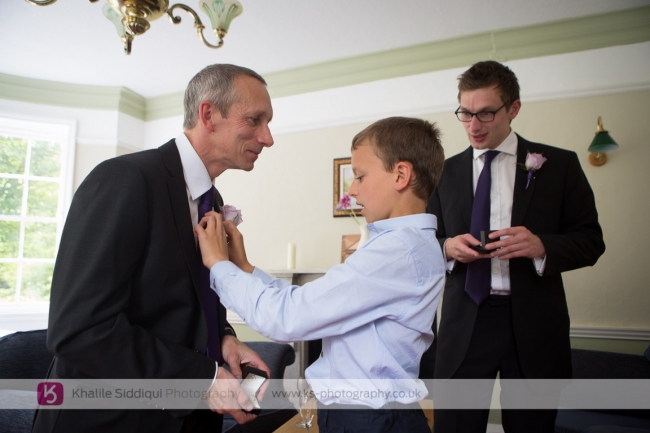 Karen chose purple for their colour of the day and Anna Sawle of "Wedding Flowers In Cornwall" came up trumps with the floral blooms she made for the day.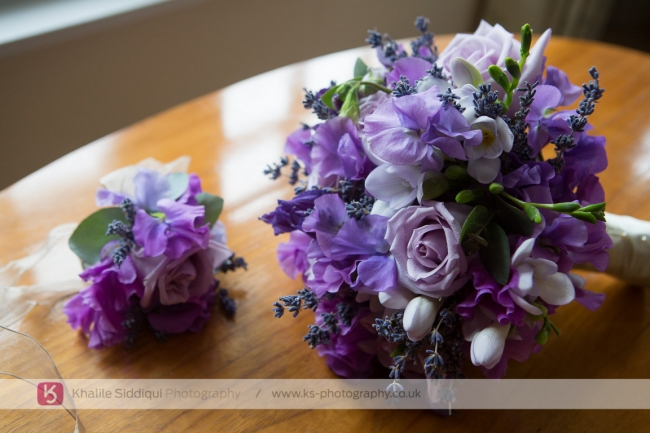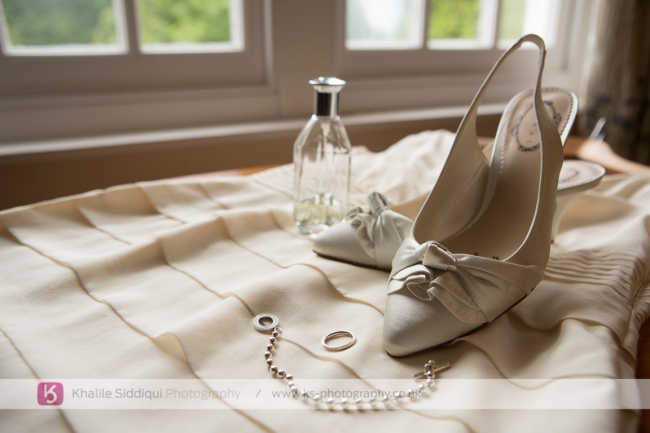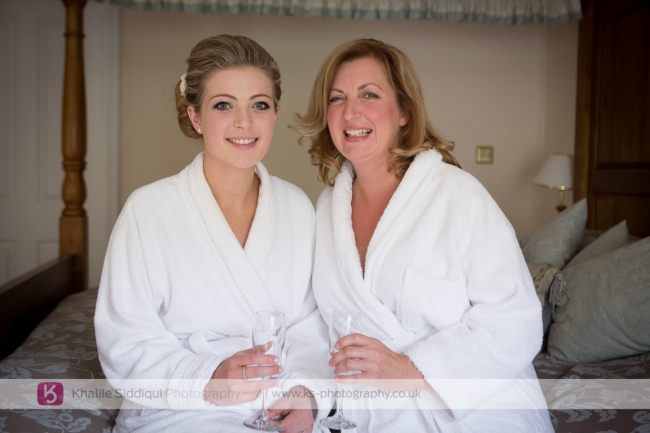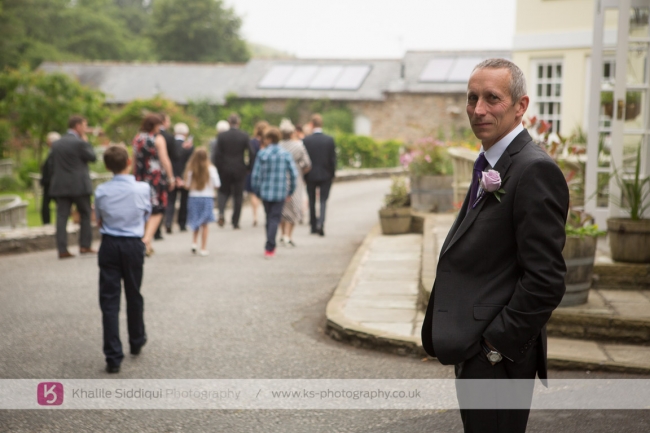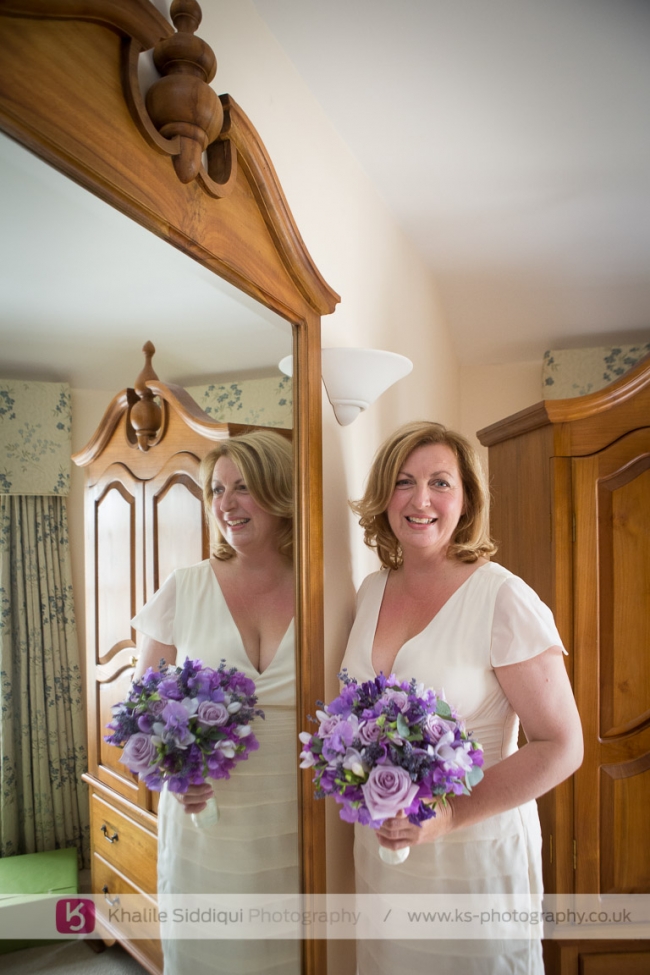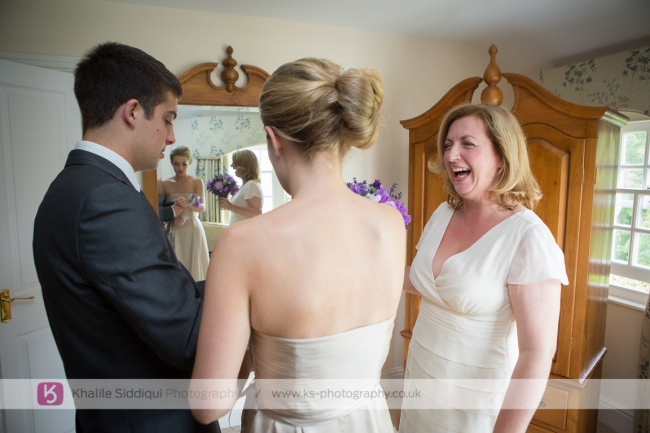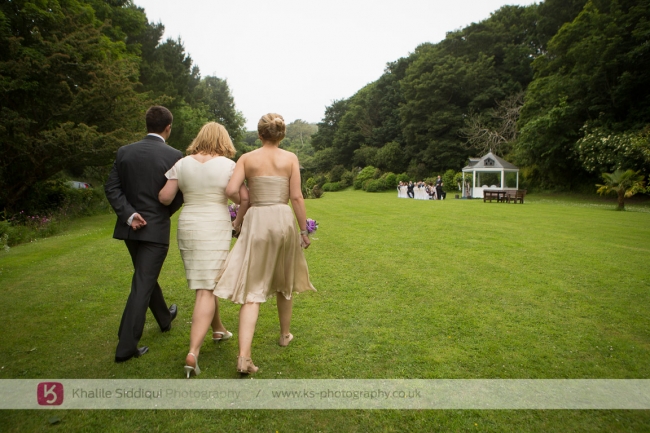 As with all things in life you get good and bad with everything, but I have to say the registrars did a beautiful heartfelt and ceremony full of genuine love and fondness for Karen and John.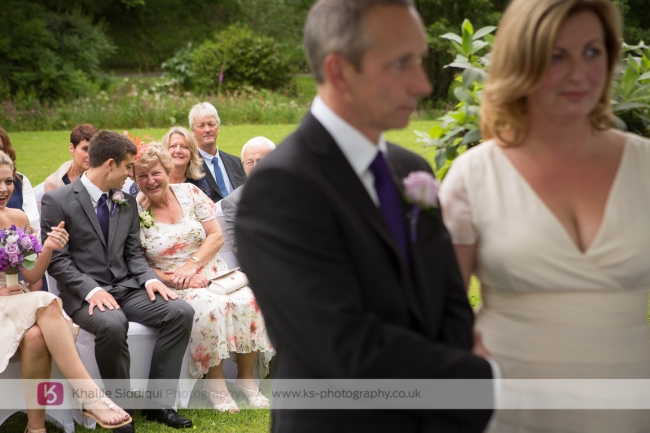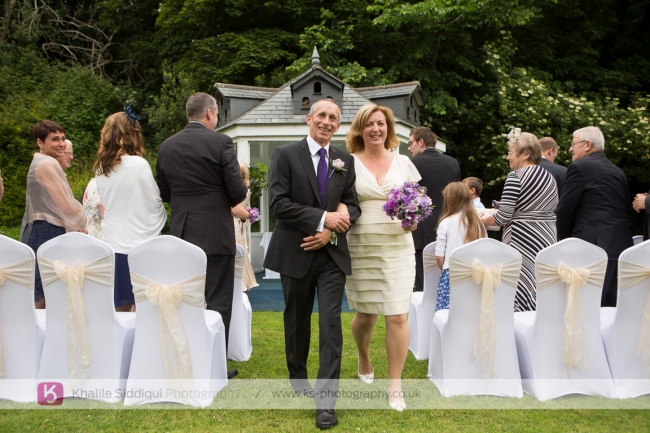 After the ceremony Karen, John and their guests strolled over bridge crossing the bubbling stream to carry on their relaxed informal celebration with drinks and games on the lawn.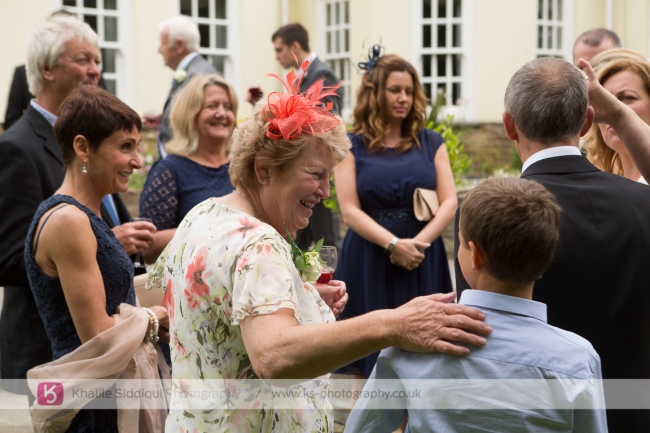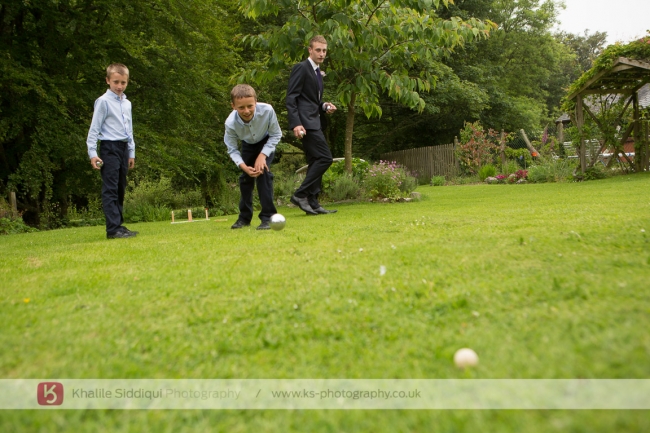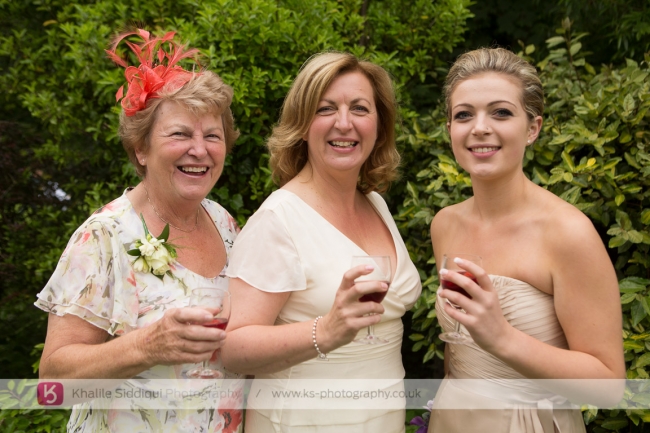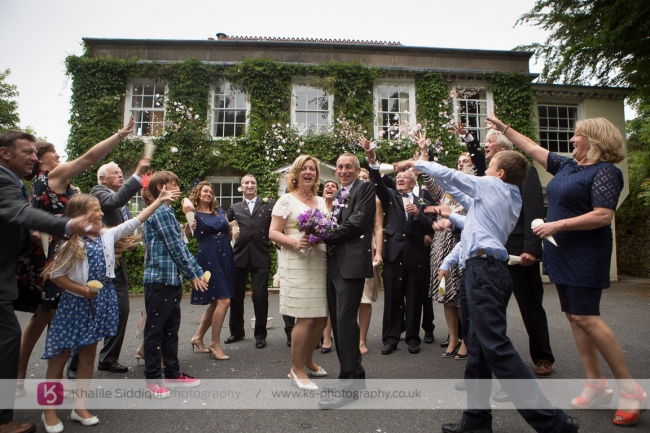 Congratulations Karen & John, Tamsyn and I wish you the very best of luck for your future together.
Love K&T xx