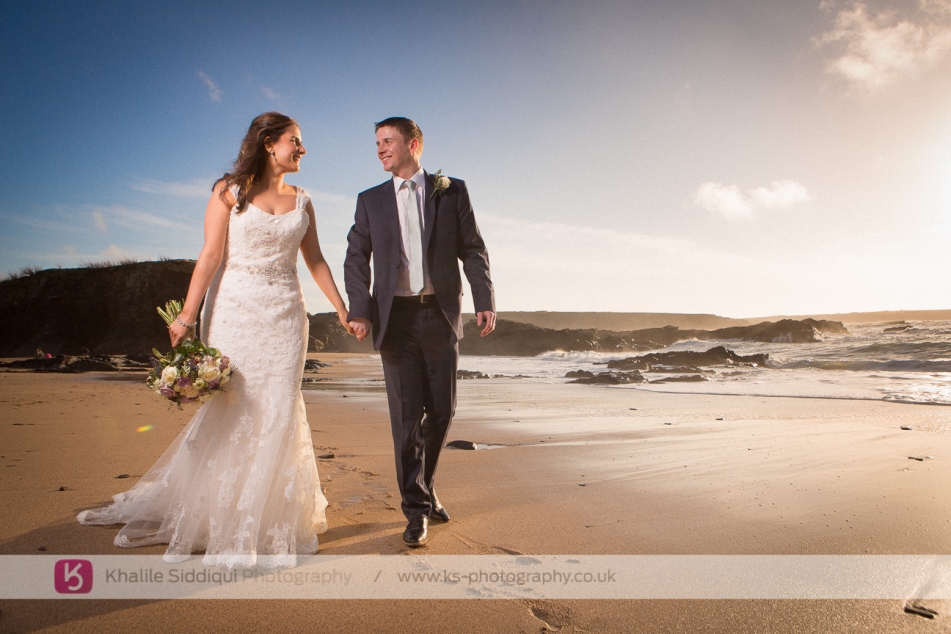 Rick Stein Seafood School Wedding | Shona & Tom
Share on Facebook Share on Twitter
11th April, 2014
---
After many years of holidays in Cornwall Tom brought Shona to the county to get engaged and went for a meal to celebrate at our good friends "Paul Ainsworth at Number 6"' in Padstow. It was there Shona fell in love again, but this time with Paul's food. So much so that she went in search for Paul's wedding photographer, and that is how Shona and Tom came to find out about us.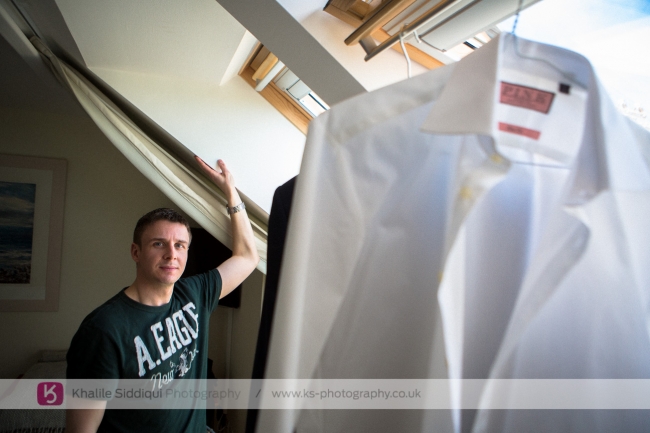 Shona and Tom decided that they wanted to keep their special day intimate and kept it to just family, so there were only 13 guests including Shona's 9 month old nephew (who was a star). After dropping Tamsyn off with Shona to do her make-up I went just 100 meters down the road where Tom and his family were staying in another house in Trevone, near Padstow.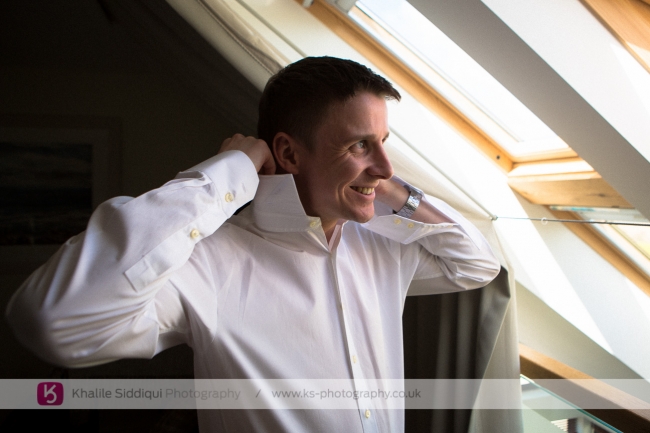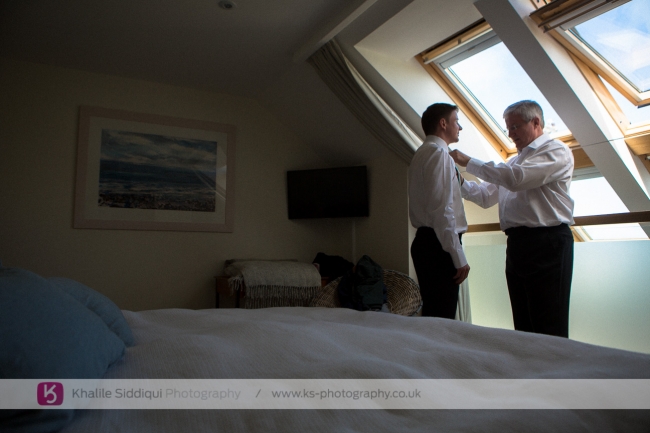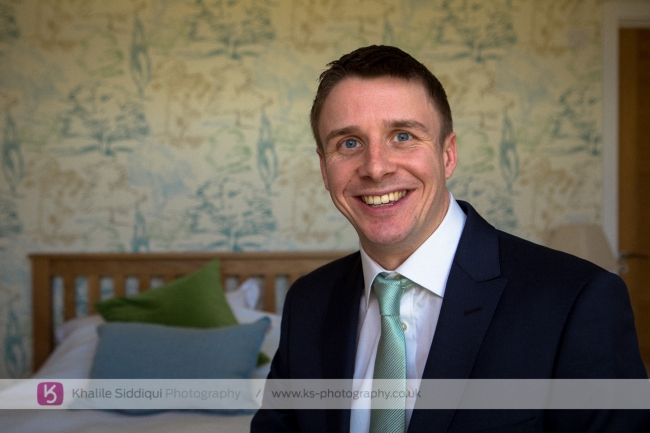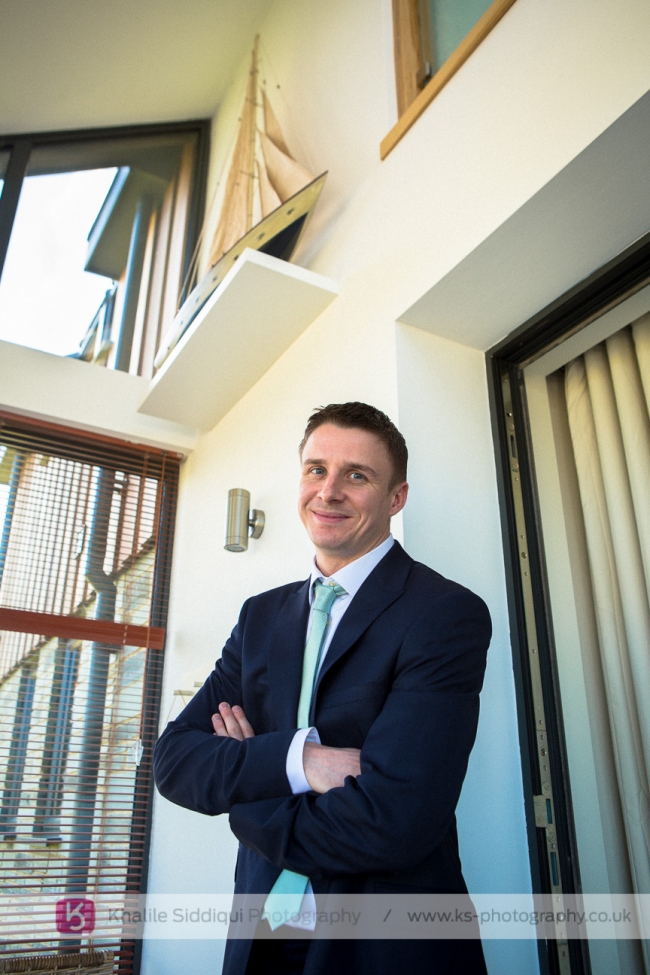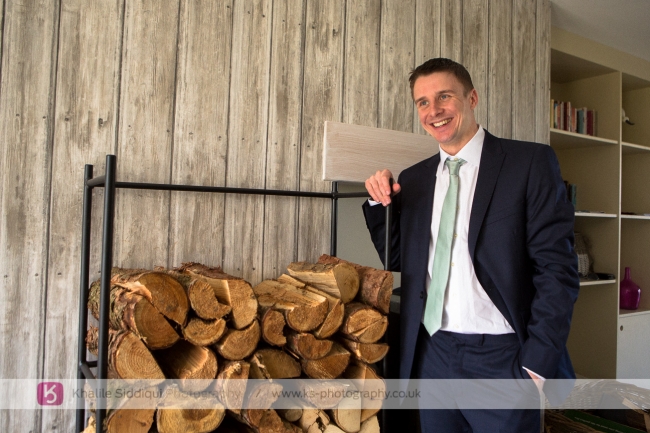 After getting some shots of Tom getting ready I headed back to the girls where Tamsyn was busy doing the make-up and the lovely "Emily Winch of Hair Hut" in St.Austell (who we first worked with on the Pirate FM win a wedding in 2013) was doing the hair. Both houses were remarkably calm, going with that very chilled out and laid back vibe they'd hoped for. On entering I met Shona's dad Dennis who I have to say is a very special man, dedicating his life to his four children after their mother passed away. He was practising on his guitar as he was due to play during the ceremony later on.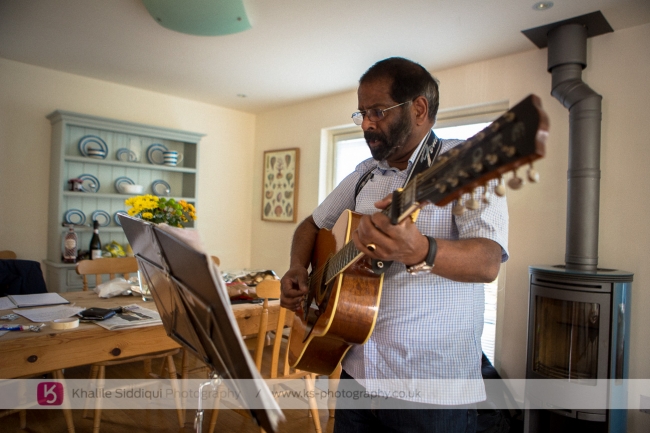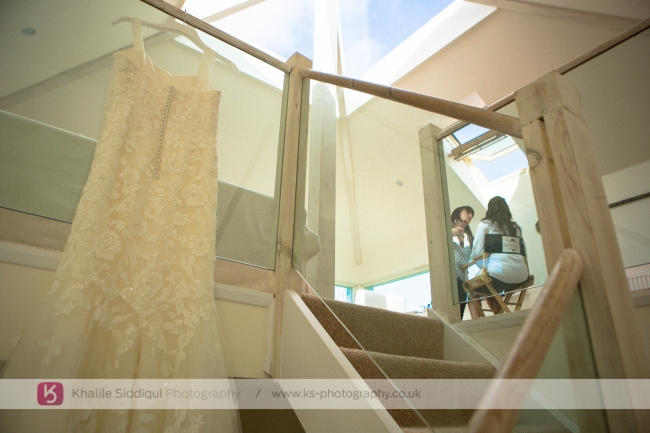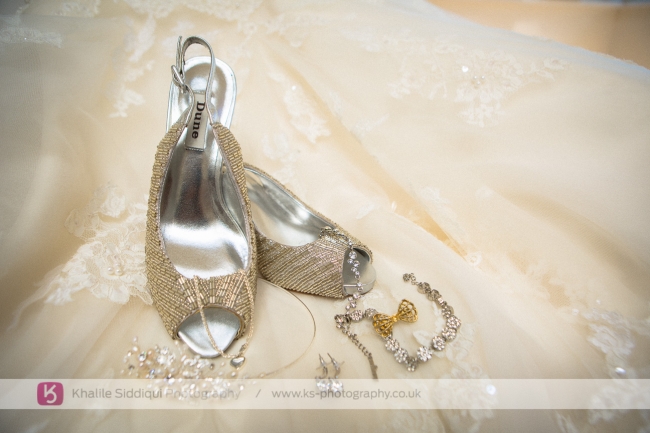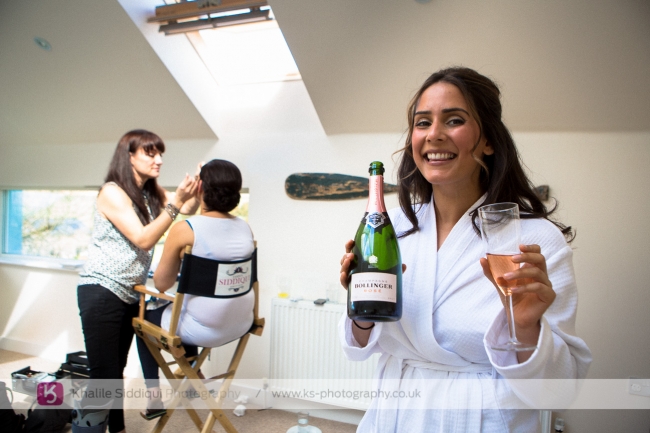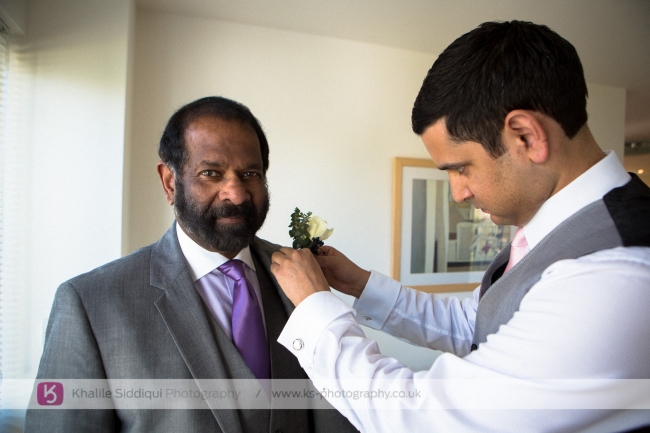 Shona saw the flowers at Tony Blair's son's wedding and asked "The Bloom Room" if they could come up with something similar. I didn't see the original bouquet but thought they did a wonderful job, not only of the bouquet itself but the ceremony room at "The Metropole" and the wedding breakfast table too.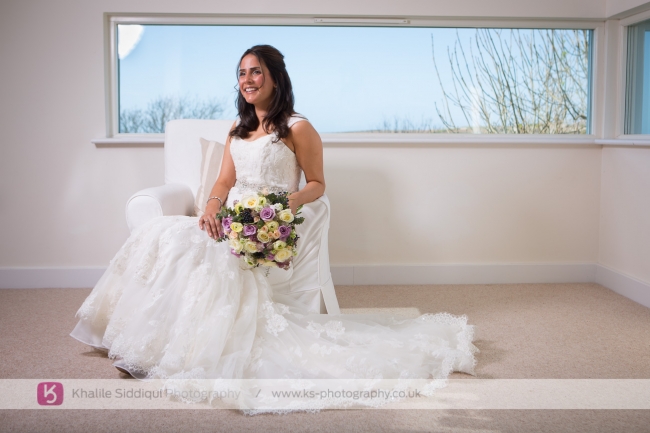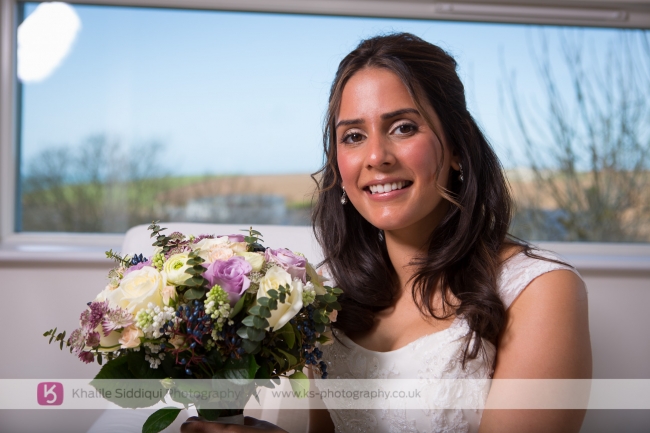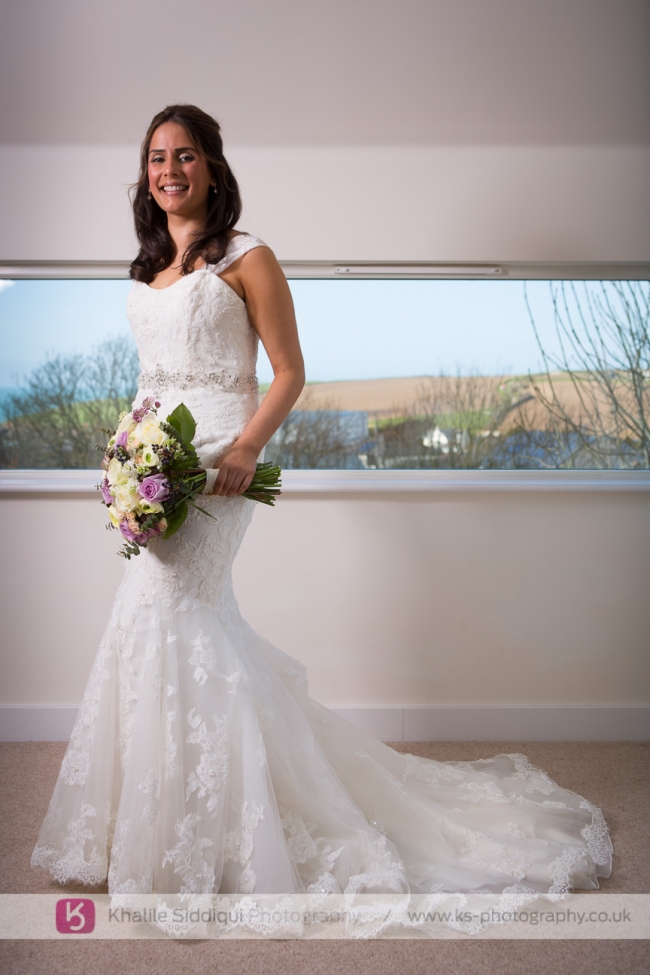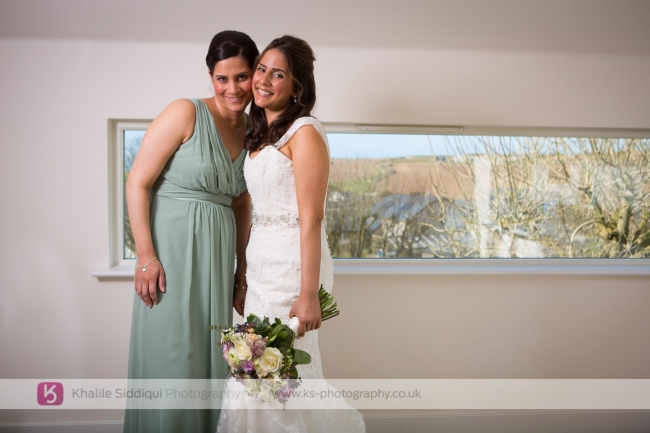 After a few group photos in the garden with Shona's family we headed off to The Metropole and Shona had one of "Trenance Cars' Chryslers waiting to take her there.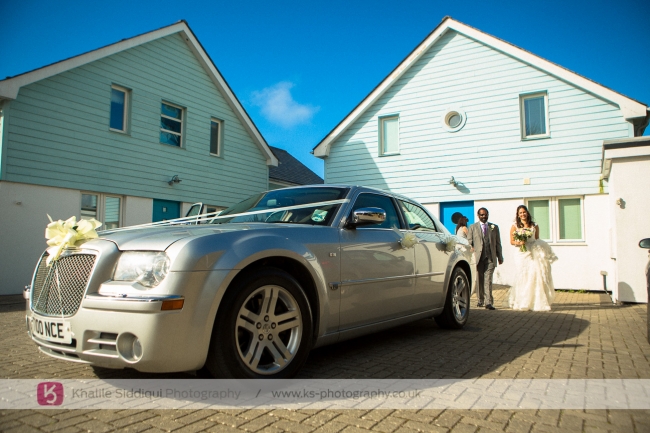 The ceremony was a very emotional affair with tears and smiles a plenty.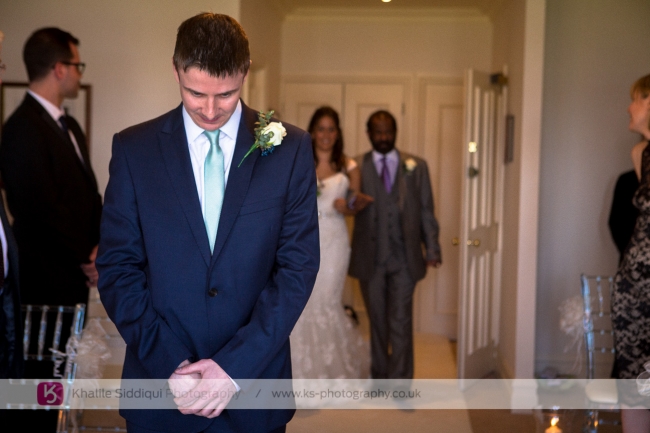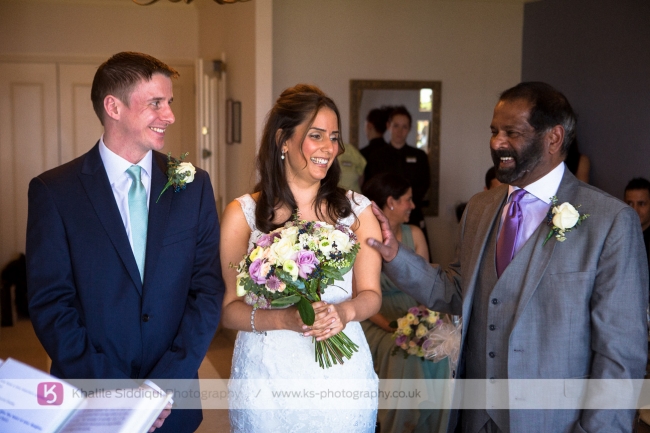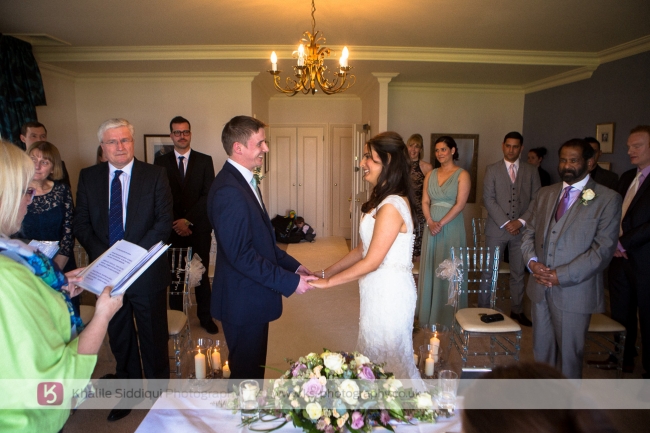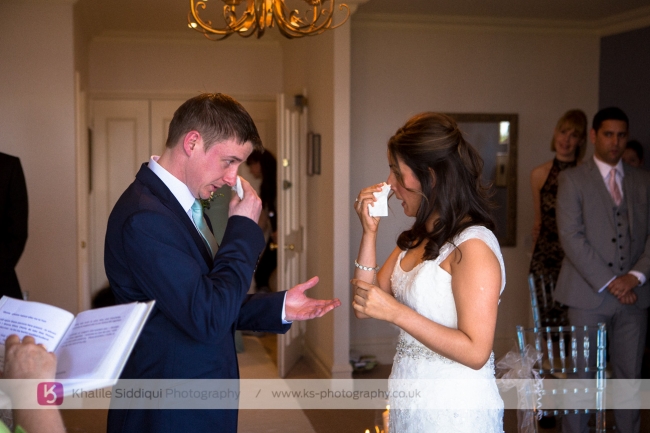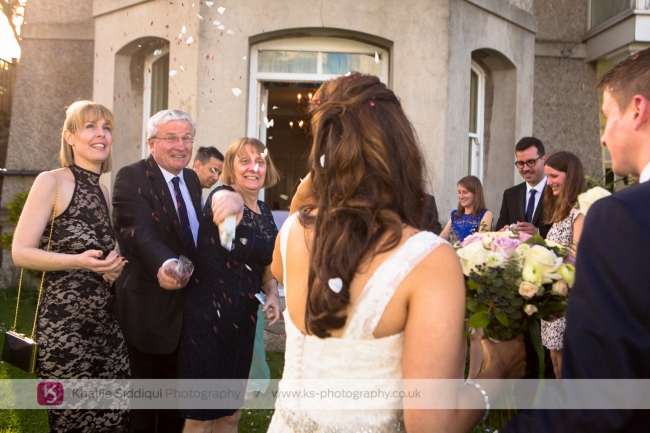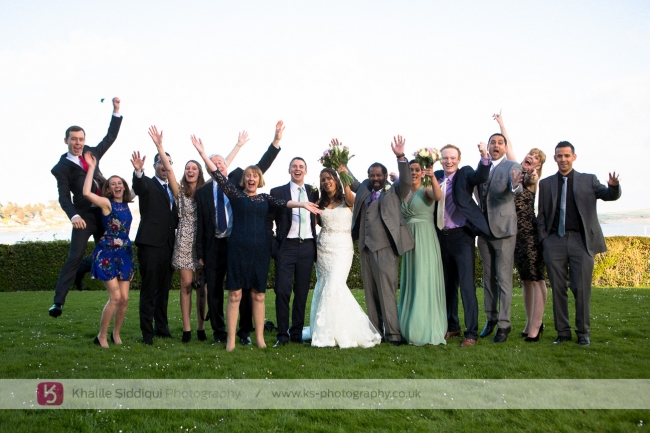 After canapés, drinks and a few more group photos on the lawn we headed back to Trevone for a few couple shots on the beach with just Shona and Tom.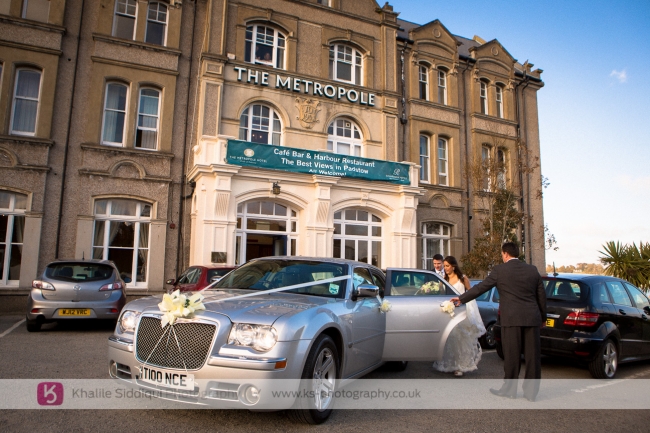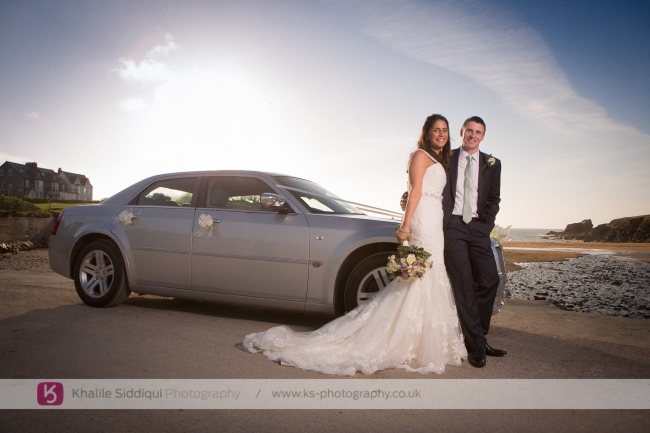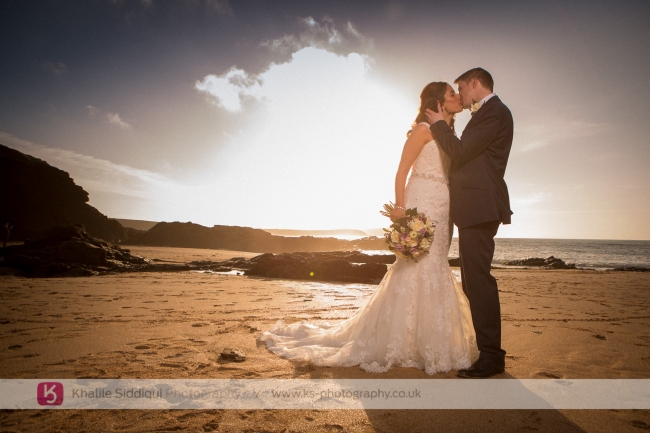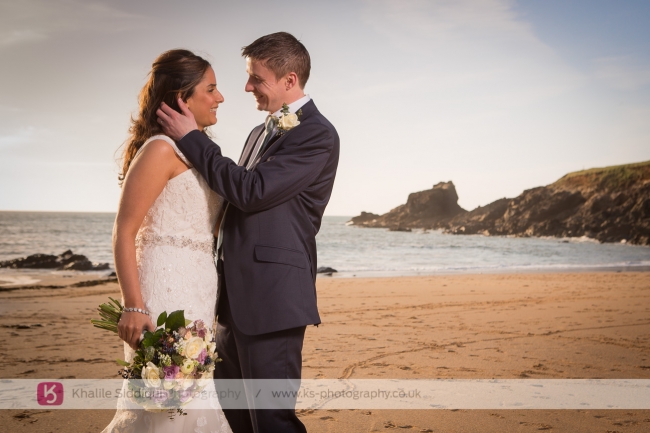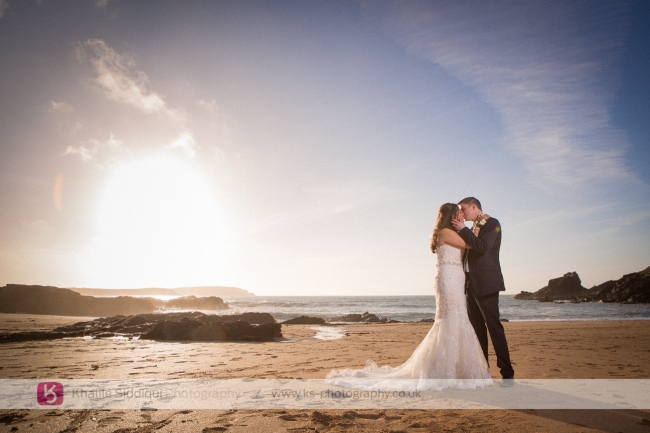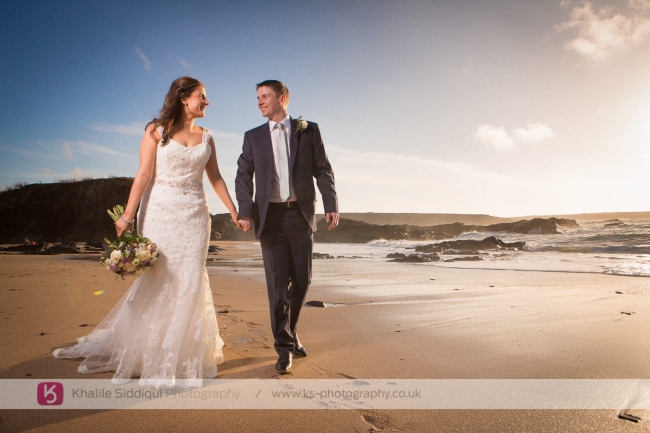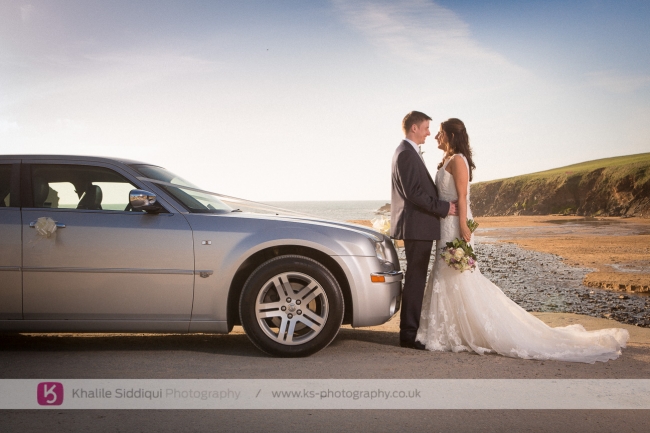 It was after seeing photos from our beach shoot that Shona came out with the quote of the day " Wow your camera has some amazing effects!" to which my reply was "LOL you cheeky mare, that's me doing that, and that's what you are paying for!!! ;0) "

Then it was back in the vehicles to head back to "Rick Stein's Seafood School" in Padstow for their very intimate wedding breakfast.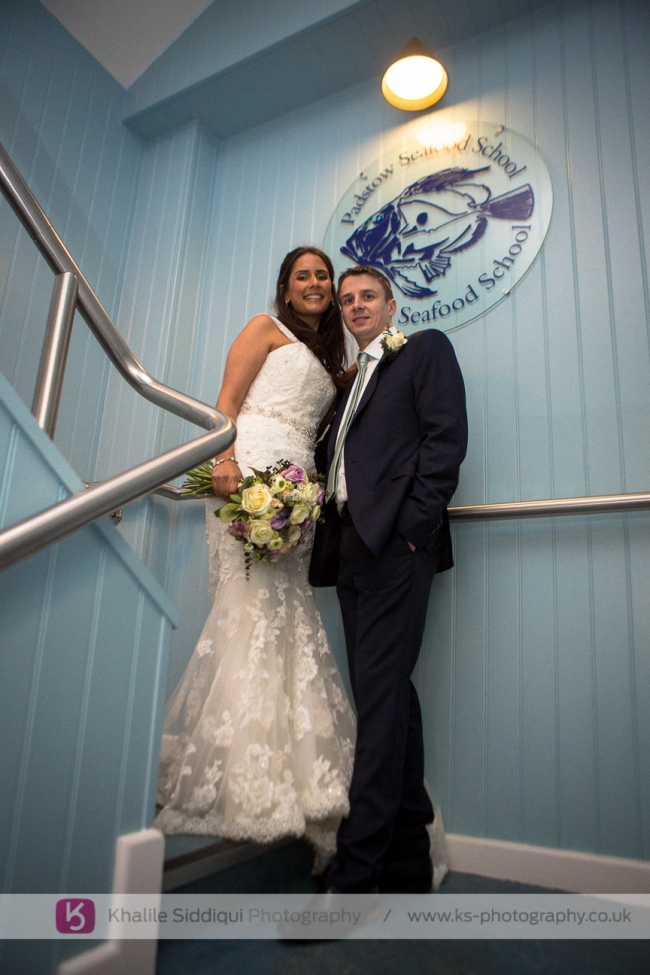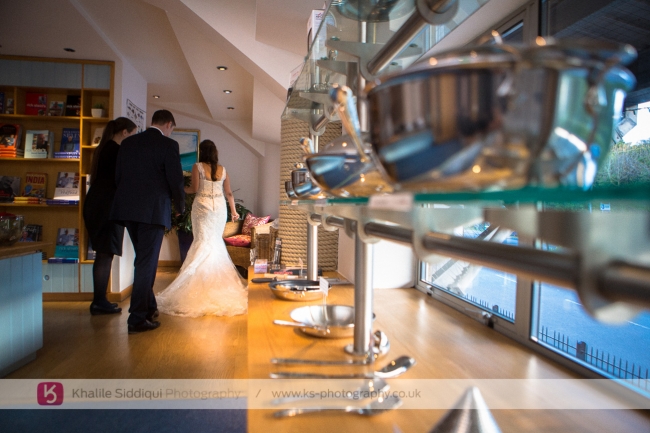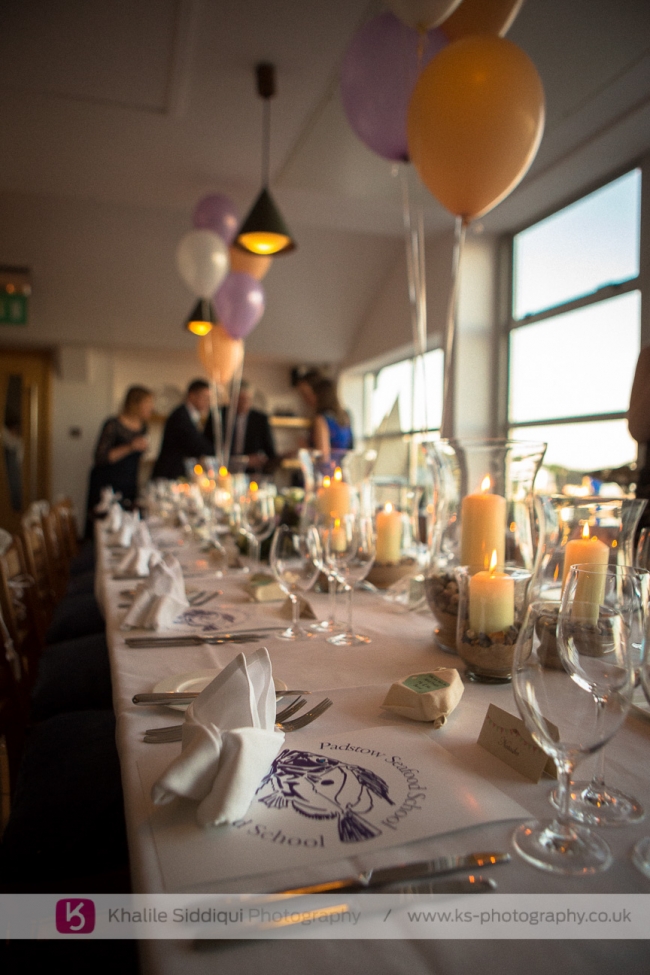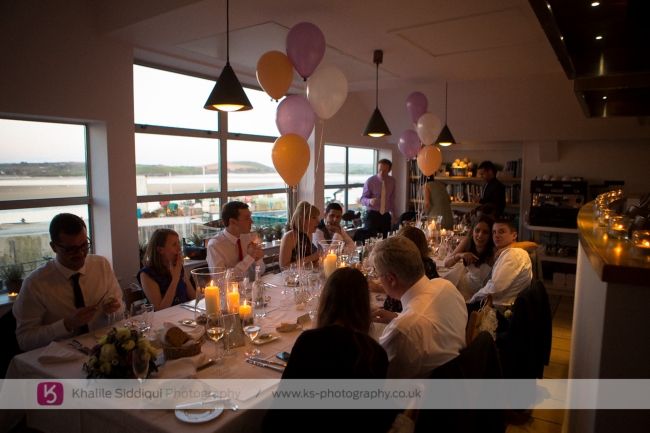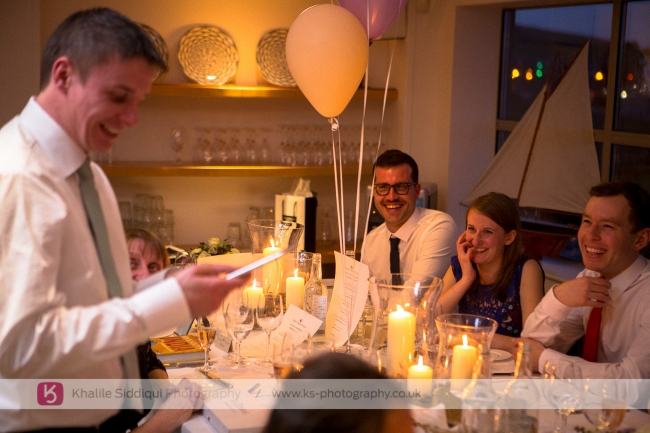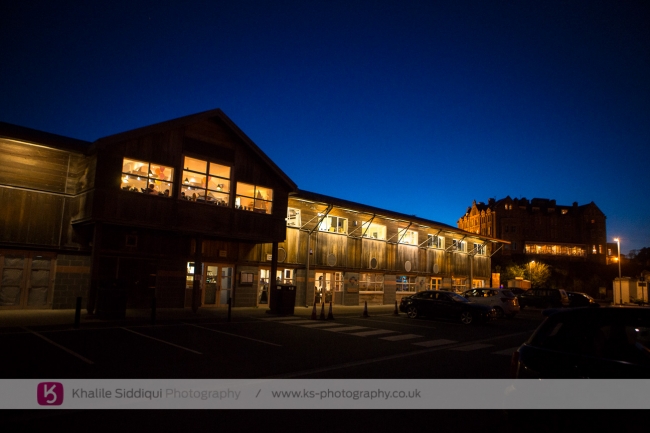 Shona and Tom, thank you so much for letting us in on your most intimate and special day. You are now officially the smallest wedding we've had the pleasure of covering and we thank you for it. We can see why you are such special and giving people after getting to share the day with your families. Tamsyn and I wish you a long, happy and healthy life together.

Love K&T xx