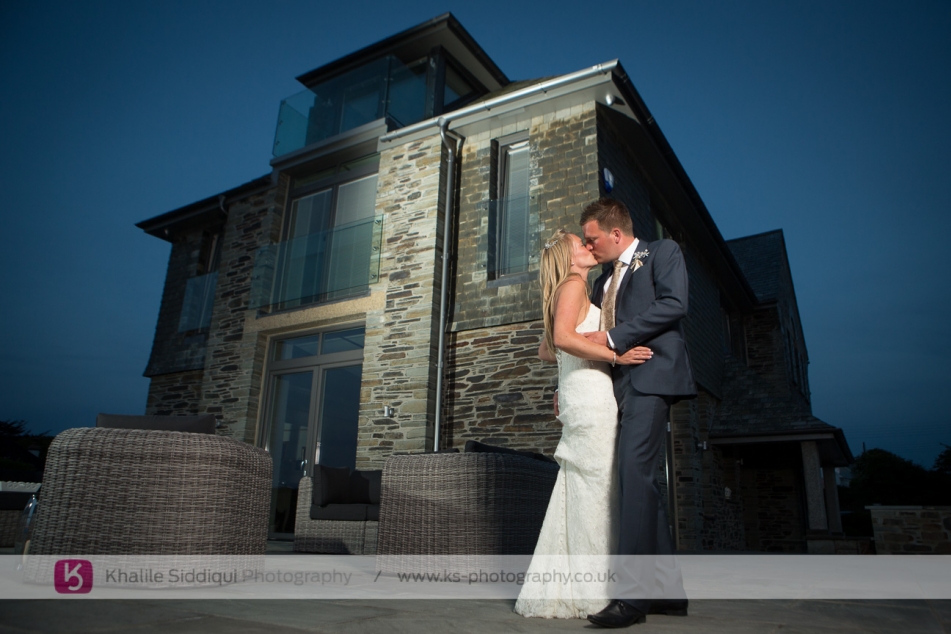 Padstow Wedding | Amelia & Chris
Share on Facebook Share on Twitter
20th May, 2014
---
I'm starting to run out of ways to tell you how great my life is, being involved in so many fantastic peoples lives, and Amelia and Chris' Padstow wedding is no exception!

We came to their attention via our friends Lucy and Sarah of "The Round Kitchen" who Amelia and Chris booked to do their catering, and I have to say they did an amazing job. There were complement's flying around everywhere from the guests at the wedding about the food, now normally this would be fantastic anyway, but as Amelia works for Rick Stein and Chris is in management at St.Moritz Hotel, there were a lot of people who knew a thing or two about food, so Lucy and Sarah were receiving high acclaim indeed!

Our day started with meeting the boys at Chris' parents home in Trevone near Padstow, where we caught them getting ready and checking out the beautiful "Hatch Marquee" before taking them for a little photo shoot around the very handsome house.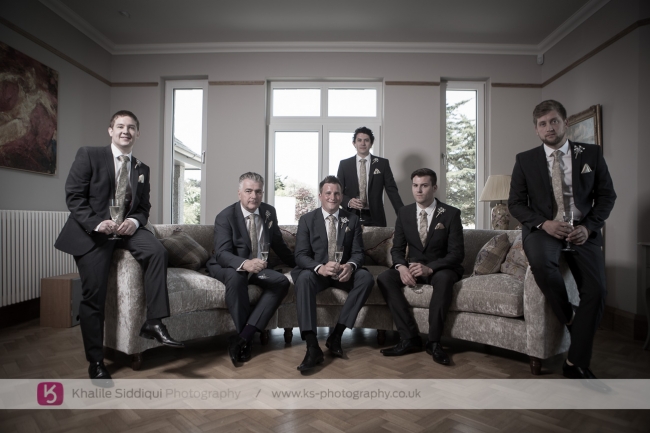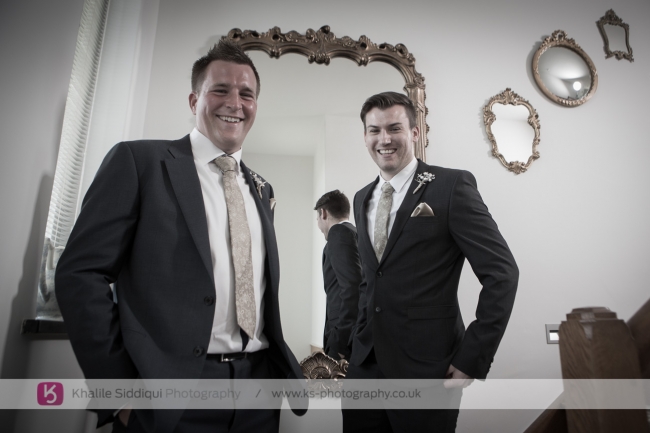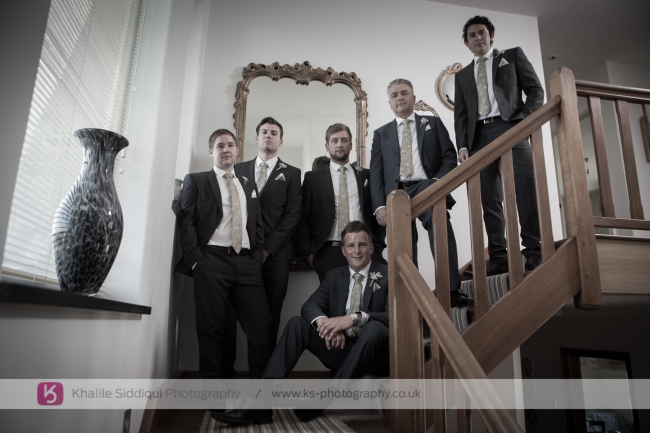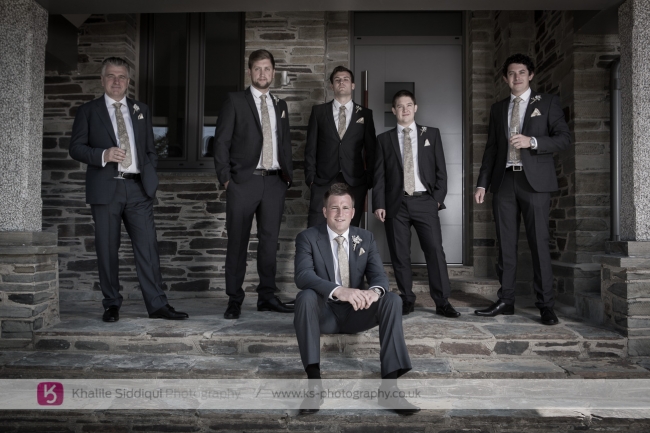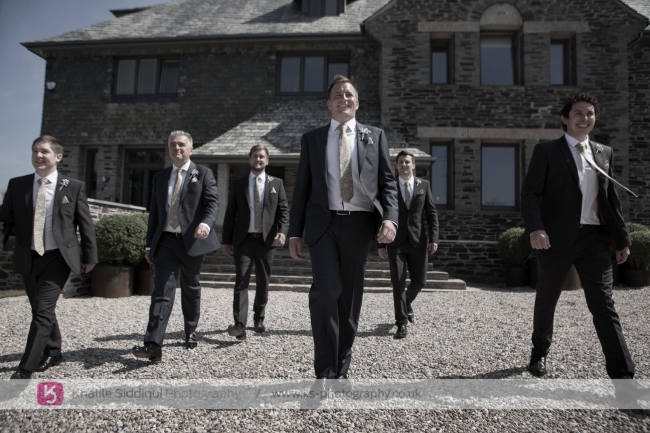 I then left the boys in the more than capable hands of Tamsyn before heading to Chris and Amelia's home in St.Merryn where Amelia and her family were getting ready.

When I arrived I could tell anxiety levels were elevated, so with a few calm words and coaching we eased into a few photos around the house, but first I couldn't help but stare in amazement at Amelia's beautiful heirloom of a bouquet made by the lovely "Victoria Barnes" who just happened to be Amelia's sister!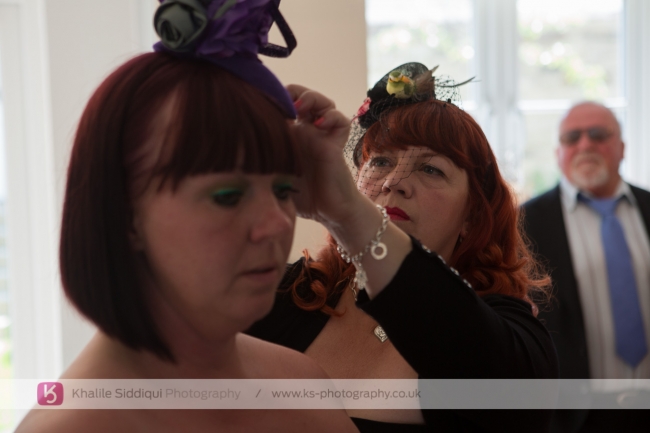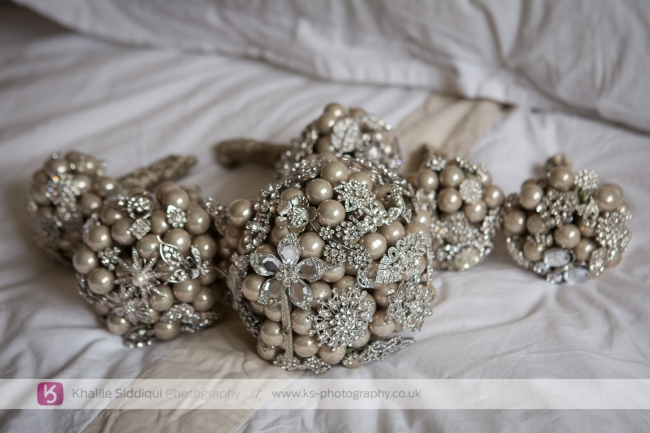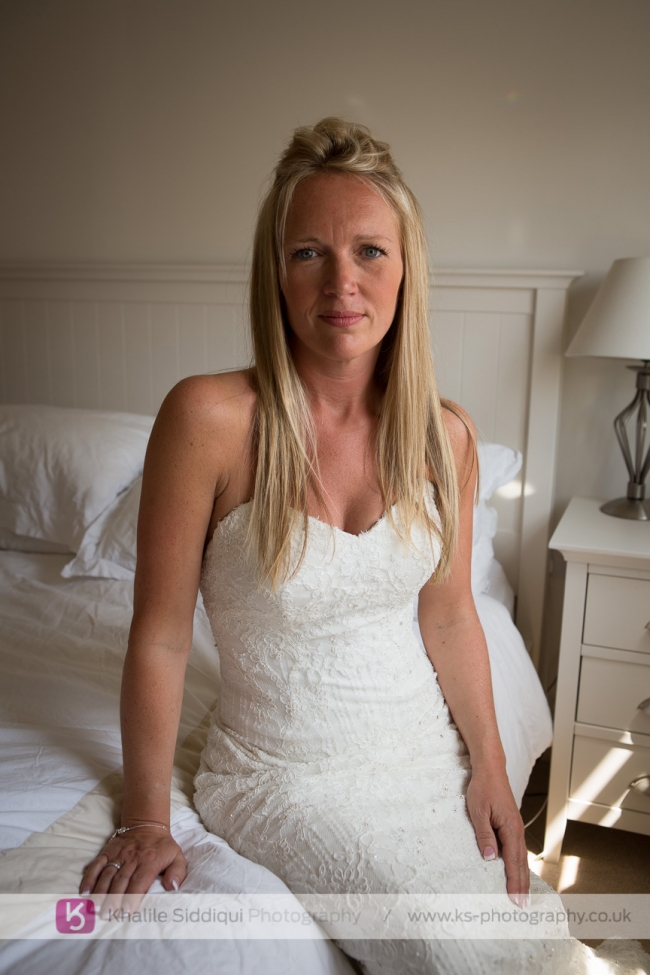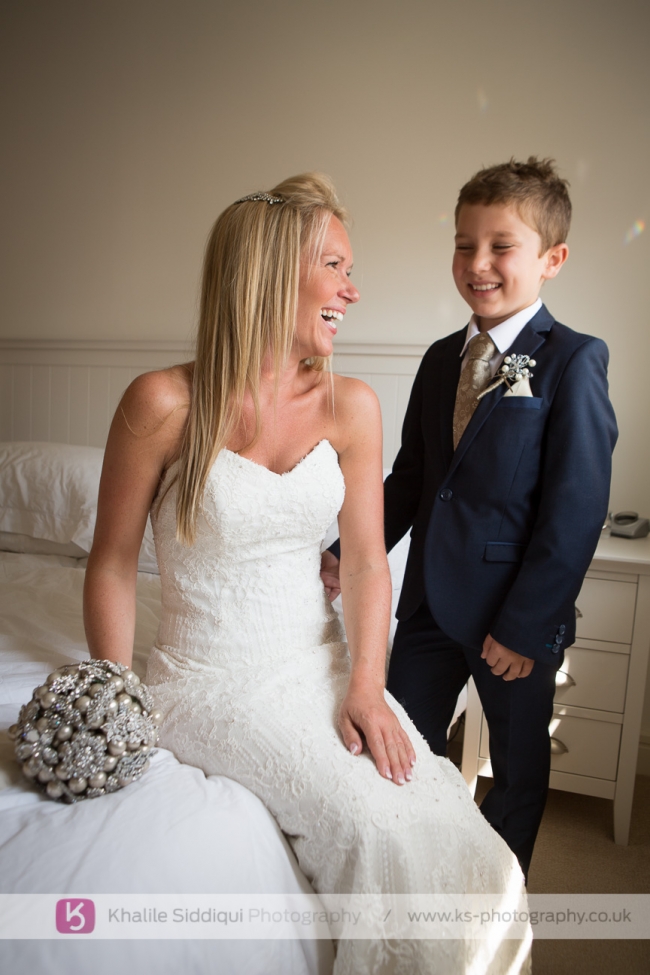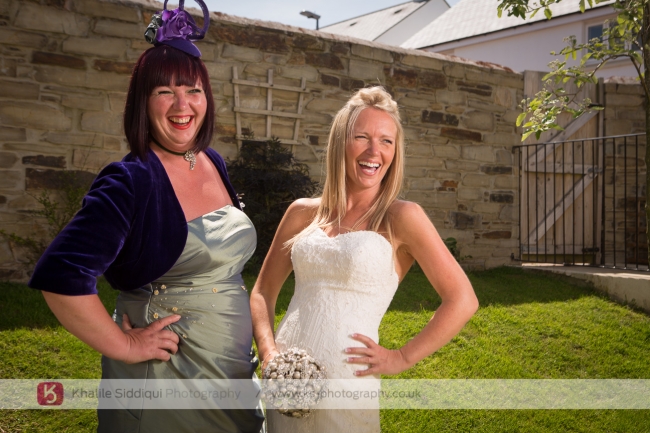 Before we knew it we could hear the bells of the local church calling for our arrival, so we headed out the front where we found one of the "King Harry" vintage coaches. So we headed off with Amelia's wonderful little man leading the way, he was given the task of giving his mother away, bless him, and I have to say he was a complete star all day!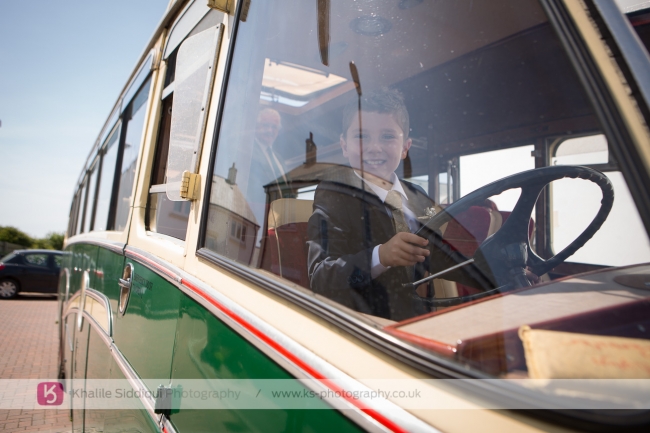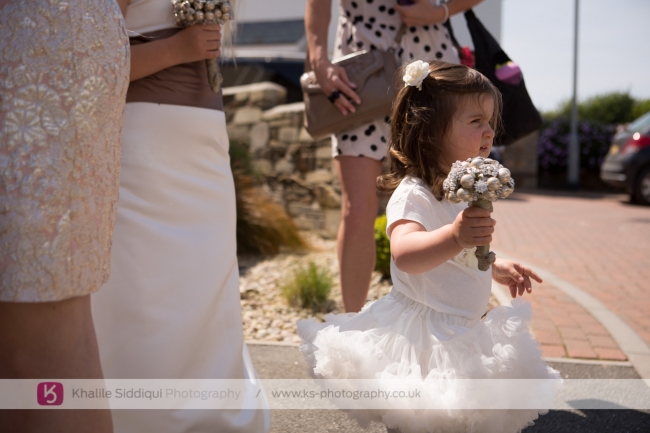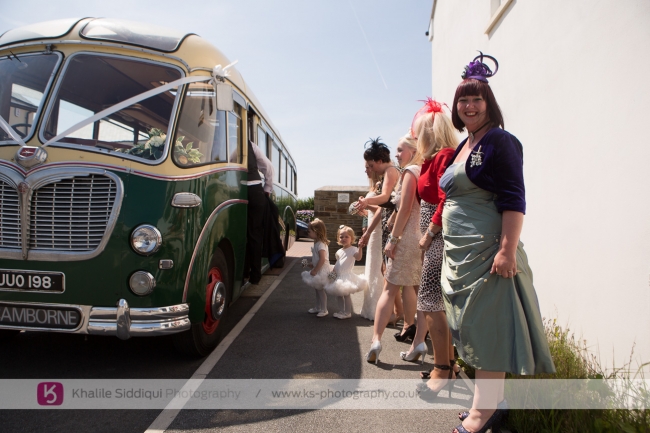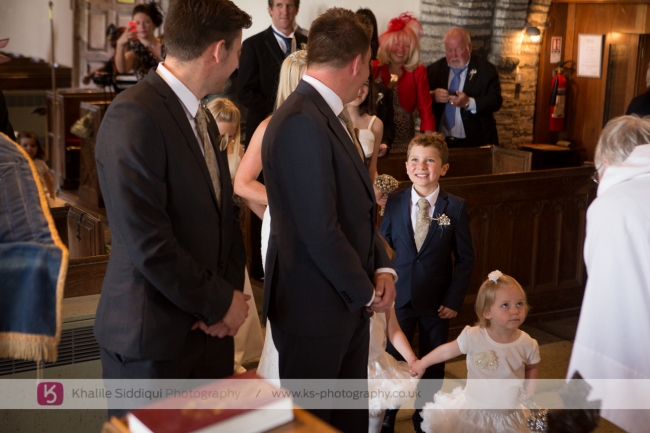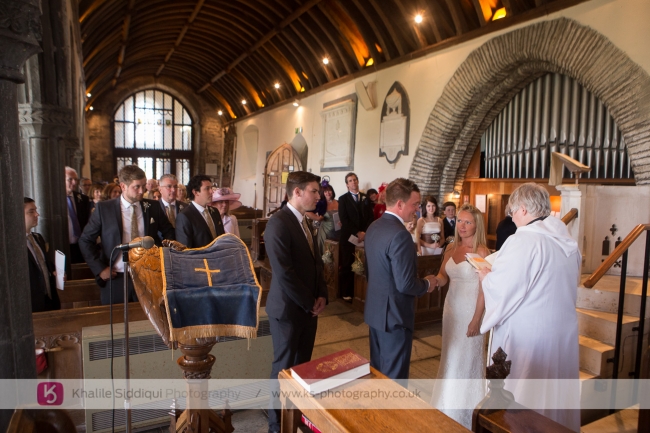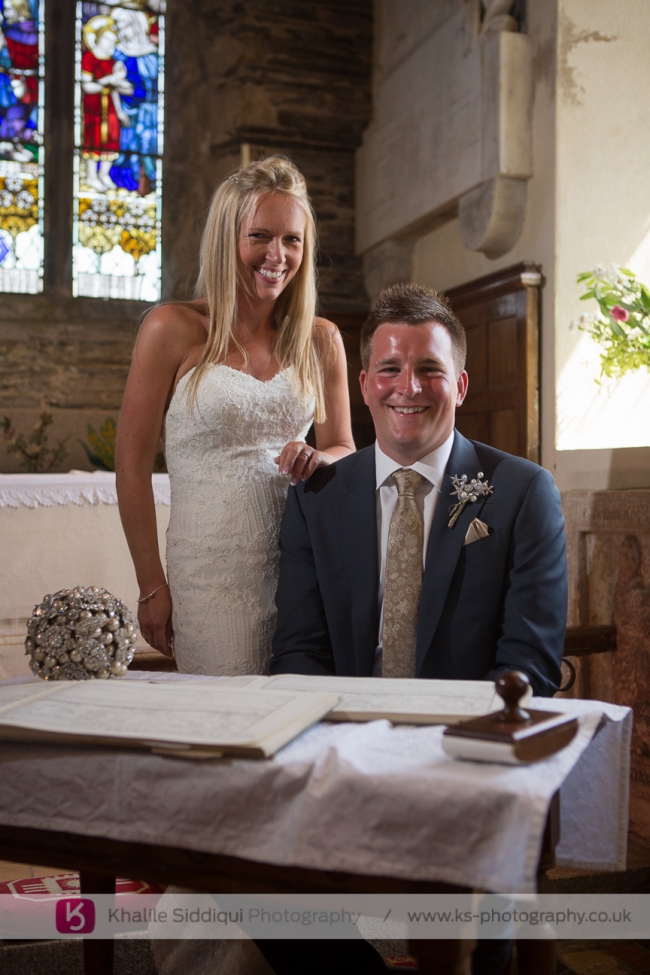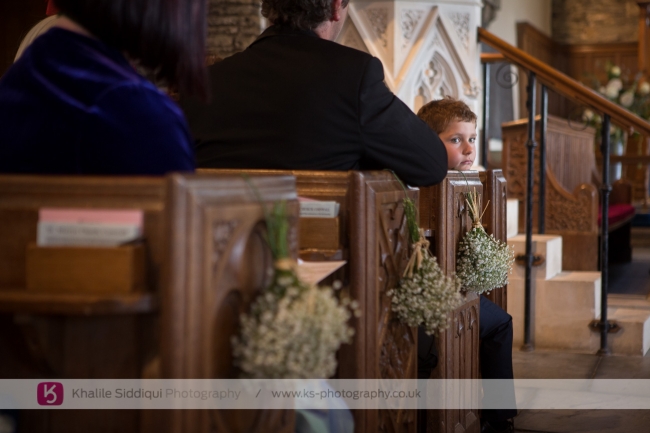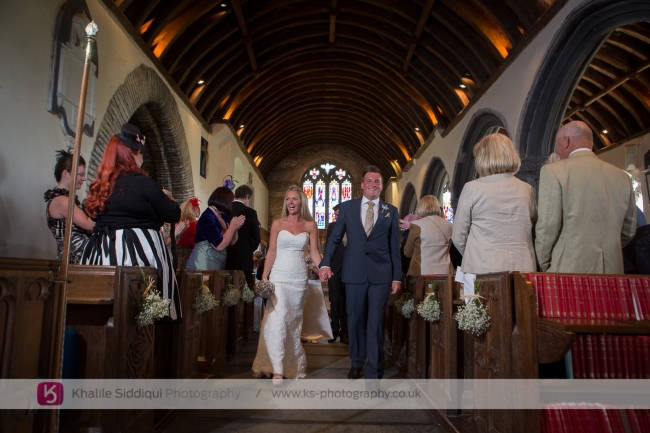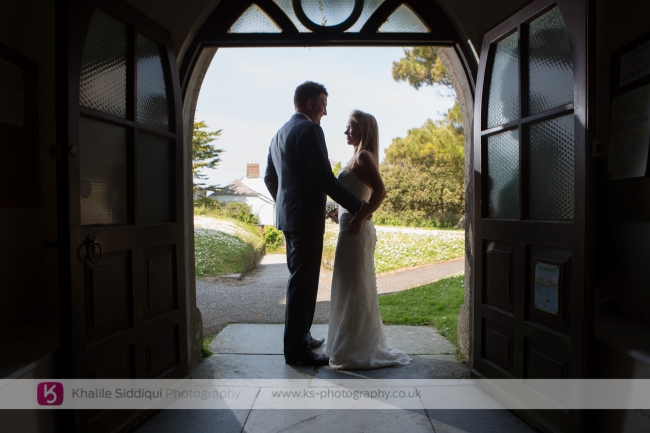 After just a couple of photos outside the church we all headed back to Trevone for the group photos on the beach, before heading on to Gulland House where the marquee, cocktails, garden games and "Inspire Hire" garden sofa's were waiting.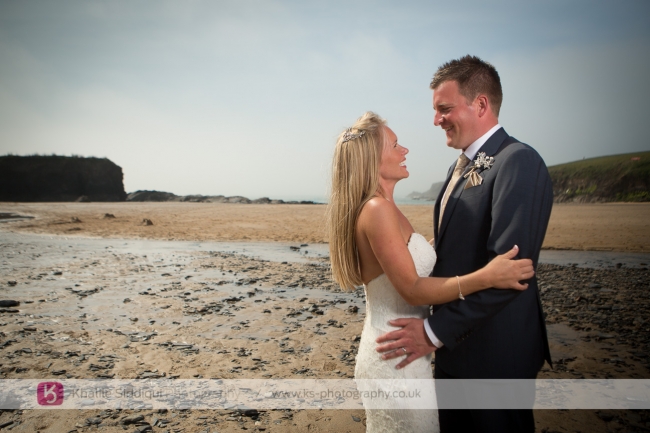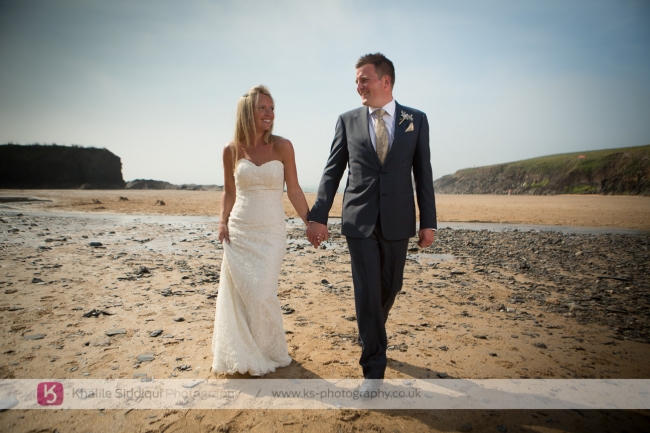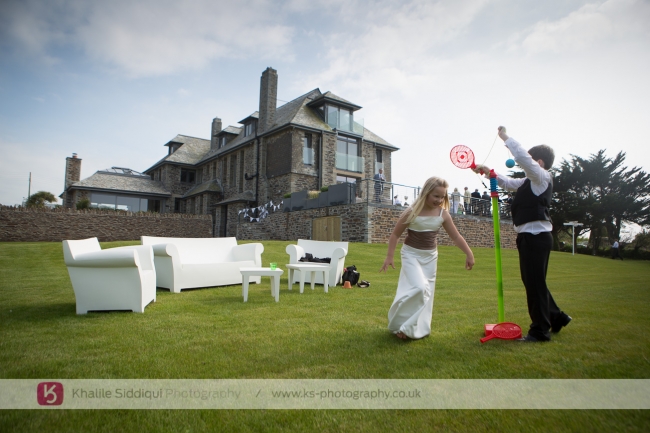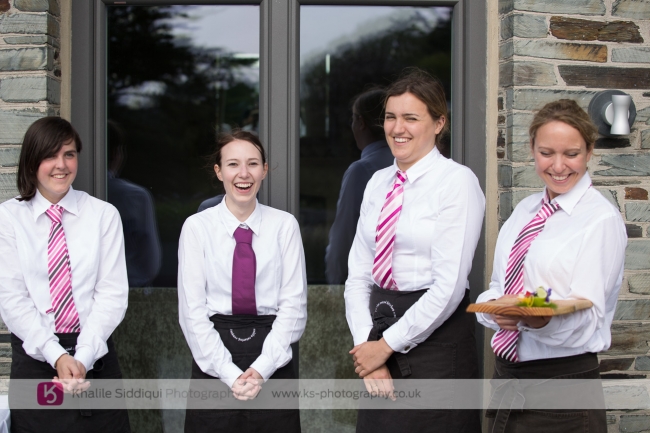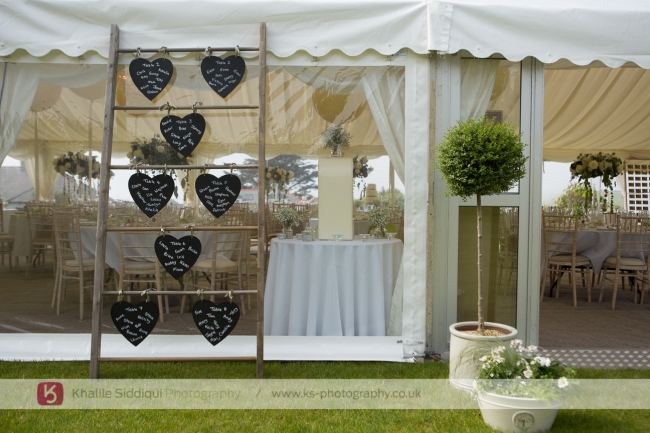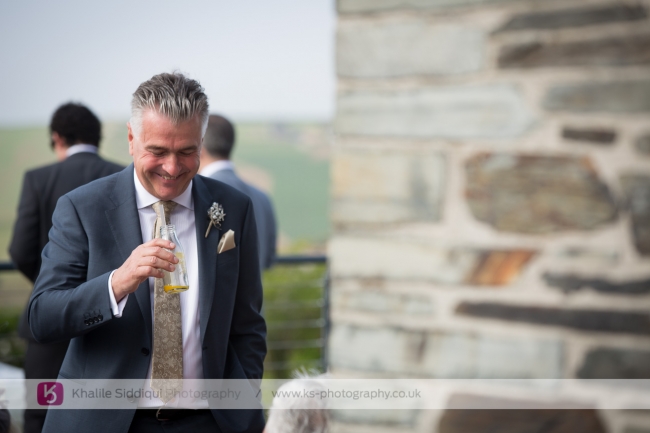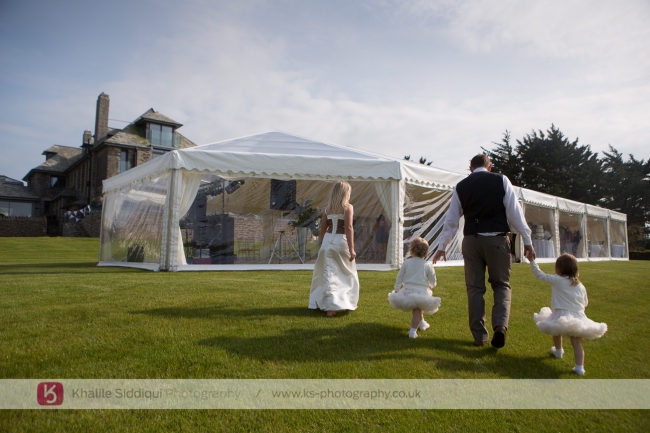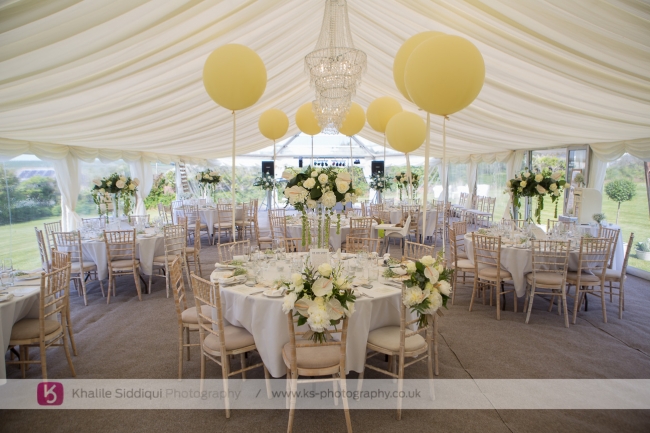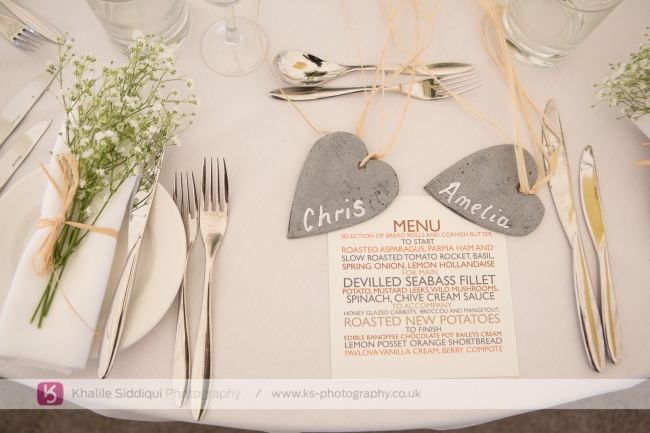 Amelia and Chris very kindly invited us to join them for their wedding breakfast, which I said earlier was absolutely delicious! And then it was speech and cake cutting time before a few shots around the house and first dance.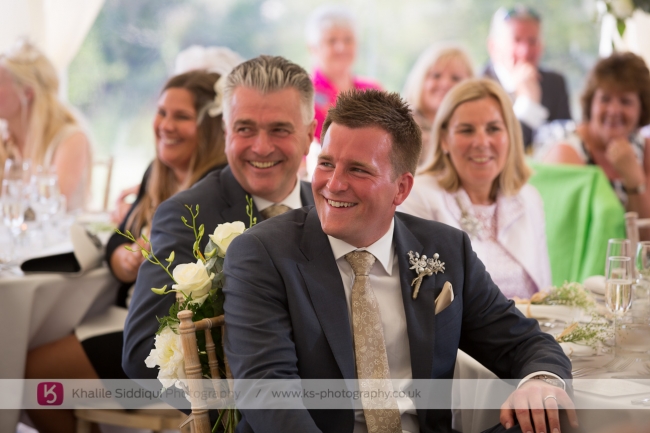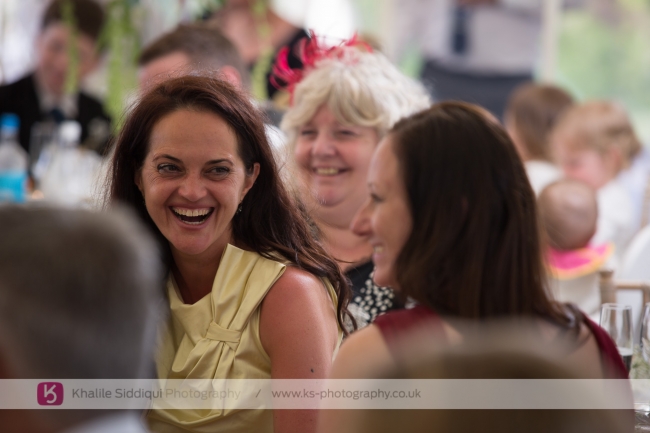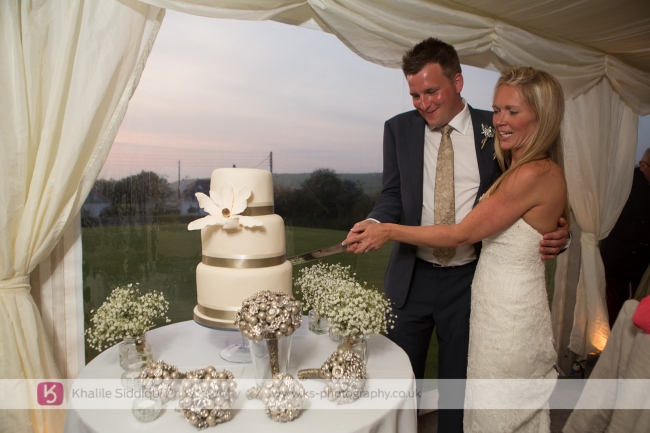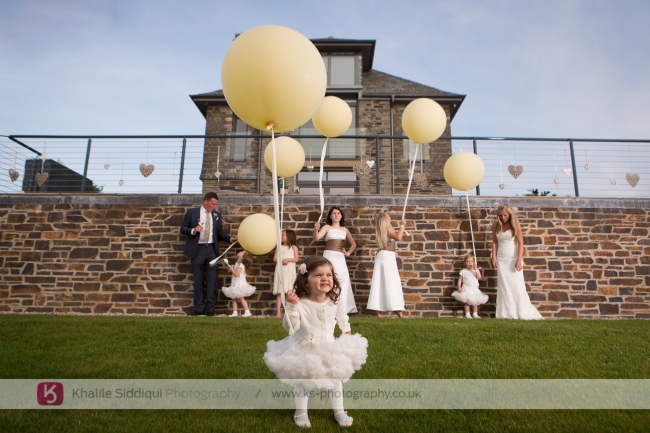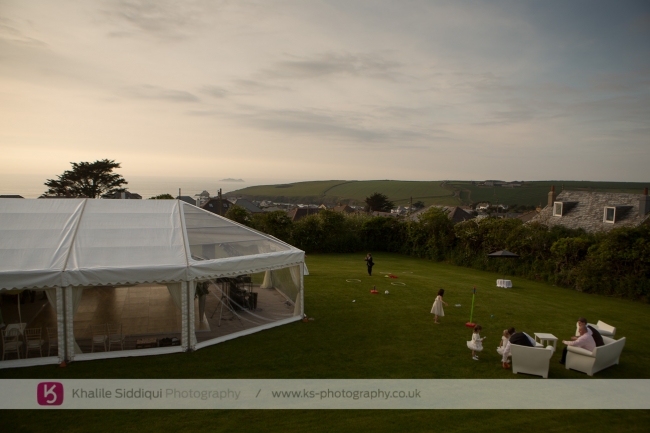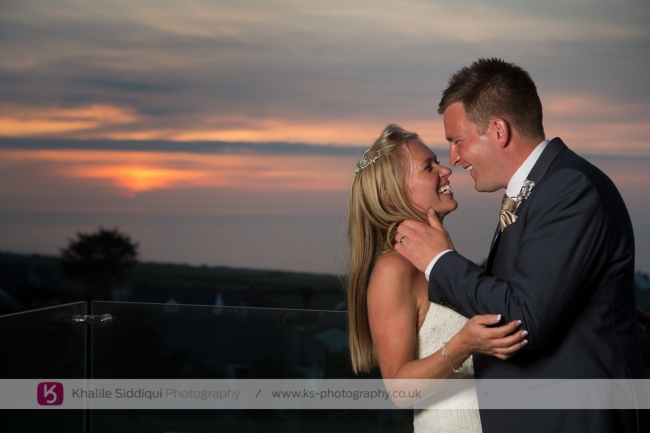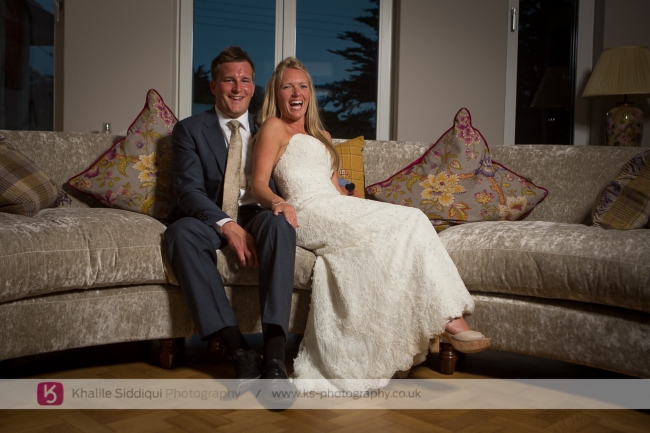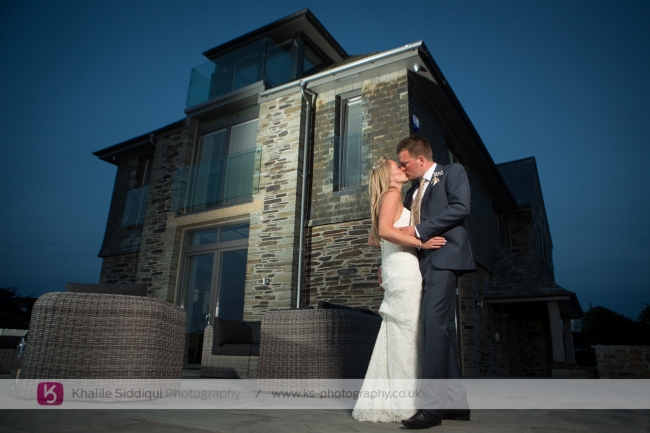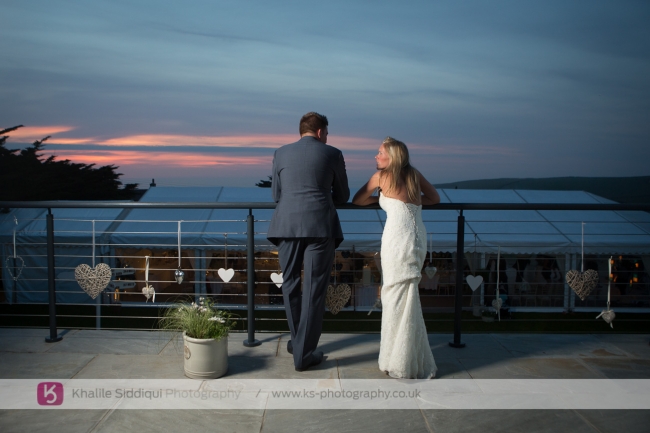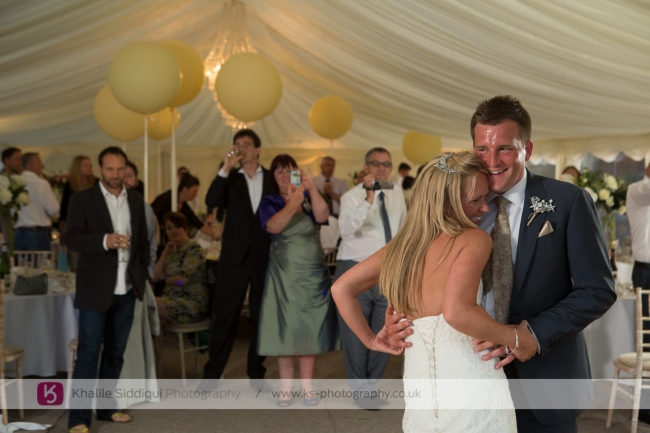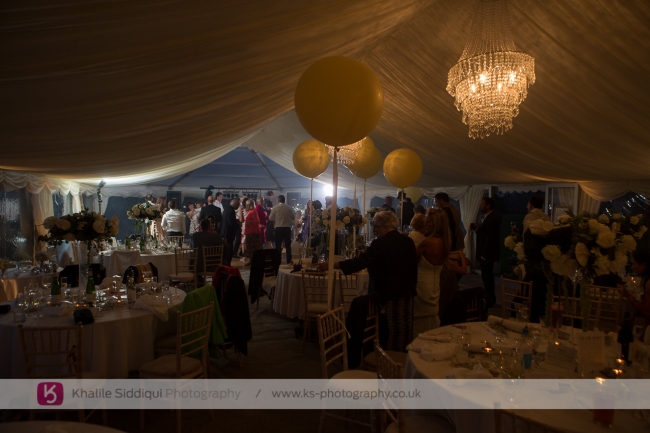 Amelia and Chris, you truly are a wonderful couple who unknowingly have a lot of mutual friends and acquaintances with us which was a lovely surprise for us on the day. Tamsyn and I really do wish you a long and happy life together!

Love K&T xx