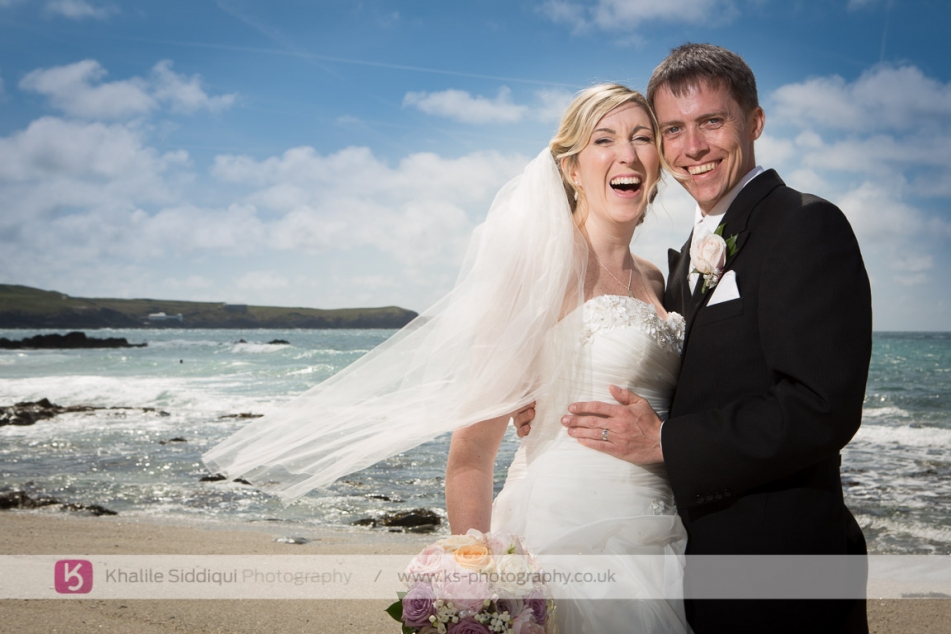 Fistral Beach Hotel Wedding | Gemma & Graham
Share on Facebook Share on Twitter
3rd June, 2013
---
We were back in Newquay for "The Fistral Beach Hotel" wedding of Gemma & Graham. Bless her Gemma was so excited about booking us I knew their day was going to be just great! We started the day with meeting Graham and the boys in Trenance for some photos before I left Tamsyn with them and headed off to the girls.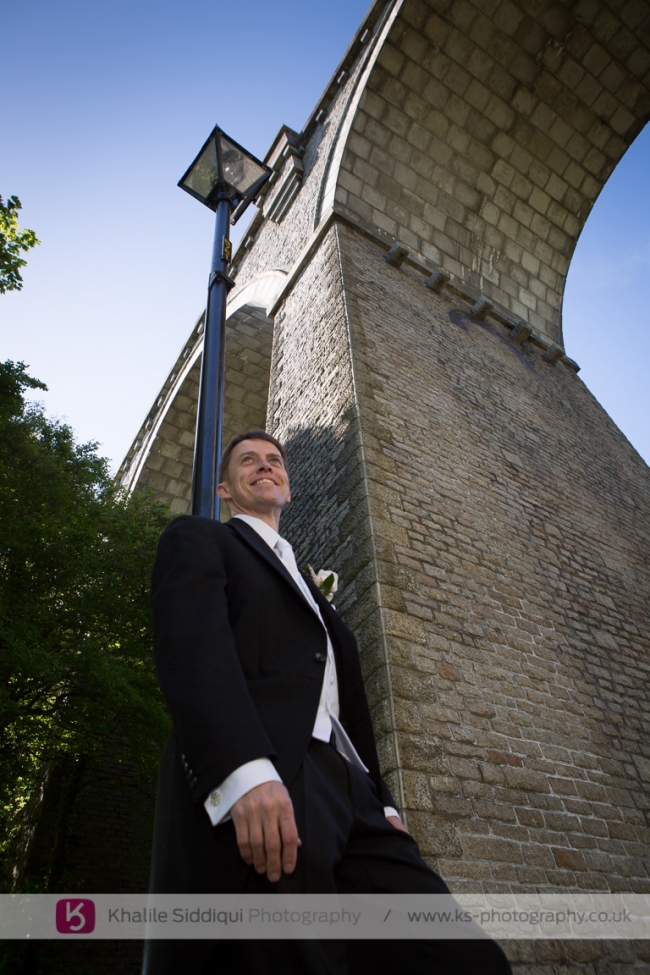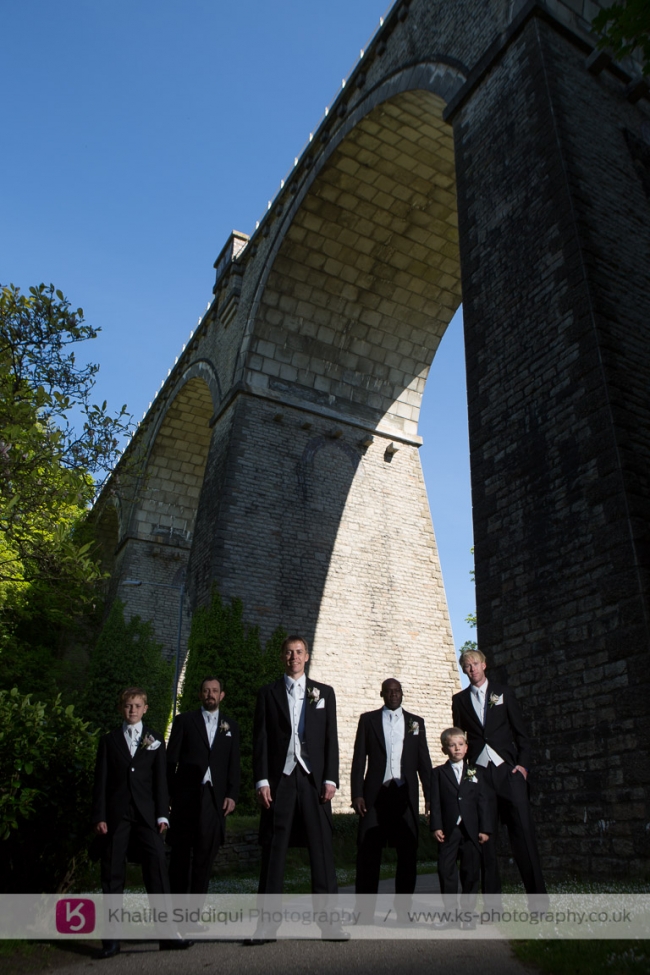 I met with the girls at the hotel in the capable hands of Sarah Hooper of "Cappa" hair and "Ella Butler Make up artist".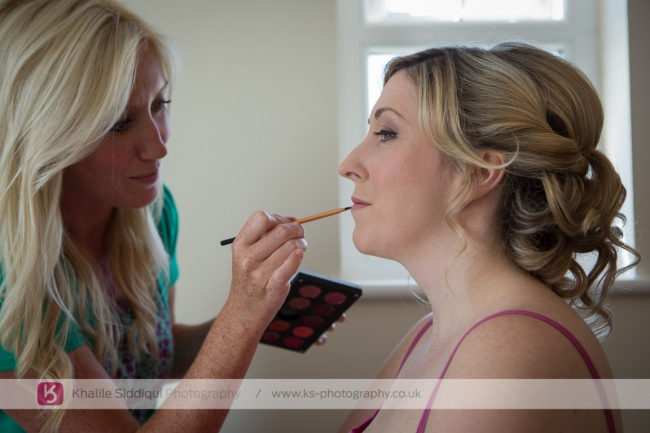 Gemma bought her beautiful "Essense" bridal gown from "Vu's" in Wadebridge. And dusty pink "Jenny Packham" shoes to match her bridesmaids dresses.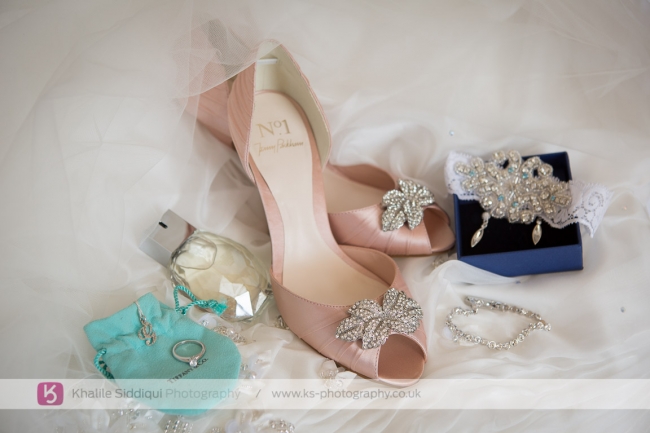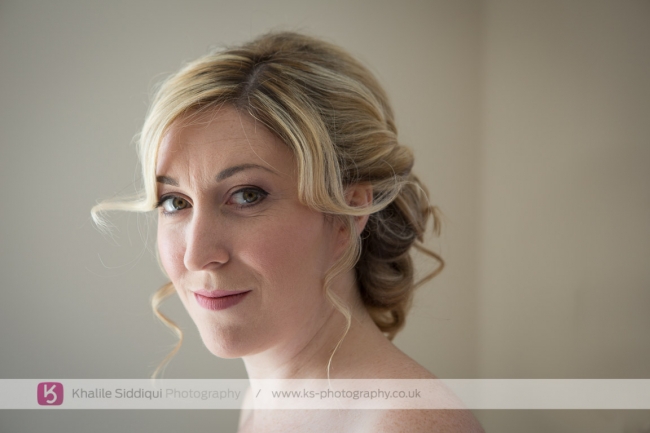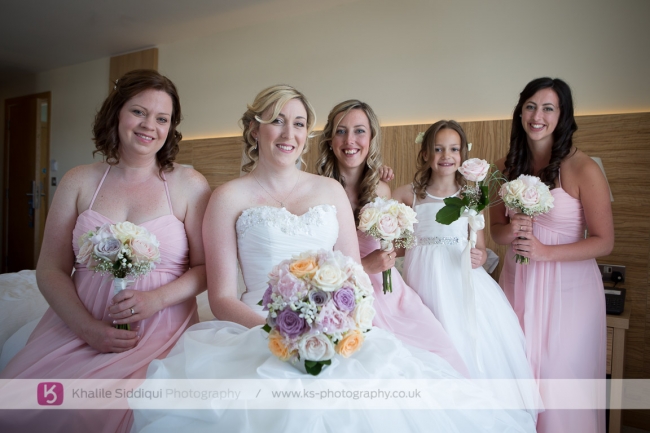 The ceremony itself took place at Colan church near the Quintrel Downs on the outskirts of Newquay and was given by officially my favourite vicar father Chris. This man literally runs rings around all other vicars (He's a keen long distance runner, and a fun loving individual).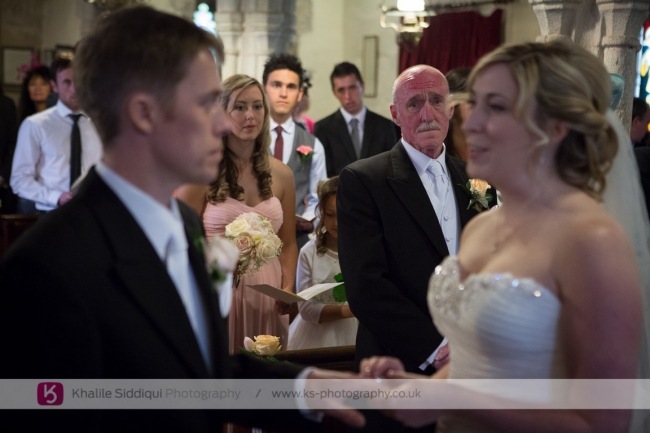 We managed to get the lions share of the group photos done at the church before whisking Gemma & Graham off for some couple photos.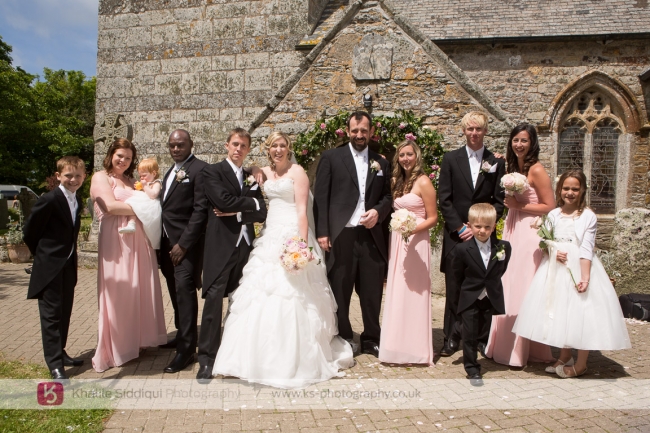 For this we took them to Little Fistral and were literally on the beach for about 4 minutes as time was tight to get Gemma & Graham back to the hotel for the wedding breakfast.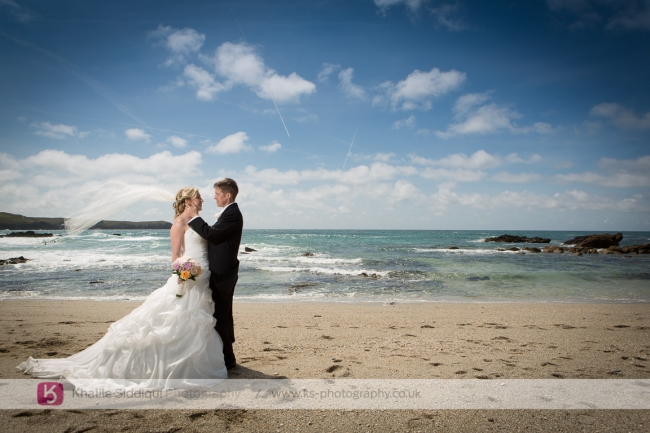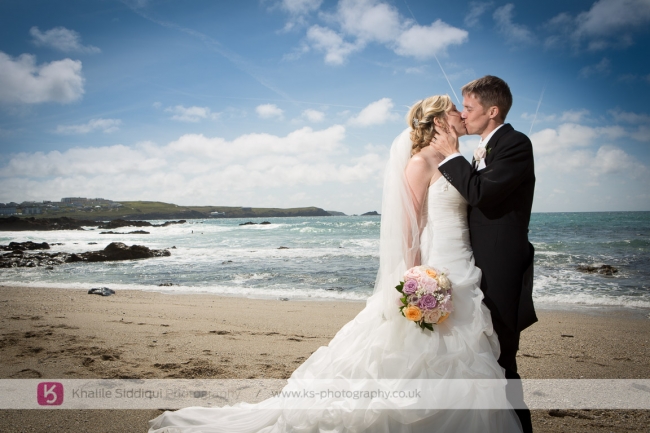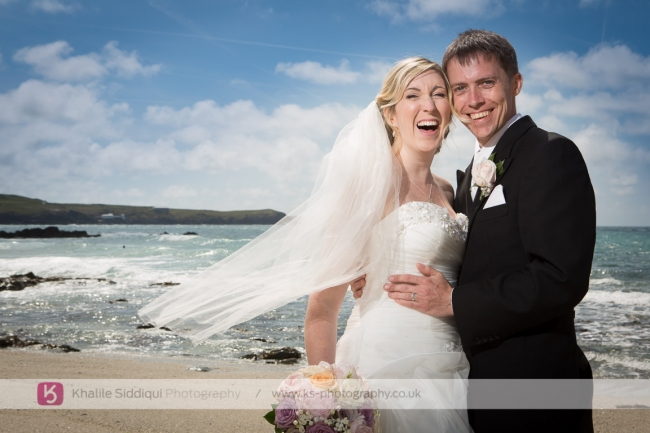 When we got back to the hotel we made the most of having "Roaring 30's" beautiful two tone cream Beauford and got a couple of shots out the front of the hotel.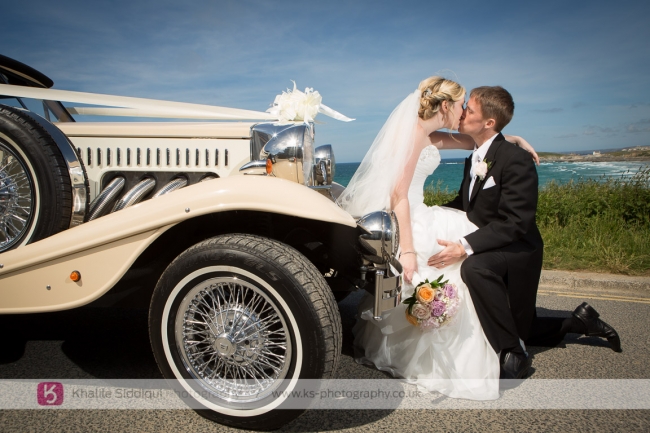 It's been a few years since our last wedding at The Fistral Beach Hotel, most of the rooms were beautiful before but the restaurant has had a facelift. And that along with the beautiful floral displays and cake from "The Little Cake Shop" in Newquay, the place looked absolutely beautiful.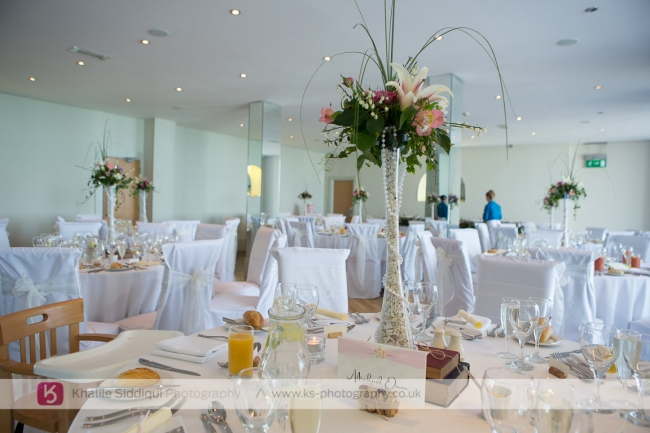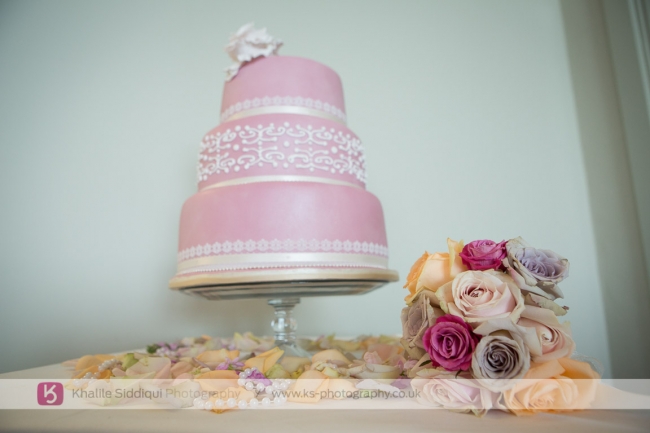 Gemma & Graham's day was filled with lots of loving, and fun loving people, who were only too pleased to share in their awesome day. And Tamsyn and I loved meeting them all and being part of the experience and would like to wish Gemma & Graham a long and happy life together. Love K & T xx