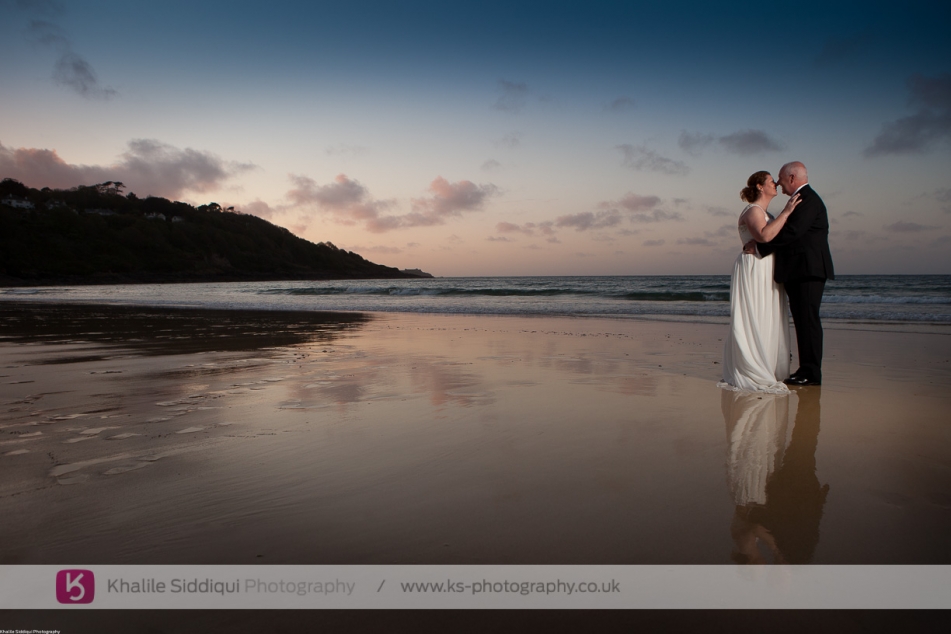 Carbis Bay Hotel Wedding | St Ives | Ellie & Ian
Share on Facebook Share on Twitter
26th October, 2012
---
Khalile and Tamsyn took our wedding photos in May 2012. We woke to a foggy, mizzly Cornish morning and were a bit worried that it would be grey all day. The weather cleared as we said "I do" and blue skies prevailed. We had a great day - and day after!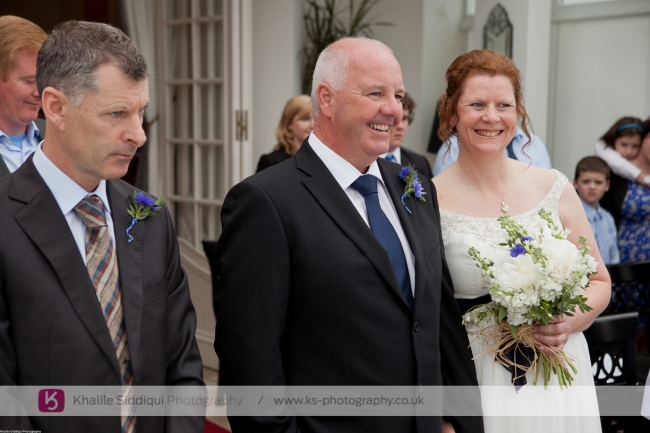 Organizing the wedding from Saudi Arabia was a challenge (especially with family all over the world) and apart from the 2 visits to the UK over the 2 years of planning, we did it all by email. We had a lot of ideas for photos and Khalile and Tamsyn embraced our ideas - and then some!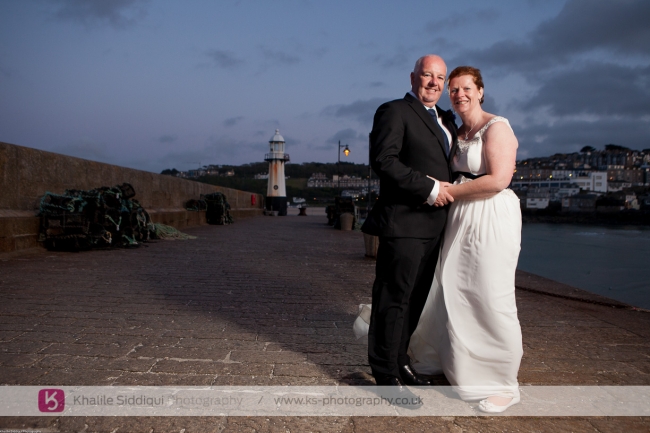 Our families repeatedly commented on the professionalism and creativity that Khalile and Tamsyn demonstrated, as well as their cheery personalities and how quickly they got to know everyone's names (that went down REALLY well!). The "photo booth" at the end of the night was fabulous - everyone had a great time doing their photos. And, despite the bridesmaids' reluctance about the morning-after photos, they had fun doing them - and they turned out GREAT!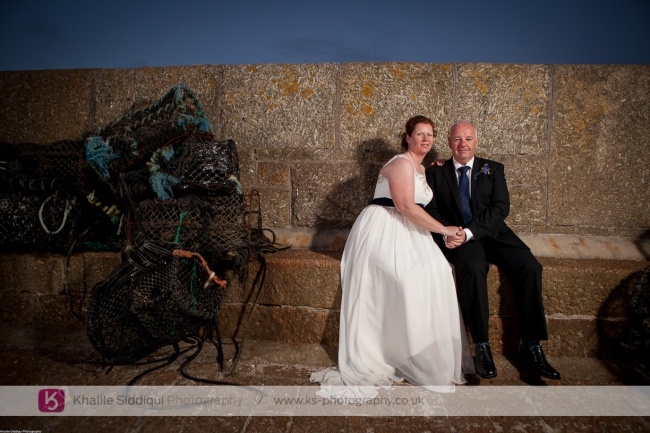 Thank you for being our photographers! Thank you for shaking the sand out of my shoes and holding my wet dress. What a great day! What wonderful memories - forever captured in fantastic photos!

Ellie & Ian