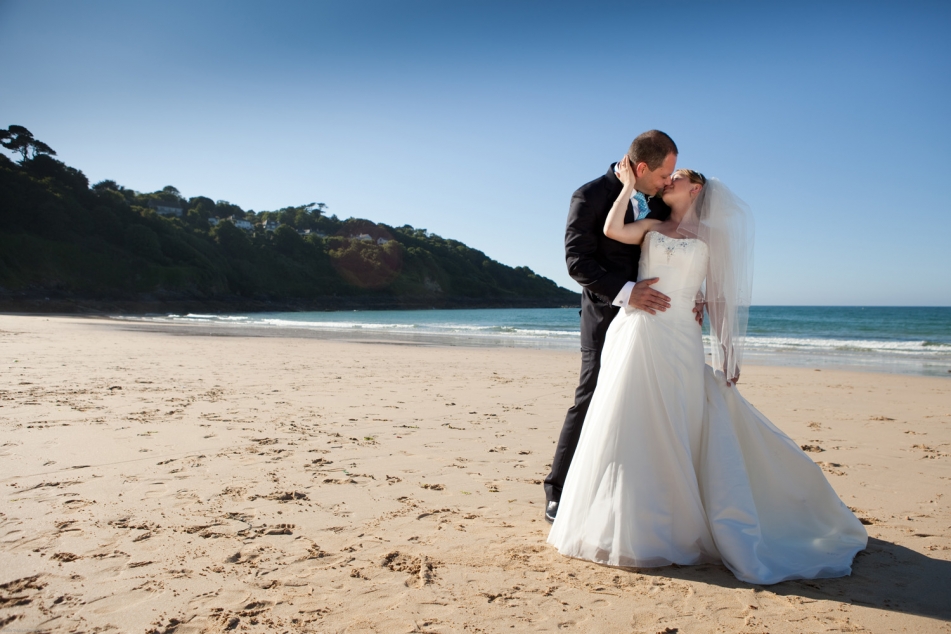 Carbis Bay Hotel | Kate & Jaco
Share on Facebook Share on Twitter
21st January, 2011
---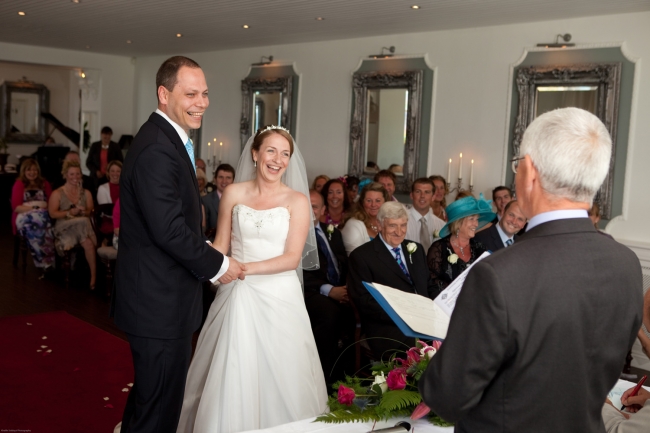 Here we have the wedding of Kate a local girl and Jaco her South African husband which took place in 2010 during the South African World Cup. I'd never heard a vuvuzela before, but that during the speeches, added to the half African menu and South African beer favour for the male guests, all helped bring a taste of South Africa to the proceedings.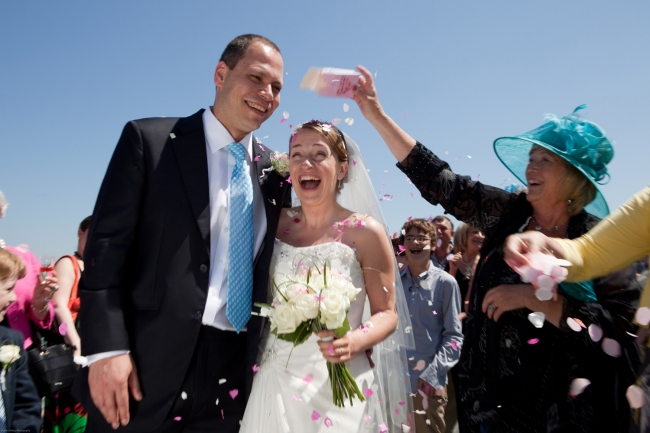 Here's what Kate and Jaco have to say: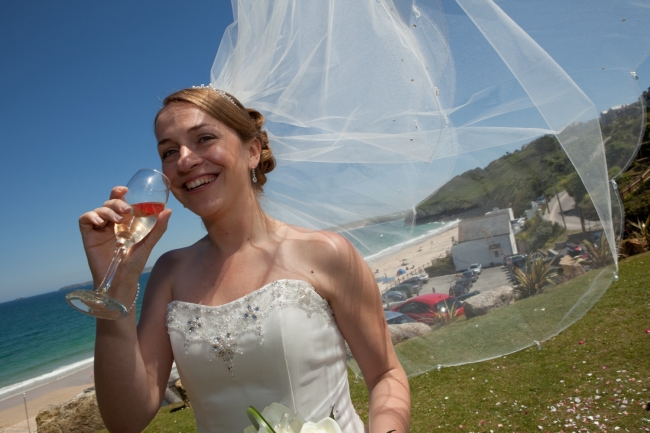 From our initial meeting with Khalile we felt really at ease and so happy that he could be our photographer on our special day.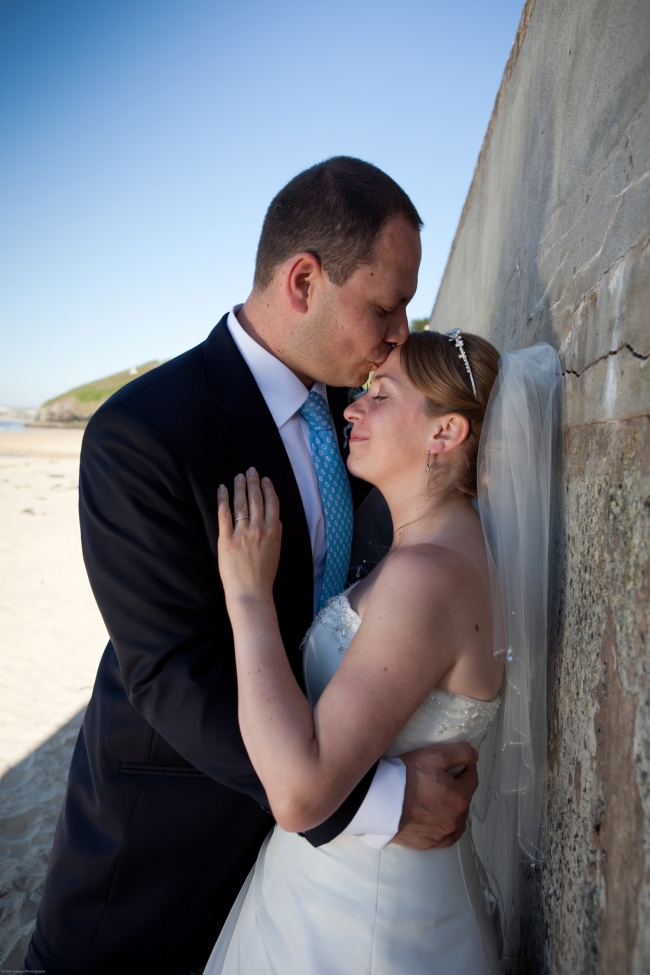 On the day it was great to be able to feel totally at ease and that was definitely thanks to Khalile and Dave. They were with us from start to finish (which was a long day) and captured every moment perfectly.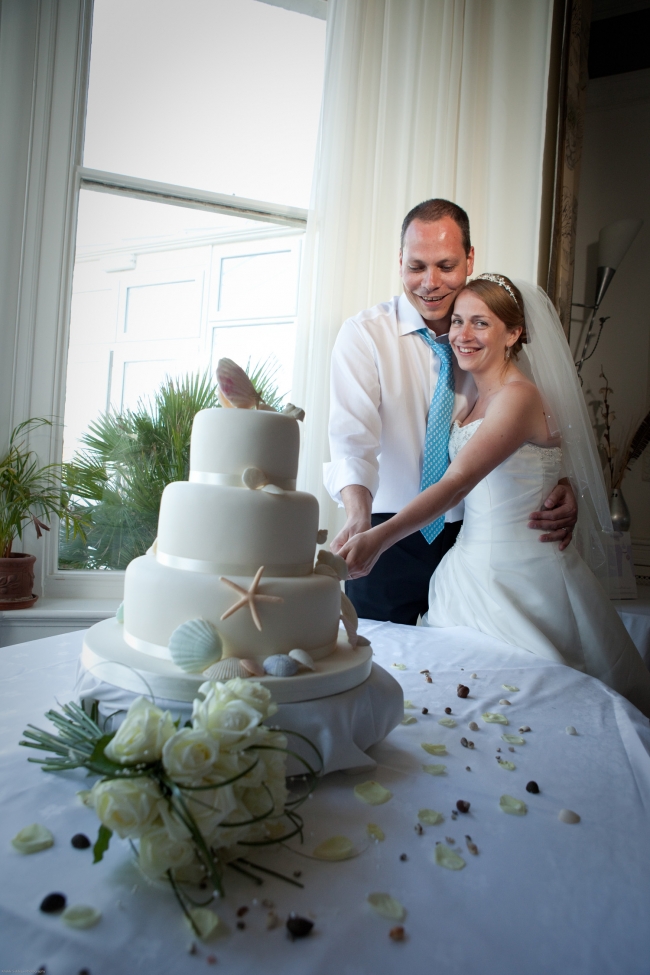 Everyone commented on how friendly and not intrusive they were and the shots taken were amazing.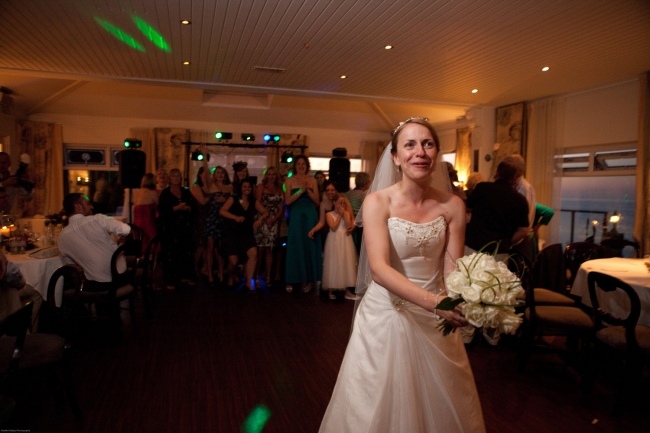 We were so pleased with our photo album (even though we had to pick 60 from 800, I wish I could have had them all) and canvass, everyone comments on the quality of the pictures.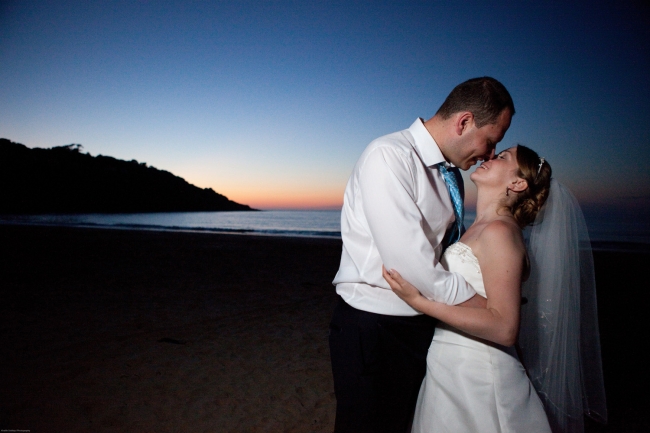 It is lovely to have a collection of photos that you can keep looking at, even on New Year's Eve we had another peek. Khalile and Dave really did help us have a perfect day.