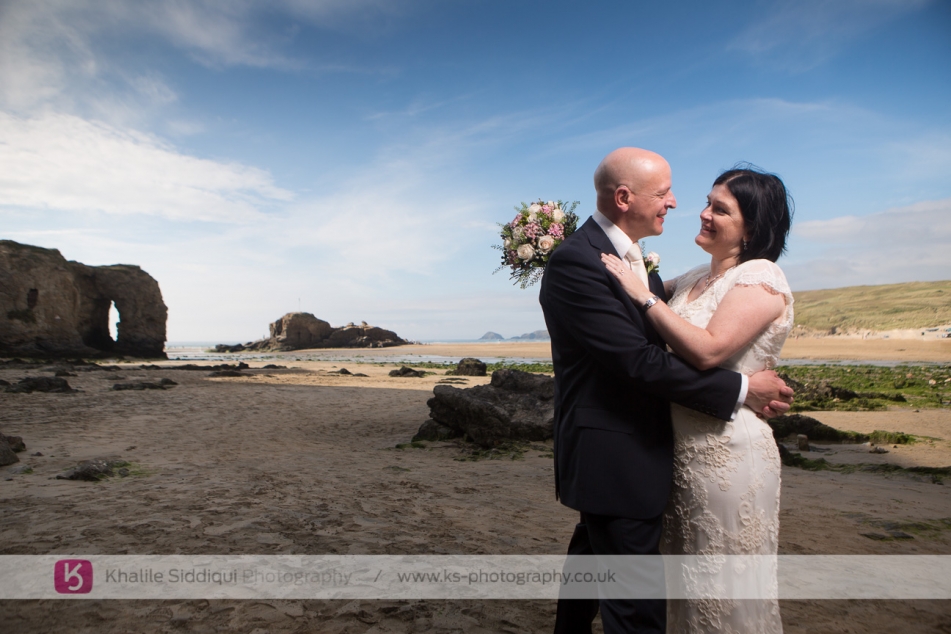 Truro Town Hall Wedding | Donna & Jerry
Share on Facebook Share on Twitter
22nd July, 2014
---
Jerry and Donna came to me about their "Truro Town Hall Wedding" as Jerry and I go back quite a few years. I first met Jerry when I photographed his daughters Fi & Lucy for the first time when we had the photo lab in Truro when they were in early secondary school. They are now beautiful young ladies leading their own lives, and it was a real pleasure to continue my photographic journey with the Wellington family. So despite having a busy weekend with photographing ballet shows for "Kathryn Richards School of Dance" there was no way I could say no to Jerry and Donna.

So, my day started with taking our eldest daughter to Penryn to perform at the Tremough Performance Centre in the first of four shows over the weekend, and I captured the first half of the first show before heading to Truro Town Hall to meet Jerry and Donna.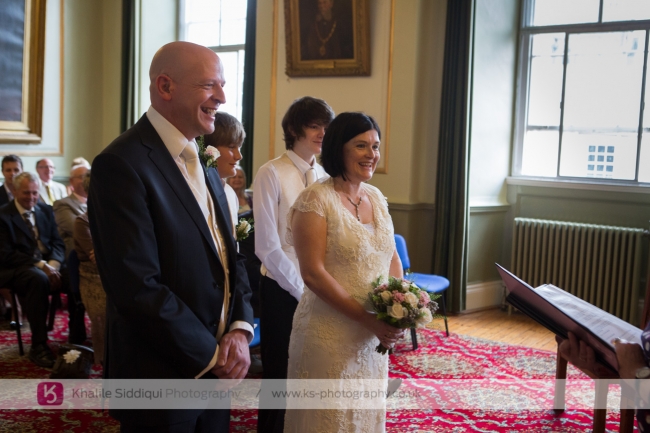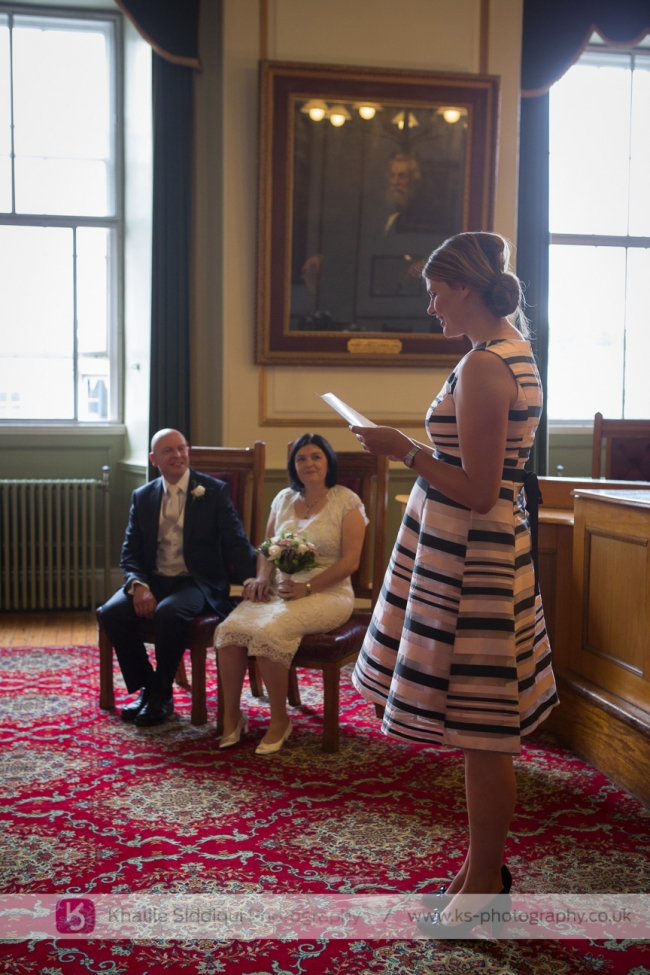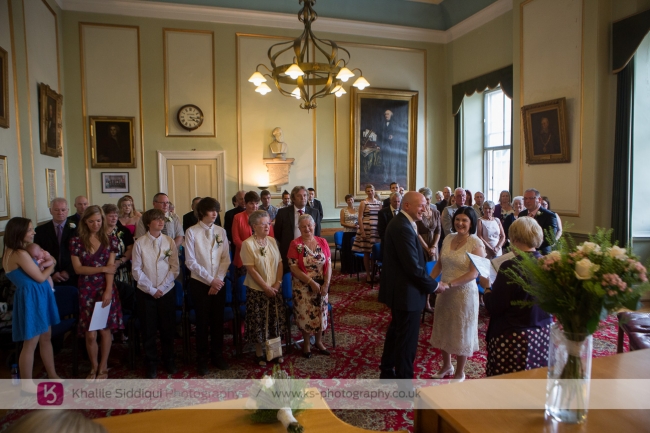 When I arrived at the town hall I was greeted but Viv Drew the registrar for the Truro area who had a confused look on her face. "I thought you were photographing the ballet!" she said, so I explained the running back and forth over the weekend, as her daughter was also performing in the ballet shows.

Now this is really weird as only a couple of weeks ago our eldest daughter was asking "Daddy, what's your most embarrassing moment at a wedding?" To which I replied "After over 200 weddings I don't recall ever having one". Now the Truro Town Hall really is a magnificent building with so much history, so while Donna sat to sign the register I wanted to capture the heritage of the room to try and get in the ceiling rose, I wasn't quite far back enough to get the shot, and so tried moving further back, but unfortunately lost my balance and fell through two massive double doors, to which the whole room burst out laughing. So Donna I hope you approve of this next shot!!!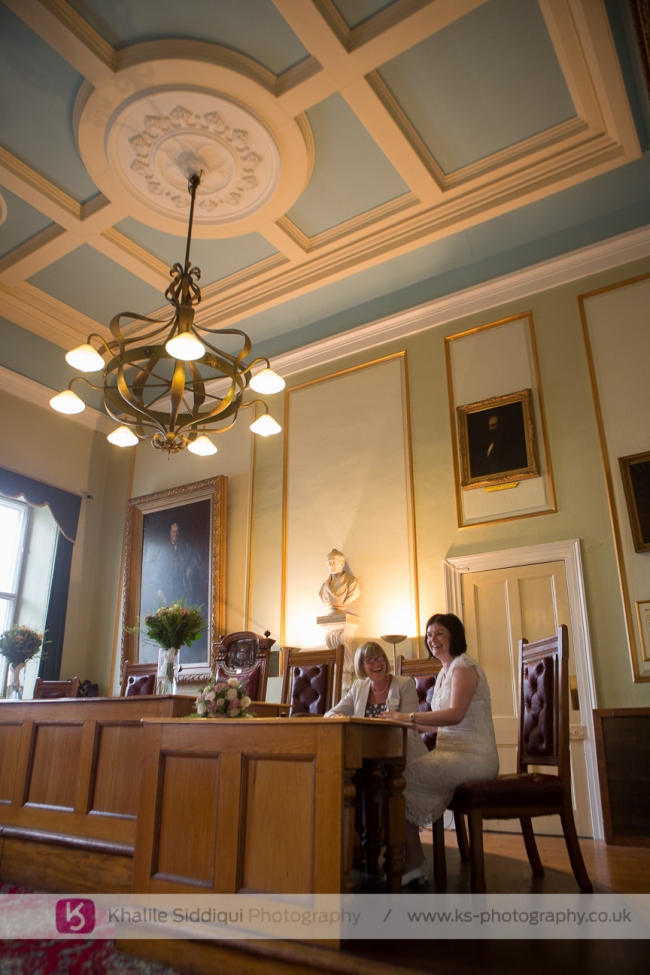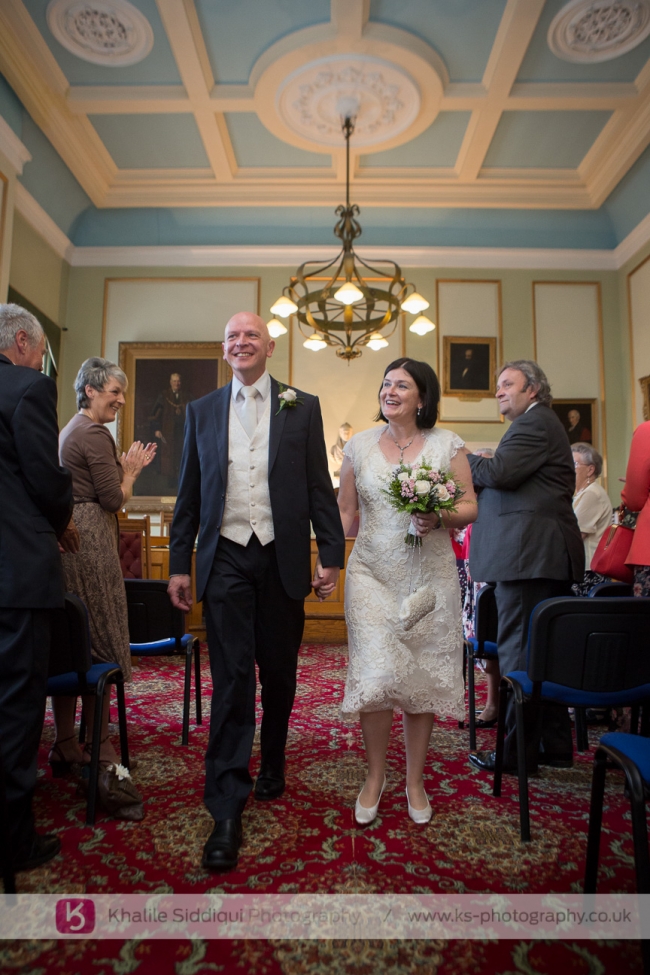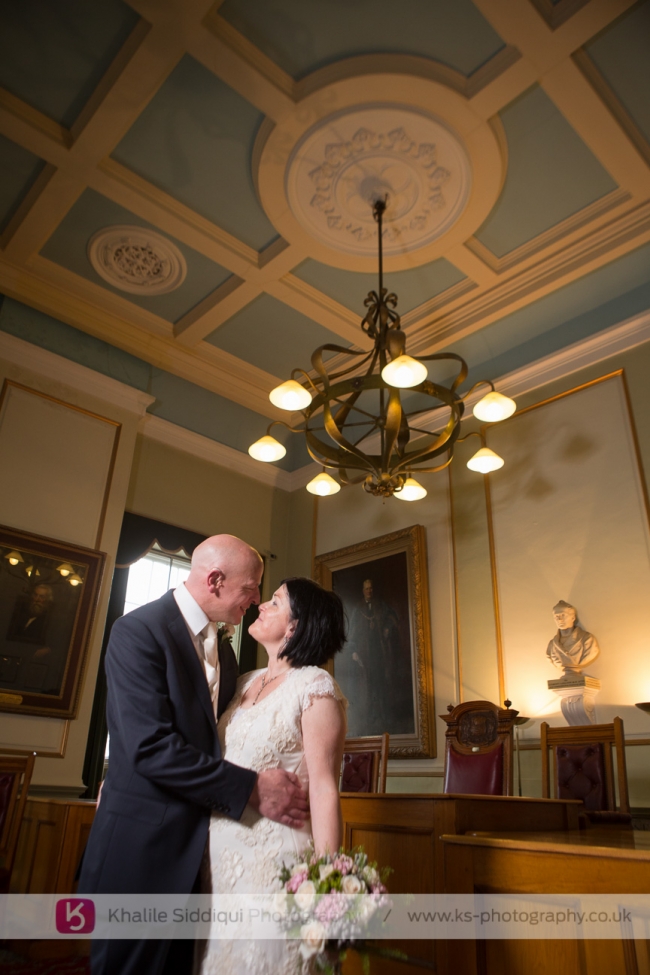 After doing our group photos we headed off to Perranporth beach where Donna & Jerry had their first date for more photos (Before the beginning of the month I'd only been there twice for wedding photos, and now this is my third Saturday on the trot this month)

(Donna used "Celtic Flowers" for her bouquet)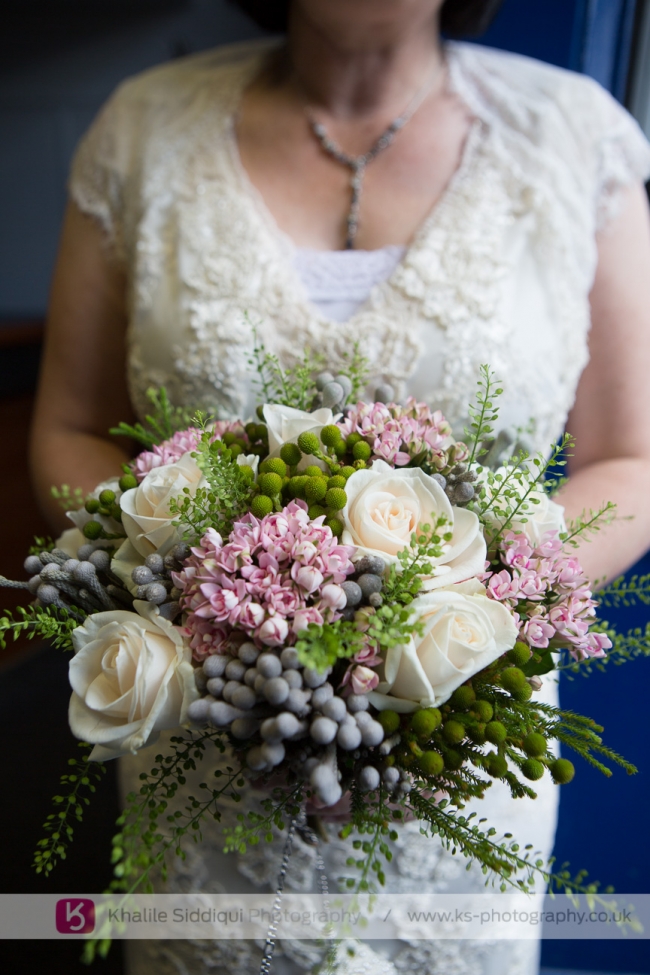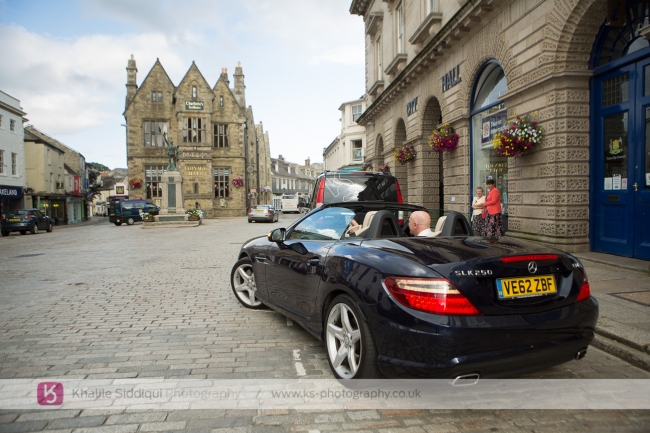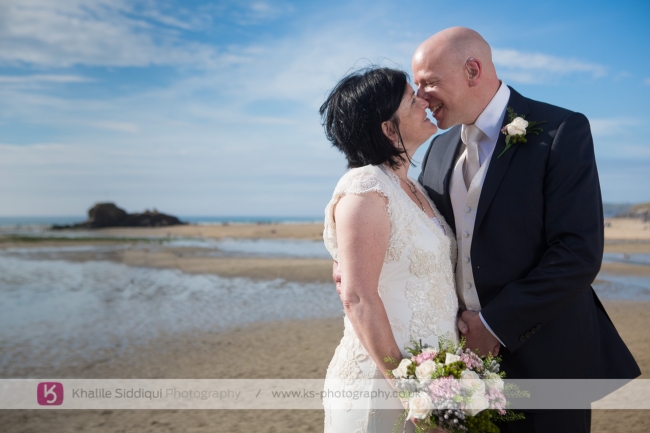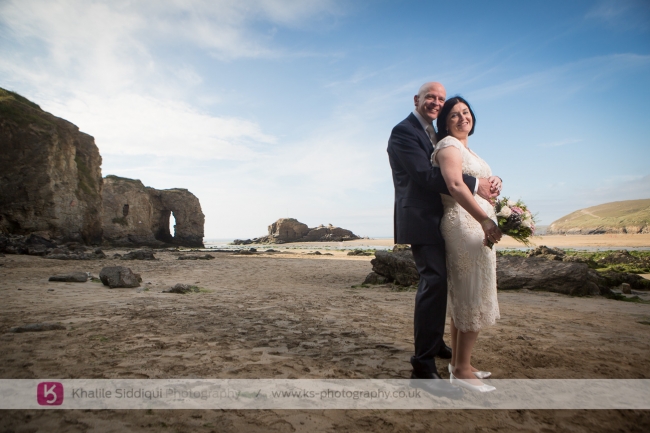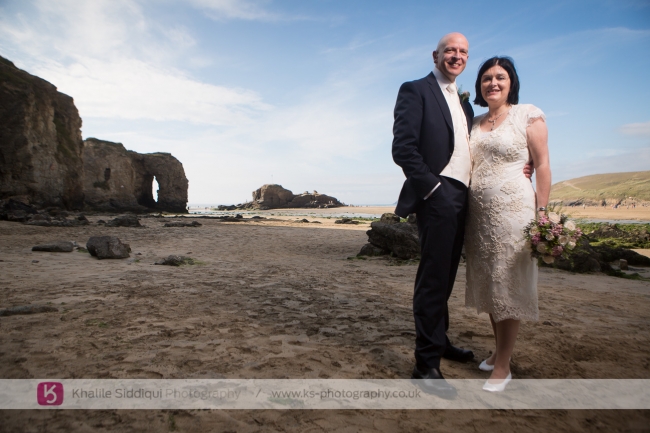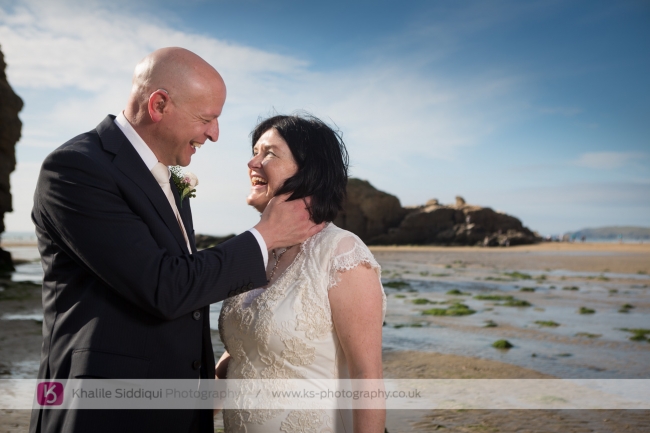 We then headed back to "The County Arms" where Donna and Jerry's guests were waiting.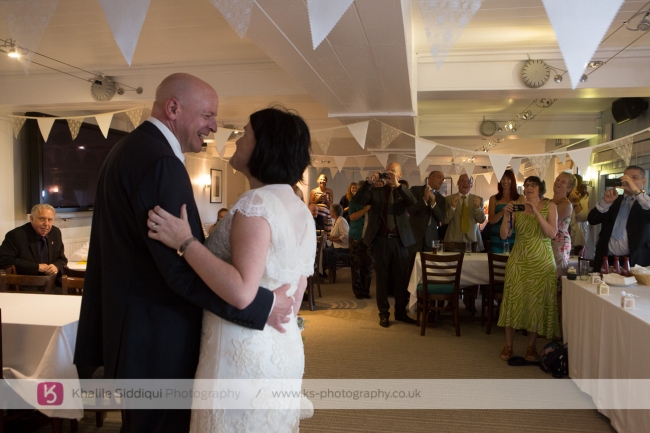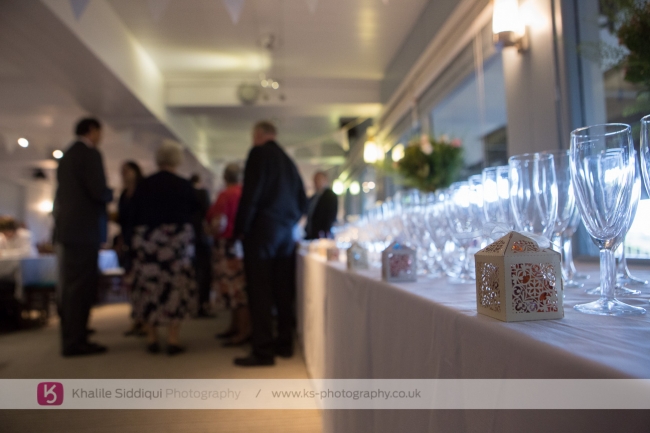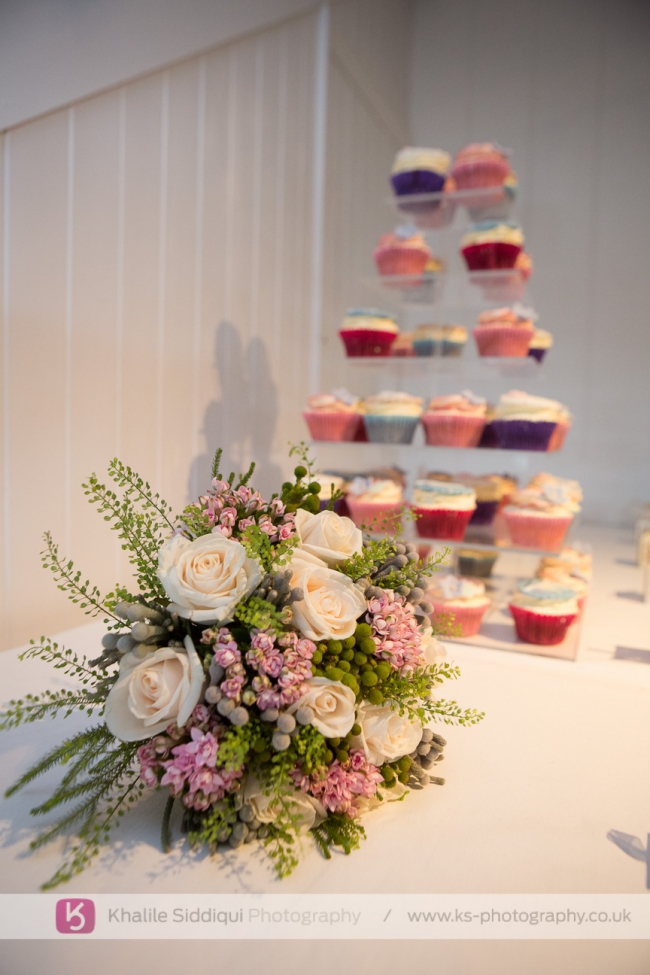 Dear Donna and Jerry, thank you for inviting me back to capture your wedding day. I wish you a long and happy life together!

Kx