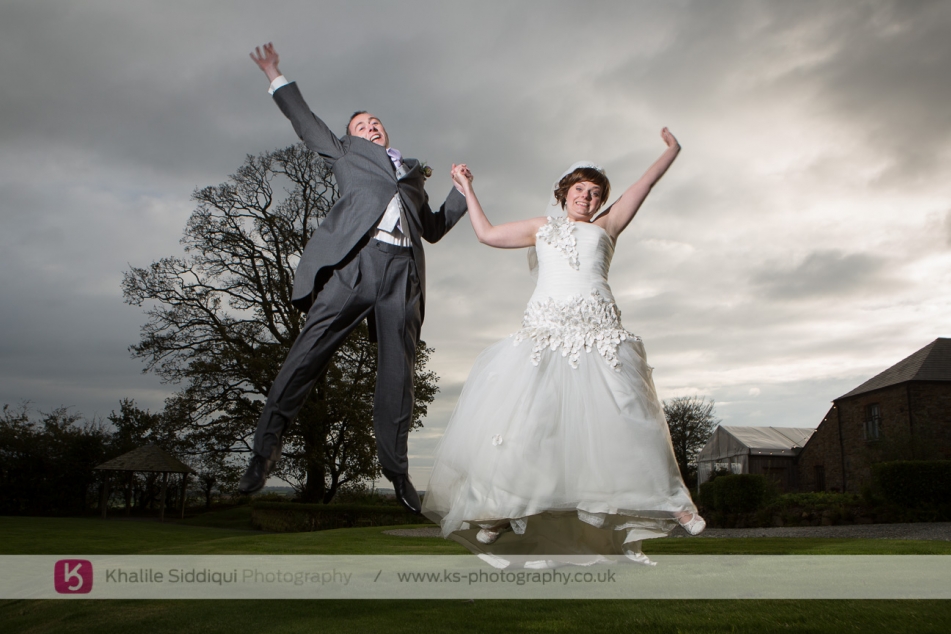 Trevenna Barns Wedding | Sophie & Nathan
Share on Facebook Share on Twitter
14th October, 2013
---
Sophie & Nathan found out about us for their "Trevenna" wedding through Sophie's employer and our friend Caroline at "Fleurtations" in Bodmin. Sophie's worked with Caroline for a little while, while she's been studying to be a florist, and Caroline very kindly recommended us to Sophie for her own wedding. It's been lovely this year bumping into Sophie at other couples weddings while she was working with Fleurtations, and we've been doing a count down to her own very special event.

We've been to Trevenna countless times, and I'm no mystic meg but it feels special every time I go there. I'm guessing the drive across Bodmin moor and Coliford lake helps, passing all the wild ponies, and seeing the dramatic landscape. We arrived at Trevenna a couple of minutes before Sophie and Teresa her bridesmaid arrived, so "Tamsyn" got straight into action doing the girls make up while I got some scene setting and detail shots.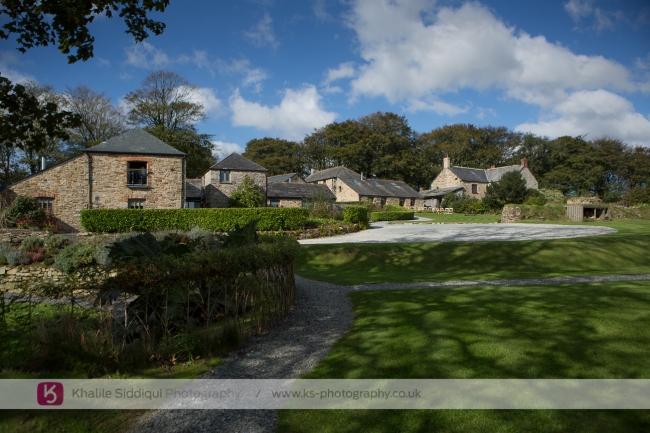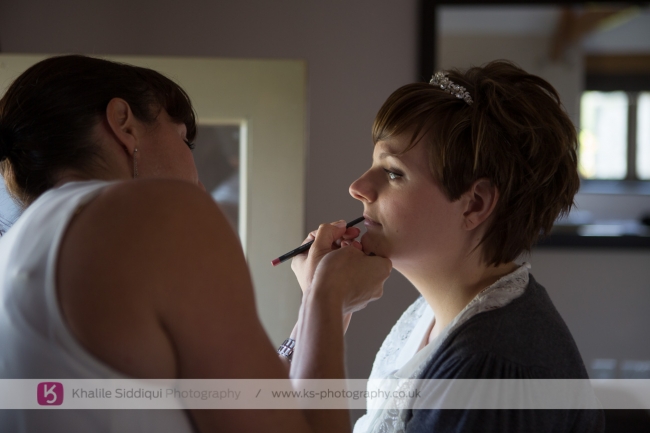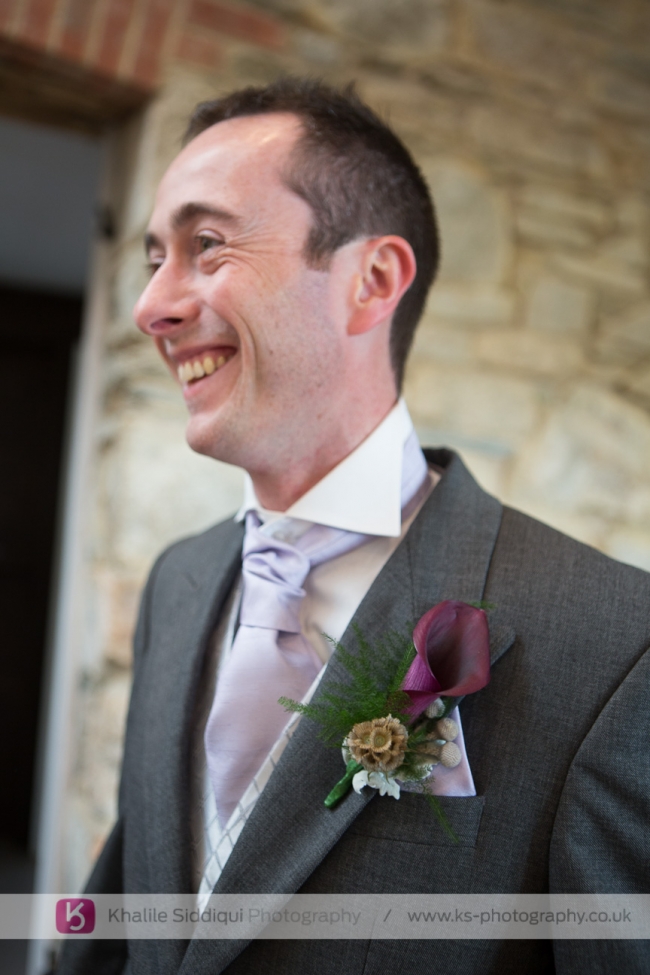 Sophie bought her rather unique dress and her shoes from "One Bridal". Keeping with the strong floral influence it had what looked like very tactile silver petals providing the detail to her beautiful gown.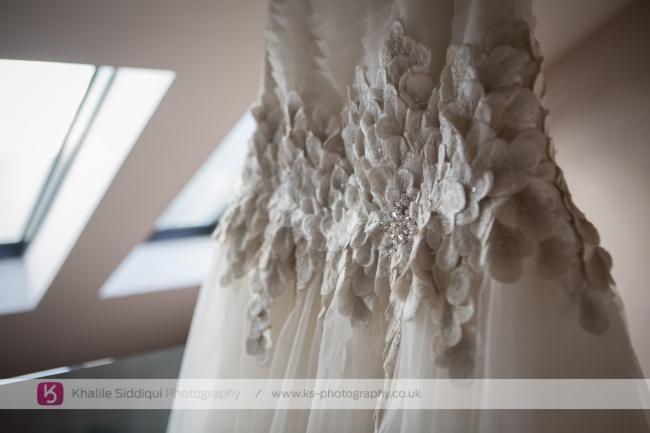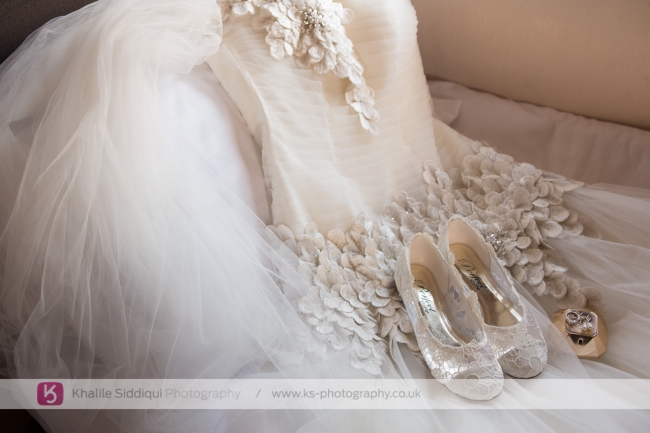 Obviously Sophie & Caroline were going to do something special on the flower front, and Caroline didn't disappoint. As well as dressing the place beautifully and making a wonderful bouquet for Teresa she also did one of her competition pieces for Sophie's bouquet.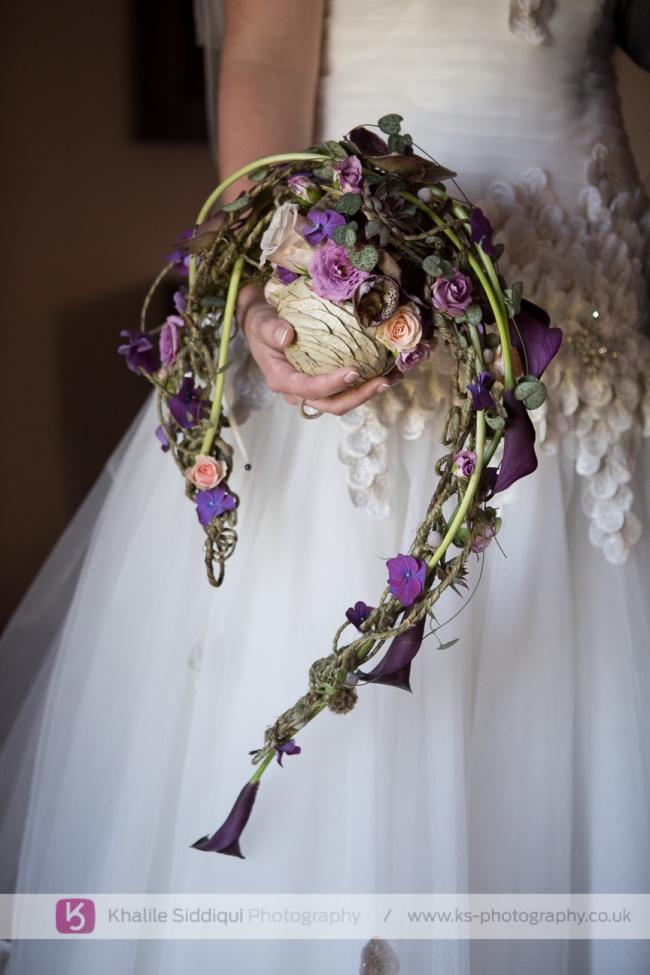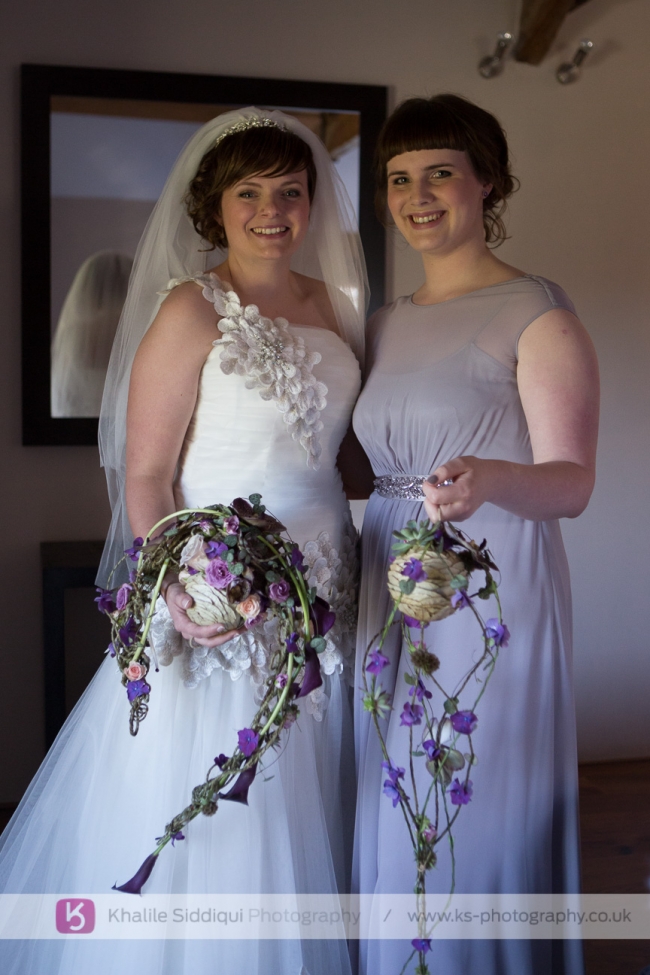 Originally we were hoping for an outdoors ceremony but even though it was dry and partially sunny for a bit of the day, it was rather cold and blustery, so Sophie, Nathan and Trevenna decided to play it safe and have the ceremony inside.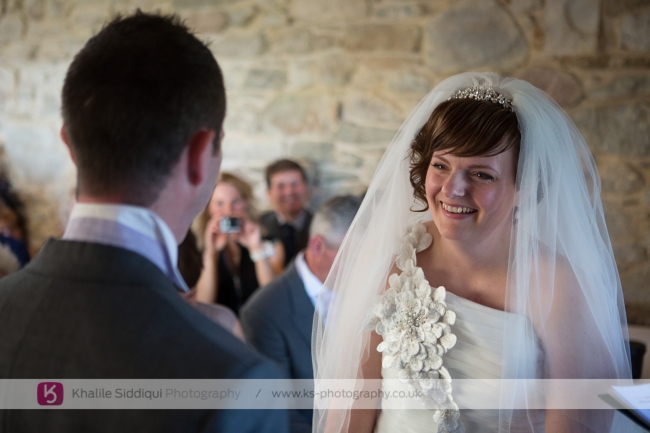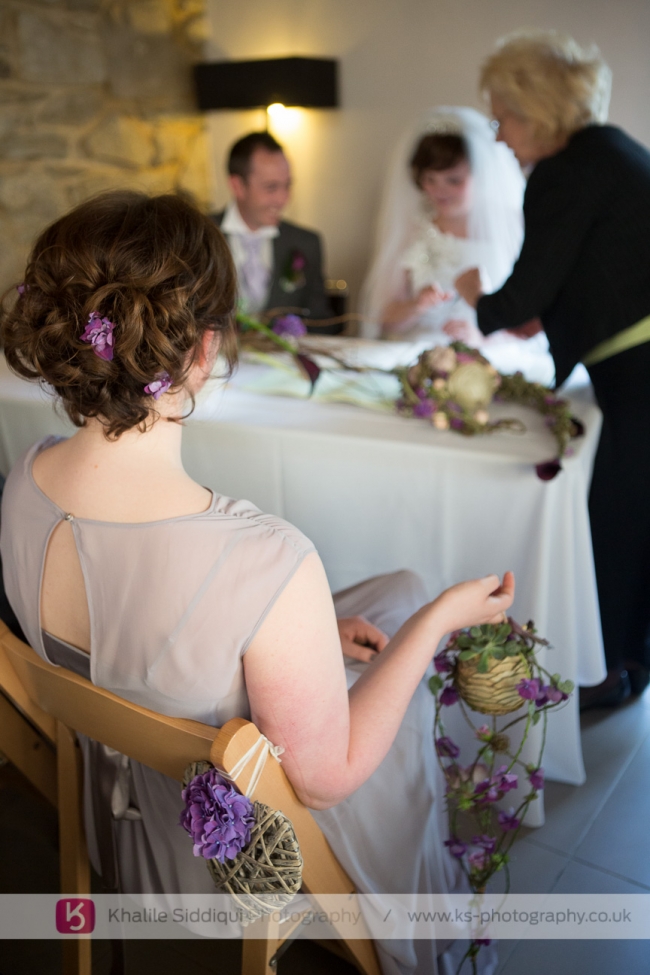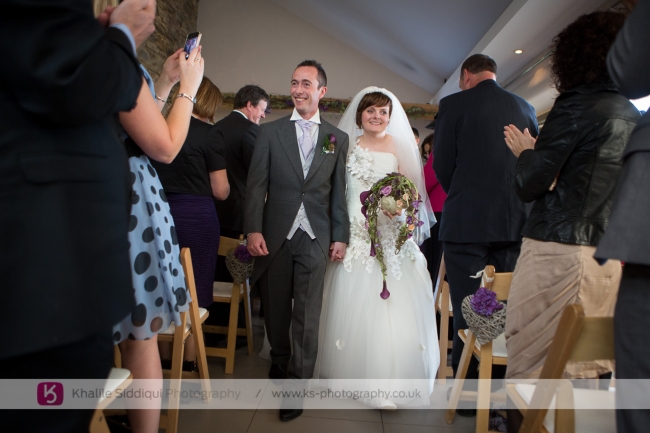 As it was dry and sunny as the ceremony finished we headed outside to do the group photos and who should have popped up to see the ceremony by Caroline and Haley from Fleurtations. Even though they had four weddings this weekend they weren't going to miss seeing their friends wedding ceremony, so worked through the night to be able to pop up and surprise Sophie.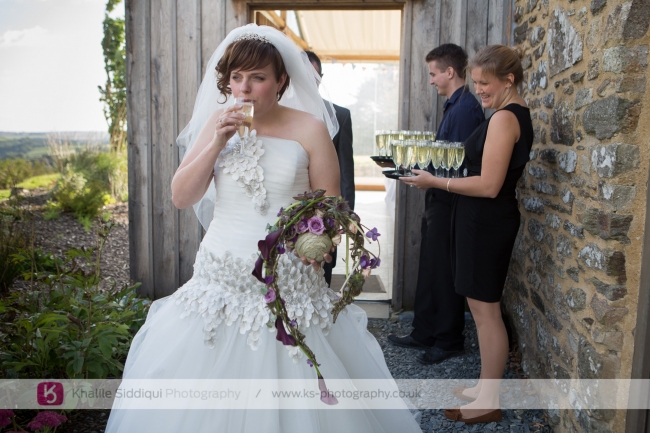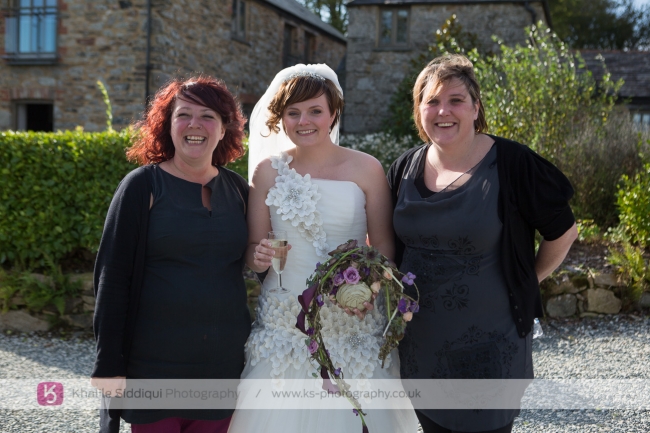 After the group photos we were planing on going up to Coliford lake to get some couple shots but decided to make the most of the short time we had and of the enchanting grounds at Trevenna and did them there before going in to the wedding breakfast, where as well as there being more of Caroline's work we found the rather scrummy looking "Tina's Celebration Cake's" iced buns and cake.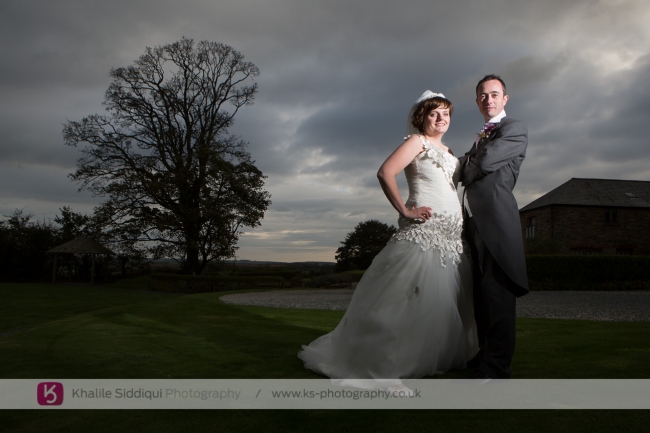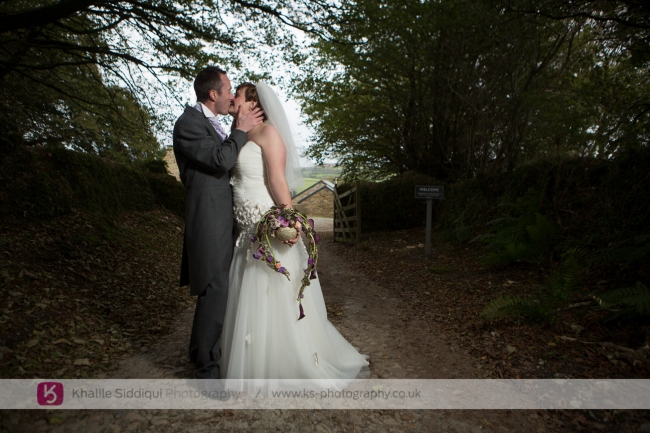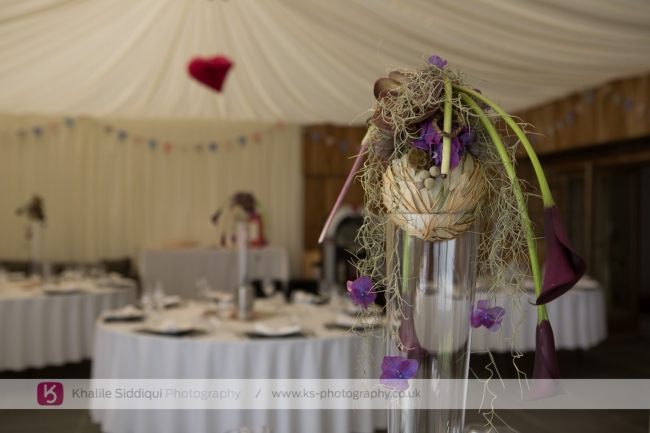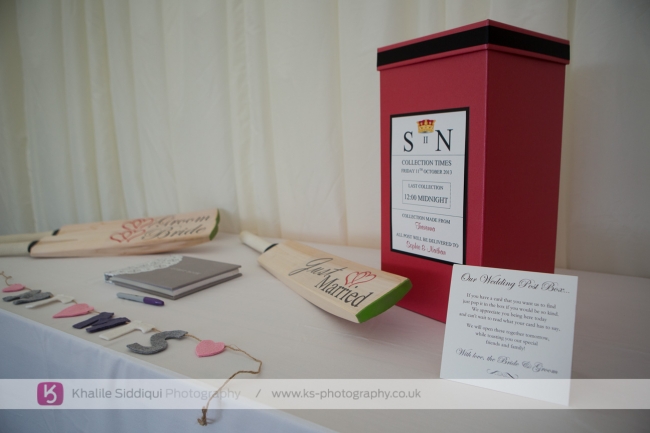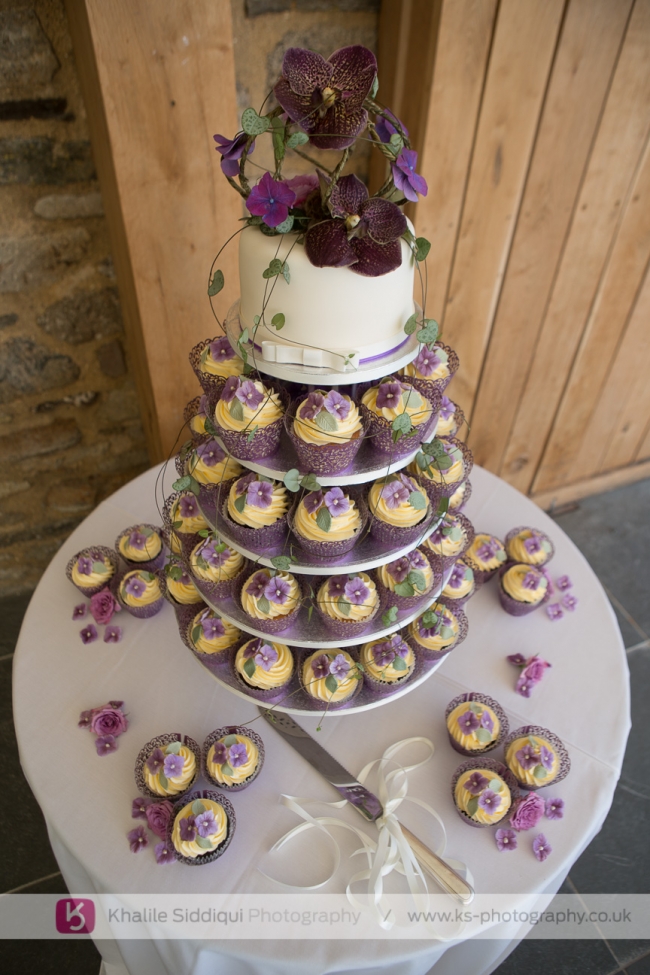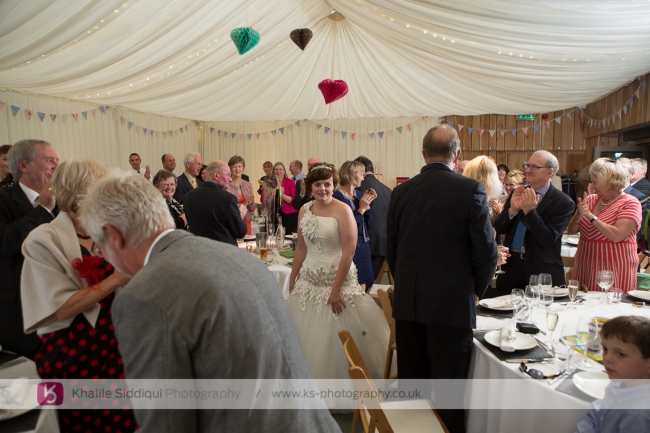 Sophie and Nathan, thank you so much for having us along on your Trevenna adventure, may the rest of your life's adventure just get better and better!

Love K&T xx