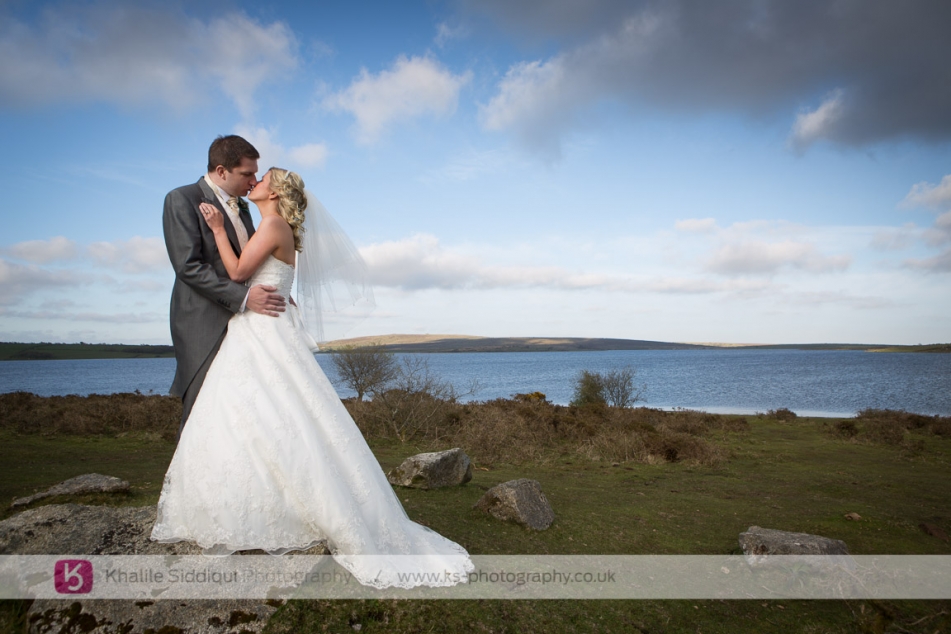 Trevenna Barns Wedding | Kimberley & James
Share on Facebook Share on Twitter
21st May, 2013
---
I've said it before, but I do love keeping it in the family and this weekends wedding of Kimberley & James at Trevenna barn felt that way. We photographed Kimberley as a bridesmaid at her matron on honours wedding a few years back, so there was a lovely symmetry about this day. The day started with us getting shots of the girls getting ready.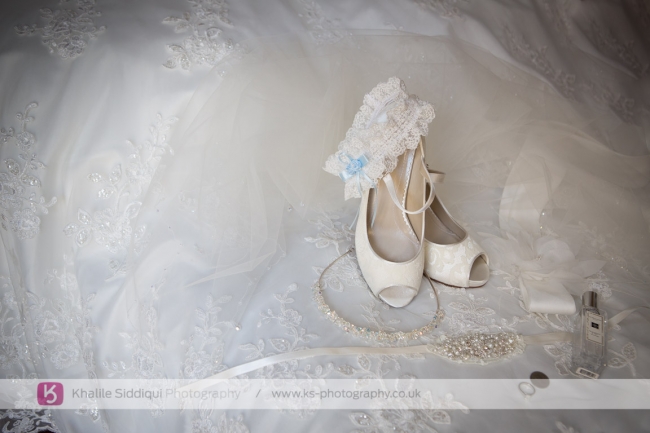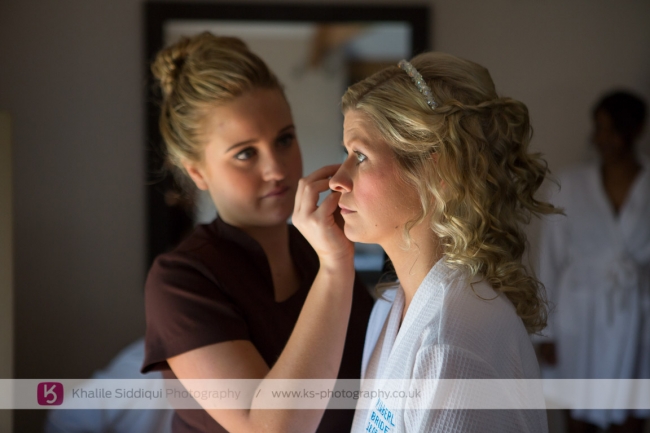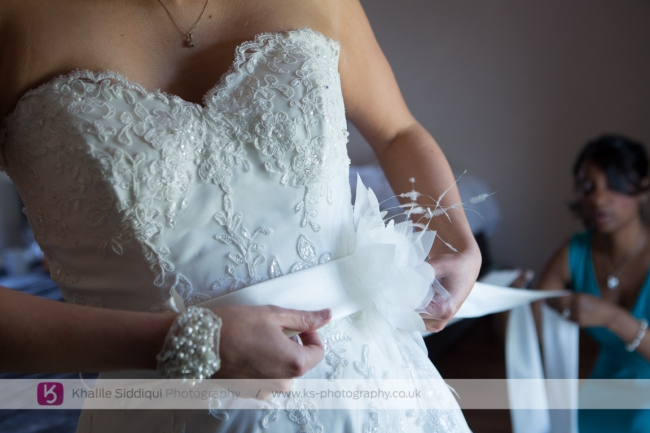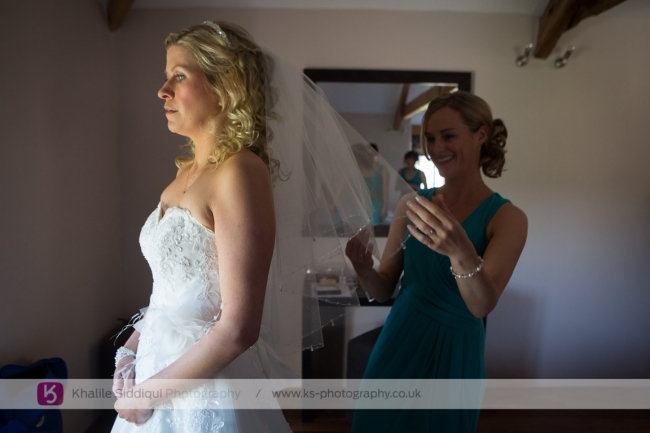 Kimberley's colours for the day were pale cream and turquoise, and being a local girl she wanted it to be a real proper Cornish affair. She went for white rose's and daisy's for her flowers for the day, supplied by our friends at Fleurtations in Bodmin, the multi medal winners at Chelsea flower show.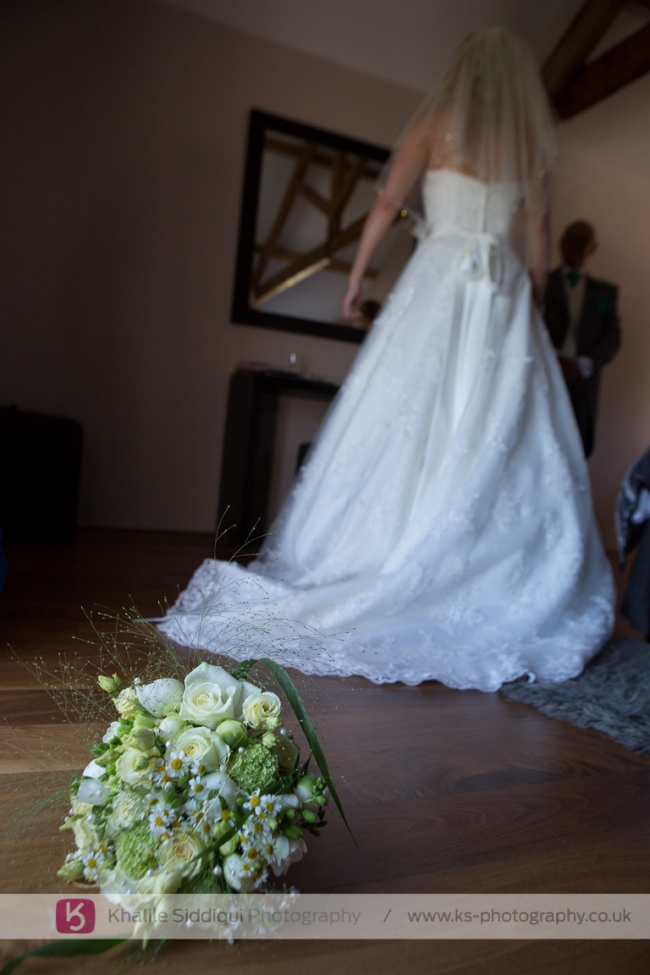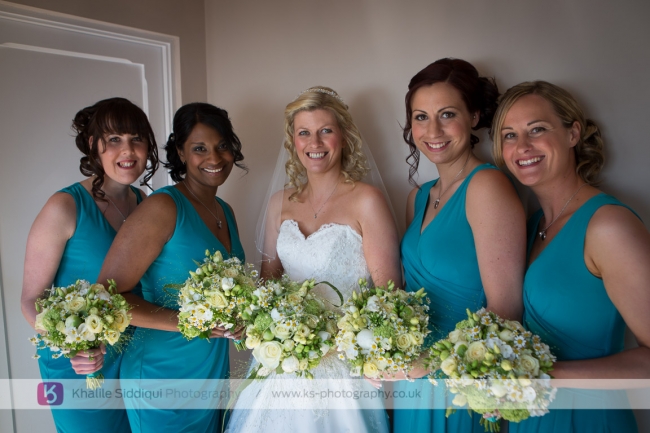 We had time for a few portrait shots with the girls before they headed out for a beautiful spring like wedding outdoors with the majestic Bodmin moor as a backdrop for the ceremony.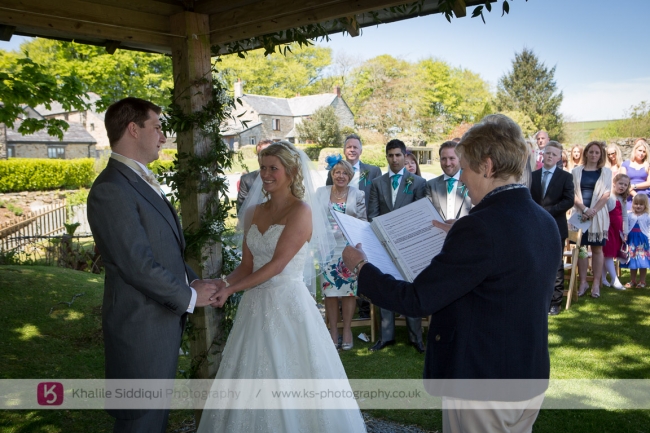 As it was such a lovely day we all stayed outside in the gap between the ceremony and wedding breakfast as you would normally expect at this time of year, but considering we had such torrential rain and thunder storms just 24 hours prior, everyone was truly grateful for the sun.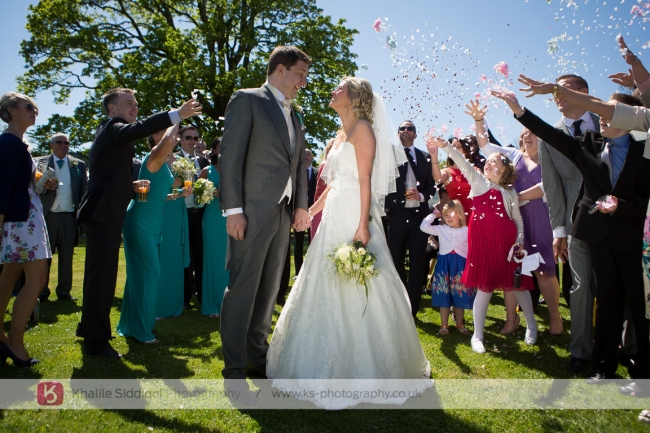 So after the confetti shot we cracked on with the group photos which probably wouldn't have taken too long except for the "Eight" parents (a first for us). It did mean there were twice as many happy proud faces watching their children celebrate their special day! (Although I was struggling for a while to get a grips of all their names)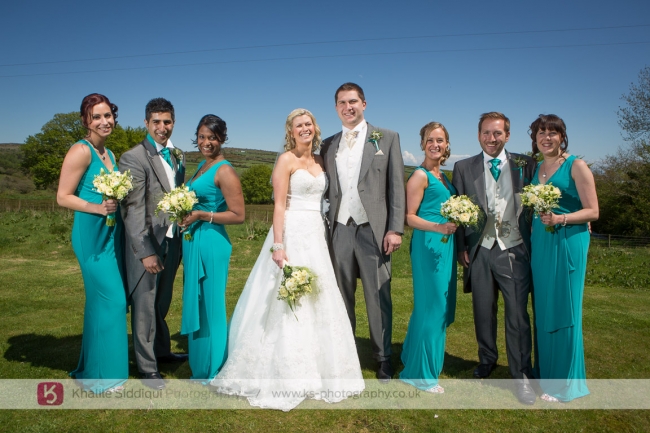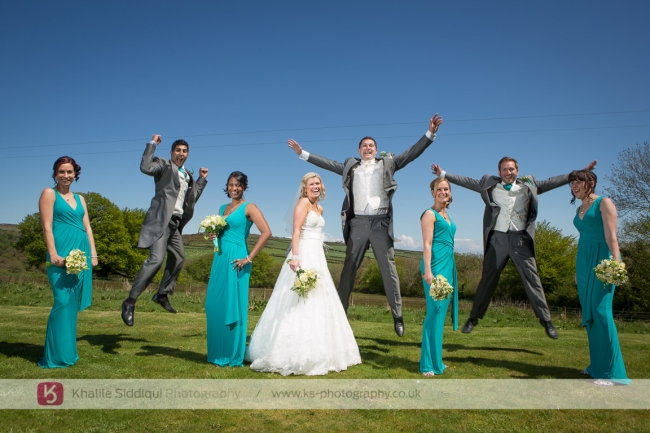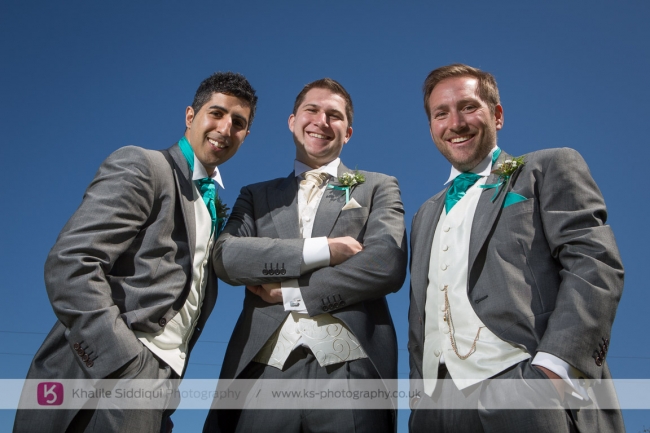 The afternoon on the lawn really was idealic, with horse shoe quoits, giant jenga, canapés and pimms with a sound track supplied by Sam Fearon playing on the guitar.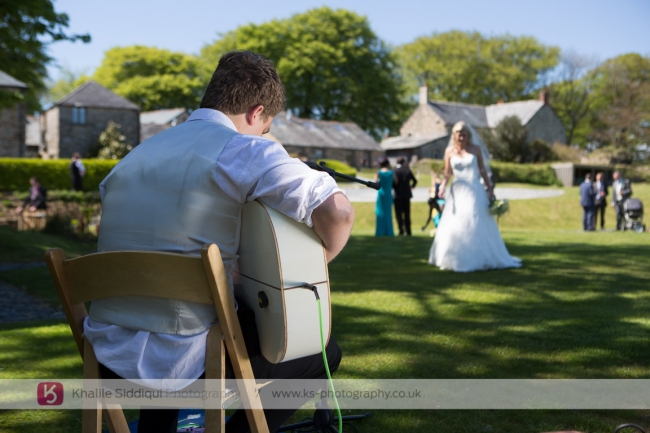 After the afternoon antics we retired into the permanent marquee for the wedding breakfast but first I popped in to get a few shots including one of the cake that Niz, one of her bridesmaids had made. I couldn't believe it when Niz told me that she was an accountant and not a pastry chef, it tasted as amazing as it looked!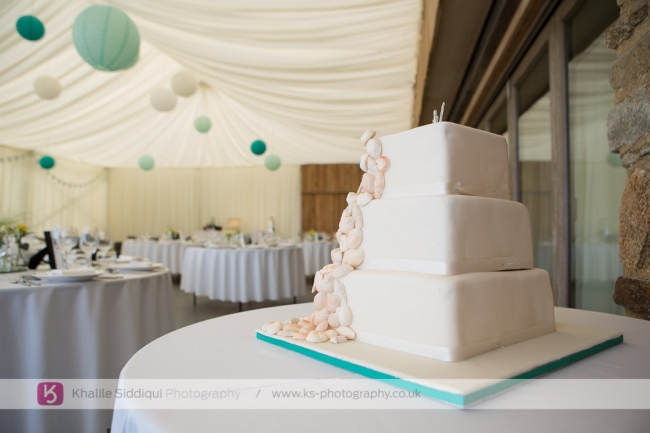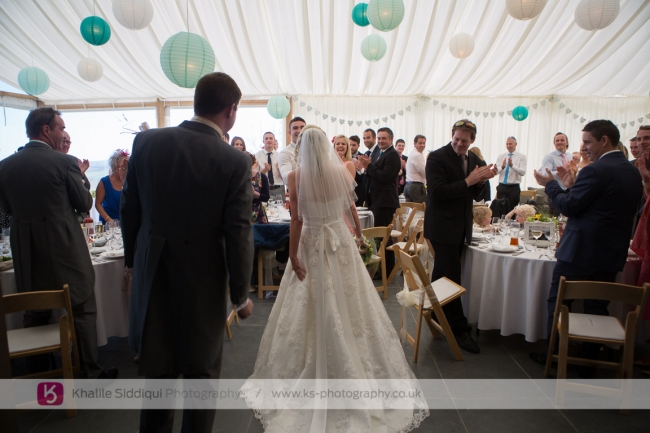 After the sublime meal supplied by Trevenna's in house chefs it was time for the speeches, which is always one of my favourite parts of the day.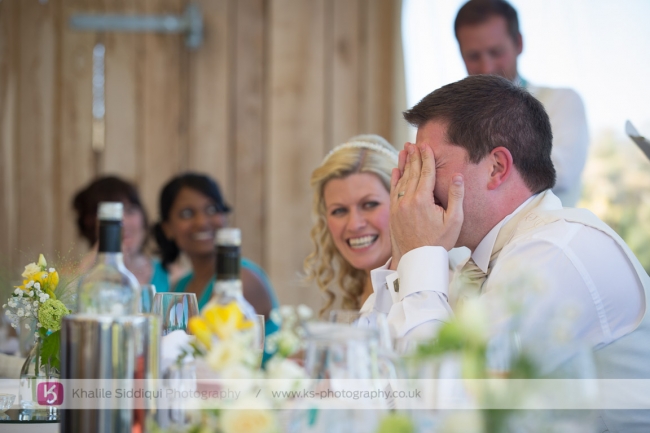 And then it was time of course for Kimberley & James photo shoot, starting at Trevenna.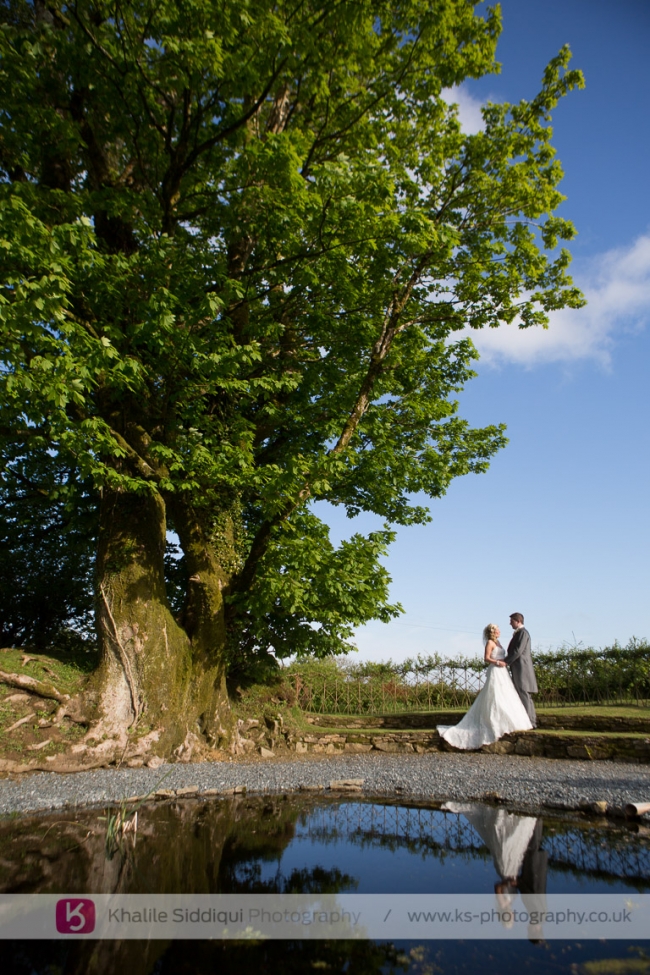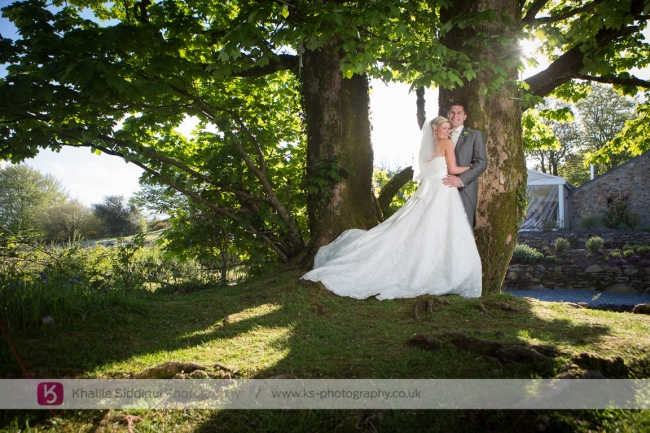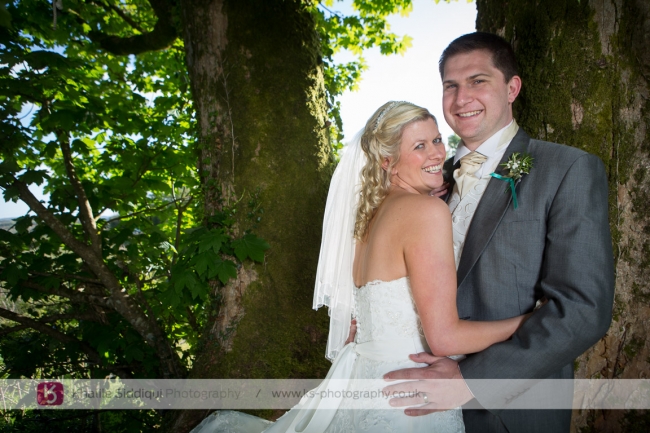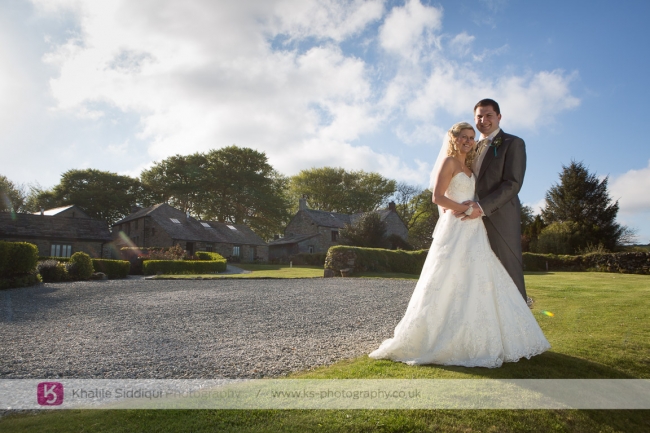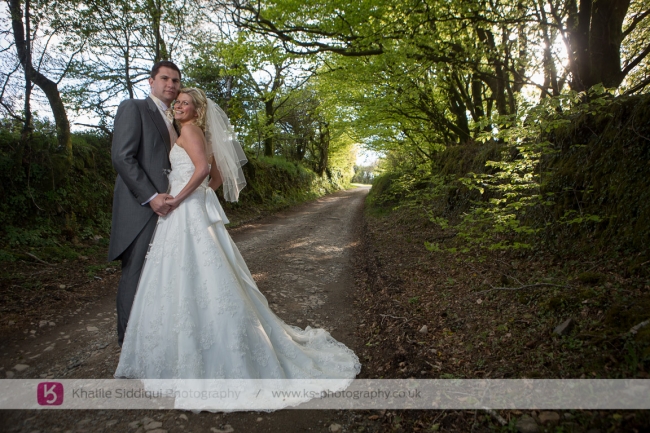 Then we took the short drive up to Sibly Back Lake as Kimberley & James really wanted to get some water in their wedding photos somewhere.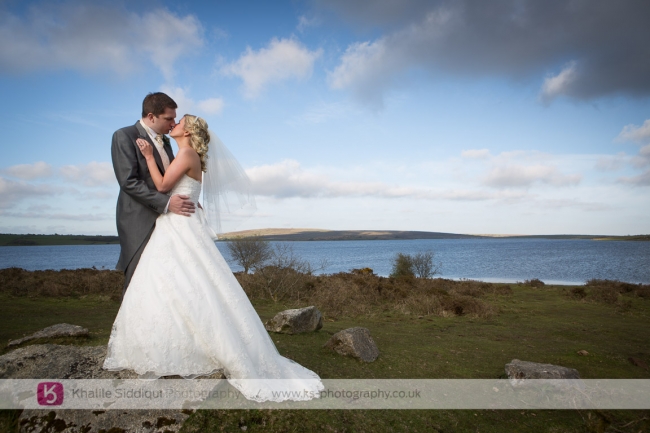 And then back to Trevenna for the first dance and evening revelry.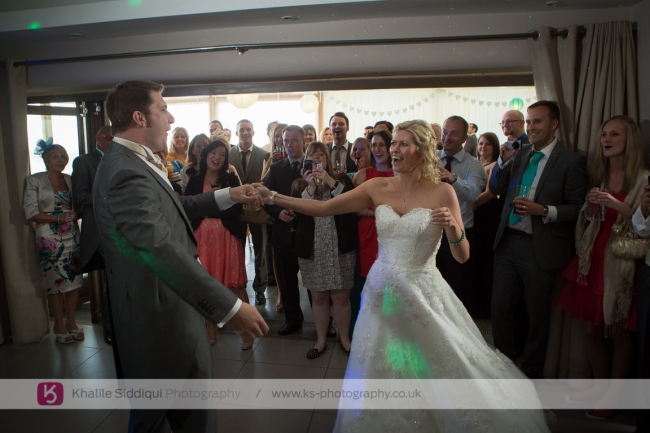 Good luck Kimberley and James, we wish you an awesome life together!!

Lots of love
Khalile & Tamsyn xx