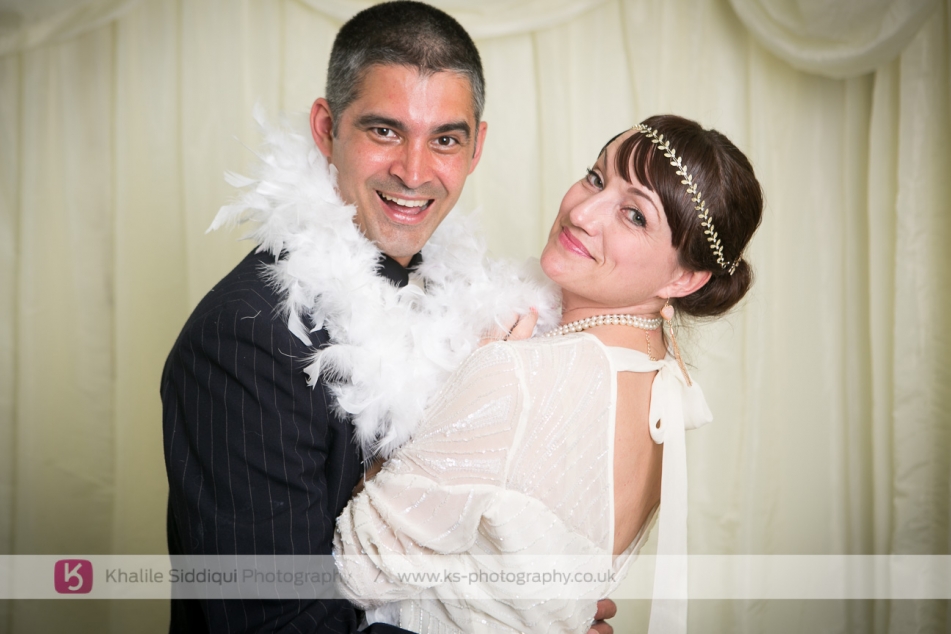 The Great Gatsby Party!
Share on Facebook Share on Twitter
29th April, 2014
---
You know sometimes you go along to an event not really knowing just what it's going to be like, but then you just know it's going to be ingrained in your head for the rest of your days, well this birthday party for 8 people was one of them. It was a party on steroids with extremely glam styling and absolutely everyone went all out to make an effort with their costumes and to have a great time. The event was organised by our great friend and get things done girl Tonya of "Absolute Canvas". She put on one hell of an event with a fantastic band called "Gordon's Alive" bar's by "Wedding Bars Cornwall" and as half of the birthday people were connected with Absolute Canvas the lovely Sarah and Lucy of "The Round Kitchen" stepped in to supply their staff to man the event while they partied with us.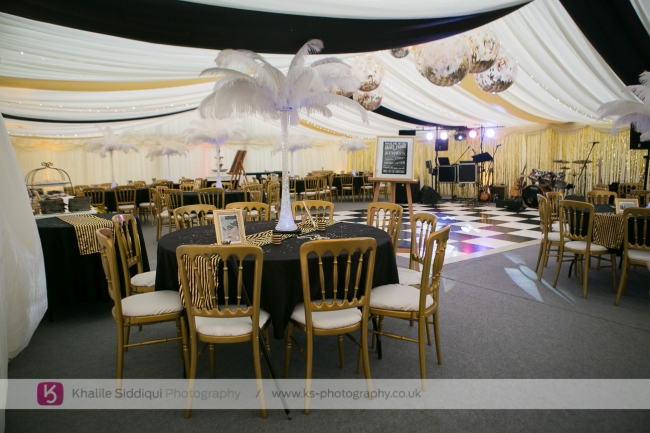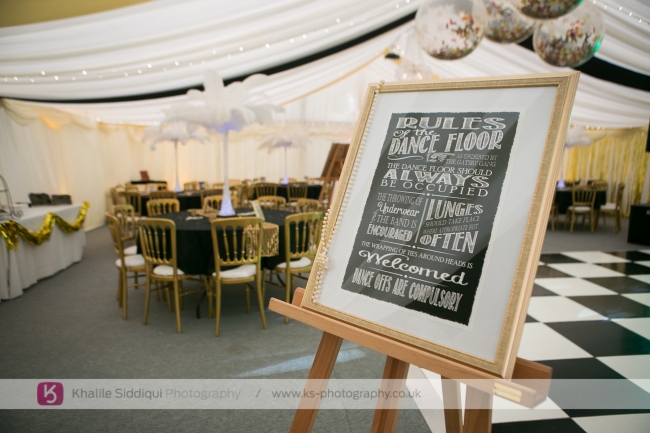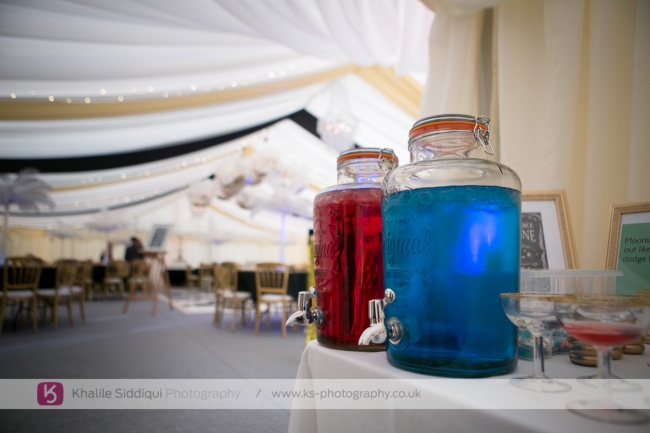 Tonya set us up a little booth type room by the bar where she'd arranged a load of props especially for Tamsyn and I to do the event photography. It's been a few years since we've done any event photography as we tend to keep really busy with other things. We do take photos like this at weddings if we've been asked to stay into the evening but don't normally print out on the night like we were on Saturday, but as a favour to Tonya we agreed, and I'm glad we did.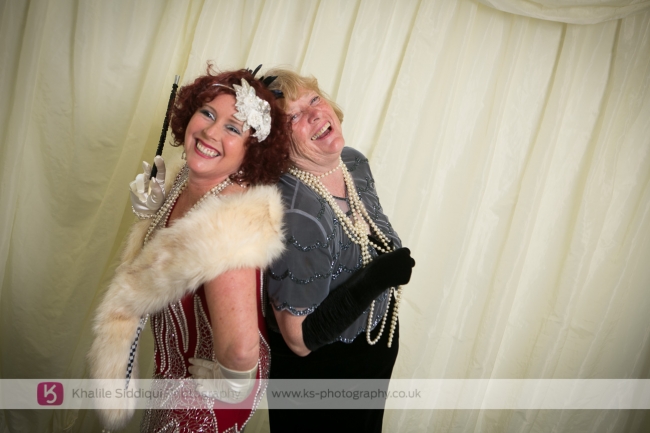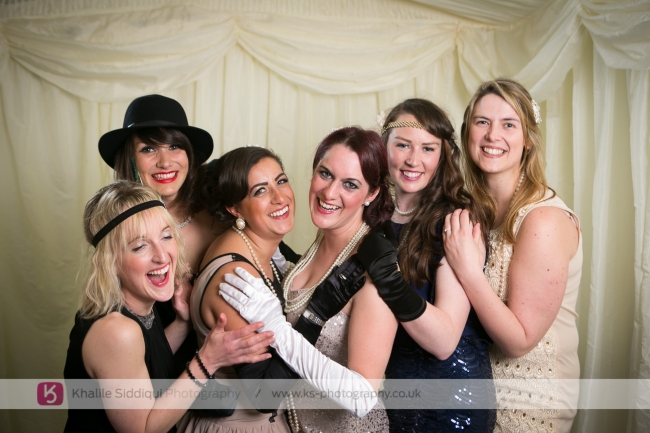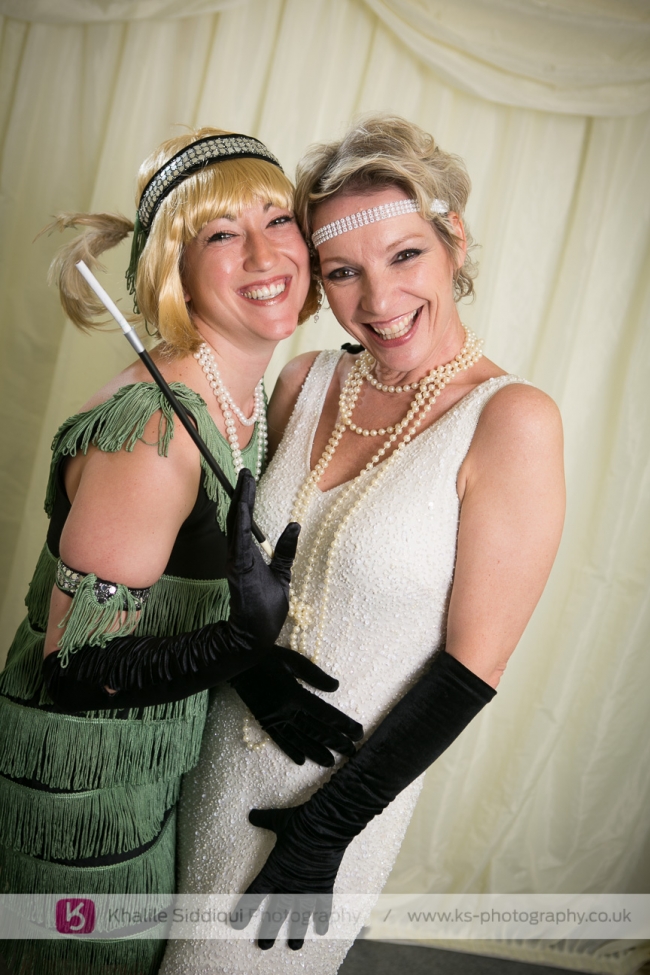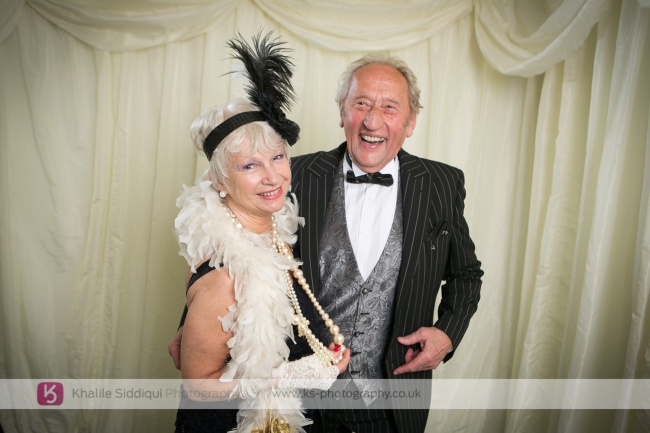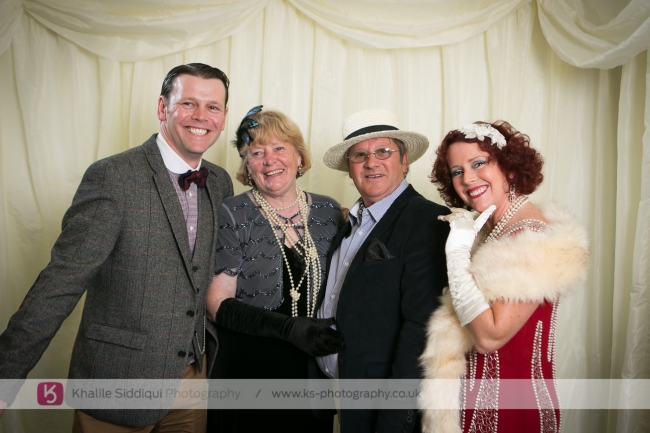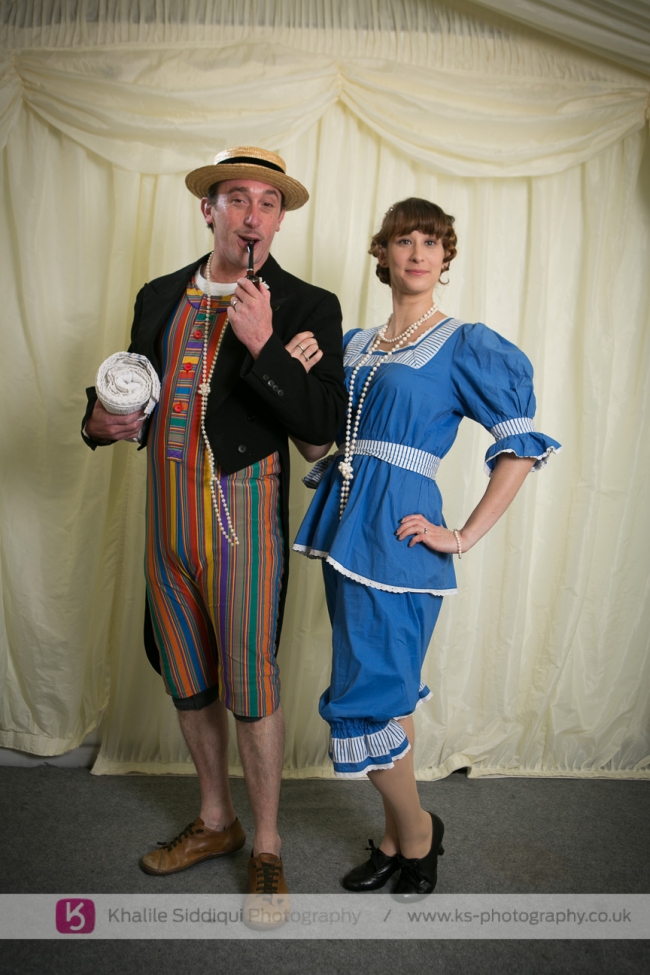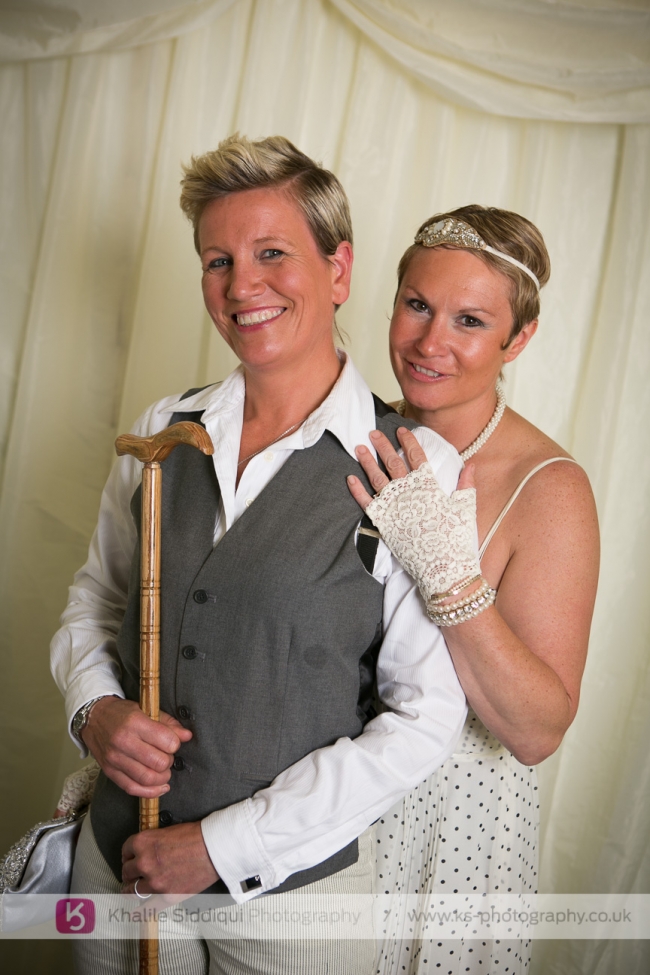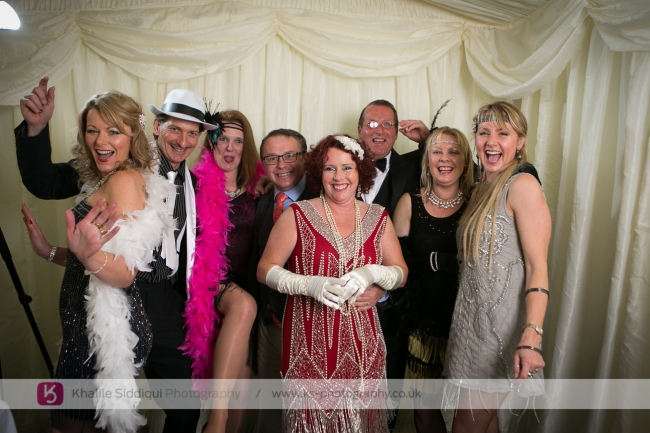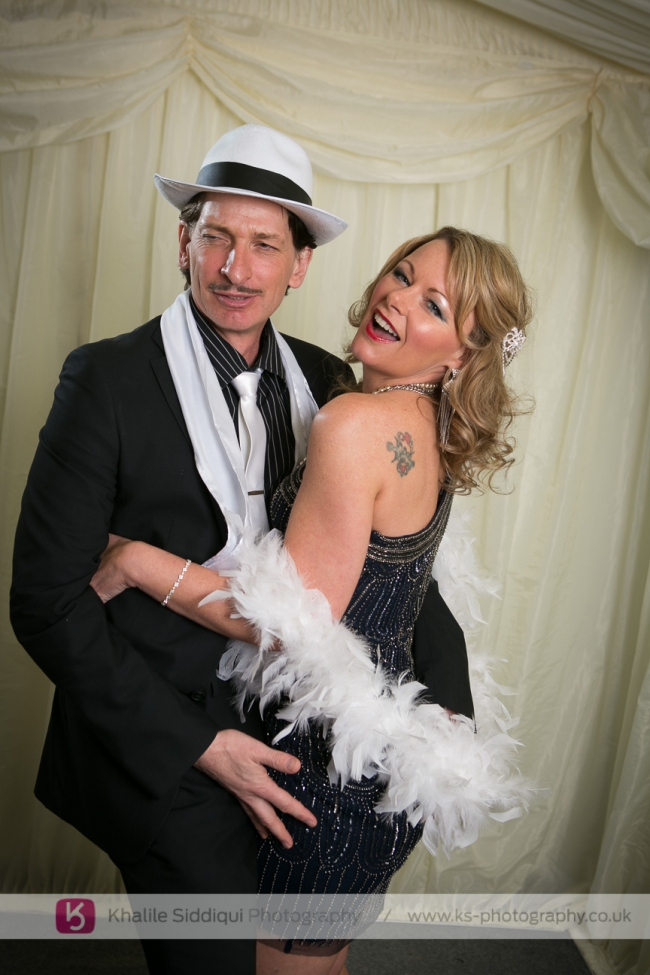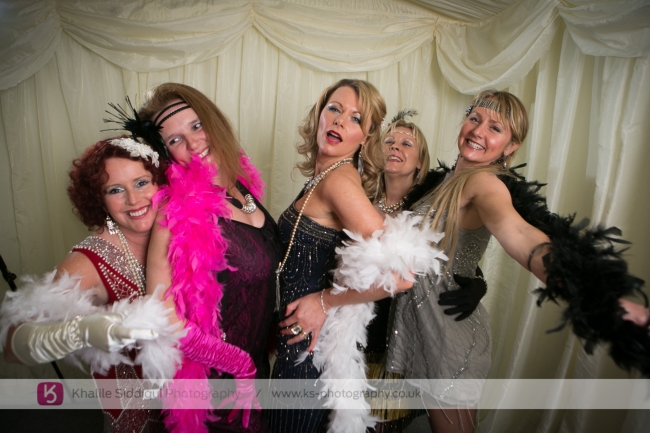 At 10pm Tonya arranged for the 8 birthday people to pop balloons on the dance floor, which I very nearly missed, being busy in the booth.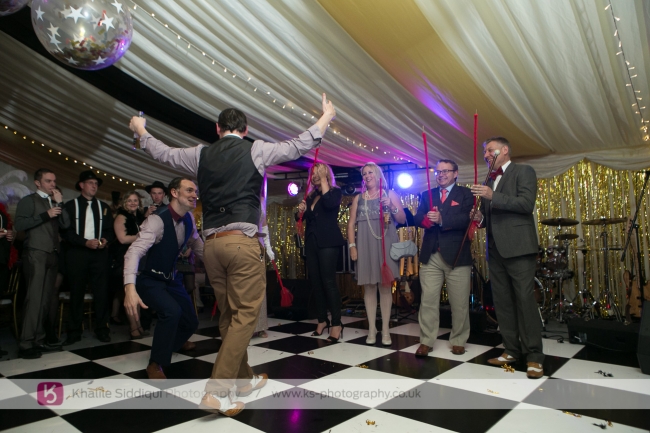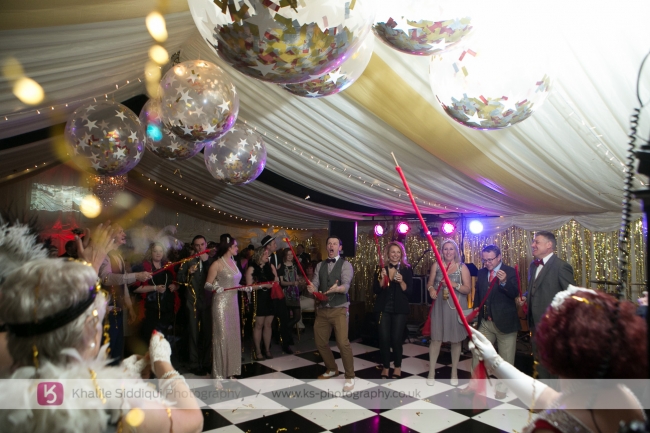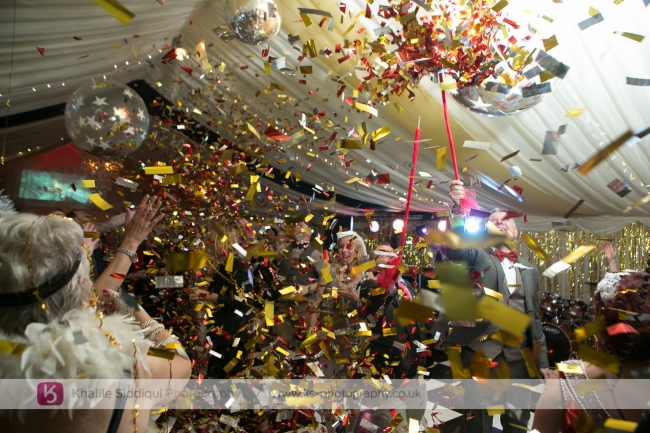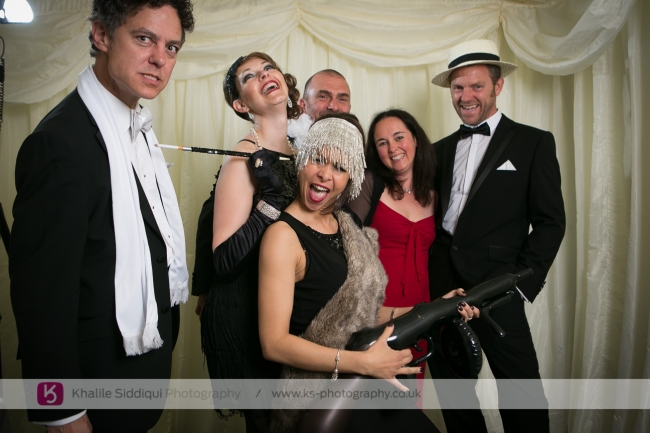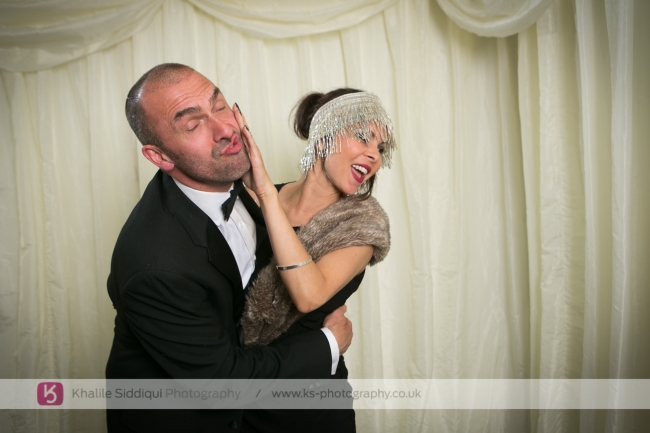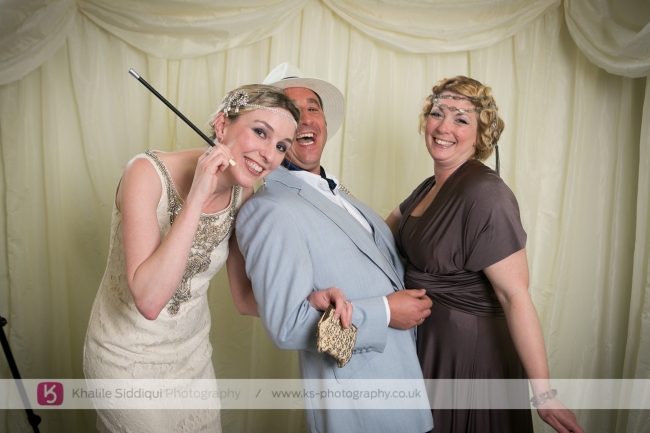 It was great seeing Elle and Mark of "Inspire Hire" and the lovely Rebecca of "WED Magazine" too, but we were only supposed to do a couple of hours from 7pm till 9pm but by 11pm I had to say enough is enough, I WANT TO PARTY! But just before we down tools and got on it our friend Paul Keppel kindly took the camera off me and got the shot at the top of Tams and I.

On behalf of everyone who attended I'd just like to say a massive well done to Tonya, your parties will become legend!