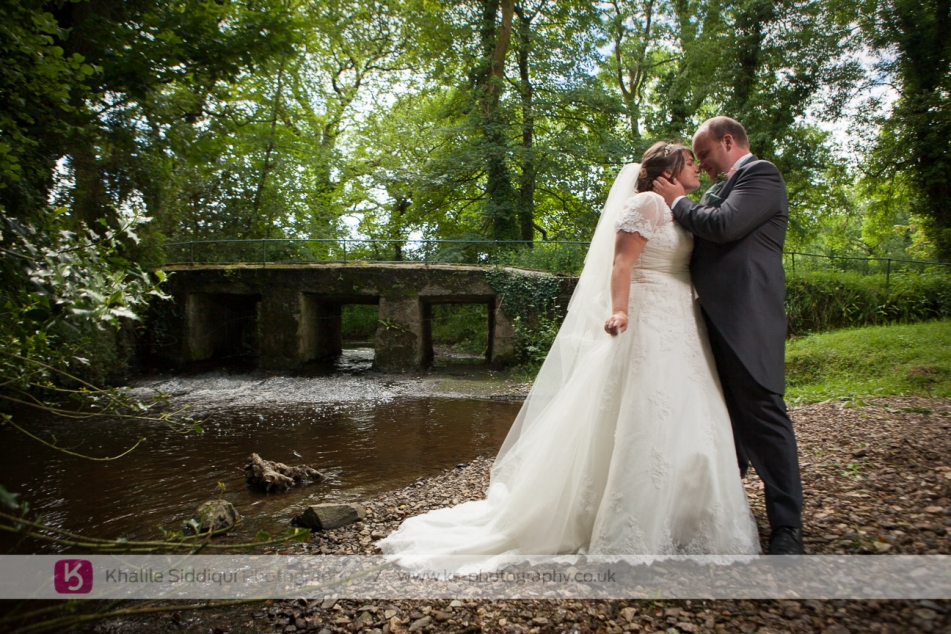 St Breock Church Wedding | Sarah & Neal
Share on Facebook Share on Twitter
30th June, 2014
---
Sarah & Neal's St Breock church wedding will stay in my memory for many reasons, but none least because not only is Sarah's aunty married to Tamsyns brother, but when we arrived in the morning Neal's Mum Di told us she was first cousin's with Tams Dad!!! (Tams has a large extended family "The Eddy's").

"Tams" was doing her niece Lisa and Sarah's make up so I dropped her off and popped next door to meet the boys for a little photo shoot, where I met up with yet more of Tams family (They were everywhere!). Neal's family are predominately sheep farmers and as there were heavy showers rolling around we headed to a large shed for the photos where one of the locals decided to photo bomb me!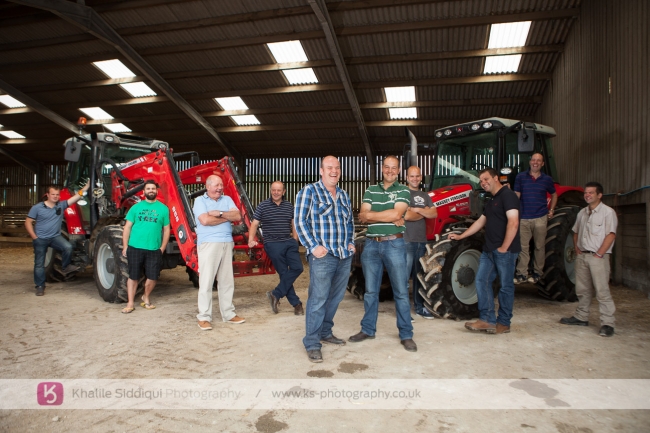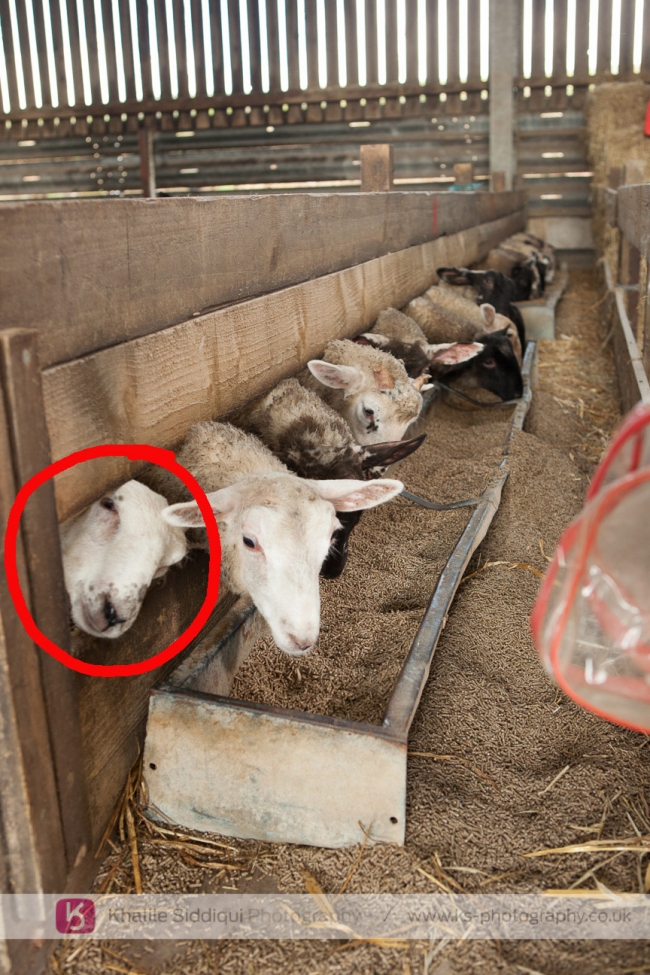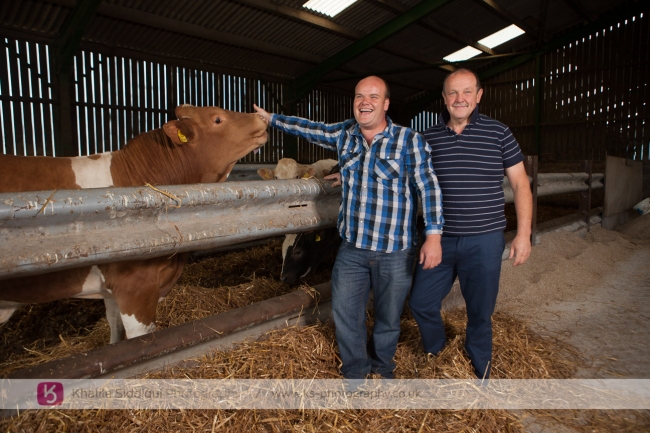 I then headed on over to Sarah and Neal's house where all the girls were getting ready, and Sarah certainly wasn't going to get lonely, as I think she's taken my record for the largest bridal party, with six adult bridesmaids, three flower girls and two pageboys! (Neal had one best man and 6 ushers)

"Vu's Bridal" supplied yet another beautiful gown to Sarah and she chose "Ginny's Flowers" to provide her blooms.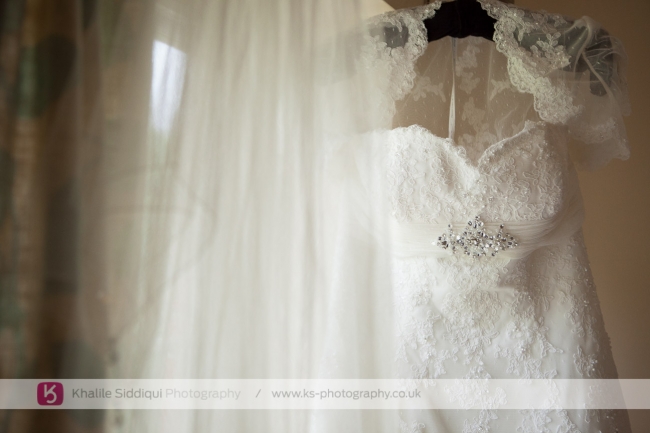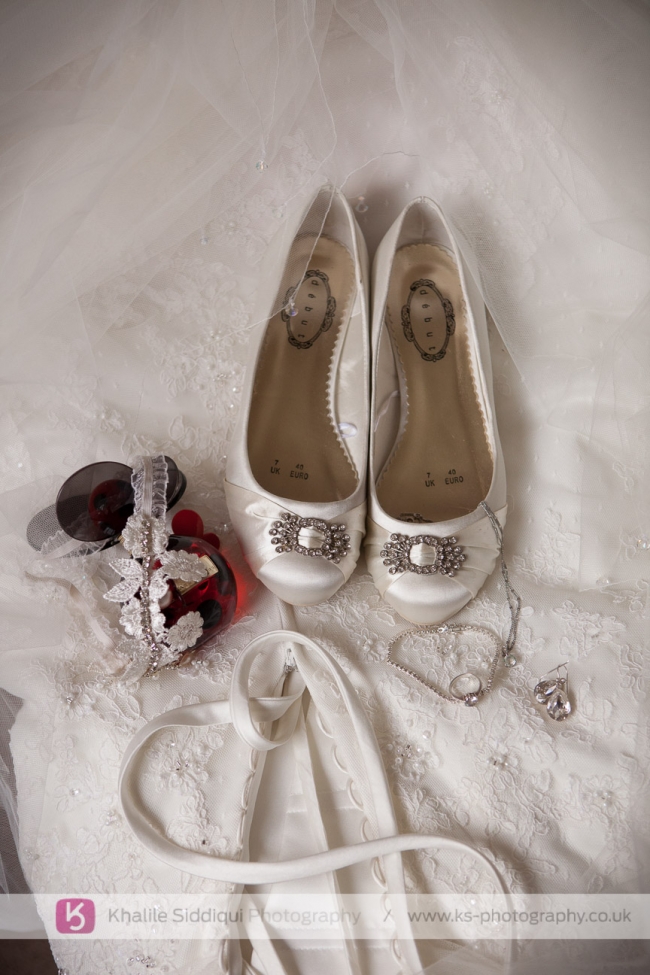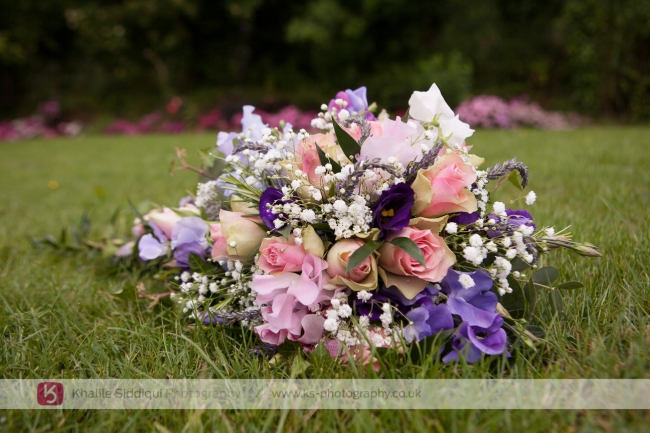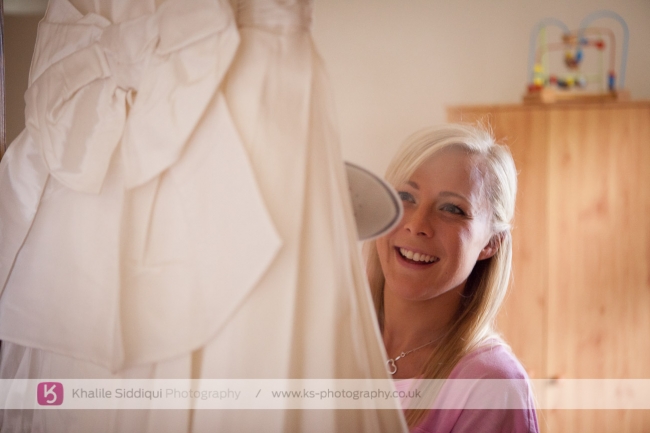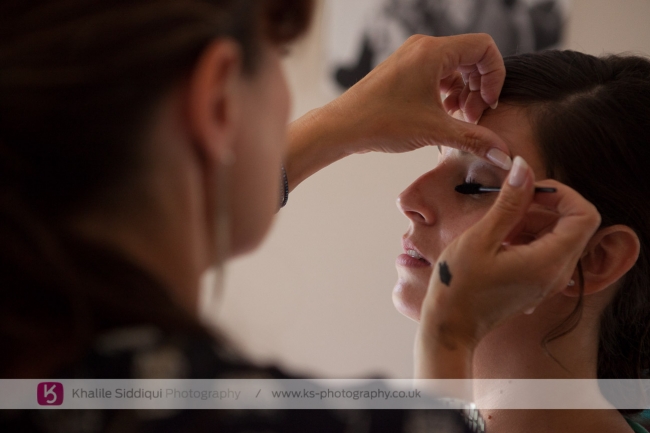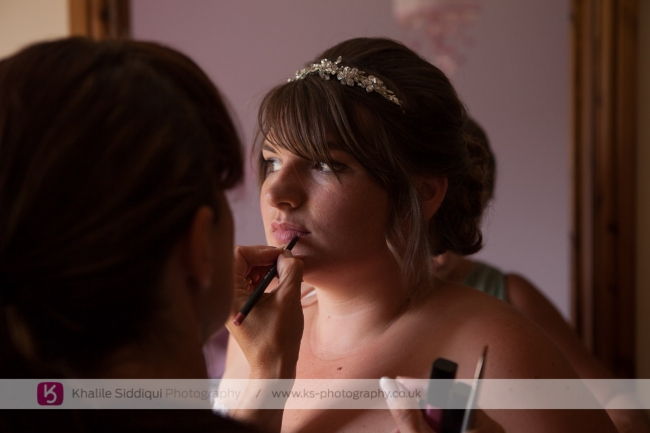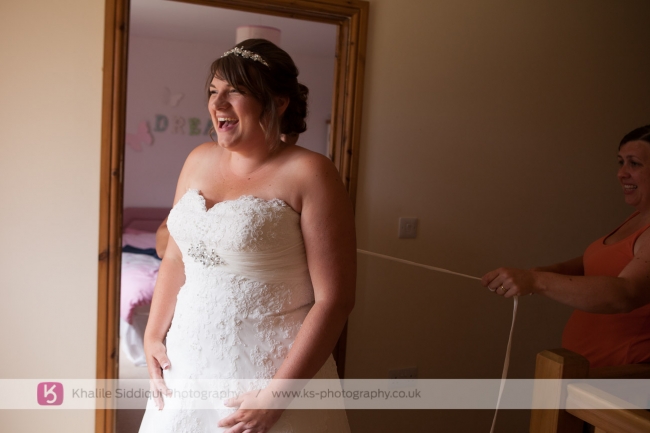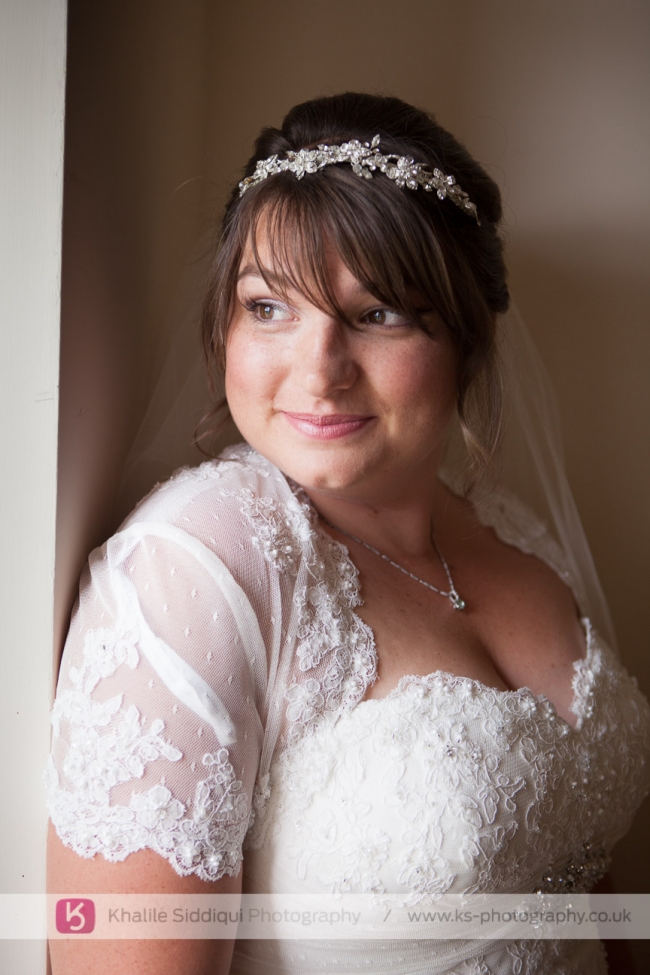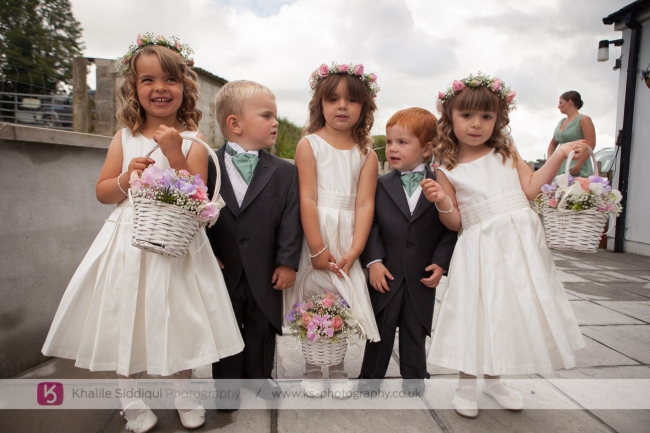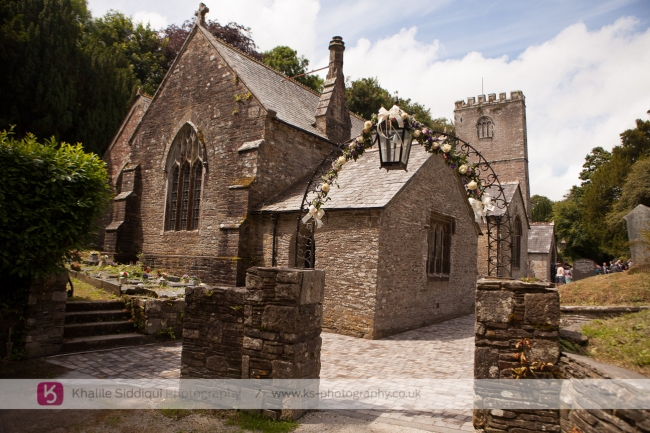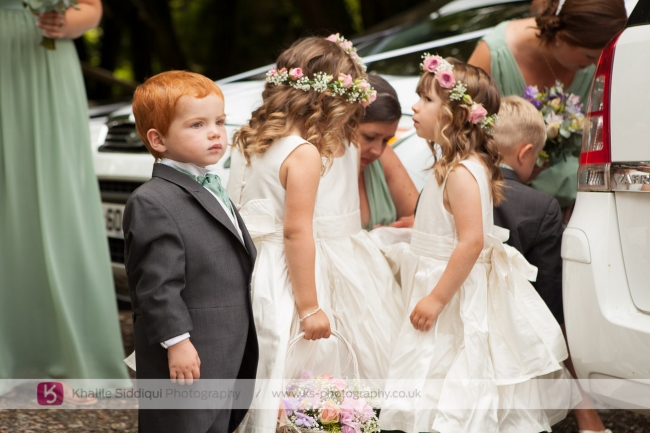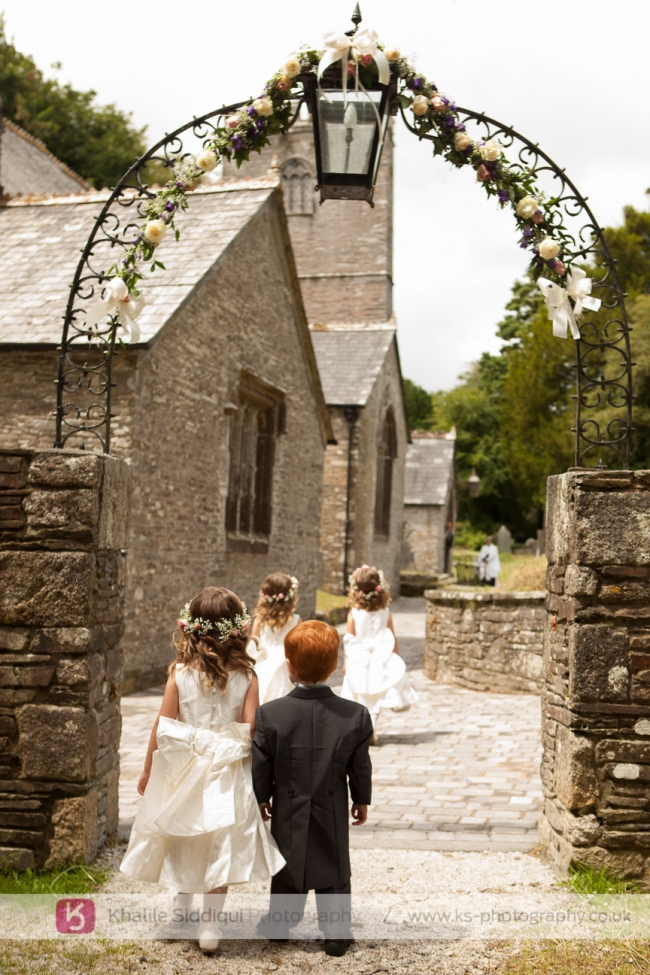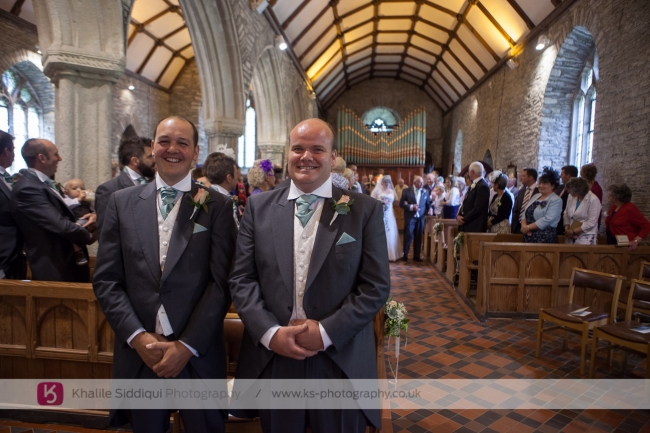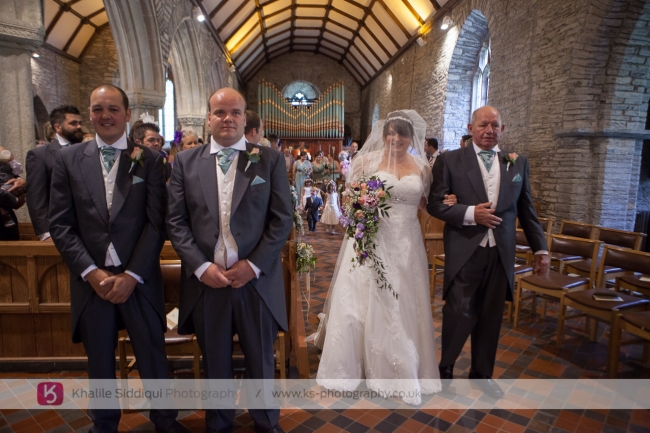 I have to say I think St.Breock church is possibly the best looking church inside and out that I've ever had the fortune of photographing at, and the lady vicar was lovely too! Another surprise I had for the day was that Tam's brother was doing a reading in the church, but as far a special moments in a church go during a wedding day, I think I witnessed the loveliest moment ever, when all the flower girls and pageboys spontaneously started dancing to the hymn "Dance then wherever you may be"!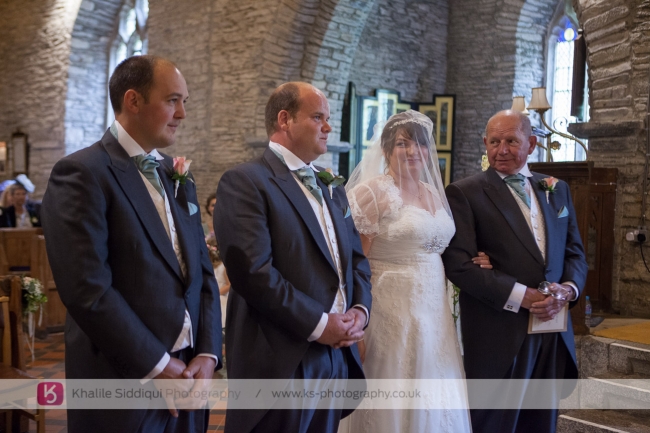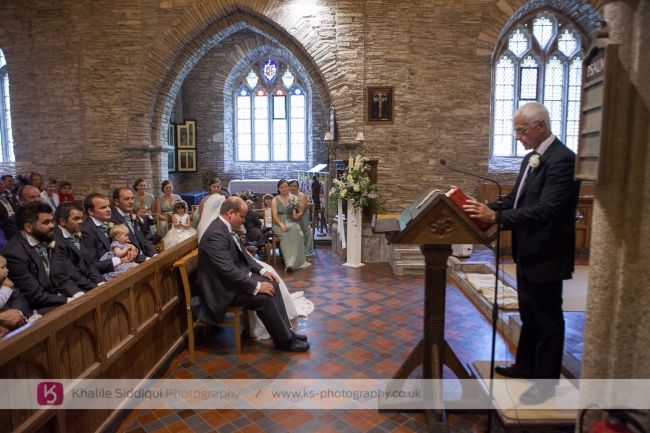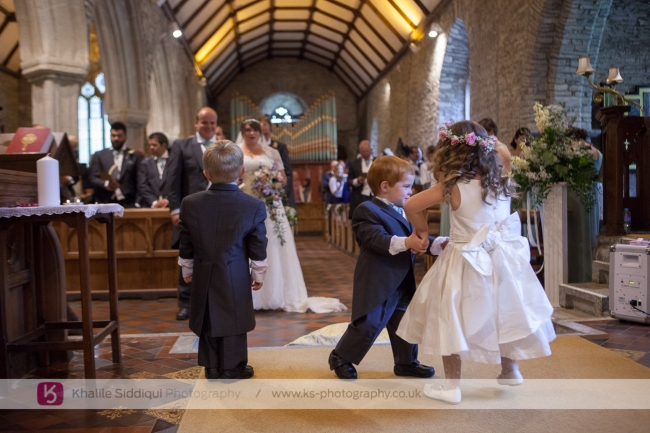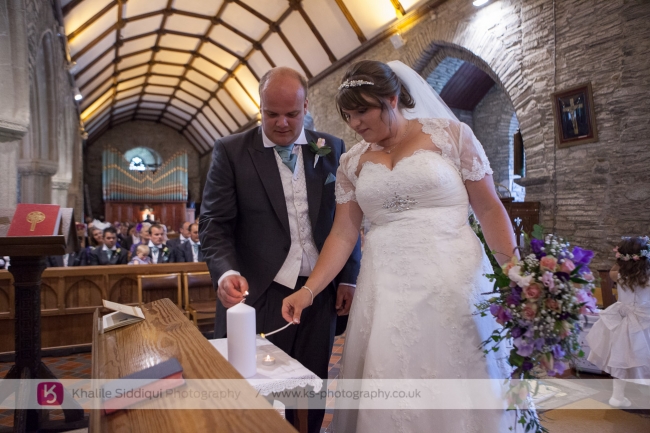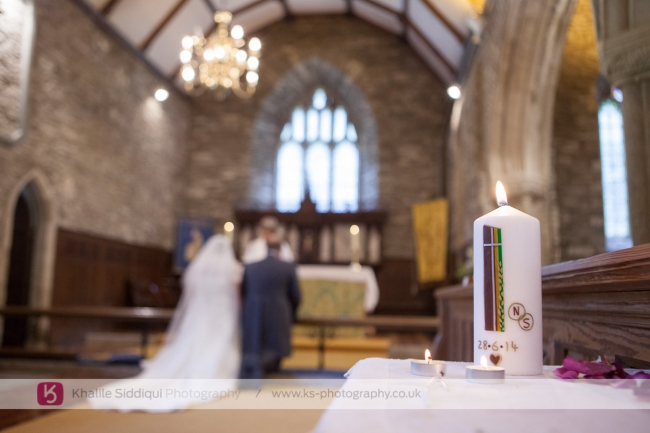 That lovely lady vicar personally decorated a candle for Sarah and Neal to light and then while the register was being signed Sarah's friend who travelled from The Isle of White played her violin.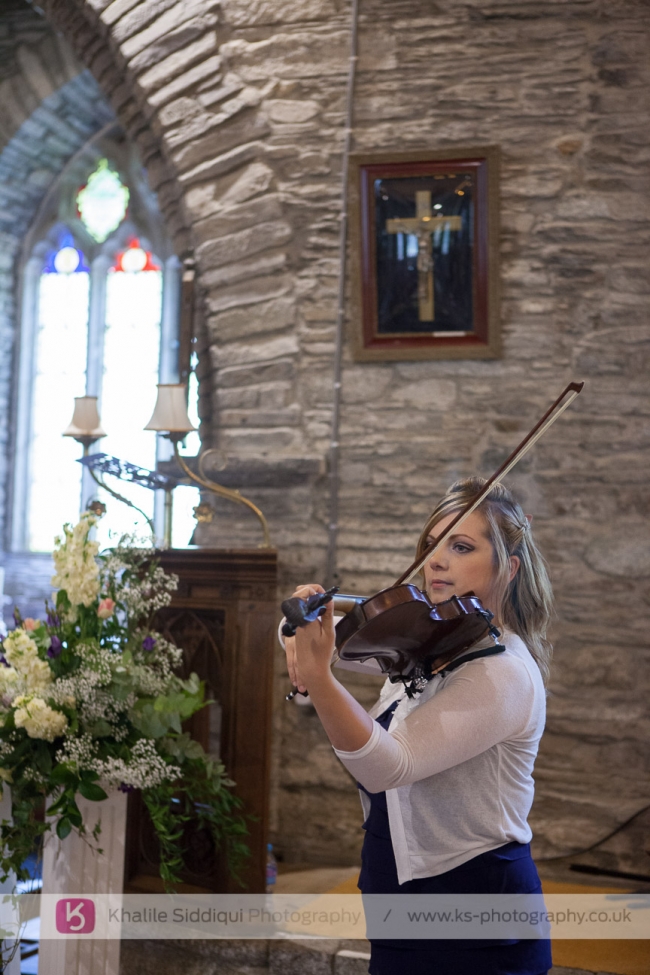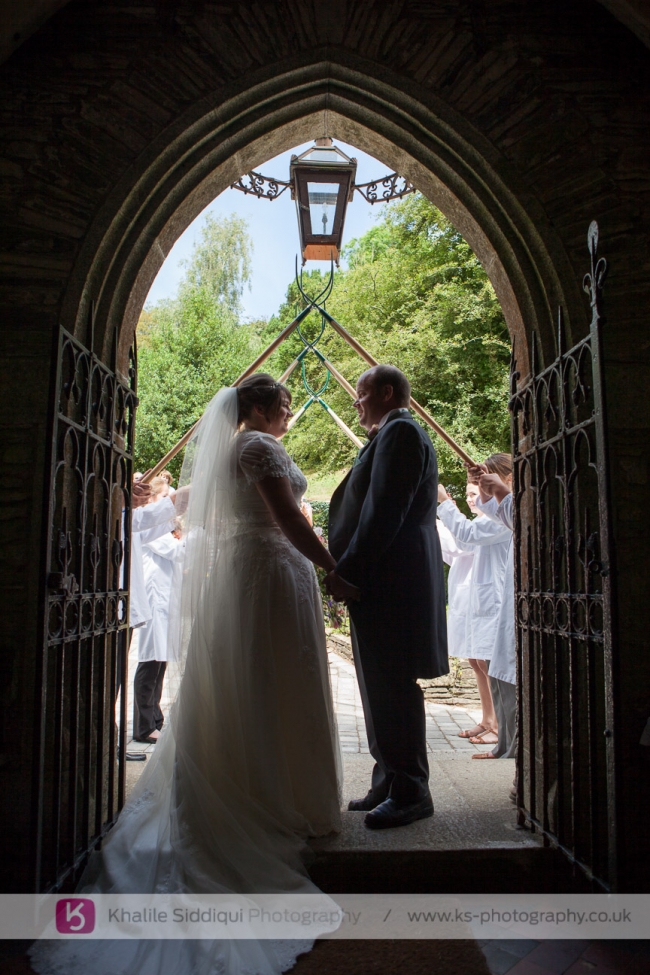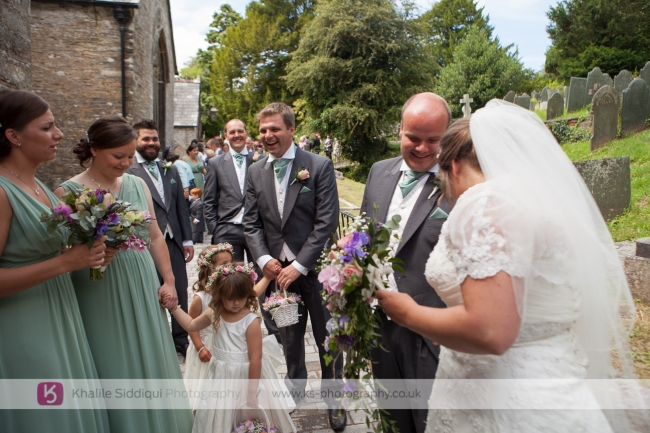 Another surprise I had was that Geecher the (Head kissing) best man was a guest at Kim and Marks wedding last week!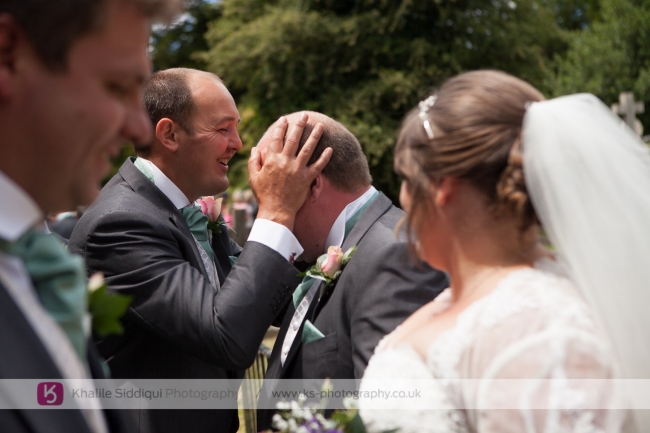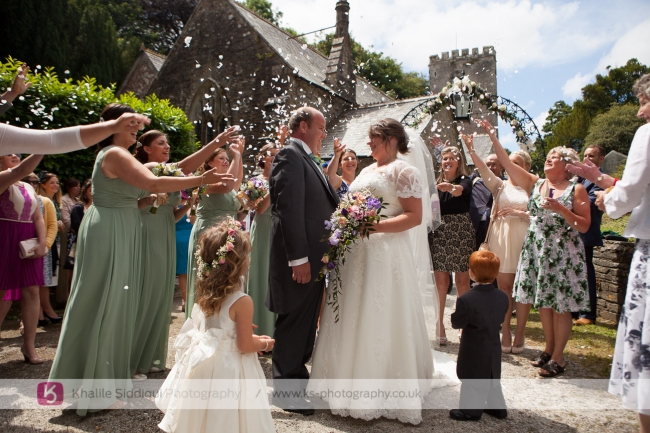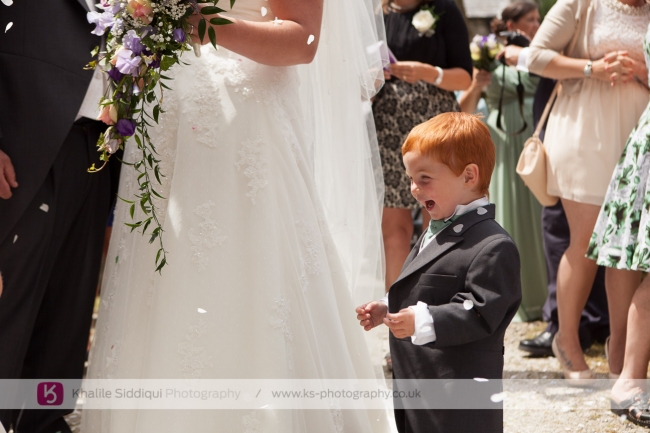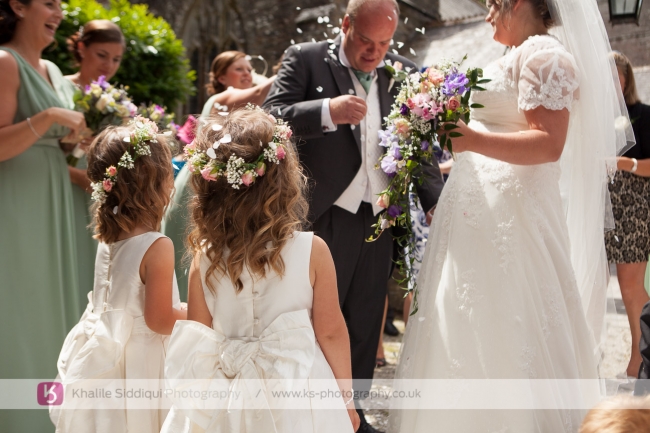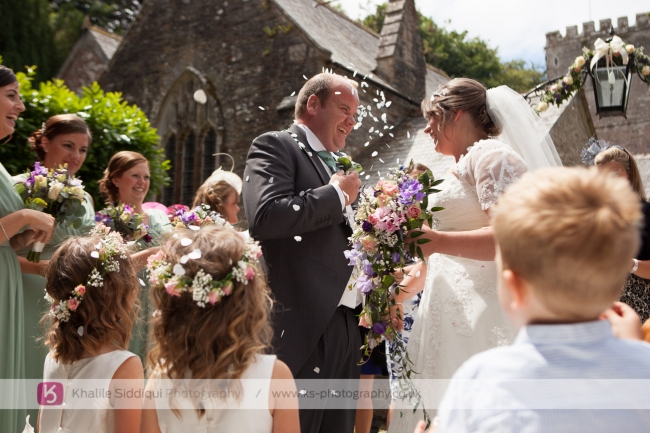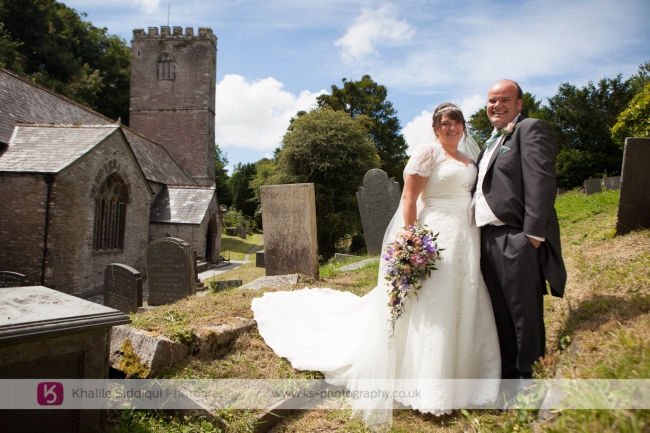 Now there are many beautiful spots around the north coast of Cornwall, so I found it really touching that Sarah and Neal wanted to go back to their home to get some couple shots at the bottom of their meadow in front of their house. It really shows that they are so happy with their family life and home.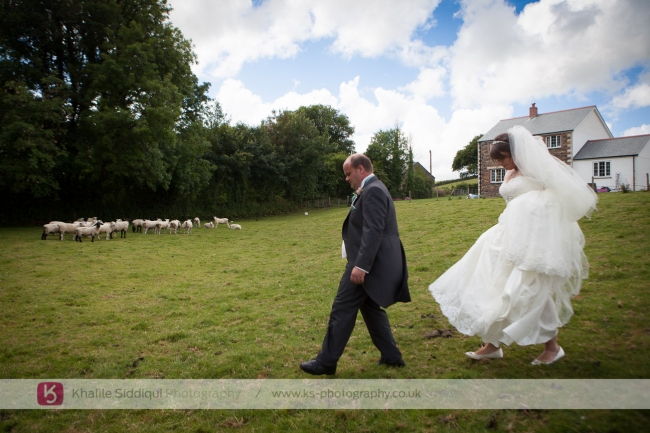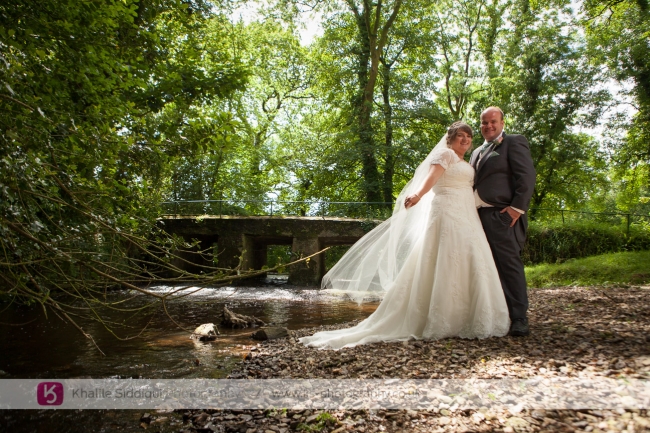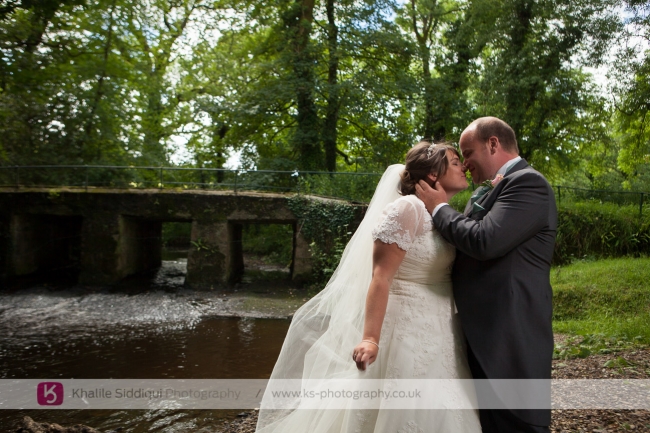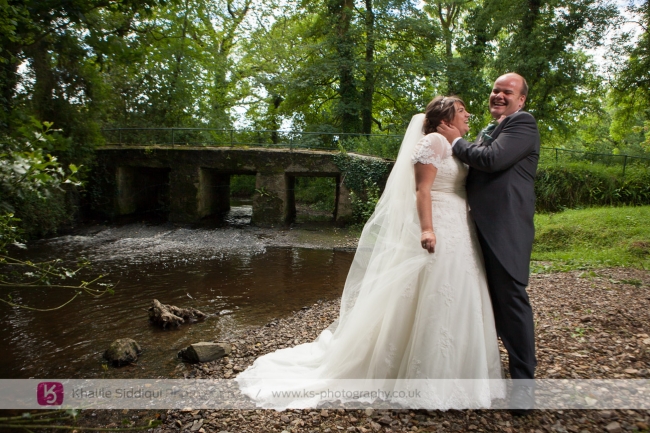 From there we headed back to the "Absolute Canvas" marquee (I think it may well have been the same one from Kim and Marks wedding too) where Laura, Sarah's sister had done a wonderful job of helping Sarah and Neal plan and organise the marquee and I have to say THANK YOU Laura for all your help sorting out those big families for the group photos too!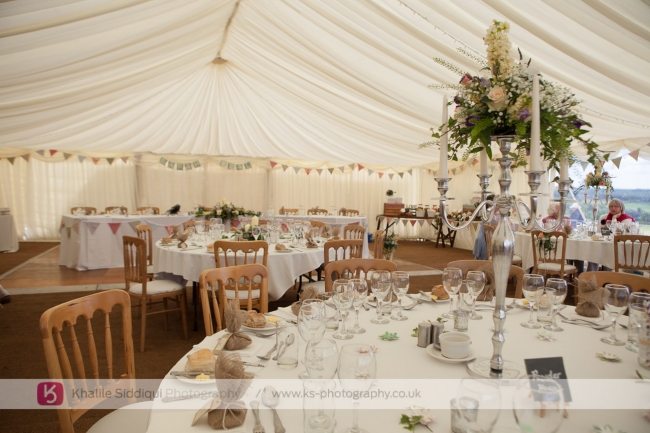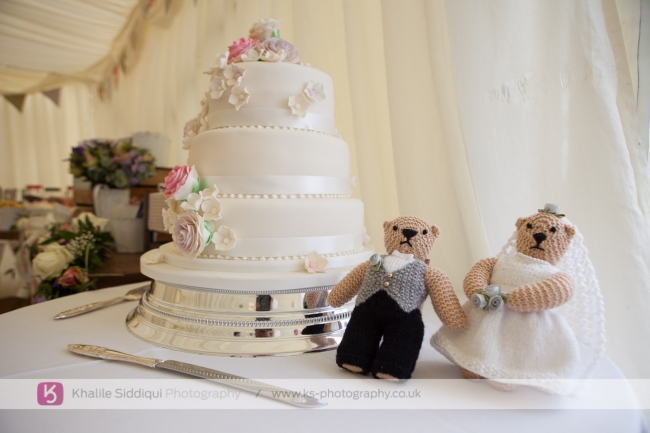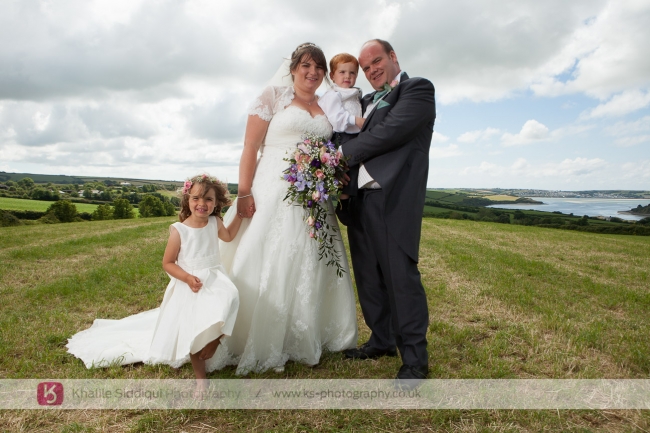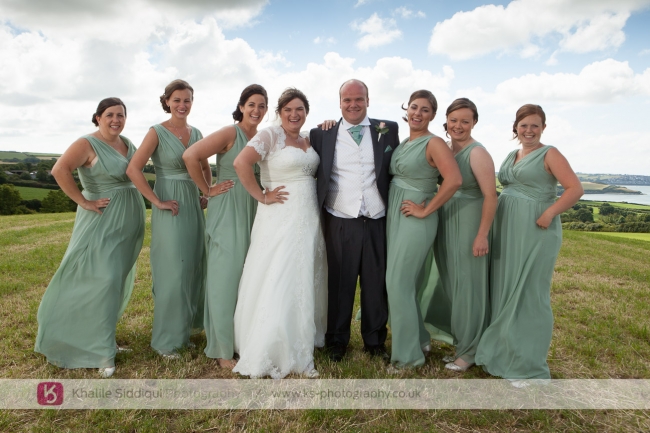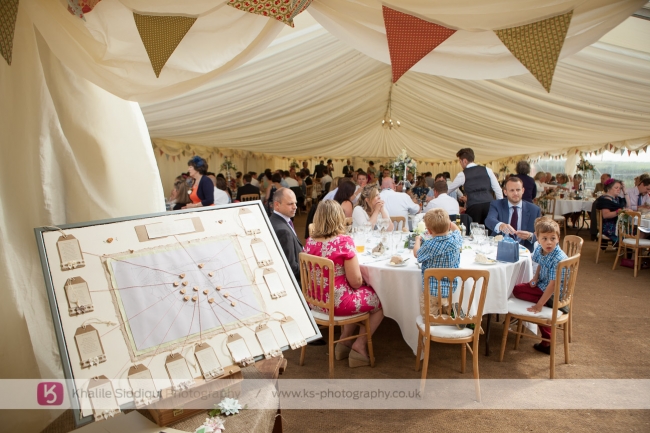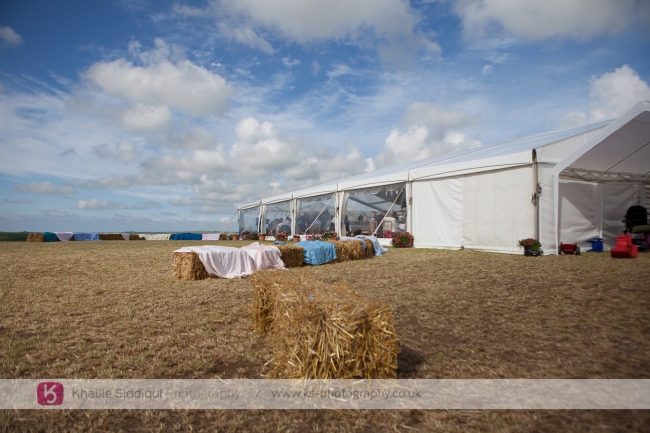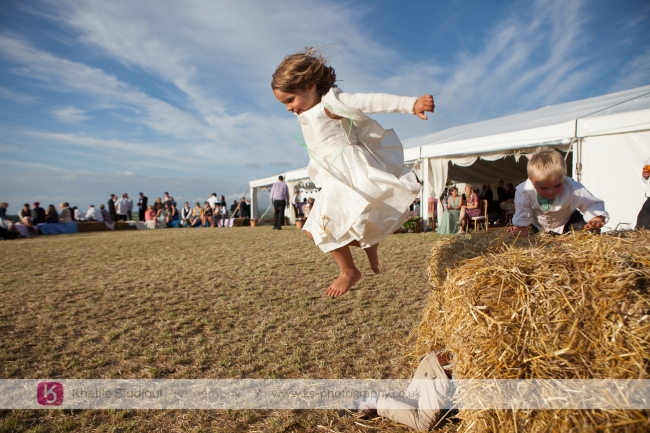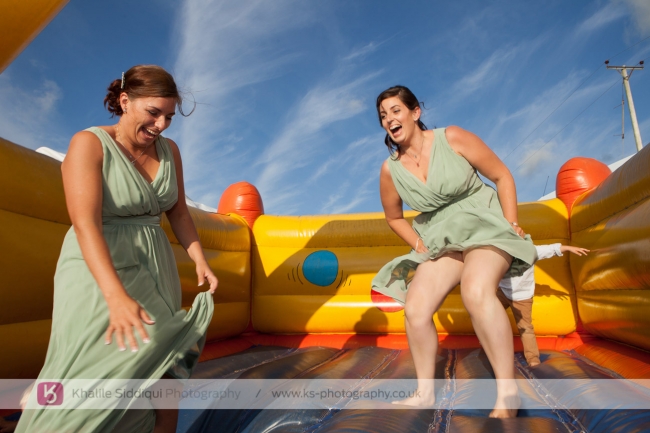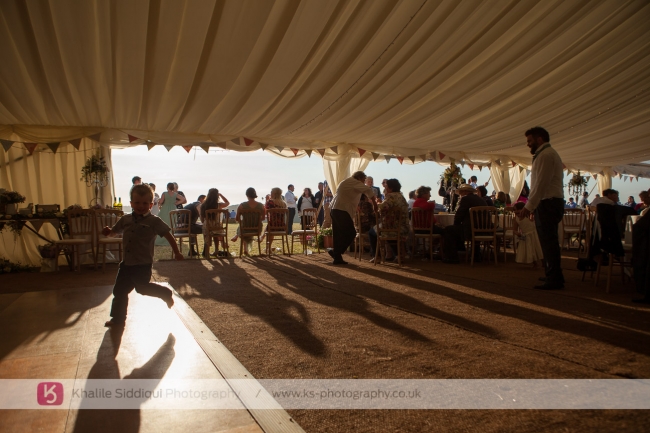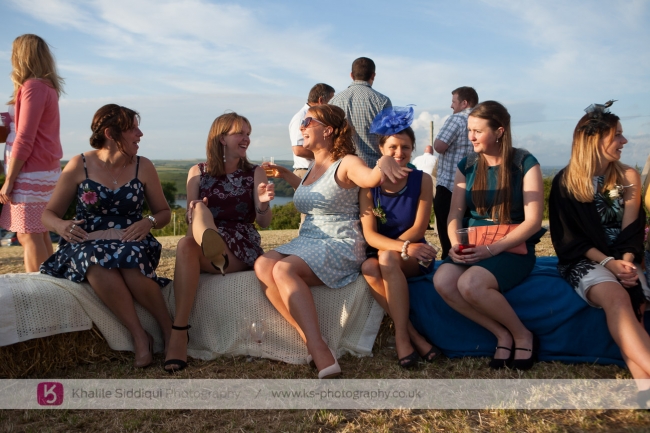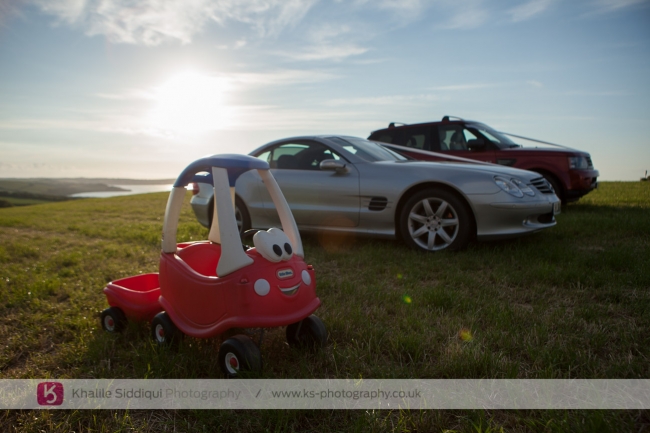 I think my brother-in-law Andrew's thinking of joining the family business ;0)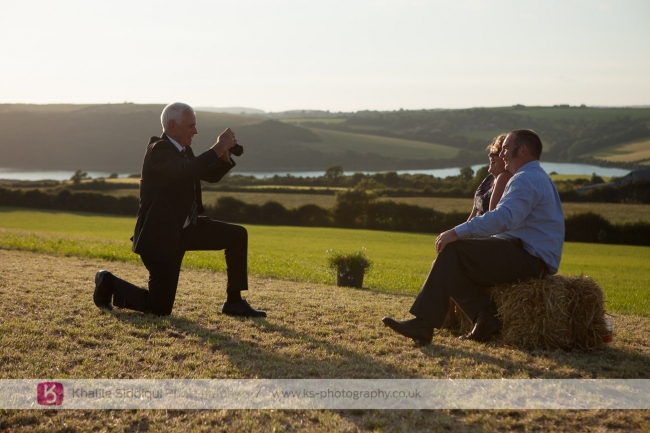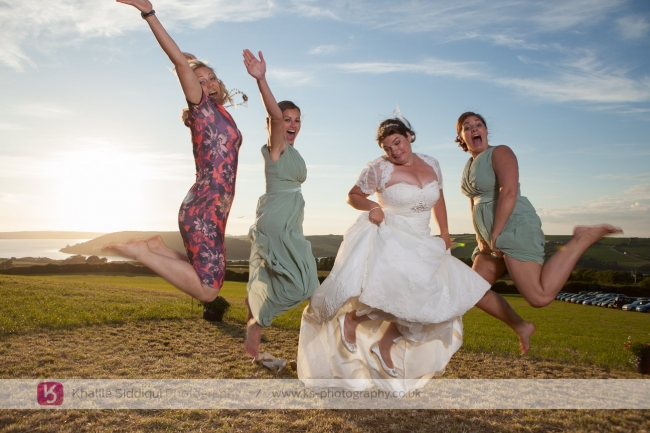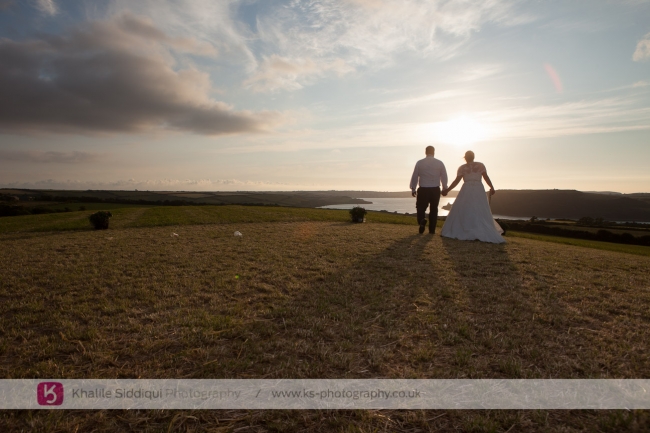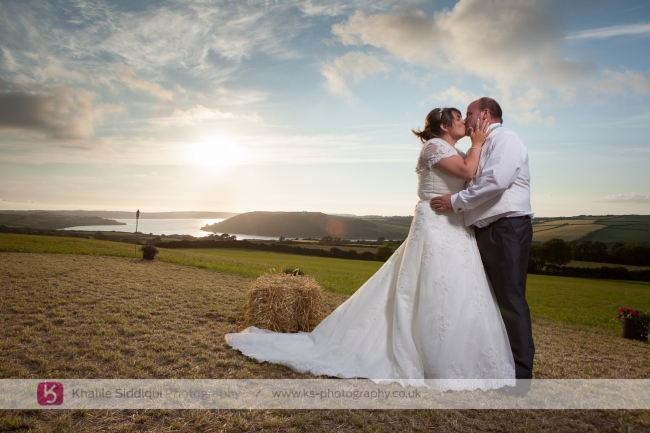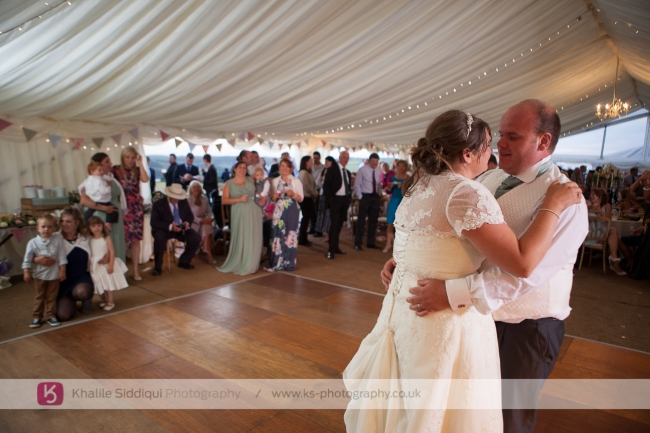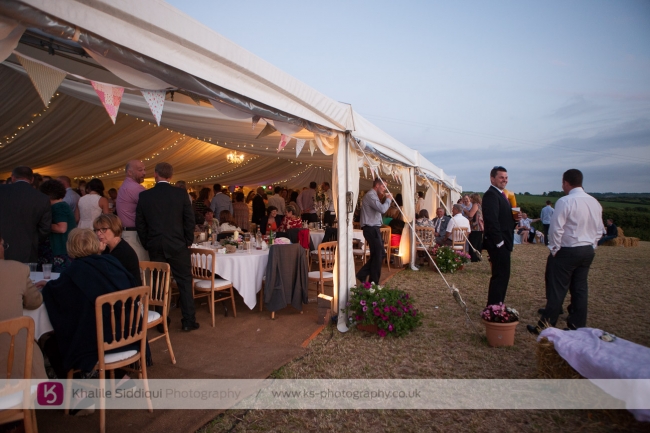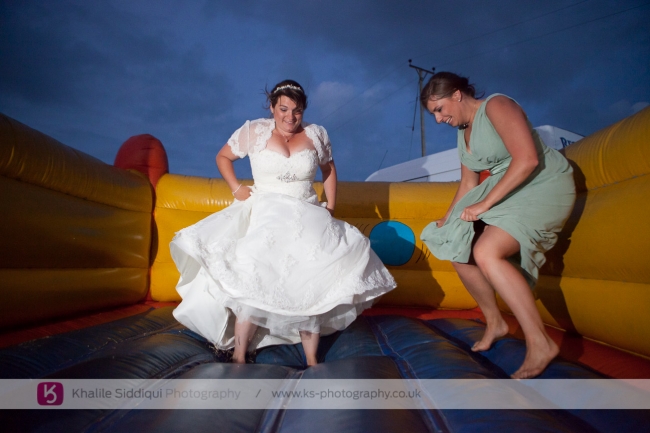 Dearest Sarah & Neal,
It truly has been an honour and a joy getting to know more of Tams extended family, and we loved every minute of your special day. May you create many more happy memories in your home and life together!

Love
Khalile & Tams
xx