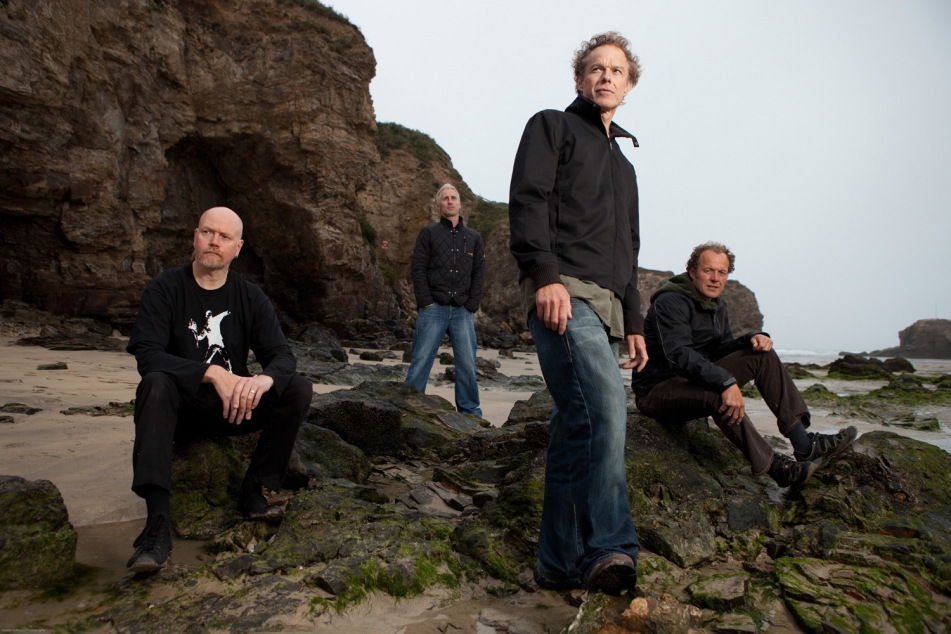 Dolphins Fly PR Shoot
Share on Facebook Share on Twitter
15th November, 2011
---
Dolphins Fly are a Cornwall based original music band and have been going for a few years now. They are headed up by brothers Dave and Martin Marney.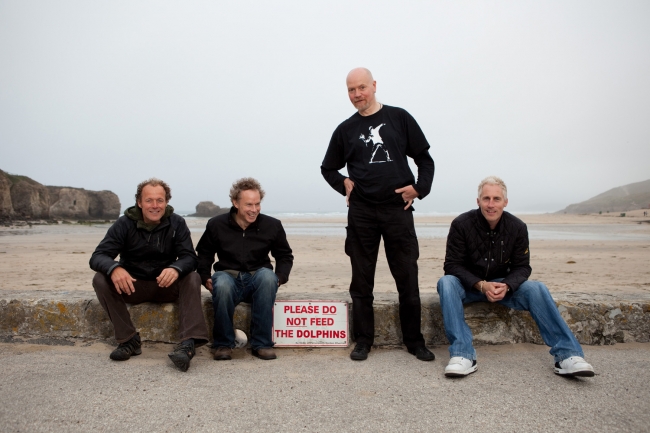 I met Martin of Dolphins Fly just over a year ago while waiting to collect our children from school as one of his sons are in the same class as our middle child. I was intrigued when Martin told me he was in a band and his ears pricked up when I told him I was a photographer.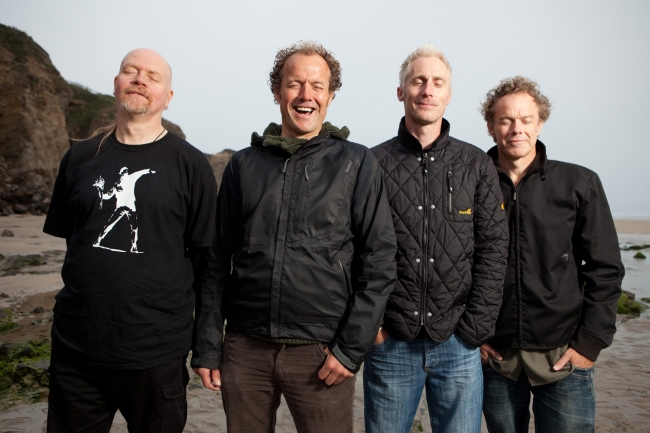 Martyn mentioned that the band were being featured on BBC Radio Cornwall, so always being one for a bit of fun I arranged a shoot with them. We went down to Perranporth with the boys and had a bit of a play around on the beach.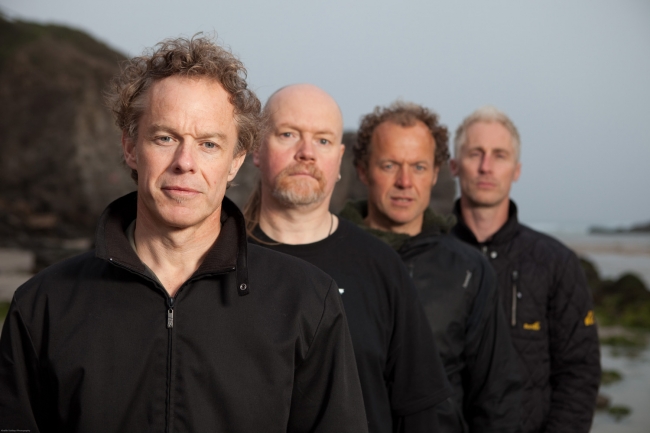 For a band that can belt out a rock tune as well as a good croon, I was surprised how camera shy they were to start with. But after wealding my old charm they soon relaxed.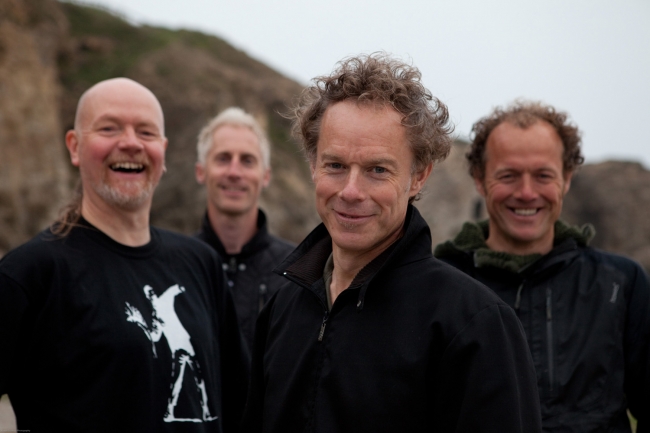 The first time I heard the bands album I listened to it three times on the trot! You can find out more about Dolphins Fly by
Clicking here
. I hope you enjoy their music as much as I do, ENJOY!