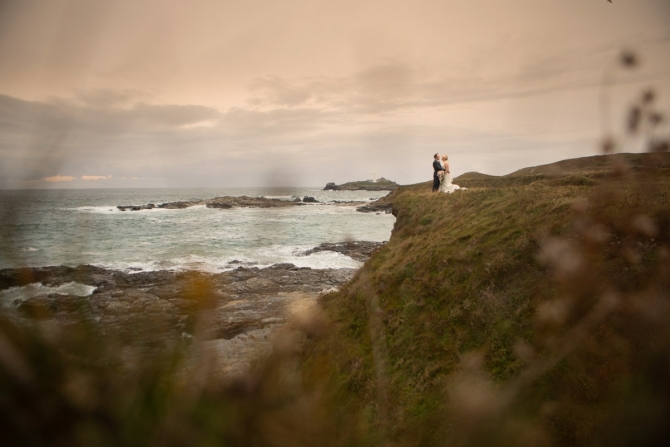 Marquee Wedding Photographer - Emma & Ed
25th September, 2019
All weddings are special to me but this one was even more special than all the rest. Why? Because we didn't have one bride present but SIX past and present brides and a seventh was unable to attend due to sickness, all booked from word of mouth :0)Emma and Ed didn't have to look too hard when it came to choosing their ...
---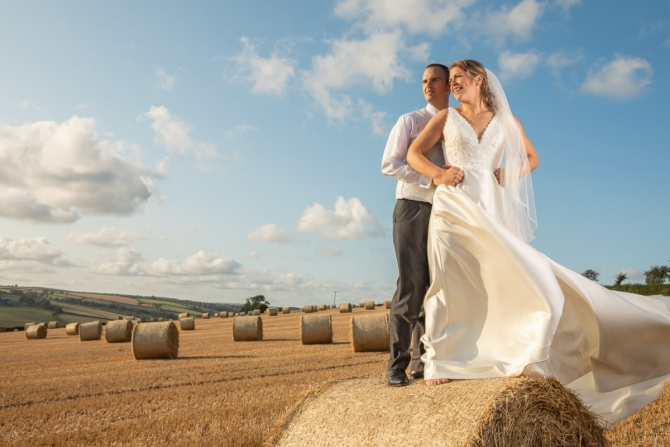 Marquee Wedding Photographer - Kerenza & Sam
9th September, 2019
Kerenza and Sam were super decisive when it came to choosing their marquee wedding photographer, going on personal recommendation they got straight in touch and booked us blind, our paths didn't cross for months until we met at a wedding fair. Being a young farmer wedding the usual thing happened with all the boys ...
---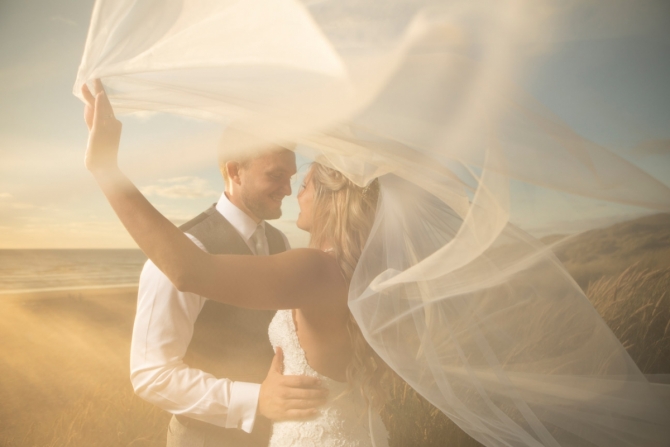 Cornish Marquee Wedding - Hannah & James
14th September, 2018
Hannah and James booked us for their traditional Cornish marquee wedding after getting a tip off from friends in the area about our photographic services. These very special friends not only gave Hannah and James advice on wedding services, but they even gave their land over for the site of the 'Absolute Canvas' marque ...
---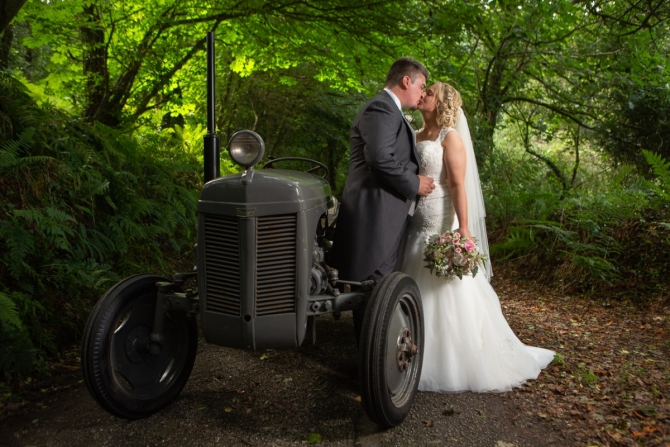 Cornish Marquee Wedding - Sophie & Adrian
7th September, 2018
Sophie and Adrian decided to book us for their traditional Cornish Marquee Wedding after seeing us in action at their best man's own wedding back in 2015. All week the forecast wasn't looking great for their big day, but after getting to know Sophie and Adrian I knew there was no way that they were going to have a wet ...
---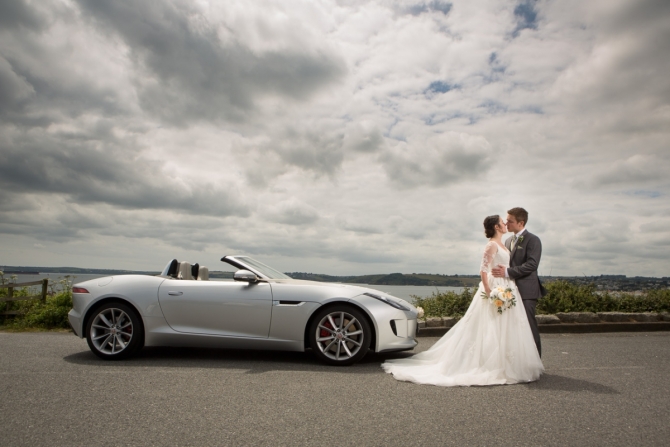 Pendennis Castle Wedding - Sarah & Shaun
21st June, 2016
I've been SO looking forward to Sarah & Shaun's Pendennis Castle Wedding as we met about three years ago when we shot Sarah's sister Lucy's wedding and also at Chris their best mans wedding, and I knew it was going to be anything but dull, what with Sarah and Shaun's BONKERS friends. After saying hel ...
---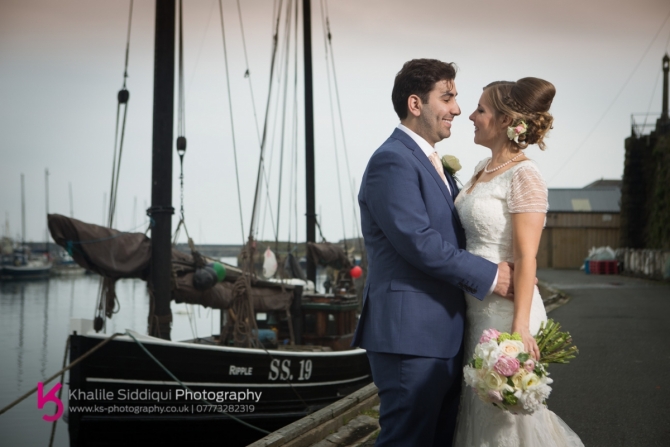 Trereife Park Wedding - Jess & Yousef
7th May, 2016
We were thrilled to shoot our first Trereife Park Wedding for Jess and Yousif, and they are a bit of a rarity, as this year, they are the only couple that's booked us via a Google search and not found us via a recommendation or a wedding fair. Having not shot at Trereife House before I arranged to meet o ...
---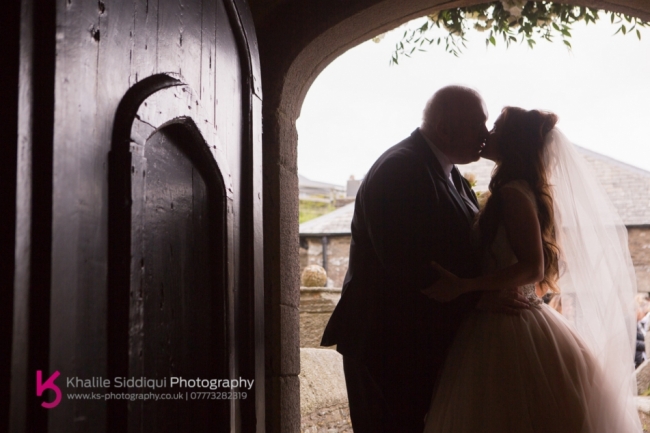 St Mawes Castle Wedding - Rachelle & Graham
16th June, 2015
Graham is a man that knows what he wants! I'm pretty sure he'd never seen or heard of us before our first meeting at the Pendennis Castle wedding open day, but as soon as he saw me and our work, even before I opened my mouth, it seemed as if he'd made his mind up that he was going to book us for his and his beautiful A ...
---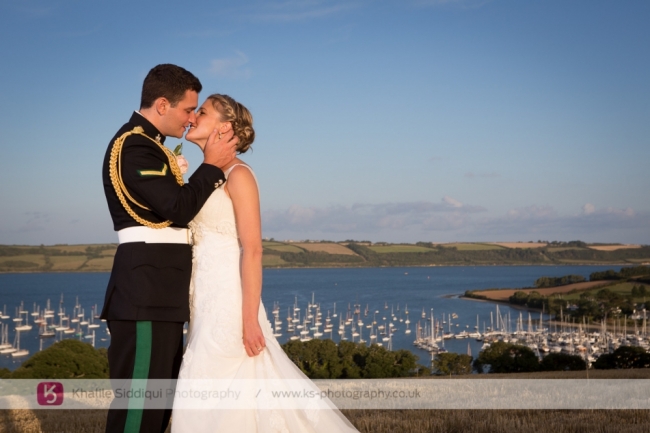 Restronguet Wedding | Sarah & Matt
27th August, 2014
Sarah and Matt chose as for their Perran-ar-worthal church wedding as Sarah and I go way back to 2005 when she worked in an office above our old photo lab in Truro. She's used us several times to photograph her two sons and also recommended us to her sister who used us for her wedding back in 2010 (Hello Paula and Brad ...
---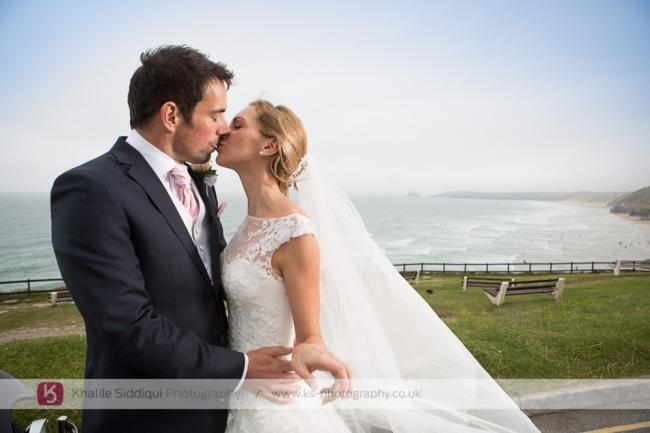 Perranzabuloe Wedding | Michelle & Colm
14th July, 2014
Part two of our Antipodean fortnight belongs to Michelle and Colm who got married at Perranzabuloe church, which is our local one. Michelle and Colm received a couple of recommendations about our services, one from Matt and Marissa who used us a couple of years ago (Thanks Guys). The other from her dear sister Claire w ...
---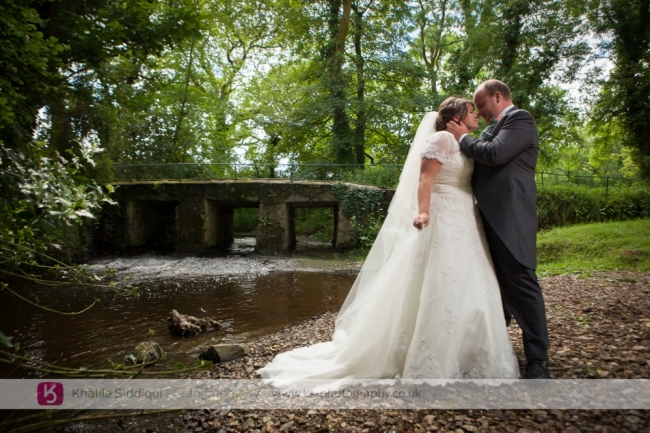 St Breock Church Wedding | Sarah & Neal
30th June, 2014
Sarah & Neal's St Breock church wedding will stay in my memory for many reasons, but none least because not only is Sarah's aunty married to Tamsyns brother, but when we arrived in the morning Neal's Mum Di told us she was first cousin's with Tams Dad!!! (Tams has a large extended family "The Eddy's")."Tams" was do ...
---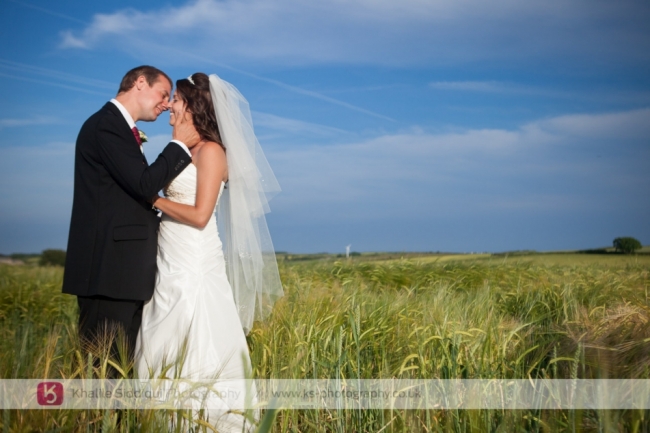 Pelynt Church Wedding | Kim & Mark
23rd June, 2014
It's funny how time warps and does strange things. Kim and Mark booked us what seems like ages ago for their Pelynt Church wedding, after multiple recommendations from friends, but it was only two days prior to Tamsyn breaking her ankle. It's gone so quickly as we've done so much already this year, but also feels like ...
---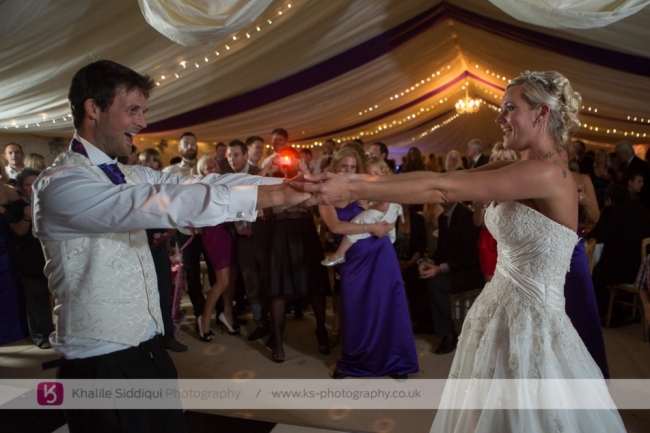 St Minver Church Wedding | Flo & Chris
23rd September, 2013
Flo and Chris' St Minver church wedding first started for me when I met them at The Royal Cornwall Show in 2012. We were exhibiting in the wedding marquee when they came in, saw our work and walked off with a perplexed look but grins none the less. They'd had their wedding date all set for next week but after hearing w ...
---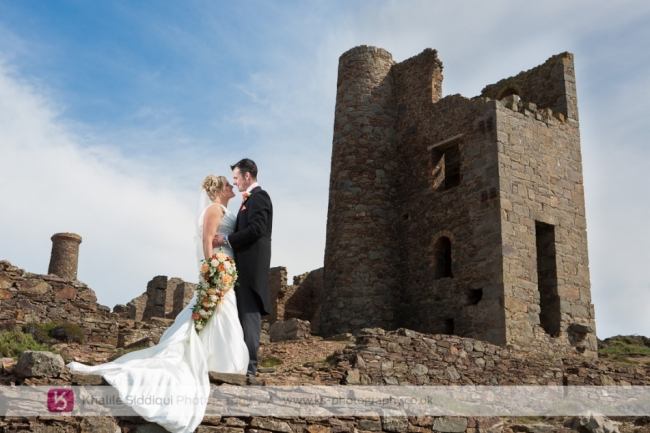 Emma & Pete's Gwennap Wedding
10th September, 2012
We were really blessed with gorgeous weather for Emma & Petes wedding at Gwennap church. One of our earliest weddings was at Gwennap Pit, but this was our first wedding at Gwennap church. Our day started at Emma's parents to get the preparations of the girls getting ready.Followed by a few photos in their gardens b ...
---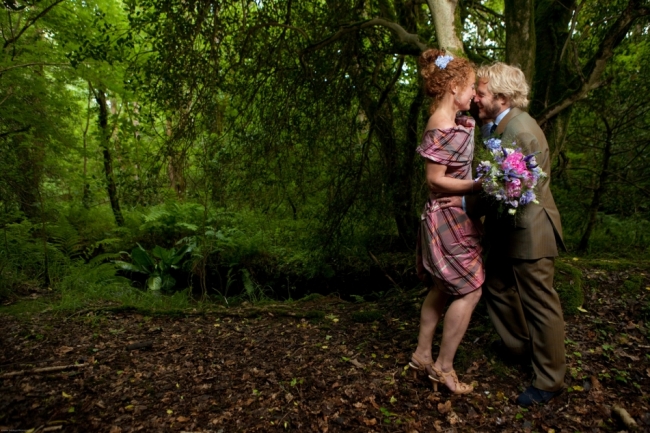 Wedding Photography of Caroline & Miles in Cornwall
5th March, 2012
We had a wonderful day doing the Wedding Photography in a magical woodland near Perranporth, Cornwall. The Celebration started the day before where Caroline and Miles did "The Paperwork" as they called it having a cival ceremony at Truro registry office. This only had the immediate family and myself at, and was a ...
---