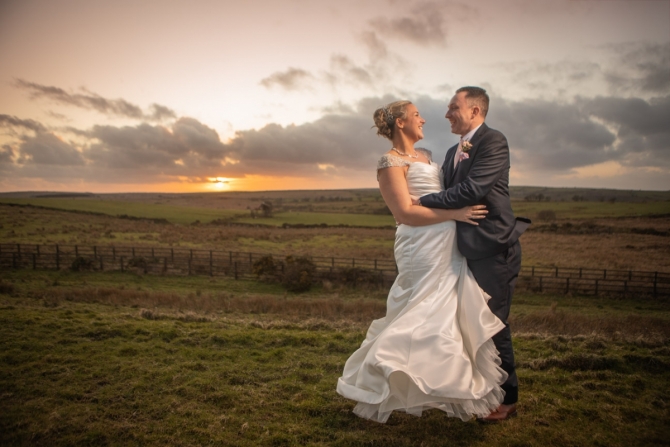 Trevenna Wedding - Nicola & Rob
10th March, 2020
&nbsp ...
---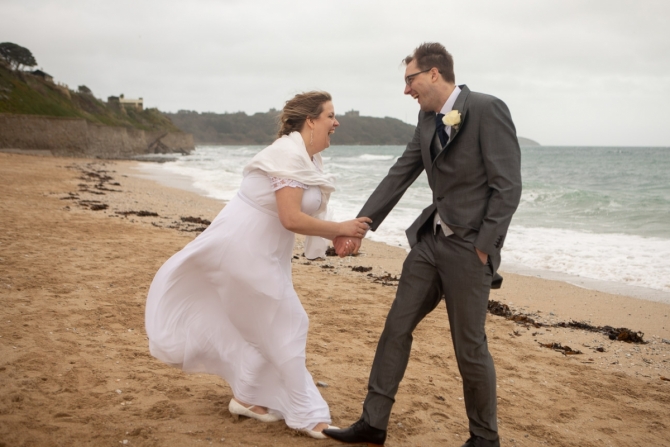 Greenbank Wedding Photographer - Lucy & Tyson
12th February, 2020
I was so thrilled to be booked for Lucy & Tyson's Greenbank Hotel Wedding with the ceremony being at King Henry the VIII's Pendennis Castle. Lucy and Tyson came to know about me via Lucy's parents who met me at a Pendennis Castle wedding open day, as Lucy and Tyson live in Australia so were very relyant on recommen ...
---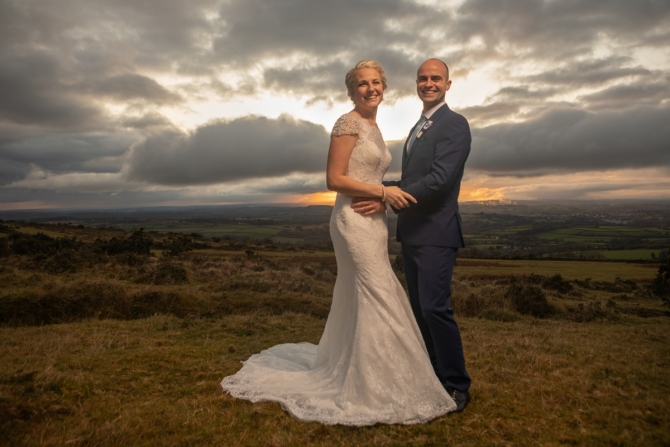 Two Bridges Hotel Wedding Photographer - Lisa & Richard
16th December, 2019
I've been so excited about being Lisa and Richard's Two Bridges Hotel wedding photographer for a couple of years now. I'd only ever been to Two Bridges Hotel on Dartmoor in Devon once before years ago, so went there with Lisa about a month before the big day to have a proper look around and get to know my happy couple ...
---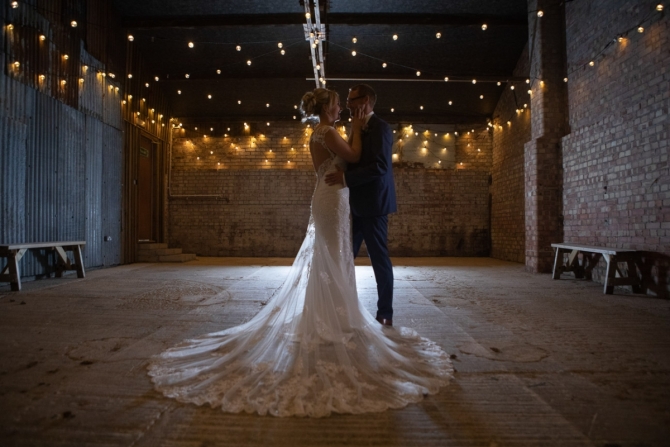 The Green Wedding Photographer - Jess & Kev
4th November, 2019
Jess and Kev booked me as their 'The Green Cornwall wedding photographer' after coming across me online via Facebook, did a follow, saw me mention about exhibiting at a wedding open day in Newquay and came along to meet me for the first time. It was funny, I was exhibiting right at the front of this wedding open day an ...
---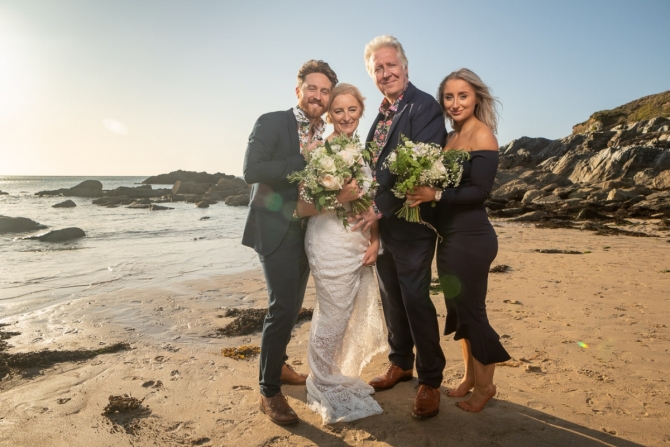 Headland Hotel Wedding Photographer - Louise & Duncan
17th October, 2019
Louise and Duncan's Headland Hotel wedding was a bit of a last minute booking for me, as a lot of couples can book up to two years in advance but Louise and Duncan booked me around three to four weeks before the big day and as it was a short midweek wedding I was only too happy to oblige. Originally their plan was no p ...
---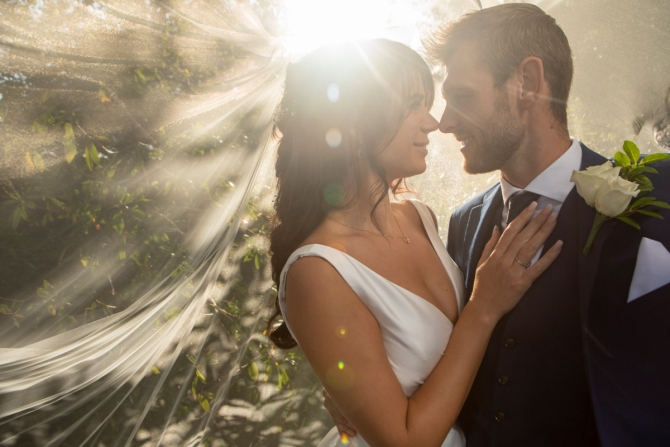 Hendra Barns Wedding Photographer - Lucy & Chris
8th October, 2019
Lucy and Chris started their search for their Hendra Barns wedding photographer via Bridebook, a wedding planning website. She first made contact via Bridebook and then the week later happened to bump into me at a wedding open day at Pentillie Castle. After coming over to my office for a chat and to see more of my work ...
---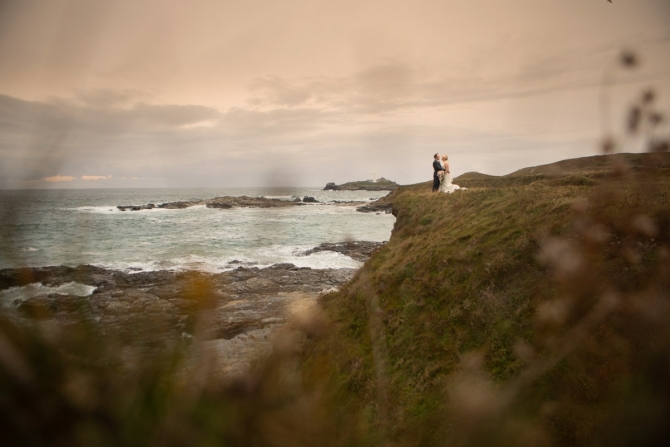 Marquee Wedding Photographer - Emma & Ed
25th September, 2019
All weddings are special to me but this one was even more special than all the rest. Why? Because we didn't have one bride present but SIX past and present brides and a seventh was unable to attend due to sickness, all booked from word of mouth :0)Emma and Ed didn't have to look too hard when it came to choosing their ...
---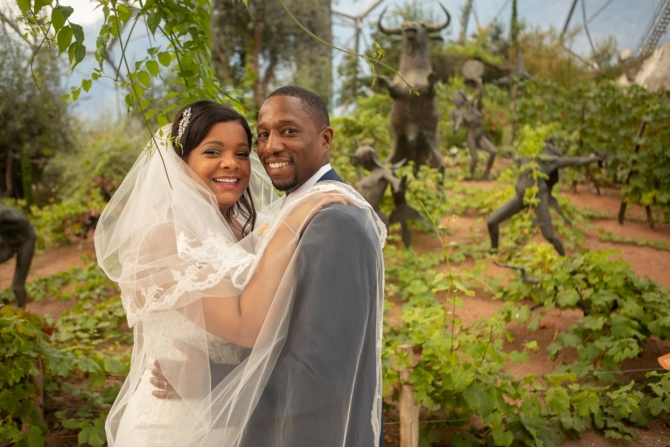 Eden Project Wedding Photographer - Koemi & Carl
13th September, 2019
When Koemi and Carl started their search for their Eden Project Wedding Photographer they thought where better to ask than the Eden Project themselves, and I have to say I'm tickled pink that they did, their wedding was such a vibrant colourful wedding full of party loving characters who were SO up for celebrating Koem ...
---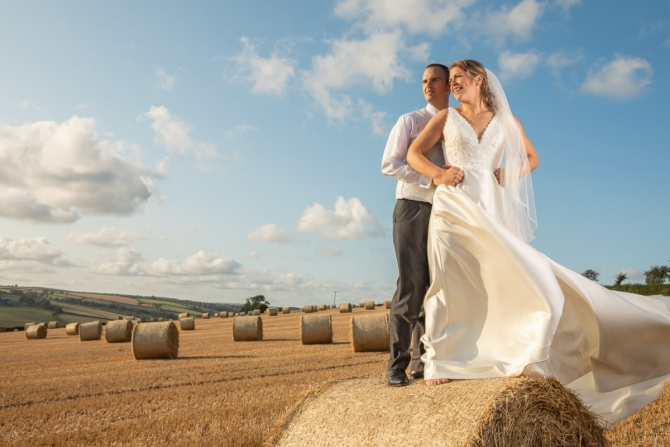 Marquee Wedding Photographer - Kerenza & Sam
9th September, 2019
Kerenza and Sam were super decisive when it came to choosing their marquee wedding photographer, going on personal recommendation they got straight in touch and booked us blind, our paths didn't cross for months until we met at a wedding fair. Being a young farmer wedding the usual thing happened with all the boys ...
---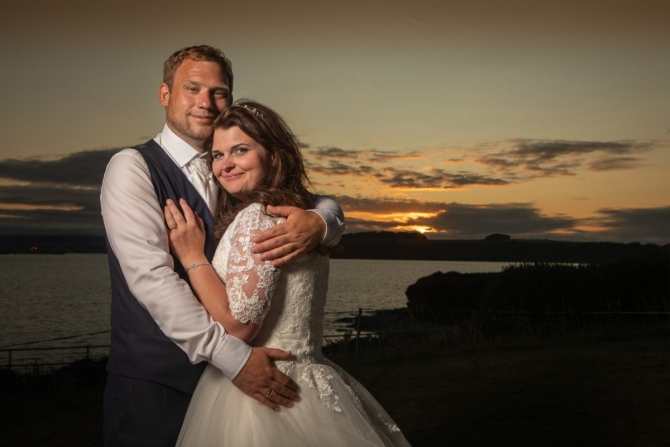 St Mawes Castle Wedding Photographer - Anette & Jan-Morton
5th August, 2019
When Anette and Jan-Morton started searching for their St Mawes Castle Wedding Photographer they didn't know where else to start other than asking the castle as this was to be an even more unique wedding for me as not only are Anette and Jan-Morton both from Norway, but the man conducting the ceremony and ALL the guest ...
---