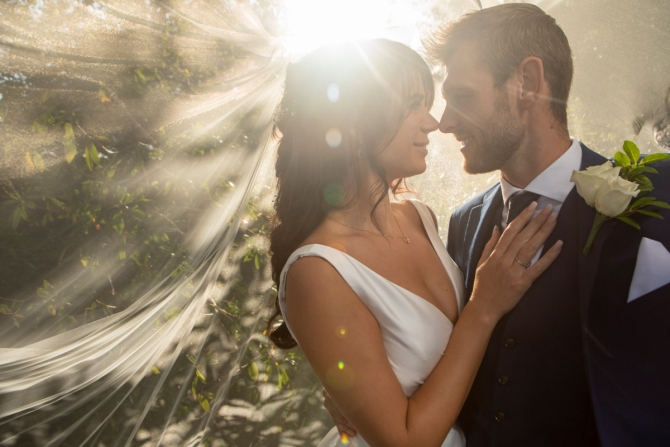 Hendra Barns Wedding Photographer - Lucy & Chris
8th October, 2019
Lucy and Chris started their search for their Hendra Barns wedding photographer via Bridebook, a wedding planning website. She first made contact via Bridebook and then the week later happened to bump into me at a wedding open day at Pentillie Castle. After coming over to my office for a chat and to see more of my work ...
---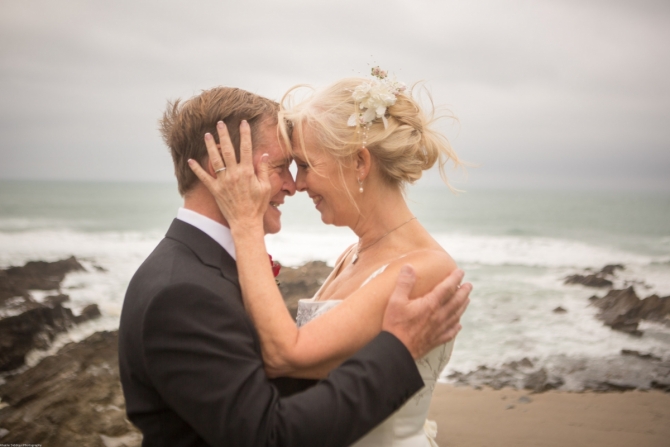 Headland Hotel Wedding - Gayle & Trevor
24th October, 2017
It was such an honour to photograph Gayle and Trevor's Headland Hotel wedding, that said I'm always honoured to photograph a wedding, but when Trevor and Gayle told me their story I was even more charmed. Gayle and Trevor first got together forty-two years ago when Gayle was only eighteen years old and Trevor, a h ...
---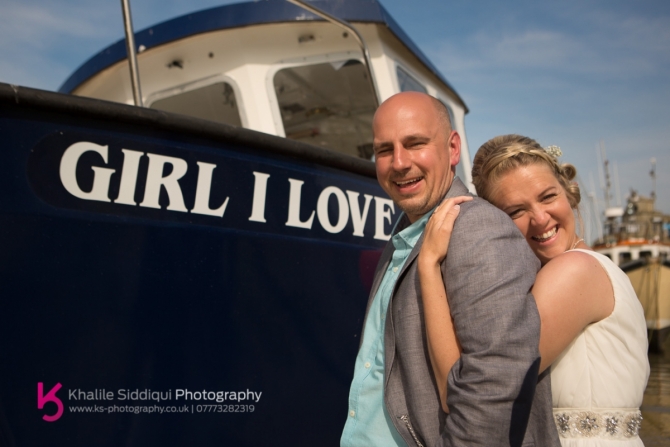 Headland Hotel Wedding - Leah & Dan
1st June, 2016
Leah & Dan booked us for their Headland Hotel Wedding after receiving a recommendation last year. They fell in love with the Headland Hotel quite a few years ago but didn't book it until after they'd had their handsome four year old son. Tamsyn was doing Leah and her maid of honours makeup so sh ...
---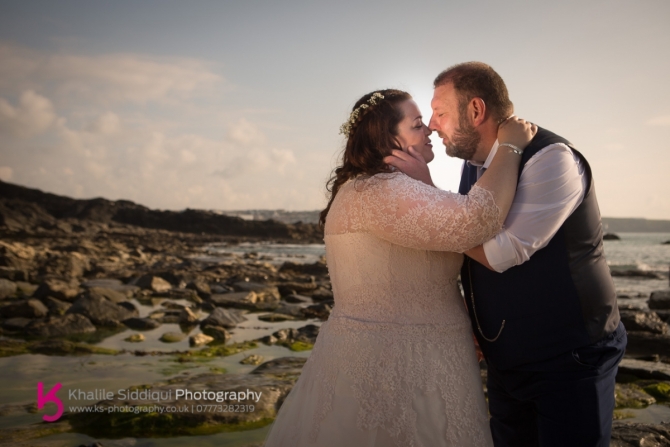 Headland Hotel Wedding - Kate & Andy
16th May, 2016
Kate and Andy contacted us about their Headland Hotel wedding in Newquay after receiving a recommendation about our services, and we're certainly glad they did, as they took Tamsyn up on her Makeup services as well as going for a full photography package too :0)Tamsyn had an early start with doing 6 ...
---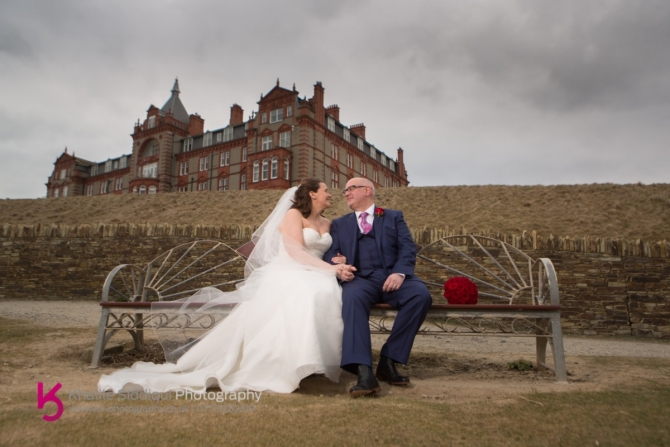 Headland Hotel Wedding - Sarah & Marc
19th March, 2016
Sarah & Marc came to us in search of their wedding photography and makeup needs for their Headland Hotel wedding after receiving a recommendation, and I'm pleased to say we hit it off straight away. Sarah & Marc went on to tell us that they met while they were at school and have been together nearly 3 ...
---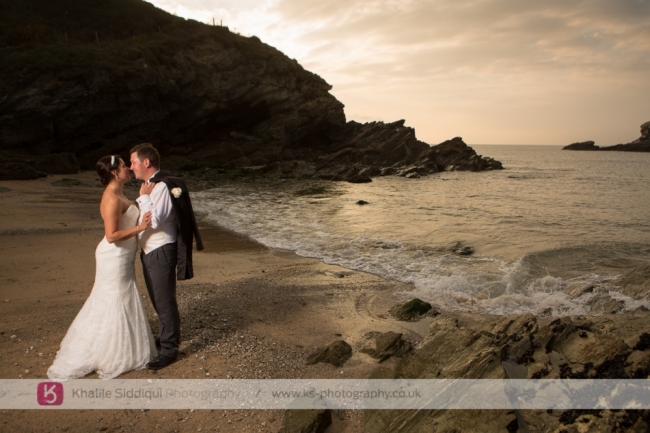 Glendorgal Hotel Newquay Wedding | Katie & Sam
23rd September, 2014
Katie and Sam booked us last year for their "Glendorgal Hotel" wedding in Newquay after receiving recommendations from former brides of ours, and other friends too. We always meet up with our couples prior to their weddings, but I have to say it was lovely to get to see so much of Katie prior to her wedding as she used ...
---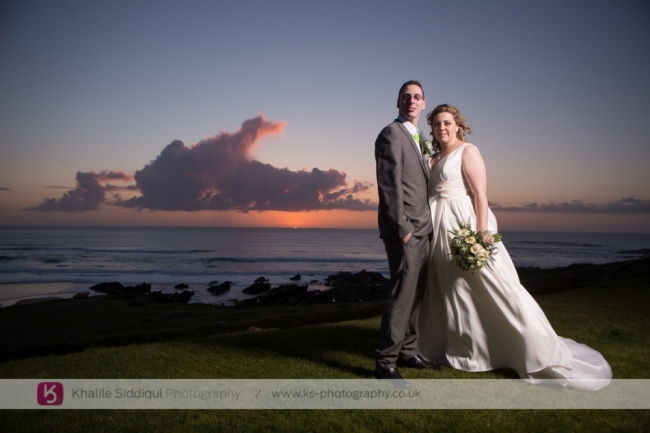 The Headland Hotel Newquay Wedding | Kerry & Chris
24th April, 2014
I met Kerry and Chris last year at "The Headland Hotel" wedding open day. We were talking for quite a while (Kerry told me yesterday it was over an hour!) and it was then that they said that they had found a so called photographic company who would do their wedding for £250 but alarm bells rang for Kerry when they said ...
---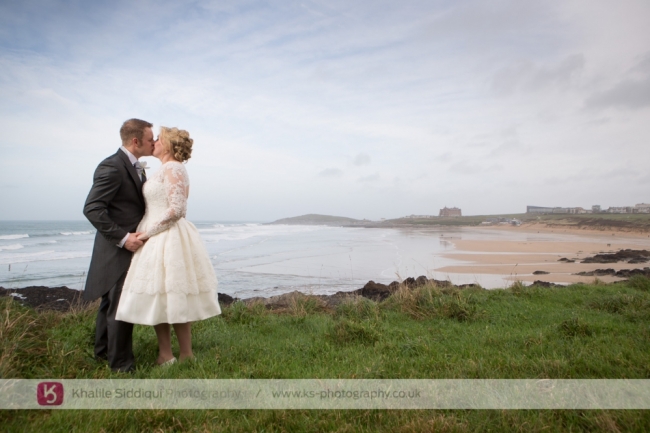 The Headland Hotel Newquay Wedding | Farrah & Lee
24th December, 2013
I only got to meet Farrah and Lee for the first time a couple of months ago, as it was Tamsyn who first met them at a wedding open day at "The Headland Hotel" where they were to be married. We went for a little photo shoot in the woods to break the ice as Lee confessed he feels really awkward in front of a camera. But ...
---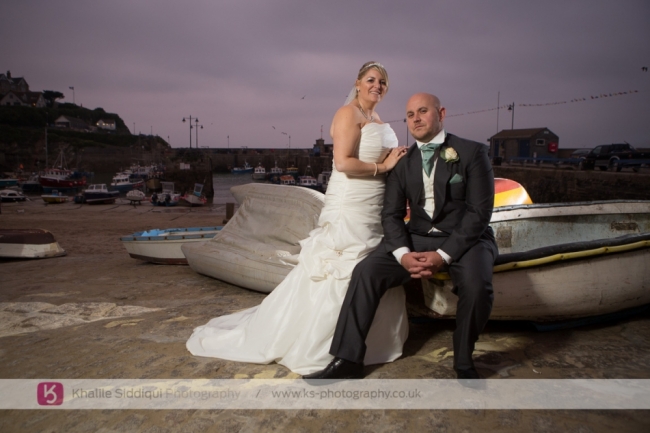 Glendorgal Hotel Newquay Wedding | Elise & Dan
30th September, 2013
Well, Elise and Dan's "Glendorgal" wedding story goes right back to our wedding photography beginnings, as Dan was an usher at our first every wedding booking. That was a memorable day. Elise got in contact early in 2012 after our first bride insisted on us doing Elise and Dan's wedding (Thanks Shelly!). Our day starte ...
---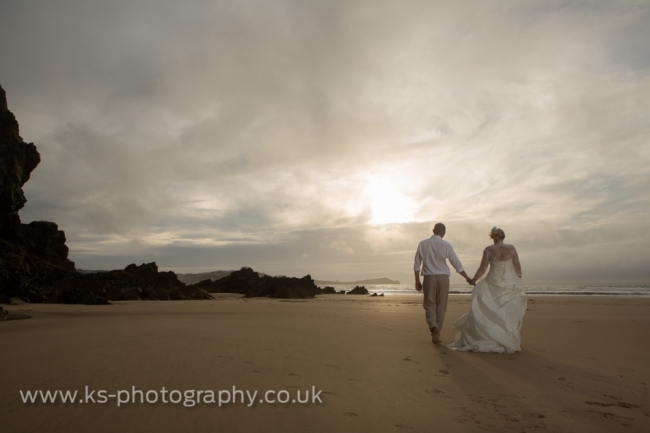 Lusty Glaze Wedding | Vick & Dan
30th August, 2013
I was looking forward to Vick and Dans "Lusty Glaze" wedding for a few reasons. Firstly because I've known Vick and Dan for about four years and know what an absolutely lovely couple they are. Vicky being a very keen photographer even helped me on one occasion when Tamsyn was on maternity leave. Secondly even though I' ...
---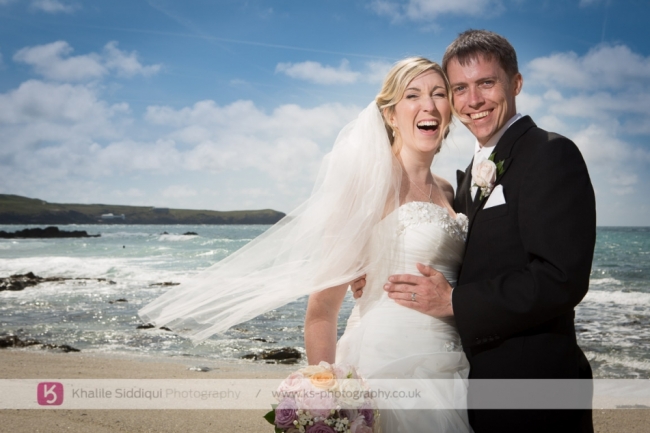 Fistral Beach Hotel Wedding | Gemma & Graham
3rd June, 2013
We were back in Newquay for "The Fistral Beach Hotel" wedding of Gemma & Graham. Bless her Gemma was so excited about booking us I knew their day was going to be just great! We started the day with meeting Graham and the boys in Trenance for some photos before I left Tamsyn with them and headed off to the girls.I m ...
---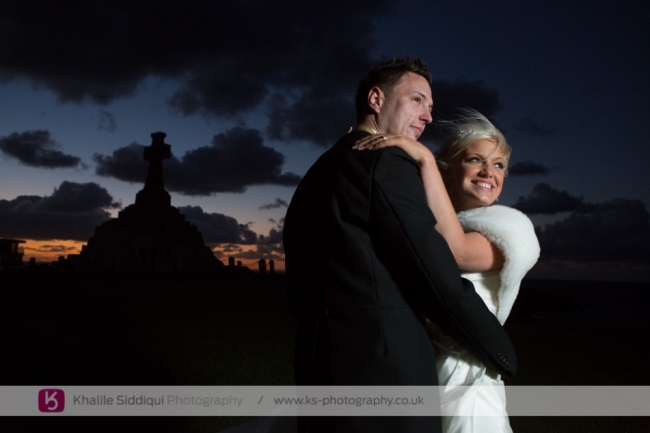 Atlantic Bay Hotel Newquay Wedding | Dani & Ben
28th October, 2012
I love my job! We get to meet the best people, go to the loveliest places and capture some awesome images. Yesterdays wedding was at The Atlantic Hotel in Newquay, with really lovely families and possibly the unluckiest lovely couple ever! Poor Danielle and Ben's doomed run up to their wedding started with booking The ...
---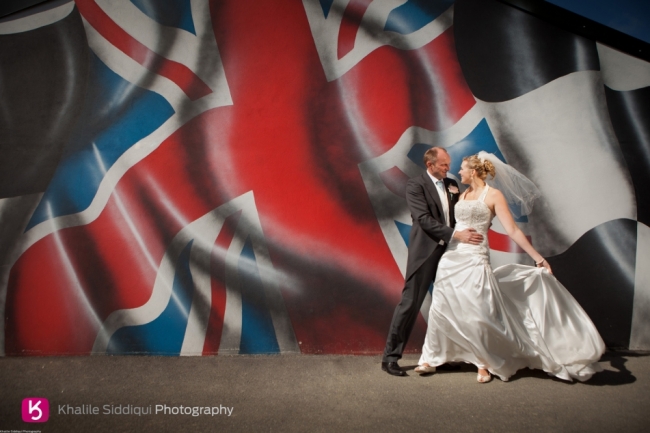 Jodie & Andys wedding
16th May, 2012
We were honoured to cover the wedding on Jodie and Andy at Perranzabuloe Chuch and Glendorgal Hotel in Newquay. You can see and read loads more by clicking HERE ...
---