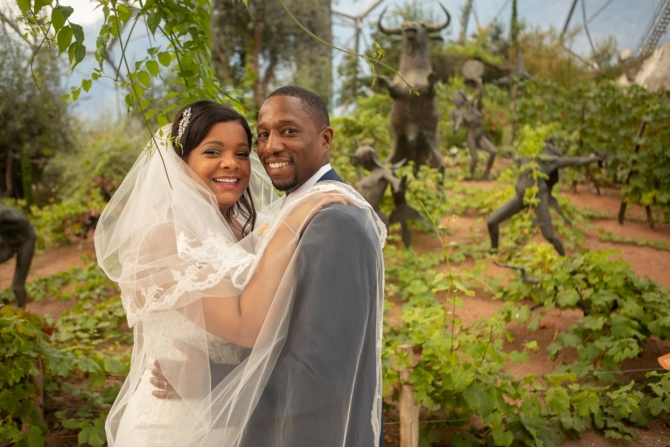 Eden Project Wedding Photographer - Koemi & Carl
13th September, 2019
When Koemi and Carl started their search for their Eden Project Wedding Photographer they thought where better to ask than the Eden Project themselves, and I have to say I'm tickled pink that they did, their wedding was such a vibrant colourful wedding full of party loving characters who were SO up for celebrating Koem ...
---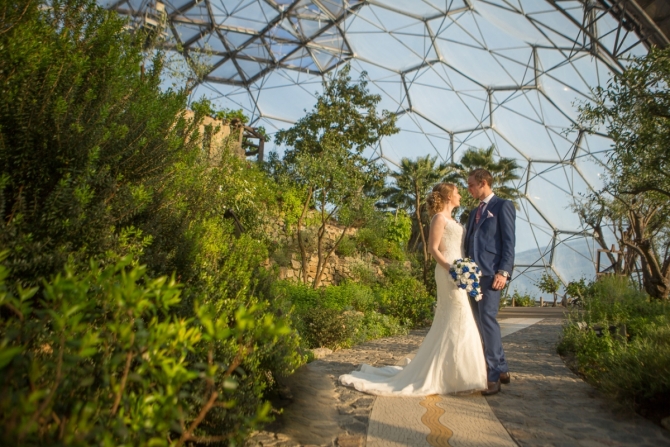 Eden Project Wedding - Nicole & Andrew
26th April, 2017
Who would turn down photographing an Eden Project wedding to have a free holiday in Las Vegas? Not I! Nicole and Andrew enquired about me photographing their Eden Project wedding after receiving a recommendation, and I'm so glad that they did. I had friends saying why don't you farm it out, and go to Vegas with Tamsyn ...
---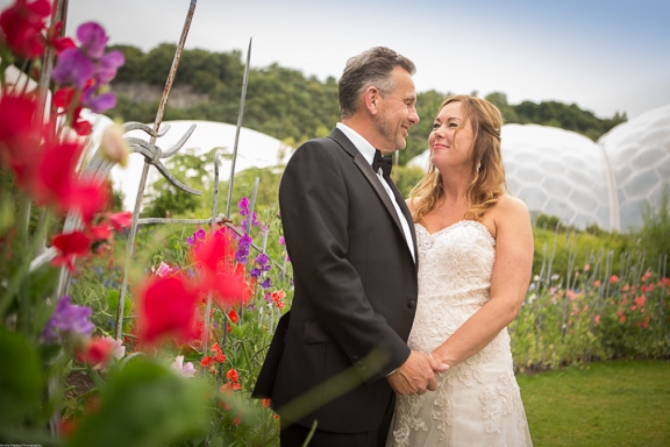 Eden Project Wedding - Andrea & Nigel
26th July, 2016
Andrea and Nigel weren't going to have a photographer at their Eden Project Wedding, but after receiving recommendations from a couple of our past brides, Andrea came hunting me down to help them with their wedding's photographic needs.Because of the nature of Eden the landscape changes every couple of weeks, so I ...
---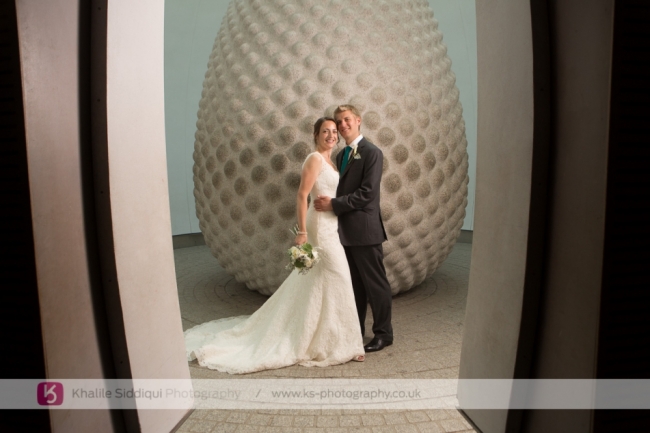 Eden Project Wedding | Sharon & Tim
8th September, 2014
Sharon and Tim booked us for their "Eden Project" wedding on recommendation, and apart from meeting Tim very briefly at a wedding fair, I didn't get to meet the pair until Thursday, two days before their wedding. After dropping Tams off at Eden to meet with Tim and the boys greeting the guests, I headed to the nearby h ...
---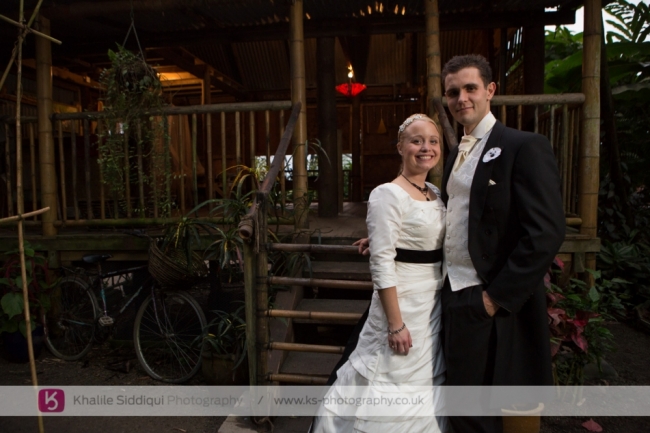 Eden Project | Natalie & James
12th November, 2012
It was back to the Eden Project this weekend for the wedding of Natalie and James. Being November the light and weather was playing a bit of a part in the proceedings, but a fantastic day was had by all. Natalie and James' colour scheme for the day apart from the grooms mens maroon cravats was black and white. The simp ...
---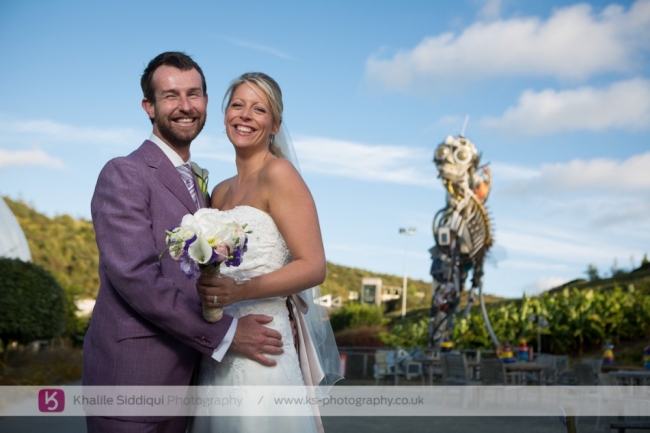 Eden Project Wedding of Di and Mike
3rd October, 2012
To say we were honored to be asked to photograph Di and Mikes wedding was an understatement, considering how many photographers Di must have seen in action at Eden. It was due to start late at 4:30pm but was even later with the late arrival of some guests, but considering half of them had travelled from Mikes home coun ...
---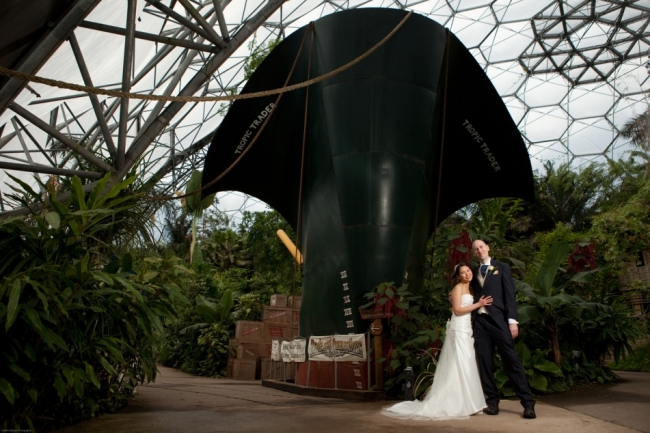 Wendy & Toms wedding at Eden
10th November, 2011
When Wendy and Tom first got in contact about photographing there wedding at Eden I wasn't too sure. Of course I'd be happy to photograph it, but I was wondering, was it just trying a bit too hard to be different and would it be a tad gimmicky. I needn't have worried. The day started at Boscundle manor in St.Austell.&n ...
---