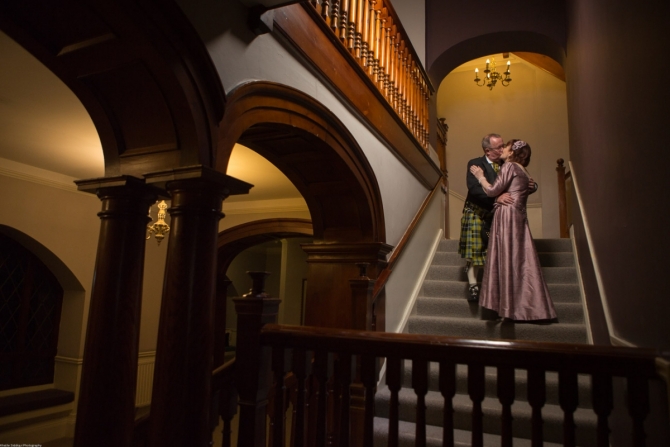 The Alverton Wedding - June & Peter
25th April, 2018
June & Peter booked us for their Alverton Hotel Wedding after meeting us at a wedding fair at the hotel, it was playing on Peter's mind where he'd come across us before though, and then he realised, he used to manage a hotel in St.Ives where we'd shot a wedding before years earlier, we must have made a bit of an im ...
---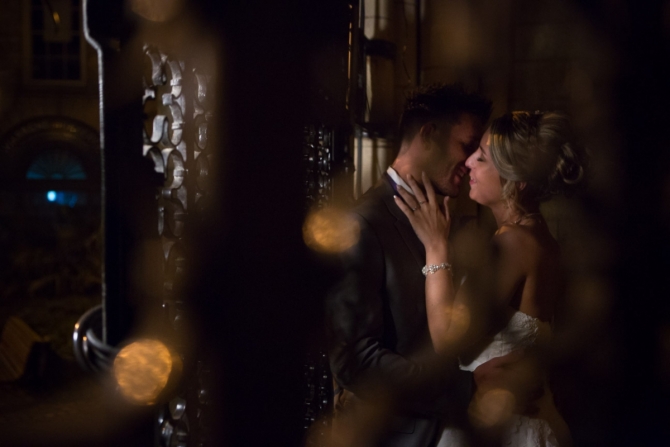 Alverton Hotel Wedding - Sarah& Scott
20th December, 2017
Sarah & Scott booked us as their photographers for their Alverton Hotel Wedding after meeting us at one of the hotel's wedding fairs back in 2015. To say I was excited about shooting their wedding was an understatement, not only are Sarah and Scott a beautiful couple inside and out, they were getting married at the ...
---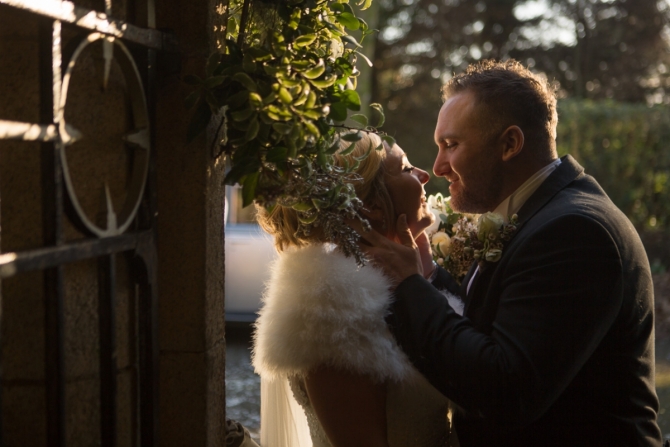 Alverton Hotel Wedding - Claire & Steve
10th January, 2017
Shooting Claire and Steve's Alverton Hotel wedding was a real treat for Tamsyn and I, as it felt we were catching up with old friends as we photographed Claire's sister Hannah and her husband Martin's wedding a couple of years back, so it really was lovely catching up with so many familiar faces. Whilst Tamsyn ...
---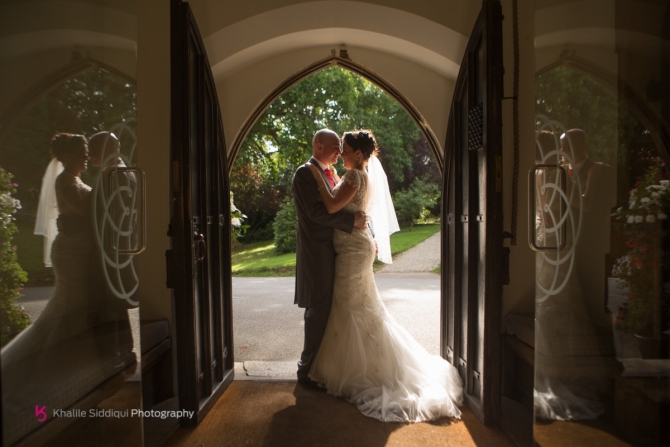 Alverton Hotel Wedding - Nikki & Nathan
19th September, 2016
We were SO chuffed to be booked for Nikki & Nathan's Alverton Hotel Wedding, as this was our third wedding for the same family, having shot Nathans brother Ian's wedding last year, and their cousin Sarah's wedding the year before with a possible St.Michaels Mount Wedding for their sist ...
---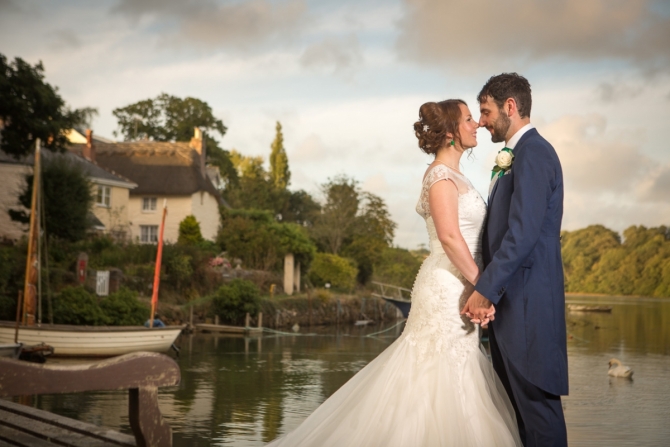 Alverton Hotel Wedding - Jade & John
7th September, 2016
Jade and john booked us for their Alverton Hotel Wedding after receiving a recommendation on not only our photography services but also Makeup provided by my wonderful wife and second shooter Tamsyn Siddiqui. Brides just LOVE the fact that Tams is around all day to not only help out with the photog ...
---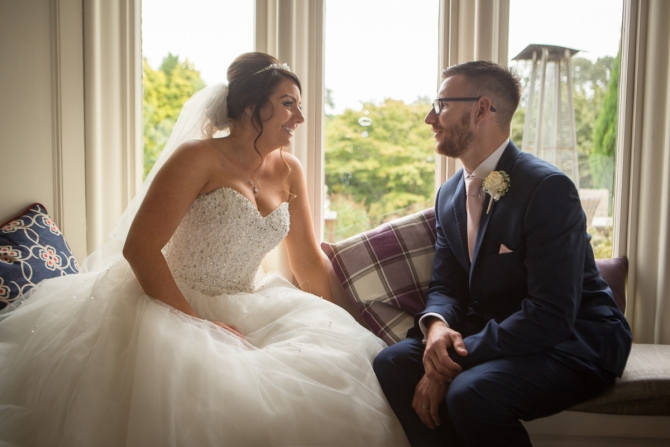 The Alverton Hotel Wedding - Samantha & Kris
25th August, 2016
Samantha and Kris' Alverton Hotel Wedding really stuck in my mind for several reasons ever since Samantha received a recommendation and came to us about her wedding photography. Firstly because it was my wife and business partner Tamsyn's birthday, but mostly because it was one week before our 17th wedding an ...
---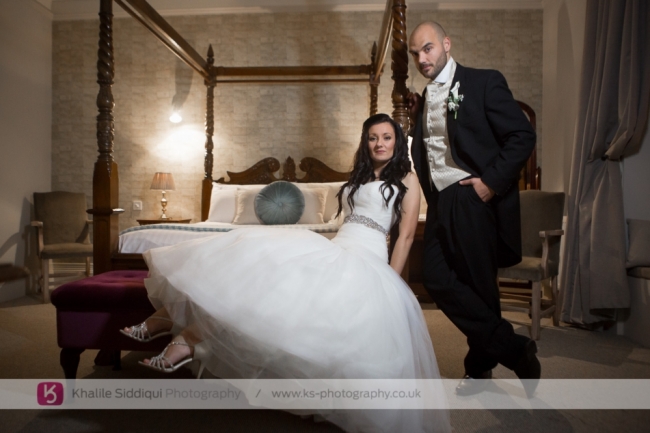 Alverton Hotel Wedding | Laura & Matt
31st December, 2014
We had the pleasure of first meeting Laura and Matt over four years ago when Laura was head bridesmaid at her friend Lianna's wedding. But on Saturday the rolls were reversed for Laura and Matt's wedding at 'The Alverton' in Truro. It's always such a joy to cover a wedding with past couples and guests we kno ...
---