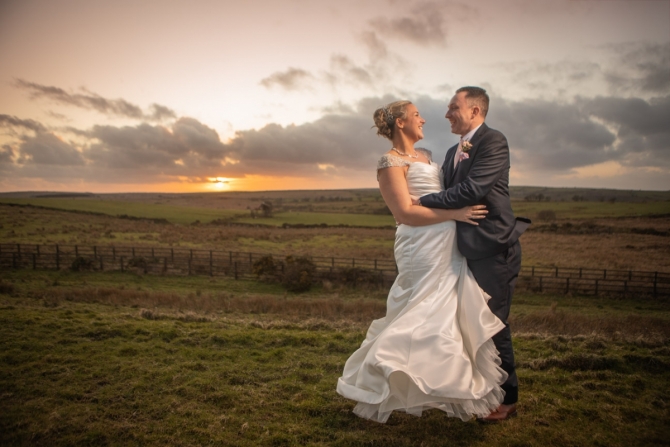 Trevenna Wedding - Nicola & Rob
10th March, 2020
&nbsp ...
---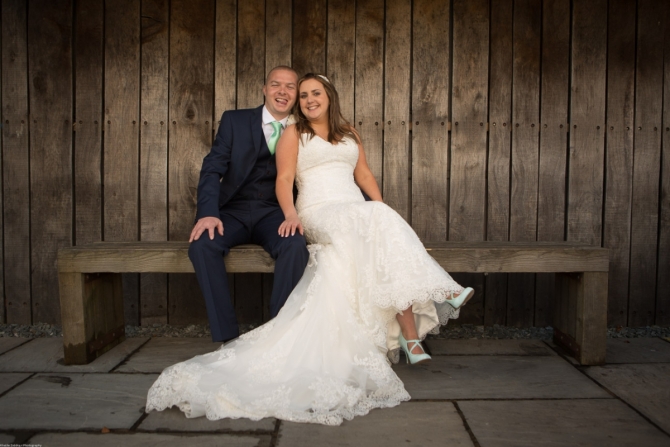 Trevenna Wedding - Zoe & Darren
8th December, 2017
Zoe and Darren booked us for their Trevenna wedding photography after seeing us in action about five years previously when Zoe was a bridesmaid for her cousin Daisy, but today the rolls were reversed. I SO love shooting weddings like this, as its like catching up with old friends getting to see all the family again.&nb ...
---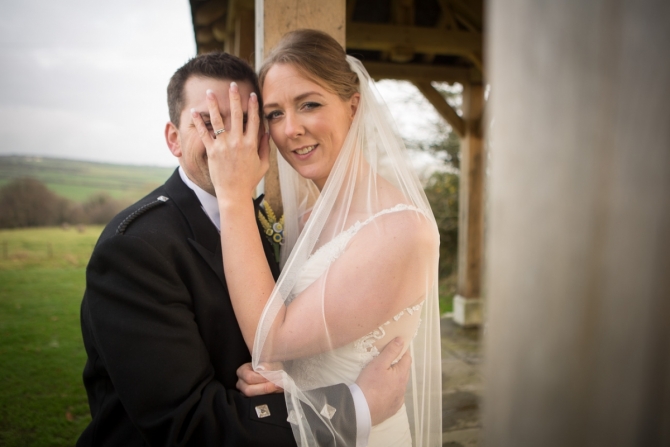 Trevenna Wedding - Holly & Sam
5th January, 2017
Tamsyn and I have been looking forward to Holly and Sam's Trevenna Wedding for years as Sam is the son of one of Tamsyn's brothers. This wedding was a real potent mix, as not only were we obviously look forward to our nephew's wedding but Holly and Sam very kindly put us up at Trevenna for the weekend and so we finally ...
---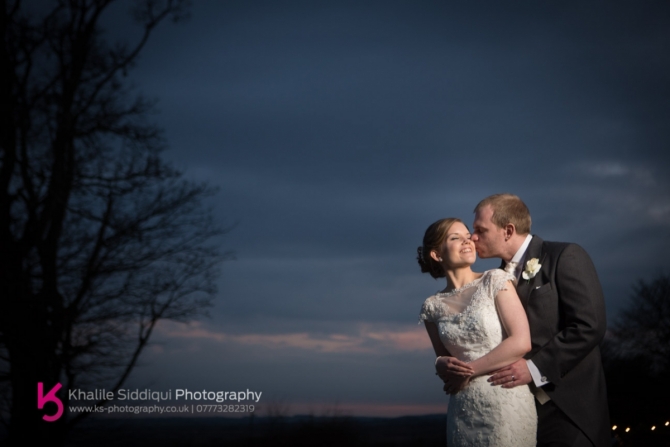 Trevenna Wedding - Samantha & Nick
12th March, 2016
Luckily for us Samantha & Nick booked us as their Wedding Photographers for their Trevenna Wedding after receiving a recommendation of our services.After what the weather has been like for the last three (or more) months I was kind of preparing myself for the worst on the moist and miserable front, but I ...
---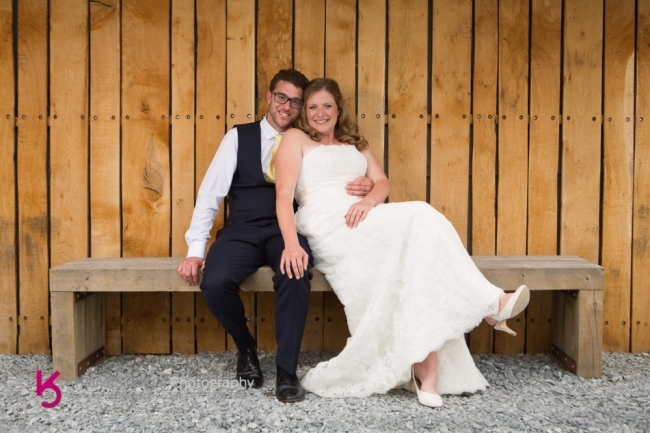 Trevenna Wedding - Vicki & Jon
29th June, 2015
Vicki and Jon booked us for their Trevenna wedding after getting a tip off from Vicki's sisters best friend who used us last year for her own wedding in Padstow (Thanks Shona). It's always a treat shooting at Trevenna, I've only shot about four weddings there up until now, but it's so great to see a venue alw ...
---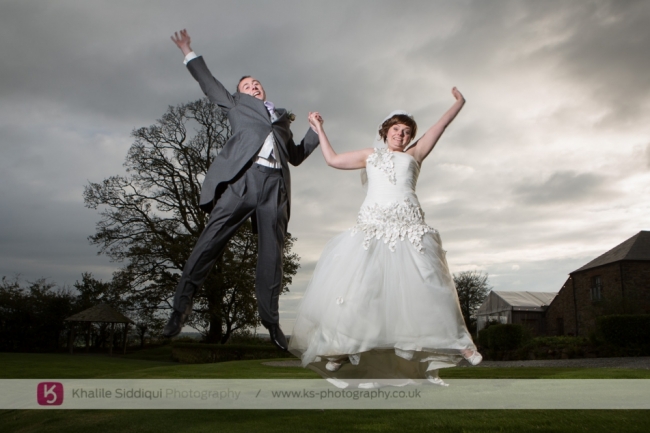 Trevenna Barns Wedding | Sophie & Nathan
14th October, 2013
Sophie & Nathan found out about us for their "Trevenna" wedding through Sophie's employer and our friend Caroline at "Fleurtations" in Bodmin. Sophie's worked with Caroline for a little while, while she's been studying to be a florist, and Caroline very kindly recommended us to Sophie for her own wedding. It' ...
---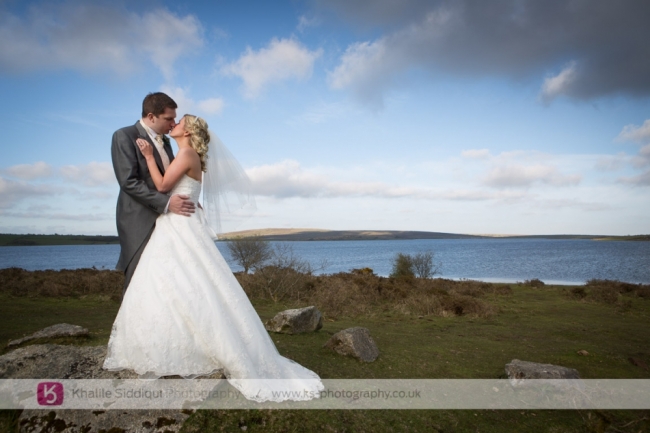 Trevenna Barns Wedding | Kimberley & James
21st May, 2013
I've said it before, but I do love keeping it in the family and this weekends wedding of Kimberley & James at Trevenna barn felt that way. We photographed Kimberley as a bridesmaid at her matron on honours wedding a few years back, so there was a lovely symmetry about this day. The day started with us getting shots ...
---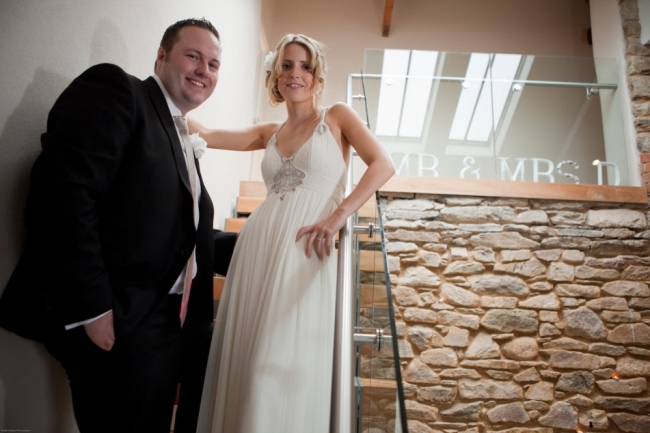 Rock My Wedding Feature
24th January, 2011
After shooting Michelle and Sean's intimate wedding at Trevenna Barn, Cornwall with only seventeen guest, Michelle got in contact with "Rock My Wedding.co.uk" showing them some of her wedding photographs and asked if they would be interested in using the photographs for anything. They decided to use Michelle and ...
---