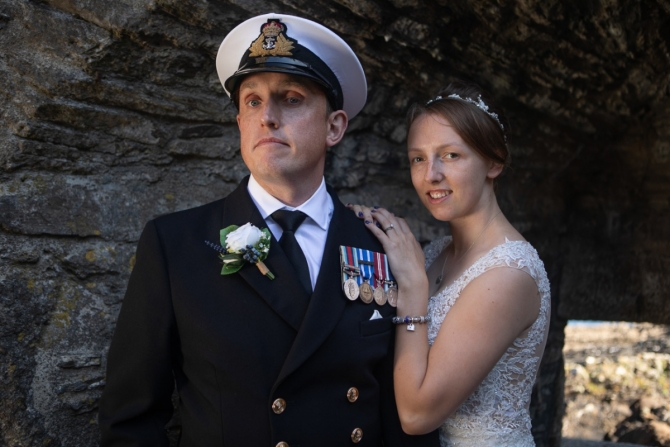 Covid Wedding - Truro Registry Office Wedding Photographer - Dani & Chris
16th September, 2020
As far as COVID weddings go, this Truro Registry Office wedding was right at the top of them, and I loved every minute of it, however long it might have been. The vast majority of my weddings are booked through recommendation, but this one was a little different as Dani & Chris were recommended to me by a frie ...
---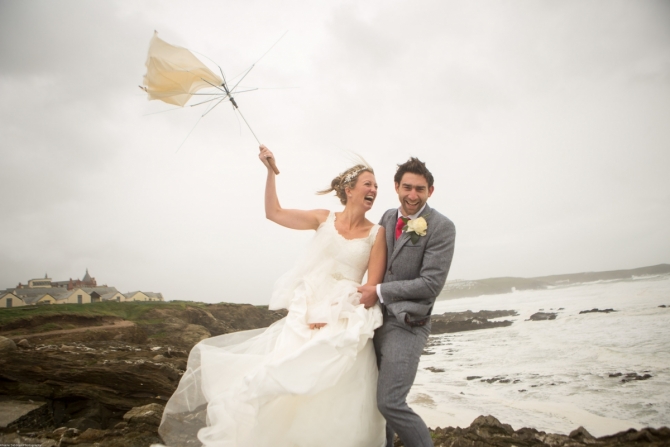 Pendennis Castle Wedding - Sandi & Olly
2nd November, 2017
Sandi & Olly came to me about their Pendennis Castle wedding photography needs after being past neighbours of ours which is a first for me. We did a family photo session for them about a year ago when Sandi mentioned about them getting married and asked about shooting their wedding, to which I was really excited ab ...
---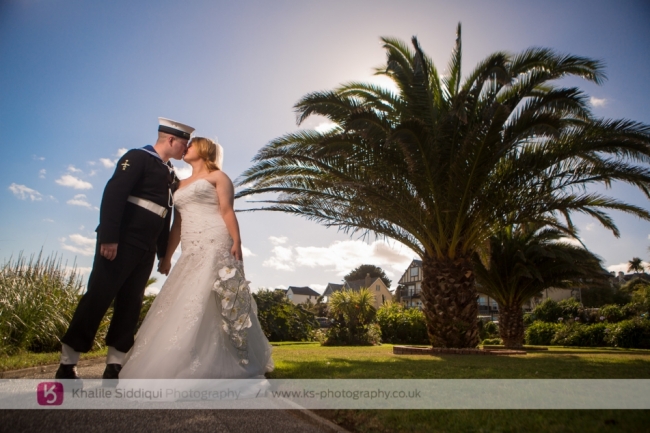 St Michaels Hotel Wedding | Jess & Sam
7th October, 2014
We had another of those keeping it in the family weddings on Saturday with Jess and Sam at their 'St Michaels Hotel' wedding. We were fortunate enough to have covered Jess' big sisters wedding three years ago, so we were thrilled when Jess and Sam came round two years ago, and booked us for their big day. Our day start ...
---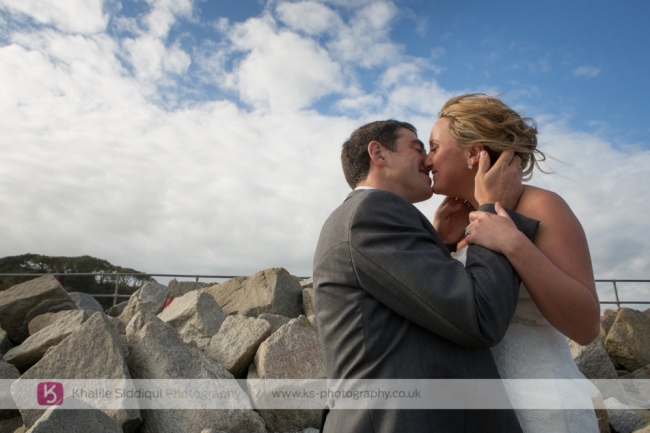 St Michaels Hotel Wedding | Hannah & Martin
29th October, 2013
We were fortunate enough to be booked by Hannah & Martin for their "St Michaels Hotel" wedding after the hotel recommended our services. We've built up a strong rapport at the hotel after photographing the former wedding planners daughters wedding at the venue, and now it always feels like we are going back to old ...
---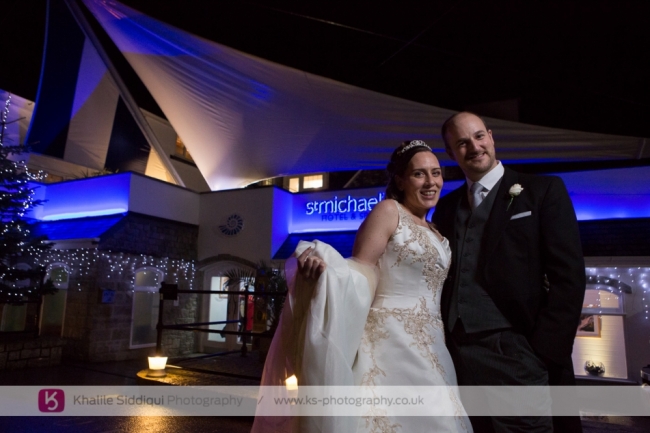 St.Michaels Hotel Falmouth Wedding | Kim & Simon
2nd January, 2013
What a lovely couple and venue for our final wedding of the year with Kim and Simon. Tams and I were determined to see out our awesome year with a bang! And our couple, their friends and family were certainly up for it too. I met with the girls getting ready in the bridal suite at St.Michaels hotel while Tams met ...
---