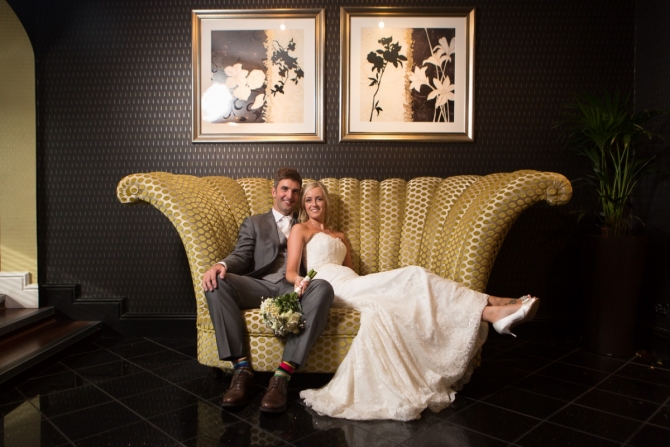 Carlyon Bay Hotel Wedding - Lauren & Ryan
23rd May, 2016
When Lauren and Ryan chose us after receiving a recommendation for their Lanhydrock church and Carlyon Bay Hotel wedding, I was more than a little bit excited to be shooting at Lanhydrock church, and anybody who's been there will know why. Lanhydrock house with its own church is an absolutely stunning house a ...
---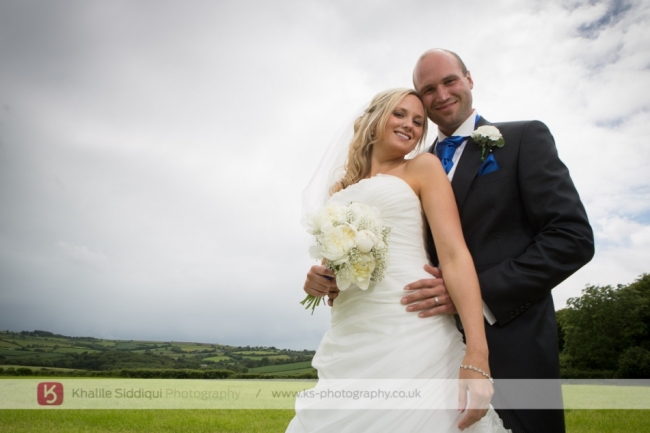 St Mewan Church wedding | Clare & Chris
25th June, 2013
Clare & Chris' St Mewan Church wedding will stick in my memory for many reasons, not least for being the messiest wedding I've ever been to. I'm not sure how many weddings we've covered but we are well into treble figures and have never had any spillages, but Clare and Chris' wedding was so messy that I received no ...
---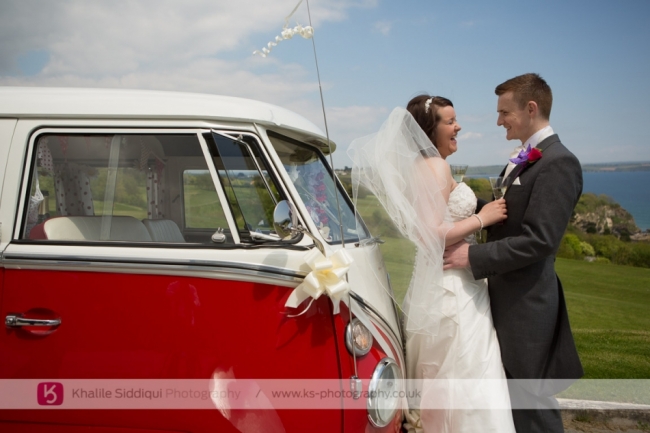 Boscundle Manor Wedding | Juliet & Chris
28th May, 2013
Juliet and Chris had some great characters involved with their Boscundle Manor wedding in St.Austell. Sharon at Boscundle really does have an exceptional eye, and every last detail at her hotel really is beautifully boutique. After meeting the boys in Charlestown for a photoshoot prior to the ceremony I headed back to ...
---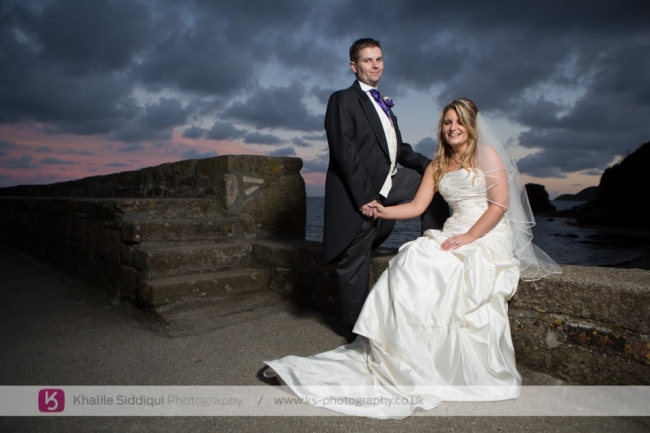 Carlyon Bay Hotel Wedding of Emma and Simon
22nd October, 2012
Emma & Simon's Carlyon Bay Hotel wedding experience started with meeting the boys for some playful photos with the boys at the Shipwreck Centre in Charlestown. They didn't need to much provoking to get into a playful mood, and the session culminated with them ending up on the mark 1 self righting lifeboat.Then it w ...
---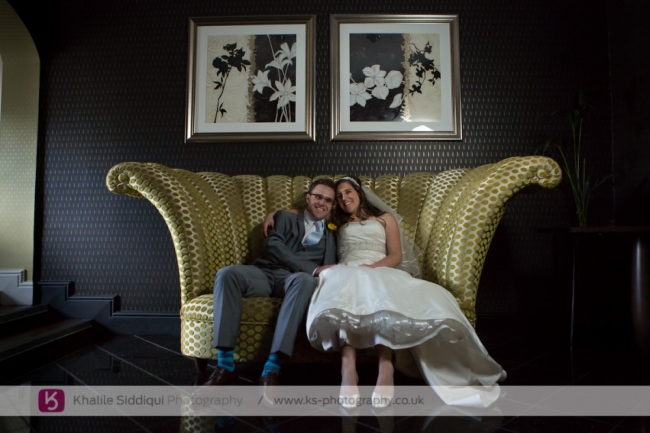 Carlyon Bay Hotel Wedding of Emily and Adam
4th October, 2012
We met the girls getting ready at the hotel in Emily's parents room, and this was the first time I've ever seem the father of the bride helping his daughter into her wedding dress, and he did a cracking job of it too!Everything went nice and smoothly, and the girls were in their dresses in good time so we had plenty of ...
---