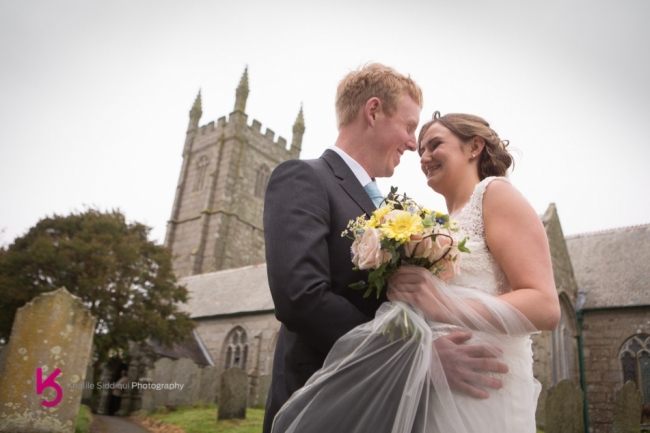 Falmouth Hotel Wedding | Louisa & John
5th May, 2015
Louisa and John's Falmouth Hotel wedding has been a long time coming, as they found us two years ago in the wedding marquee at The Royal Cornwall Show 2013. Its funny how time warps and excellerates, it seemed ages away when Louisa and John first booked, and then this year went bam, and we're here. Tamsy ...
---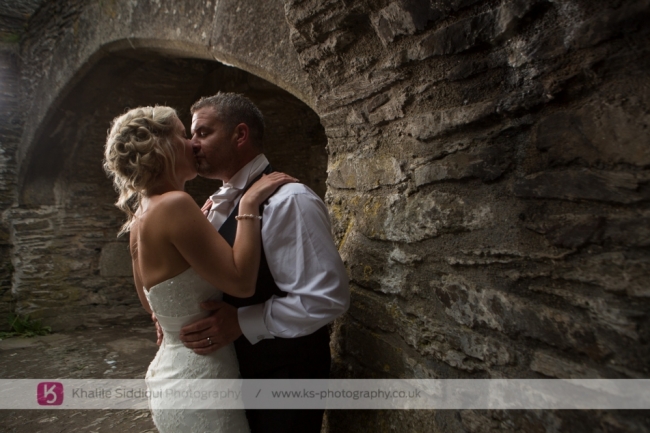 Falmouth Hotel Wedding | Leeann & James
27th May, 2014
Leeann & James' "Falmouth Hotel" wedding was a funny one. I only got to meet them for the first time about three weeks ago, but going on recommendations, they'd made their mind up who was going to do their wedding photography long before they met us. And going on the people who recommended us I just knew Friday's w ...
---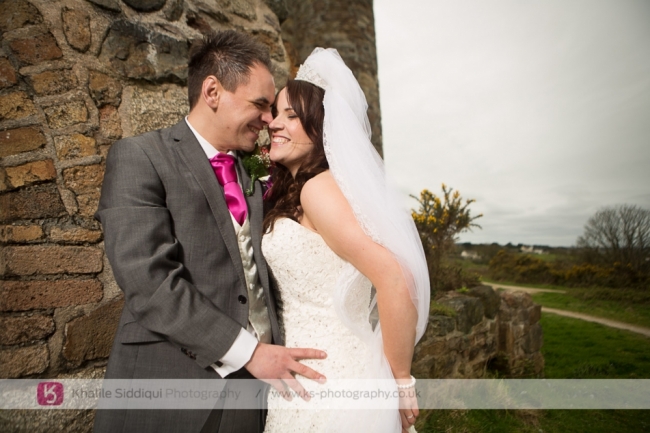 Falmouth Hotel Wedding | Sarah & Alex
15th April, 2014
We first met Sarah last year after she got a recommendation about our services from her good friend and work colleague Hannah Moors (Now Woolcock) who's wedding we were fortunate enough to cover back in October (Thanks Hannah! xx). Our day started rather early with us meeting the girls, 7:30am in fact as Tamsyn was doi ...
---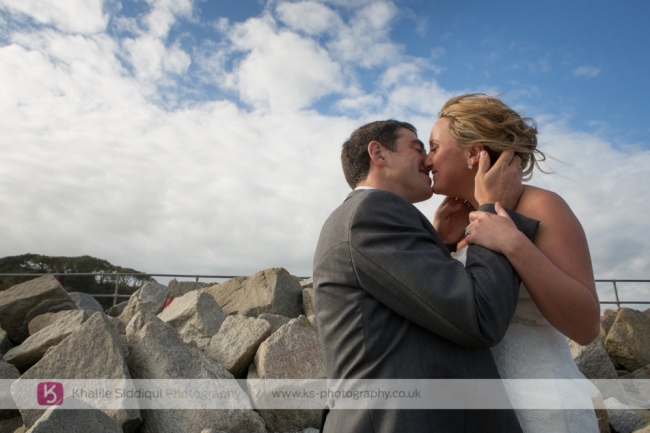 St Michaels Hotel Wedding | Hannah & Martin
29th October, 2013
We were fortunate enough to be booked by Hannah & Martin for their "St Michaels Hotel" wedding after the hotel recommended our services. We've built up a strong rapport at the hotel after photographing the former wedding planners daughters wedding at the venue, and now it always feels like we are going back to old ...
---