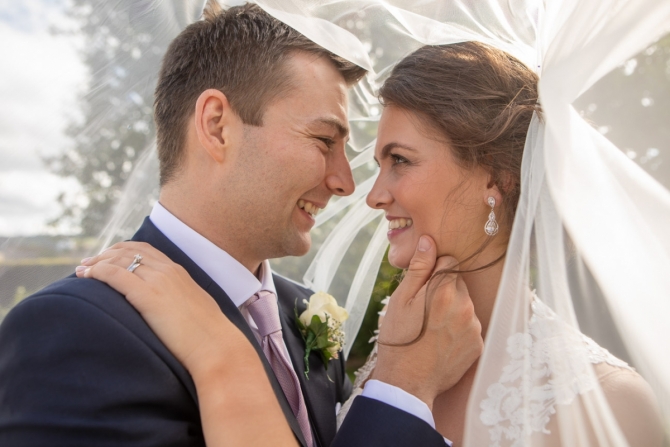 COVID Wedding at Carlyon Bay Hotel - Becky & Mike
16th August, 2020
After living through lockdown I had been wondering what a COVID wedding would look like, I neednít have worried, itís got all of the important bits in, just streamlined and I have to say I loved every minute of Becky and Mikeís Carlyon Bay Hotel wedding. Becky and Mike booked me last year after Beckyís brother&nbs ...
---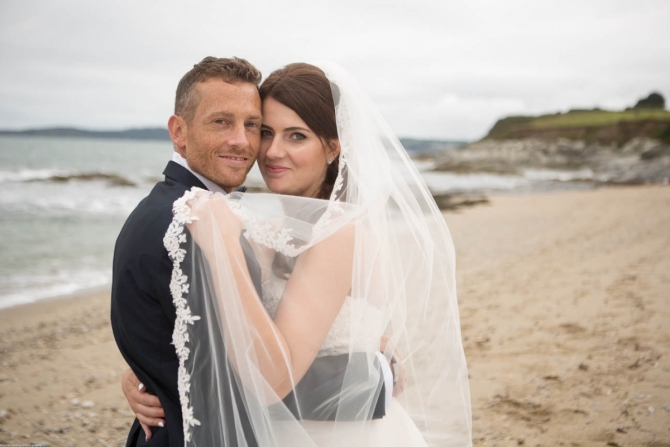 Carlyon Bay Hotel Wedding - Aga & Darren
2nd August, 2017
Darren & Aga came to us about their Carlyon Bay Hotel wedding after receiving a recommendation, initially for photography, but when I told Darren about how my wife Tamsyn not only performs as the second photographer but she's also an experienced makeup artist and beauty stylist and that because she's on hand throug ...
---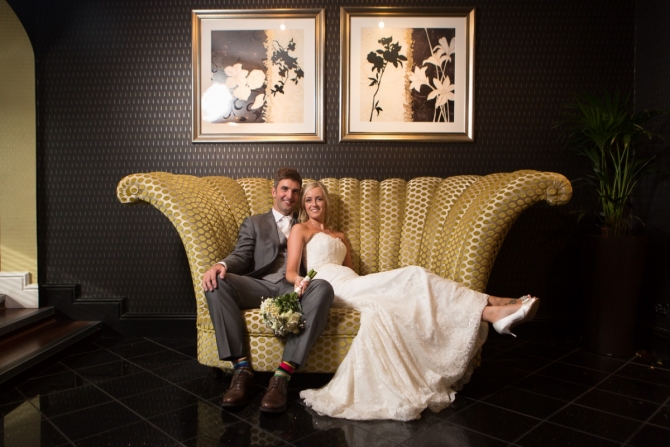 Carlyon Bay Hotel Wedding - Lauren & Ryan
23rd May, 2016
When Lauren and Ryan chose us after receiving a recommendation for their Lanhydrock church and Carlyon Bay Hotel wedding, I was more than a little bit excited to be shooting at Lanhydrock church, and anybody who's been there will know why. Lanhydrock house with its own church is an absolutely stunning house a ...
---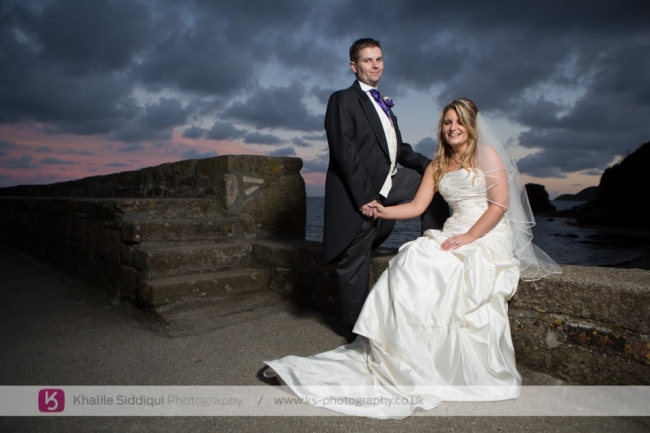 Carlyon Bay Hotel Wedding of Emma and Simon
22nd October, 2012
Emma & Simon's Carlyon Bay Hotel wedding experience started with meeting the boys for some playful photos with the boys at the Shipwreck Centre in Charlestown. They didn't need to much provoking to get into a playful mood, and the session culminated with them ending up on the mark 1 self righting lifeboat.Then it w ...
---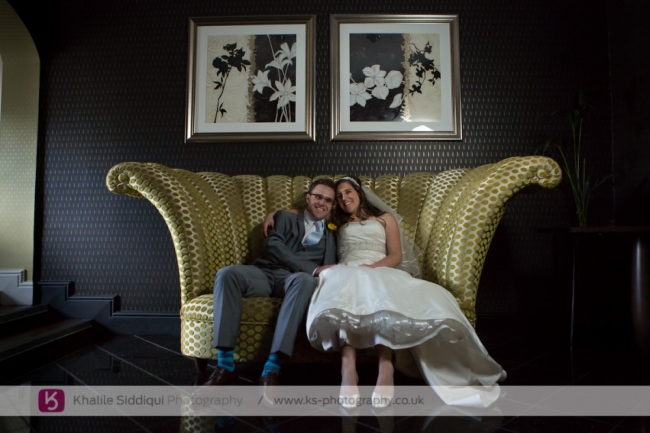 Carlyon Bay Hotel Wedding of Emily and Adam
4th October, 2012
We met the girls getting ready at the hotel in Emily's parents room, and this was the first time I've ever seem the father of the bride helping his daughter into her wedding dress, and he did a cracking job of it too!Everything went nice and smoothly, and the girls were in their dresses in good time so we had plenty of ...
---