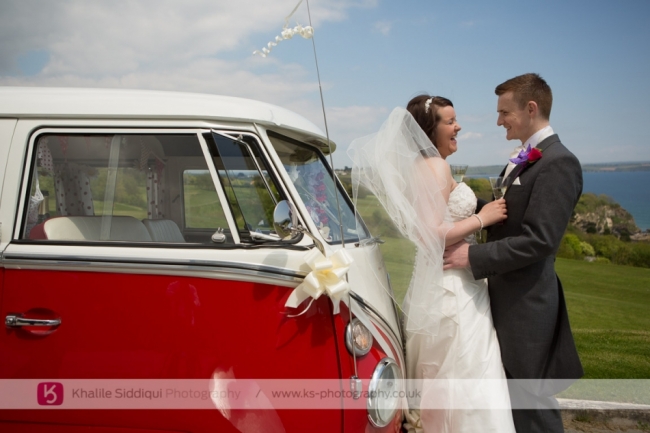 Boscundle Manor Wedding | Juliet & Chris
28th May, 2013
Juliet and Chris had some great characters involved with their Boscundle Manor wedding in St.Austell. Sharon at Boscundle really does have an exceptional eye, and every last detail at her hotel really is beautifully boutique. After meeting the boys in Charlestown for a photoshoot prior to the ceremony I headed back to ...
---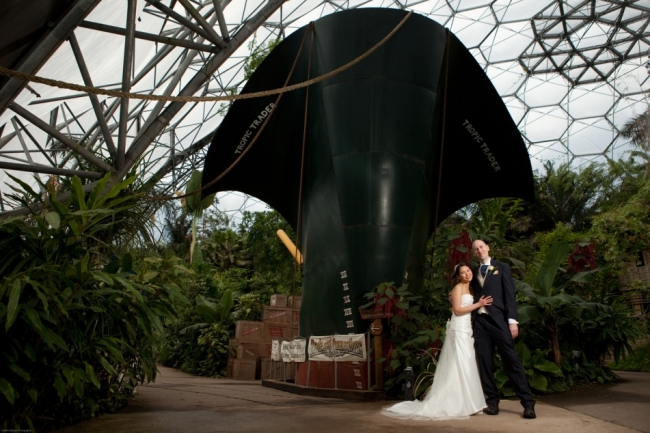 Wendy & Toms wedding at Eden
10th November, 2011
When Wendy and Tom first got in contact about photographing there wedding at Eden I wasn't too sure. Of course I'd be happy to photograph it, but I was wondering, was it just trying a bit too hard to be different and would it be a tad gimmicky. I needn't have worried. The day started at Boscundle manor in St.Austell.&n ...
---