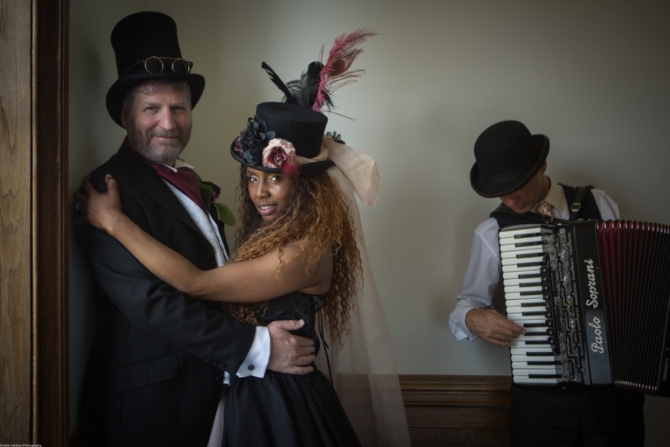 Boho Cornwall Wedding | Michelle & Lee
31st May, 2017
I was so excited to be back at Boho Cornwall for Michelle and Lee's wedding photography. It's always a joy to go back and catch up with Maya & Tom the most welcoming owners. My wife Tamsyn had already visited Michelle in the morning for her makeup, but as Michelle and Lee were having an intimate wedding of only nin ...
---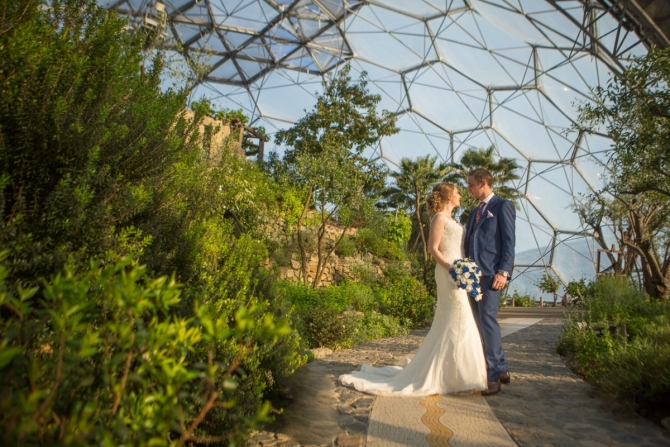 Eden Project Wedding - Nicole & Andrew
26th April, 2017
Who would turn down photographing an Eden Project wedding to have a free holiday in Las Vegas? Not I! Nicole and Andrew enquired about me photographing their Eden Project wedding after receiving a recommendation, and I'm so glad that they did. I had friends saying why don't you farm it out, and go to Vegas with Tamsyn ...
---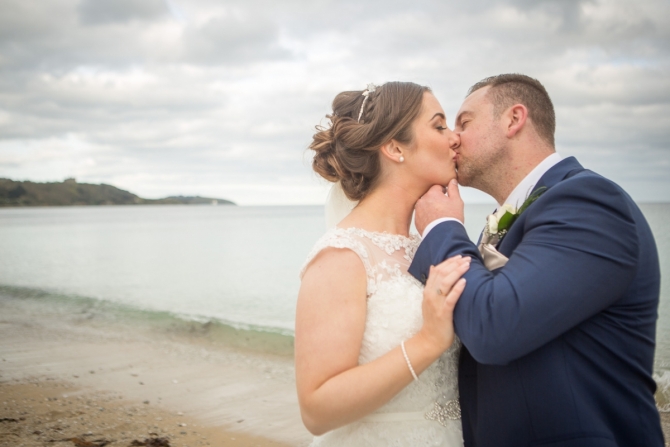 Royal Duchy Hotel Wedding - Hayley & Nathan
19th April, 2017
I was so chuffed when Hayley and Nathan came to me about their Royal Duchy Hotel Wedding photography. As some of you may or may not know Tamsyn and I used to own a photo minilab franchise in Truro a decade ago and Hayley's dad Richard was one of our regular customers. Most weeks he or Hayley's mum Alison would bring ...
---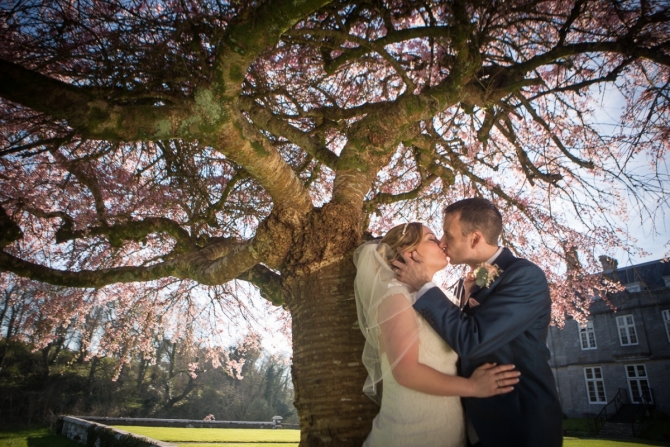 Kitley House Wedding - Tanya & Andy
29th March, 2017
Tanya and Andy booked us for their Kitley House Wedding after meeting Tamsyn and I at a wedding open day at Pentillie Castle in St.Mellion where we were exhibiting as two of Pentillie's preferred wedding suppliers. We met a number of times on the run up to their wedding with photography meetings and bumping into each o ...
---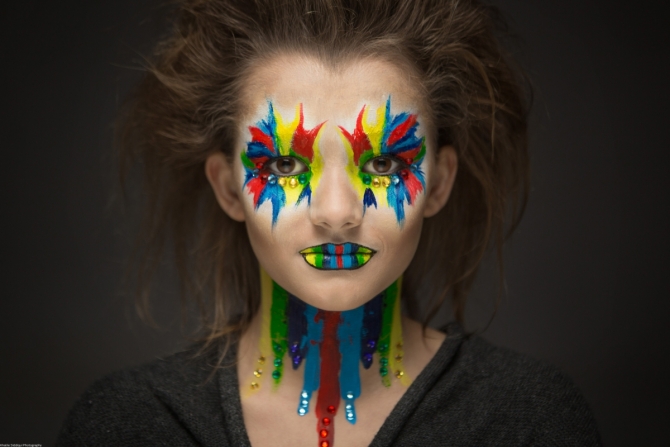 Family Photographer Cornwall - Rainbow Fun
16th March, 2017
Being a family photographer in Cornwall with a Makeup artist and beauty stylist for a wife, what would you expect us to do with the family on a wet and wind day in March? Have some fun with some face paint, a daughter and a studio, thats what! And why wouldn't you, with three beautiful children who've been brought ...
---
Previous 5 Posts
Next 5 Posts