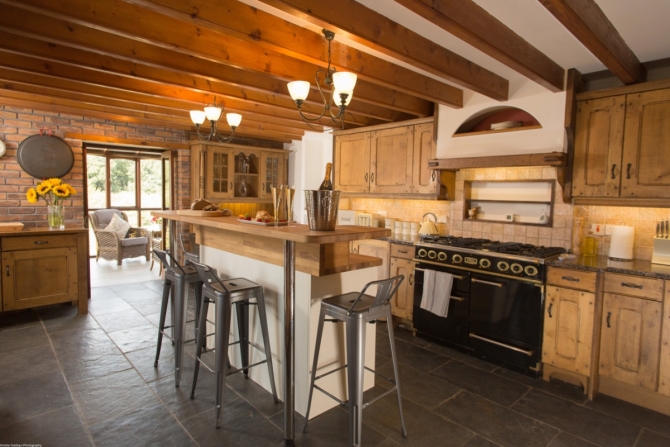 Commercial Photographer - Five Elements The Farm House
4th March, 2017
We were commissioned as commercial photographers to do interior photography for this beautiful Cornish country barn conversion just south of St.Agnes near the mid Cornwall coastline. If you're interested in finding out more then please check out our Commercial Photography page and make a enquiry.To check out avail ...
---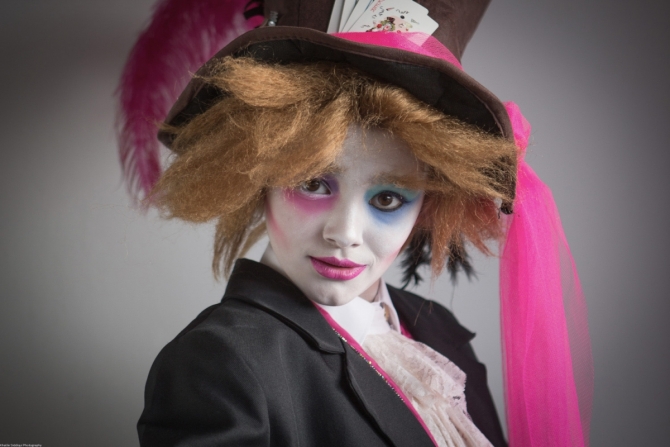 Portrait Photographer Cornwall - The Mad Hatter
3rd March, 2017
Being as it was our daughters last World Book Day in her primary school she wanted to go out with a bang, so she recruited her dad as a portrait photographer and her mum as a makeup artist. Dragging poor mum out of bed extra early to get prepped for a fun day at school. If you fancy getting a portrait of your chil ...
---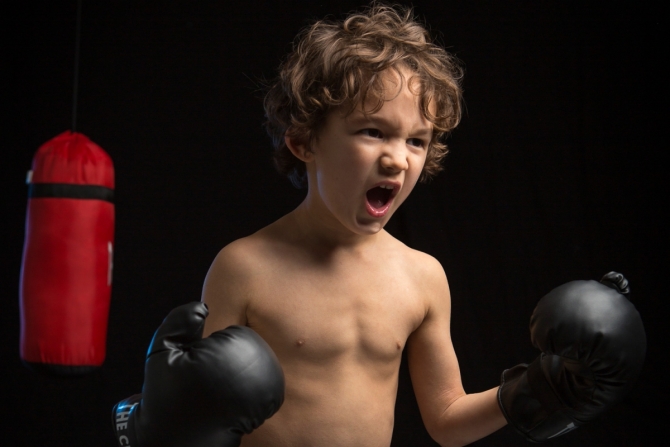 Portrait Photographer Cornwall - Boxing Boy
3rd March, 2017
I believe when shooting Portrait Photography unless you capture the spirit of an individual then you've failed with your task and your photo will have no life. To find out more check out our portrait photography page and make an enquiry. ...
---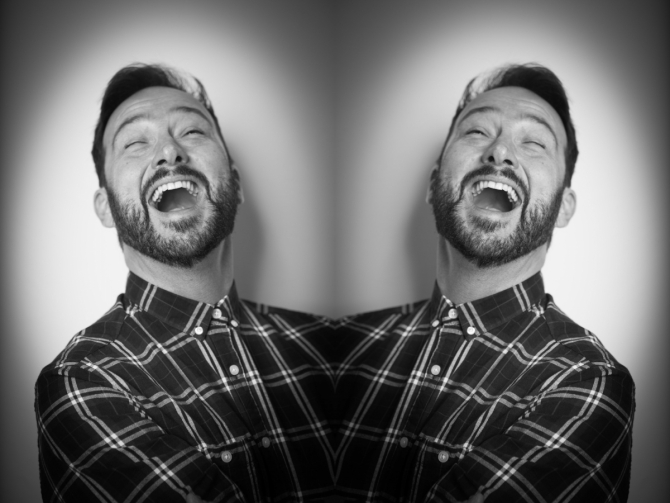 Commercial Photographer - Toni and Guy Truro
3rd March, 2017
Toni and Guy in Truro commissioned us to do their commercial photography for their head shots to go with the style of the Toni & Guy brand. They're certainly a colourful bunch there on Princes Street in central Truro, and have a wealth of experience being one of the longest established salons in the city.&nbsp ...
---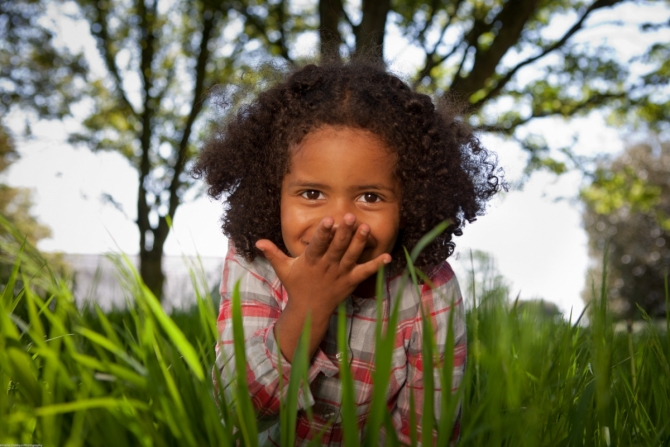 Family Photography - Location Shoot Newquay
3rd February, 2017
Don't you just love going out for the day with the family and creating some memories? Ade contacted me before traveling down to Cornwall for his family holiday to arrange a location shoot in the Newquay area. After discussing with Ade the sort of images he wanted to achieve, we made a plan to get some nice woodlan ...
---
Previous 5 Posts
Next 5 Posts