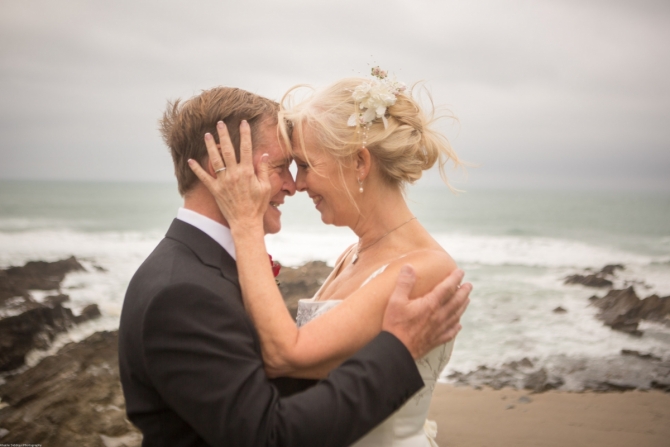 Headland Hotel Wedding - Gayle & Trevor
24th October, 2017
It was such an honour to photograph Gayle and Trevor's Headland Hotel wedding, that said I'm always honoured to photograph a wedding, but when Trevor and Gayle told me their story I was even more charmed. Gayle and Trevor first got together forty-two years ago when Gayle was only eighteen years old and Trevor, a h ...
---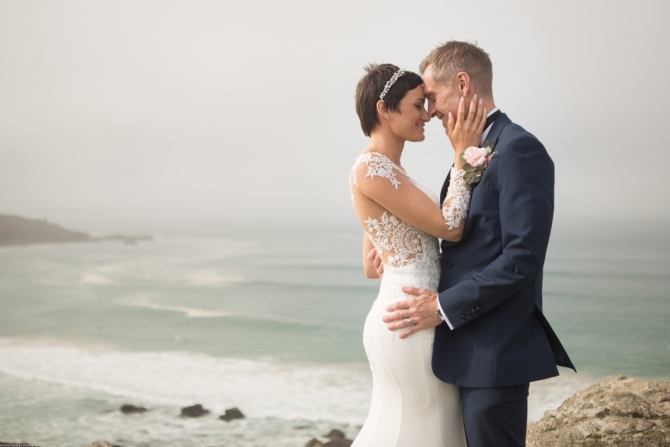 Carbis Bay Wedding - Laura & Anth
3rd October, 2017
Laura and Anth got in contact with me about their intimate Carbis Bay Hotel wedding after receiving a recommendation. The wedding only had fifteen people attending in total, so having someone who could fit in was even more vital than a larger wedding, and I was only too pleased to be invited to be involved. My day ...
---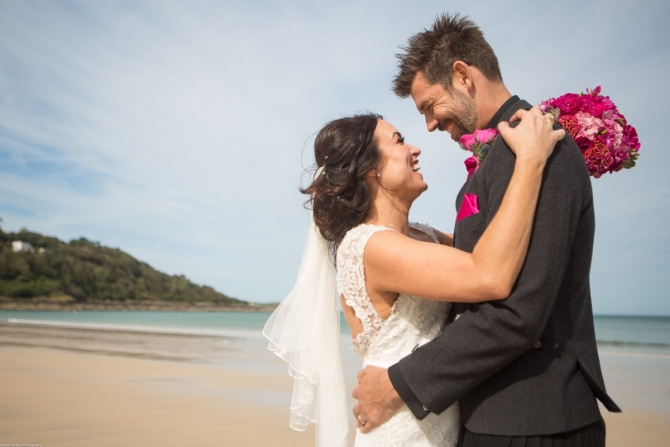 Carbis Bay Wedding - Sophie & Darren
25th September, 2017
I always love shooting weddings at Carbis Bay Hotel, but when Sophie and Darren came to us about photographing their Carbis Bay Hotel wedding I got even more excited as this one was at The Beach Club, which until Saturday I'd not photographed at. I was doubly chuffed when Sophie and Darren told me that they'd had ...
---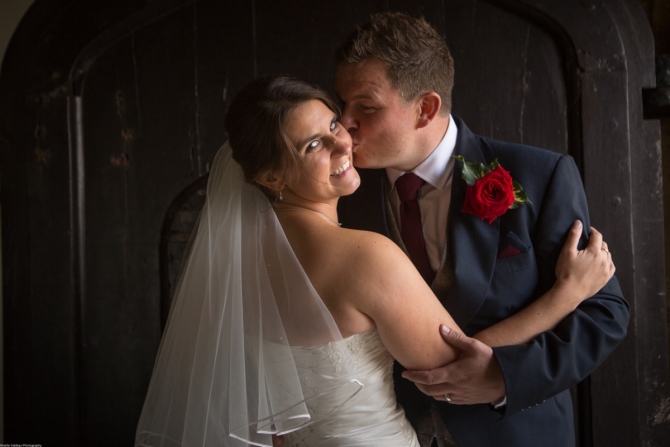 St Mawes Castle Wedding - Vicky & Will
12th September, 2017
Despite having shot several St Mawes Castle Weddings, Vicky and Will's was my first where both the ceremony and reception were both in the castle. And when Vicky and Will came to us about their wedding photography and wedding makeup after meeting them at the Pendennis wedding open day and told me that Vicky was getting ...
---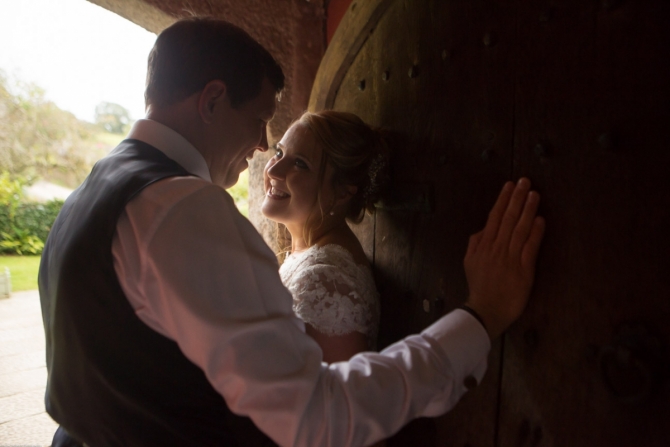 Pengenna Manor Wedding - Gabby & Allen
6th September, 2017
I love Pengenna Manor especially when there's a wedding on, and so when Gabby & Allen came to us about their wedding photography after receiving a recommendation I was super excited! With Allen being in the army I received a super efficient itinerary for the day with photos to be taken where and when, so ...
---
Previous 5 Posts
Next 5 Posts