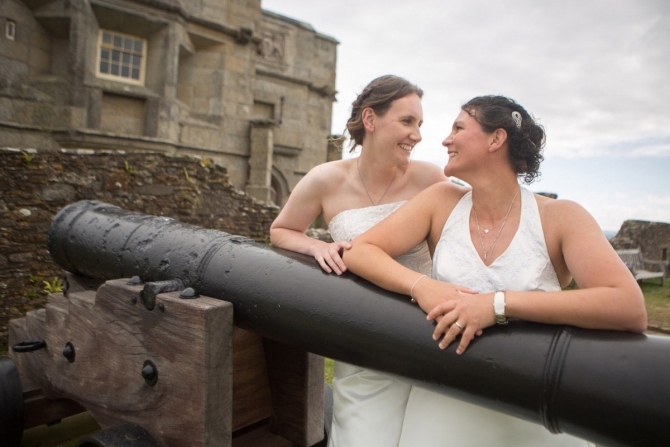 Pendennis Castle Wedding - Holly & Kirsty
6th July, 2017
Holly and Kirsty booked us for their Pendennis Castle wedding after meeting me at a wedding open day of recommended suppliers put on by English Heritage and Pendennis Castle. The girls were pretty decisive as they booked us straight away after our first meeting. And I was lucky enough to meet Kirsty again at another Pe ...
---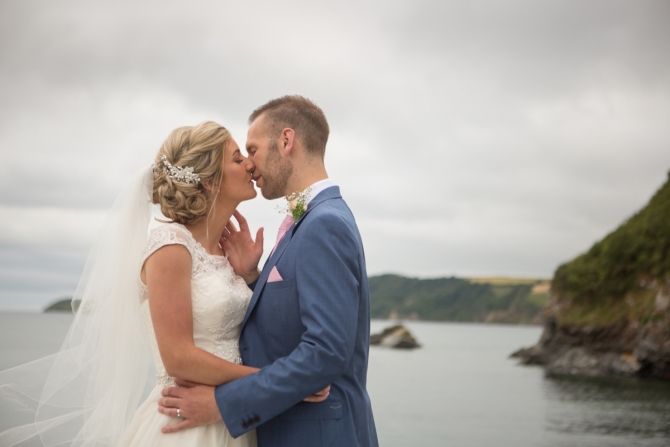 Knightor Winery Wedding - Donna & Nigel
27th June, 2017
Donna and Nigel booked us for their Knightor Wedding photography a year ago and boy did the year come around fast! My day started with meeting the girls at Donna's parents where they were all getting ready, and it was a sea of calm on arrival, which couldn't be said for the boys. Unfortunately all the gents suit ...
---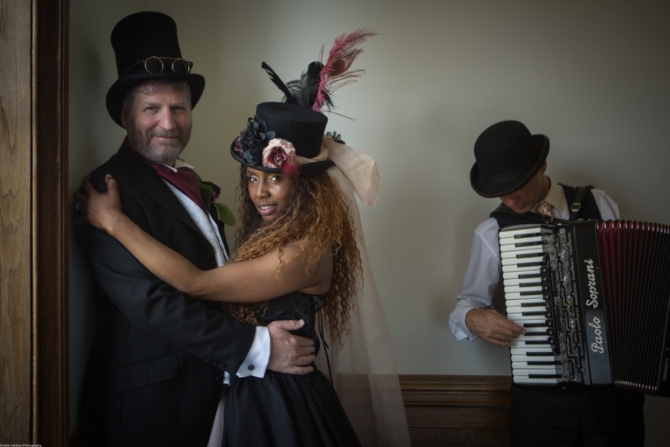 Boho Cornwall Wedding | Michelle & Lee
31st May, 2017
I was so excited to be back at Boho Cornwall for Michelle and Lee's wedding photography. It's always a joy to go back and catch up with Maya & Tom the most welcoming owners. My wife Tamsyn had already visited Michelle in the morning for her makeup, but as Michelle and Lee were having an intimate wedding of only nin ...
---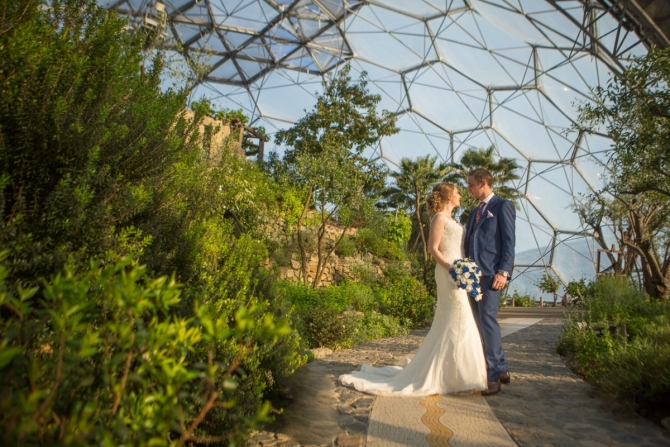 Eden Project Wedding - Nicole & Andrew
26th April, 2017
Who would turn down photographing an Eden Project wedding to have a free holiday in Las Vegas? Not I! Nicole and Andrew enquired about me photographing their Eden Project wedding after receiving a recommendation, and I'm so glad that they did. I had friends saying why don't you farm it out, and go to Vegas with Tamsyn ...
---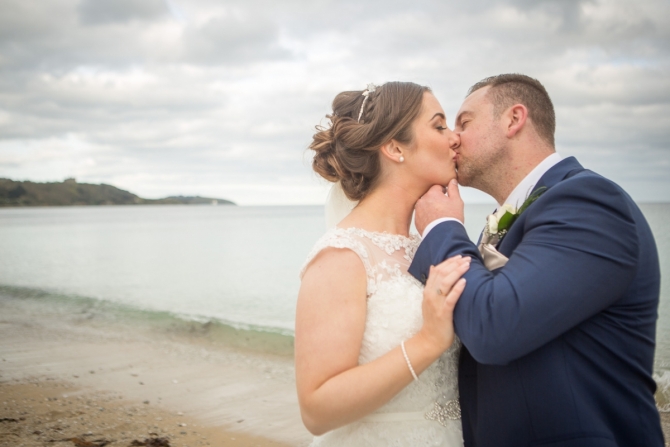 Royal Duchy Hotel Wedding - Hayley & Nathan
19th April, 2017
I was so chuffed when Hayley and Nathan came to me about their Royal Duchy Hotel Wedding photography. As some of you may or may not know Tamsyn and I used to own a photo minilab franchise in Truro a decade ago and Hayley's dad Richard was one of our regular customers. Most weeks he or Hayley's mum Alison would bring ...
---
Previous 5 Posts
Next 5 Posts