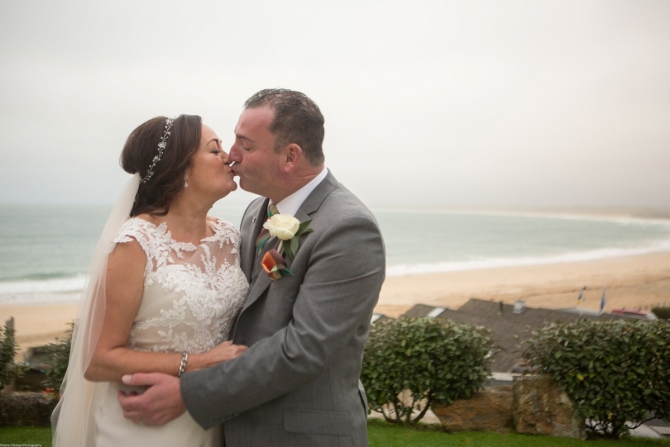 Carbis Bay Wedding - Sharon & Gary
21st November, 2017
Sharon & Gary booked us for their Carbis Bay Wedding on rather short notice, at two months, after receiving a recommendation. When I first received the call from Sharon I wasn't sure if she was a prank caller, she asked if I was available and then just said that she wanted to book us for their wedding. No questions ...
---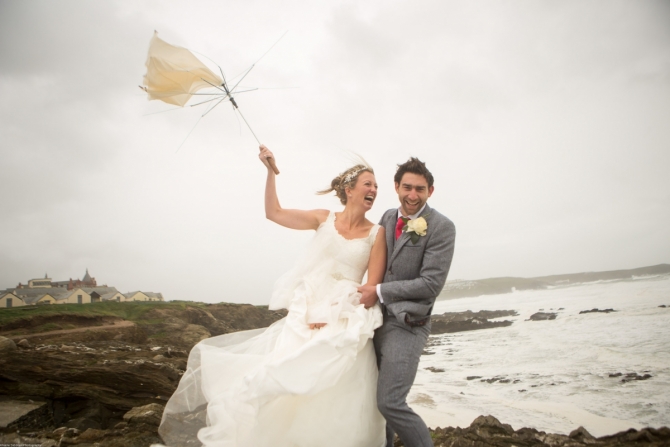 Pendennis Castle Wedding - Sandi & Olly
2nd November, 2017
Sandi & Olly came to me about their Pendennis Castle wedding photography needs after being past neighbours of ours which is a first for me. We did a family photo session for them about a year ago when Sandi mentioned about them getting married and asked about shooting their wedding, to which I was really excited ab ...
---
Crownhill Fort Wedding - Rachel & Luke
27th October, 2017
Rachel & Luke got in contact with us regarding the photography for their Crownhill Fort Wedding after receiving a couple of separate recommendations. I was so excited to hear from them, as I first visited Crownhill Fort back in 2010 when we first entered The Westcountry Wedding Awards under The Best Designer ...
---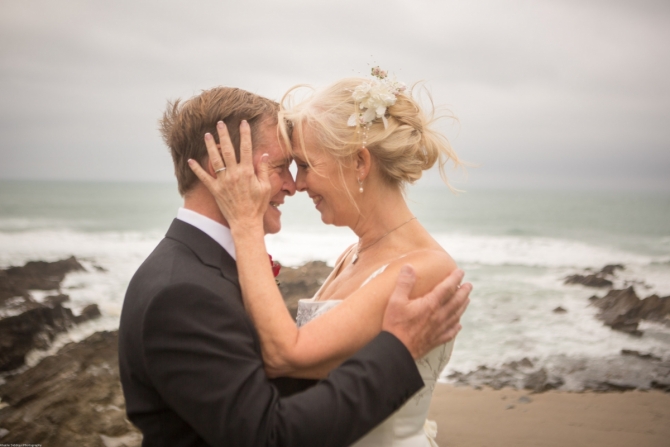 Headland Hotel Wedding - Gayle & Trevor
24th October, 2017
It was such an honour to photograph Gayle and Trevor's Headland Hotel wedding, that said I'm always honoured to photograph a wedding, but when Trevor and Gayle told me their story I was even more charmed. Gayle and Trevor first got together forty-two years ago when Gayle was only eighteen years old and Trevor, a h ...
---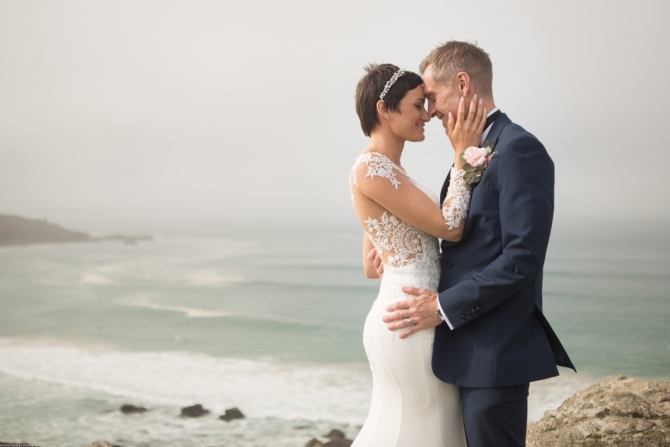 Carbis Bay Wedding - Laura & Anth
3rd October, 2017
Laura and Anth got in contact with me about their intimate Carbis Bay Hotel wedding after receiving a recommendation. The wedding only had fifteen people attending in total, so having someone who could fit in was even more vital than a larger wedding, and I was only too pleased to be invited to be involved. My day ...
---
Previous 5 Posts
Next 5 Posts