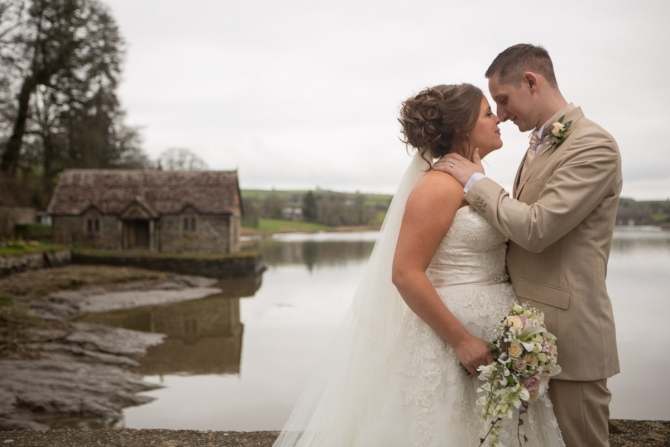 Pentillie Castle Wedding - Janique & Simon
6th April, 2018
Janique and Simon booked us for their Pentillie Castle Wedding after meeting us at the castle wedding open day over two years ago. This is where the castle invite their preferred suppliers to exhibit to their prospective and booked clients. Its always a treat to go to Pentillie Castle, not only is it a ver ...
---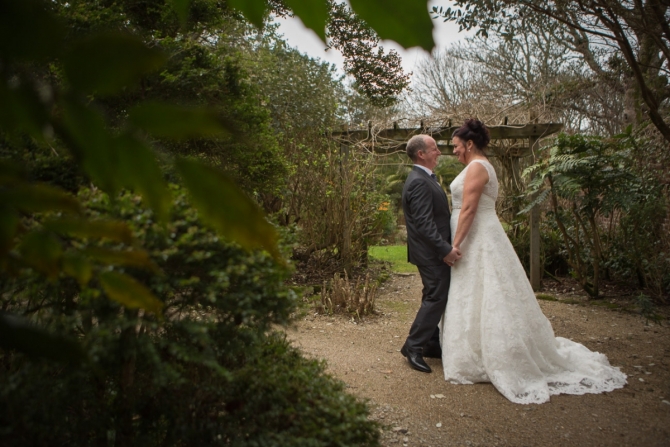 Tregenna Castle Wedding - Hayley & Magoo
23rd March, 2018
It was over a year ago that Hayley and Michael or 'Magoo' to his friends booked us for their Tregenna Castle Wedding, after coming across us at a wedding fair. Hayley came and chatted with us without Magoo, but left quite a memory as she had a massive entourage of family friends and children with her. At that point I k ...
---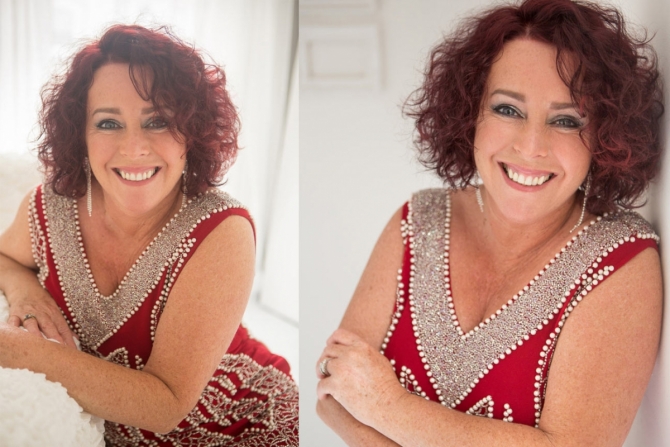 Contemporary Womens Portraiture - Tonya Finch
20th March, 2018
I don't know who found this Contemporary Woman's Portraiture photoshoot more moving, myself or Tonya. I've been friends with Tonya for some years now, and anyone who knows her will know what a tour-d-force she is. She's a proper pocket rocket cyclone, but for all the bravado she HATES having her photo taken. But she pl ...
---
Contemporary Womens Portraiture - Beta
27th February, 2018
It was so lovely getting to do a photo session for Beta, being a working mother of two wonderful children, sometimes its easy to forget when the mum finishes and when the real woman begins. Beta assured me that she's never done anything like this before and was more than a little bit apprehensive, but after a pampering ...
---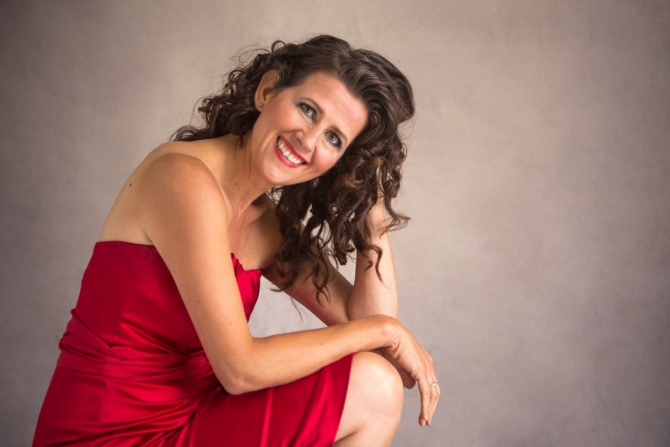 Contemporary Womens Portraiture - Caroline Childe
5th February, 2018
Caroline booked in to have a makeover with Tamsyn in her cabin as part of our contemporary womens portraiture shoots, getting makeup and hair professionally done before some fun in the studio. Its so rewarding to see the reaction we get when it comes to seeing the final images on the viewing wall, when our ladies get r ...
---
Previous 5 Posts