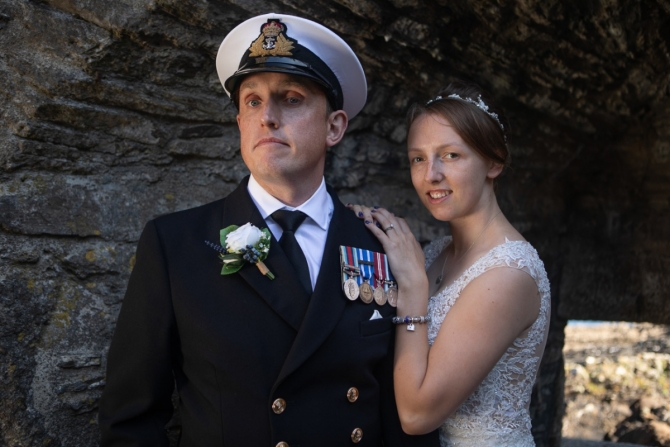 Covid Wedding - Truro Registry Office Wedding Photographer - Dani & Chris
16th September, 2020
As far as COVID weddings go, this Truro Registry Office wedding was right at the top of them, and I loved every minute of it, however long it might have been. The vast majority of my weddings are booked through recommendation, but this one was a little different as Dani & Chris were recommended to me by a frie ...
---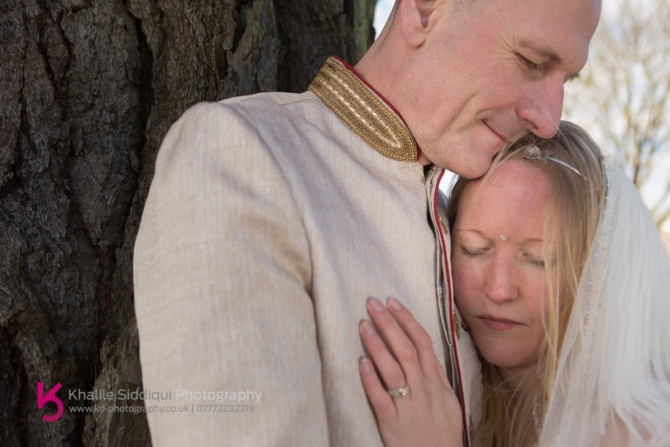 Truro Registry Office Wedding - Hannah & David
5th March, 2016
It was a real treat to share my 200th wedding with Hannah and David at their Indian themed wedding in Truro. We only met three weeks ago at the Hall for Cornwall wedding fair but after only chatting a while they felt comfortable enough to decided to book me for their Truro registry office wedding. ...
---